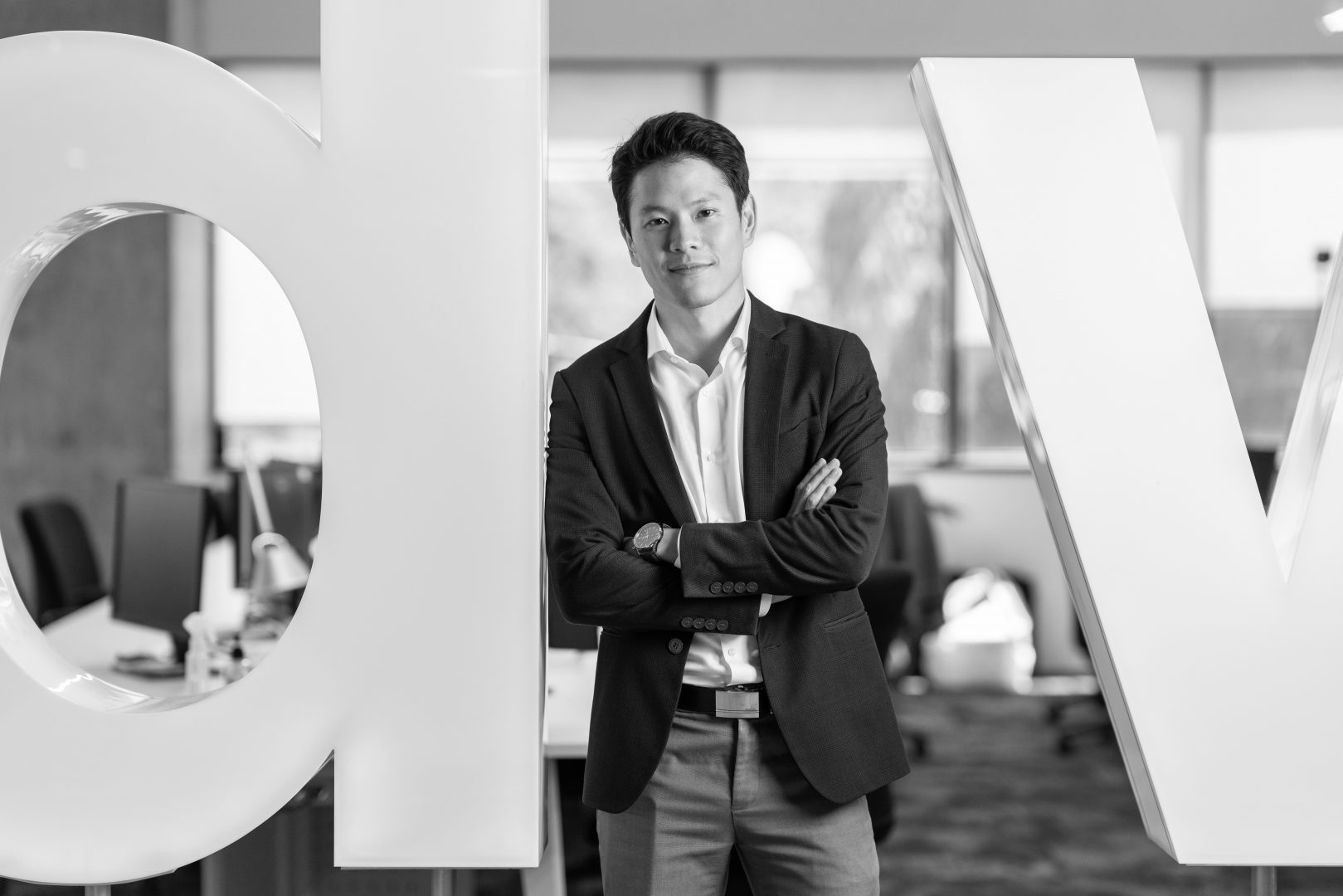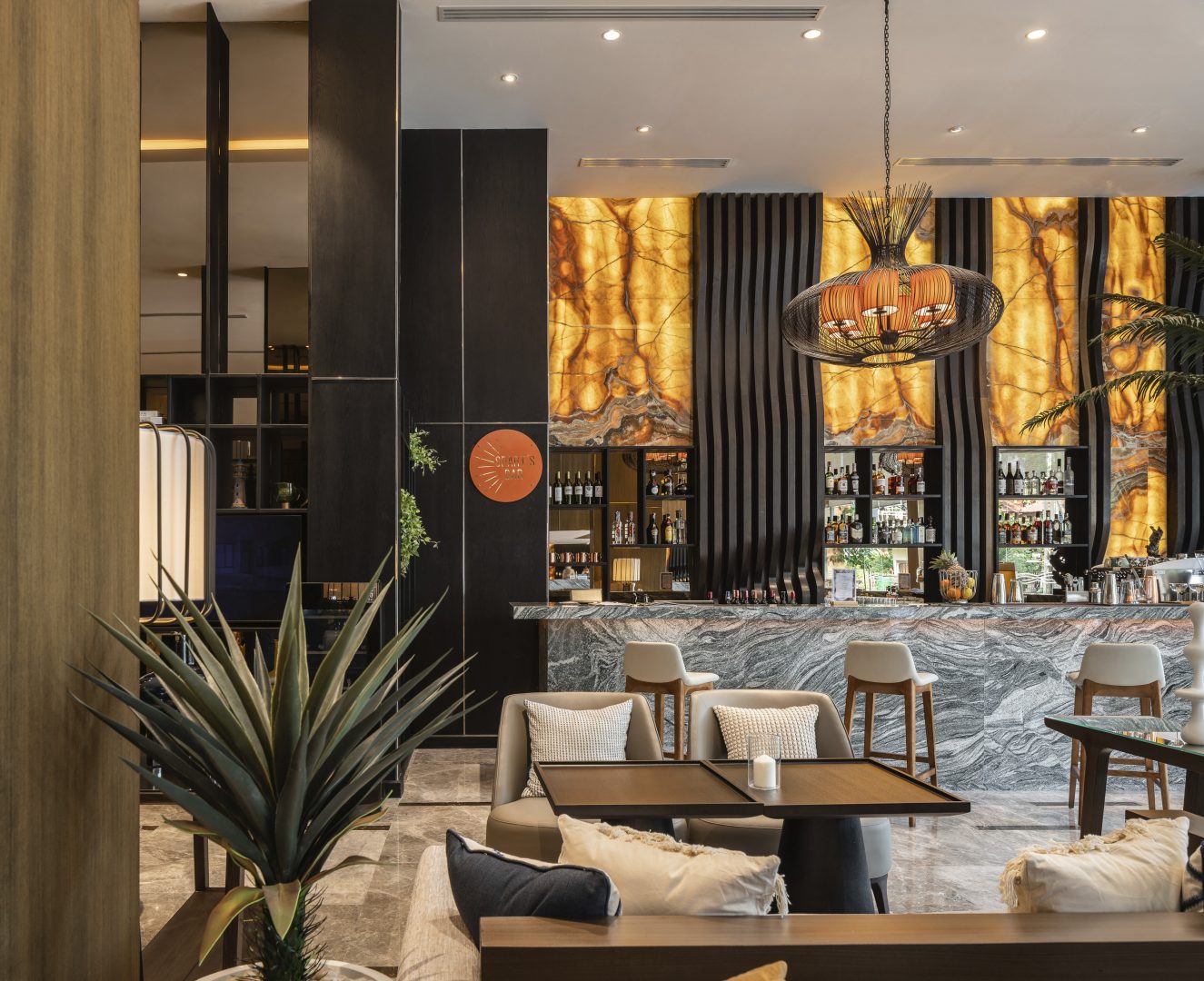 dwp | design for a better world - sustainable design, aquatic facilities and new hotel openings
May, 2022
Our future of sustainable design
dwp Group Sustainability Leader | Kittiphot Boochangkool
Kit Boochangkool is an environment and climate specialist with broad experience from the USA, UK and Asia. While he was at KMPG, Kit was part of the team that pioneered sustainable practices for large companies across various sectors.
Click link to read more about what Kit is working on at dwp as he helps shape our design work for clients based on our ethos 'design for a better world'. dwp is a founding signatory of the 'Architects Declare' commitment to environmental sustainability, and it is on projects where our efforts of sustainable design practices can have a huge beneficial impact for clients and the planet.
Courtyard by Marriott, North Pattaya
We are excited about the newly opened dwp designed Courtyard by Marriott located in North Pattaya, Thailand. Pattaya is a famous tourist destination and getaway spot for locals, close to the country's capital of Bangkok. Offering beautiful beaches along the Gulf of Thailand, endless shopping opportunities, activity parks for kids and a pulsating nightlife, Pattaya is a great destination for all kinds of travelers.
dwp|research Designing for inclusivity and sustainability in aquatic facilities
What drives design for leisure, wellness + aquatic facilities, incorporating diversity, inclusion and sustainable design?
by John Byleveld, Stephen Cheney and Michael Hegarty dwp | design worldwide partnership
Public swimming facilities offer a focus for community wellbeing and accomodate training, education, swimming clubs, competitions and carnivals. The goal of most clients is to create a vibrant and inclusive community place. dwp | design worldwide partnership offers a specialist design service for aquatic centres because these are technically complex facilities.