Careers
Find your next career opportunity with dwp.    View all vacancies
Vacancies current as of 26/09/2023.
As we grow, we want the best people to join our international firm. If you are interested in joining the dwp team please apply.
At dwp we know that the career success of our people underpins our success as a business so we take career development very seriously.
We develop our people into well-rounded professionals by focusing on training and technical excellence, offering a variety of experiences and providing leadership development.
We offer a wide range of opportunities in design and business support roles.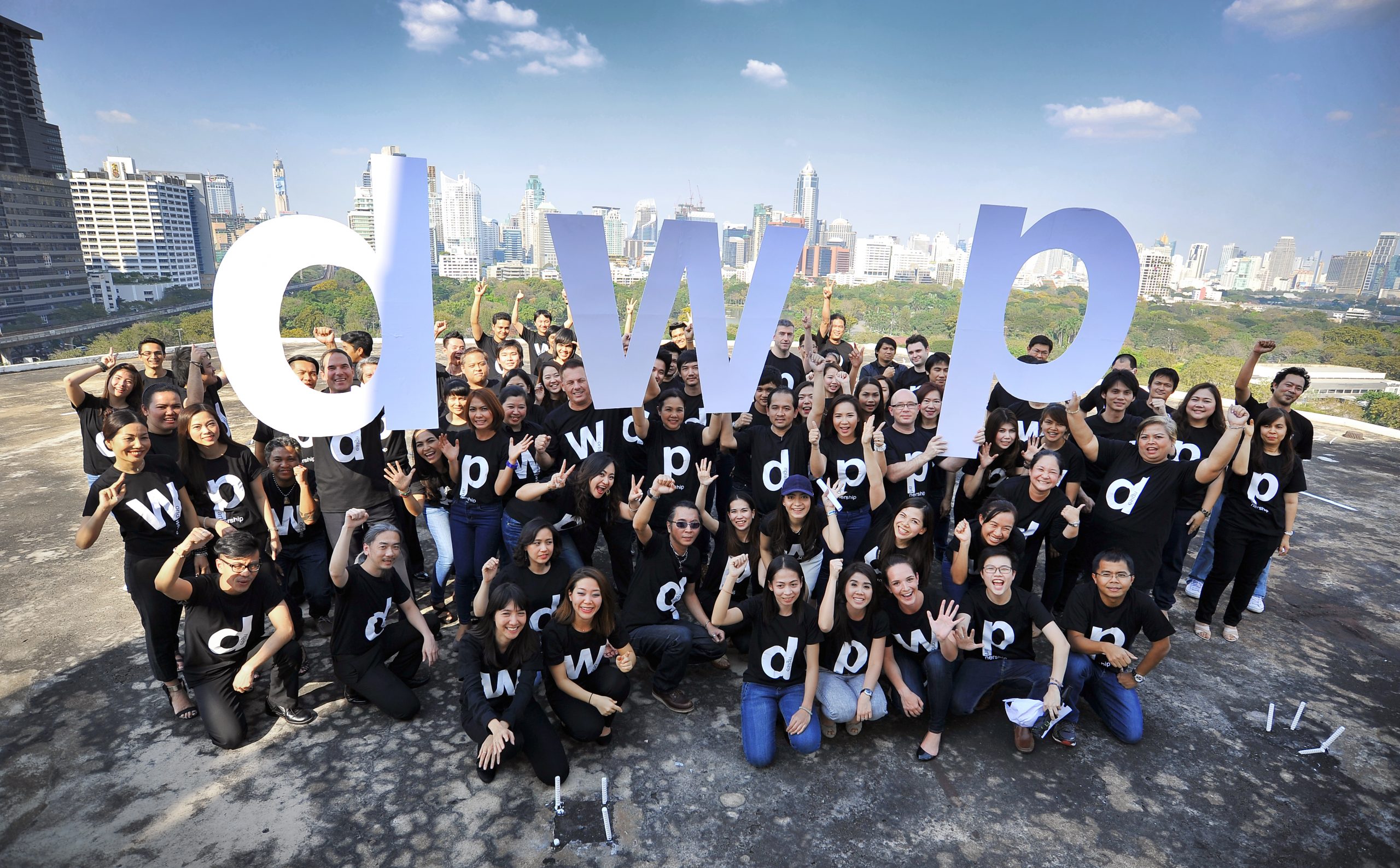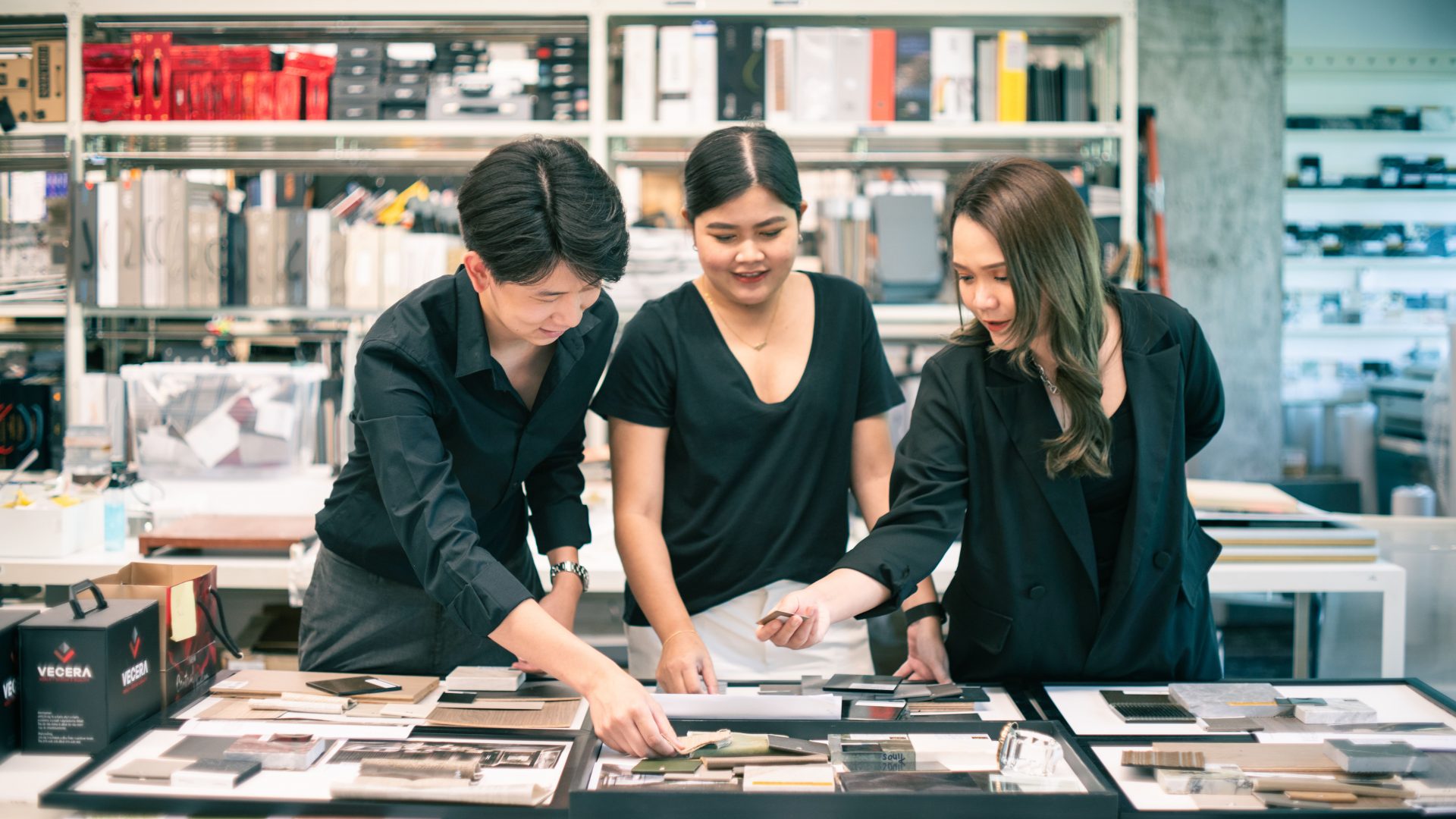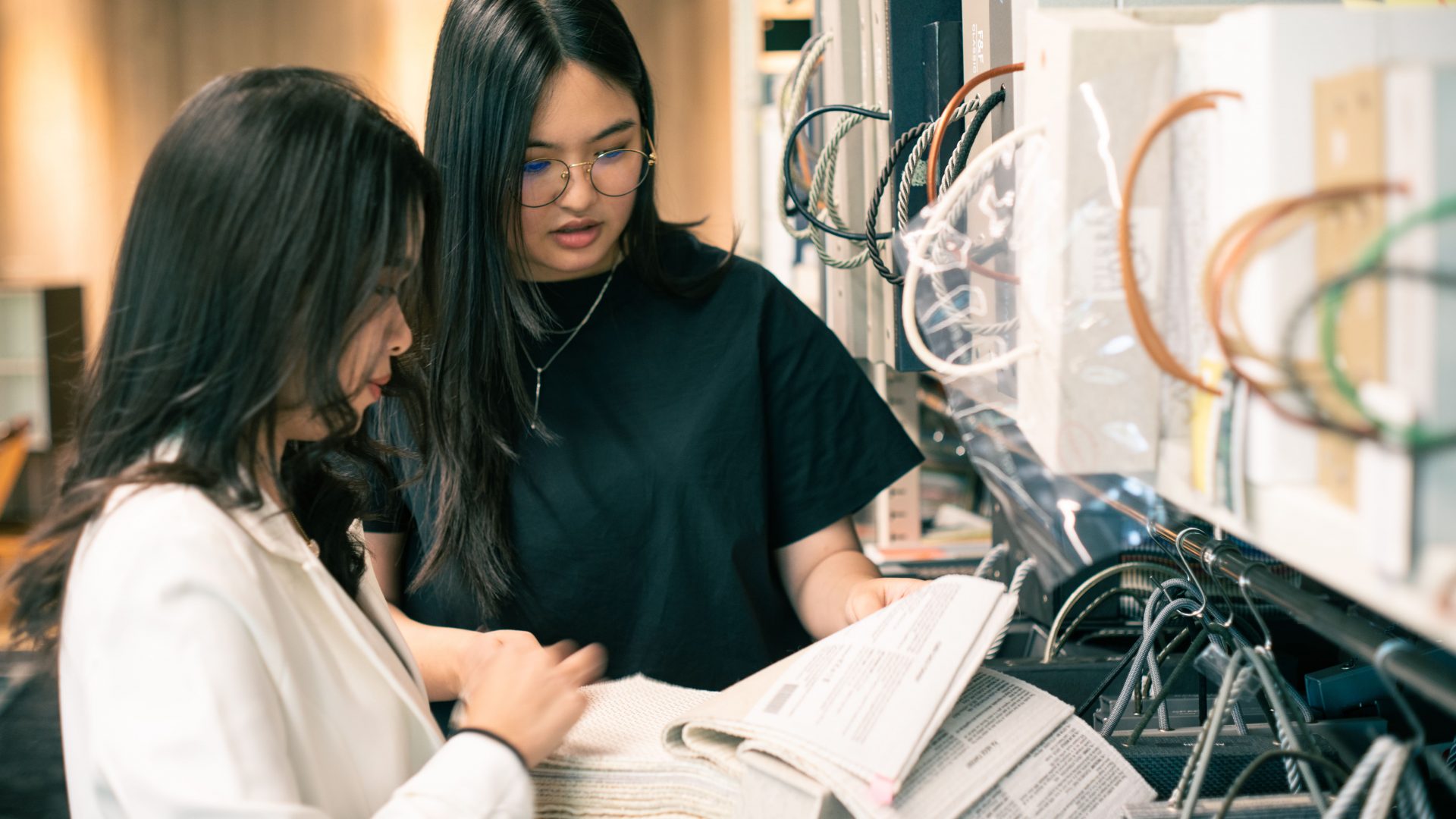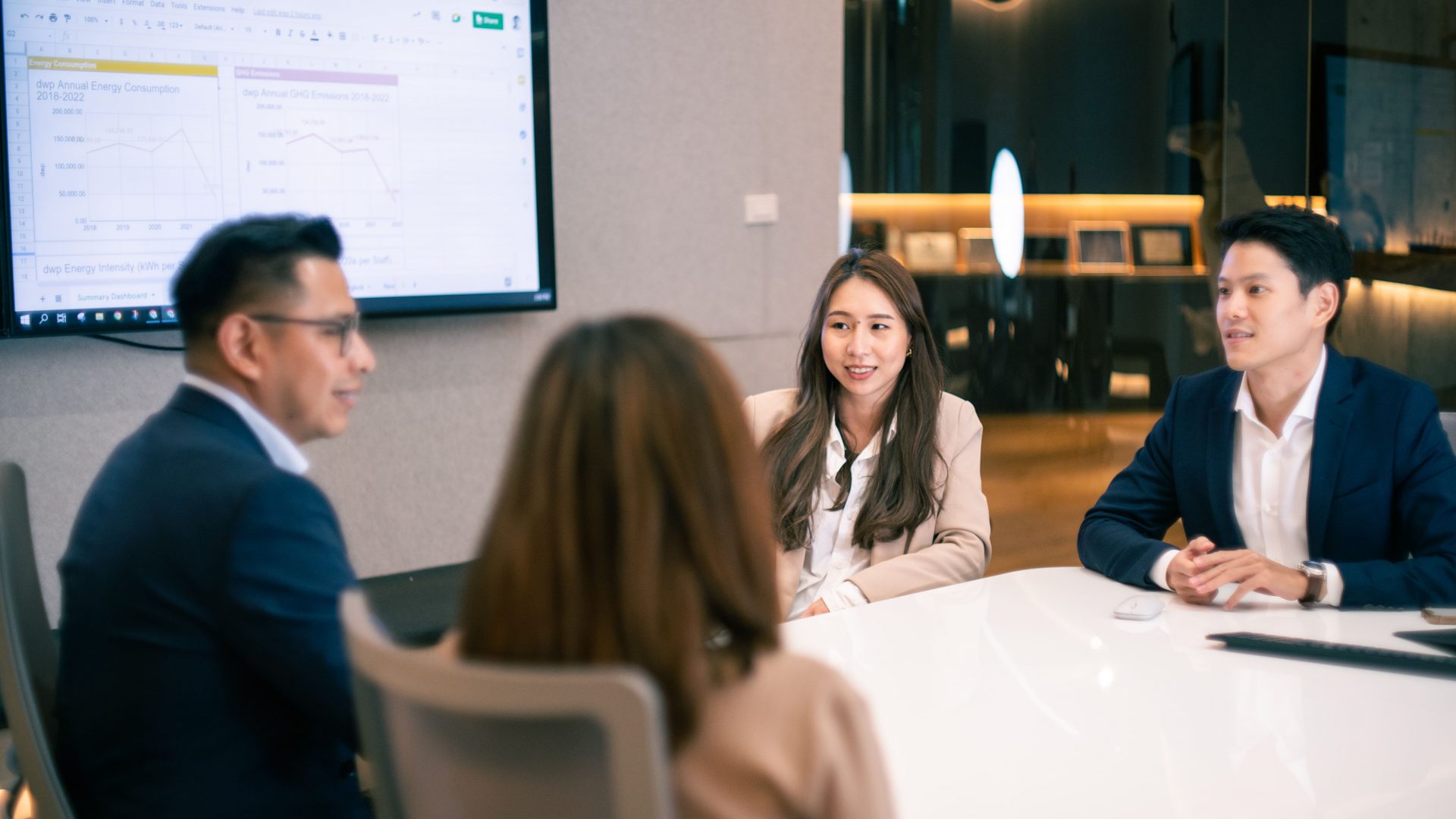 How we work
Our multicultural professionals work together to deliver projects in teams of highly focused specialists for a broad spectrum of interesting projects. Our culture is open, collaborative and dynamic and we welcome the very best talent from around the globe.
With over 450 professionals in studios located across Asia and the Middle East we can offer our people exceptional career opportunities.
A passion for engaging the collective expertise of our people, our clients and community is at heart of our success.
Direct enquiries are welcome at any time, contact us at careers@dwp.com
dwp is always looking for talented and creative people to join our innovative, international team.
Design students register your interest
Each year we employ students and recent graduates and we look to recruit the best.
We want to hear from exceptional third year bachelor's degree students, master's students and recent graduates who are ready to develop their skills with on the job experience.
We seek Architecture and Interior Design students with:
Exposure to Revit
Knowledge of local statutory regulations
Sketching and drafting skills
Enthusiasm
Effective communication & interpersonal skills
Tell us about yourself, your experience and your aspirations.
Please include a covering letter, your CV and your portfolio in PDF (maximum size 10MB)  format in your application. Or provide a link to your portfolio or your LinkedIn profile.
Internship Opportunities
We encourage applicants with strong design abilities, relevant qualifications, enthusiasm and effective communication skills.
Our culture of mentoring and ongoing feedback, and career progression ensures that you are always learning and growing your skills.