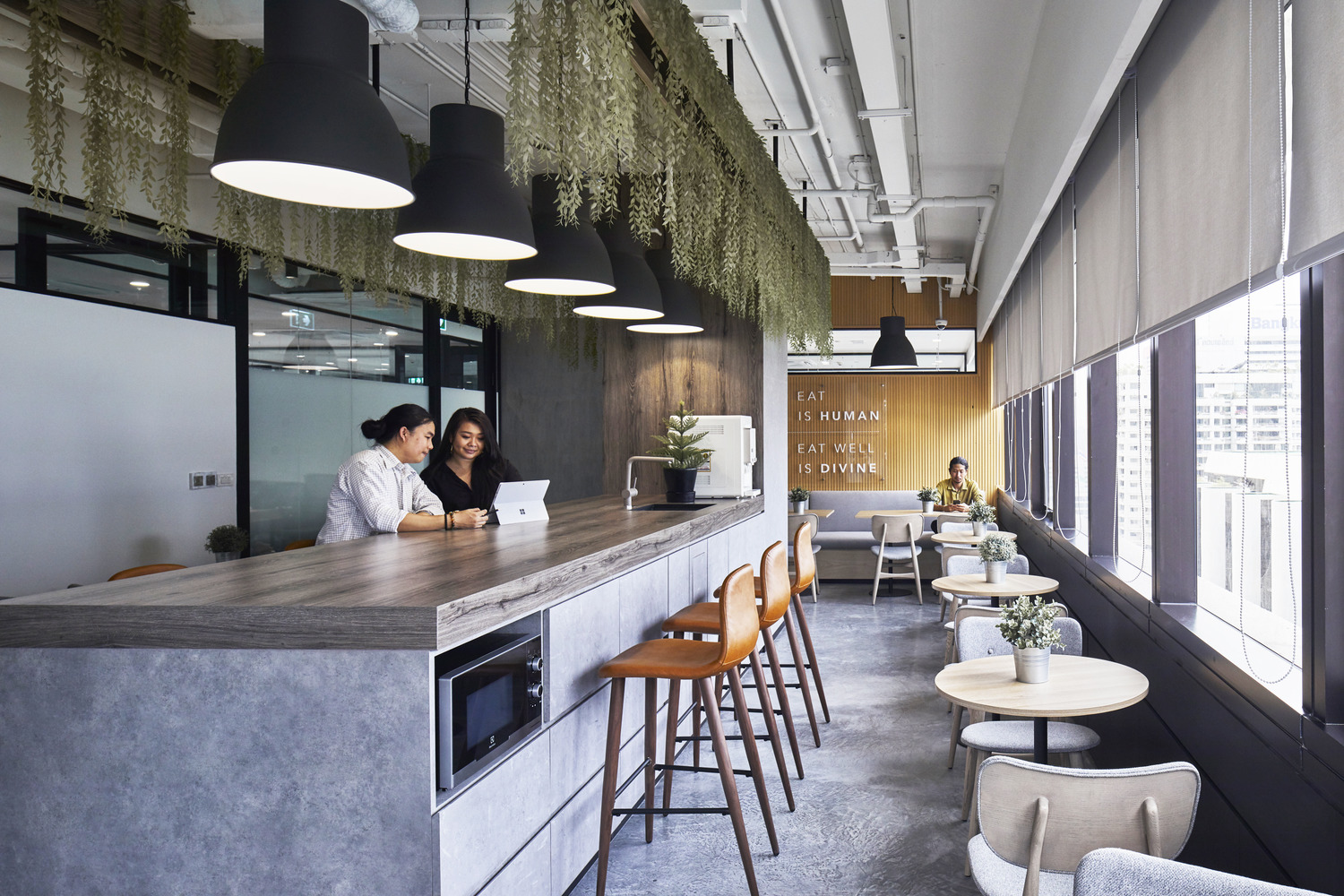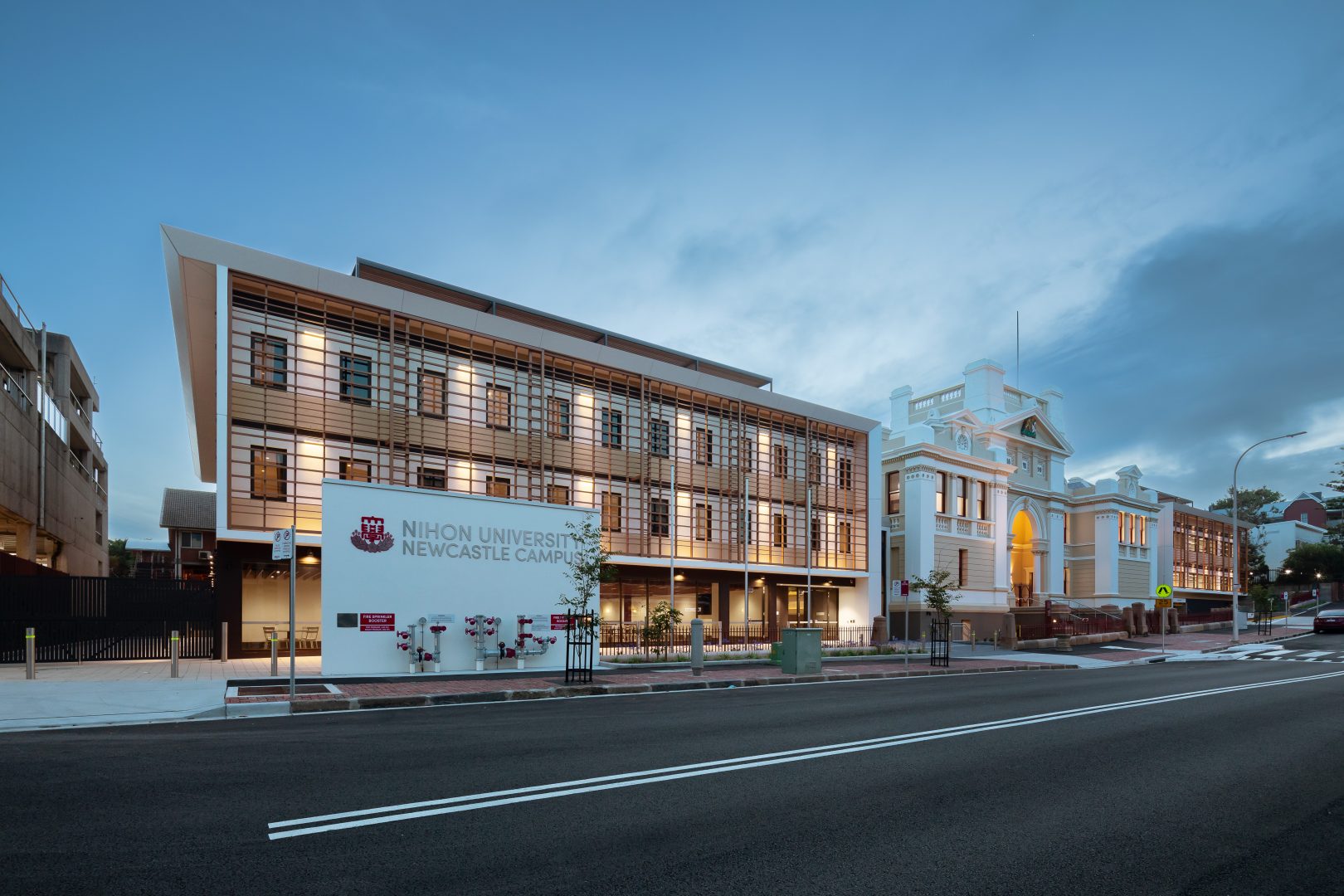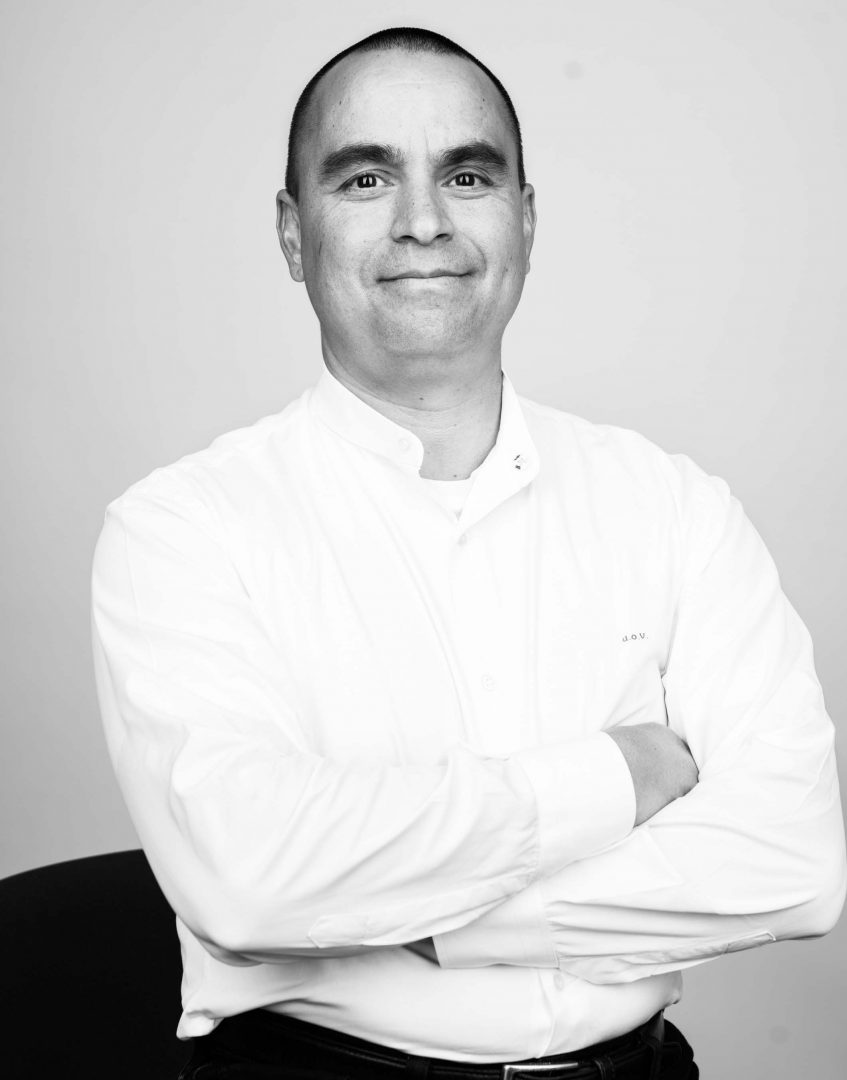 Sustainable workplace design, new educational facilities and an interview with dwp's Jorge Ortega
January, 2022
How can we make better workplaces for people and what does sustainable design mean for workplaces?
by Adriana Graur and Neil Carter dwp | design worldwide partnership
A sustainable workplace is only possible through a holistic approach to well-being and the natural environment and this requires design input. For most people, today's work environment isn't defined by physical walls, however buildings can play a role in people's health, and well-being has never been more essential. Sustainable workplaces are characterised by healthy habits, sense of community and increased employee productivity by creating a safe, happy and diverse environment.
dwp architects deliver new Nihon University Campus Newcastle NSW
The design of learning environments is a major focus for dwp with a team of specialists who lead projects for educational facilities.  The new Nihon University Campus in Australia, delivered by dwp in collaboration with Azusa Sekkei, is the latest example.
Interview with dwp's Jorge Ortega
Jorge is Design Director in dwp Melbourne studio. He was born in Mexico, studied in the US and UK, with a masters degree from the Architectural Association, London. He previously worked with Zaha Hadid Architects, Foster & Partners and Aedas. Jorge has been living in Australia with his family for many years and he answers questions on design, his interests and how he can help.