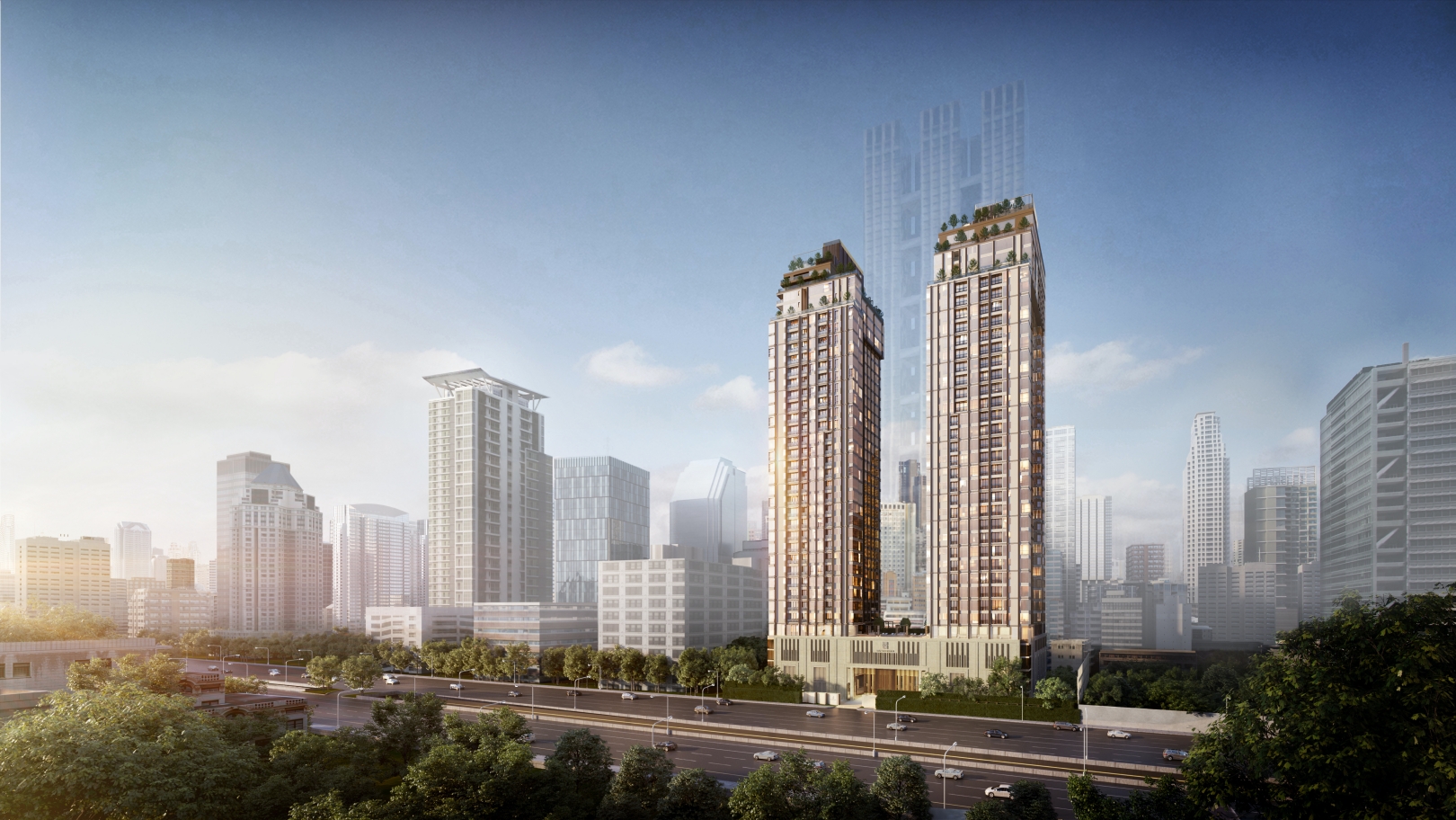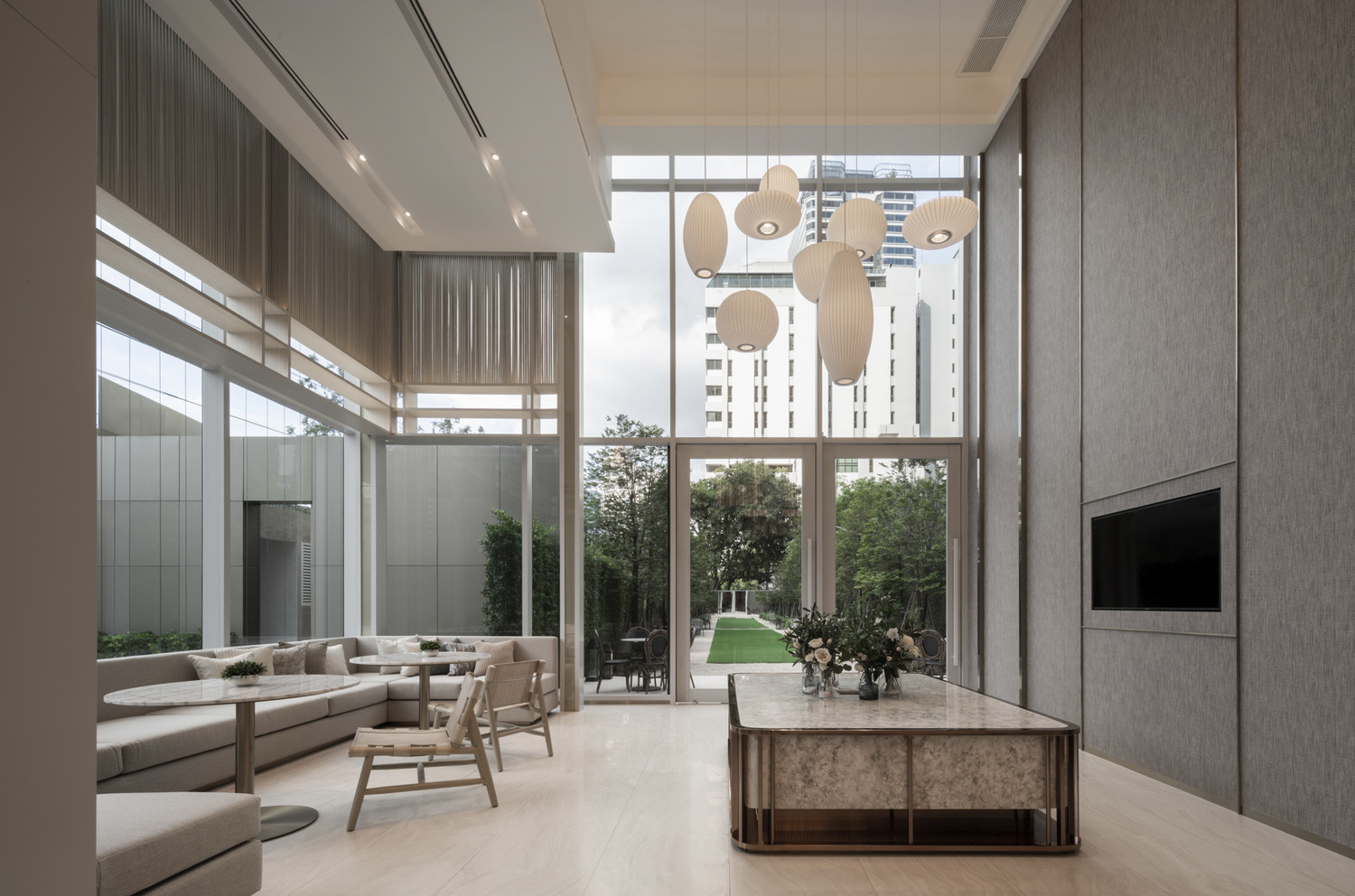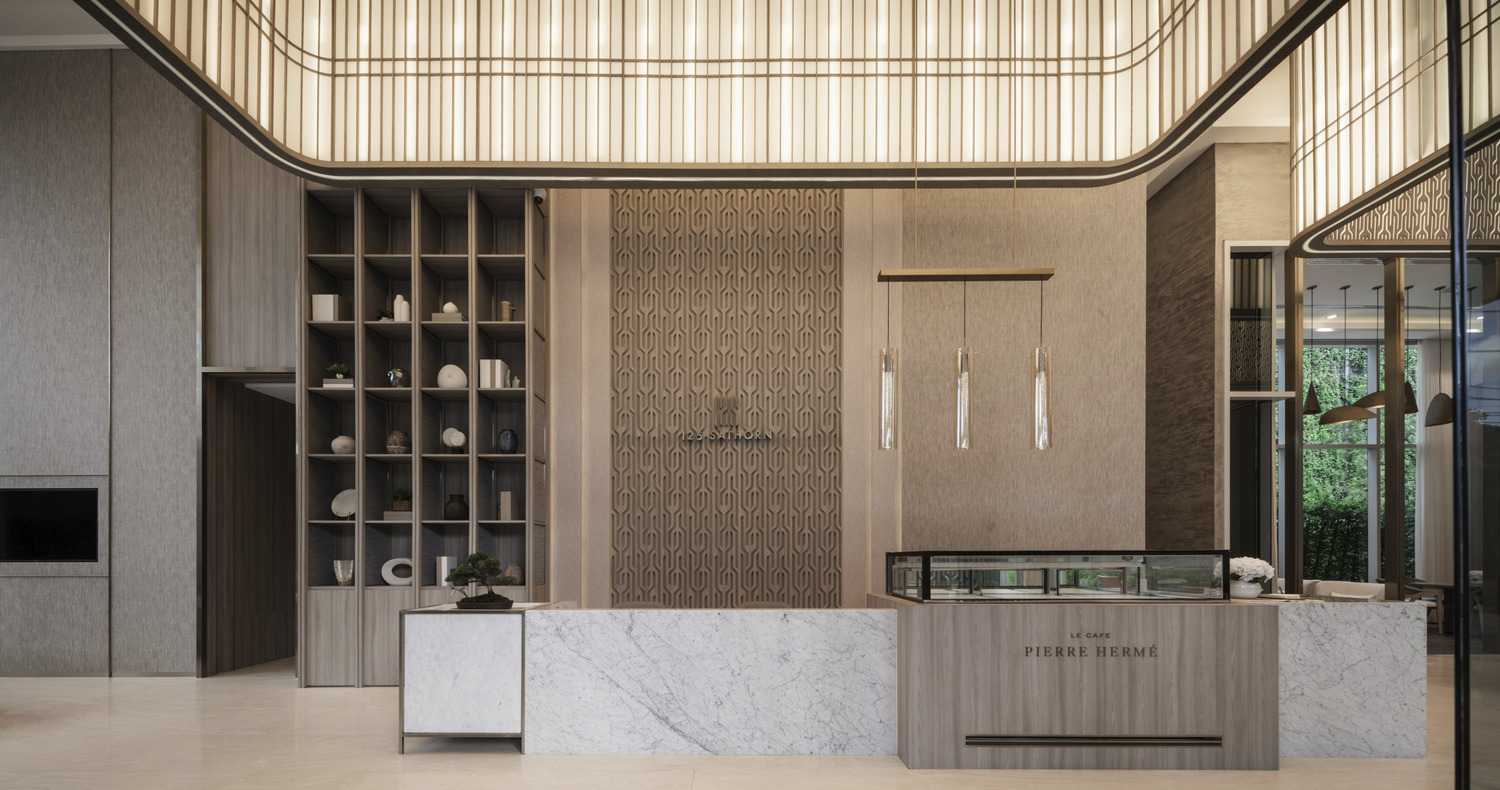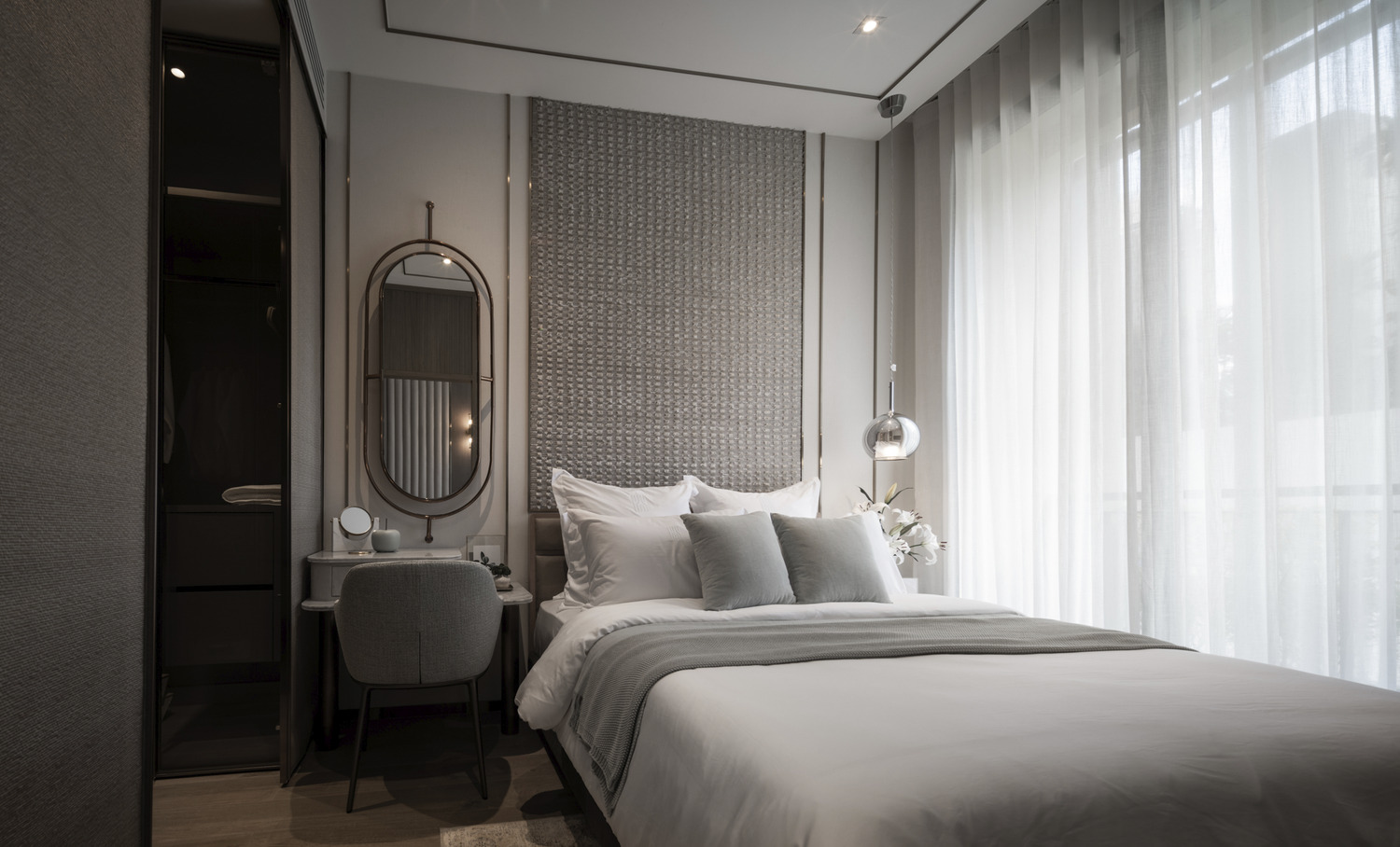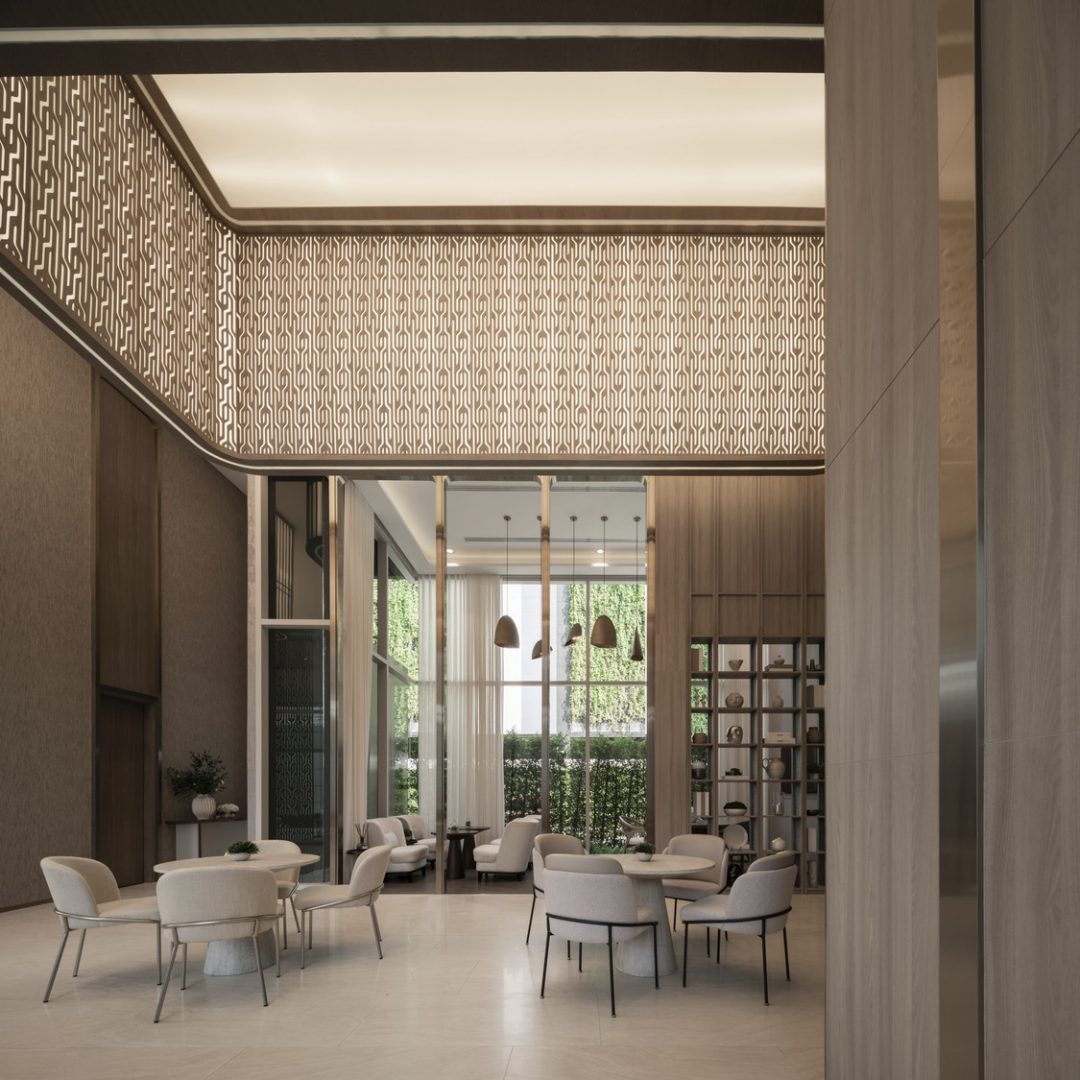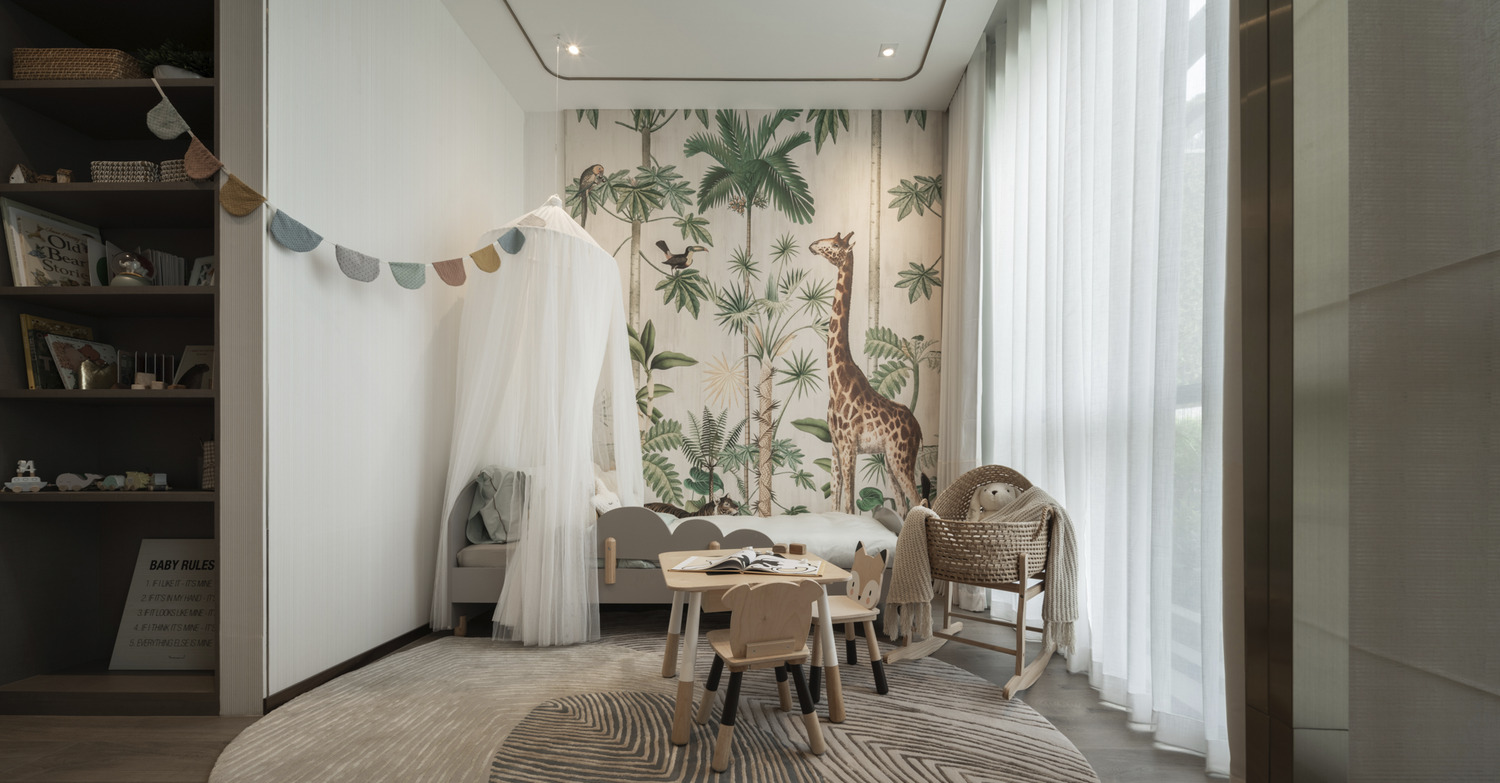 New healthcare design director, sustainable hotel design & a major Bangkok development
June, 2022
dwp | design worldwide partnership welcomes David Stoneley
"Our dwp global health sector leader Ron Bridgefoot is delighted to announce the appointment of David Stoneley to dwp's health architecture and clinical planning team in Australia. David has extensive experience in the management and delivery of hospital architecture projects across Australia and has developed specialist skills in engagement with clinicians and stakeholders during the design of facilities for public hospitals and private health sector clients. David promotes the importance of sustainability in healthcare design and intelligent facility design optimising the longer term operational cost and saving energy.
Ron has worked with David previously and they both appreciate that meeting clients' expectations for program, cost and quality are fundamental to the success of a project. To achieve these objectives, they place a strong emphasis on the effective management of a project team and on maintaining a continuous line of communication between client and team. Prior to joining dwp David was the director level health sector national lead architect for two other Australian practices over the last decade and has helped deliver a number of multi-million dollar facilities."
dwp | research – Sustainable hotel experiences and design
How can we make hotel lobbies better?
What is the role of sustainable design?
Creating better lobbies and the role of sustainable design.
by Michael Hegarty CEO and Scott Whittaker Group Creative Director dwp | design worldwide partnership
People desire to feel good again, taking a holiday or short break is a core element in feeling good and the moment of arrival at a hotel is the threshold of a break or holiday. We see many of our hospitality clients exploring sustainability opportunities and maximising health and wellness strategies, and this can be done without sacrificing warmth. Therefore we are focused on improving the arrival experience at the hotel lobby."
Luxury Living at Sathorn 125, Bangkok
The dwp residential design team is proud to finally showcase this 36 storey twin tower project, located in the Sathorn district of Bangkok. Sathorn has long become one of the city's most well known and exclusive areas, including the city's CBD, restaurants, bars, shopping malls and embassies as well as many residential towers and complexes. PMT Property added yet another signature condominium to the district by developing 125 Sathorn Condo. 125 Sathorn was conceived to combine nature with urbanity, where the two main residential buildings have been designed to ensure uncrowded living spaces, optimum airflow and natural lighting while remaining inclusive and thoughtful to its natural surroundings.