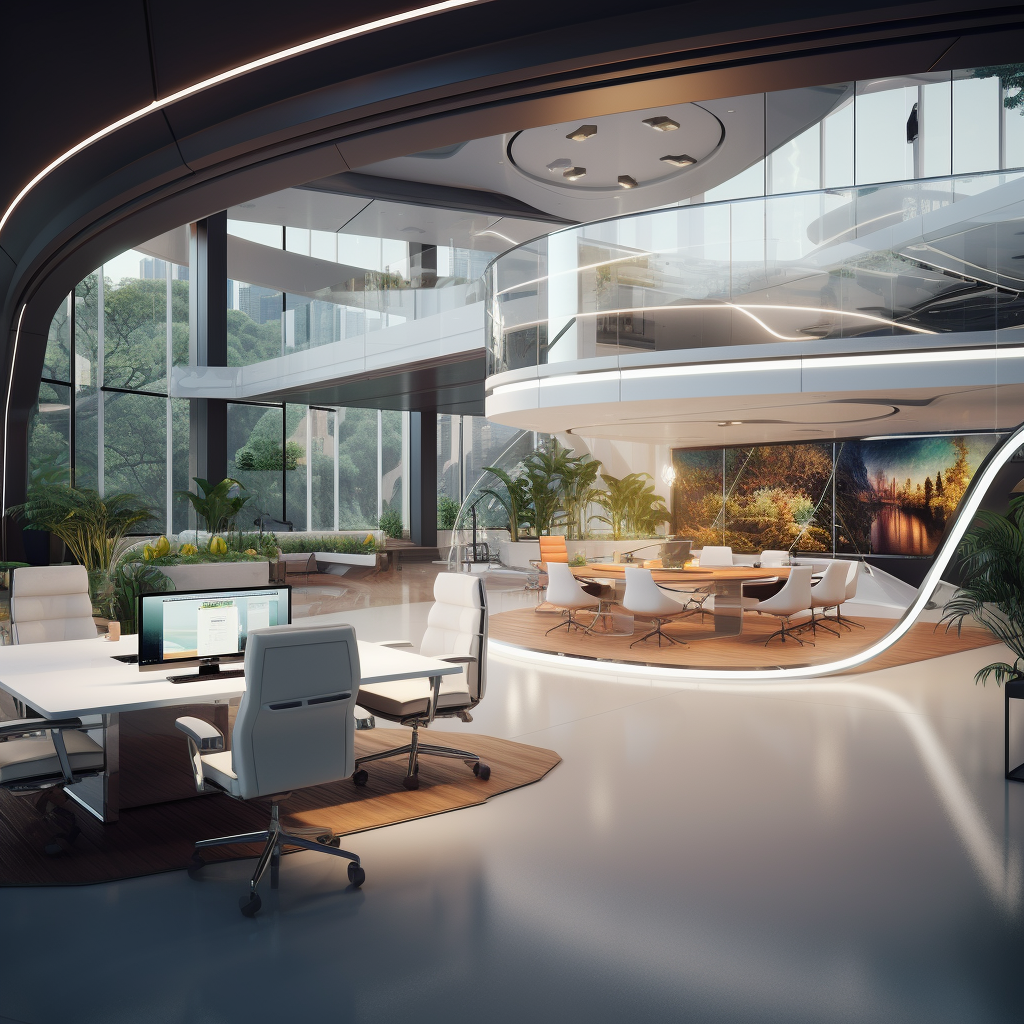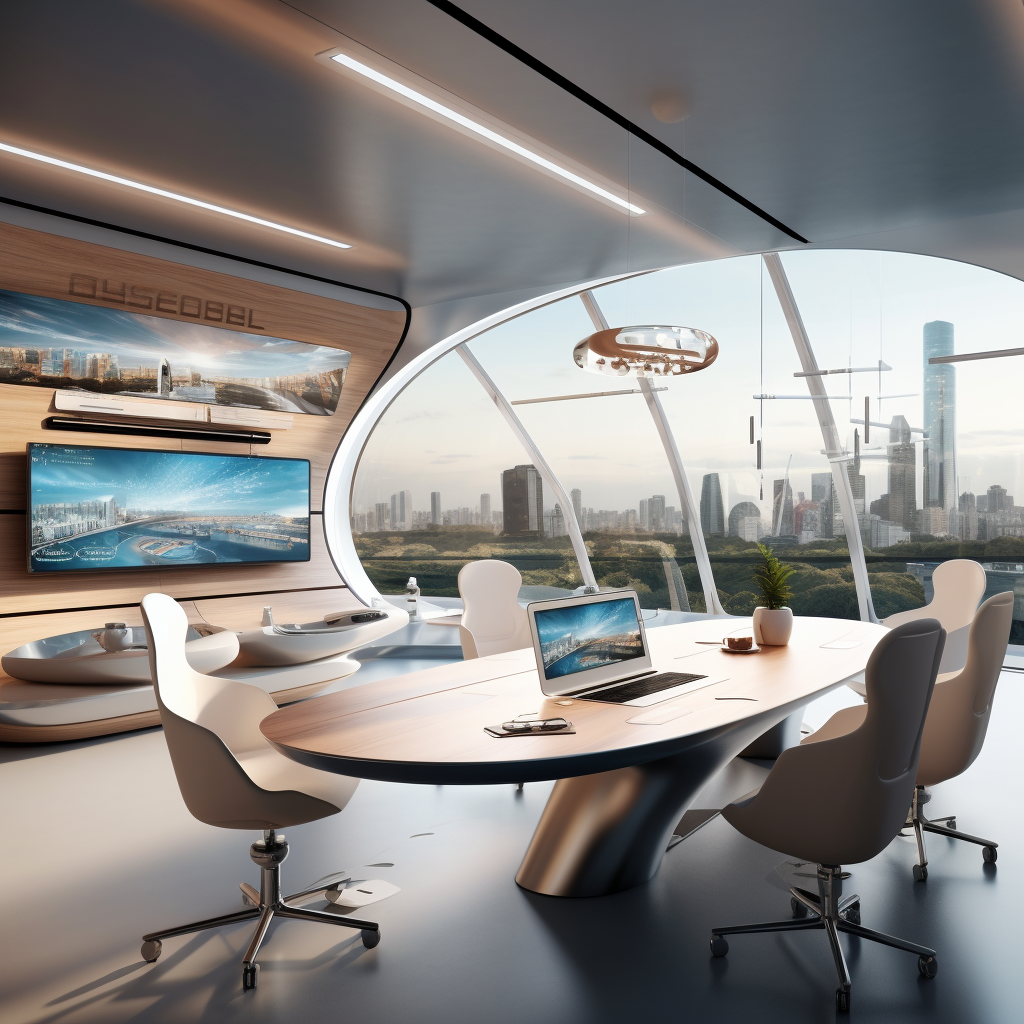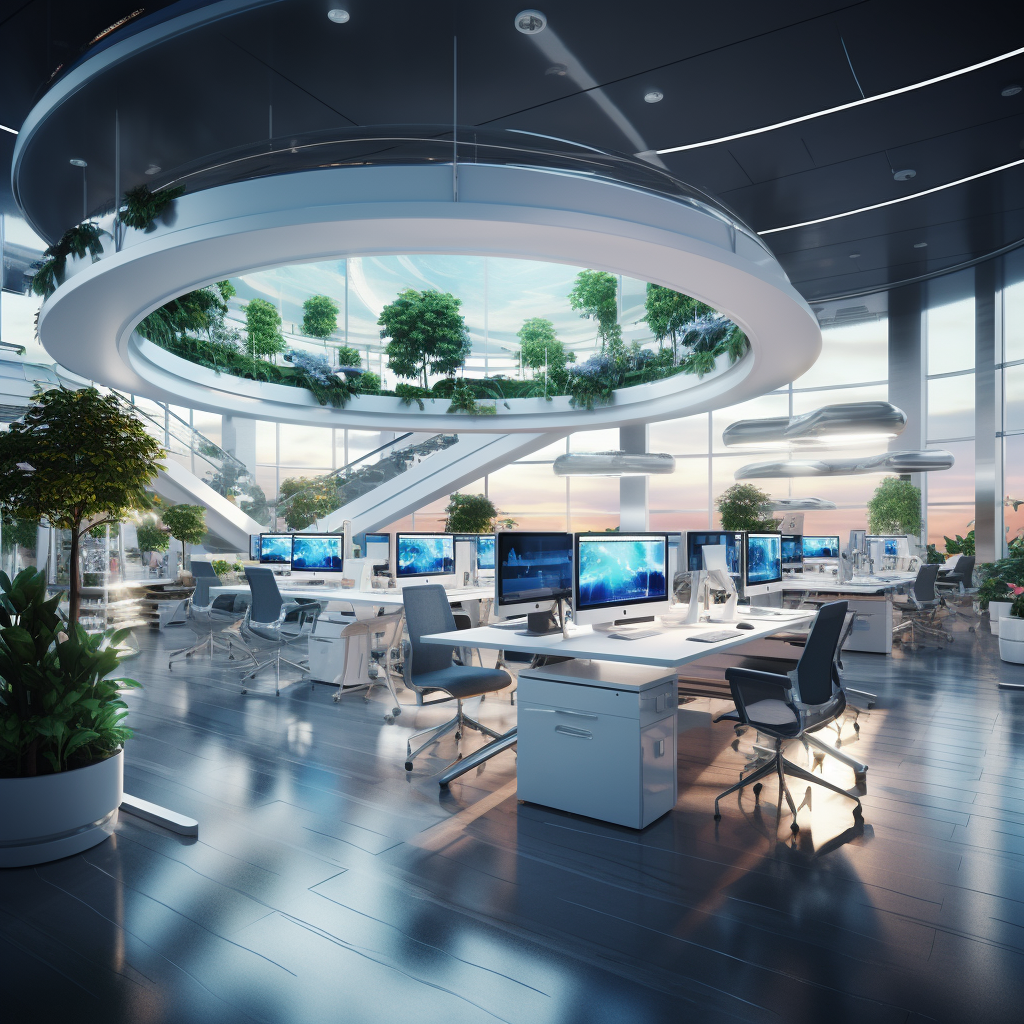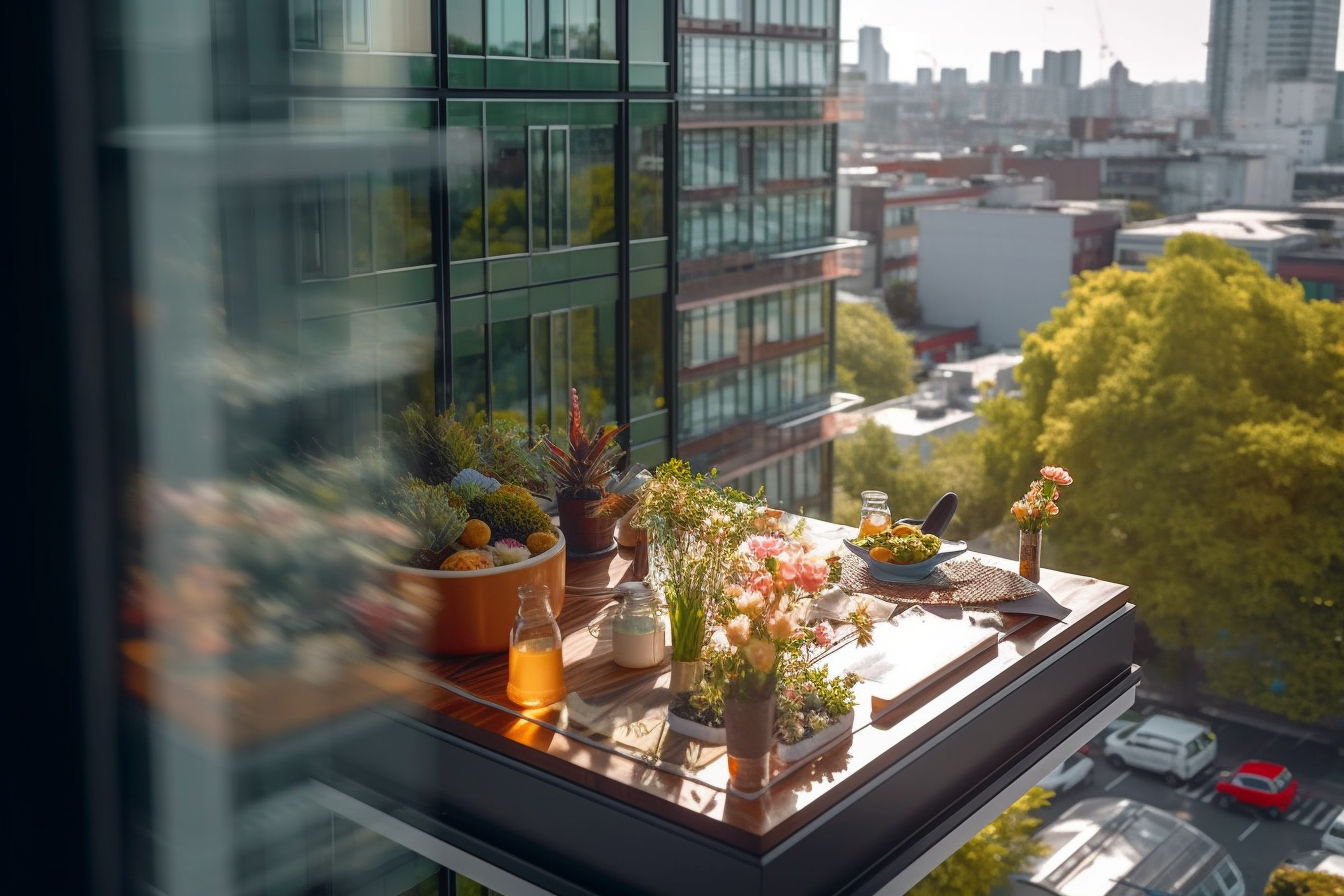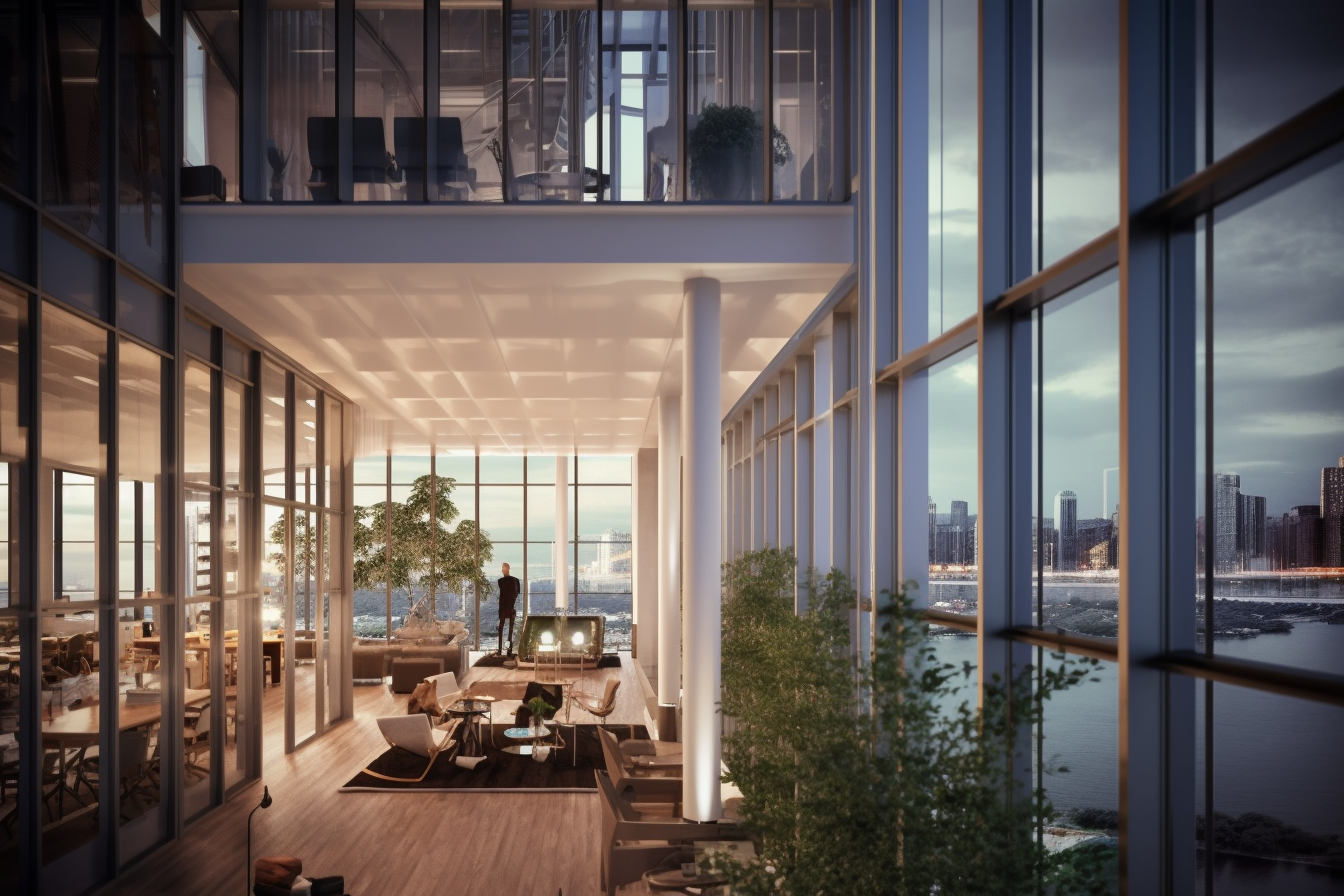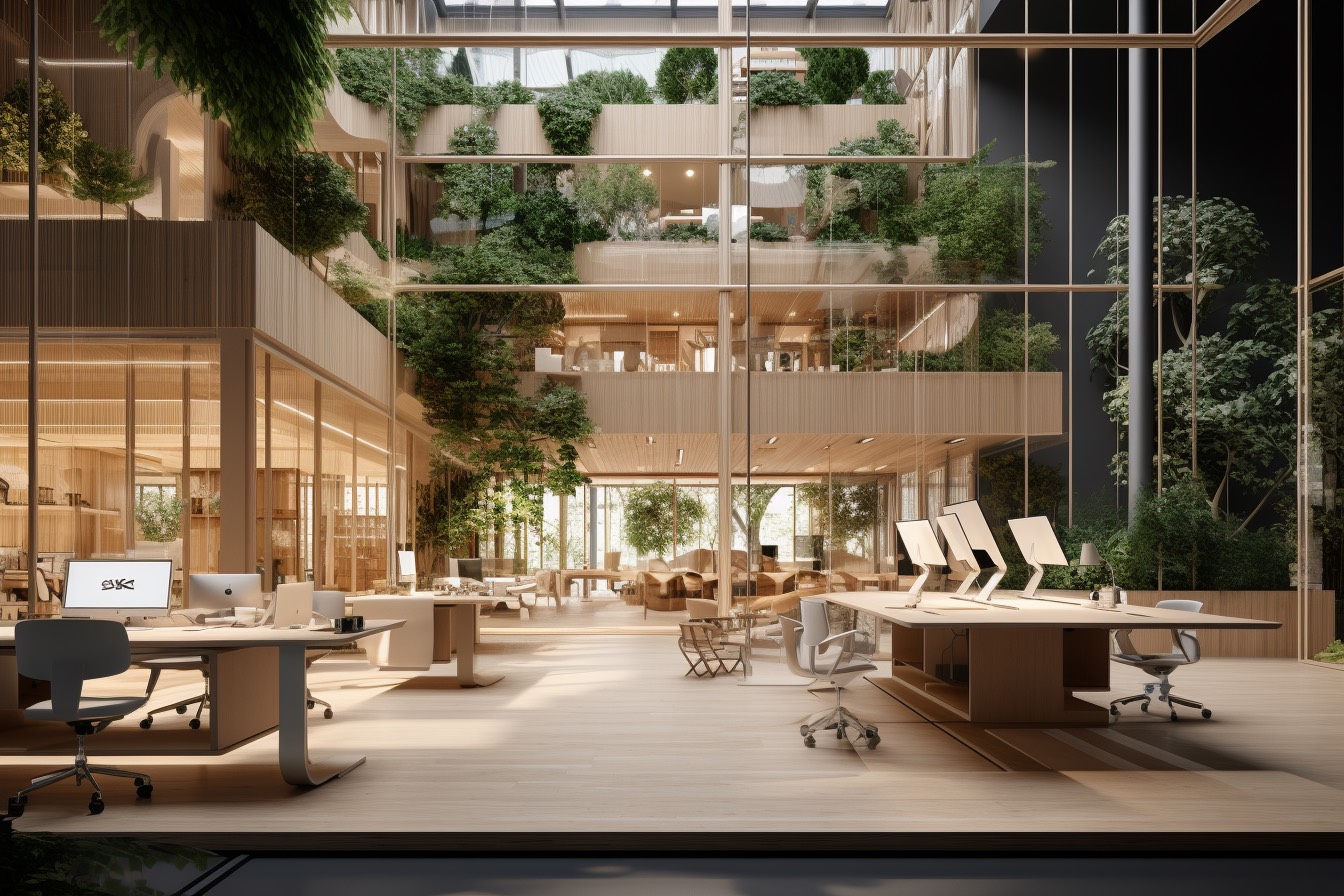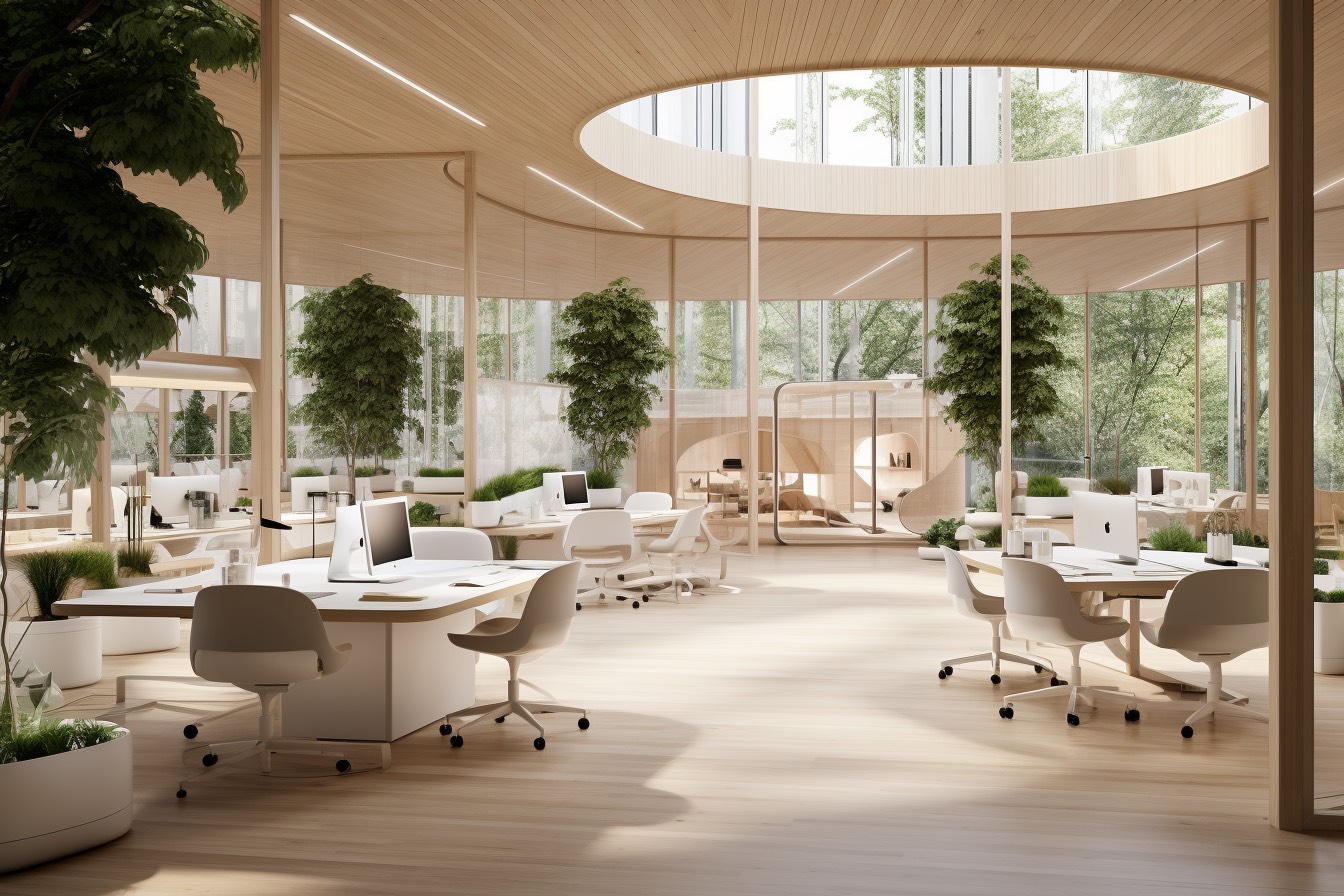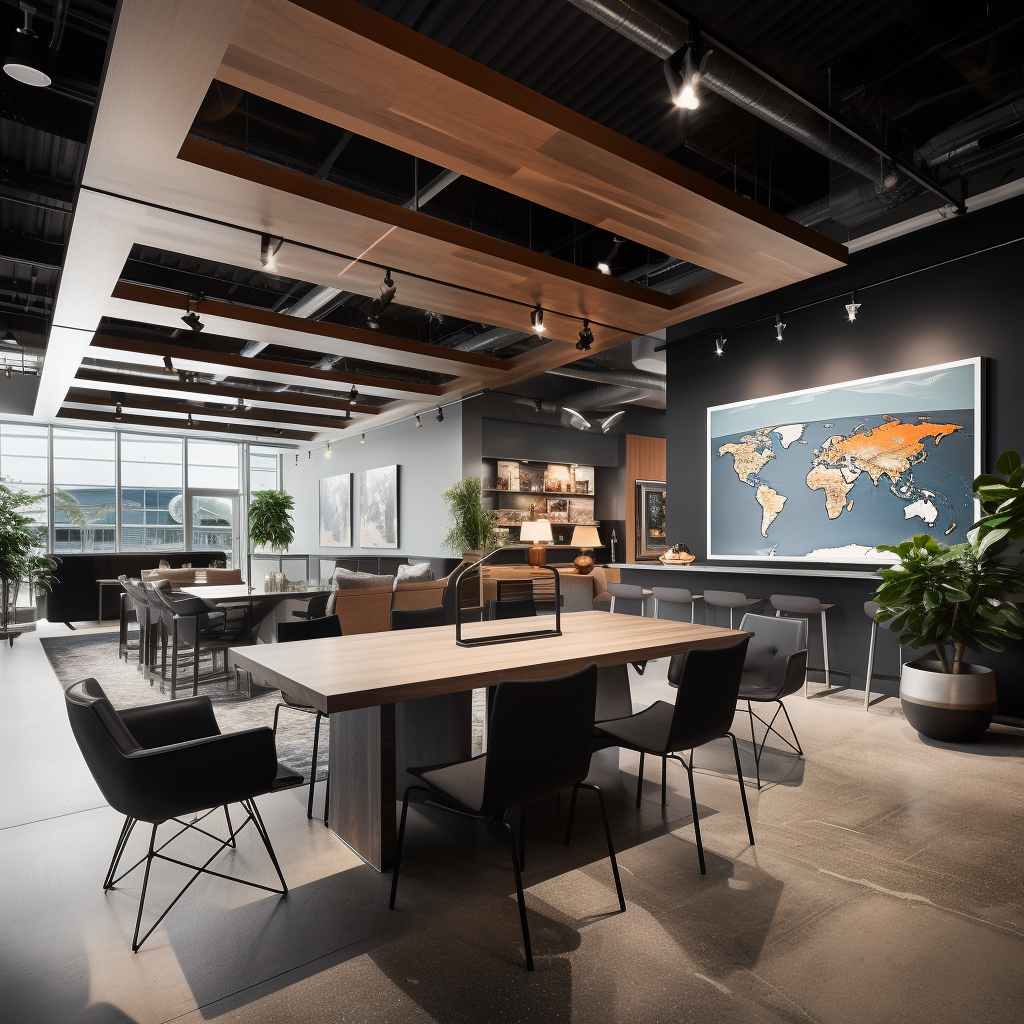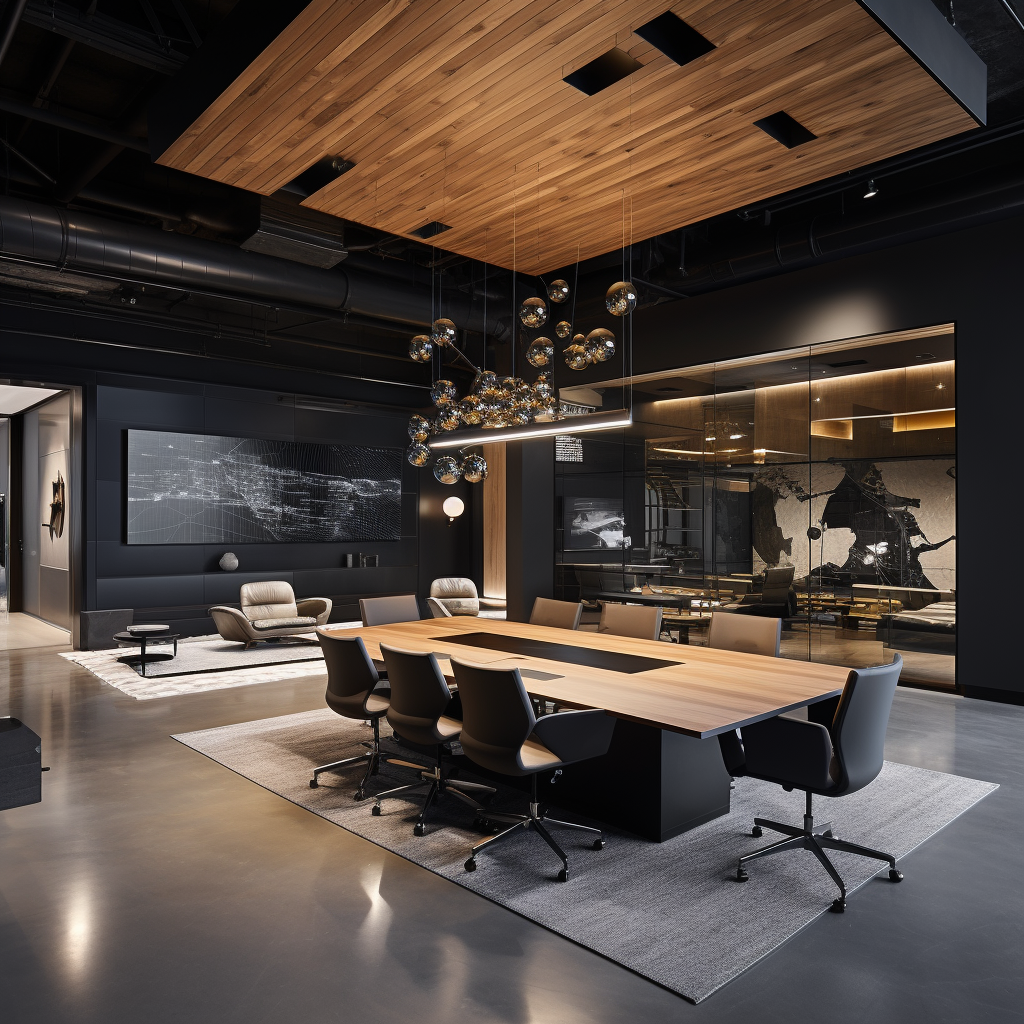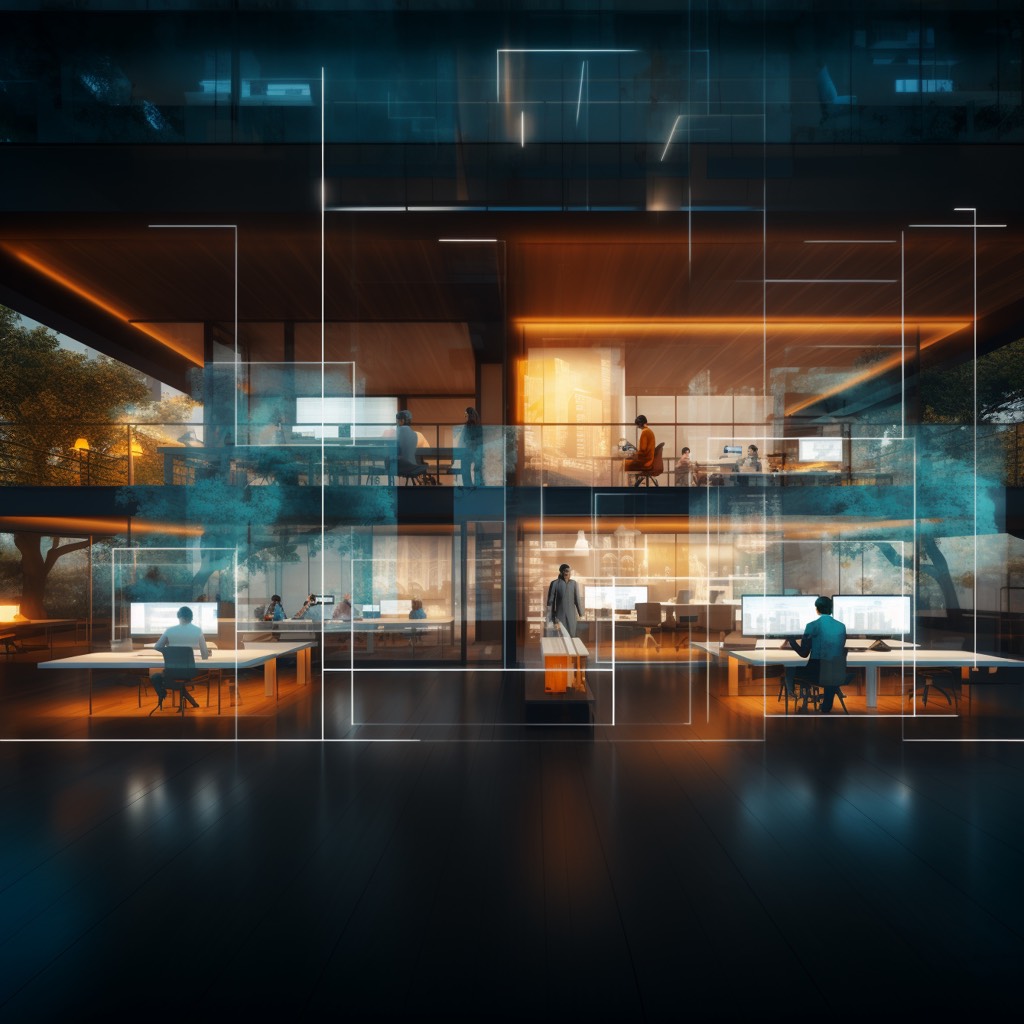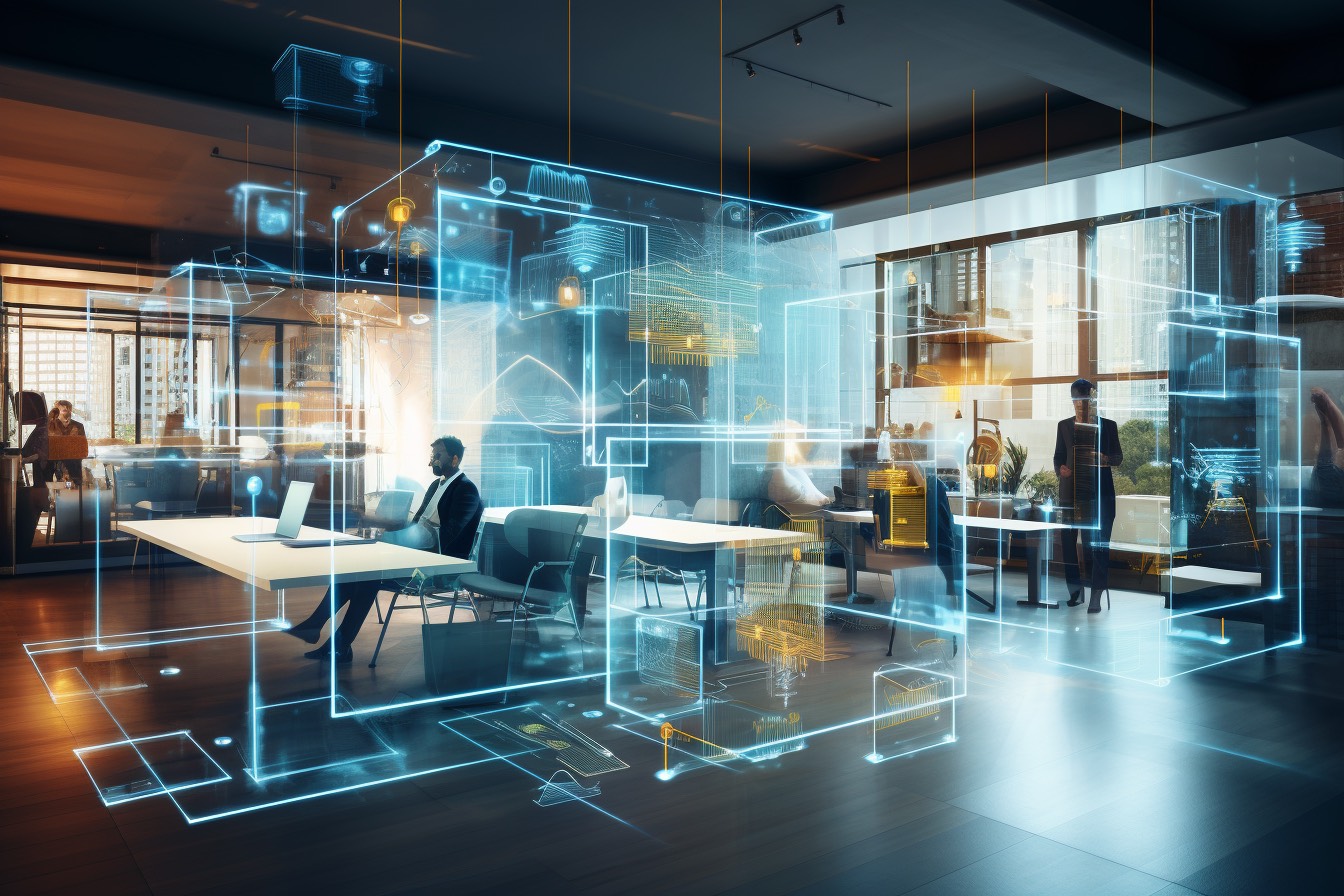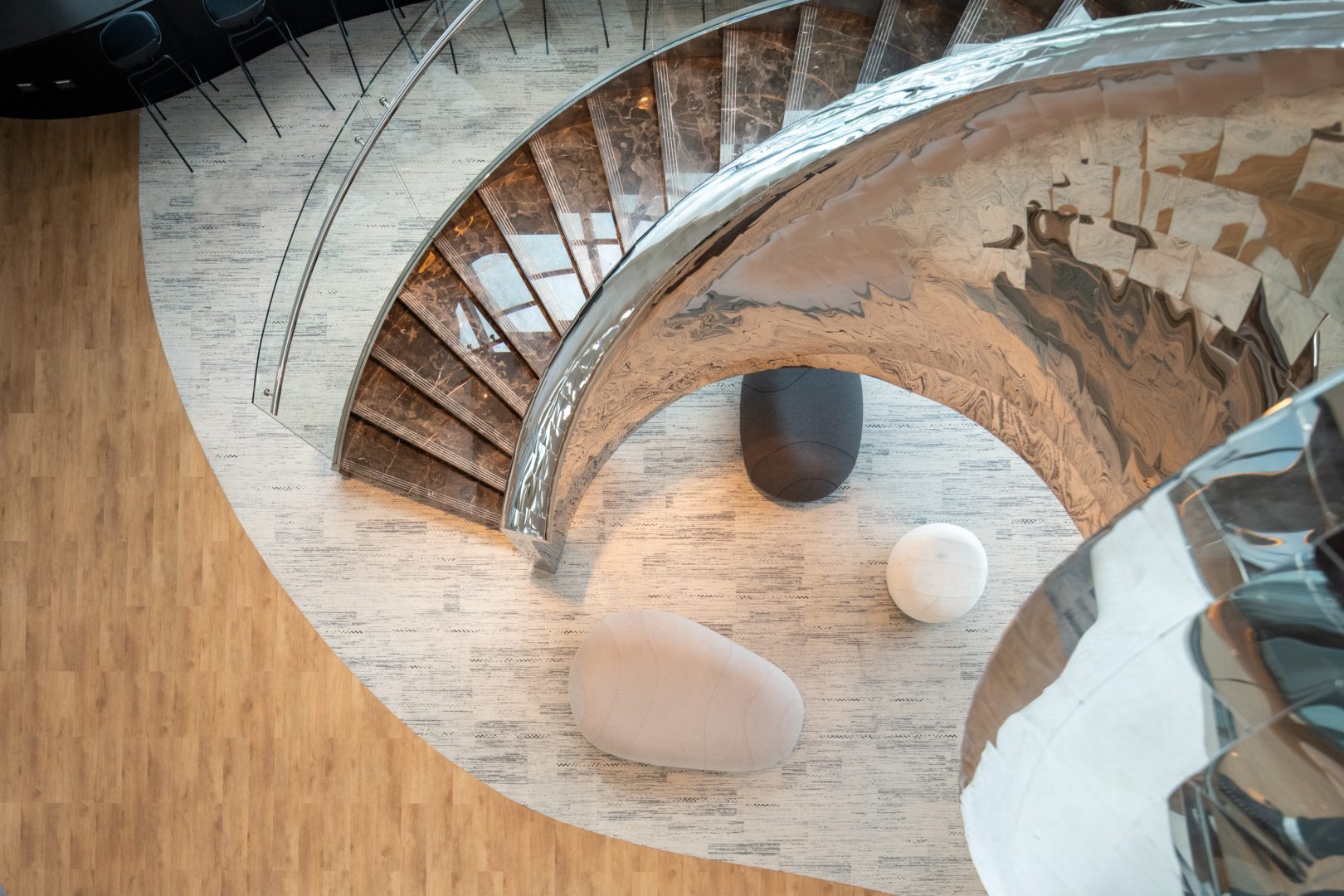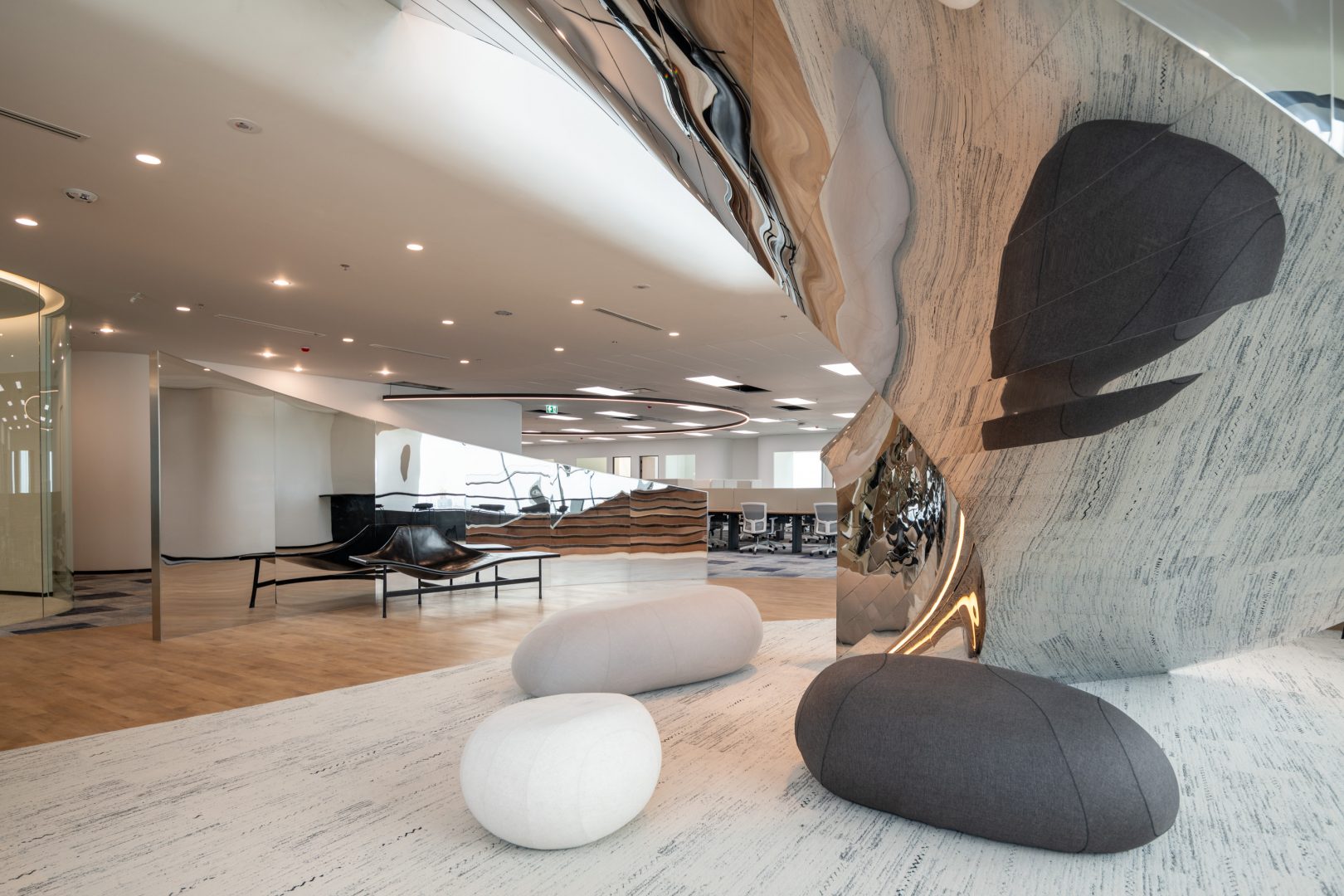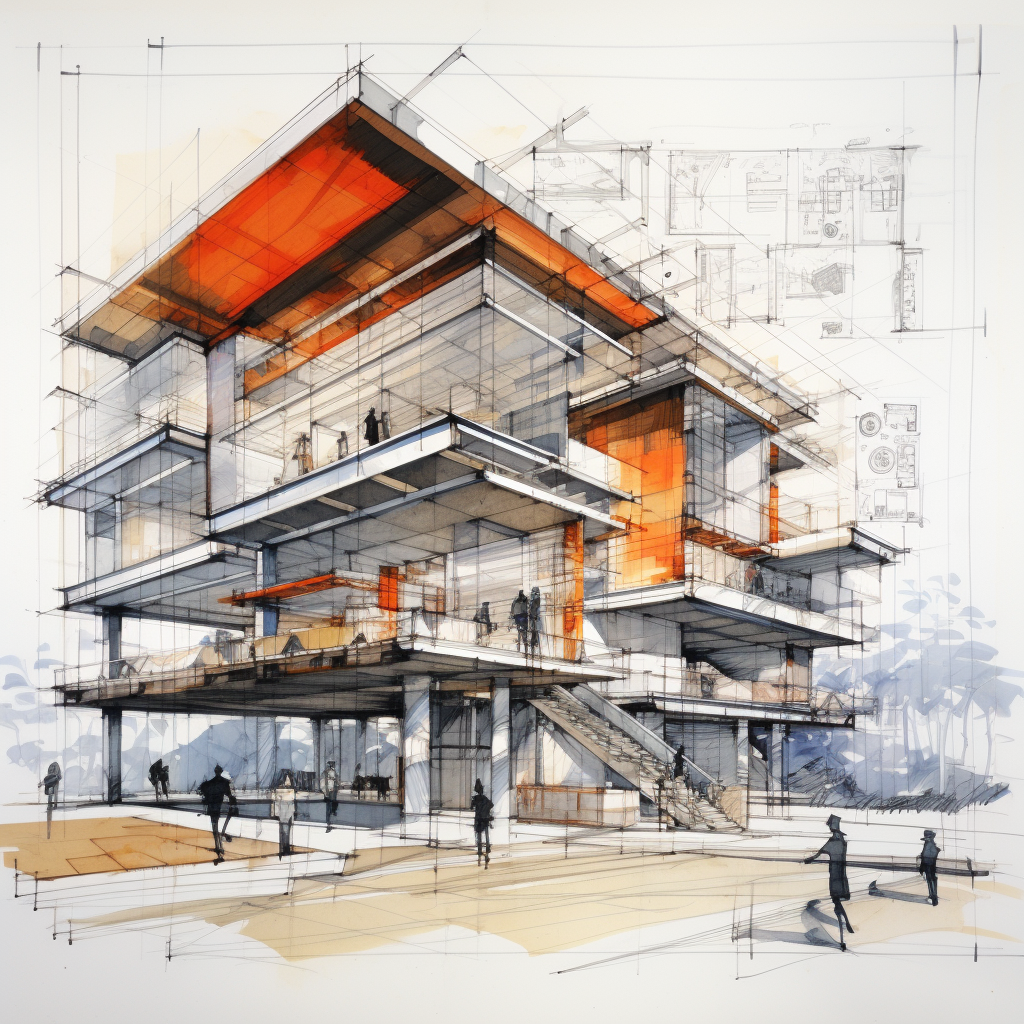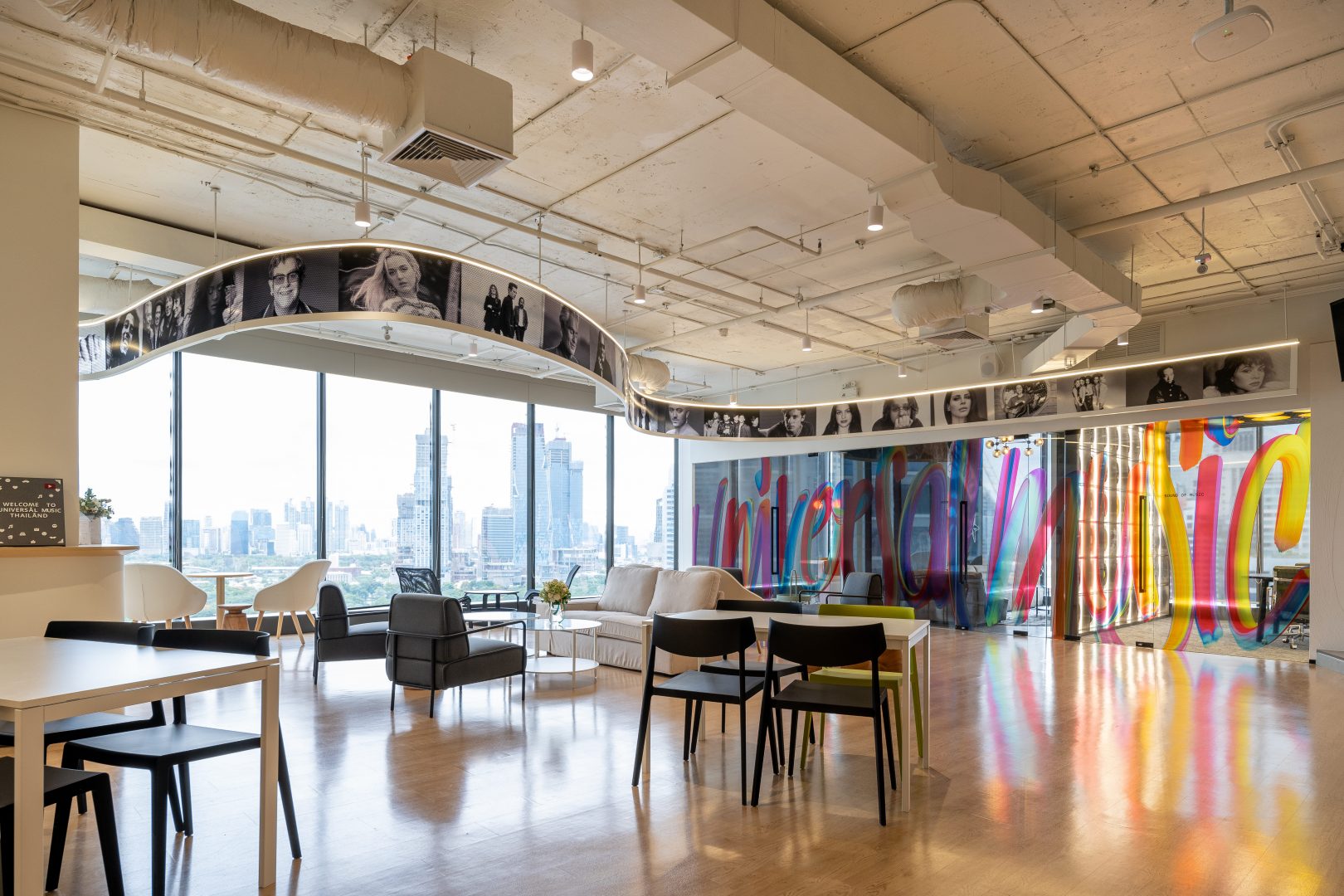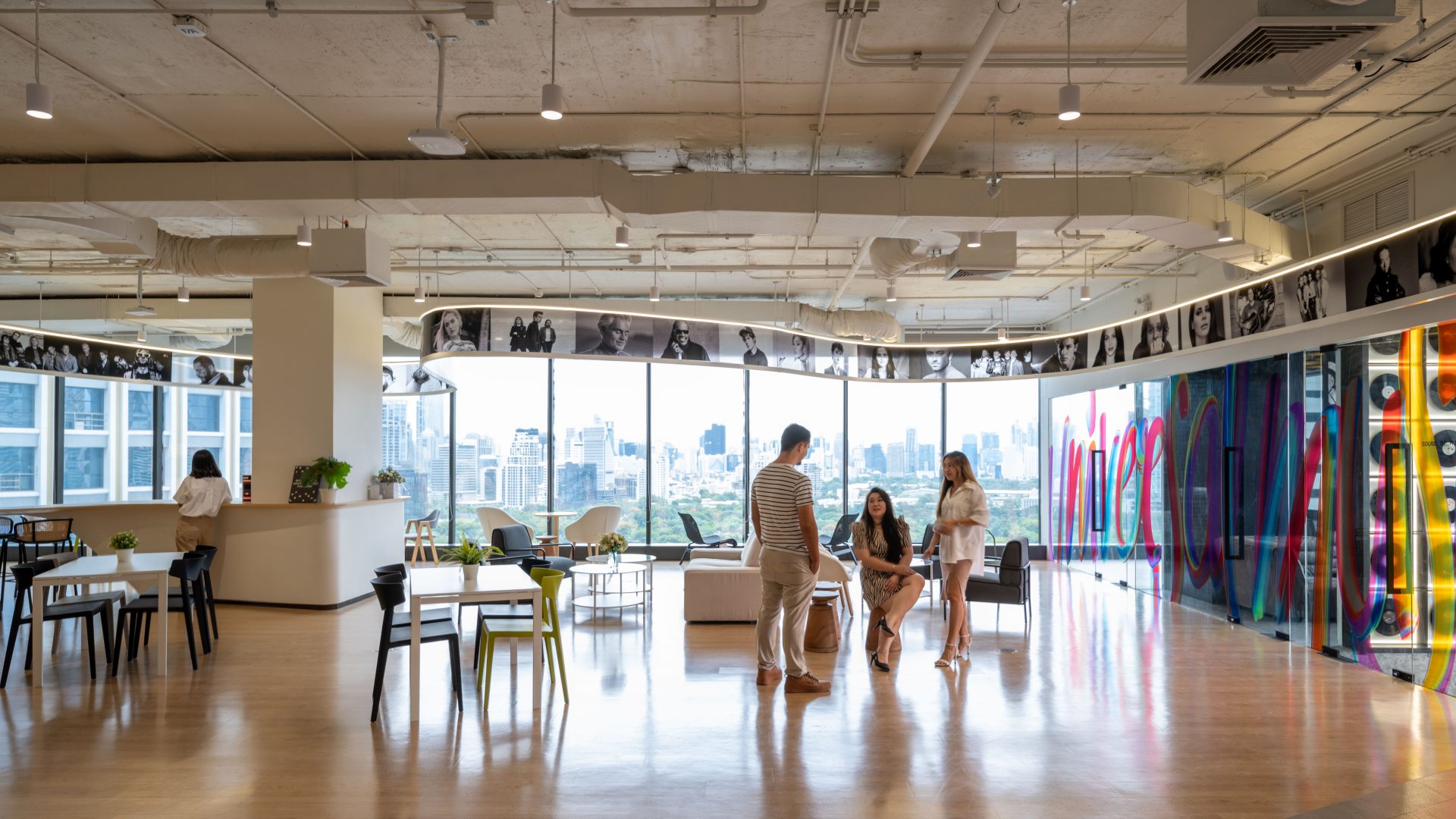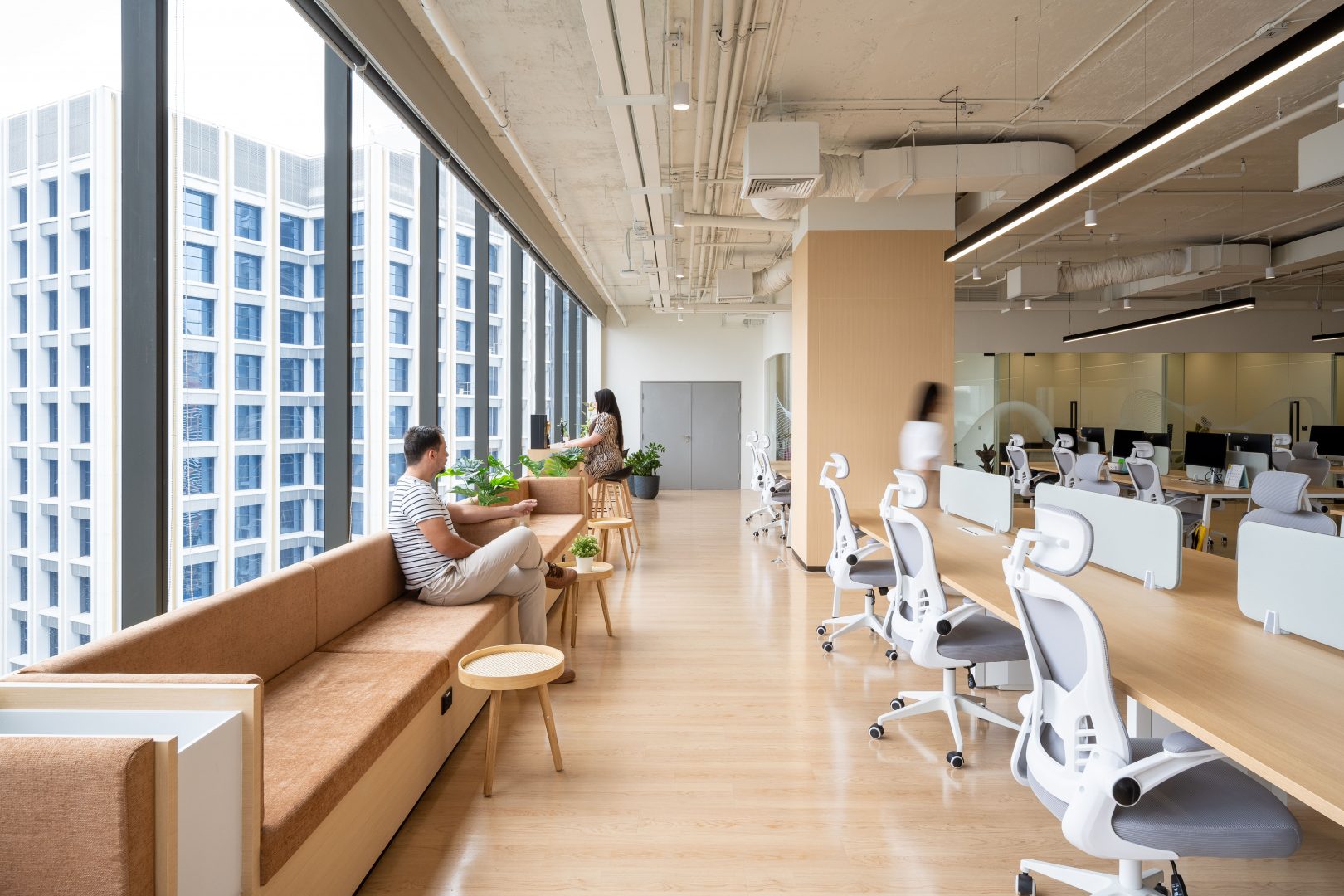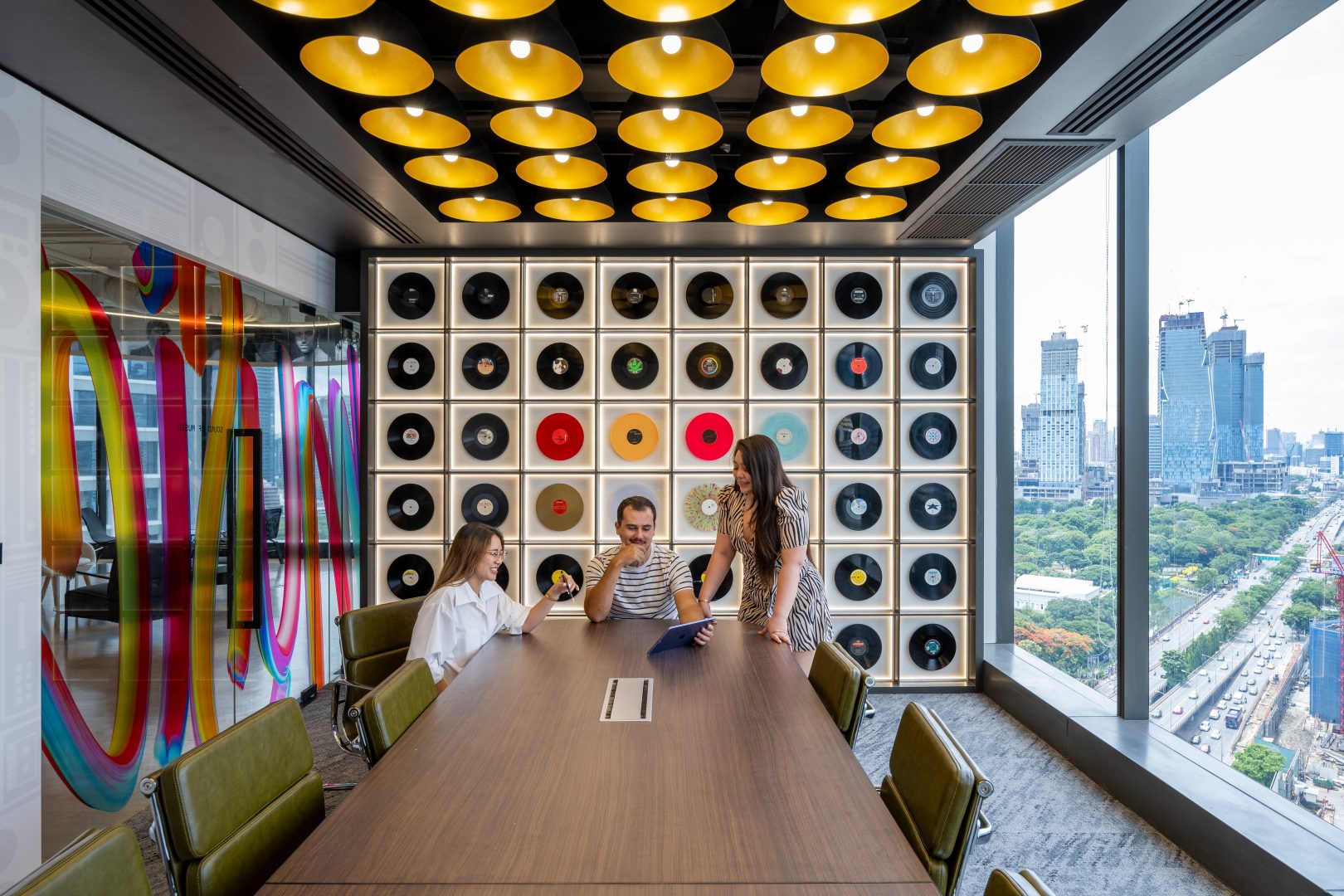 dwp|research: The Office of Tomorrow: Harmonising Artificial Intelligence and Human Innovation in Office Design
September, 2023
Harmonising AI and Human Innovation in Office Design
By Samantha Botic, featuring a discussion with Scott Whittaker, Creative Director of dwp Group, September 2023.
BANGKOK | As workplaces undergo revolutionary changes, Scott Whittaker of dwp Group invites us to consider the future of office design as an ongoing dialogue rather than mere conjecture. "AI isn't merely altering workspace aesthetics; it's revolutionising operational efficiencies and facilitating collaboration between humans and machines," Whittaker contends.
Exploring the Future of Workplace Interiors: An Insightful Conversation with Matanee & Adriana on AI and Office Design
DUBAI & BANGKOK | A conversation with Matanee Osatanukroa from our Bangkok Studio and Adriana Graur based in Dubai Studio, we explore the Evolution of Office Interiors in the Age of AI
STUDIO UPDATE
Universal Music Thailand's Groundbreaking Office: A Symphony of Design and Brand Identity
BANGKOK | In a landmark collaboration that signifies a paradigm shift in office design, Universal Music Thailand has engaged design worldwide partnership (dwp) to orchestrate a workplace environment that is as rhythmic as it is visually captivating. This alliance serves as a pioneering exemplar, seamlessly integrating a brand's core identity into its tangible surroundings.