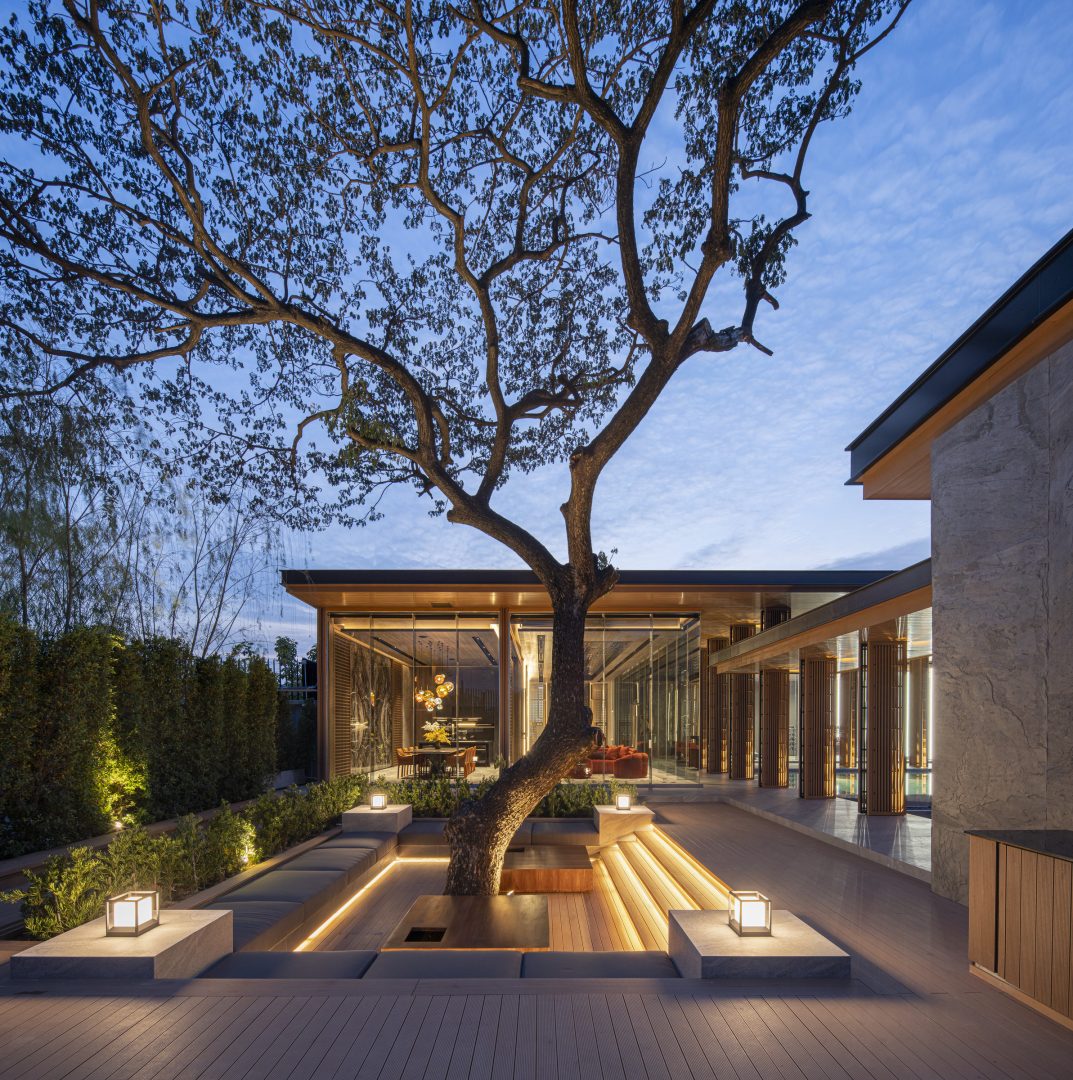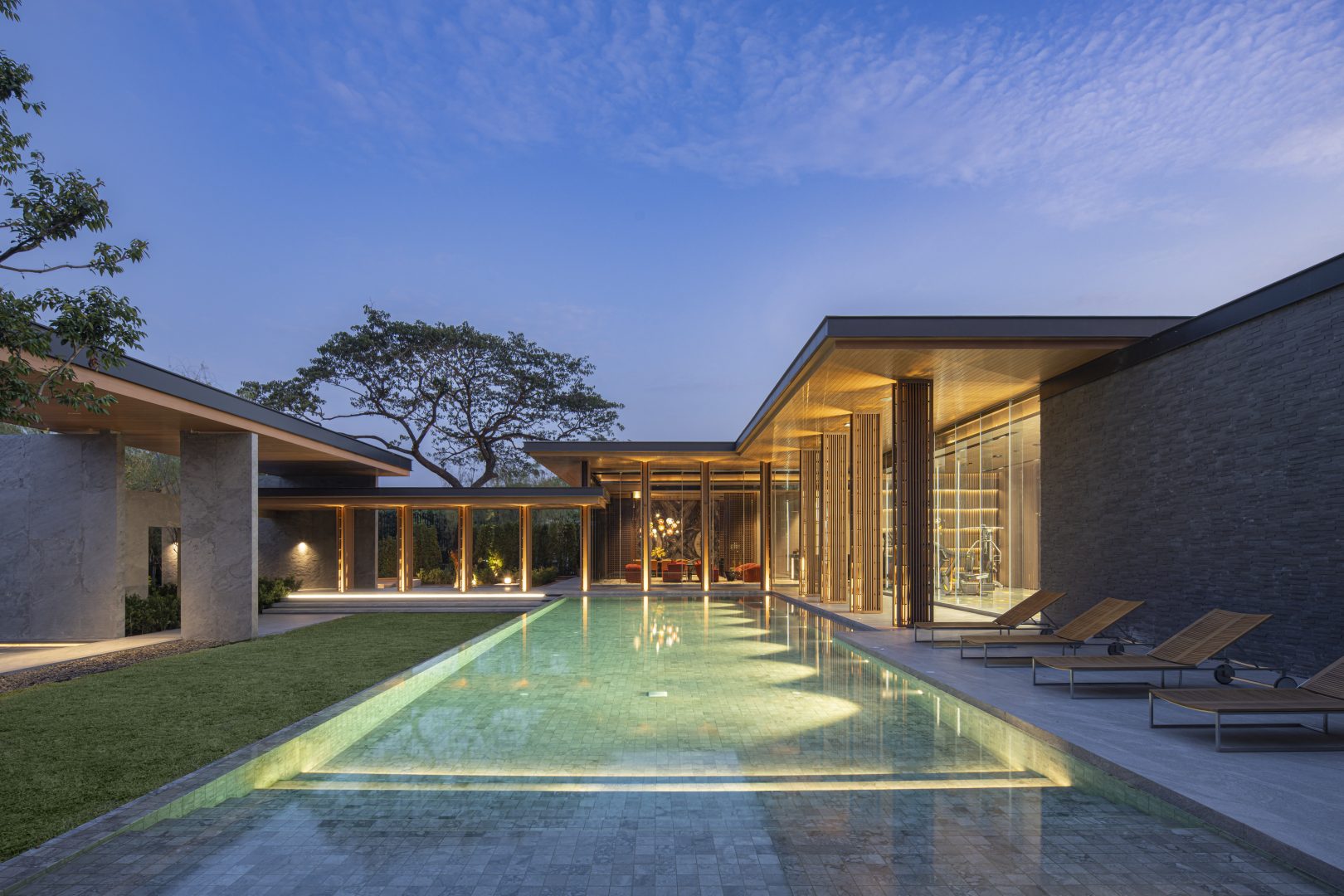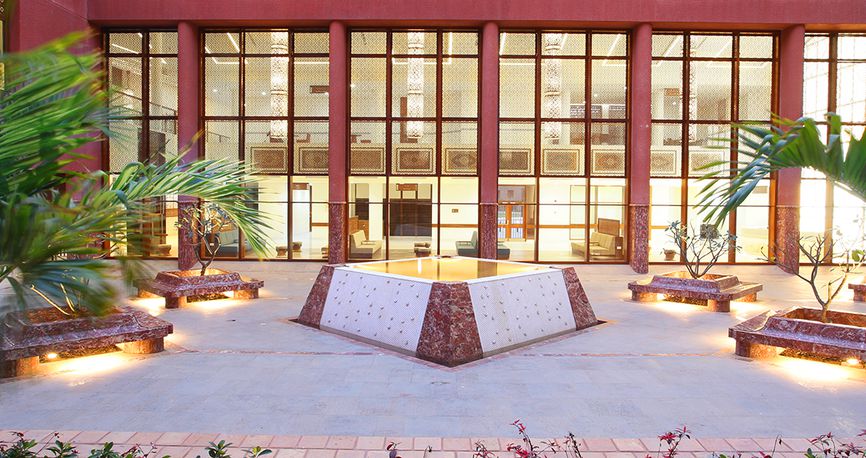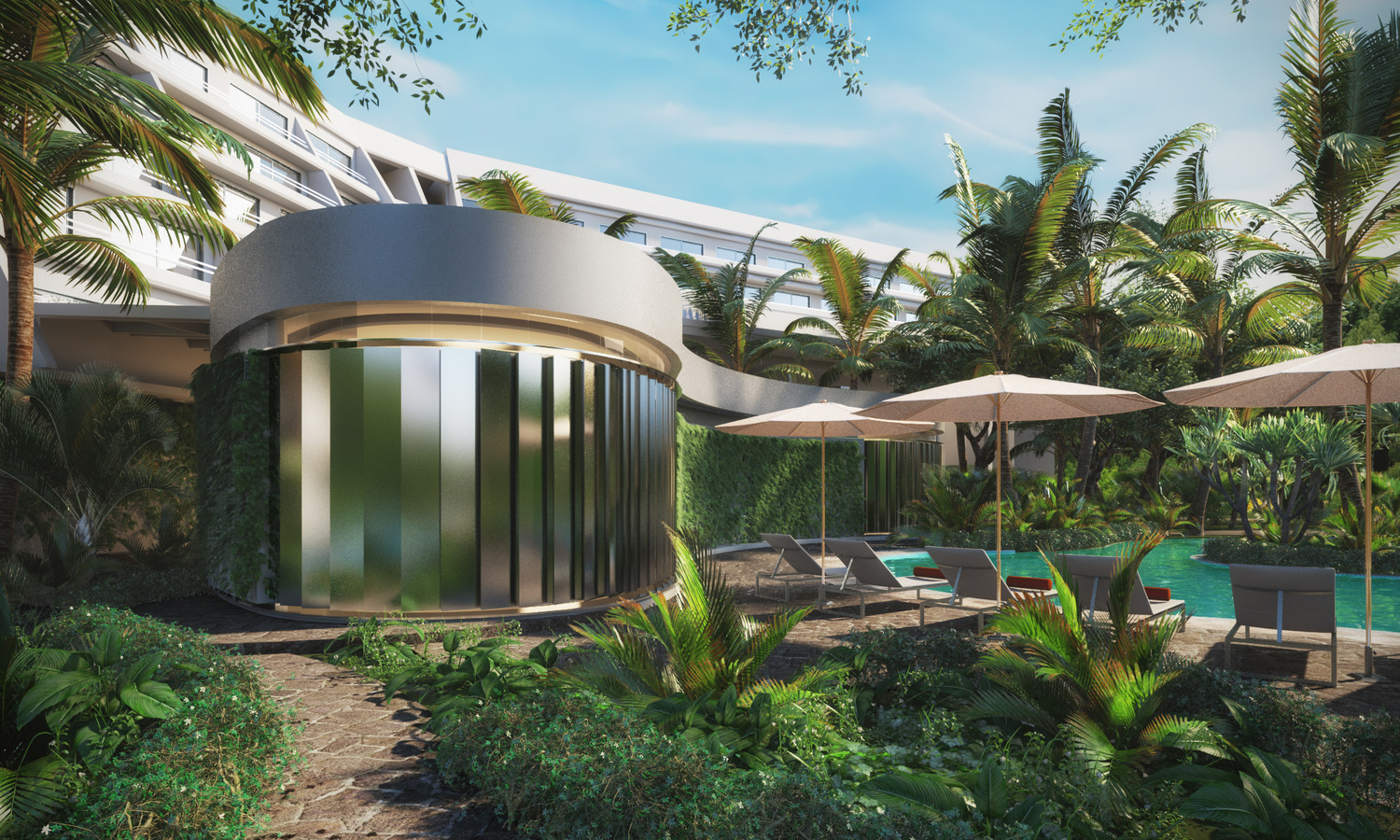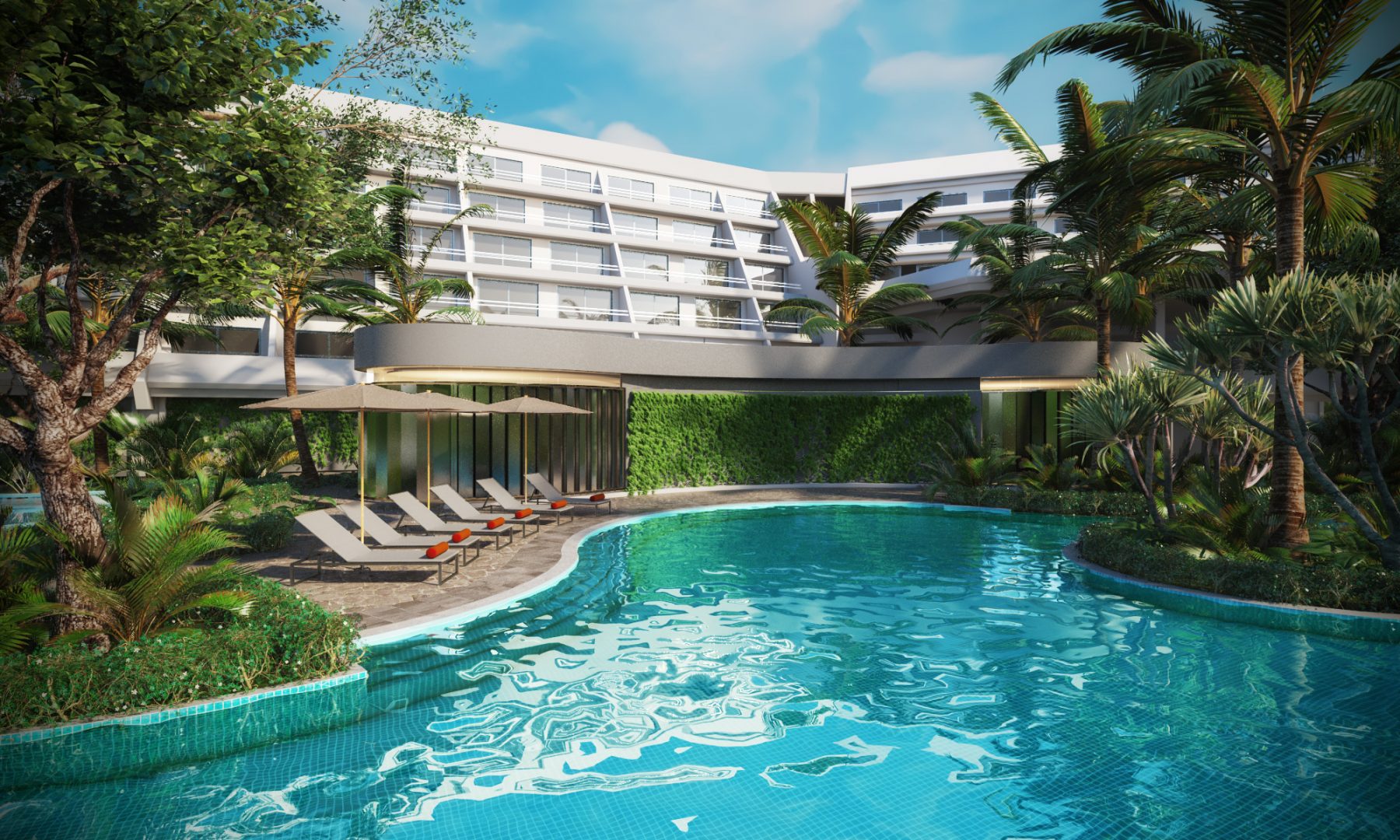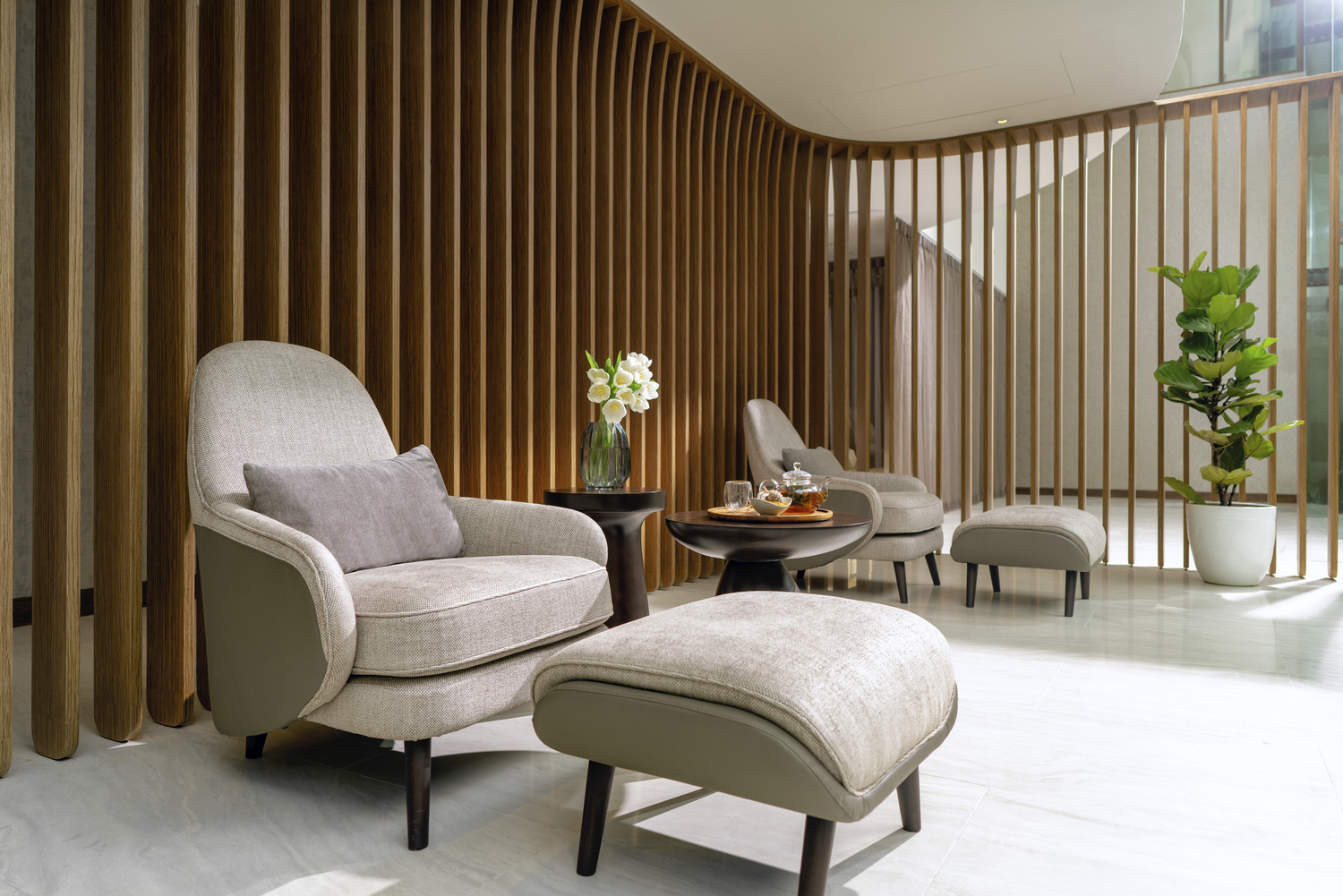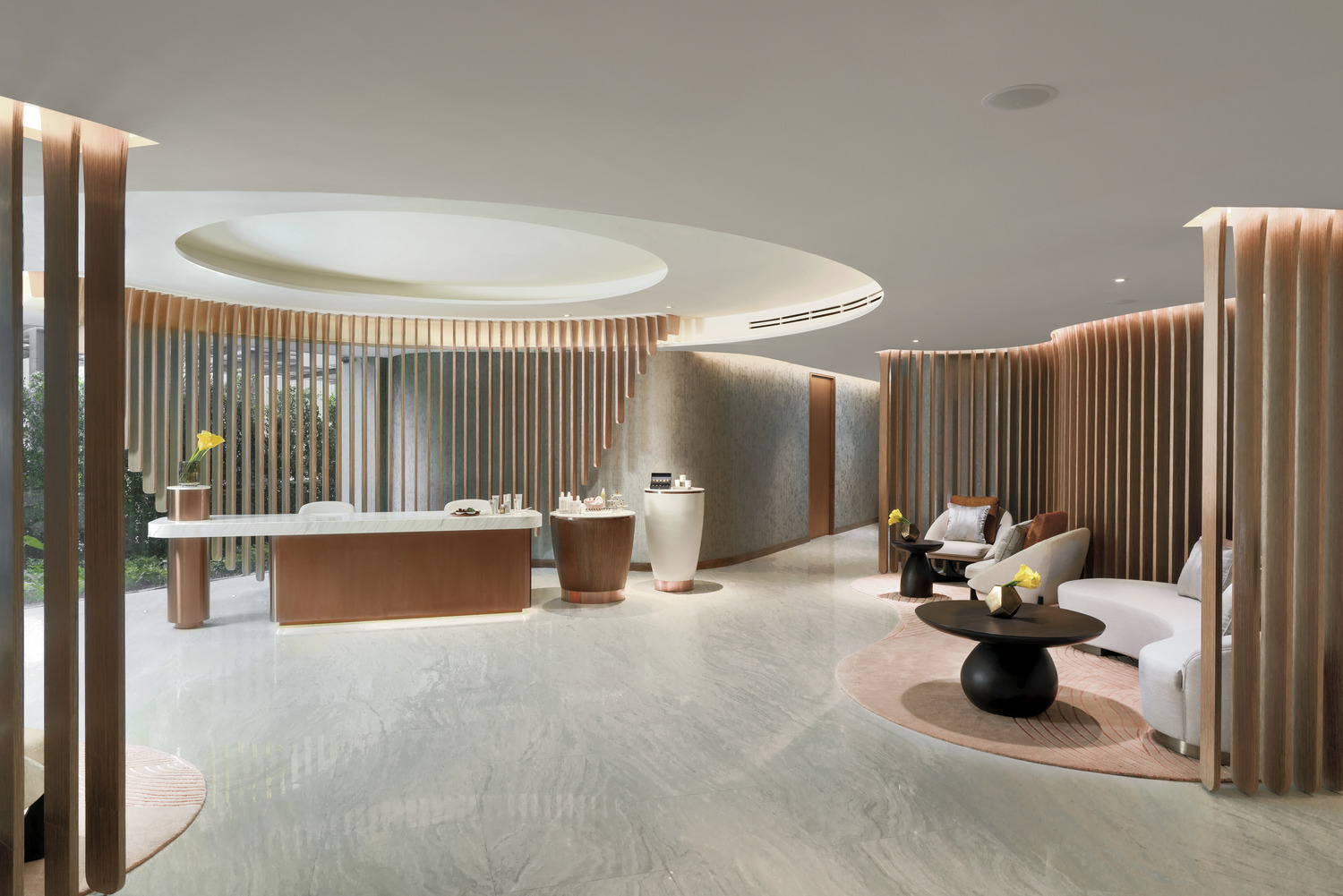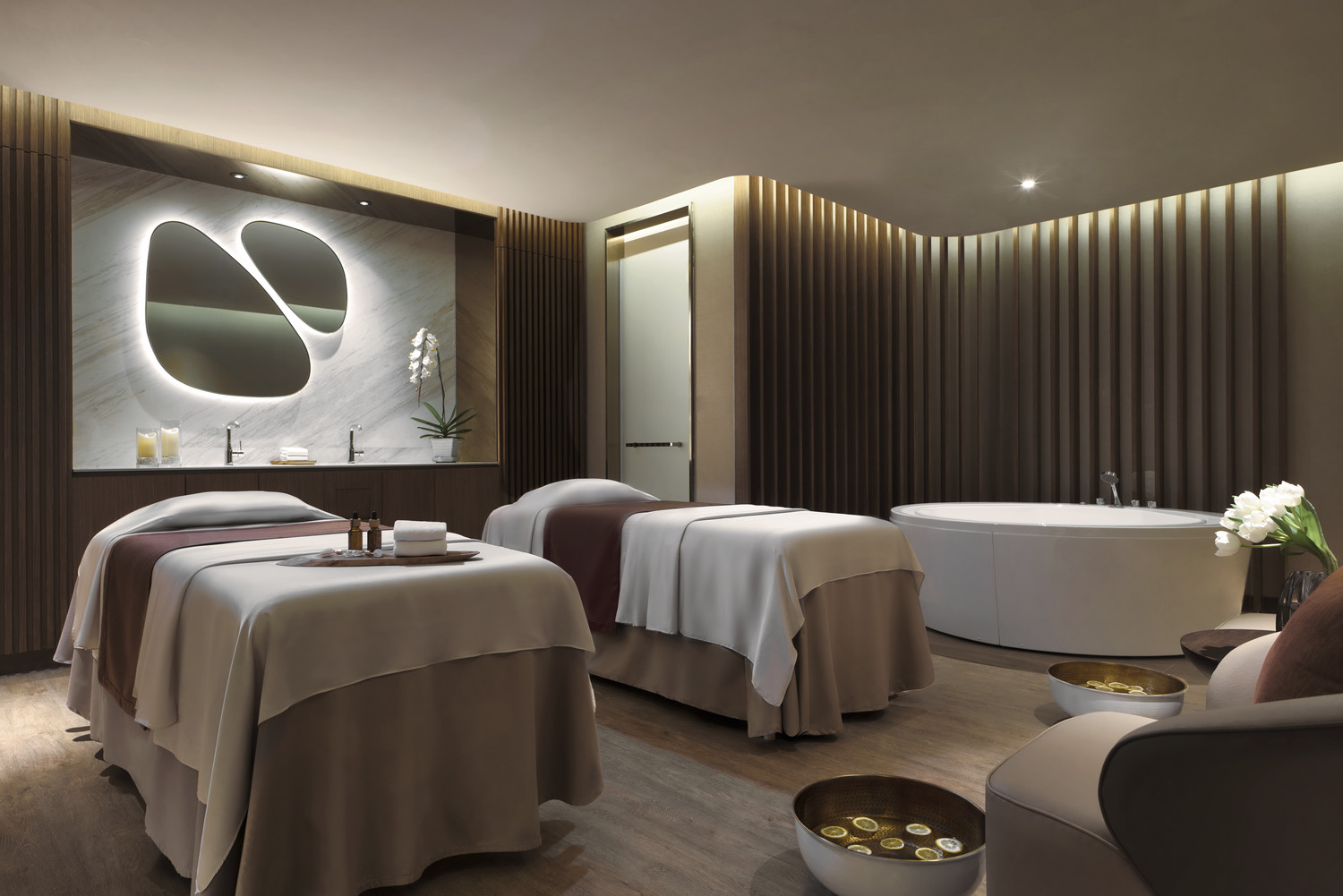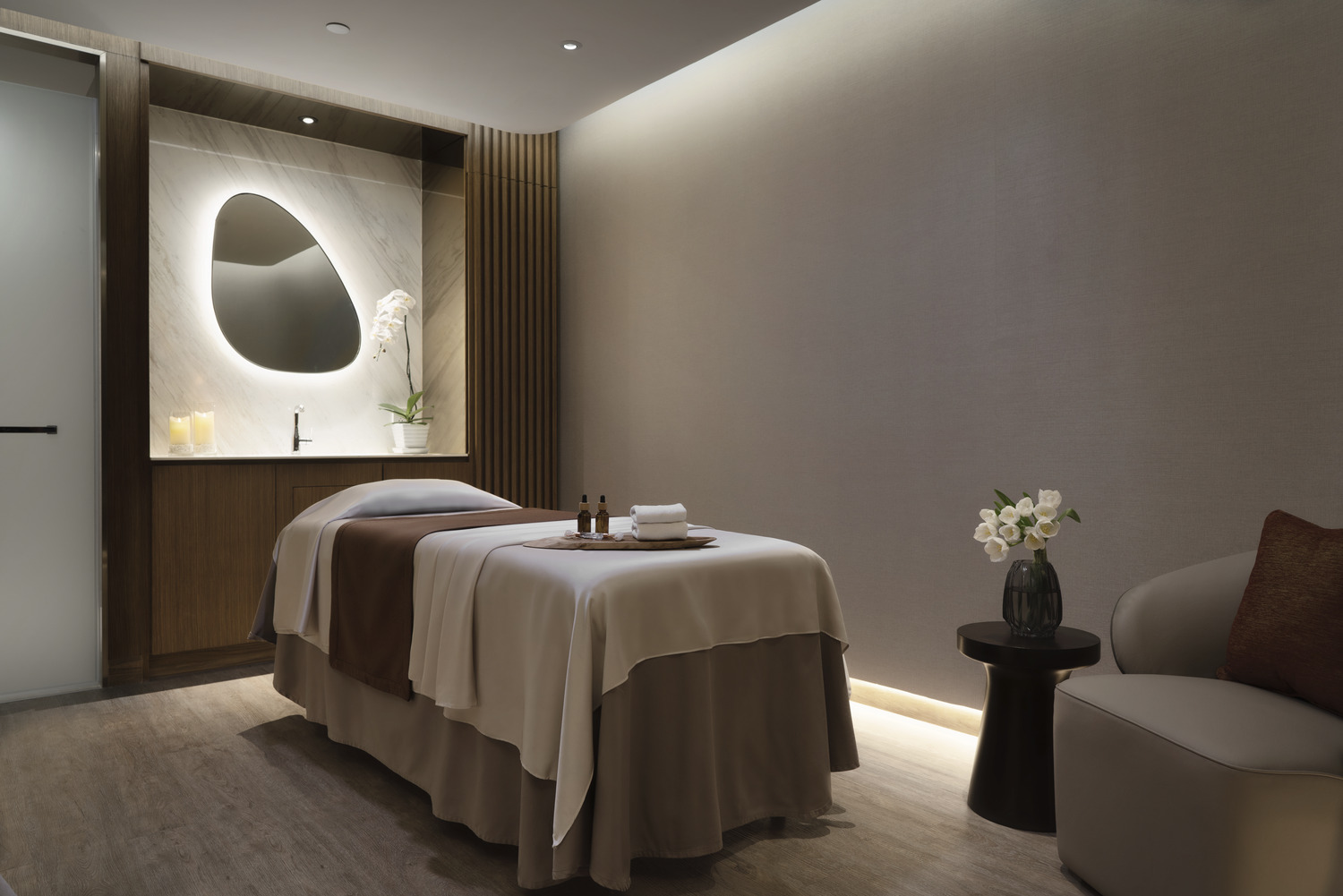 dwp | The Wellness Edition : Designing for Wellness
June, 2023
Designing for Wellness: Shaping the Future of Spaces
"Design creates culture. Culture shapes values. Values determine the future."
– Robert L. Peters.
A paradigm shift has emerged, ushering in the era of wellness design. This human-centered approach strongly emphasizes the health and well-being of individuals within their environments. Recognizing the profound impact of design on our physical and psychological well-being, this transformative approach compels us to create spaces that foster health, happiness, and productivity.
Contact Thomas Meier – thomas.me@dwp.com
Making Strides in Sustainable Architecture: Princess Zahra Pavilion's Global Recognition
Join Khun Waralak Thongsrikate from dwp's Bangkok studio, as we dive into the story of the Princess Zahra Pavilion at the Aga Khan University Hospital. This recent architectural success has earned a well-deserved third place in the "Public Building" category at the esteemed Casalgrande Padana Grand Prix awards.
Amidst a sea of over 1,800 submissions from approximately 1,300 architects around the globe, the Pavilion has etched its identity as a key player in sustainable architecture. As we chat with Khun Waralak, we'll uncover the significance of this recognition and the way the Pavilion beautifully marries environmental sustainability with a deep-rooted sense of community.
Contact Waralak Thongsrikate – Waralak.t@dwp.com
Elevating Wellness in Hospitality: A Conversation with Khun Kanidtha Pattanapanitchakul
From the lively cities of Kuala Lumpur and Ho Chi Minh City to the tropical islands of Thailand a significant change in Asia Pacific's hospitality scene has a consistent theme, "Wellness". As a key designer and hospitality sector leader at dwp's Bangkok studio, Khun Kanidtha's innovative ideas are at the forefront of this transformation. She is driving a new focus on wellness that's reshaping what luxury hospitality means in the region.
Contact Kanidtha Pattanapanitchakul – kanidtha.p@dwp.com