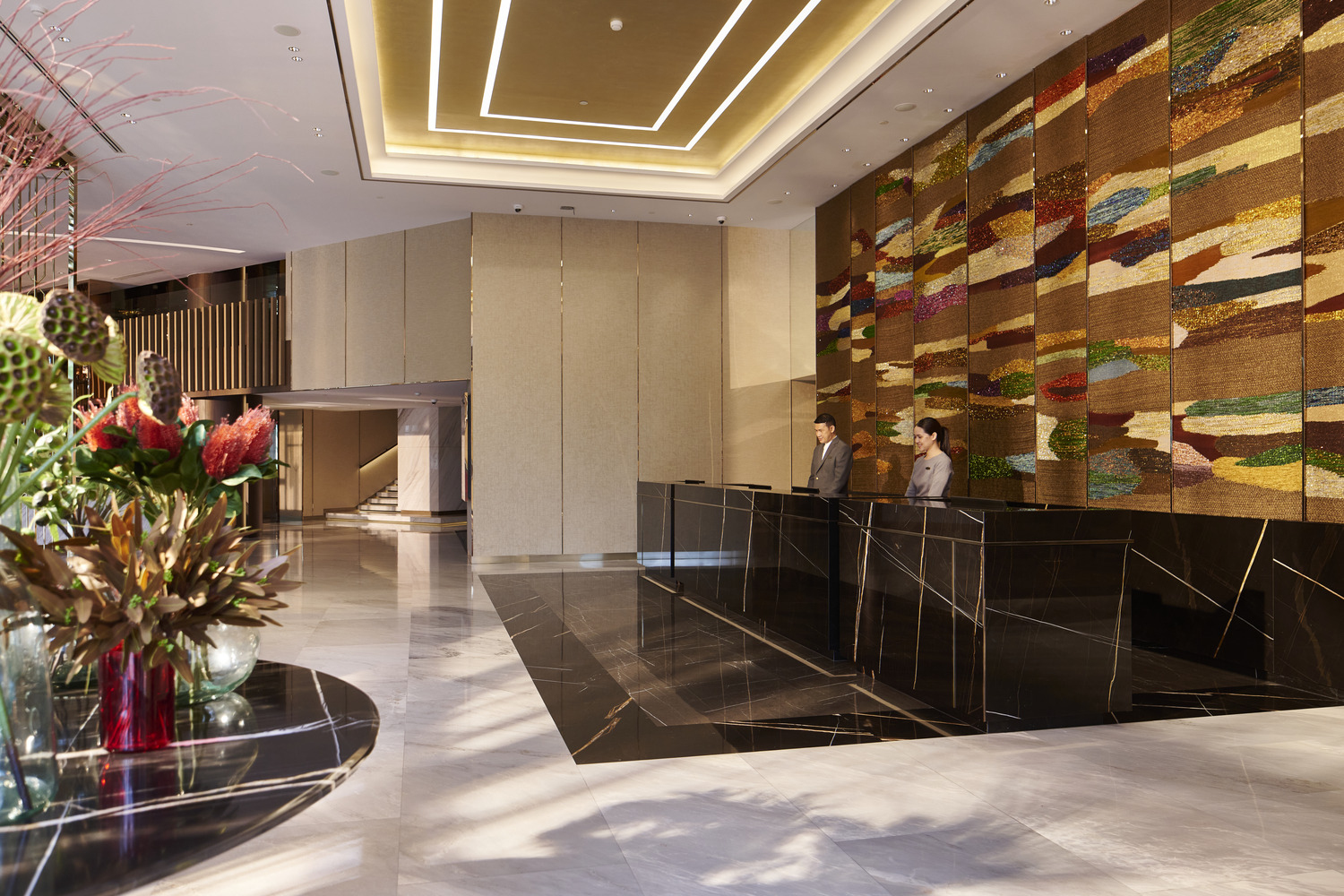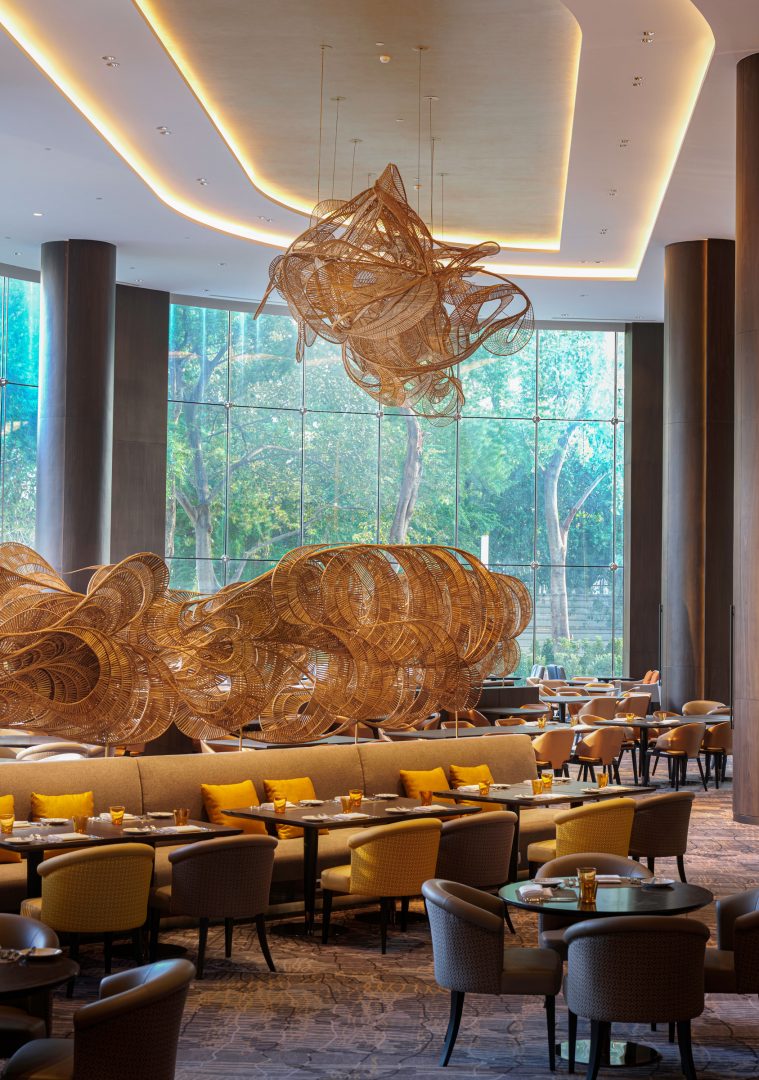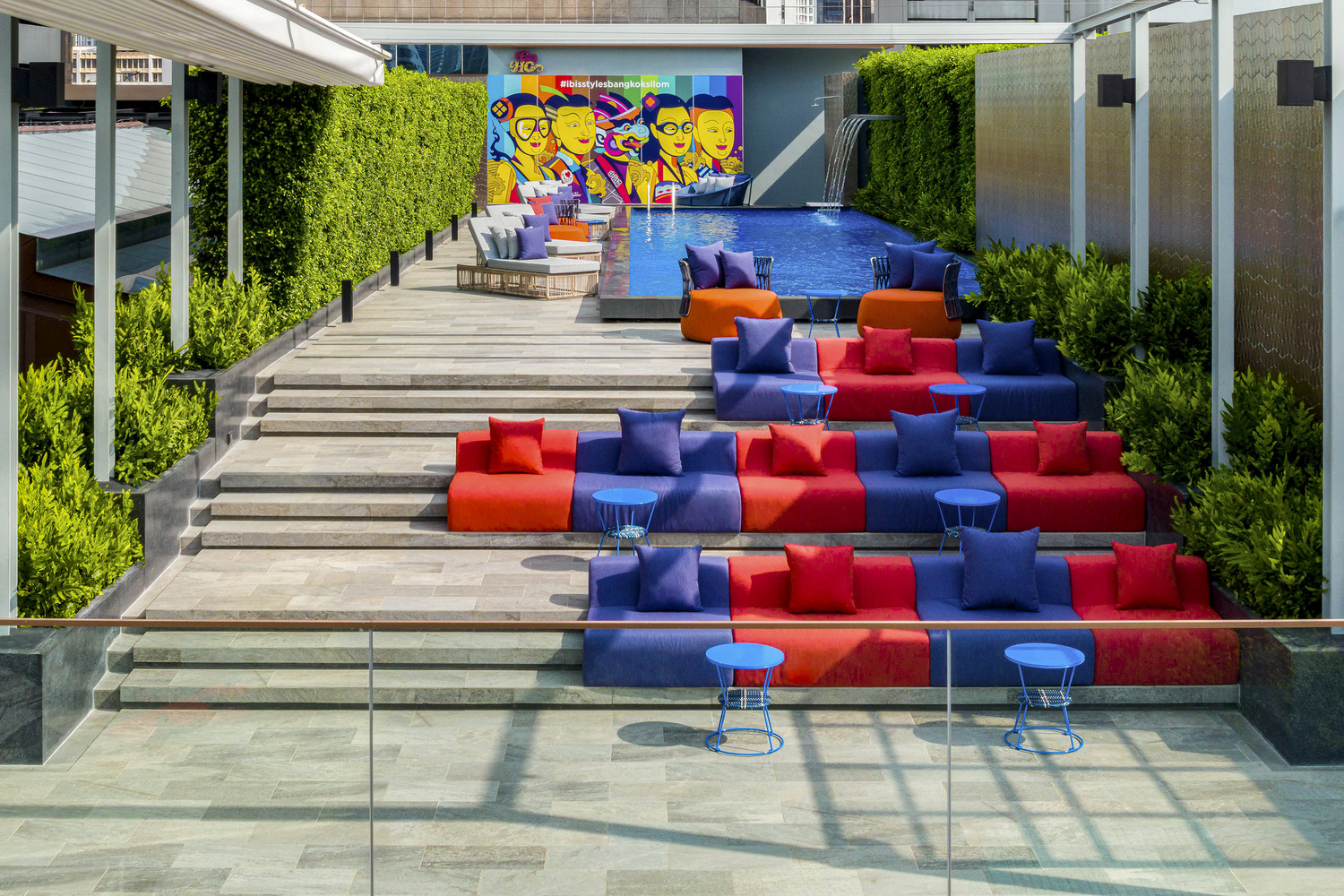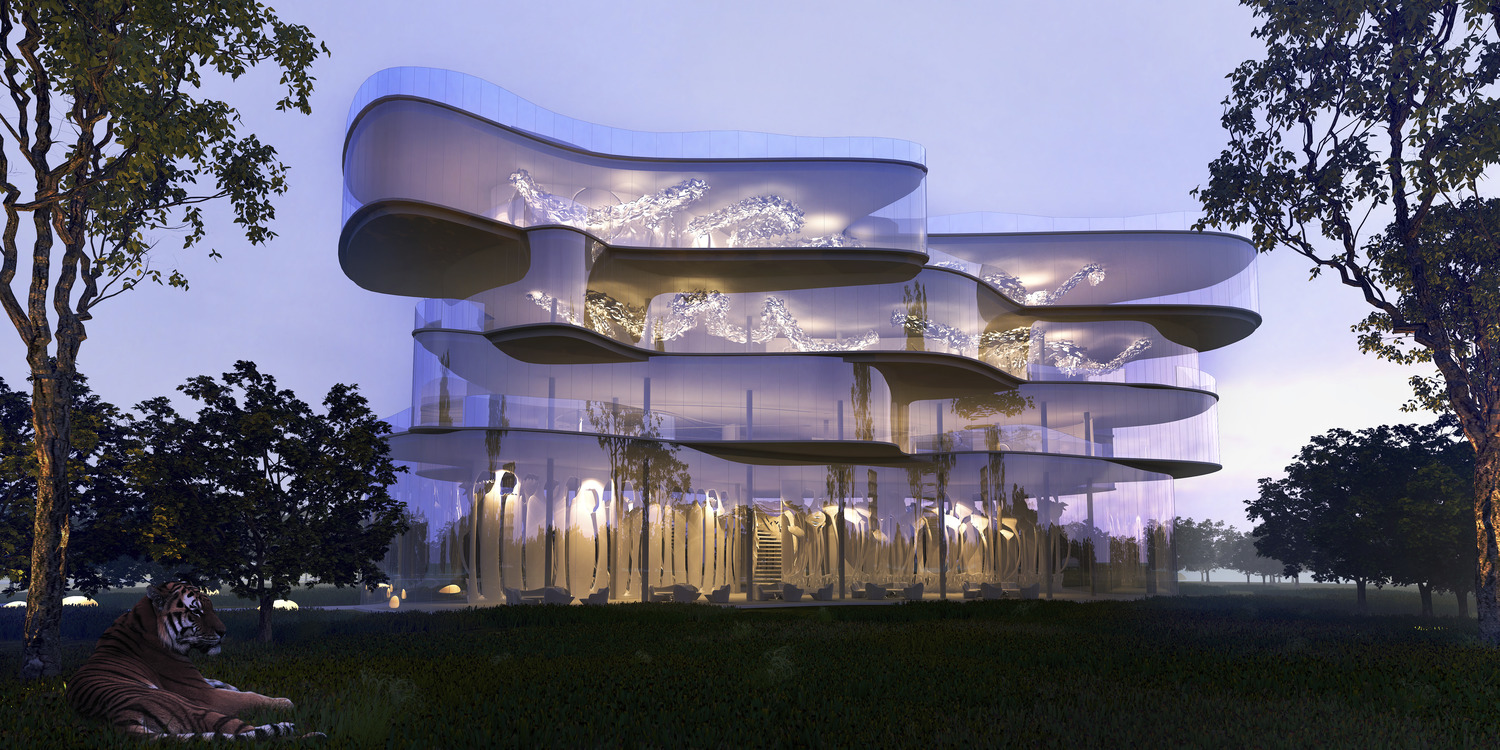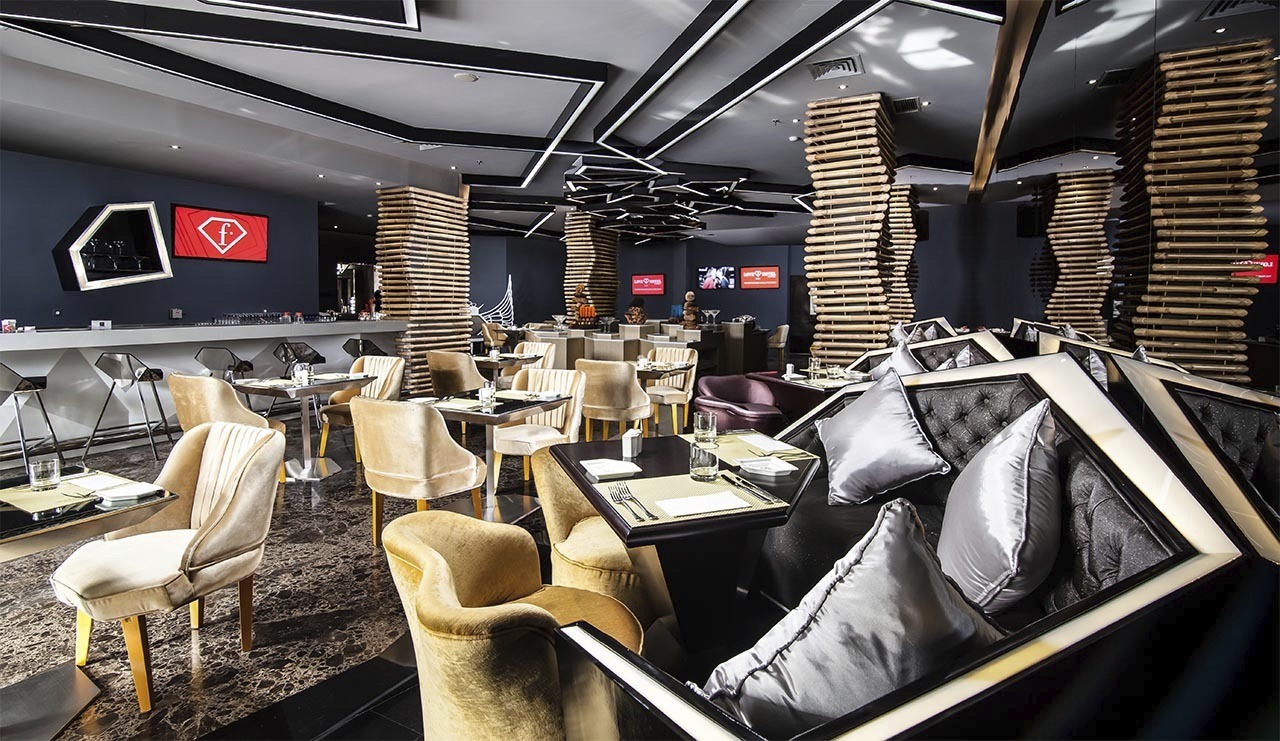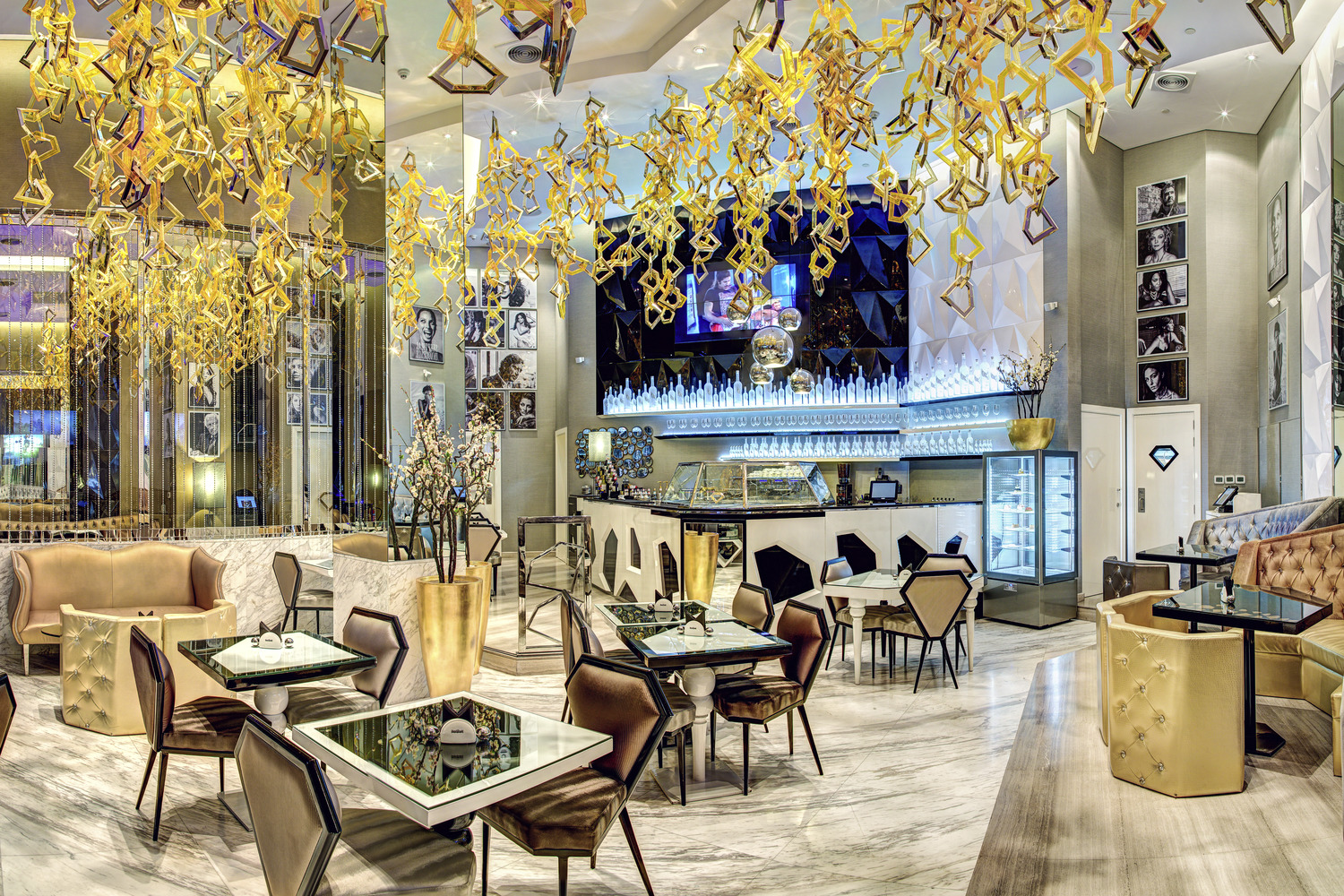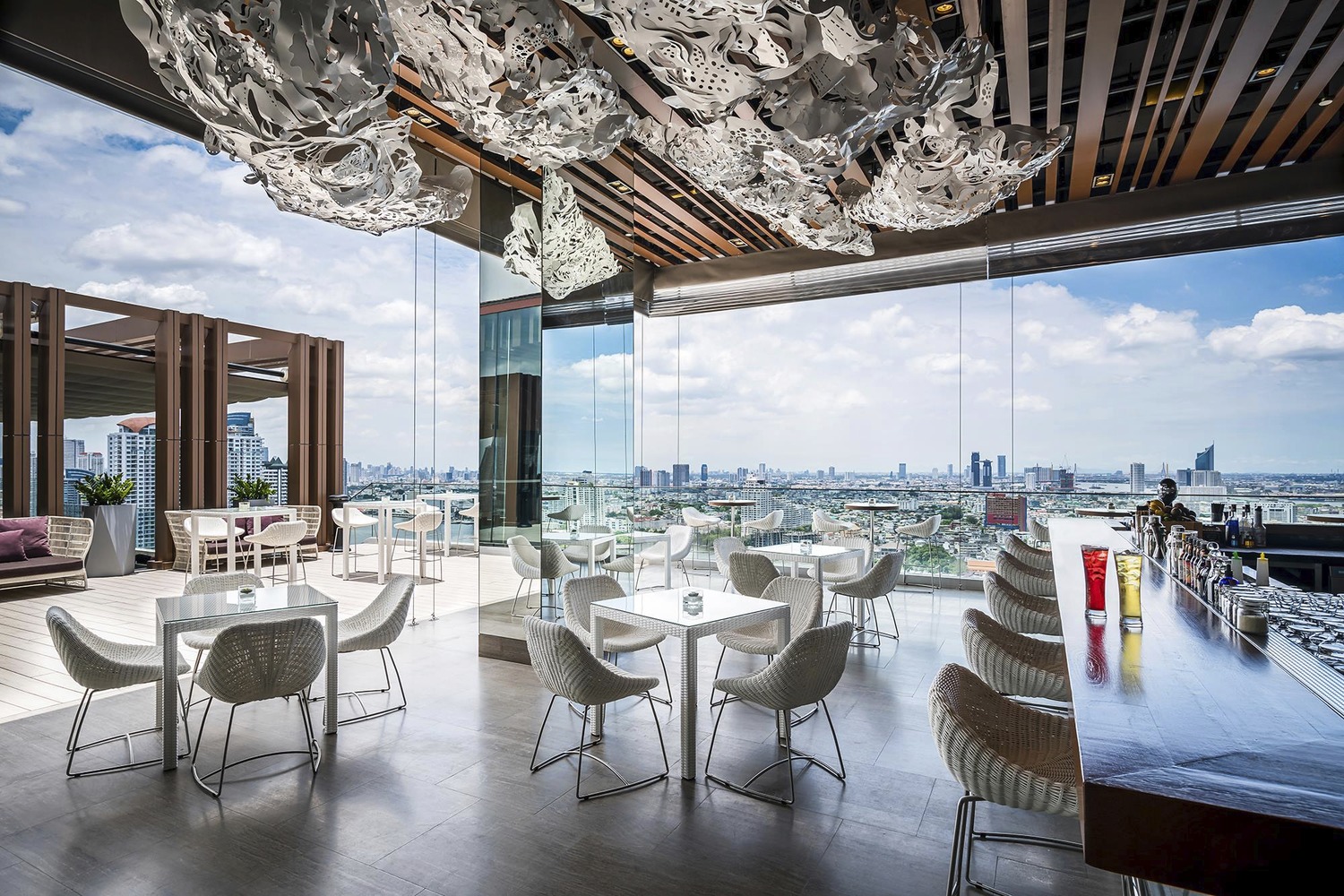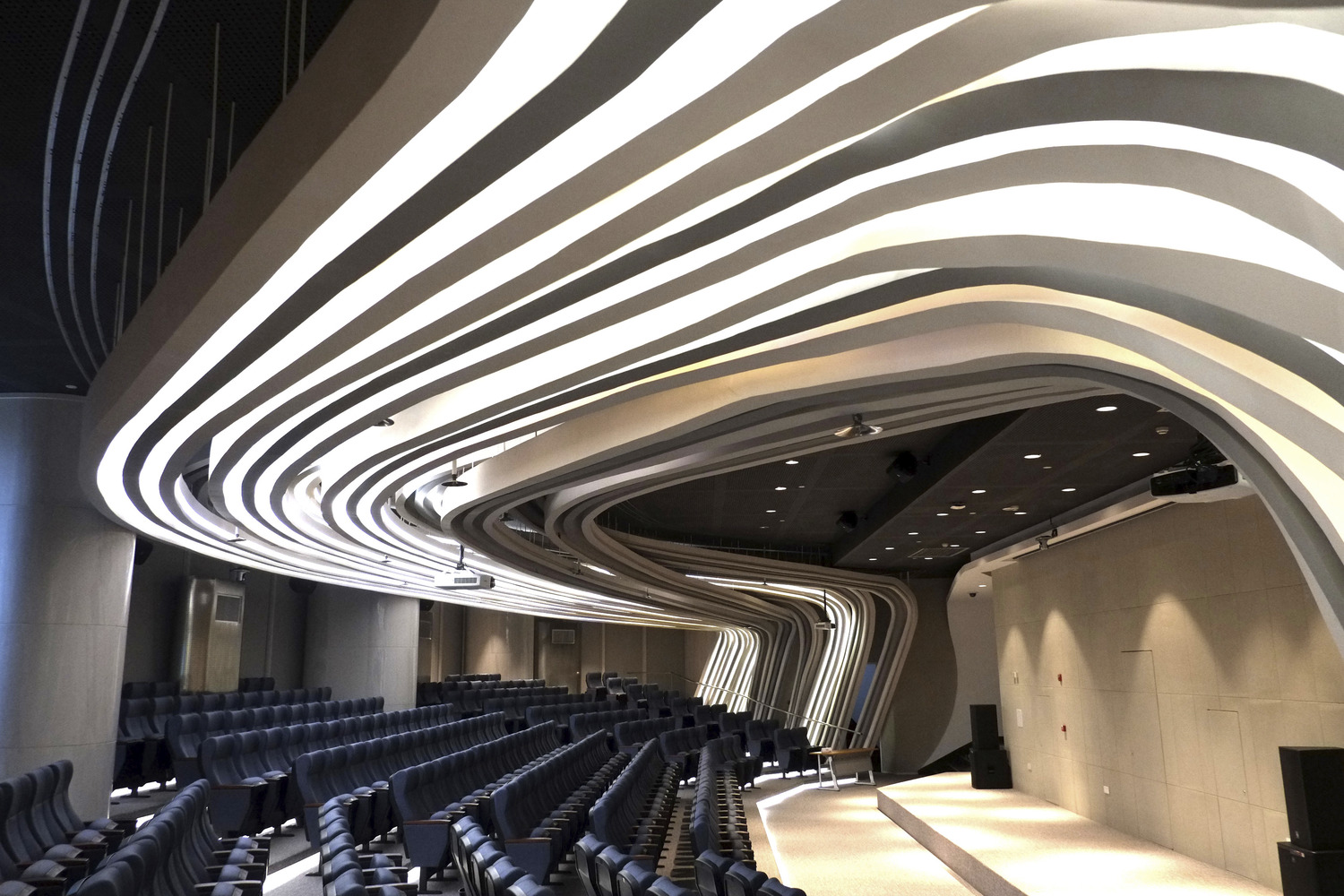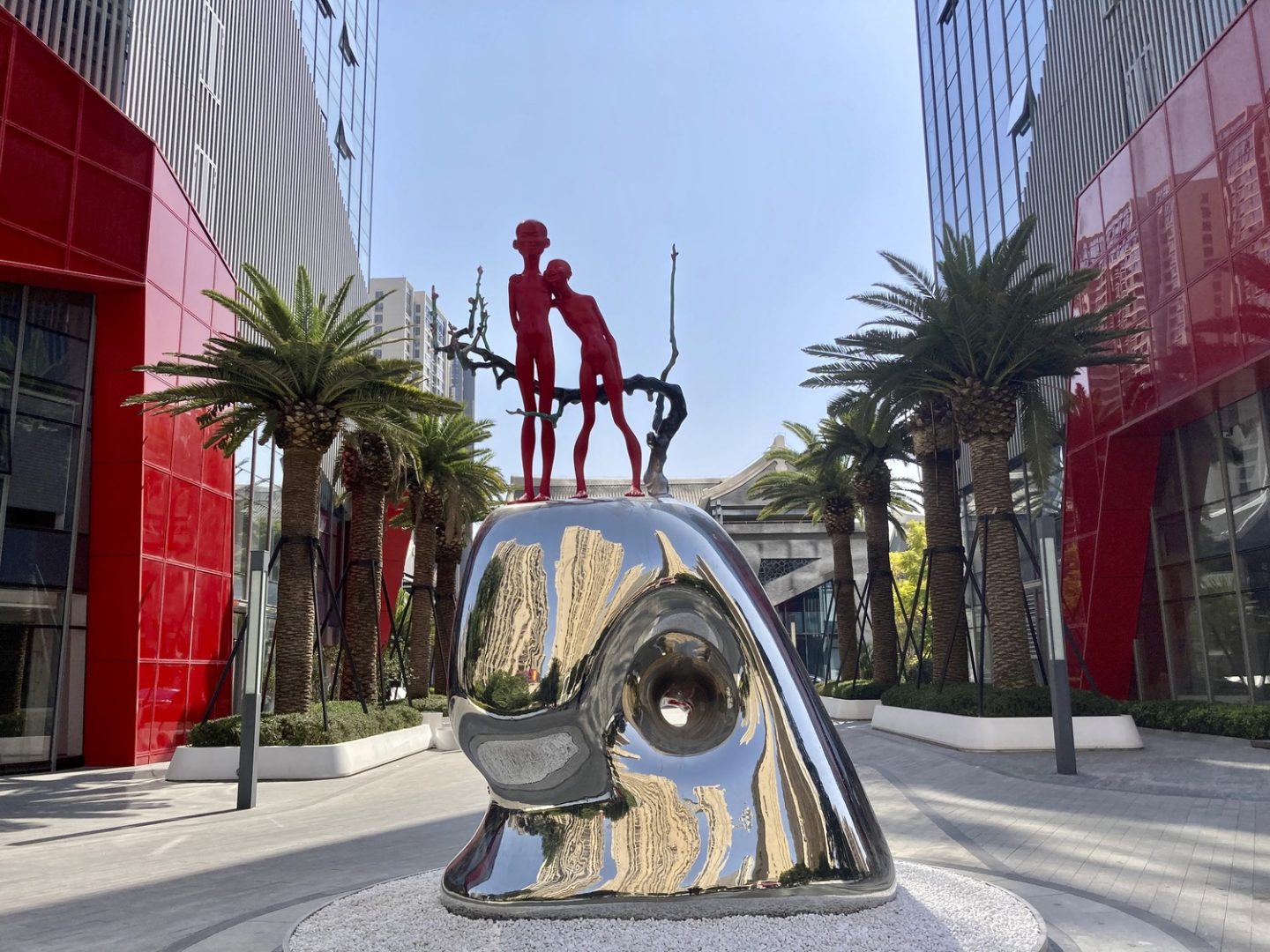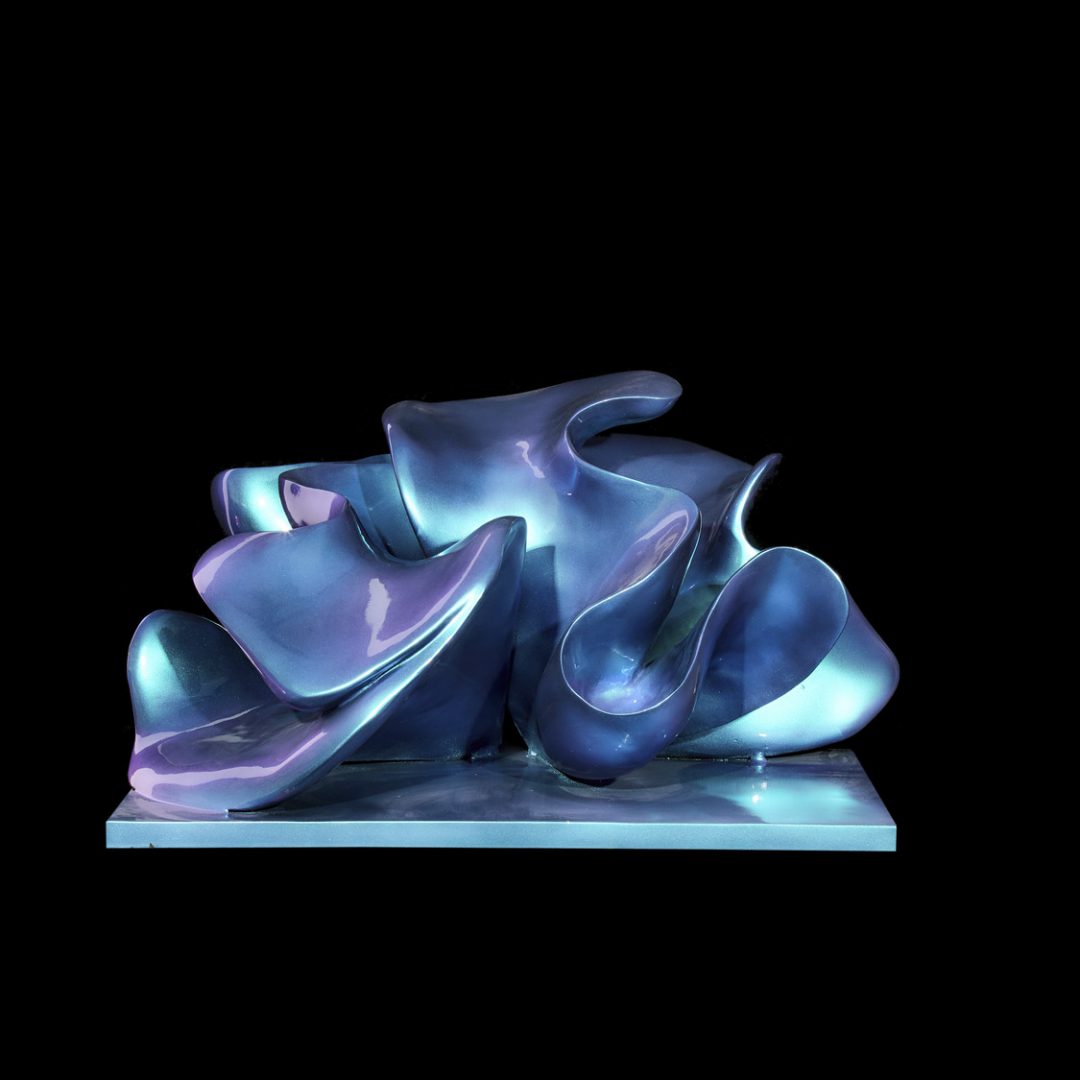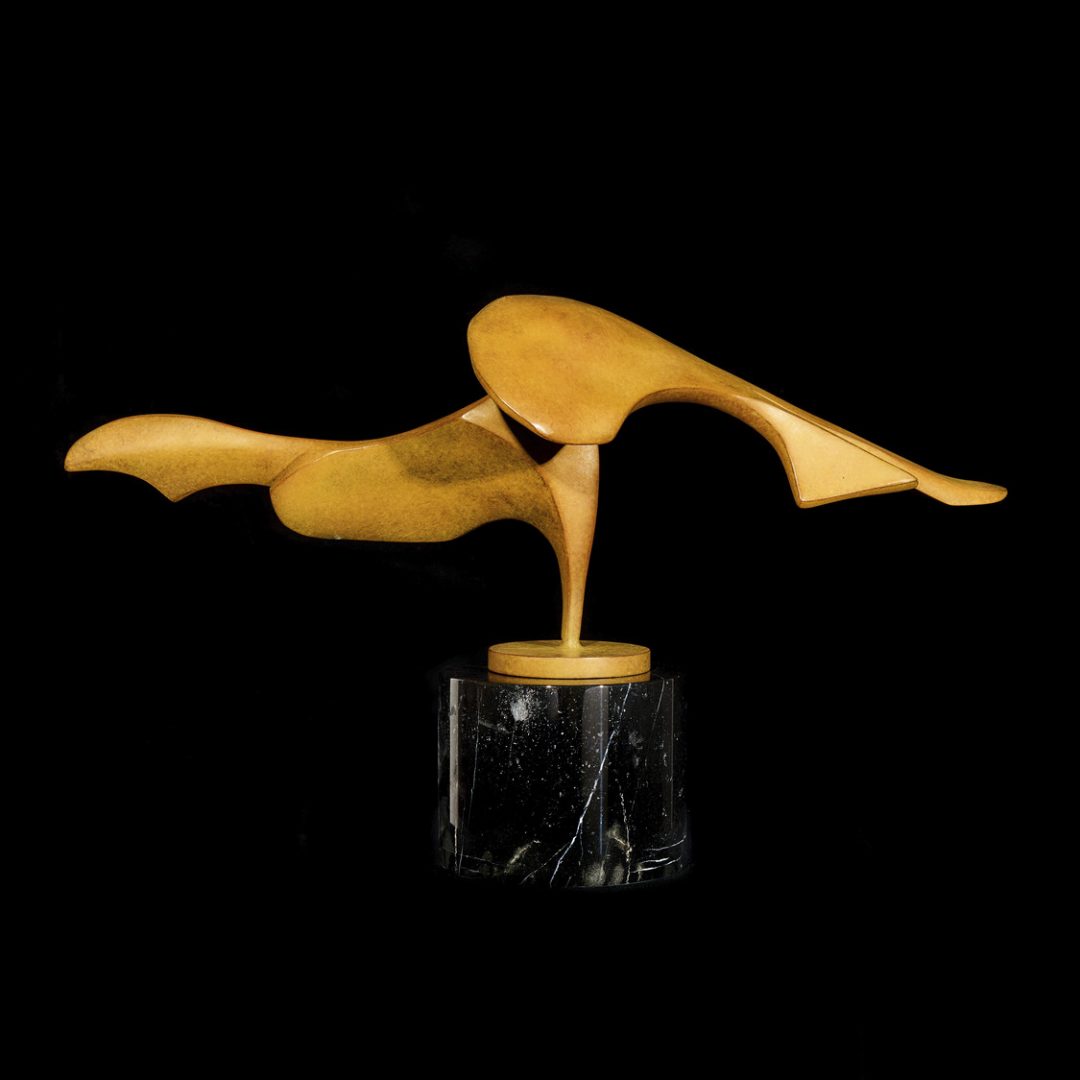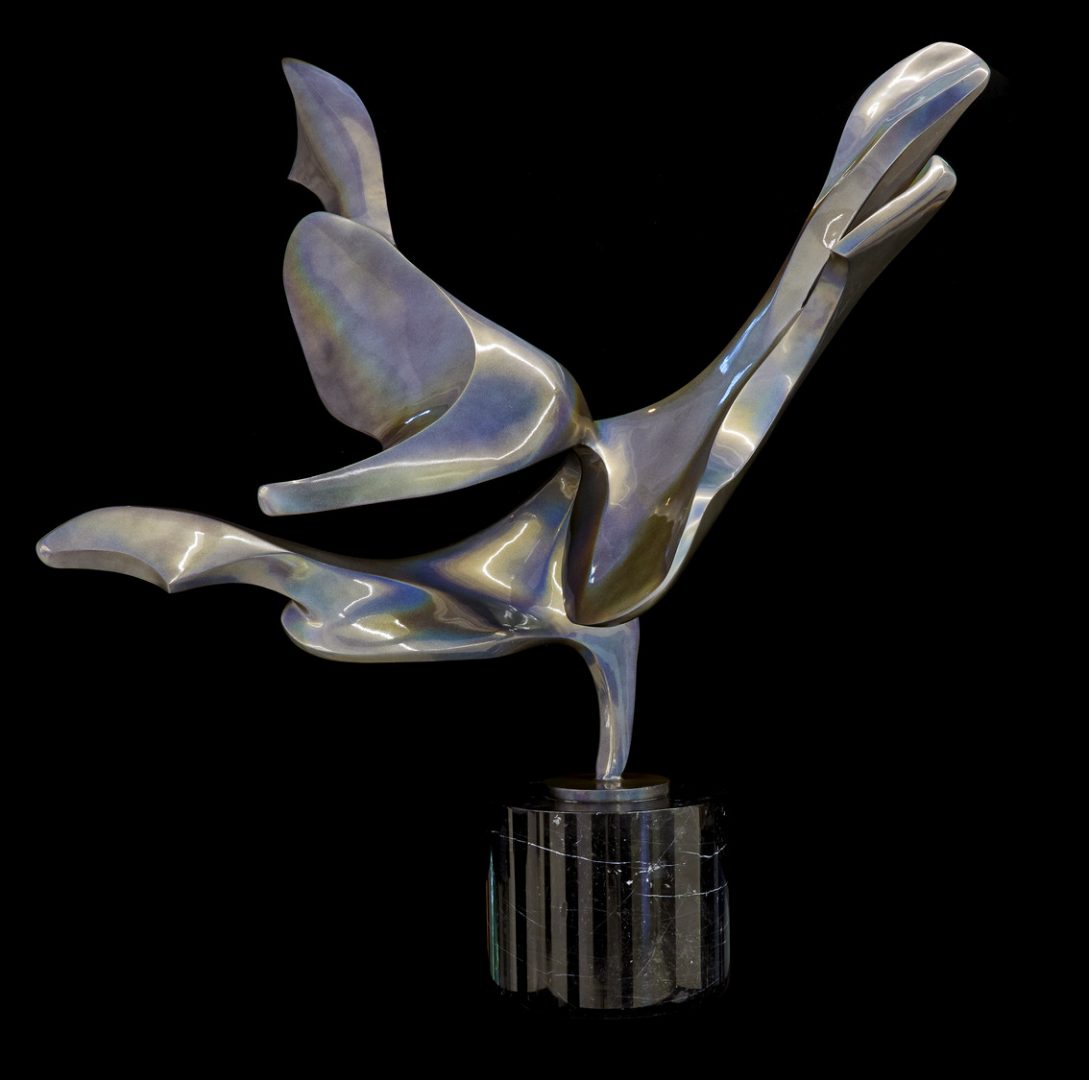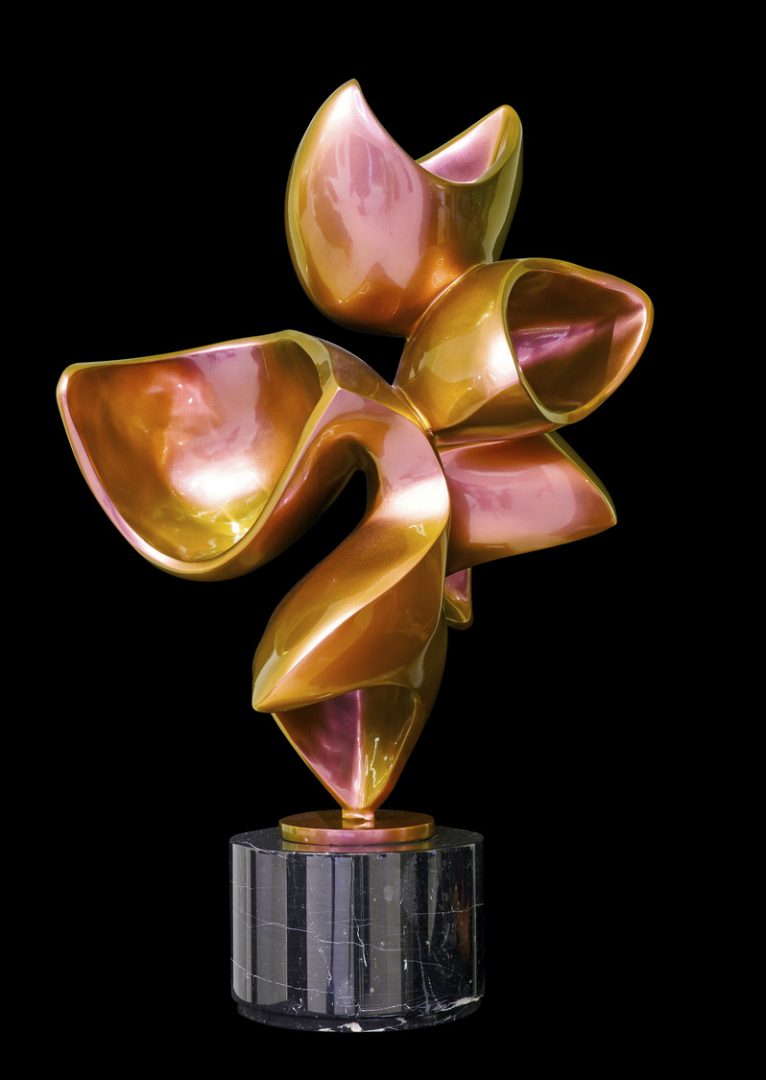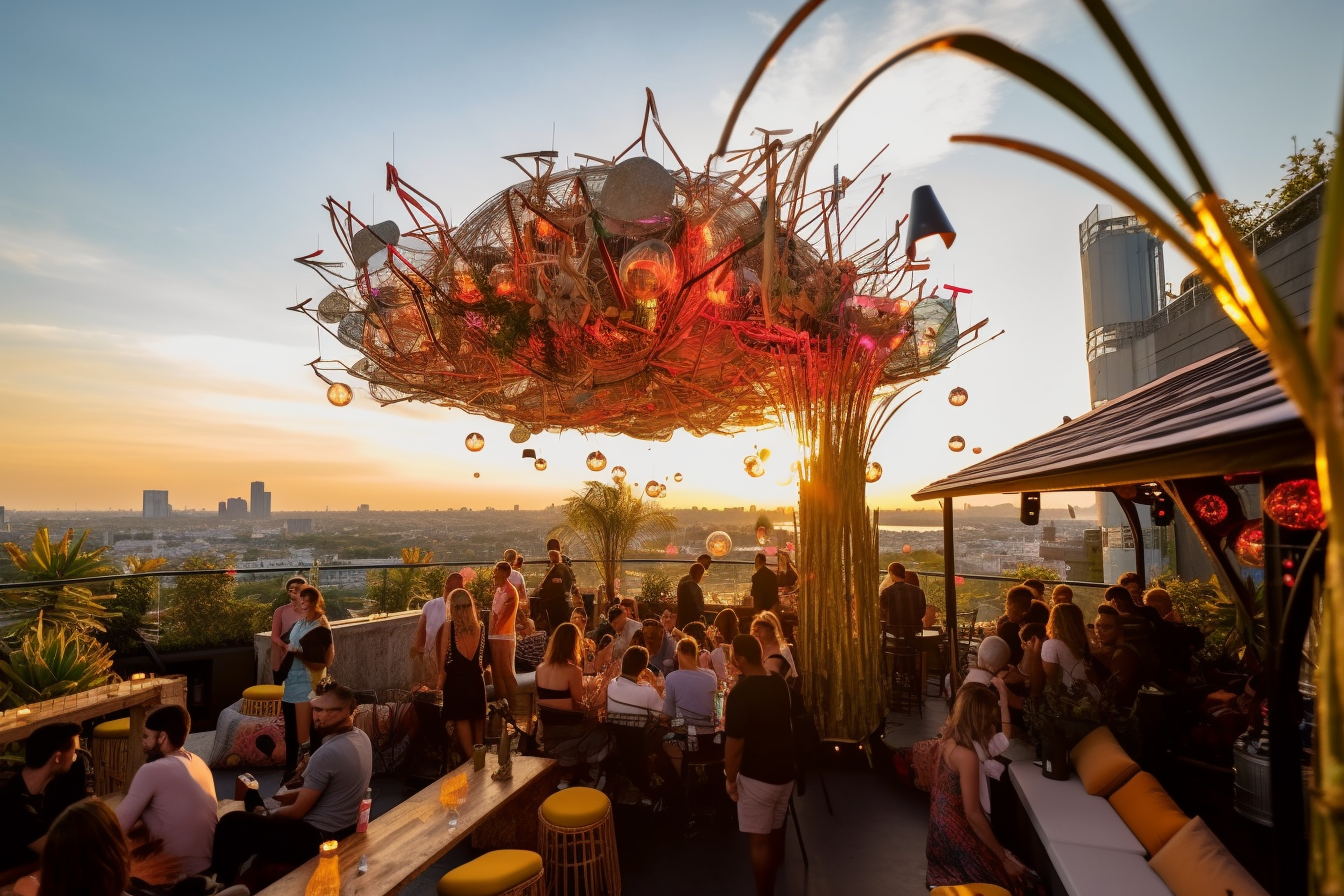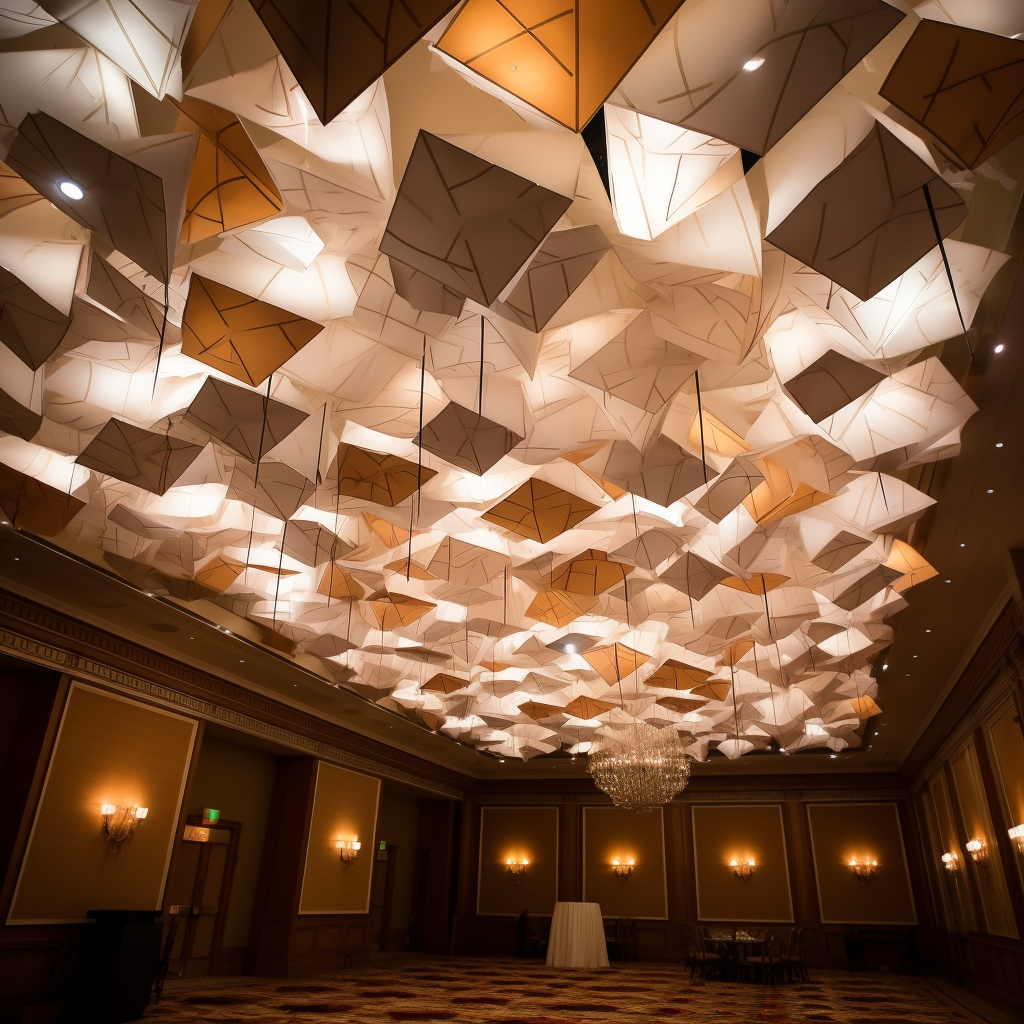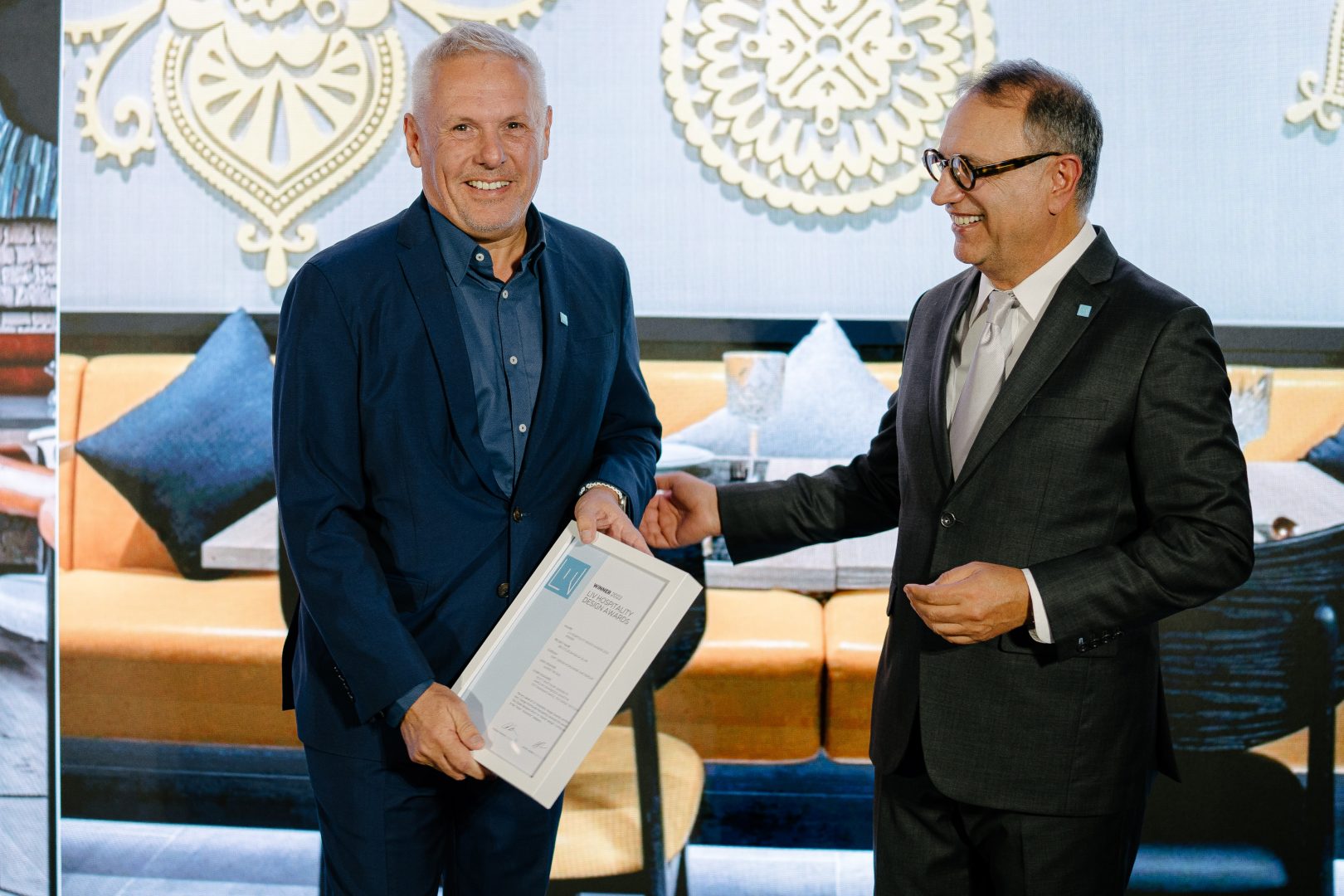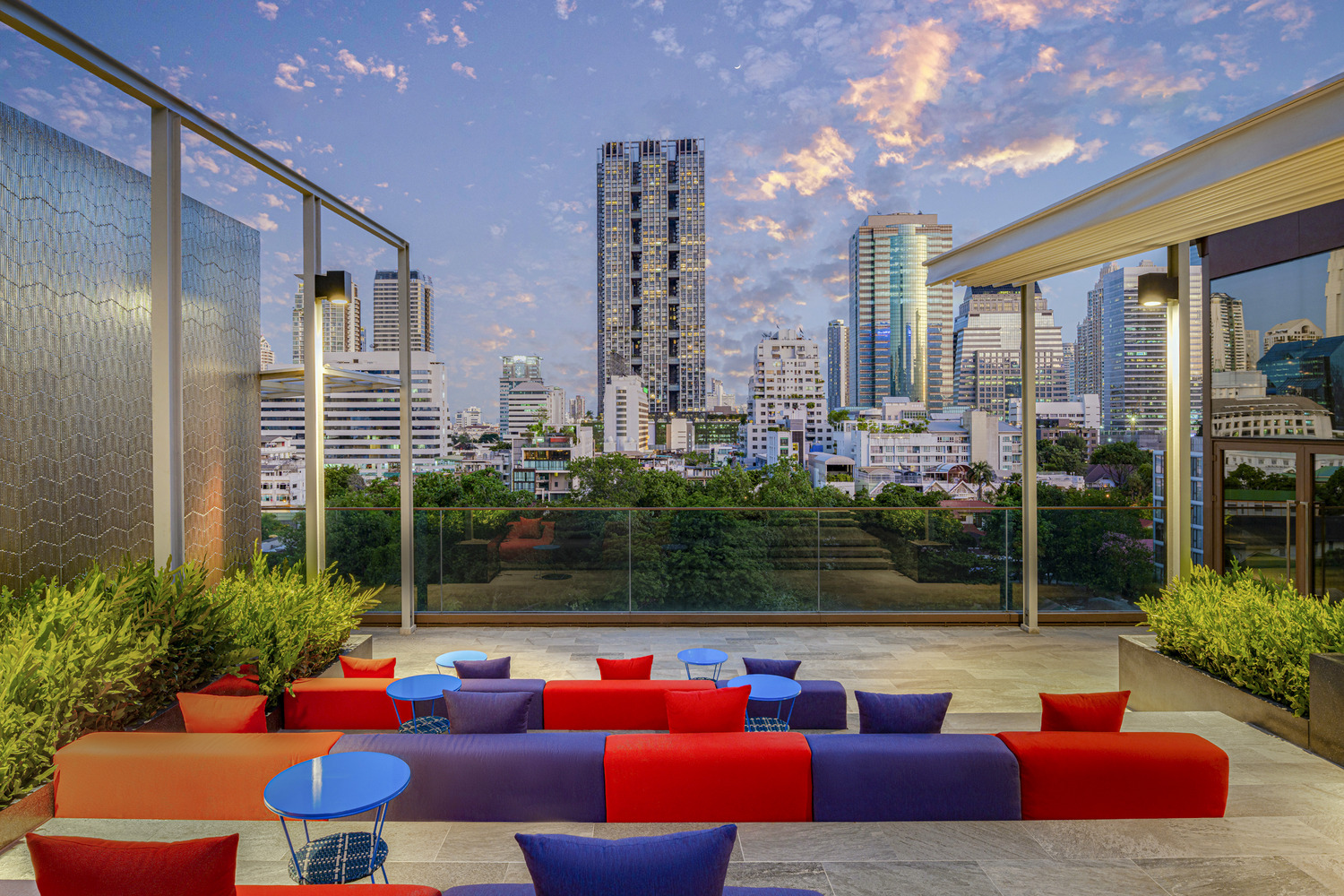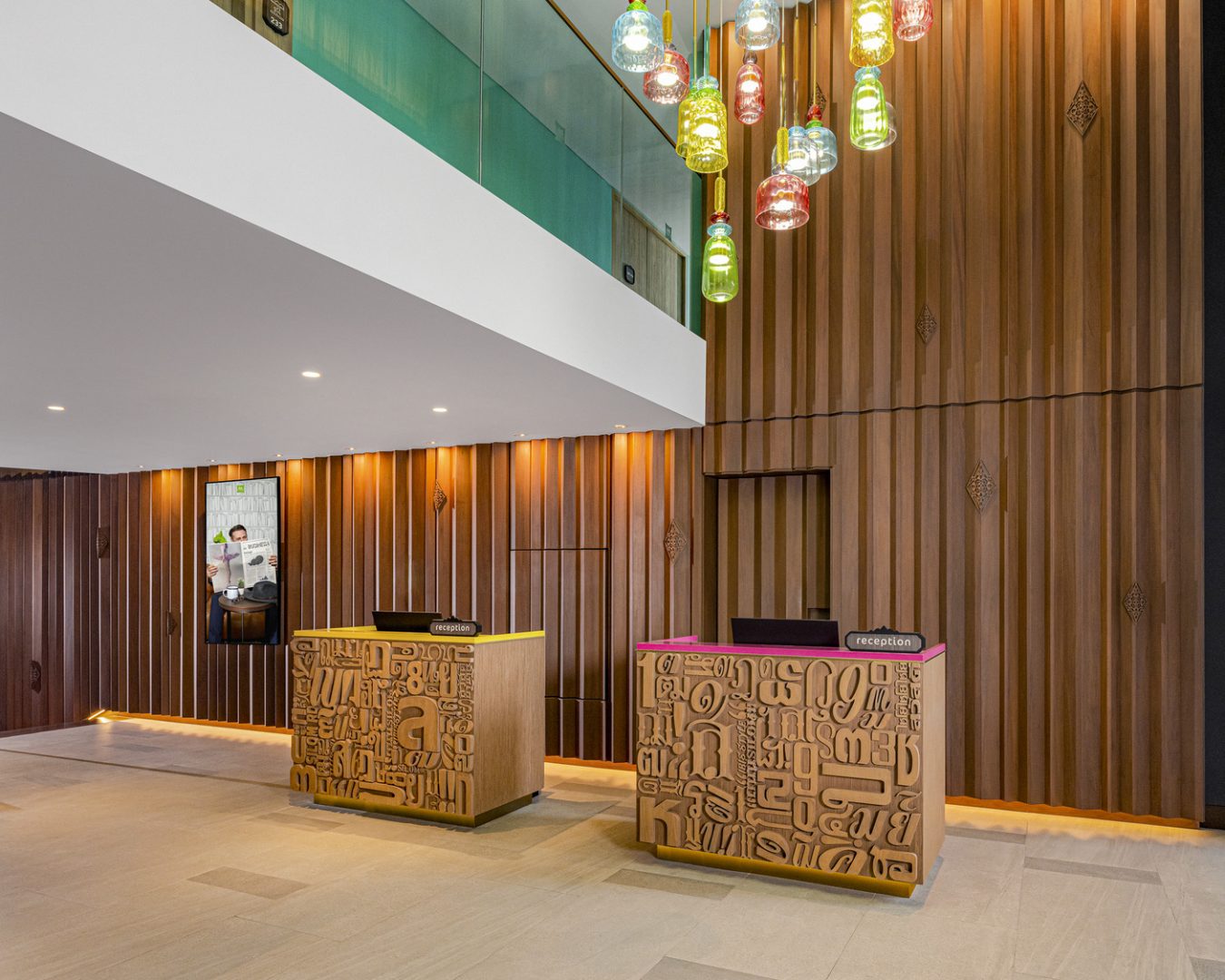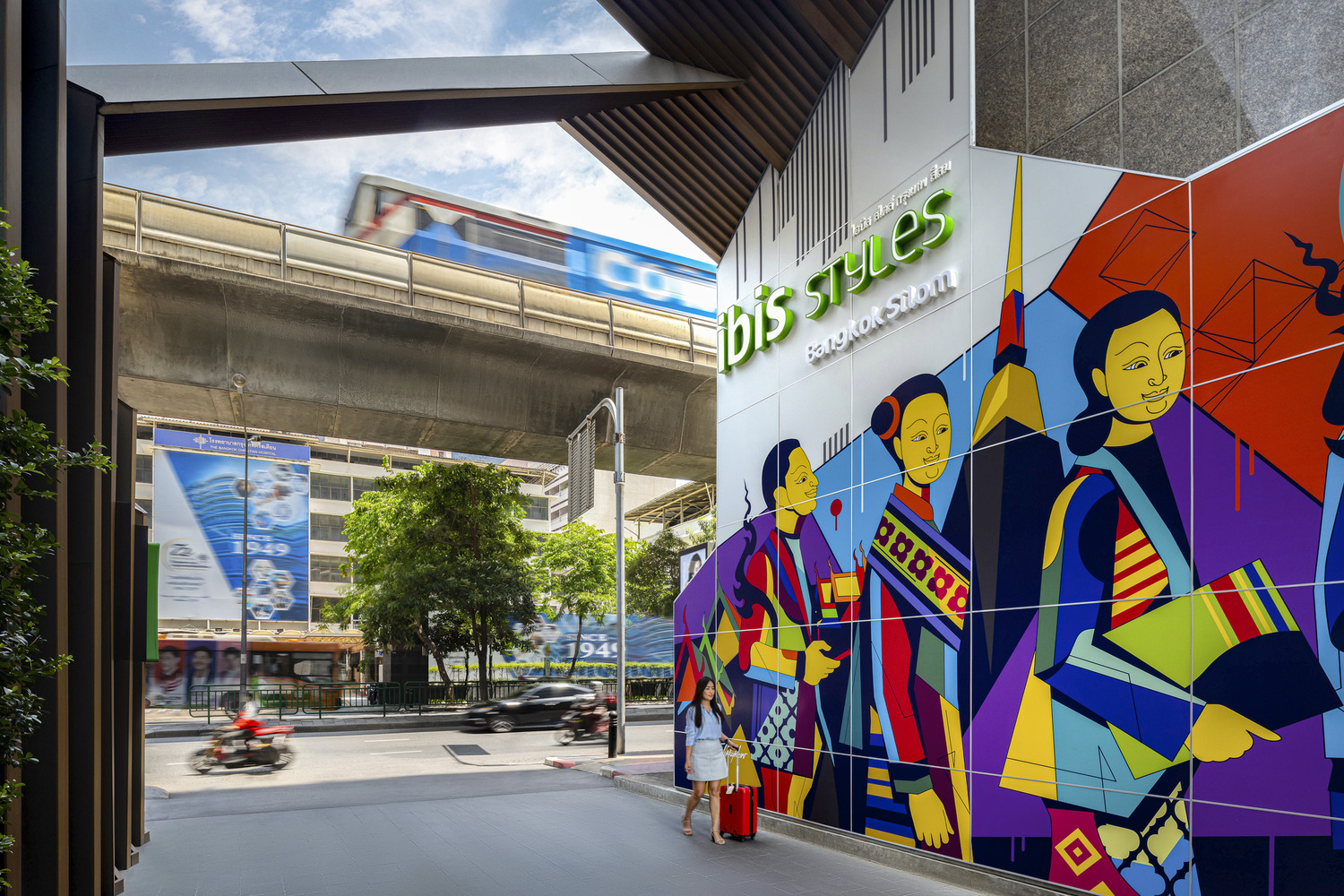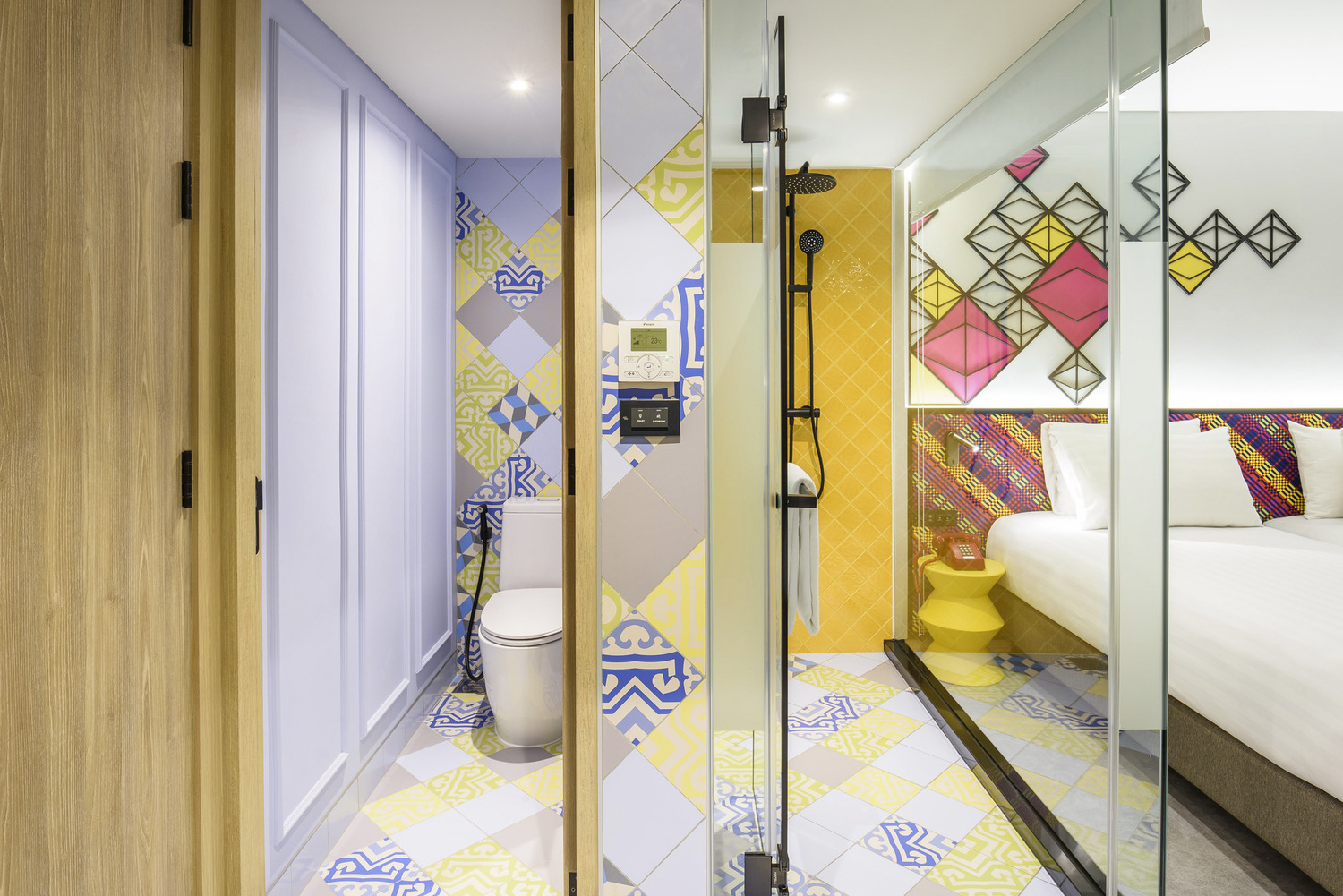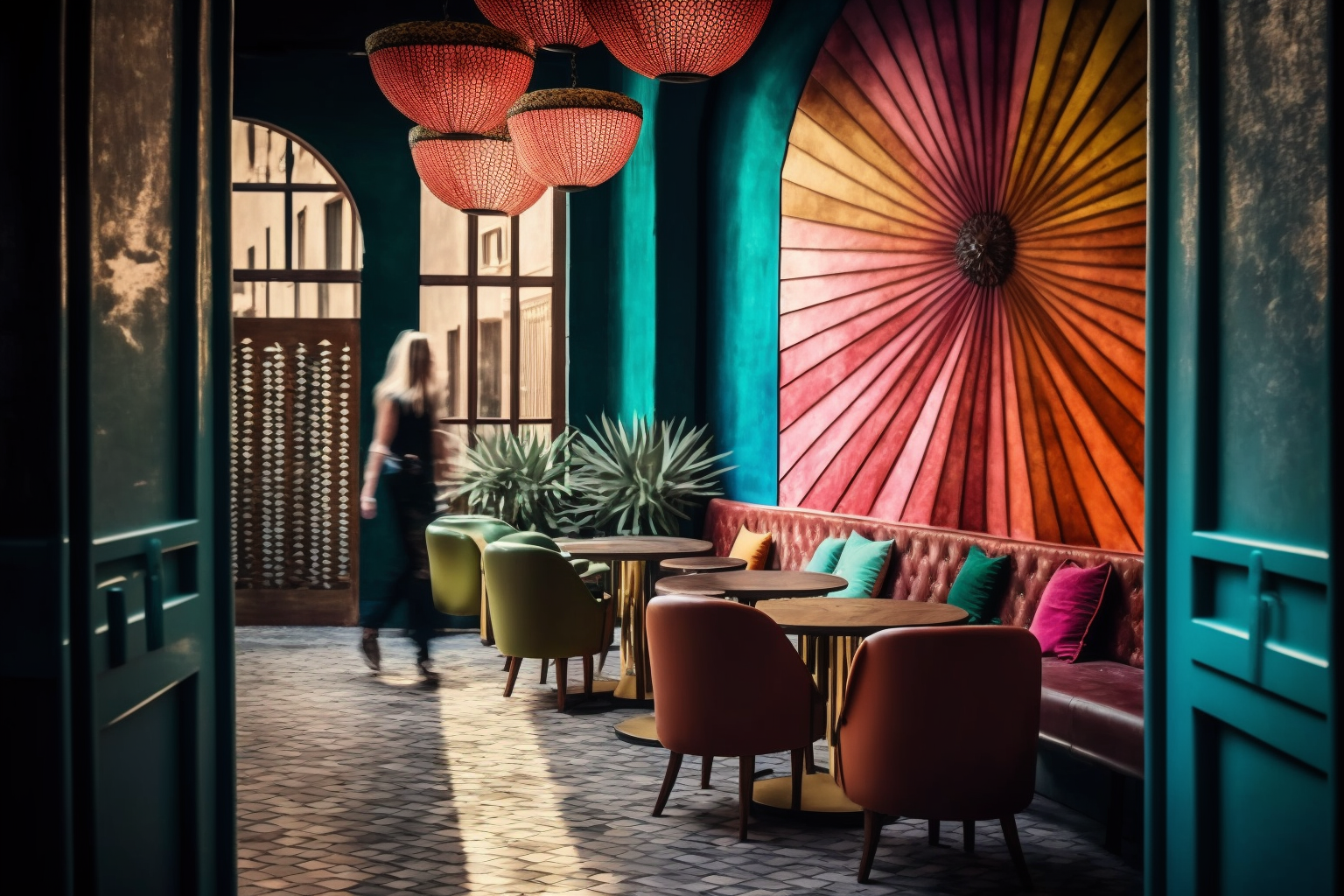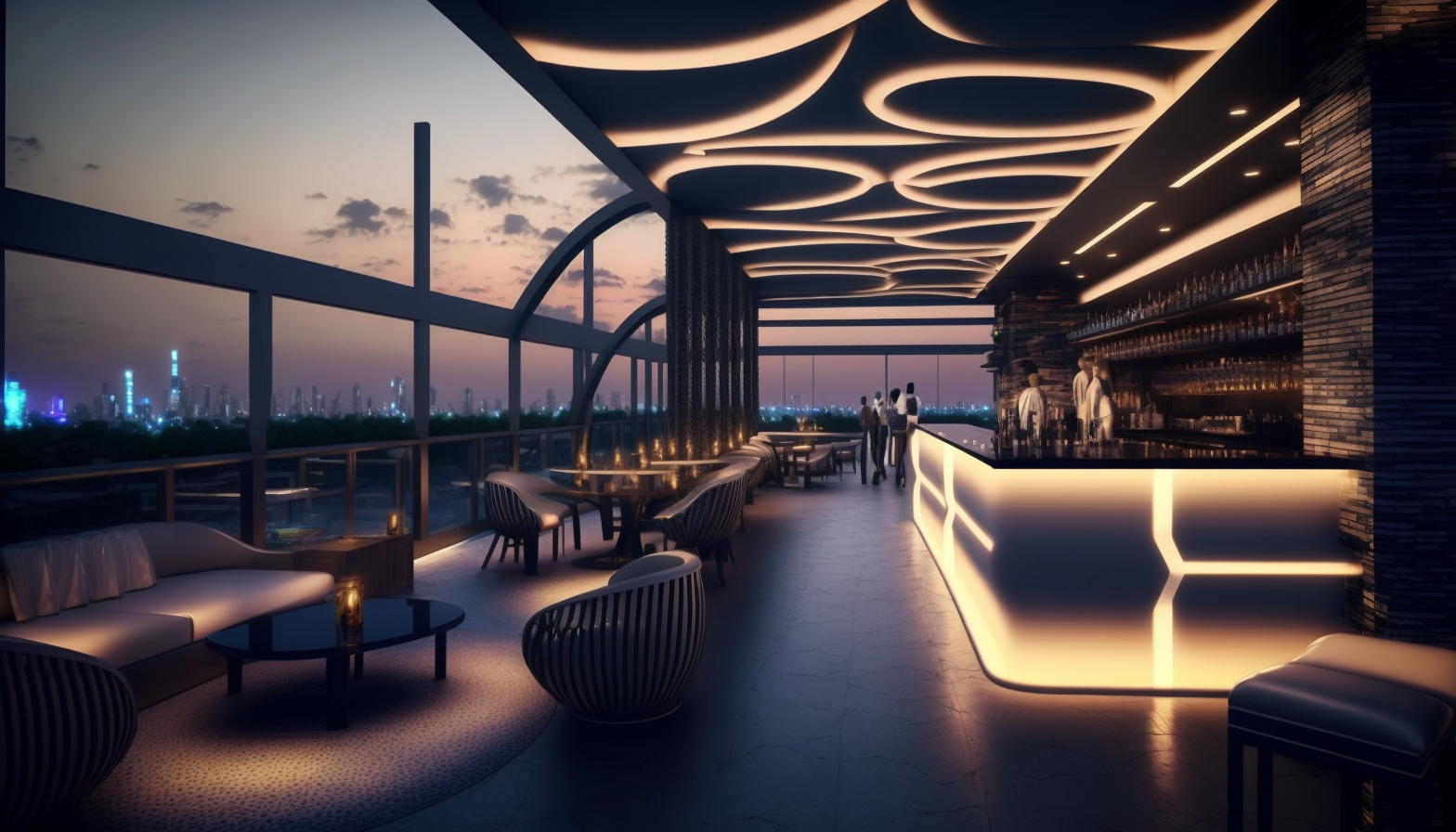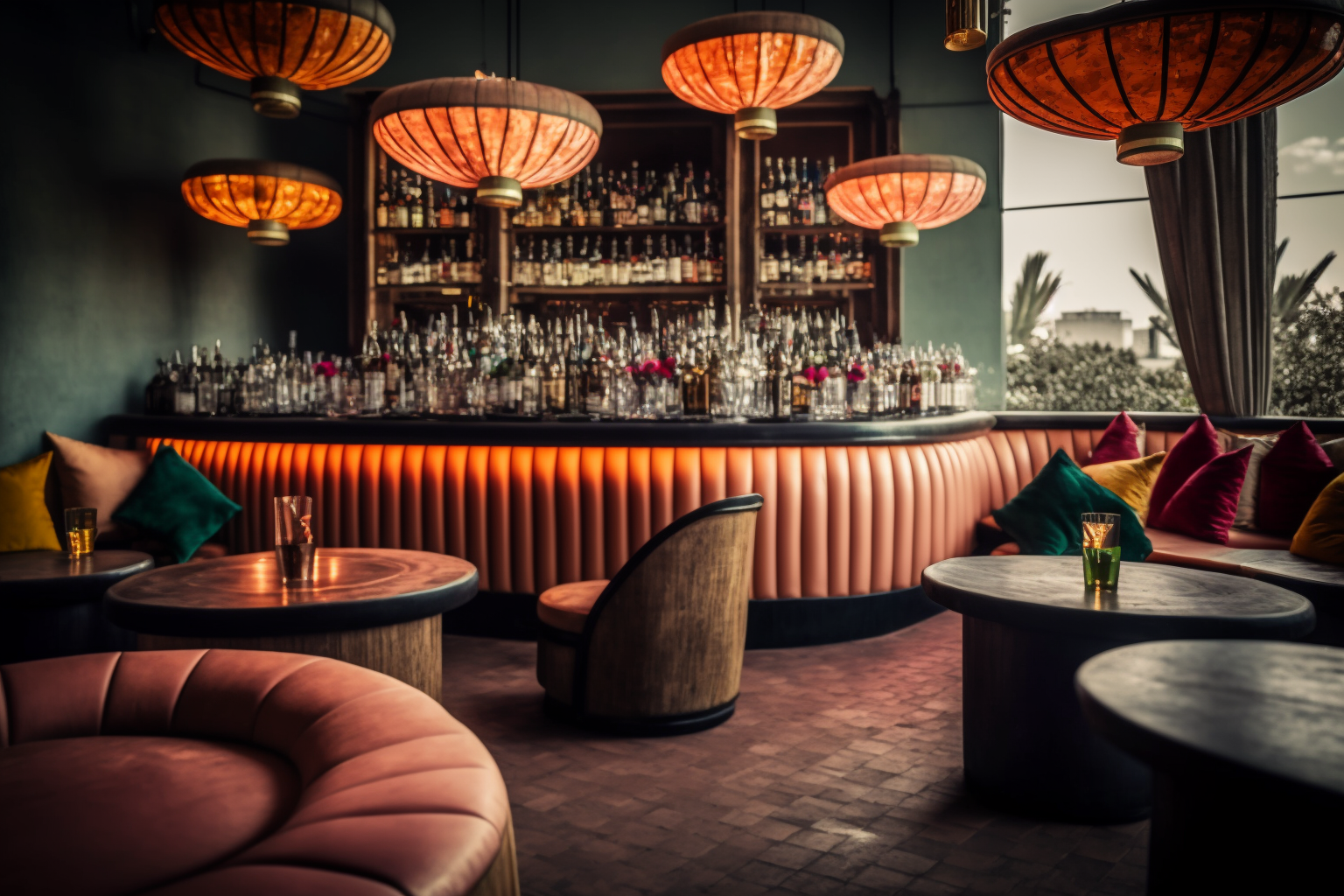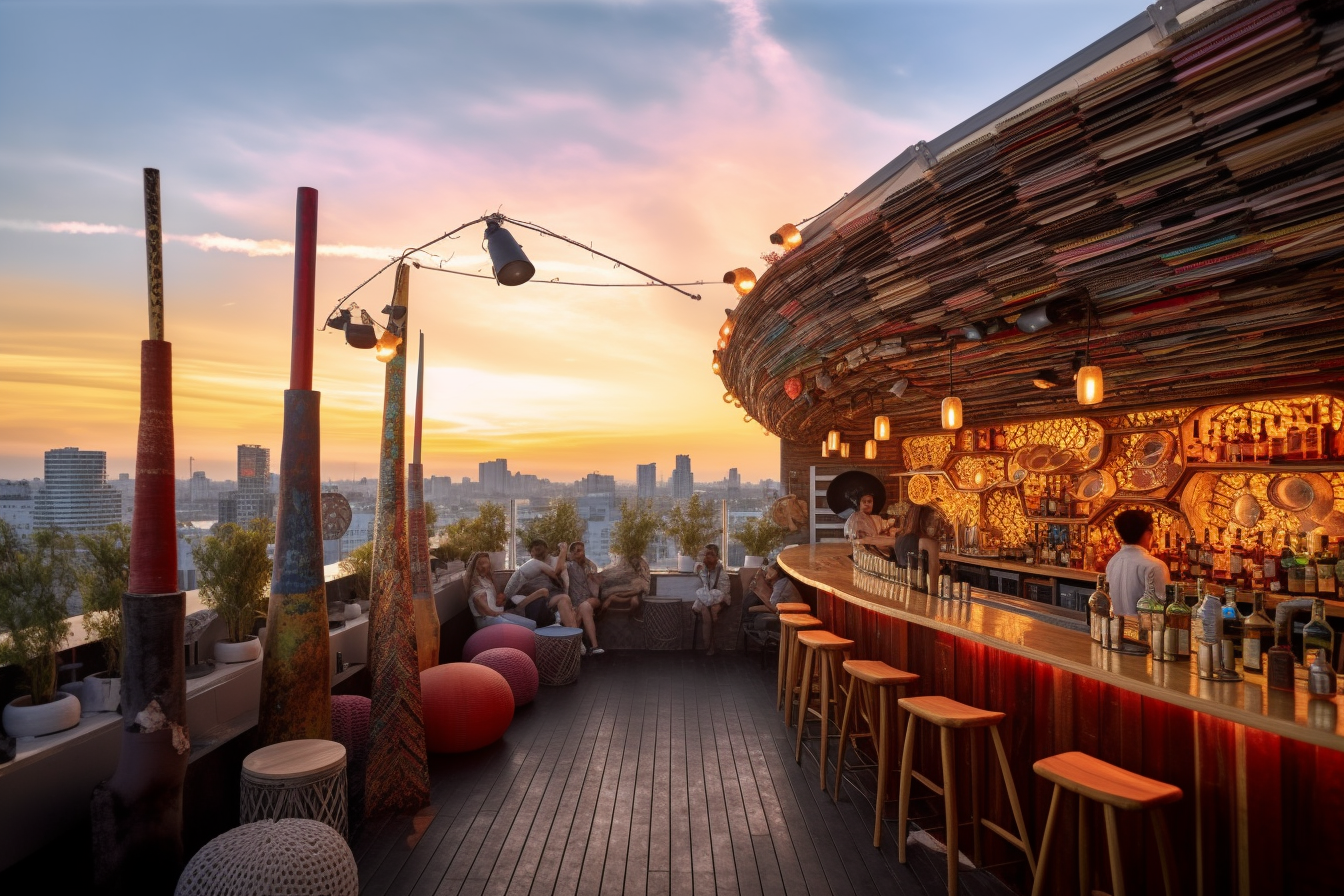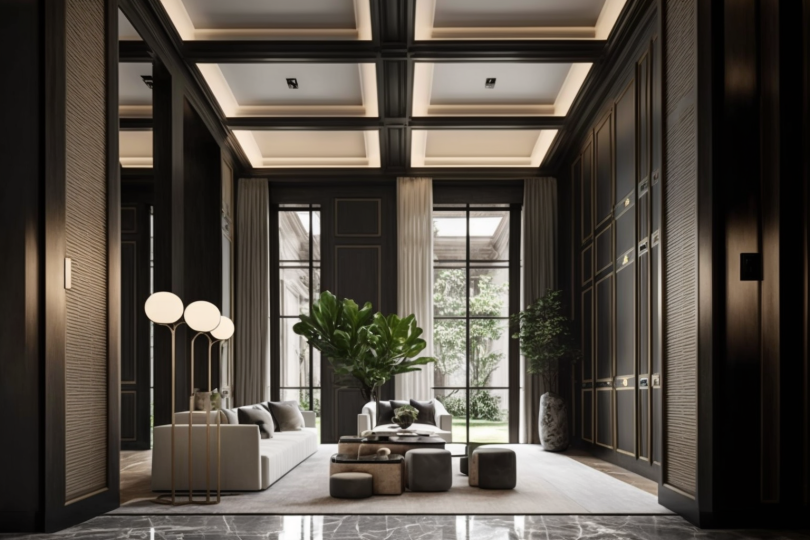 dwp | The Travel Edition : Art, Design & AI
May, 2023
Intersection of Art & Design in Hospitality
Art Enhancing the Guest Experience
Art is a powerful tool that has the ability to elevate an ordinary experience into an extraordinary one. In the world of design, art serves as an endless source of inspiration and boundless imagination. For architects and interior designers, integrating art into their design process is key to creating aesthetically pleasing and functional spaces.
Contact Sarinrath Kamolratanapiboon sarinrath.k@dwp.com & Regis Robin robin.r@dwp.com
Ibis Styles Bangkok Silom Wins LIV Award
An Innovative Fusion of Thai and Contemporary Aesthetics
We're excited about our recent success in hospitality design, as the Ibis Styles Bangkok Silom hotel secures a coveted LIV Interior Design Hotel award held in Budapest in April. Located within Bangkok's vibrant business and entertainment district near Lumpini Park, the hotel offers 264 vibrantly modern rooms, alongside an array of dynamic spaces for guests to rest and indulge in Thai street style cuisine at Prun Rod Restaurant.
Contact Scott Whittaker – scott.w@dwp.com
AI and Generative Design
dwp leverages the Creative Revolution in Hotel Design
The hospitality industry is witnessing an exciting transformation as AI and Generative Design join forces to create extraordinary spaces. With a keen focus on bespoke experiences, efficiency, and sustainability, these groundbreaking technologies are crafting a captivating new world of hotel and resort design.
Contact Thomas Meier – thomas.me@dwp.com