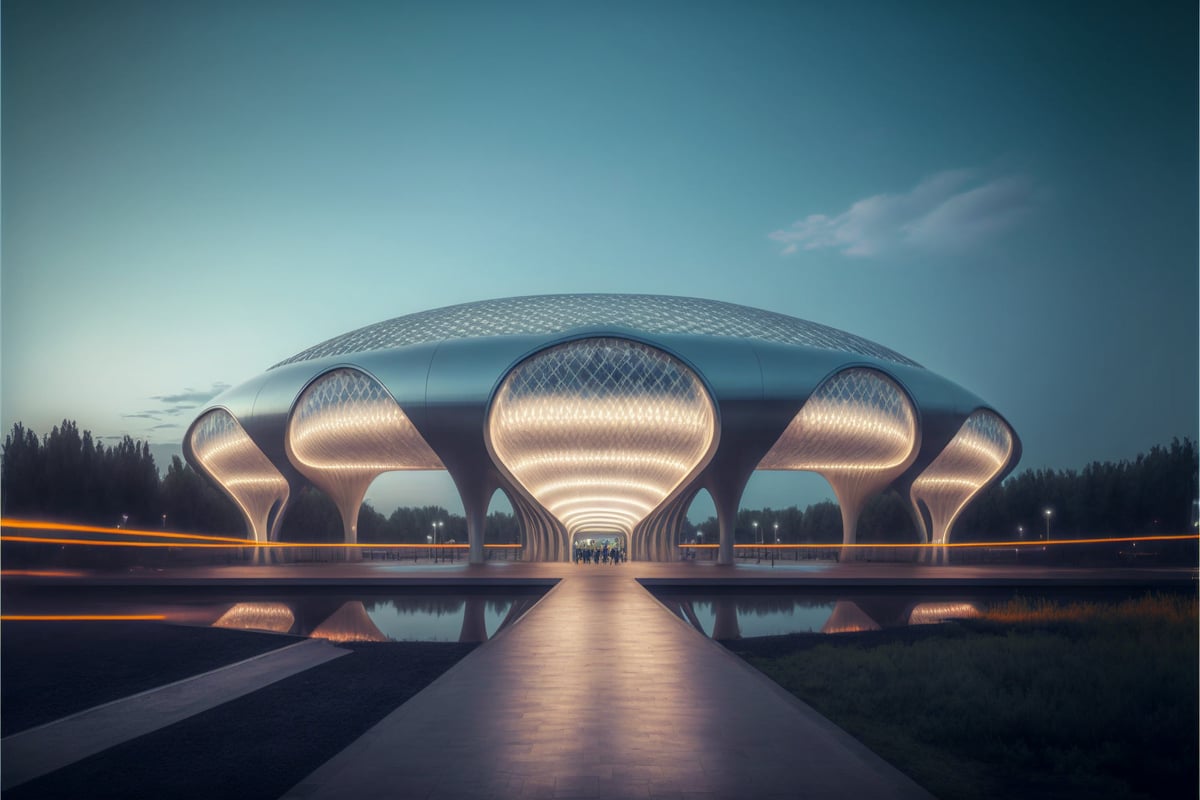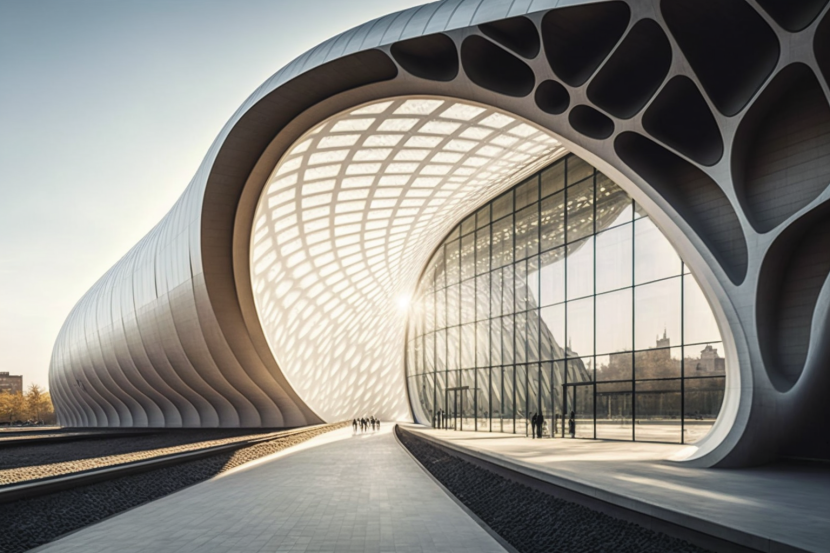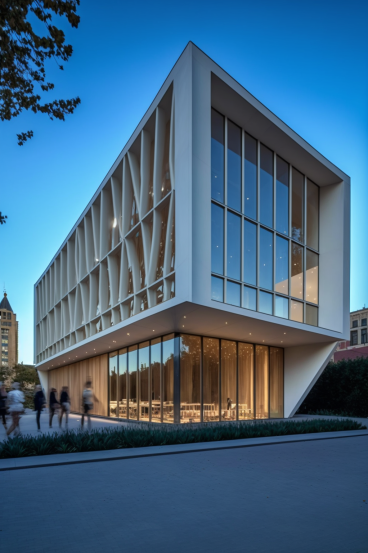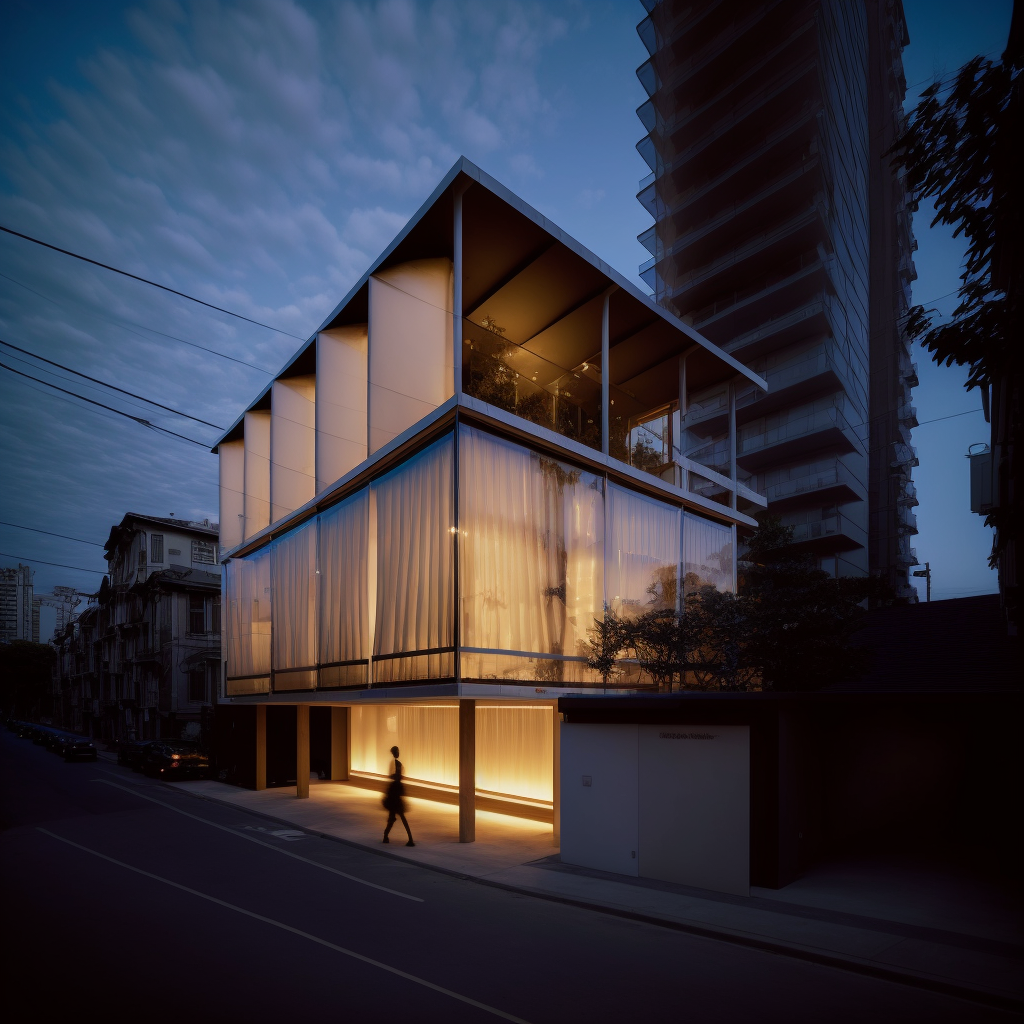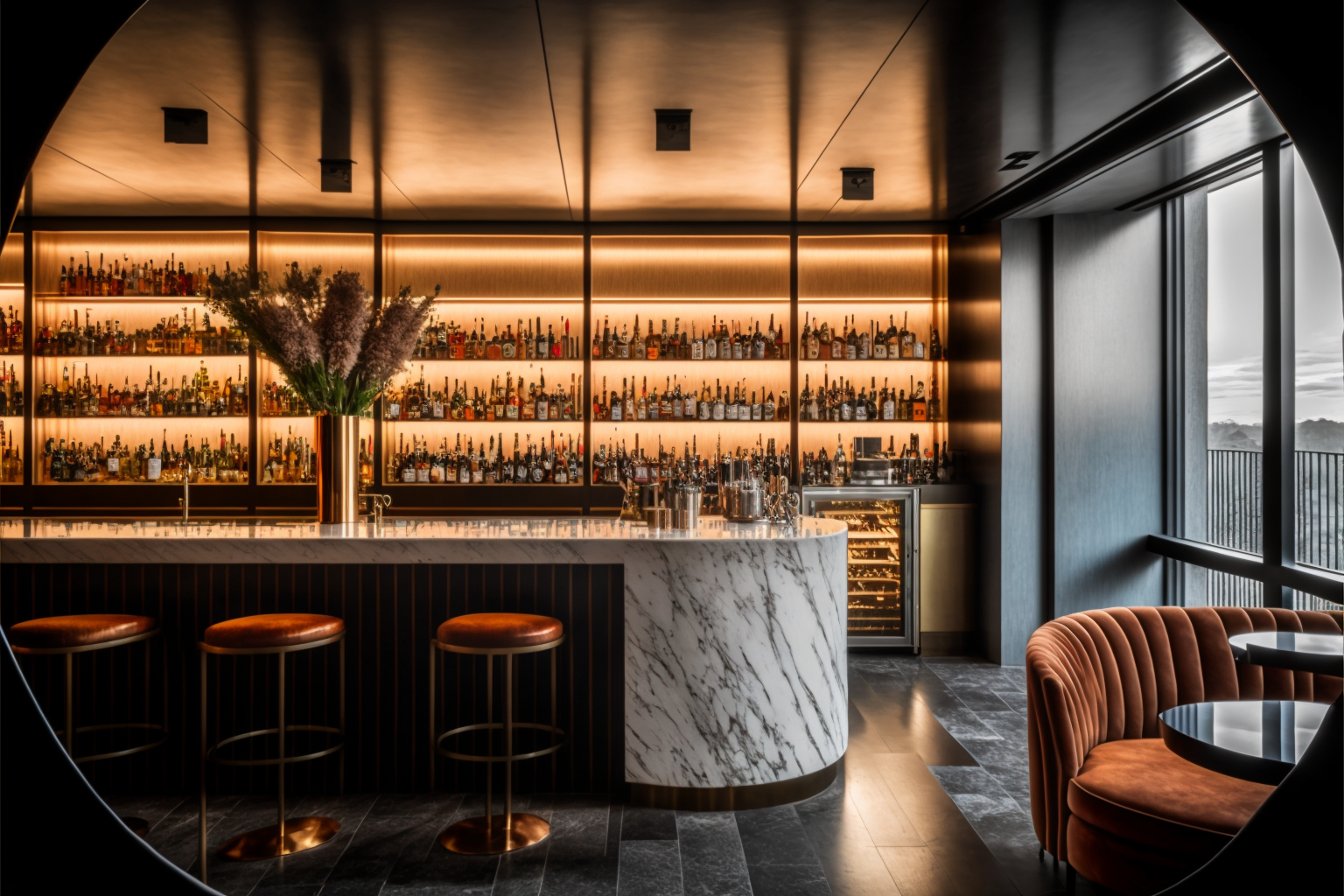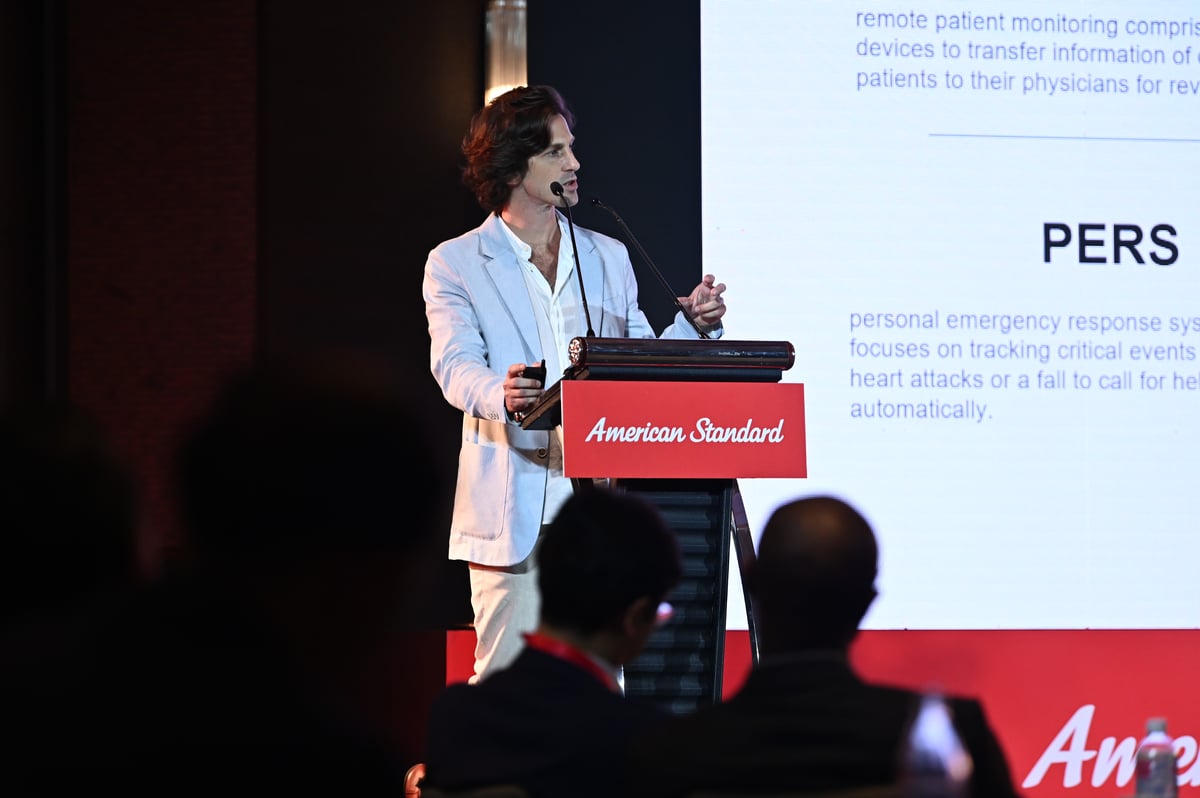 dwp | Introducing the Future of Design & AI 2023
March, 2023
AI and Generative Design – dwp shares its latest White Paper
AI and generative design are about to change how the built environment is designed, marketed and built. dwp Group Creative Director Scott Whittaker has witnessed first-hand the impact of AI and Generative Design on the industry and shares his thoughts with us in our most recent white paper.
Contact Scott Whittaker – scott.w@dwp.com
Adding AI Into Design Processes – Here's Why You Will Get Better Outcomes
dwp has always been a pioneer in utilising technology to enhance design processes. We have consistently been at the forefront of the industry, exploring new and innovative ways to incorporate technology into our workflows. Now, we are leading the way in adopting innovative AI-based solutions, taking our designs to new heights.
Contact Khun Sarinrath Kamolratanapiboon –  sarinrath.k@dwp.com
Designer in Focus
"I am convinced that this new generation of tools will lead to a new generation of design. Thomas explains; shifting from a linear development to an 'emerging' process where designers, alongside our clients, can explore in minutes a large amount of design iteration." Thomas Meier
Meet Thomas, the Creative Director at our Bangkok studio, with a wealth of experience and expertise in lifestyle and retail design, plus the emerging fields of AI generative design. He's a proven innovator with a track record of delivering creative and impactful design solutions. As a member of the dwp Design Council, he plays a pivotal role in implementing our design vision and strategy.
Collaborating closely with our leadership team, he develops and implements design strategies that incorporate the latest technology across all studios, continually challenging and improving our workflow and methodology.