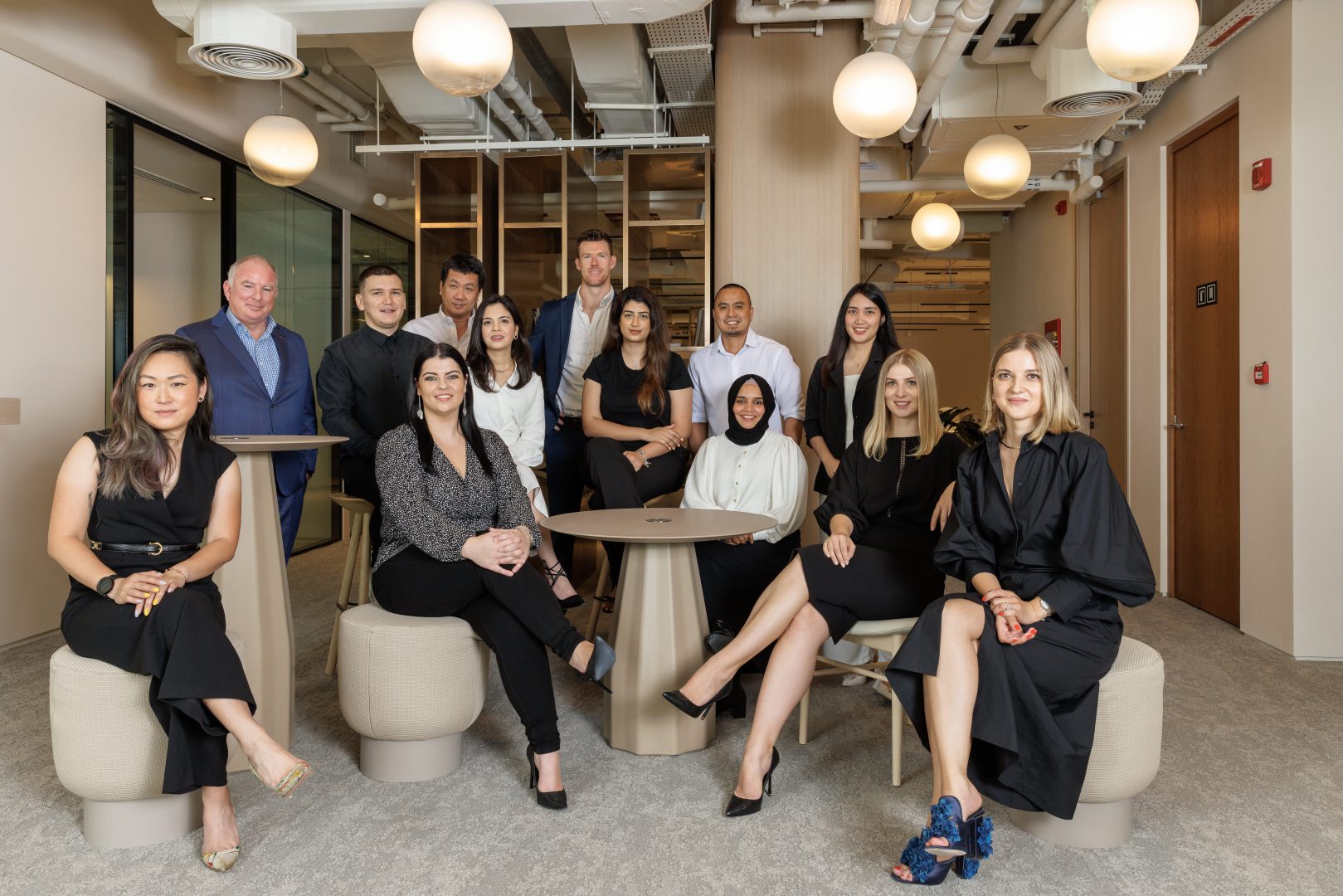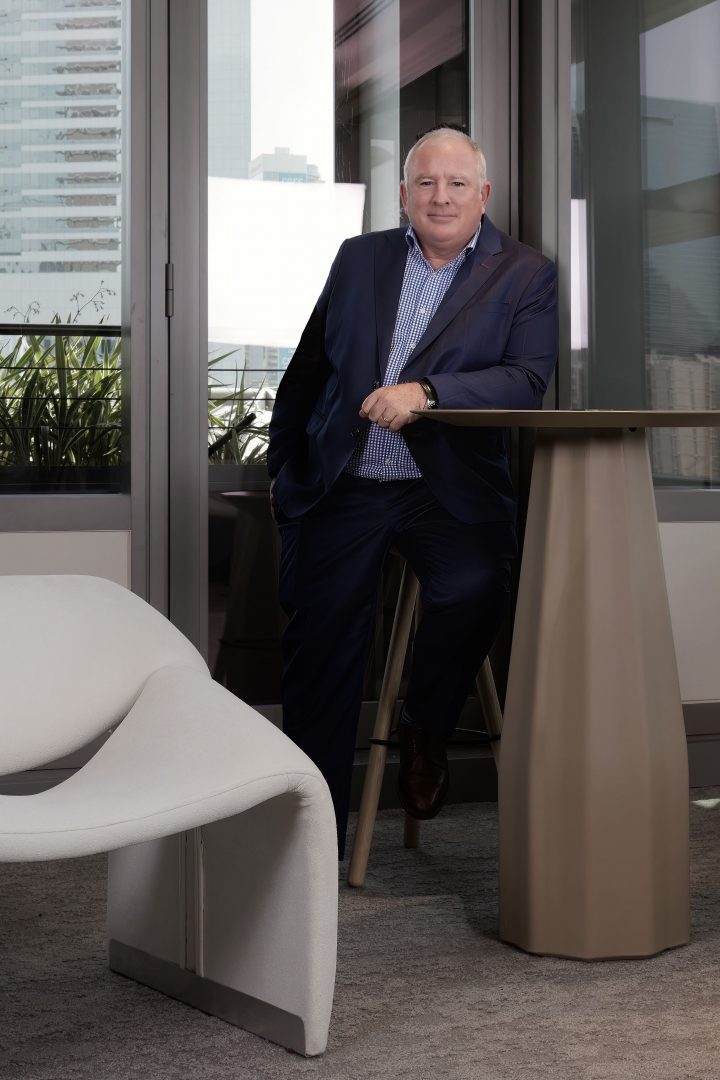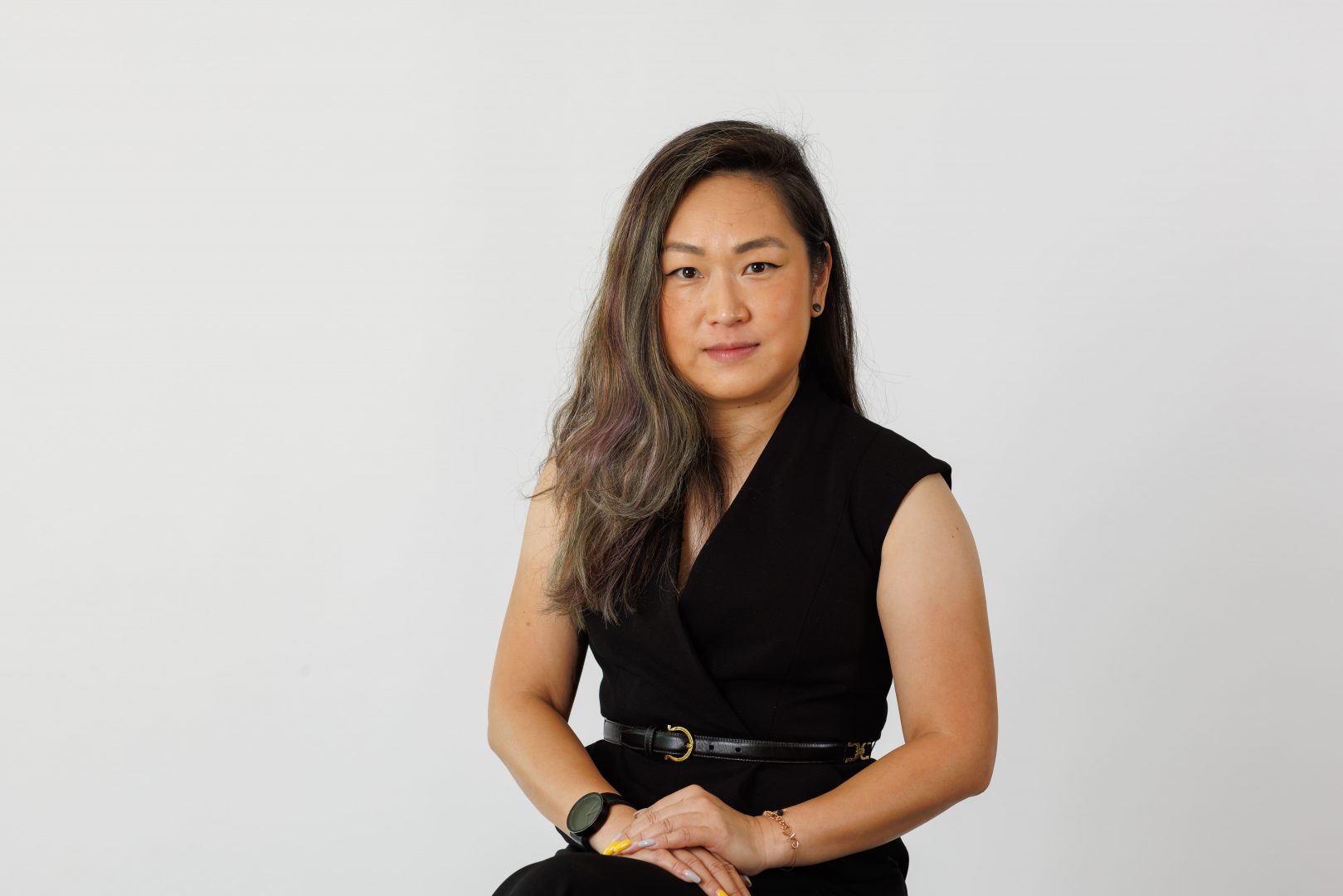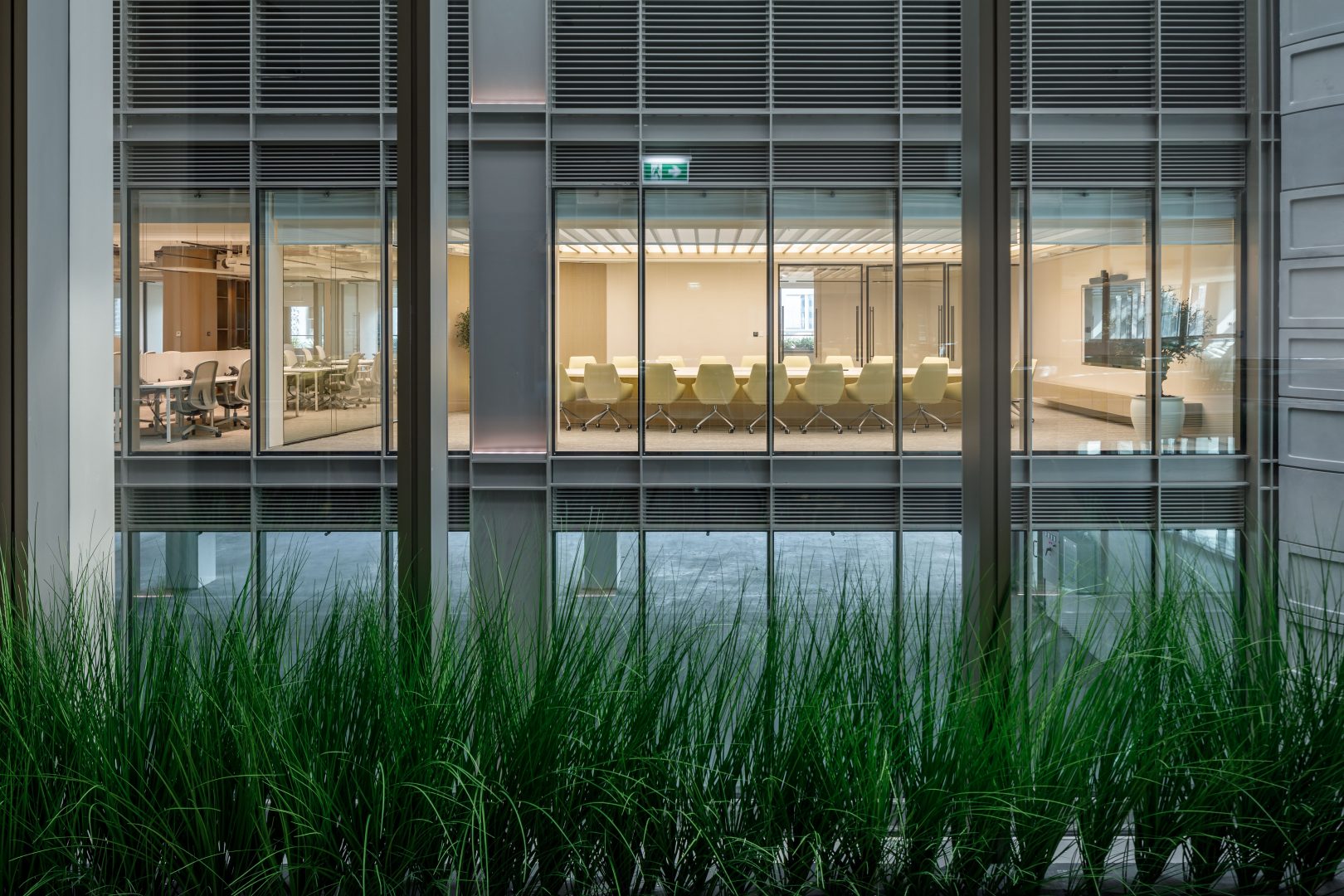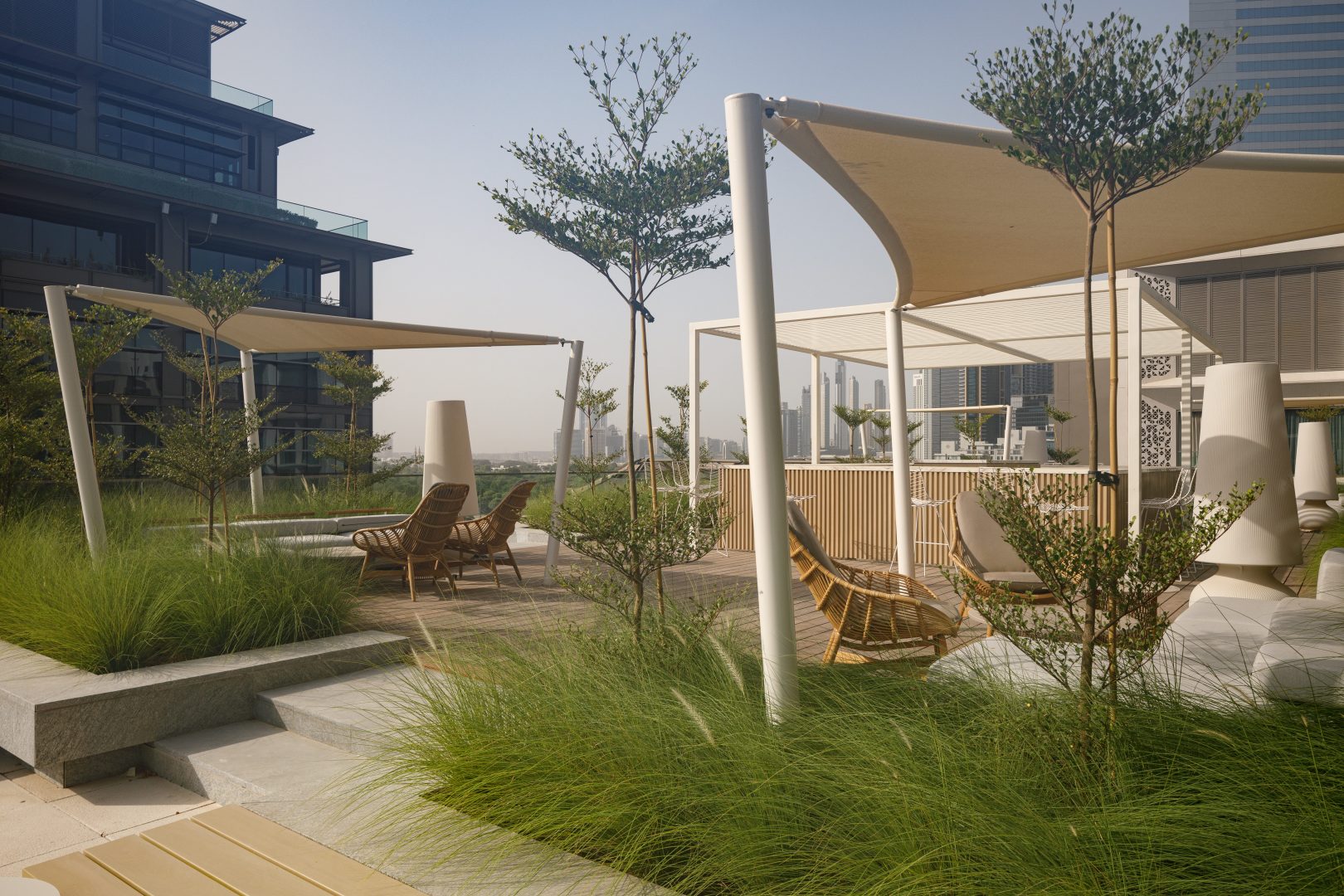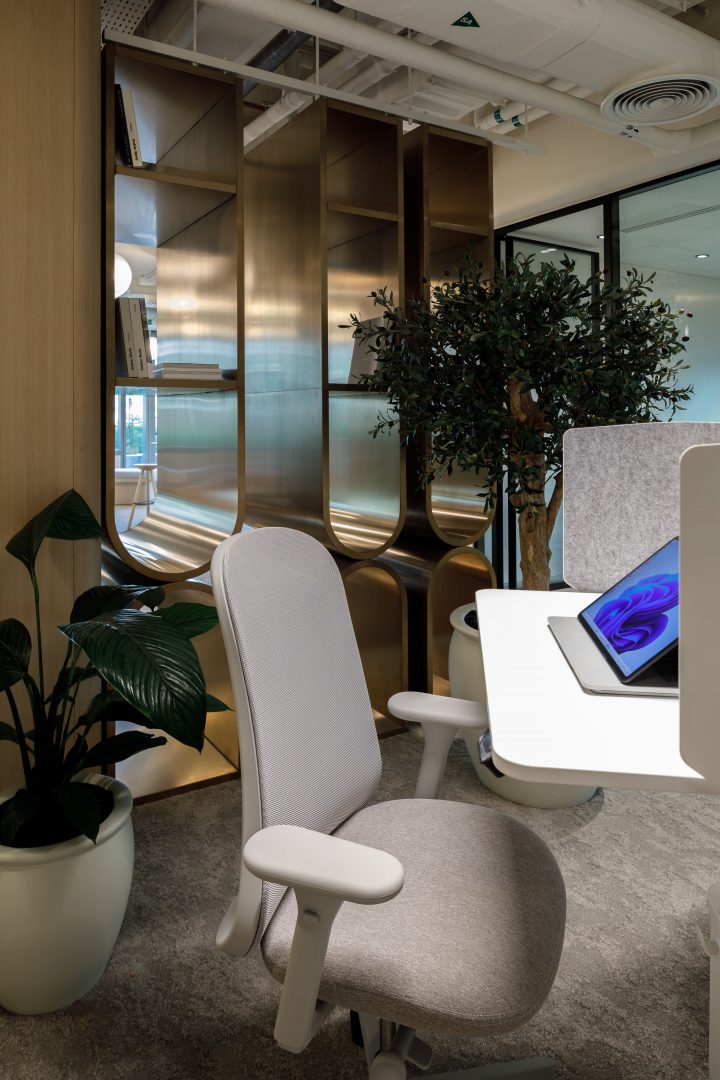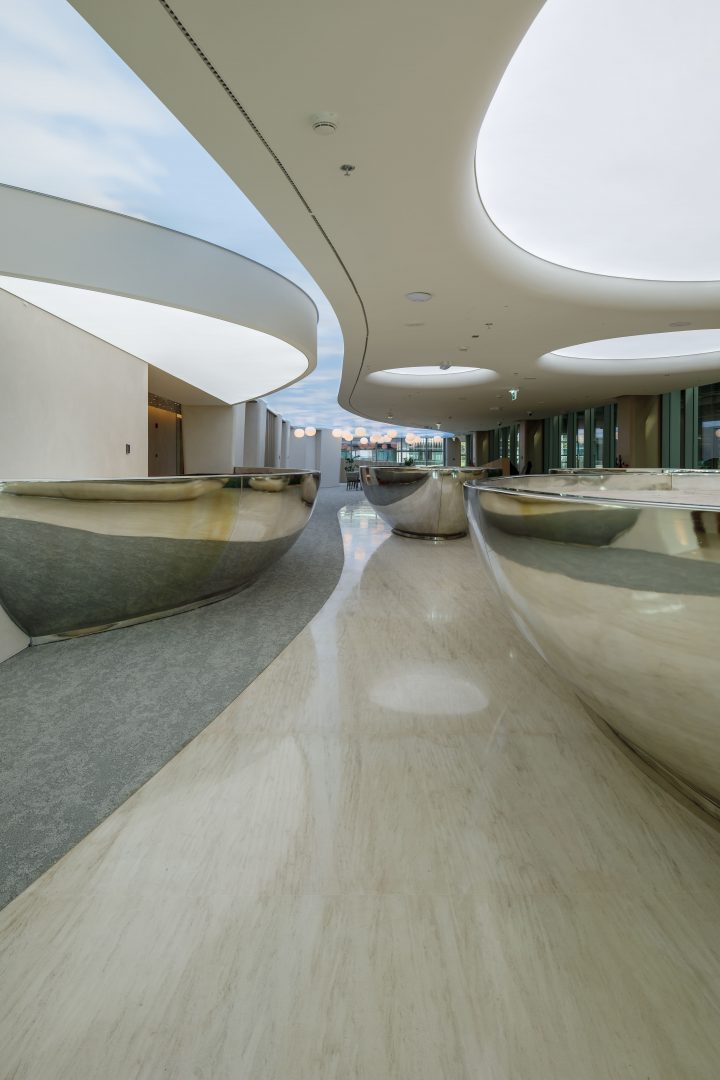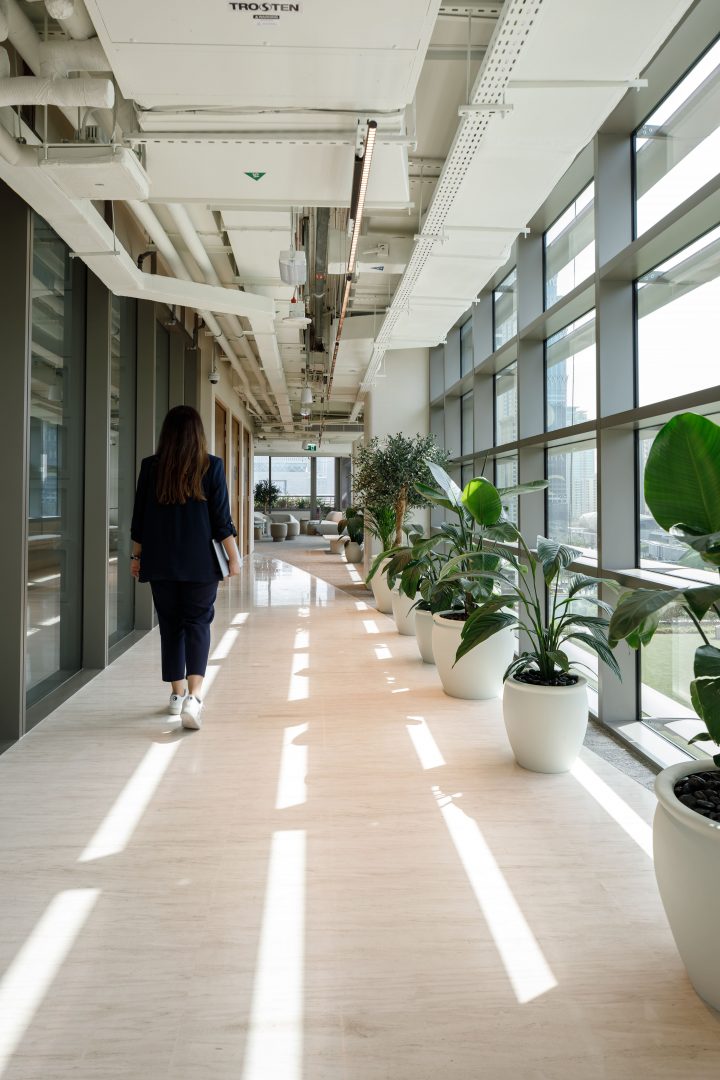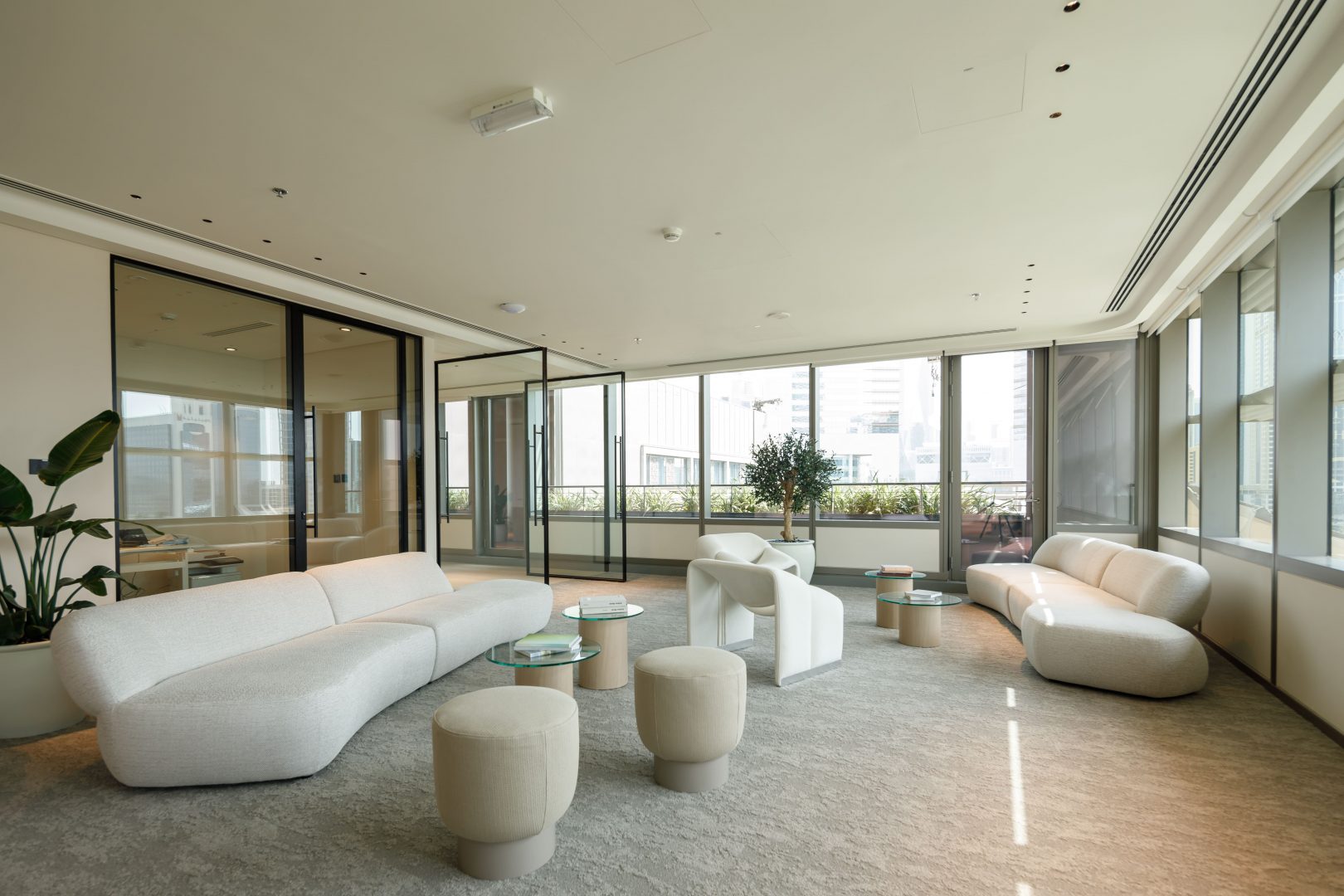 dwp | The UAE Edition
October, 2023
STUDIO UPDATE
Unveiling the Creative Genius and Team focus of dwp's Dubai Studio
In a revealing discussion, Charlie Kelly, the Regional Managing Director of dwp's Dubai studio, highlights the organisation's commitment to employee well-being as a catalyst for innovation and growth. The studio's culture, enriched by recently joined key talents, is deeply rooted in global collaboration, as seen in projects with their other international studios. This international synergy enhances their design output, positioning them as leaders in the global design landscape. For a deeper dive into the studio's ethos and approach, continue reading our full interview with Charlie Kelly.
Revolutionising Workspaces:
The Arrival of Ora HQ in Dubai's Financial Hub
A name synonymous with luxurious minimalism and modern elegance. The location offers immediate amenities and food & beverage options, along with a stunning backdrop of Dubai's iconic Emirates Towers. But what sets this office apart is not just its prime locale — it's the result of an extraordinary vision, rendered into physical form by the design team at dwp | dubai.
SPECIAL FEATURE
dwp's Sustainable Vision towards a Greener Future
Navigating COP28's Implications for Sustainable Design & Architecture