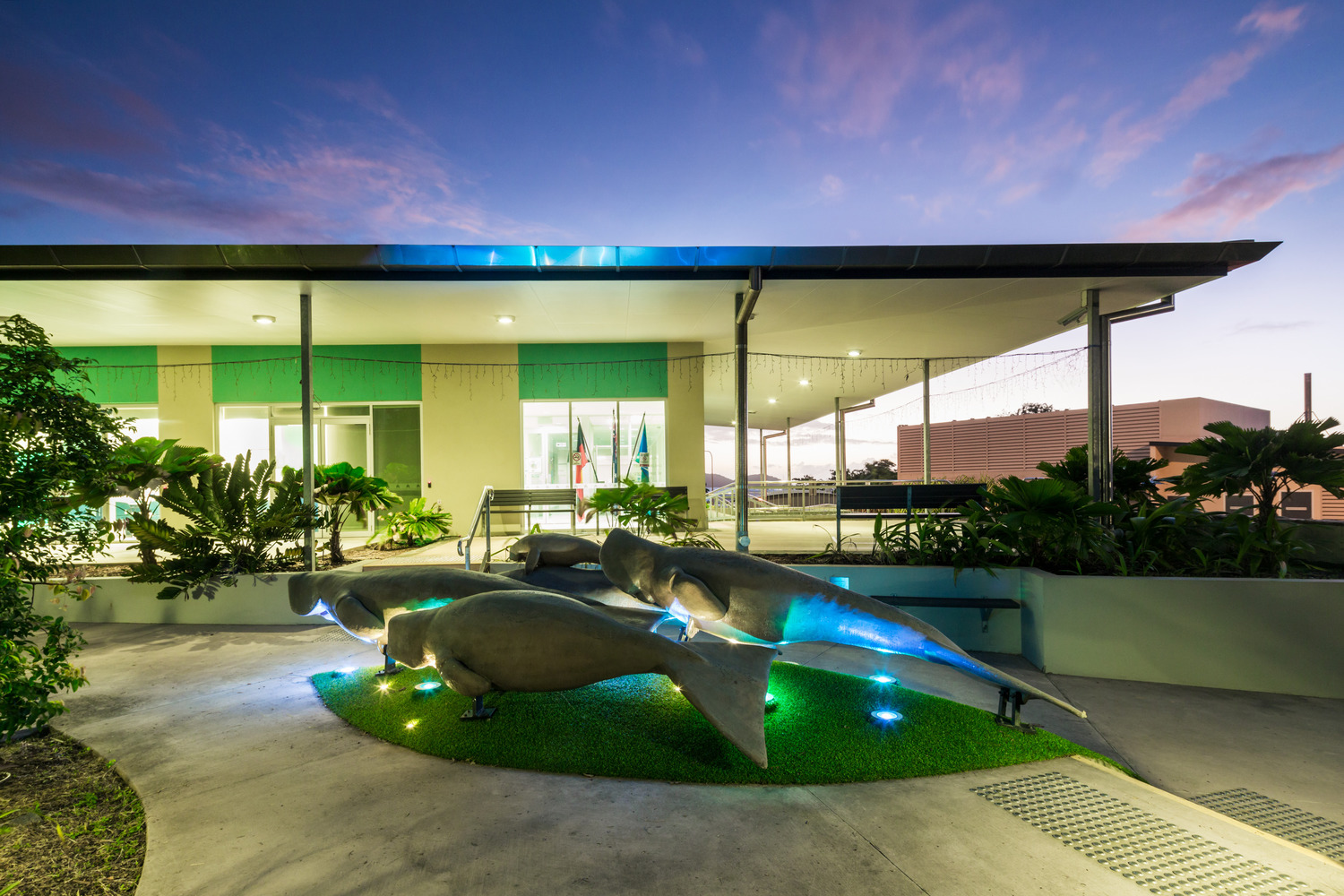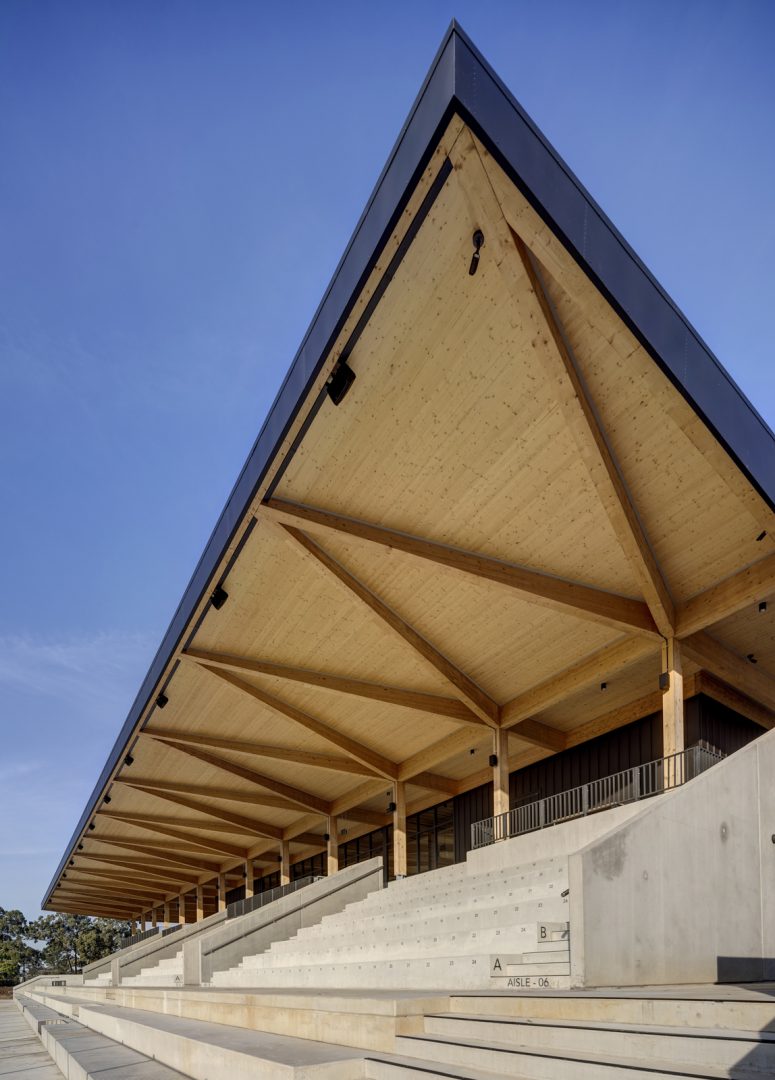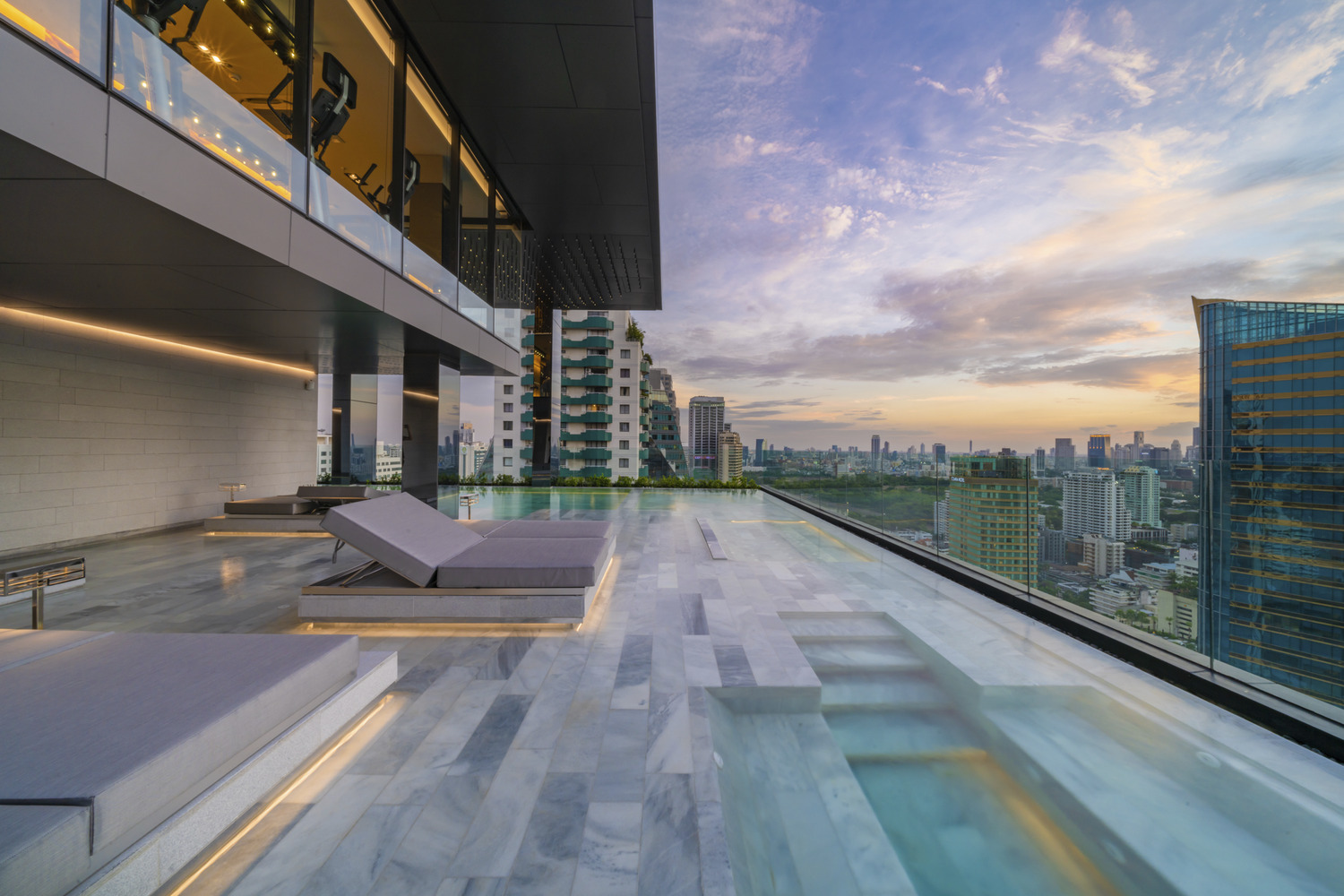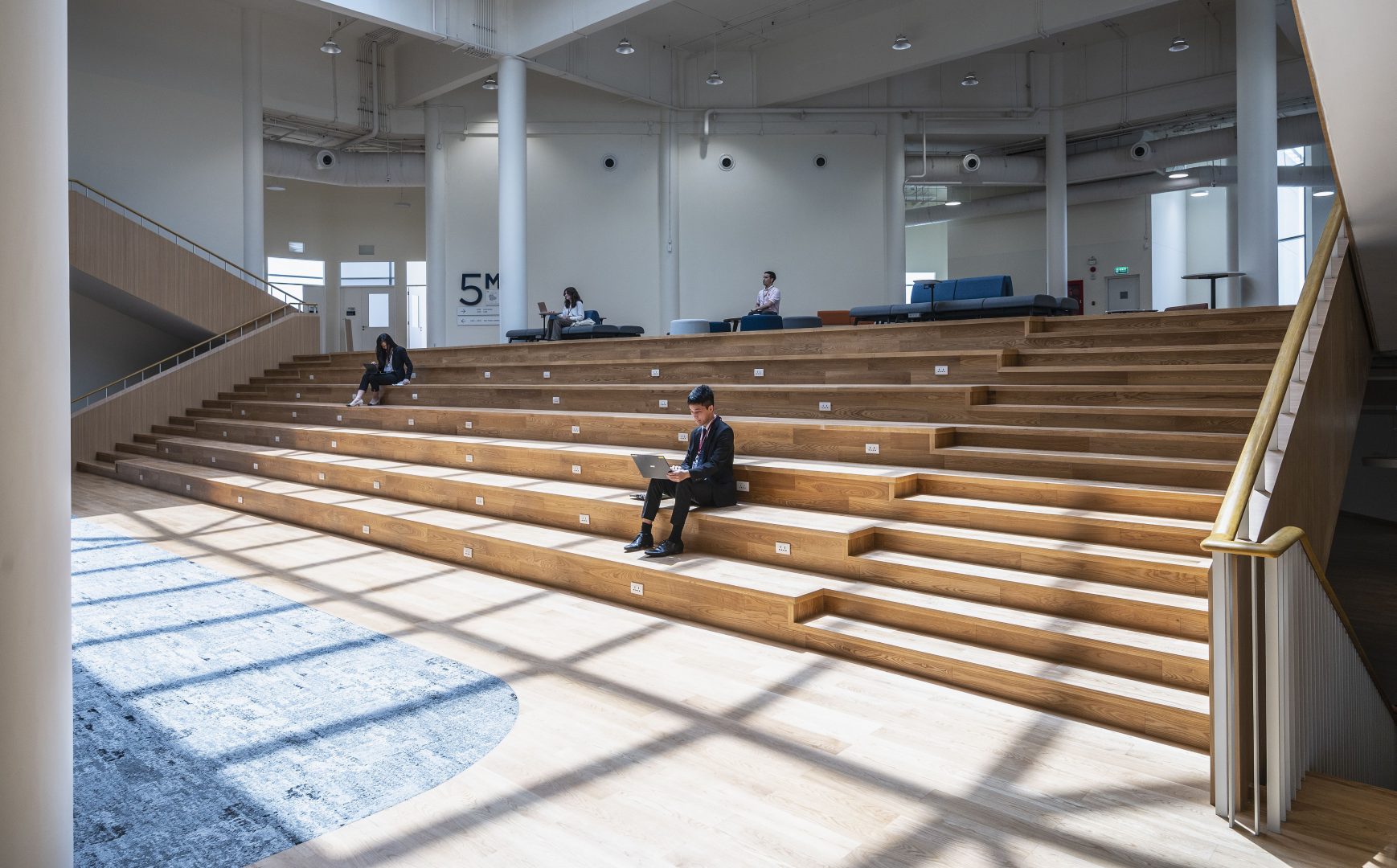 Award wins, Designing learning environments and research on Sustainable Healthcare in the South Pacific
December, 2021
Major Awards for dwp design teams across multiple studios and sectors
In recent weeks dwp | design worldwide partnership has been honoured to have multiple projects, across different sectors, nominated for prestigious architecture and design industry awards. Receiving industry recognition sits alongside client satisfaction as one of the highest accolades for any project. Our team at dwp is proud to receive this acknowledgment in multiple countries and different sectors, demonstrating that we are delivering great project outcomes for our clients.
Sustainable Healthcare Design in the South Pacific
What are the key factors influencing hospital and health facility design for South Pacific Island Nations?
by Ron Bridgefoot
Healthcare Sector Leader dwp | design worldwide partnership
The South Pacific is a widespread ocean region of island nations populated by diverse cultures and ethnicities. Indigenous people in the area are over-represented globally for infectious and non-communicable diseases concentrations. The dwp healthcare specialist design team have delivered projects in the region and share some insights into the social and environmental context and strategies for providing better access to quality and targeted healthcare provision.
Design of world leading learning environment
The Shrewsbury International School in Bangkok was opened in 2003 and it is one of the leading international schools in Thailand. With considerable growth in student numbers a new senior school has recently been completed at the riverside location, providing world class facilities for Science, Mathematics, Computing, Innovation, Robotics, Sixth-Form, Higher Education Counselling, Dining and Sport. dwp | design worldwide partnership was the interior designer with lead architect Robert Philip Holmes of City Realty Company Ltd. and other consultants including MEP Design Consultant, PU Associates Co., Ltd.