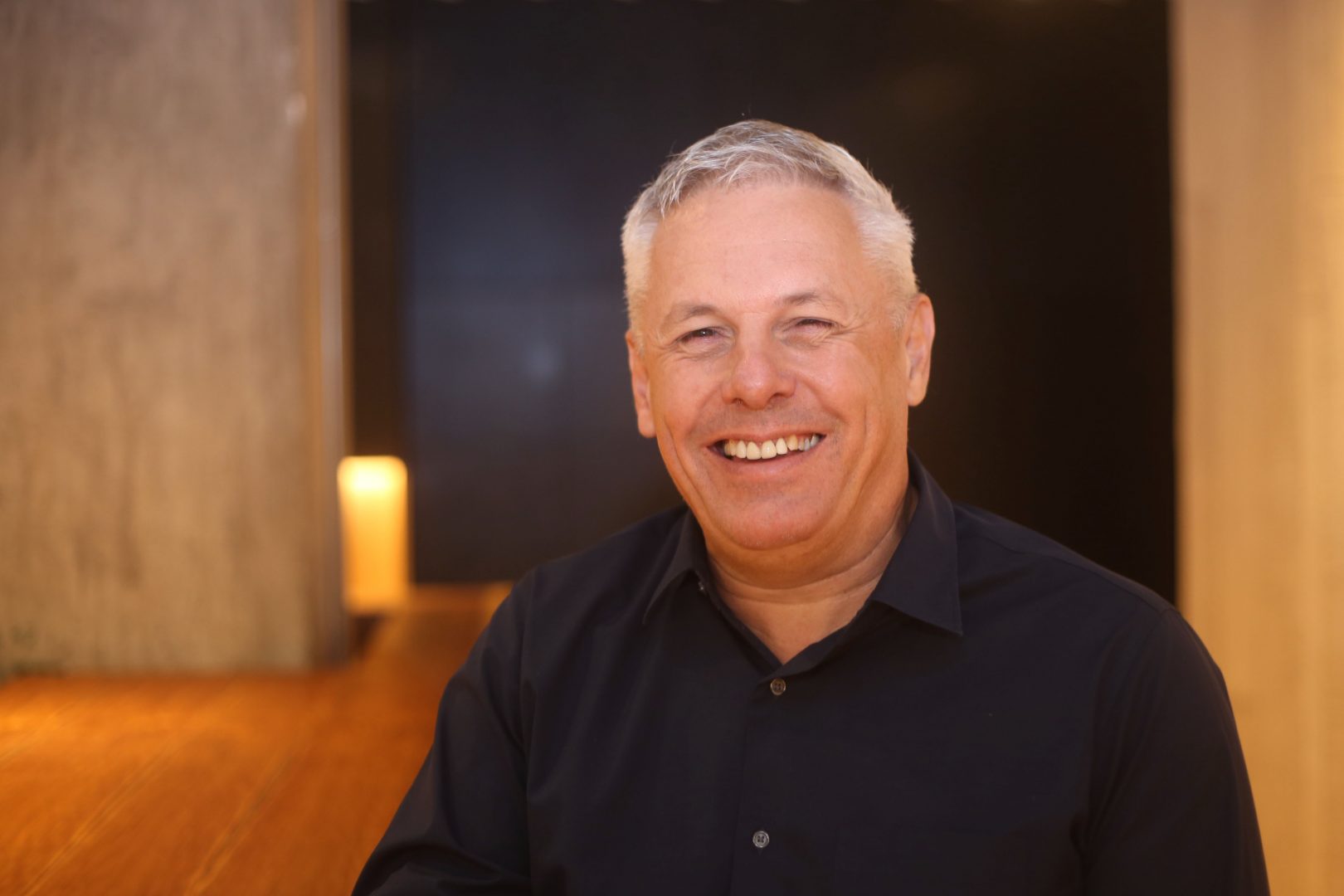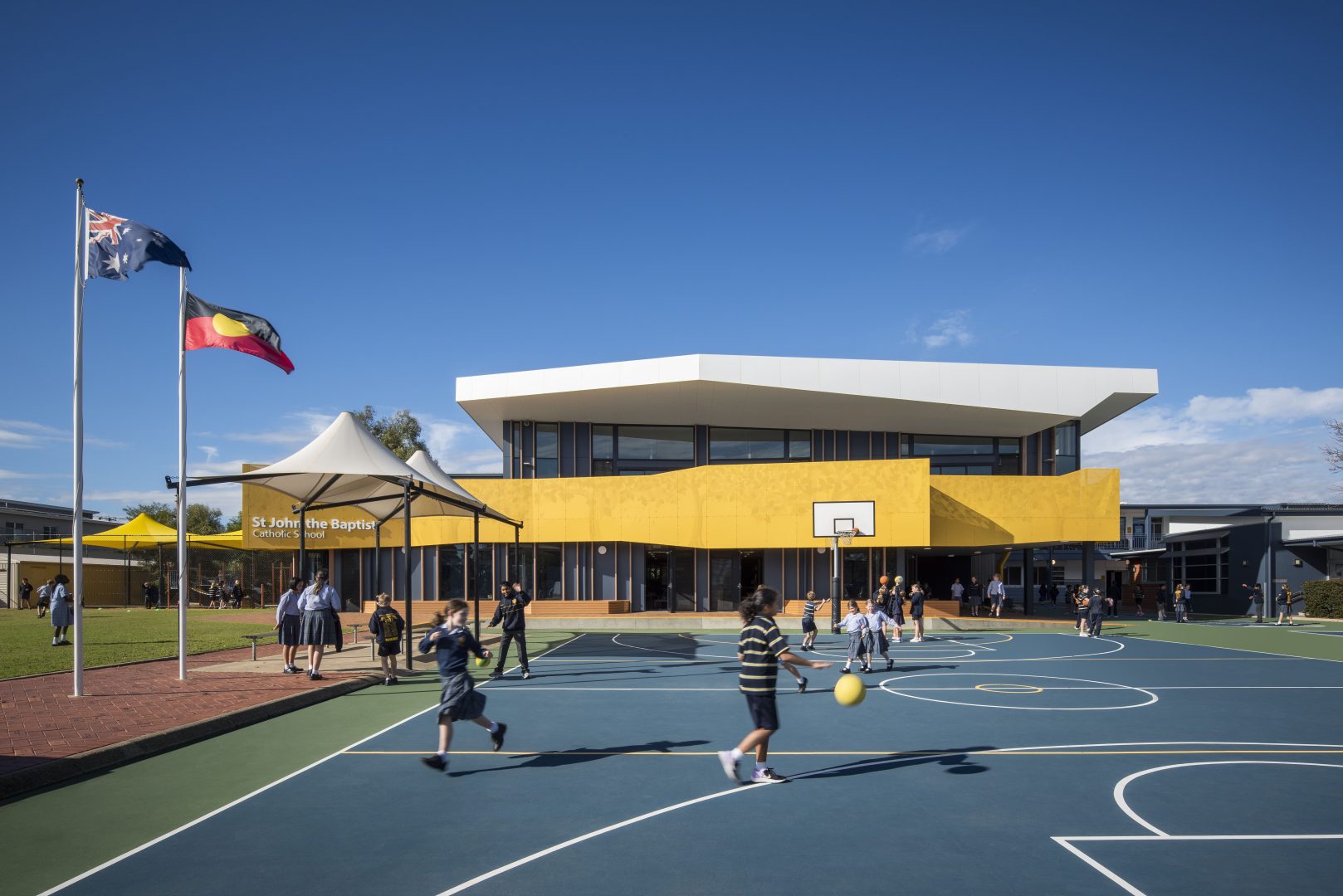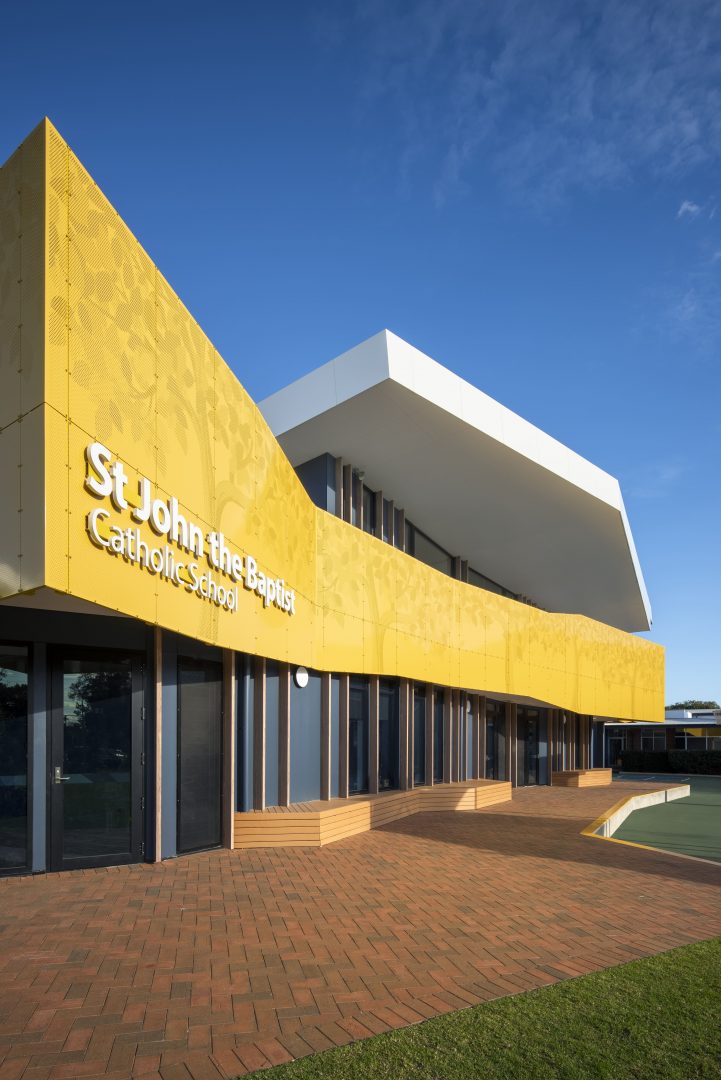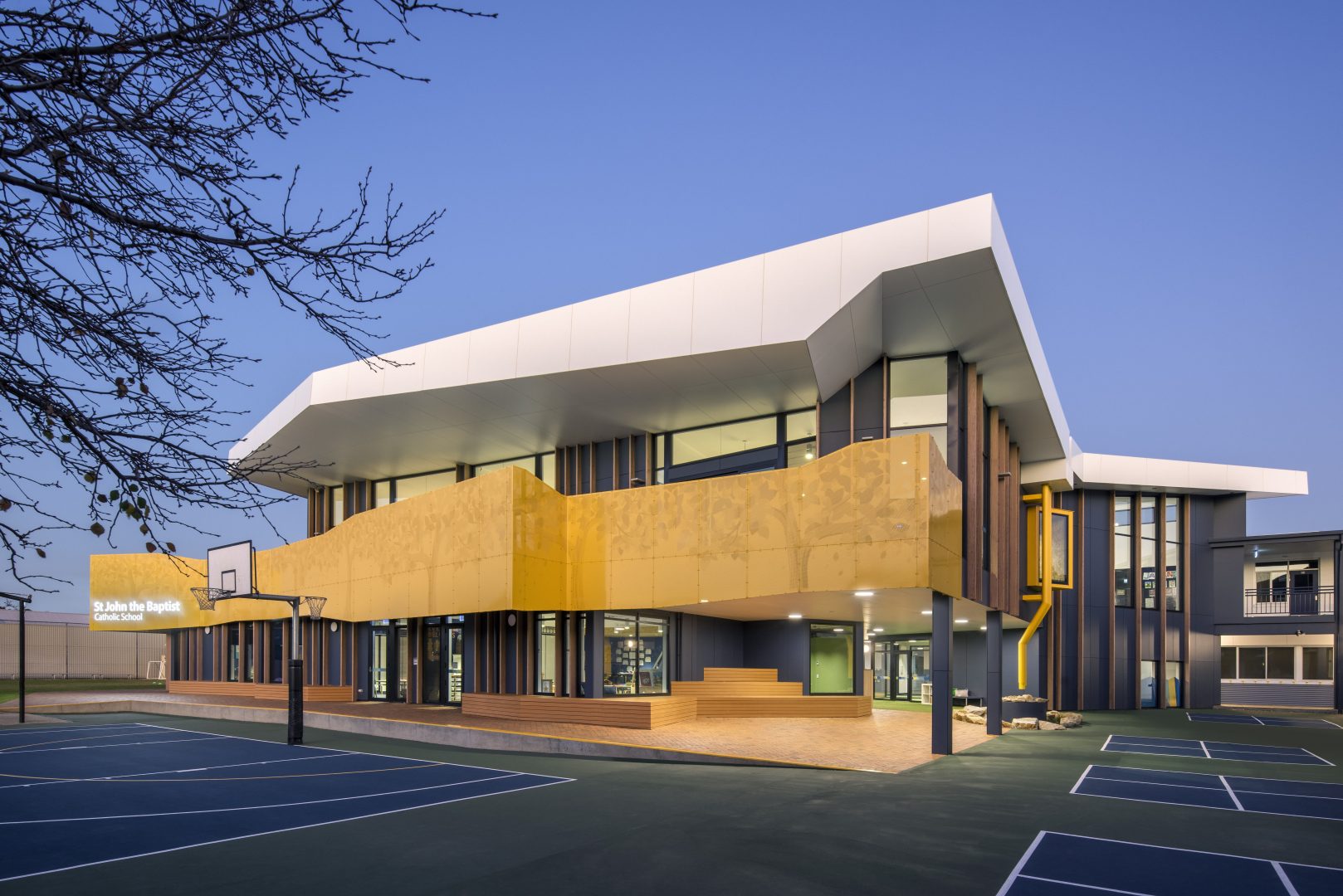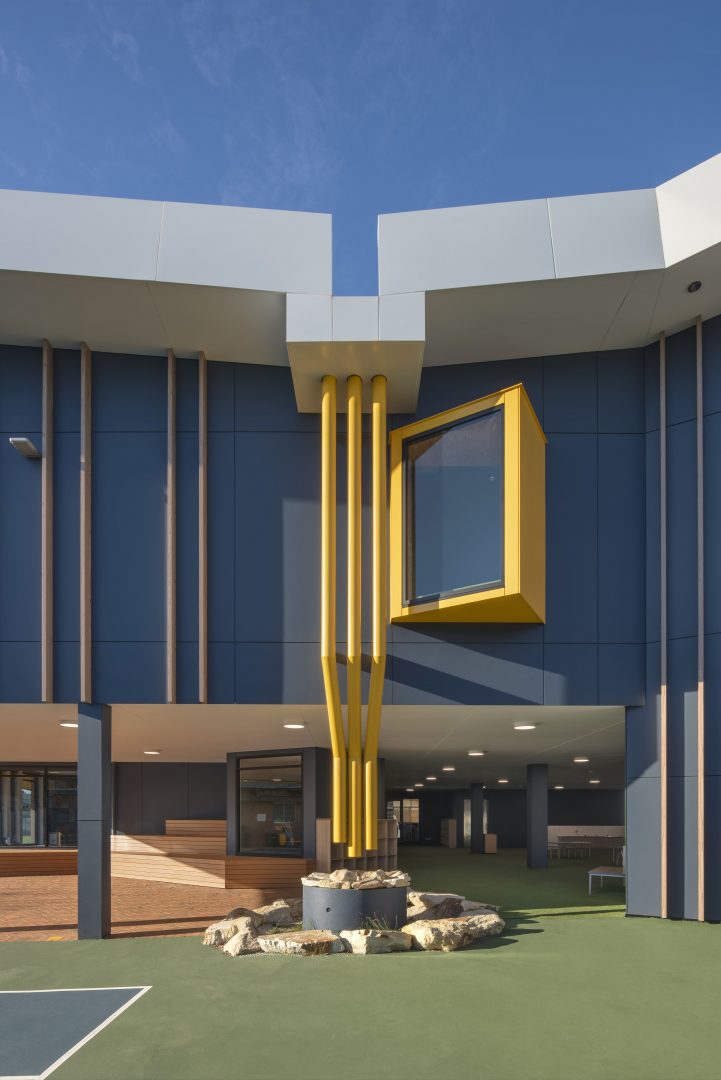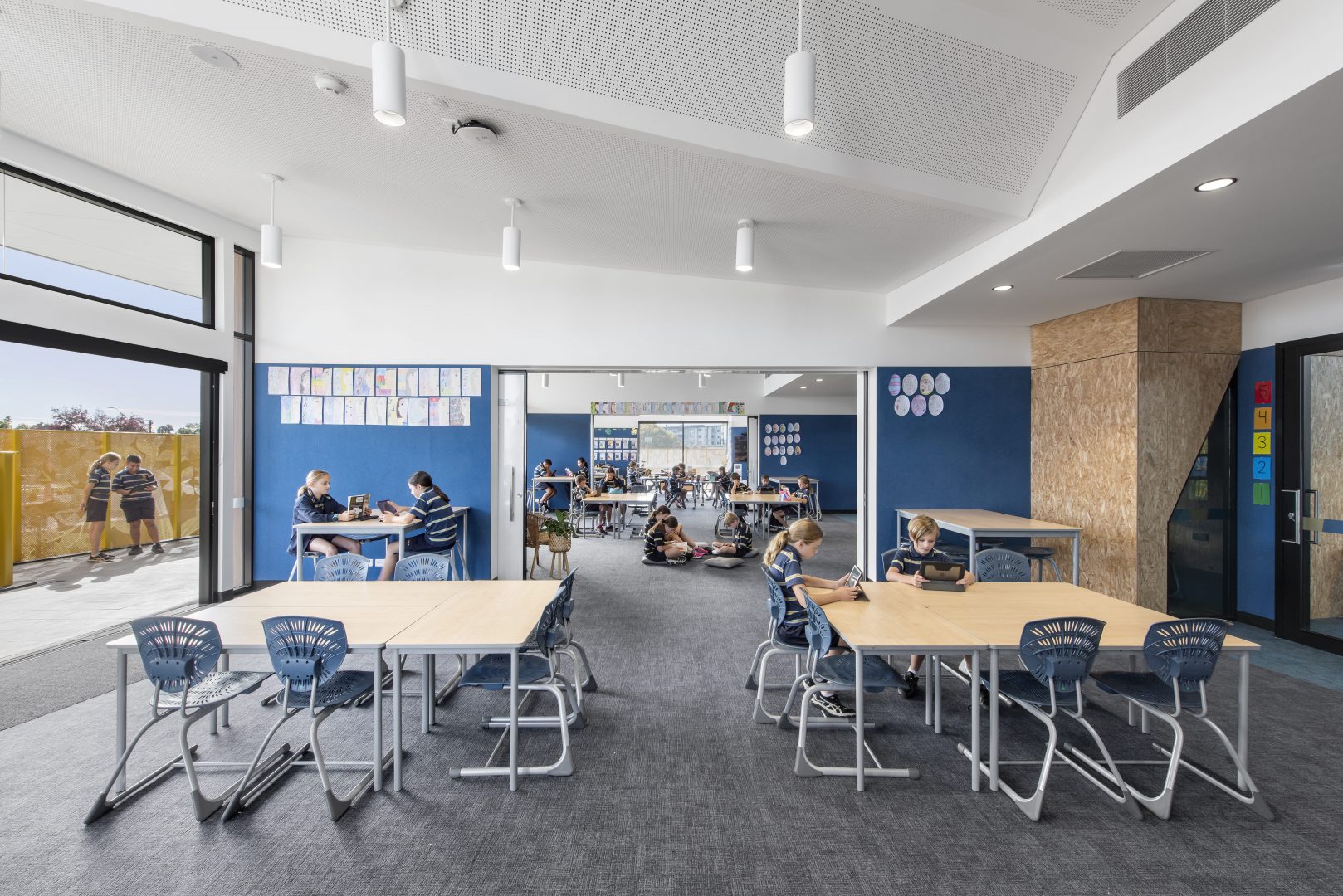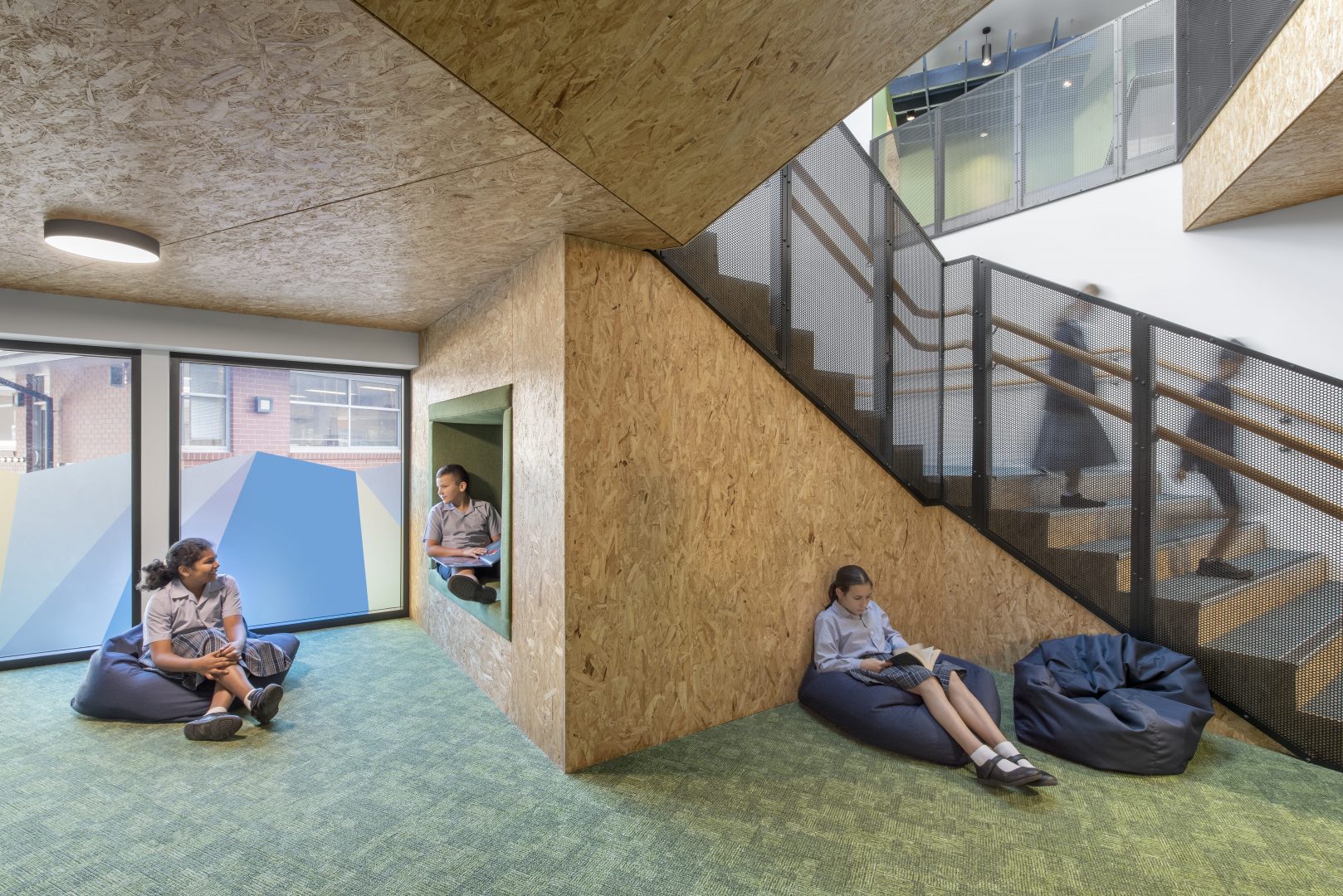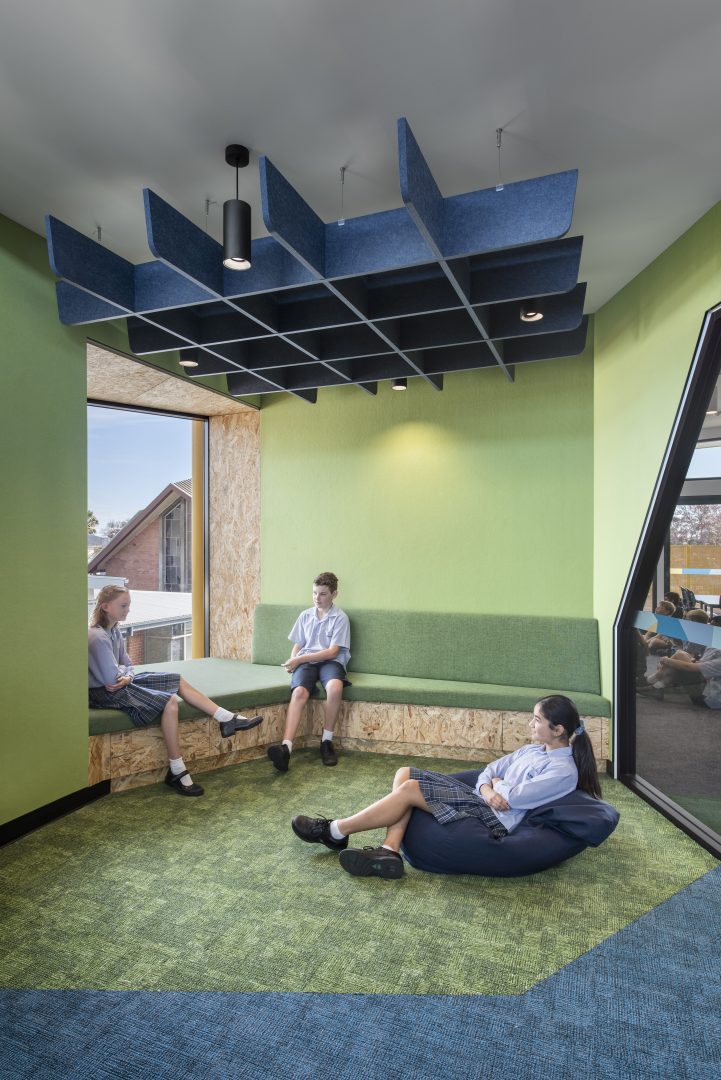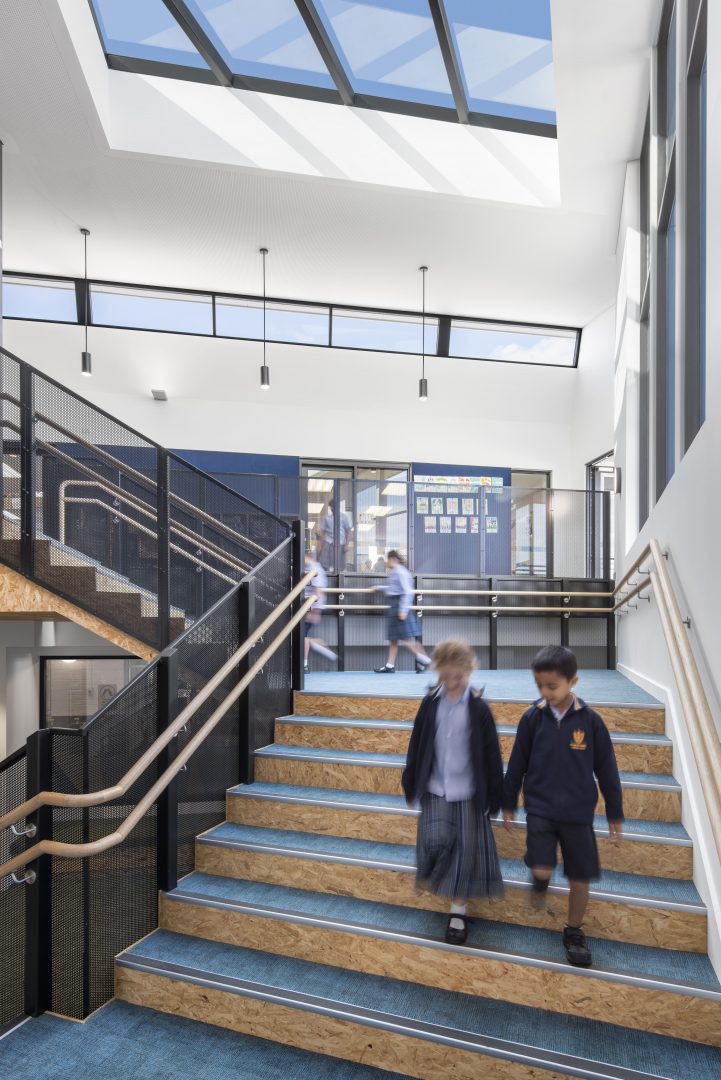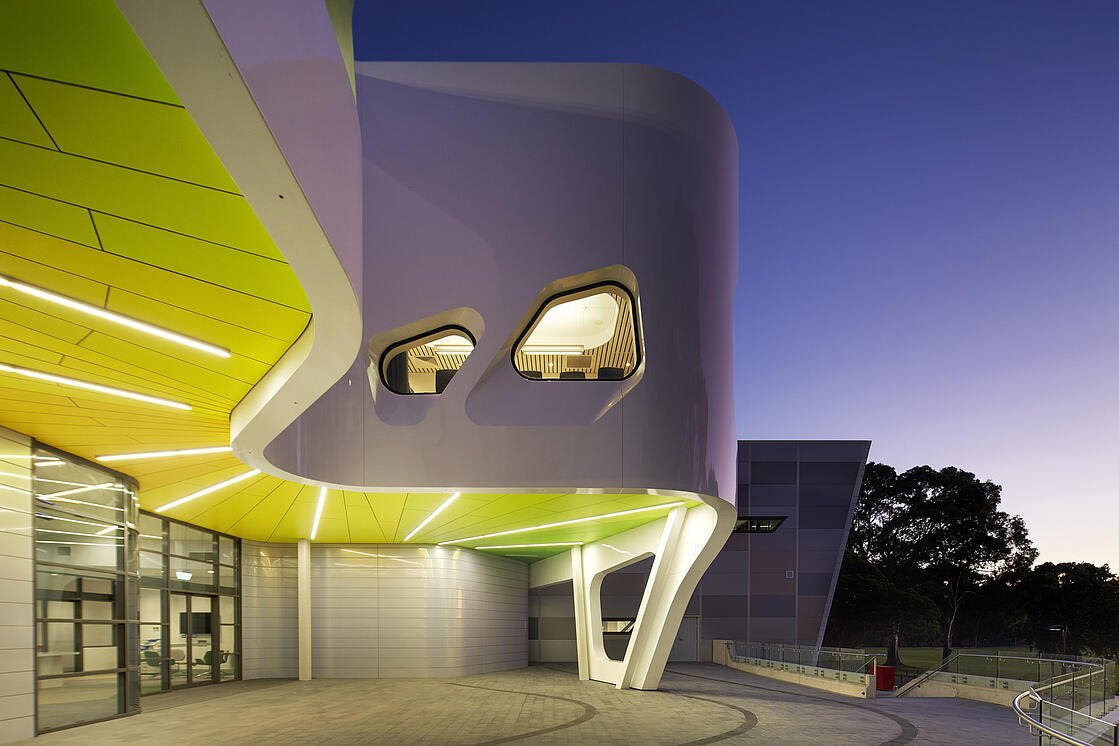 dwp | design for a better world - an industry voice, learning environments and parametric design
August, 2022
Top Hotel News features Scott Whittaker
Top Hotel News is a leading online platform providing industry insights for global hospitality. It regularly showcases innovative design and industry leaders, with dwp founder Scott Whittaker featured in their 'BIG INTERVIEW' series. Click the link to find out more about Scott's career journey, achievements, challenges and his thoughts on current hospitality industry design trends.
dwp designs engaging learning environments for the future
dwp has designed many award winning education facilities and the most recent project to be completed is the St John the Baptist Catholic School in Adelaide, South Australia. It is a really joyful learning environment that has received great feedback from staff, families and students.
dwp|research Parametric Design + Machine Learning
How can we leverage parametric design and machine learning to make better places?
by Michael Hegarty CEO and Scott Whittaker Group Creative Director dwp | design worldwide partnership
Architects at dwp use a variety of parametric design tools to facilitate data analysis and provide metrics that allow measurement of building information for projects. Parametric design is a process creating a link between different parts of the architectural geometry, and an order in which different things need to happen. These tools help our designers generate multiple propositions for massing, built form and different shapes that a design may take. At dwp we are committed to design for a better world, and this means leveraging both human and technological insights to produce innovative sustainable designs.