Luxury Living at Sathorn 125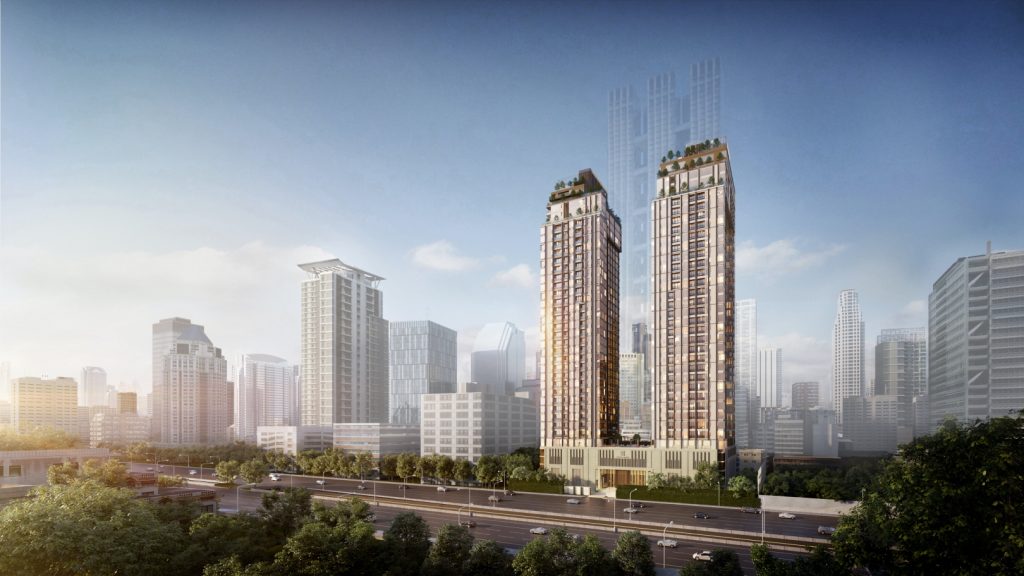 The dwp residential team is proud to finally showcase their 36 storey twin tower project, located in the Sathorn district of Bangkok. Sathorn has long become one of the city's most well known and exclusive areas. It consists not only of the city's CBD but is swarming with restaurants, bars, shopping malls and embassies as well as many residential towers and complexes. PMT Property added yet another signature condominium to the district by developing 125 Sathorn Condo.
125 Sathorn was conceived and imagined under the design concept to combine nature with urbanity. The more conscientious approach incorporates space and structure, where the two main residential buildings have been designed to ensure uncrowded living spaces, optimum airflow and natural lighting, while remaining inclusive and thoughtful to its natural surroundings.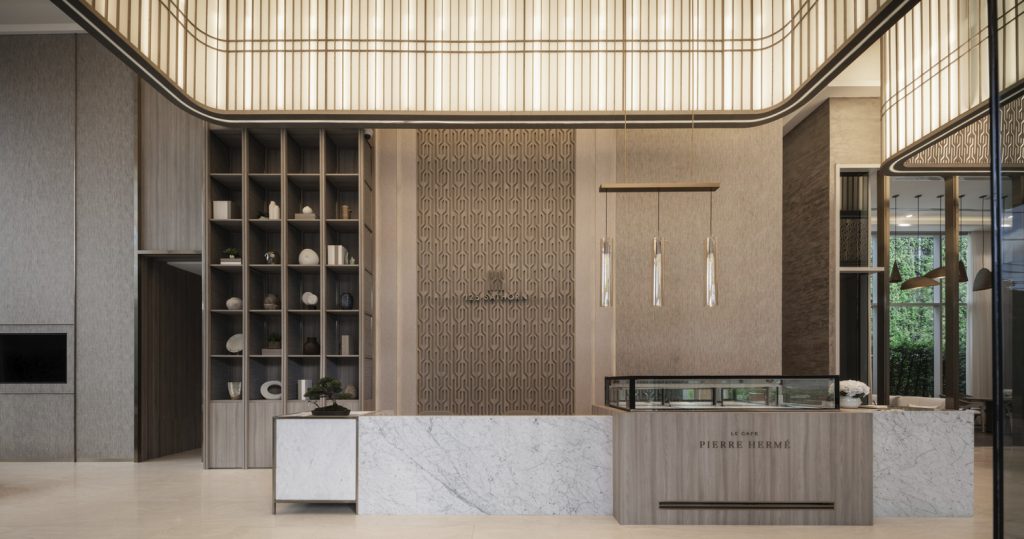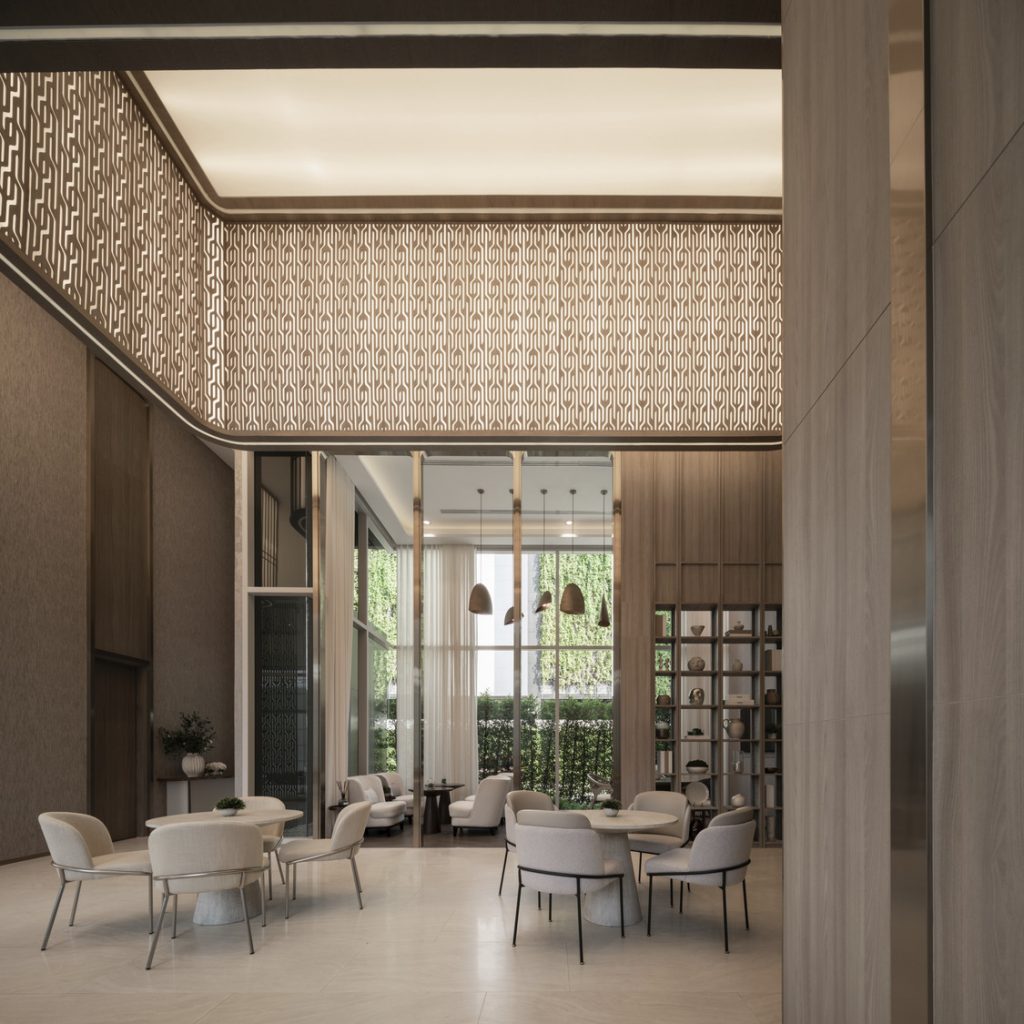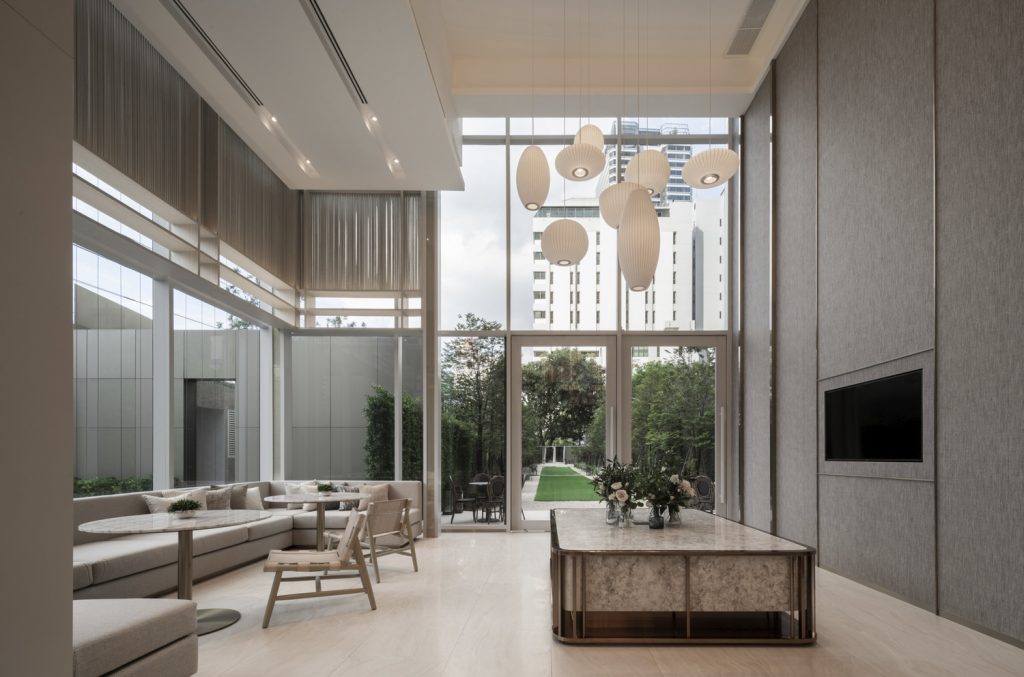 Inspired by the four seasons, dwp highlighted each public area by using different colours, materials and textures to represent summer, winter, autumn and spring. Featuring premium indoor and outdoor facilities and amenities that span over 4,500 sq.m., the project's communal areas have been thoughtfully created to cater to every occasion. The addition of unique public areas such as an onsen room and a summer garden lounge add to the appeal of this property and the luxurious lifestyle it offers to its tenants.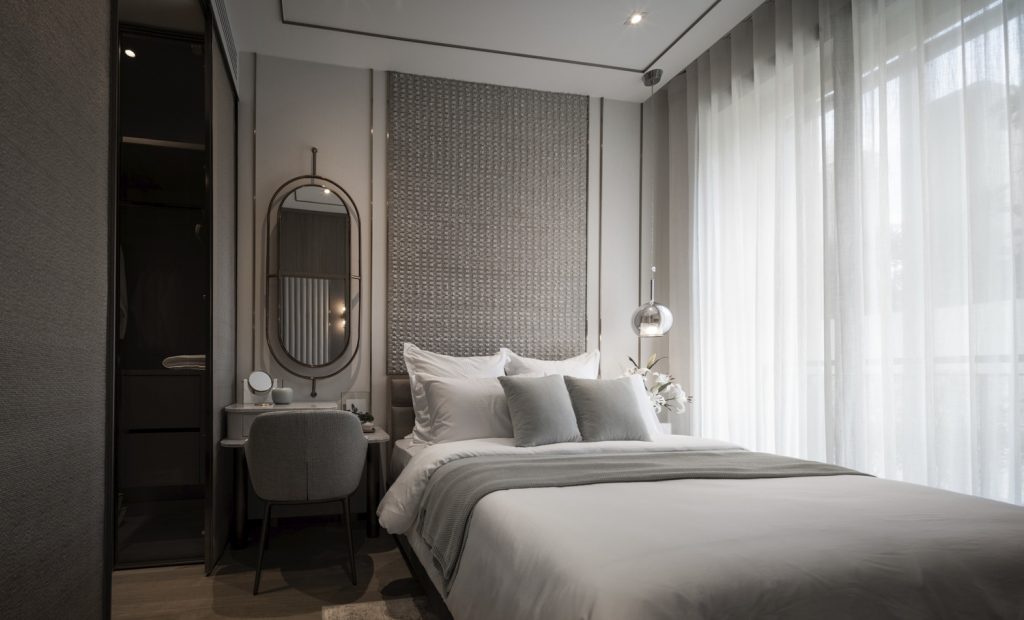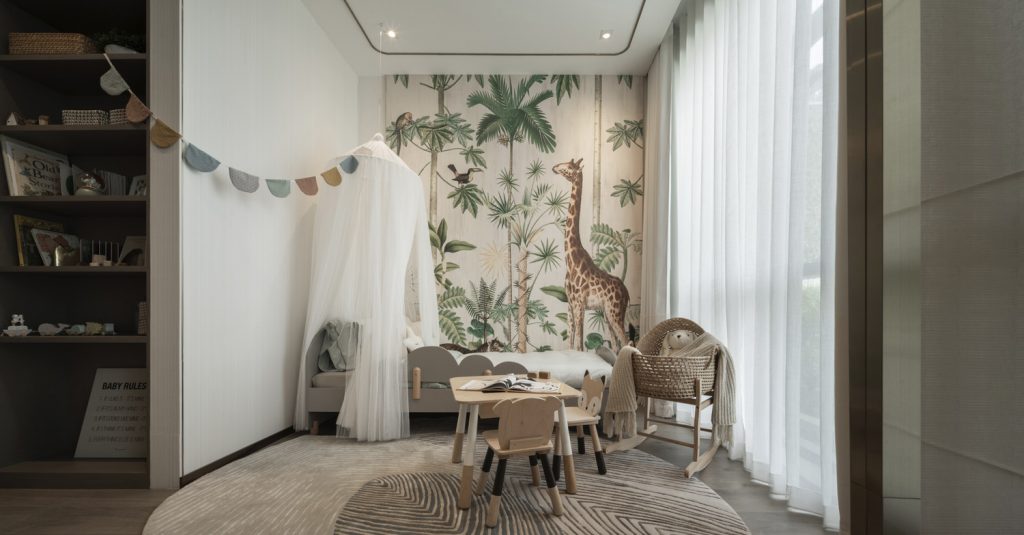 Tags: Abu dhabi, Agile workspace, Archi, Architect, Architecture, Artist, Asia, Bangkok, Bar, BIM, Blessing, Blog, Boutique, Business, Civic, Construction, Content, Creativity, Culture, Debate, Design, Designer, Digital, Digital technology, Digital transformation, Digitisation, Drama, Drink, Dubai, Education, Email, Experience, F&B, Food, Future, Health, Healthcare, Hicap, Ho chi minh, Hong kong, Hospital, Hospitality, Hotel, Hotel design, Human, Information, Innovation, Interior, Interior design, Interior designer, Interview, Knowledge, Lebua, Lifestyle, Luxury, Luxury design, Luxury interior, Marriott, Mindful, News, Newsletter, Phone, Profile, Profit, Psychology, Residential, Restaurant, Romance, Saigon, School, Signage, Sky, Smartphone, Smartphones, Social media, Social psychology, Sport + Leisure, Studio, Success, Sustainibility, Tech, Technology, Thailand, Trends, Video, Vietnam, W hotel, Wayfinding, Wellbeing, Women