Courtyard by Marriott, Pattaya
We are excited about the newly opened dwp designed Courtyard by Marriott located in North Pattaya, Thailand. Pattaya is a famous tourist destination and getaway spot for locals, close to the country's capital of Bangkok. Offering beautiful beaches along the Gulf of Thailand, endless shopping opportunities, activity parks for kids and a pulsating nightlife, Pattaya is a great destination for all kinds of travelers. 
The new Courtyard by Marriott is perfectly situated just a few minutes from North Pattaya Beach and steps away from Pattaya's upscale shopping destinations. Our dwp design concept for the hotel responds both to the brand standards while drawing on the 'rhythms of the sea and sand'. The public areas are filled with motifs that derive from gentle natural patterns inspired by the ocean and the beach. A combination of mid-tone materials, with limited colour accents are used to compliment these natural tones.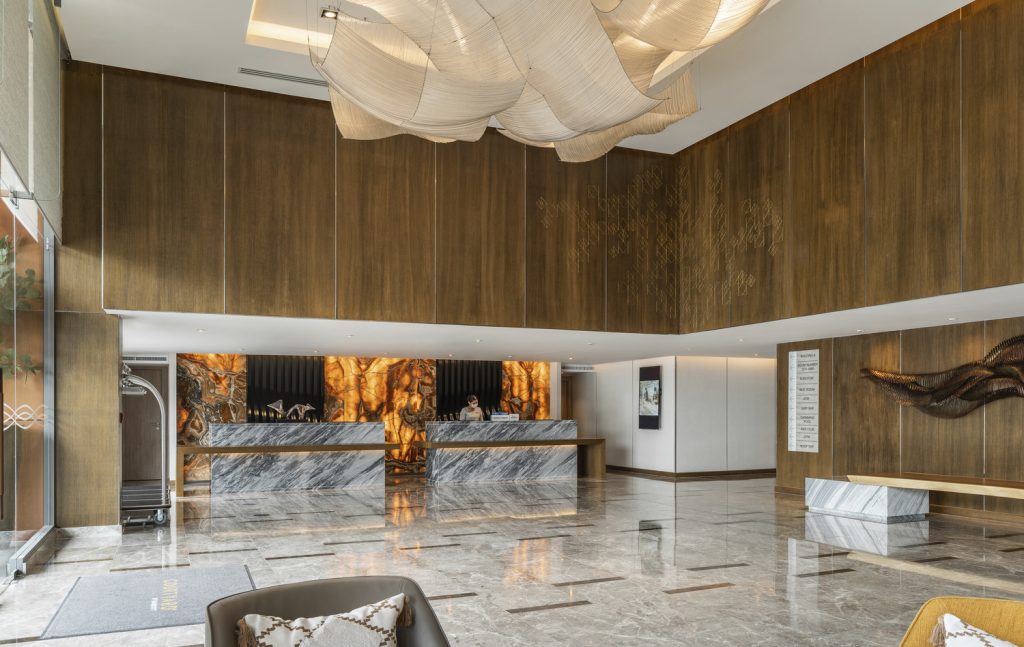 The hotel has multiple food and beverage outlets, including an all day diner that was designed using natural materials and features an open kitchen which helps animate the space throughout the day. There is a very different experience to be had on the 9th floor where guests can enjoy a light meal and refreshing cocktail at the Surf Bar by the pool. The adjacent kids club makes this an attractive spot for parents as they can enjoy some down time whilst the kids are having fun.
For travelers that want to keep up with their gym routine the hotel features a fitness studio with stunning views of Pattaya Bay. Whether you are traveling for business or pleasure, the Courtyard by Marriott is a modern comfort hotel with everything you need for an enjoyable getaway for anyone. 
Designed by our dwp lifestyle design team out of the Bangkok Studio, we are thrilled to see this hotel now open and marking the return of tourists from all over the world to this beautiful holiday destination.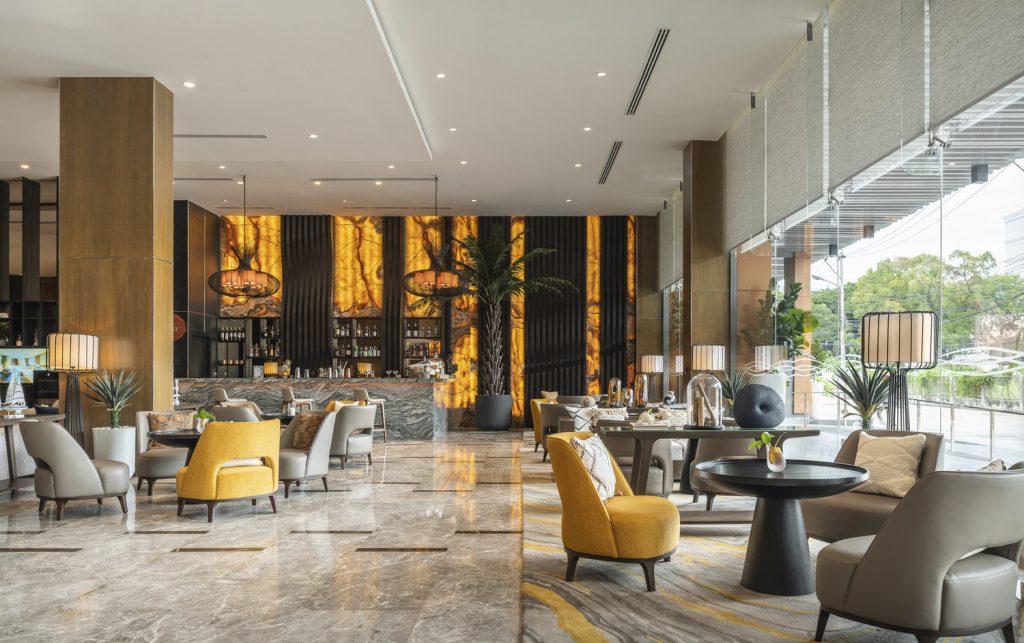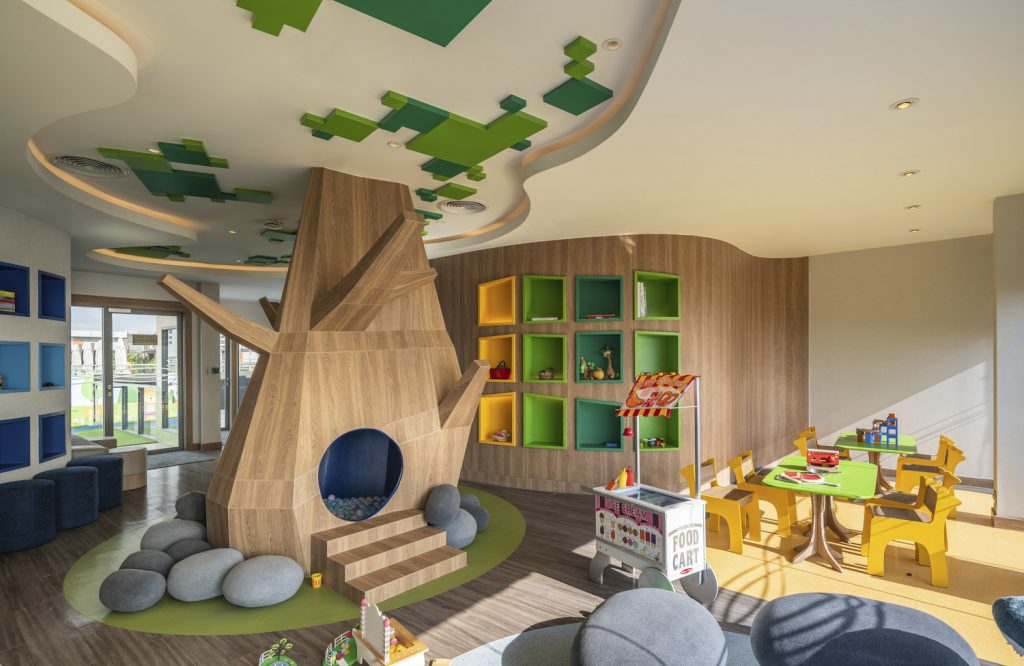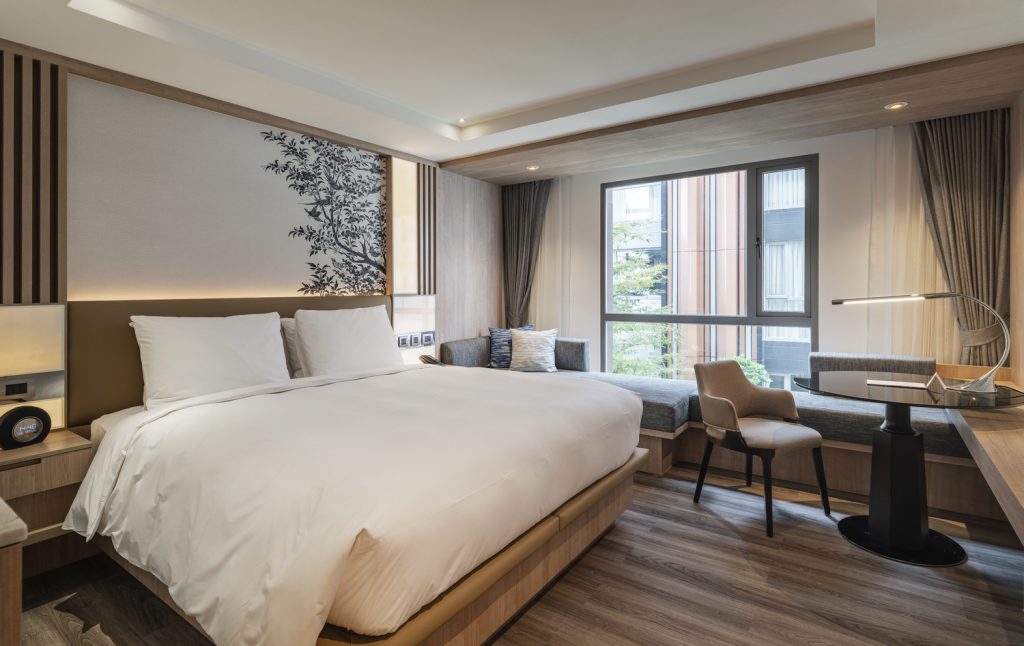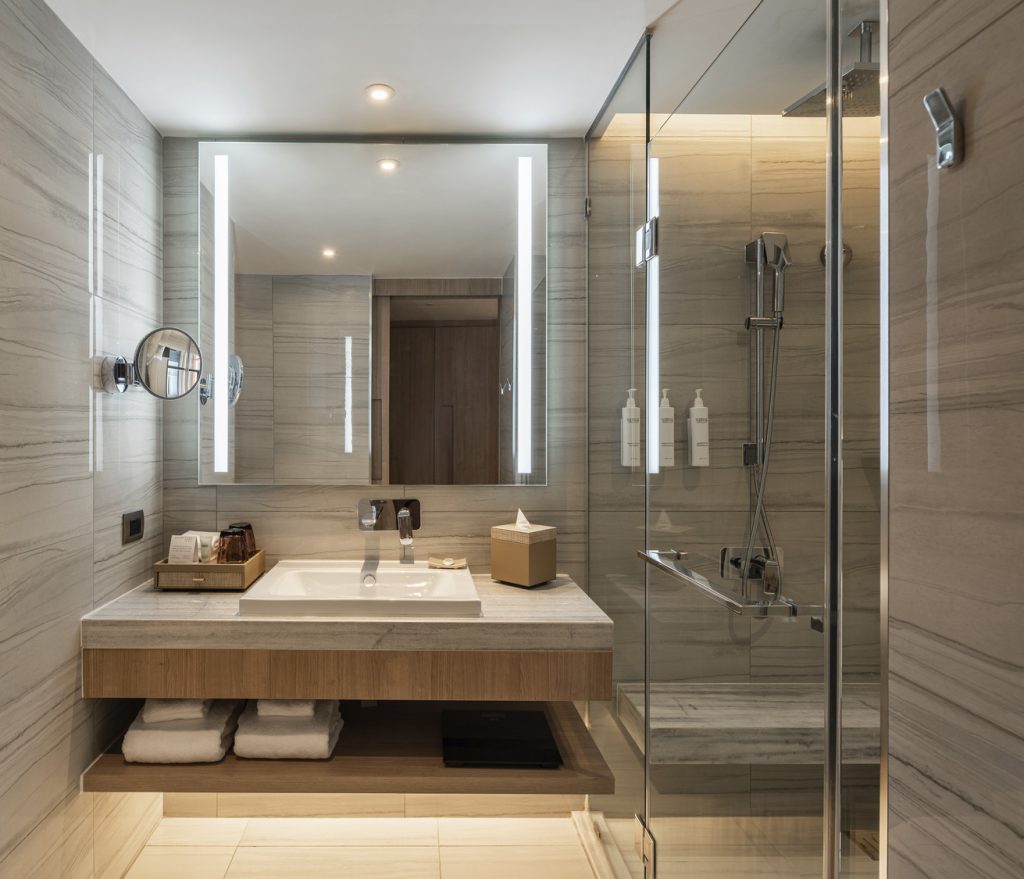 Tags: Abu dhabi, Agile workspace, Archi, Architect, Architecture, Artist, Asia, Bangkok, Bar, BIM, Blessing, Blog, Boutique, Business, Civic, Construction, Content, Creativity, Culture, David Clarke, Debate, Design, Designer, Digital, Digital technology, Digital transformation, Digitisation, Drama, Drink, Dubai, Education, Email, Experience, F&B, Food, Future, Health, Healthcare, Hicap, Ho chi minh, Hong kong, Hospital, Hospitality, Hotel, Hotel design, Human, Information, Innovation, Interior, Interior design, Interior designer, Interview, Knowledge, Lebua, Lifestyle, Luxury, Luxury design, Luxury interior, Marriott, Middle east, Mindful, News, Newsletter, Phone, Profile, Profit, Psychology, Residential, Restaurant, Romance, Saigon, School, Signage, Sky, Smartphone, Smartphones, Social media, Social psychology, Sport + Leisure, Studio, Success, Sustainibility, Tech, Technology, Thailand, Trends, Video, Vietnam, W hotel, Wayfinding, Wellbeing, Women