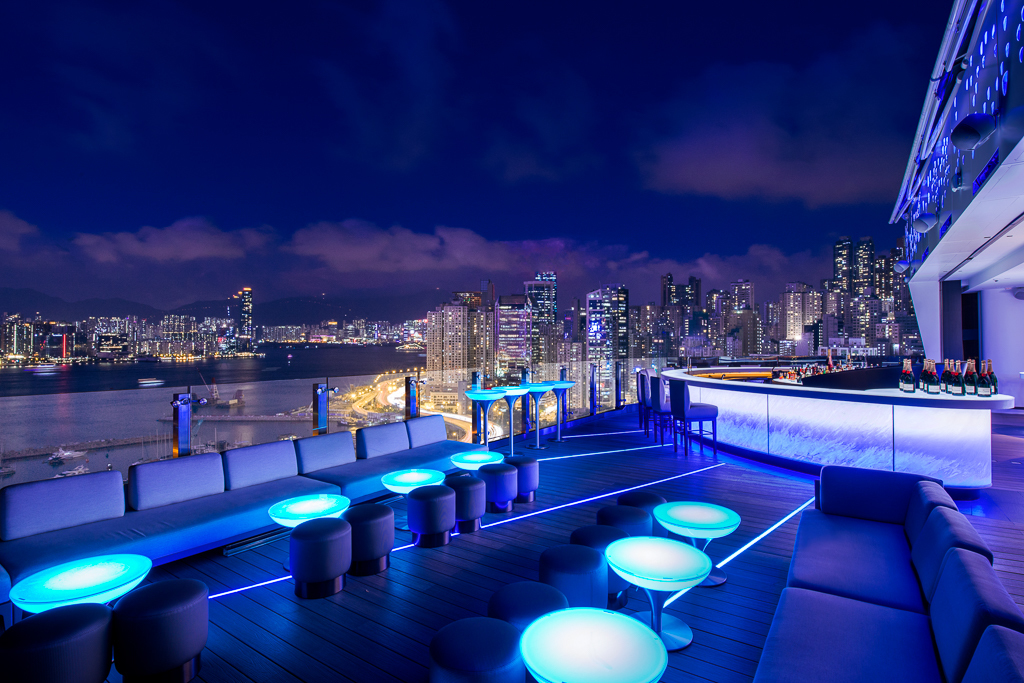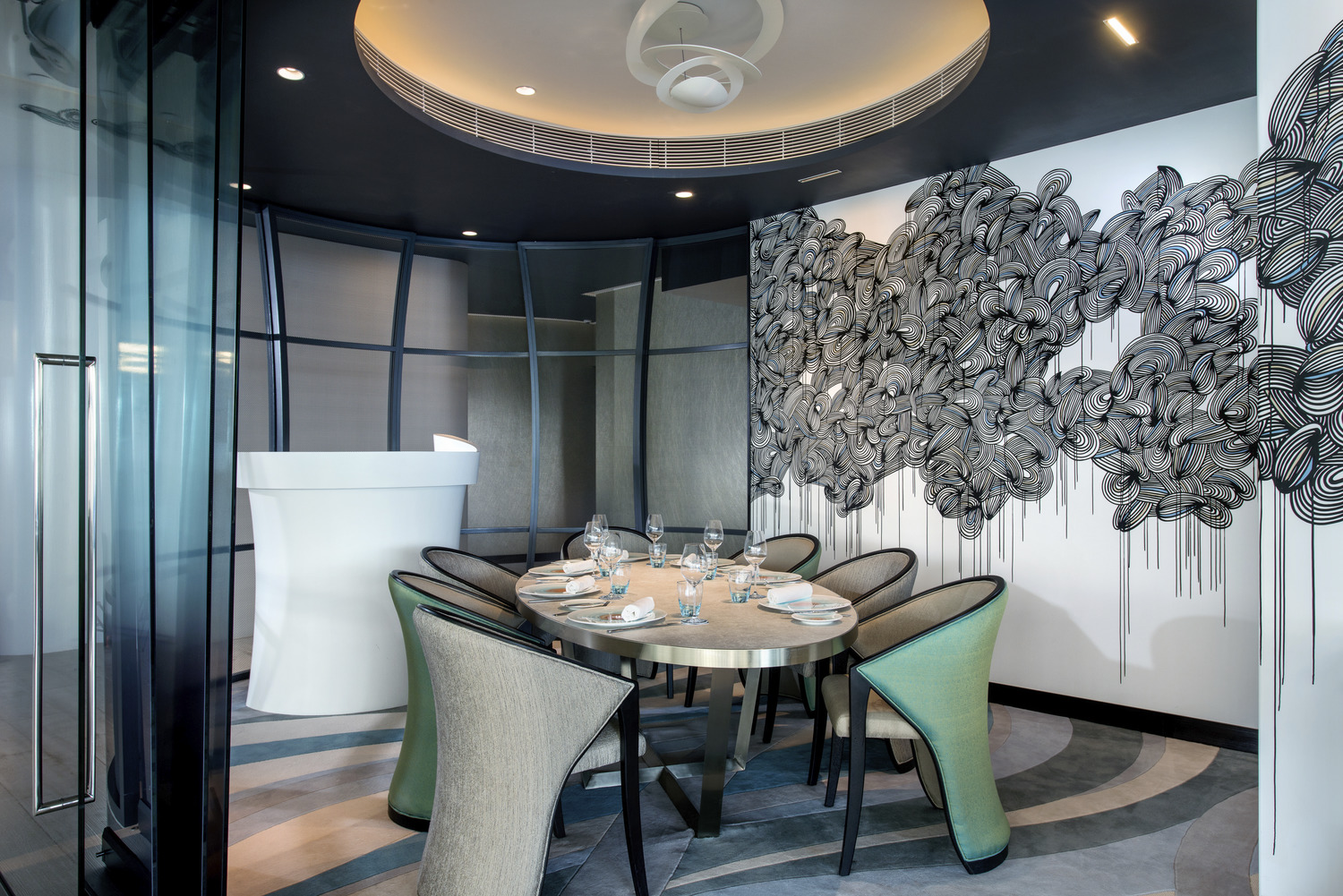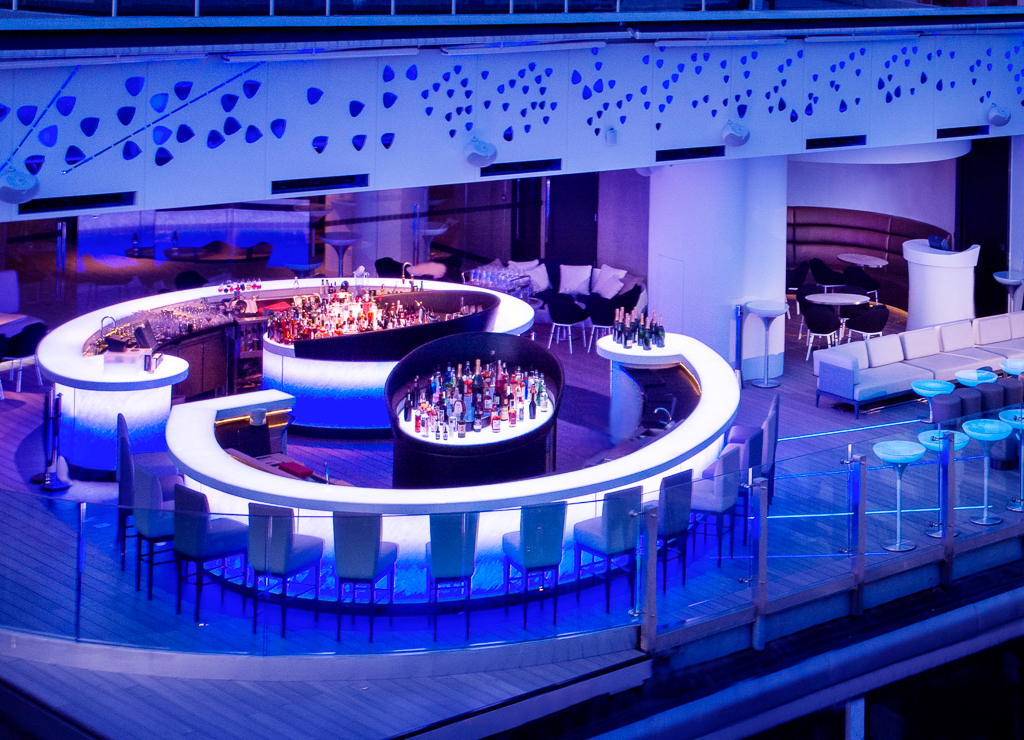 The crown in Hong Kong's Victoria Park
Skye Bar at the Pullman Park Lane
dwp has reimagined the Park Lane Hotel top to toe working in 4 key areas, Playt All Day Dining, Hotel Rooms, Business lounge and Skye Bar and Restaurant.
At level 26, Skye crowns the hotel. This 800sqm restaurant overlooks the city's impressive Victoria Park and Victoria Harbour.
The illuminated rooftop has a loose and relaxed spatial configuration, and features a full bar, while the vibrant lighting creates an exciting backdrop and a focus for the rooftop; making this the place to be seen.