Intersection of Art & Design in Hospitality Art Enhancing the Guest Experience
Art is a powerful tool that has the ability to elevate an ordinary experience into an extraordinary one. In the world of design, art serves as an endless source of inspiration and boundless imagination. For architects and interior designers, integrating art into their design process is key to creating aesthetically pleasing and functional spaces.
Unique Unforgettable Experiences 
dwp – design worldwide partnership (dwp.com) is an industry leader in design, known for its philosophy of creating simple, beautiful, and sustainable designs. With a focus on sustainability, dwp integrates art into its design process to create eco-friendly and immersive spaces for guests. The firm recognizes the importance of art in the hospitality industry and how it plays a critical role in creating unique and unforgettable visual identities for hotels. Whether it's paintings, sculptures, or installations, art unifies a hotel's design elements, creating a unique sensory experience for guests.
Collaboration 
At dwp, integrating art into their design philosophy is a collaborative effort between operators, artists, and designers. This collaboration allows dwp to create customised spaces that transport guests on a journey of discovery, evoking their imagination and senses. The result is an immersive and sensory experience that satisfies guests' thirst for discovery, museum-like scenography, and unparalleled space. The firm recognizes that integrating art into its design process is essential to creating a unique and unforgettable guest experience.
In today's digital age, travel may not be a prerequisite to experiencing the world's offerings. As a result, the hospitality industry must tackle the challenge of providing new experiences that can sustain a loyal audience.
Art & Technology 
For dwp, sustainability is key to addressing this challenge, and sustainability principles are integral to their design process. However, with the ever-changing demands of the new generation, designers must continually strive for innovation and renewal. This requires the integration of cutting-edge technologies like artificial intelligence and predictive design to enhance the customer experience and create immersive spaces integrated with art that resonate with guests.
dwp Signature Program 
Through its signature program, dwp continues to push the boundaries of what is possible in integrating art and design. Visionary designers like dwp | Signature artists and creatives Jordy Fu and Matthew Campbell Laurenza create works of art that inspire, delight, and transport guests on a sensory journey that lingers long after their stay. With a focus on sustainability and a commitment to creating beautiful and functional spaces, dwp is changing the game in the design world. Their innovative approach to integrating art and architecture inspires the next generation of designers, and their work will undoubtedly continue to shape the future of hospitality design.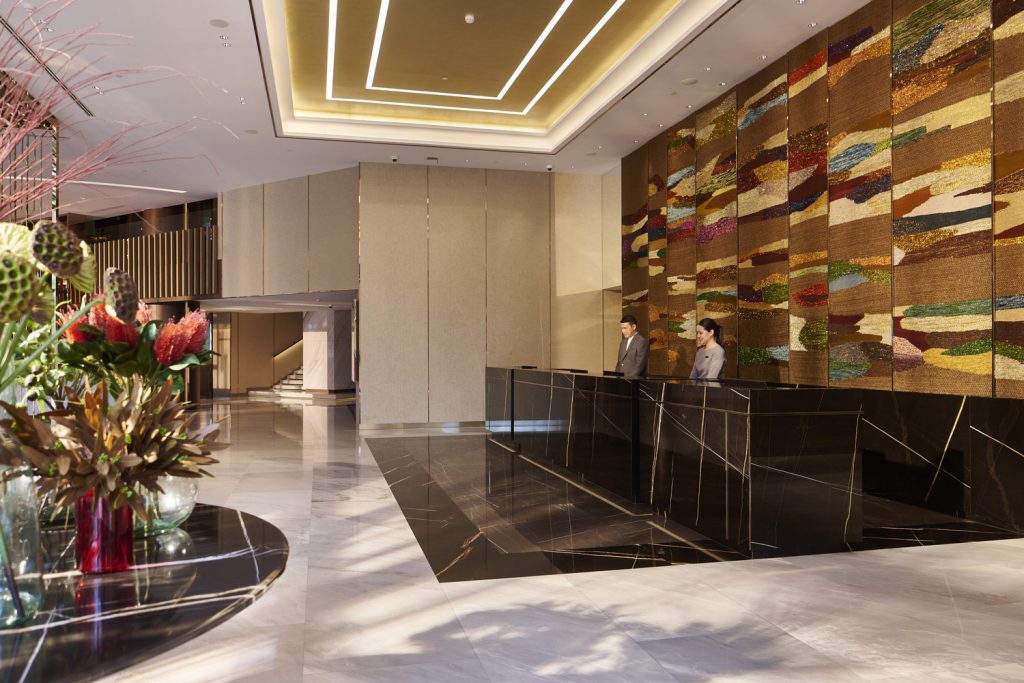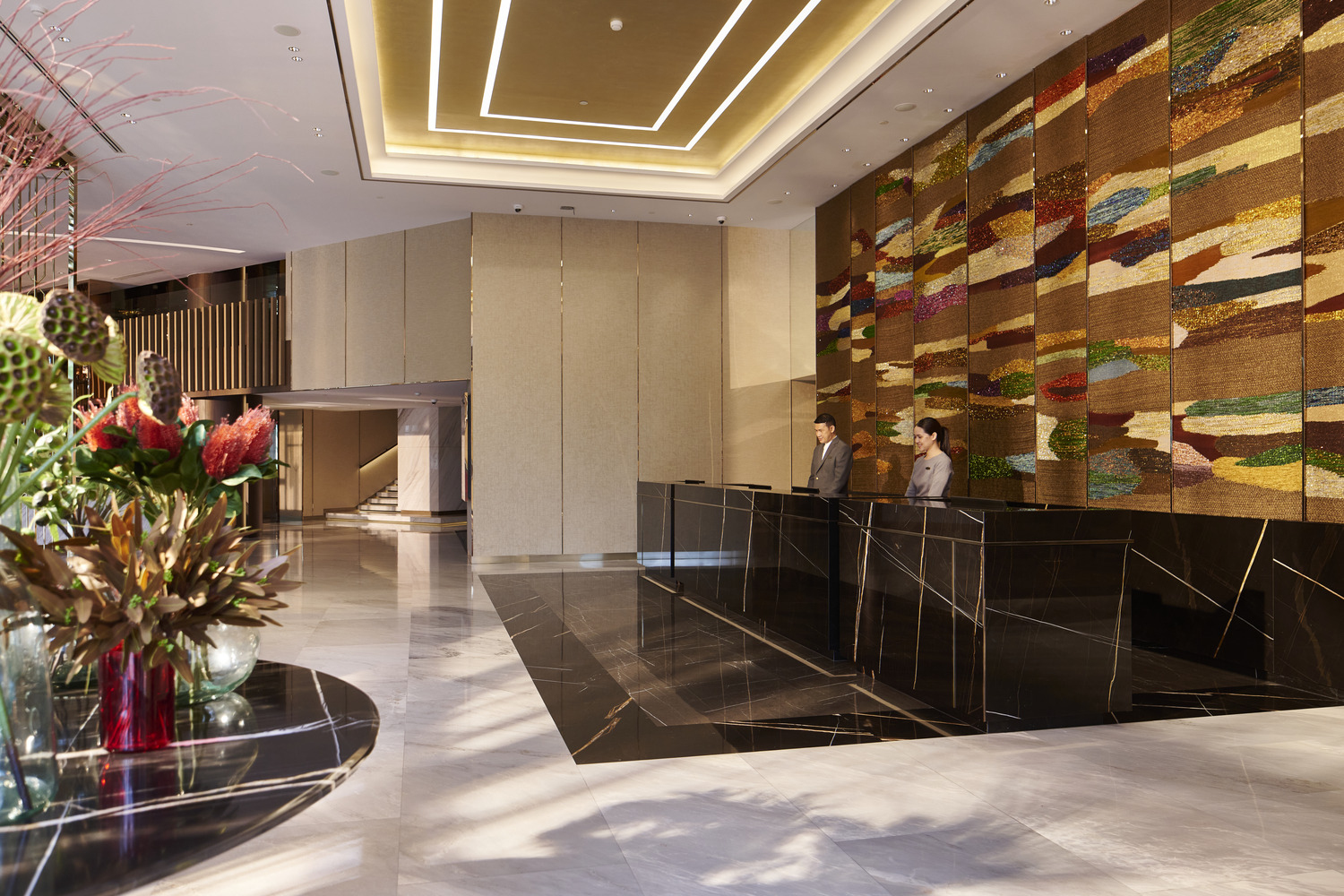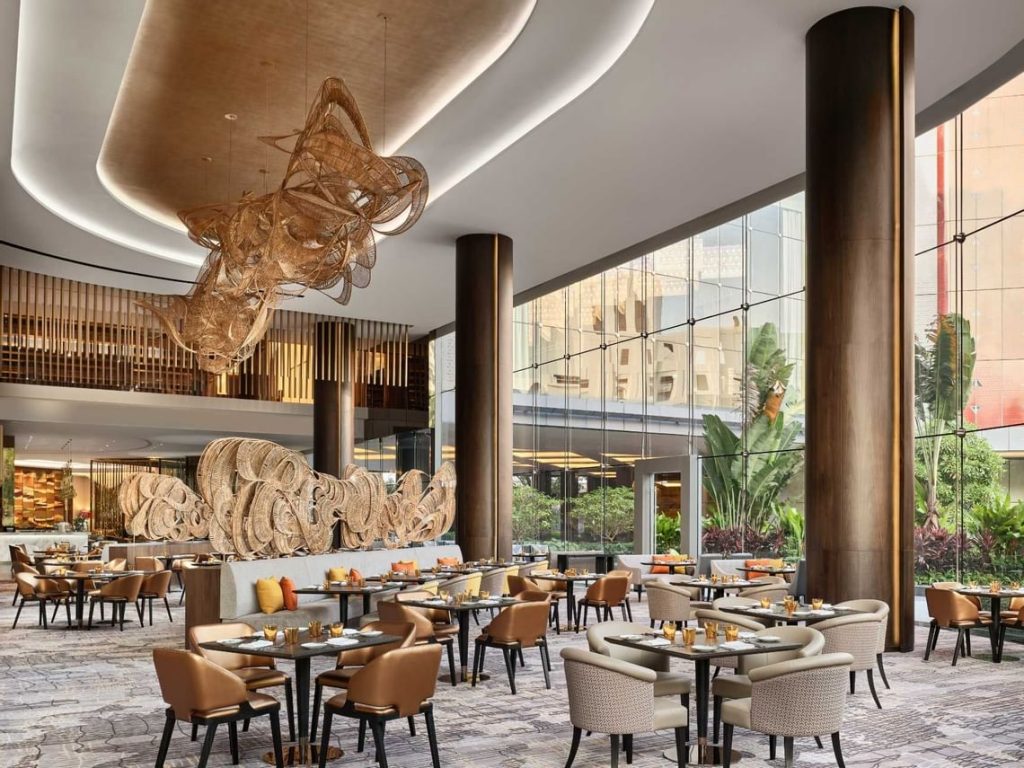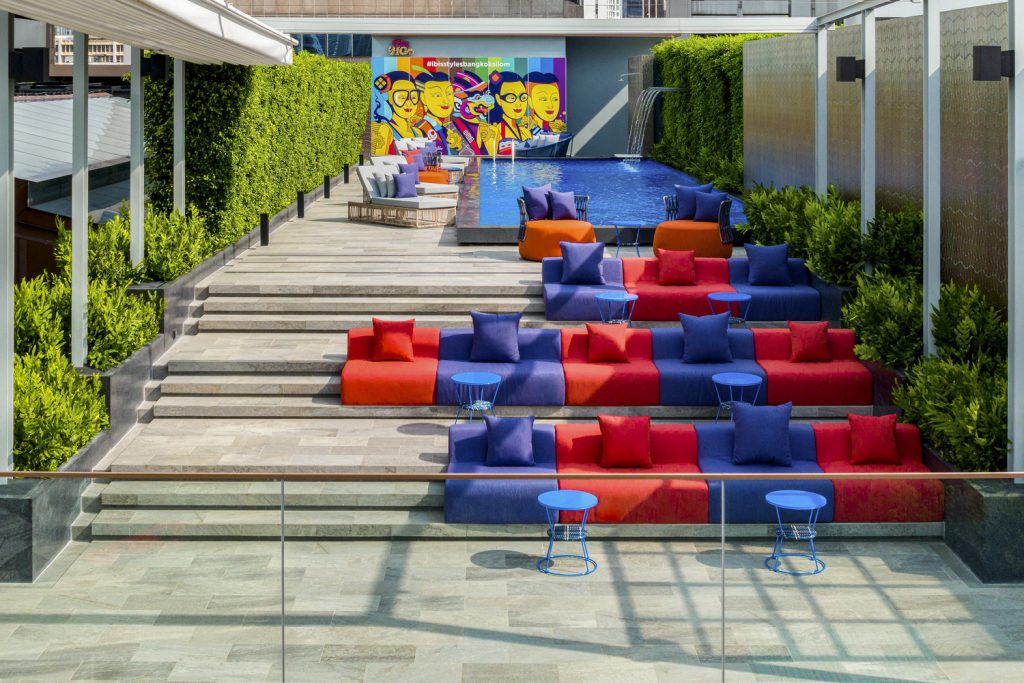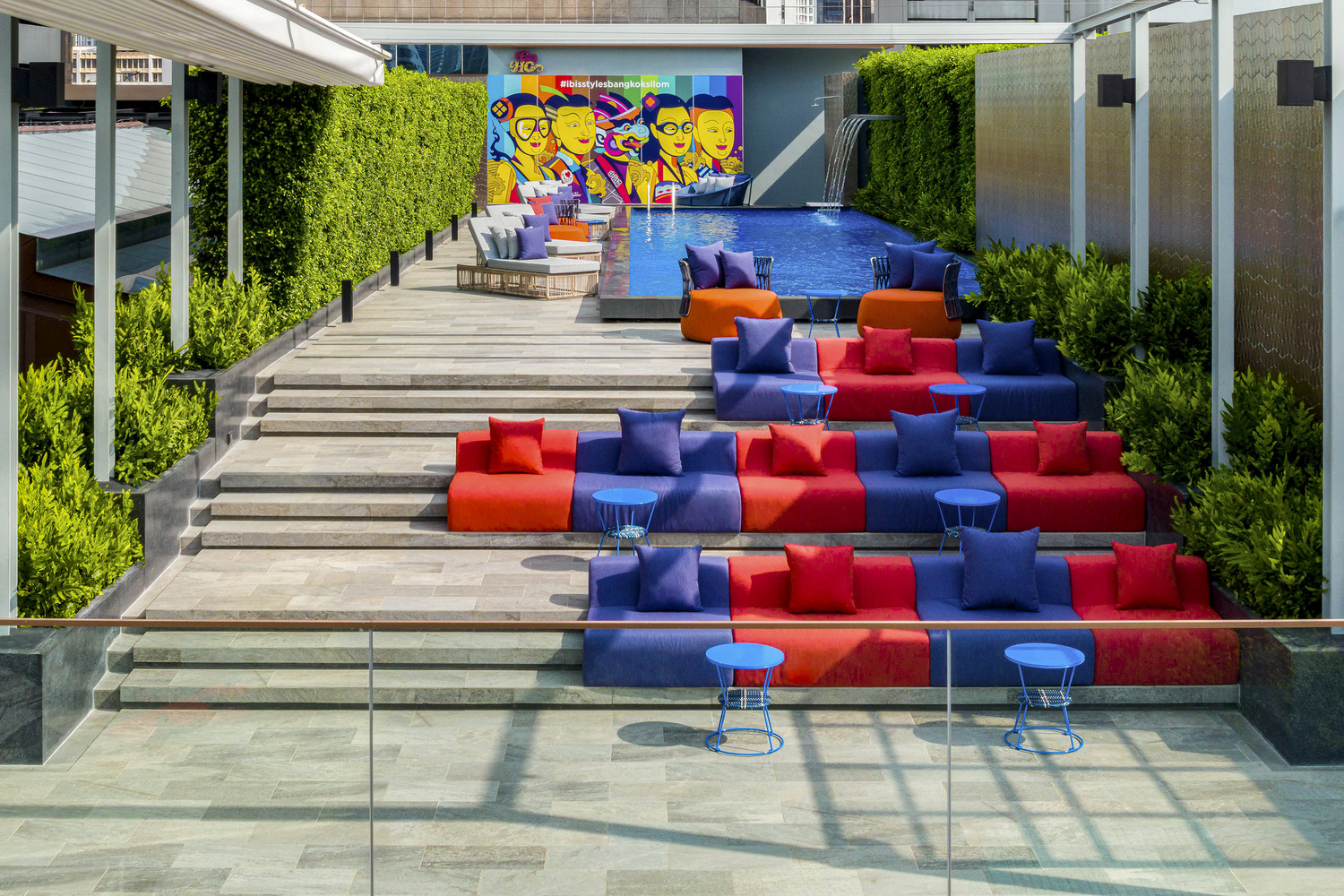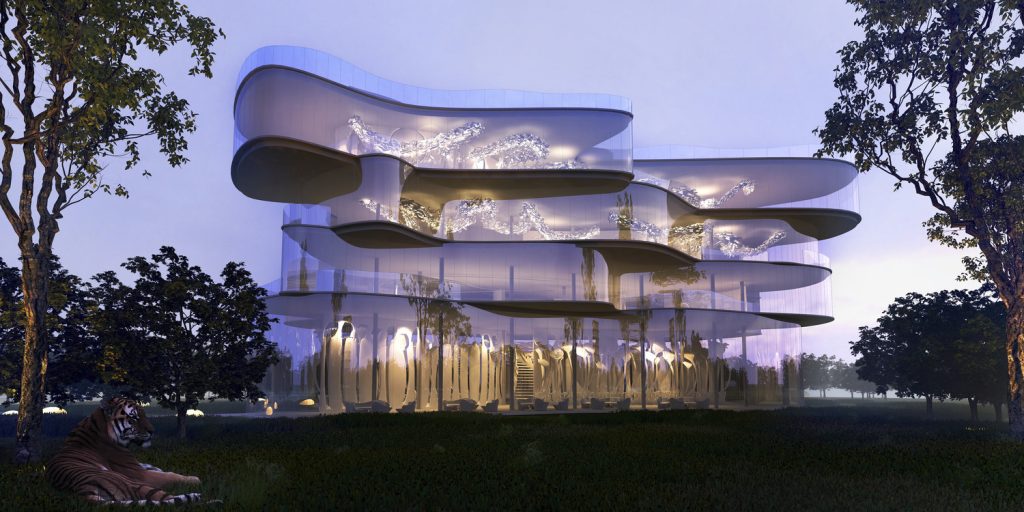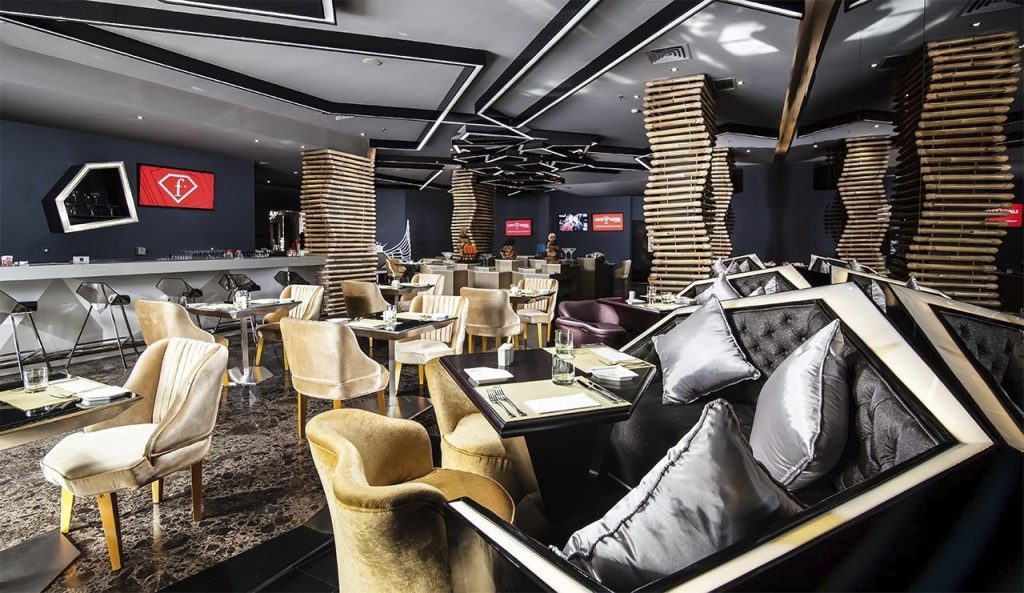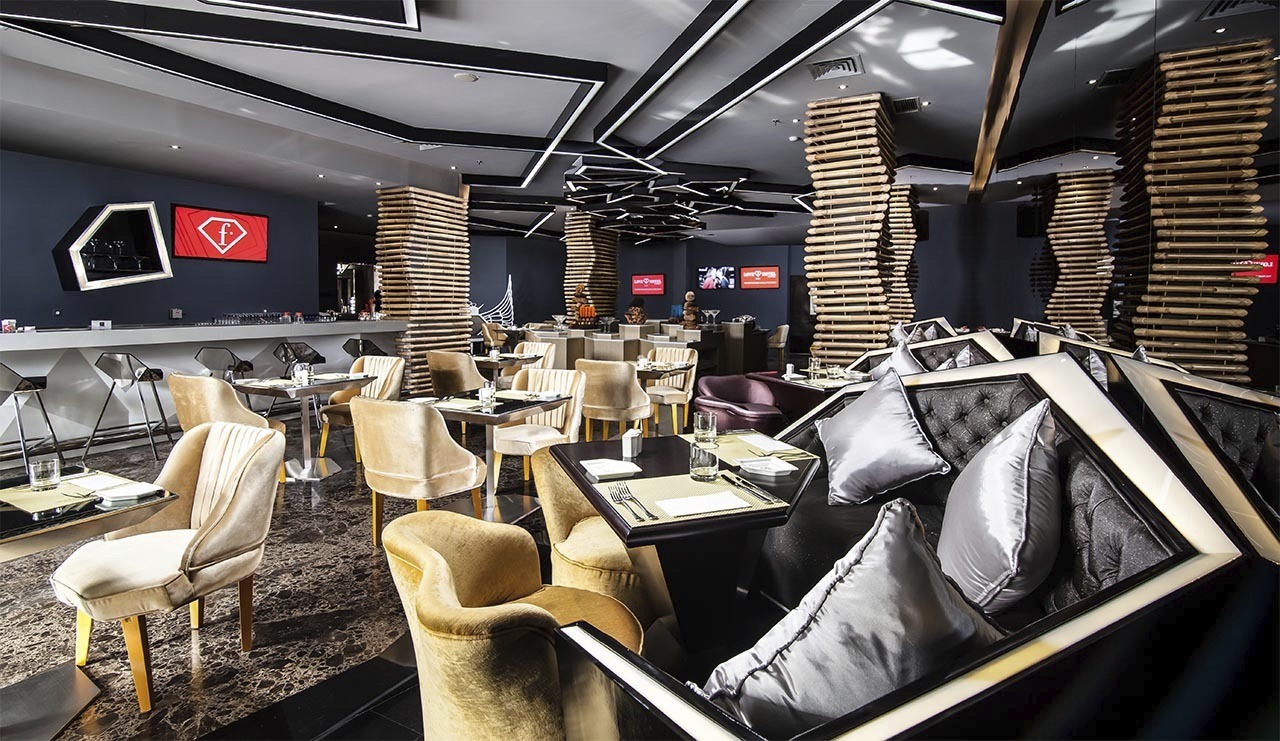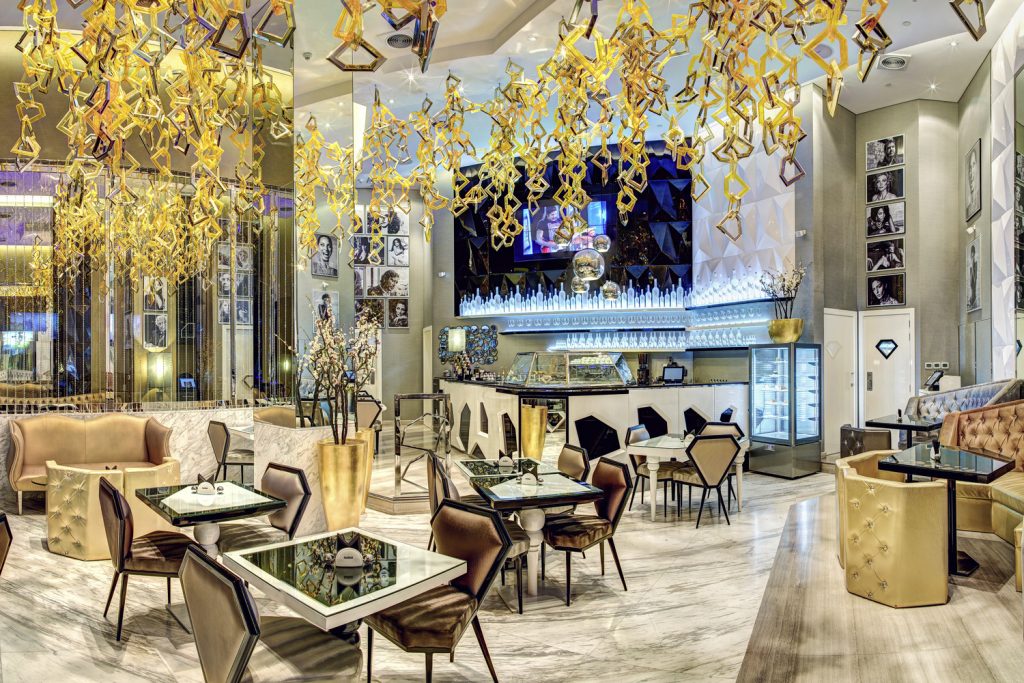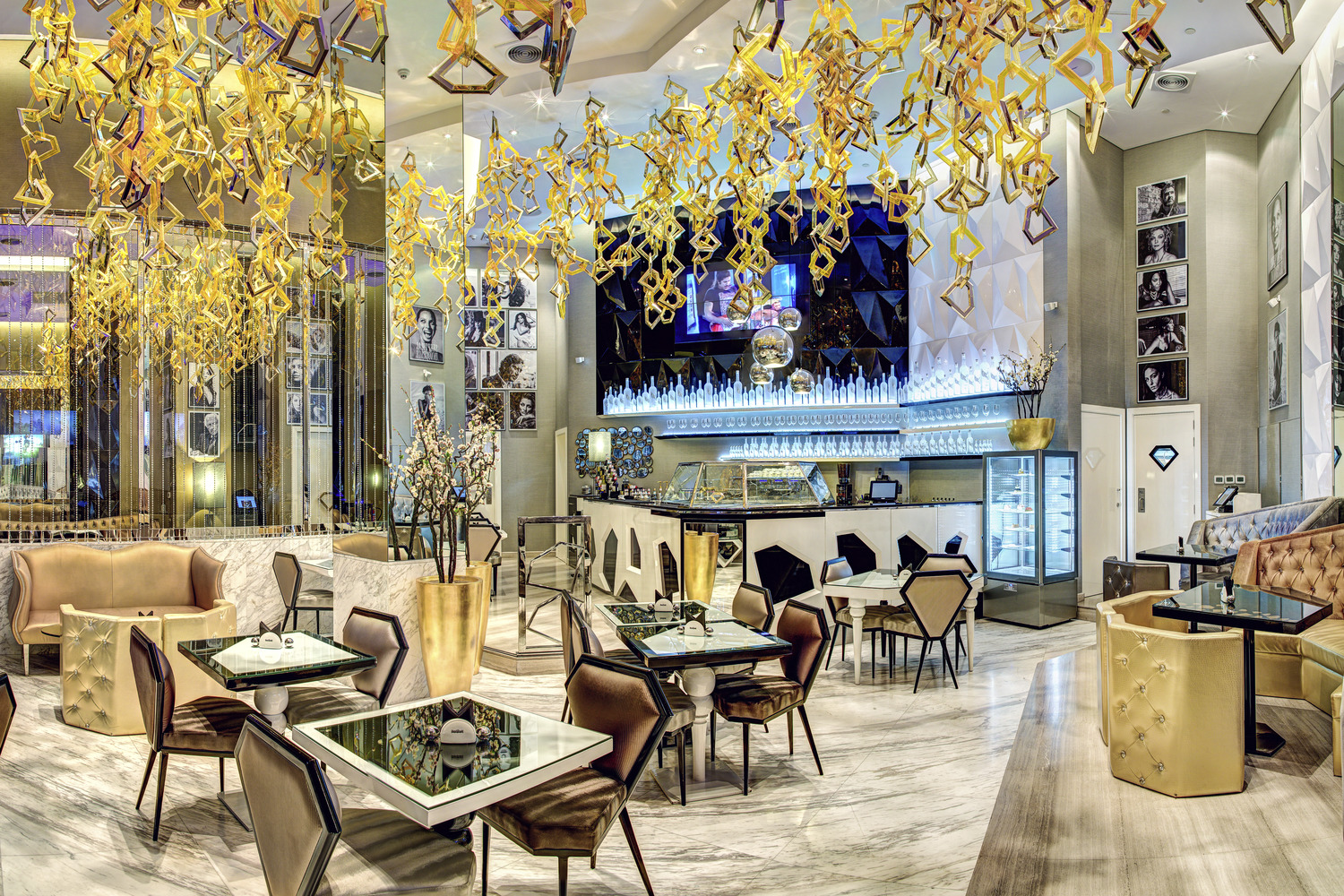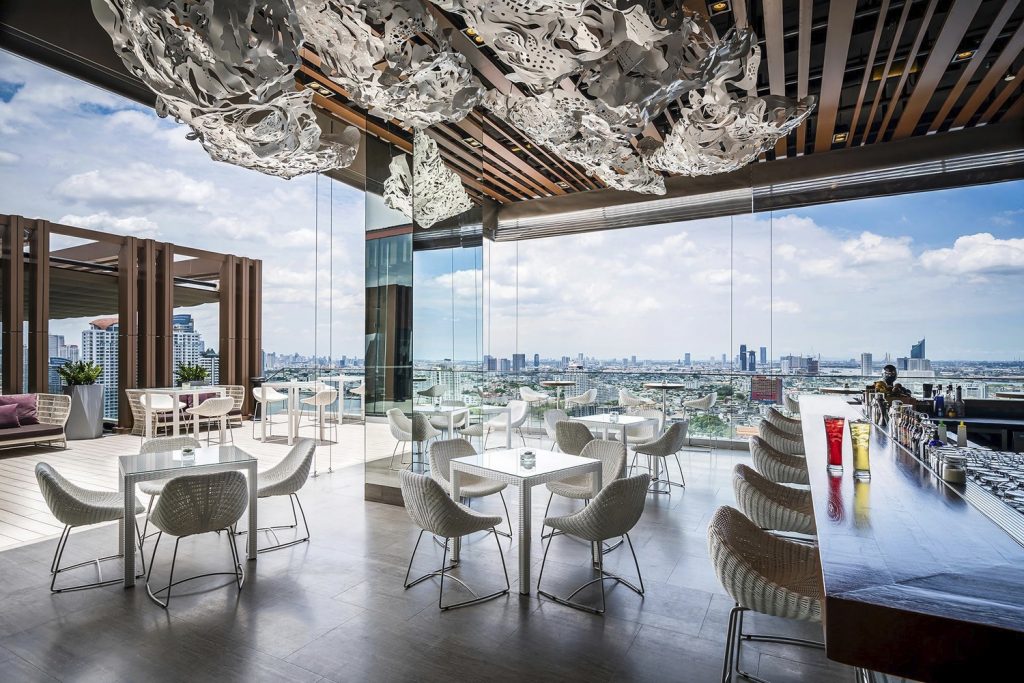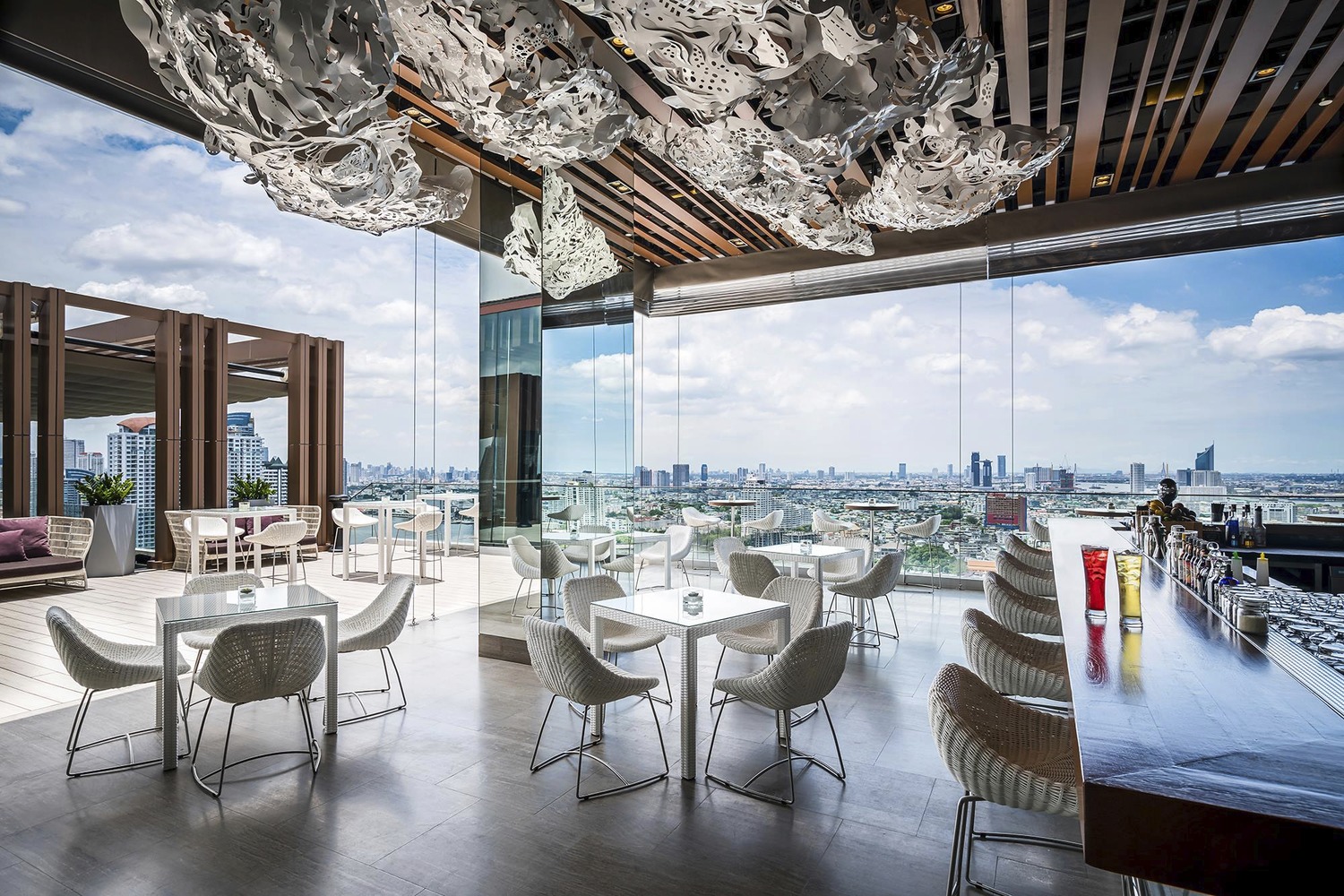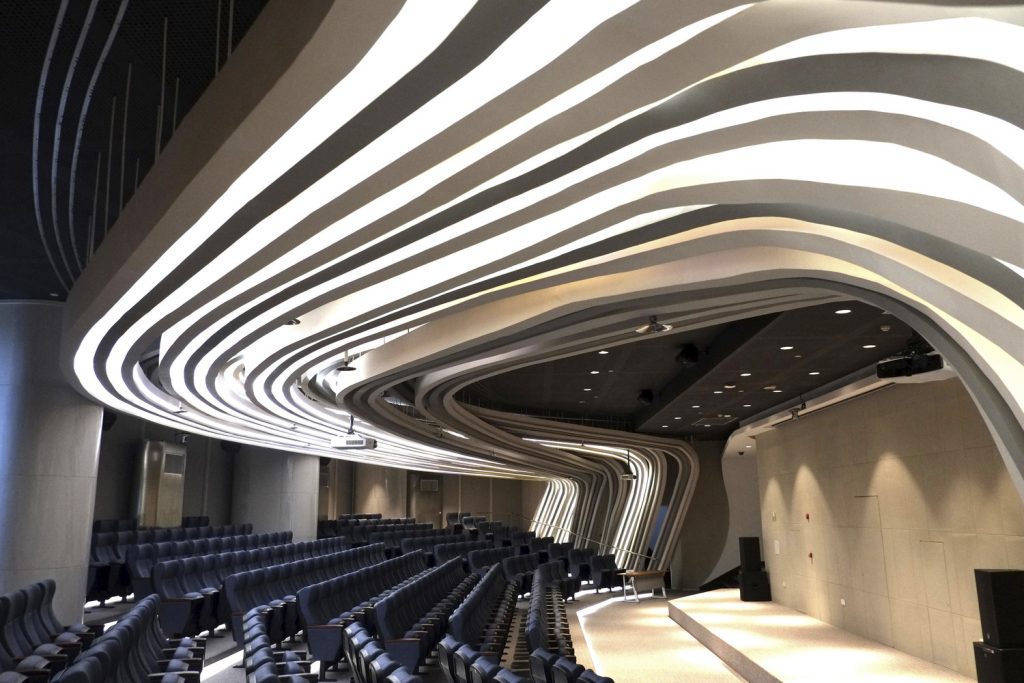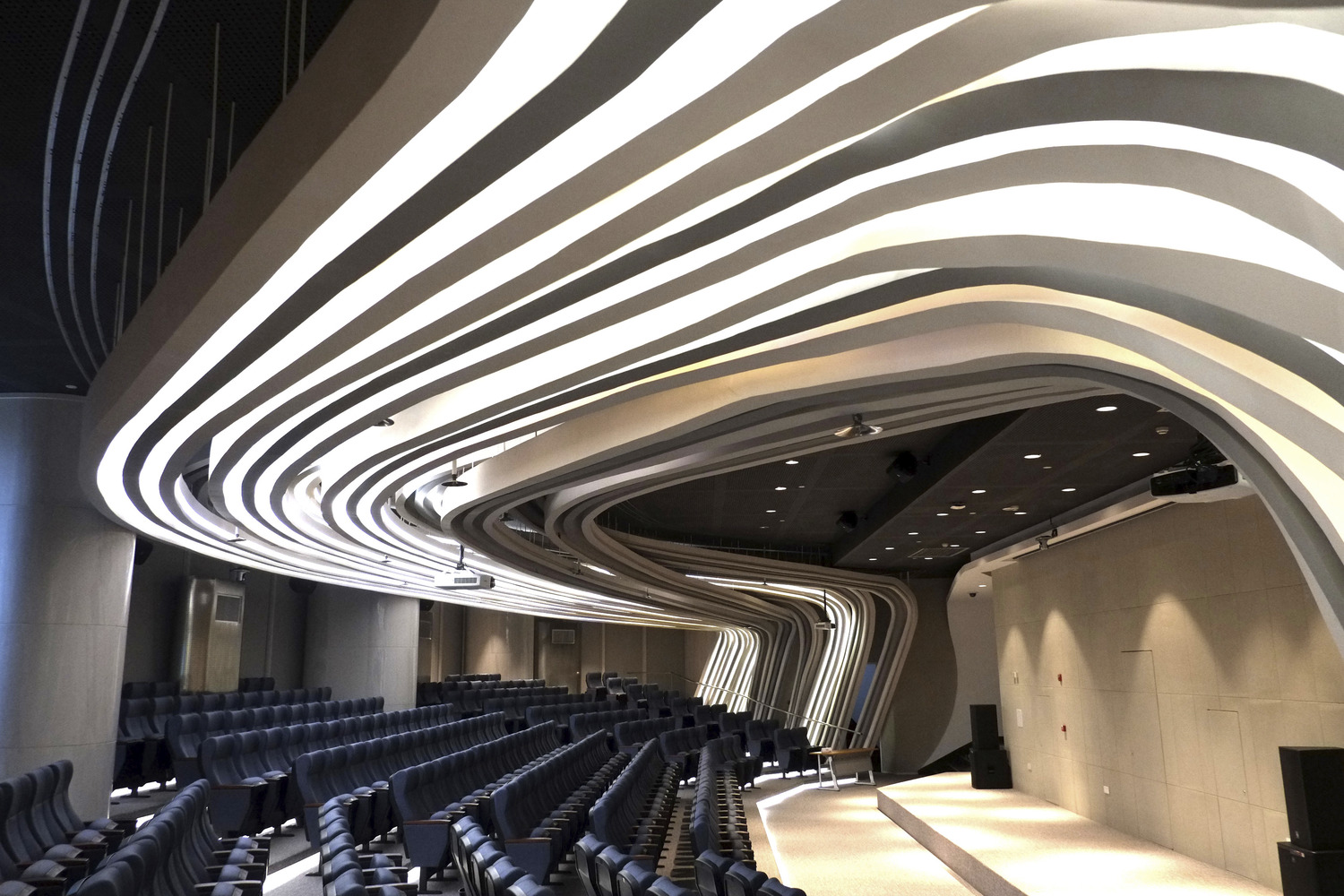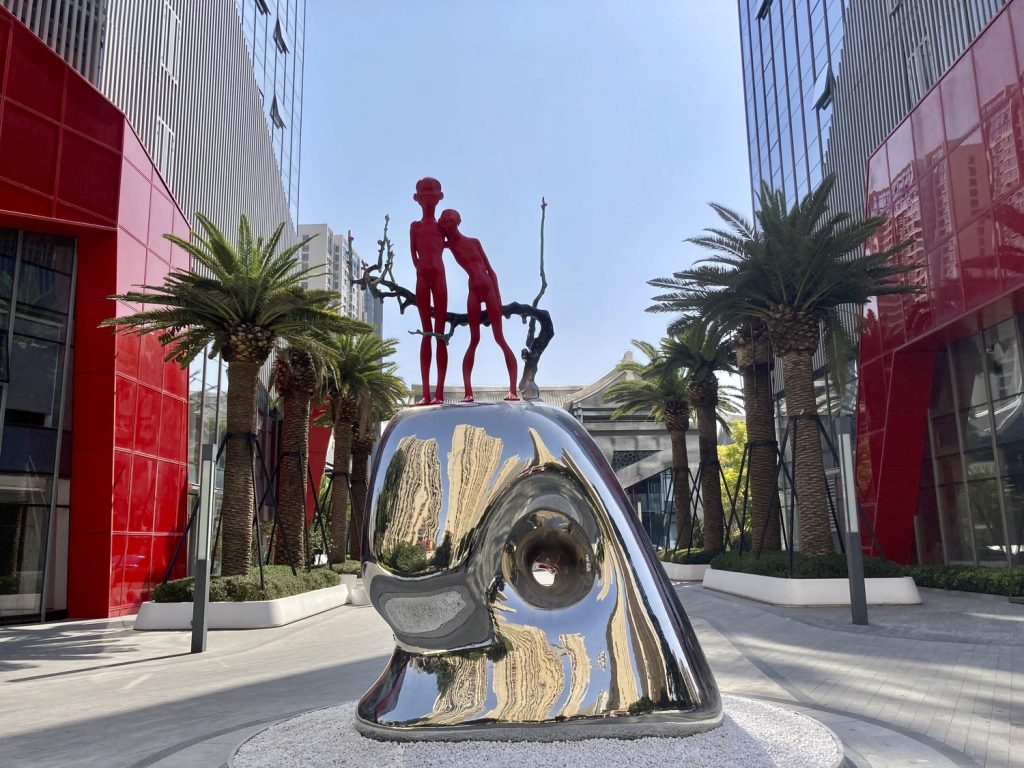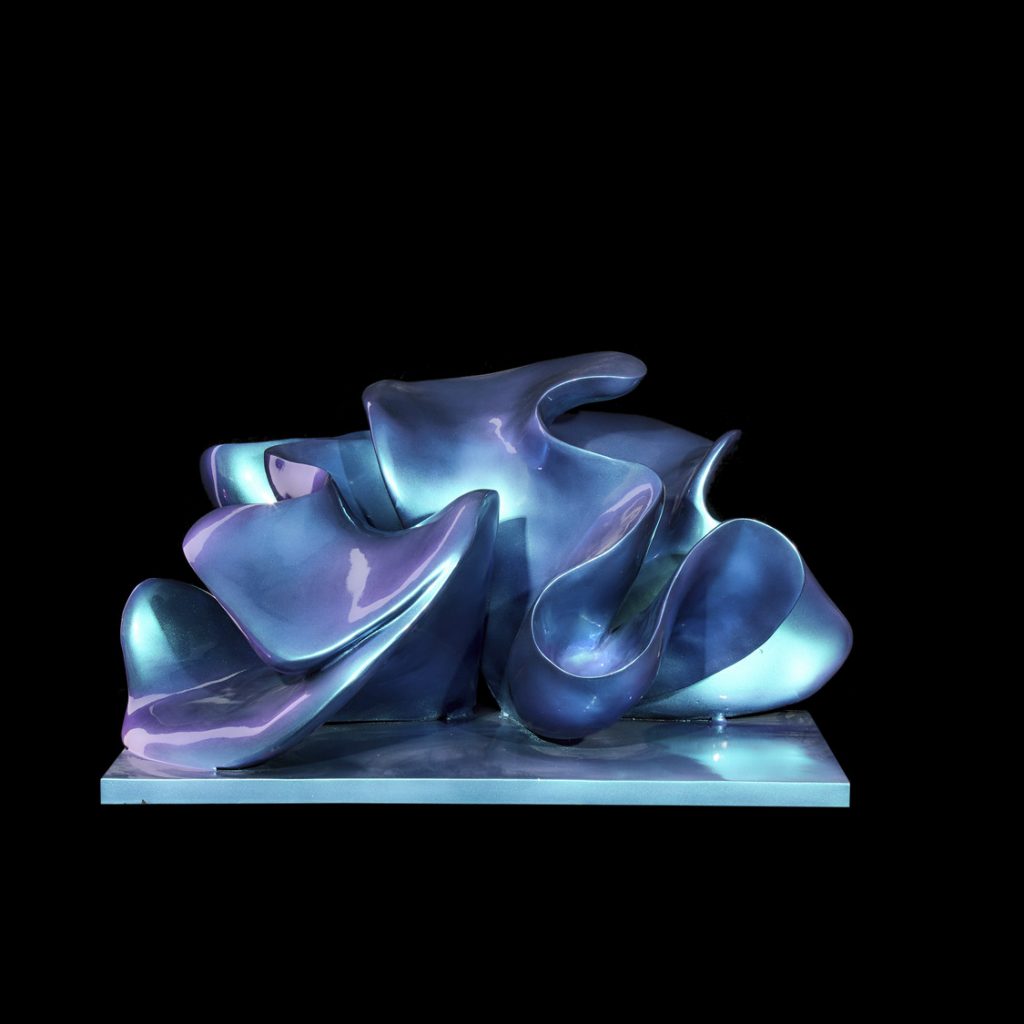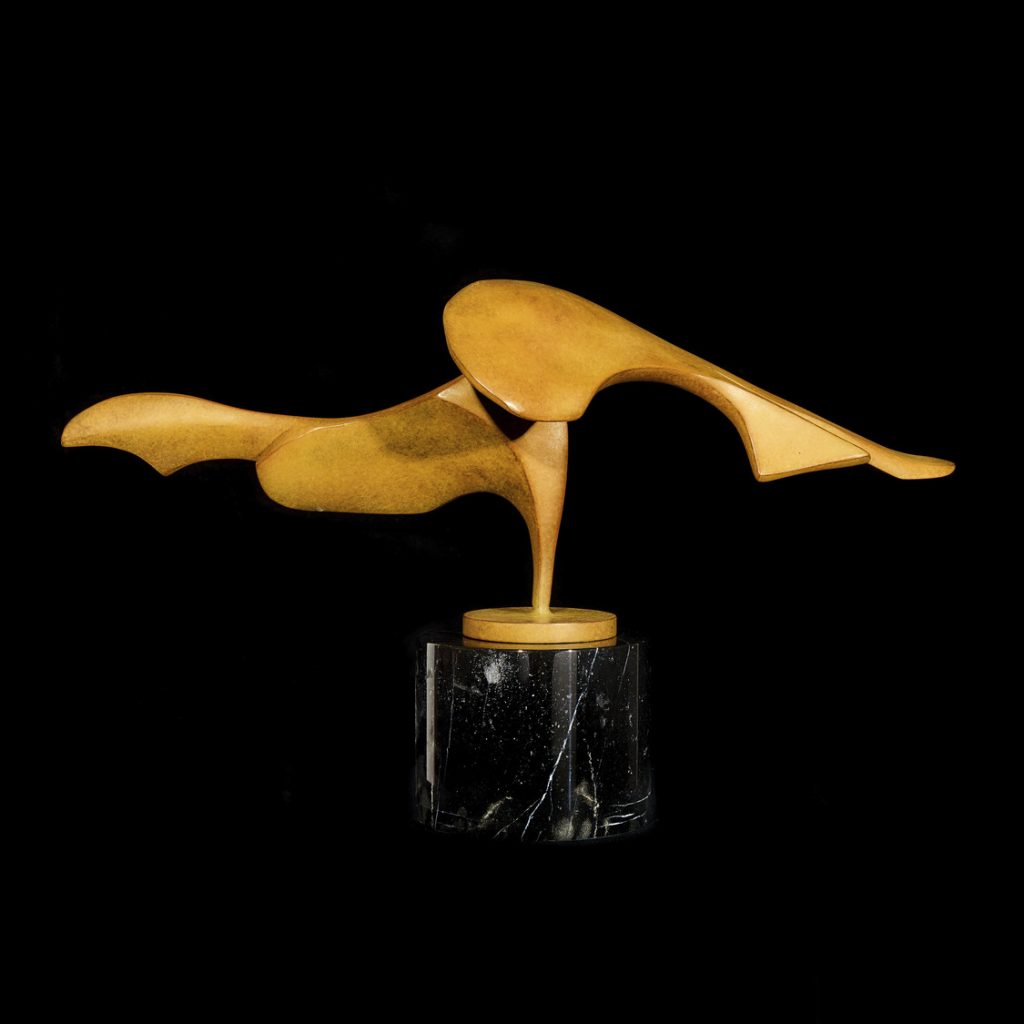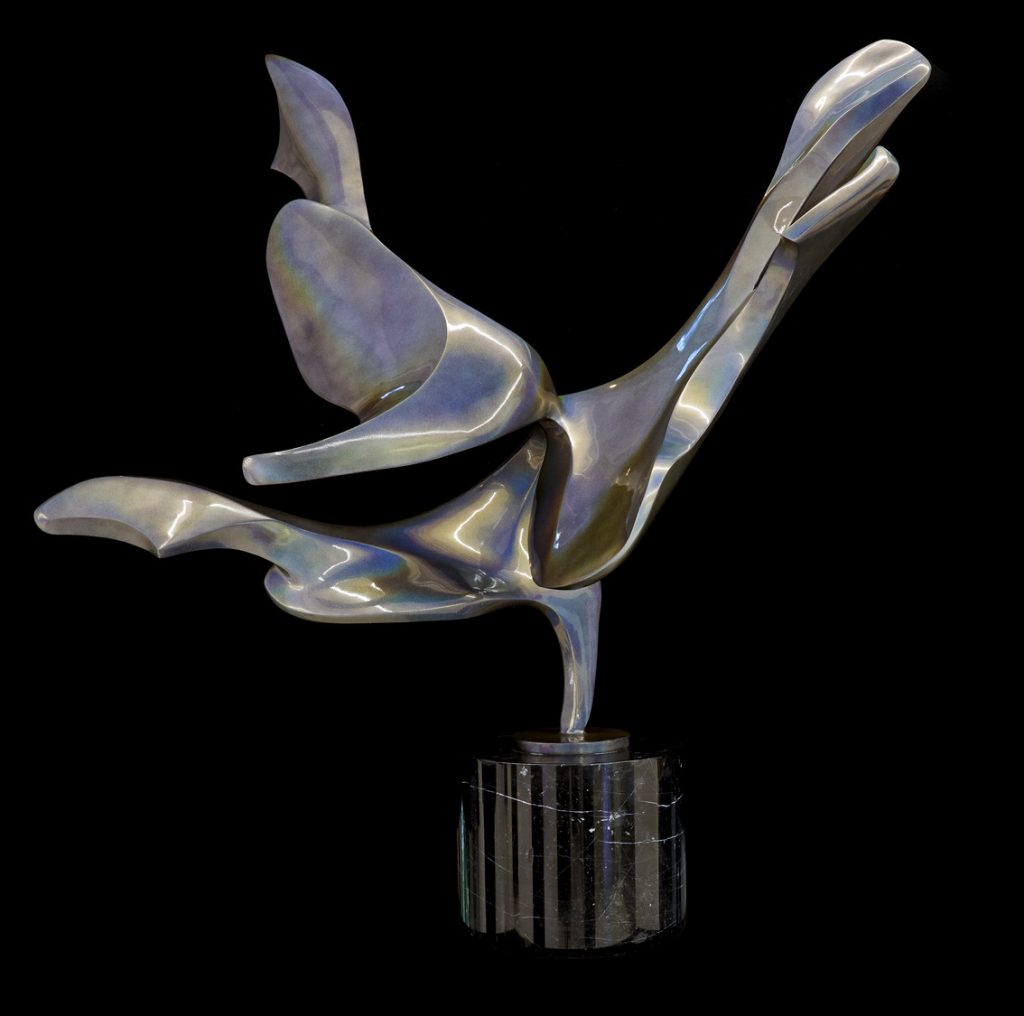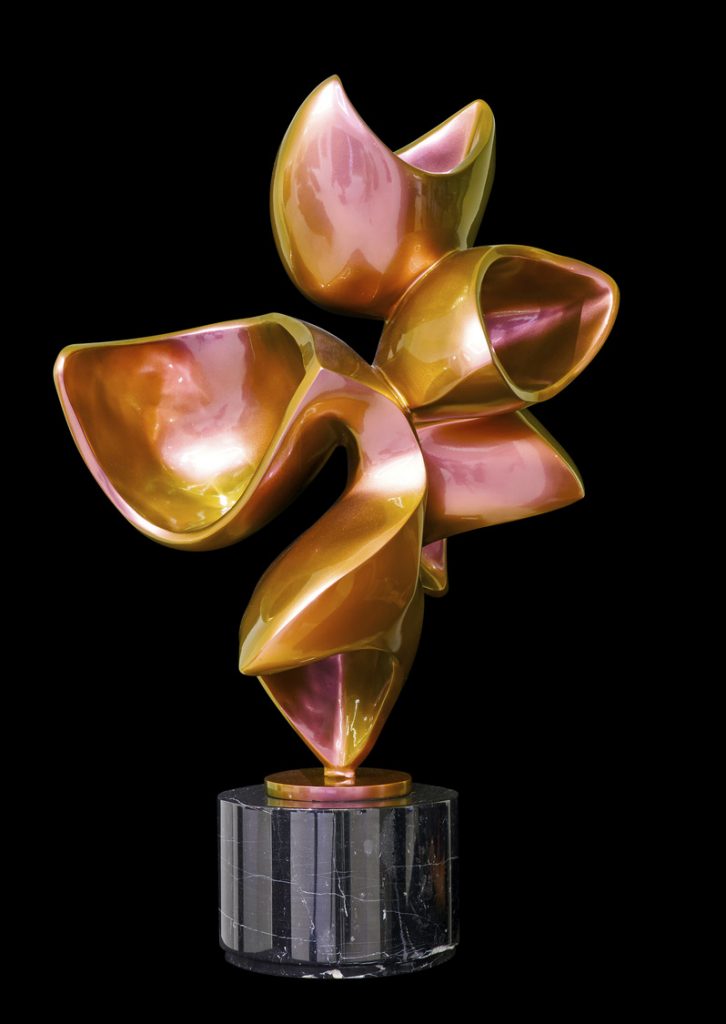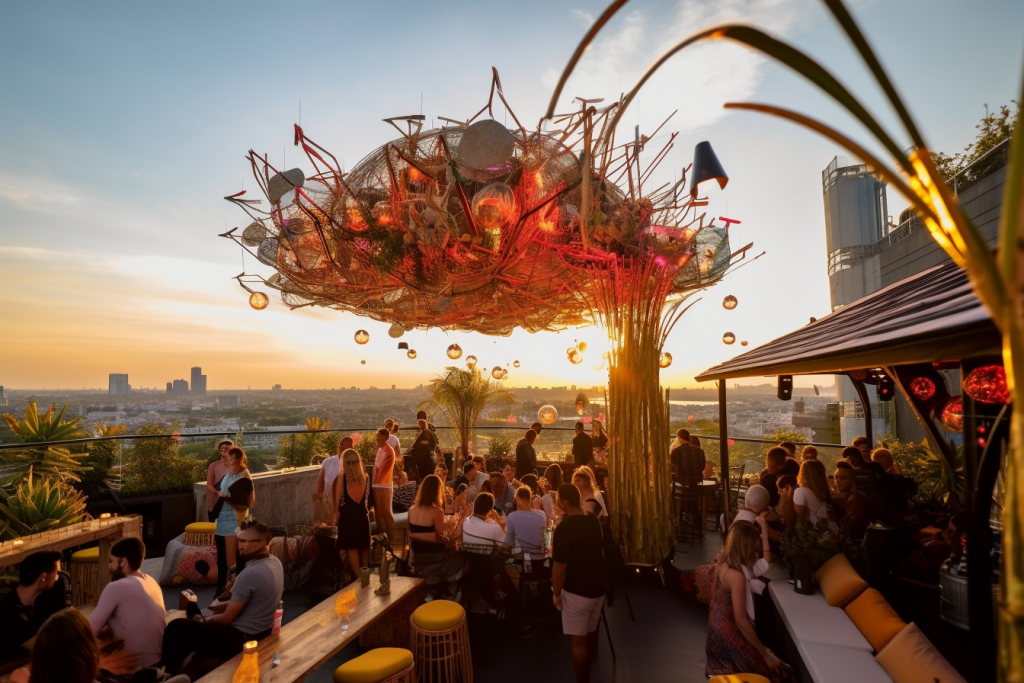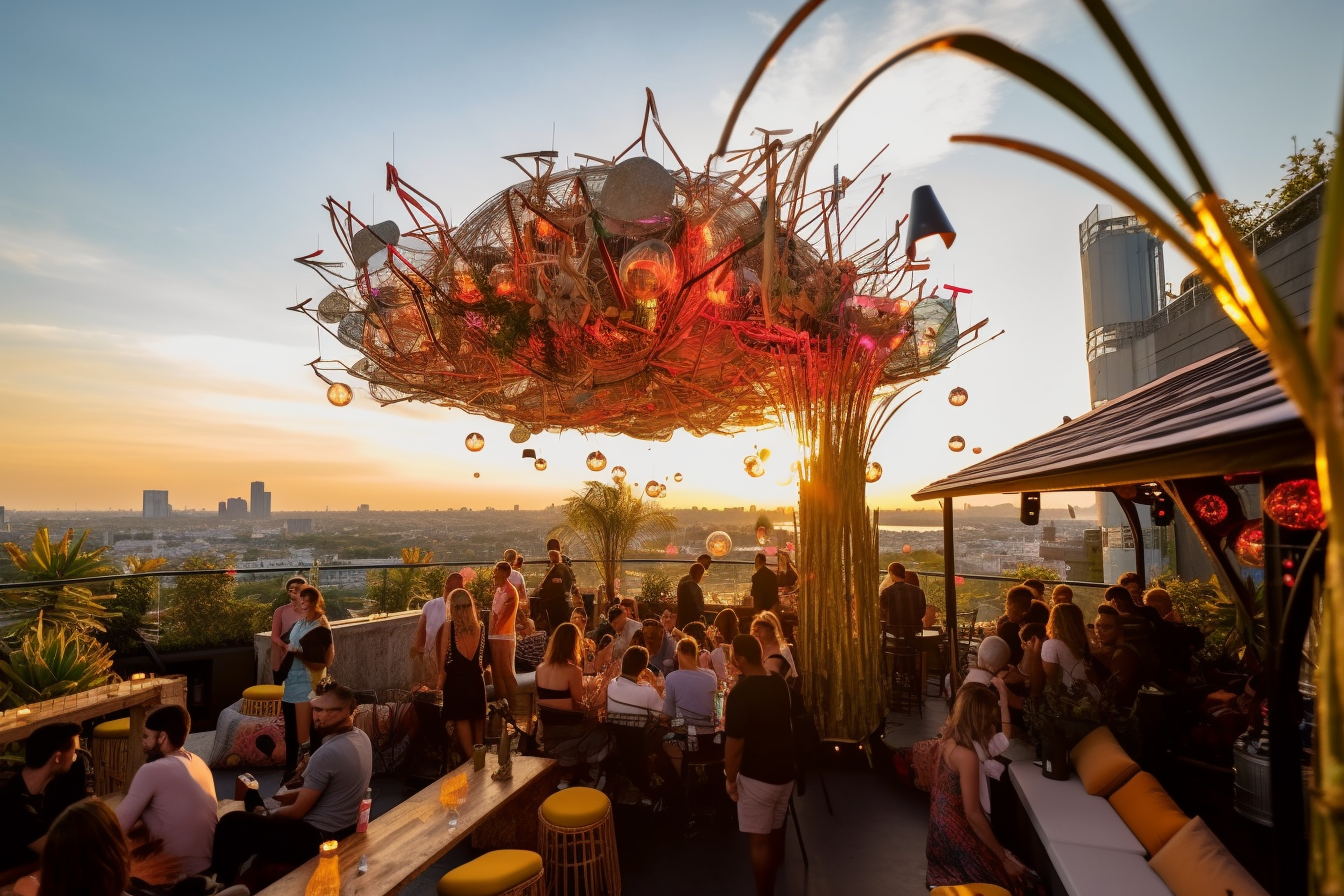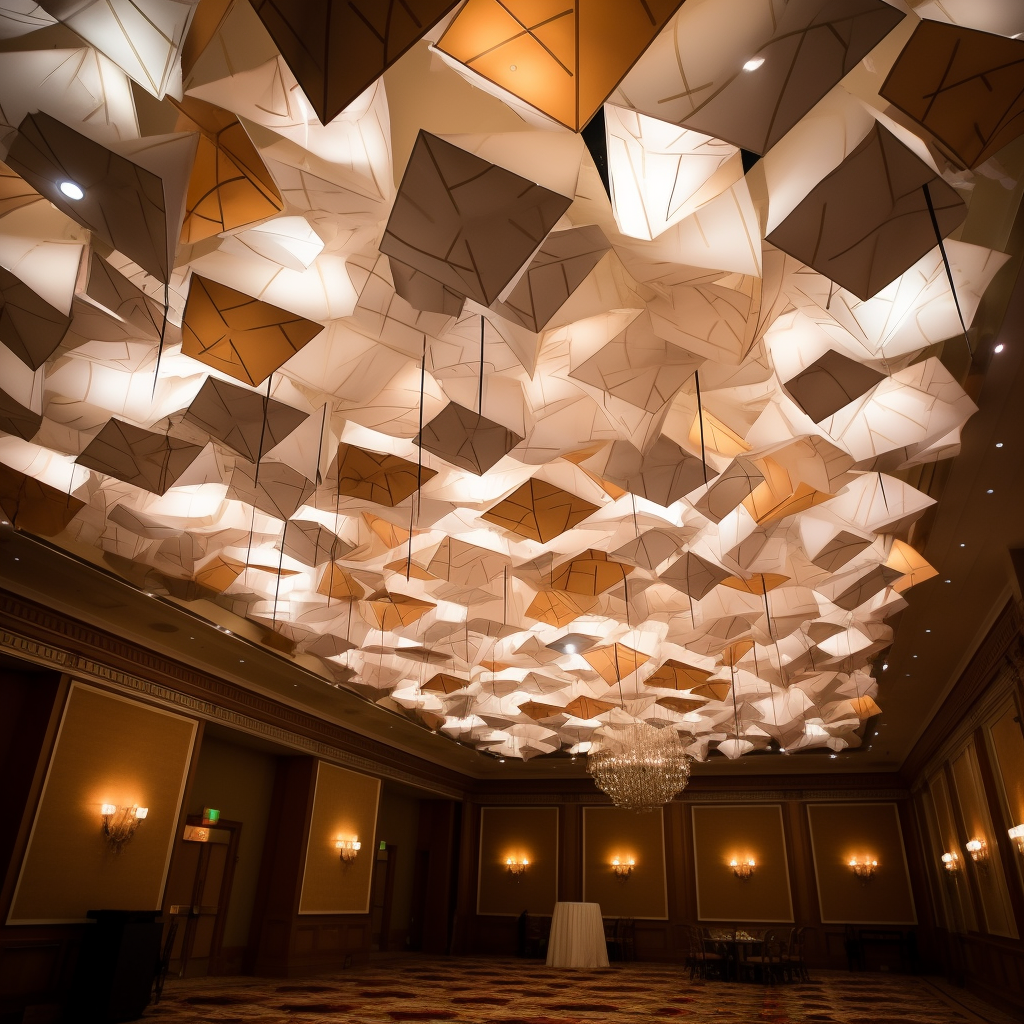 Tags: Abu dhabi, Agile workspace, Archi, Architect, Architecture, Artist, Asia, Bangkok, Bar, BIM, Blessing, Blog, Boutique, Business, Civic, Construction, Content, Creativity, Culture, Debate, Design, Designer, Digital, Digital technology, Digital transformation, Digitisation, Drama, Drink, Dubai, Education, Email, Experience, F&B, Food, Future, Health, Healthcare, Hicap, Ho chi minh, Hong kong, Hospital, Hospitality, Hotel, Hotel design, Human, Information, Innovation, Interior, Interior design, Interior designer, Interview, Knowledge, Lebua, Lifestyle, Luxury, Luxury design, Luxury interior, Marriott, Mindful, News, Newsletter, Phone, Profile, Profit, Psychology, Residential, Restaurant, Romance, Saigon, School, Signage, Sky, Smartphone, Smartphones, Social media, Social psychology, Sport + Leisure, Studio, Success, Sustainibility, Tech, Technology, Thailand, Trends, Video, Vietnam, W hotel, Wayfinding, Wellbeing, Women