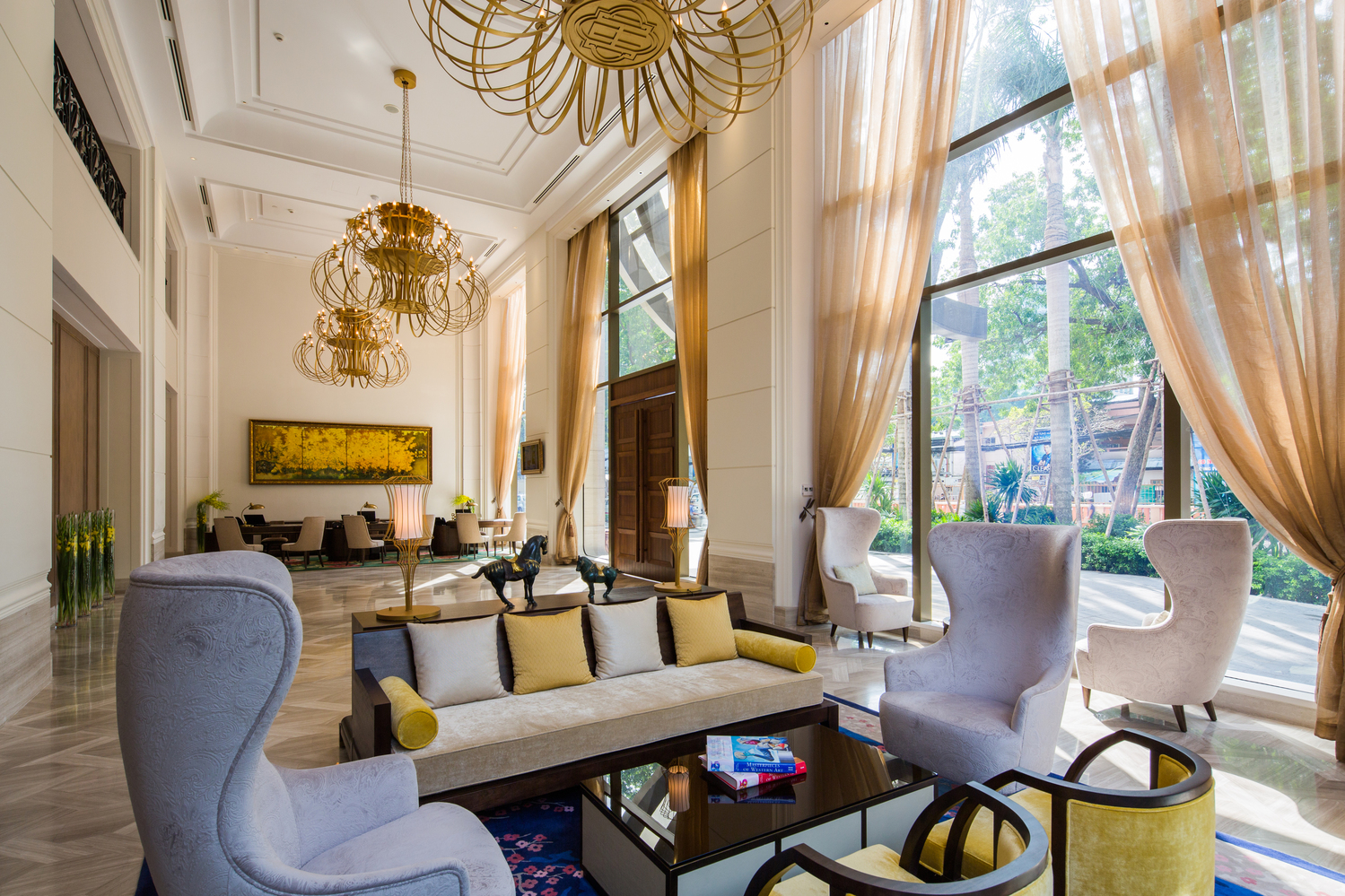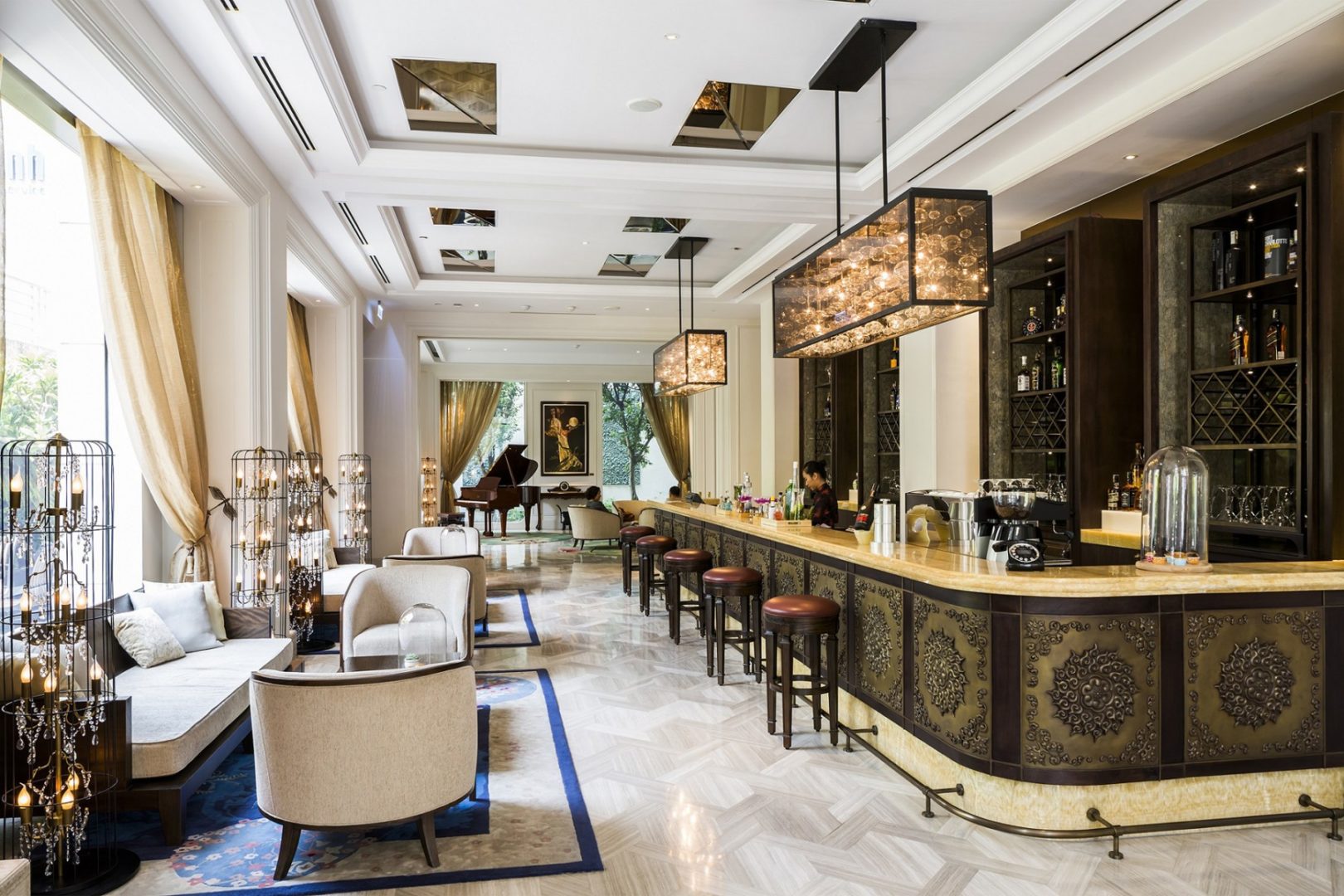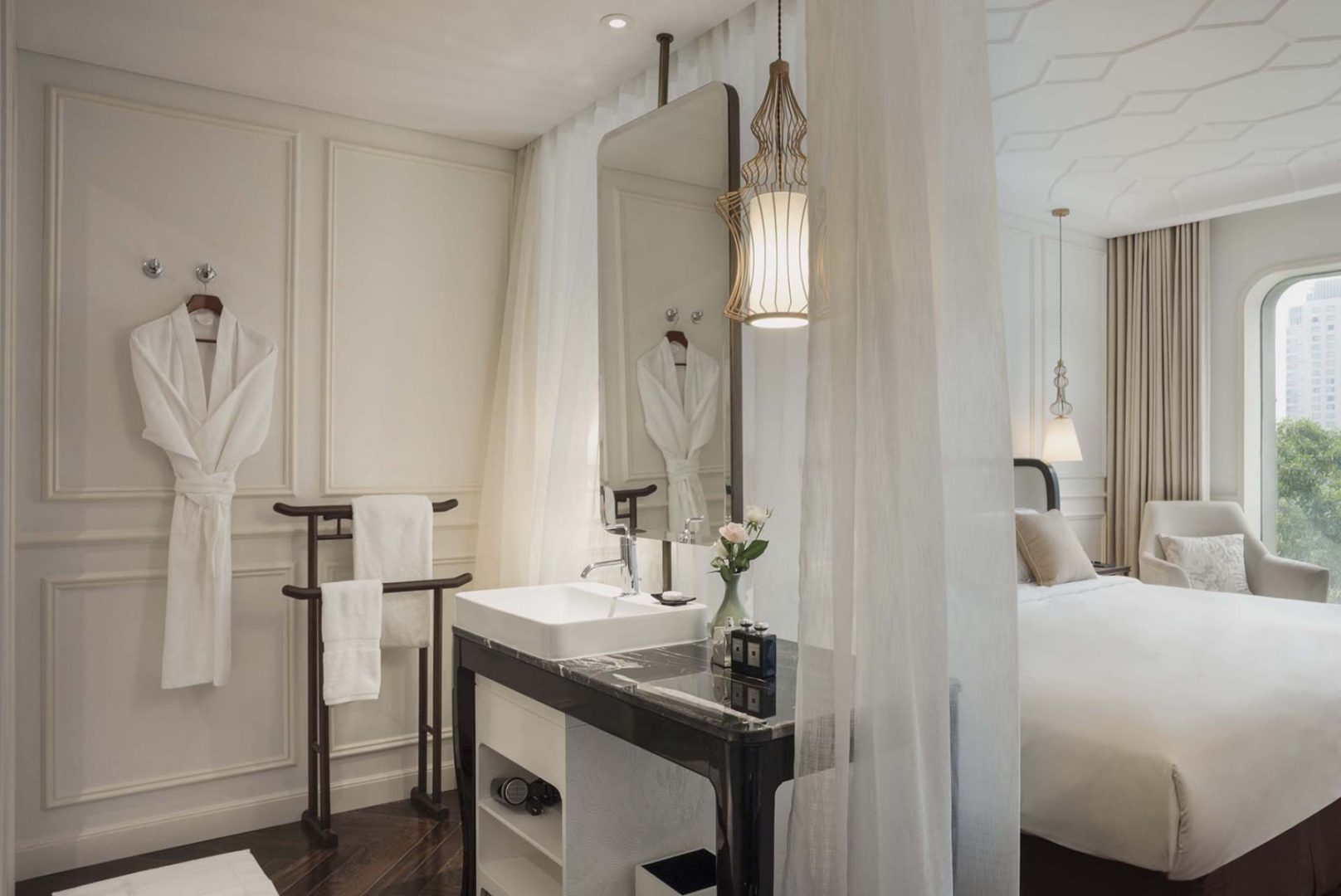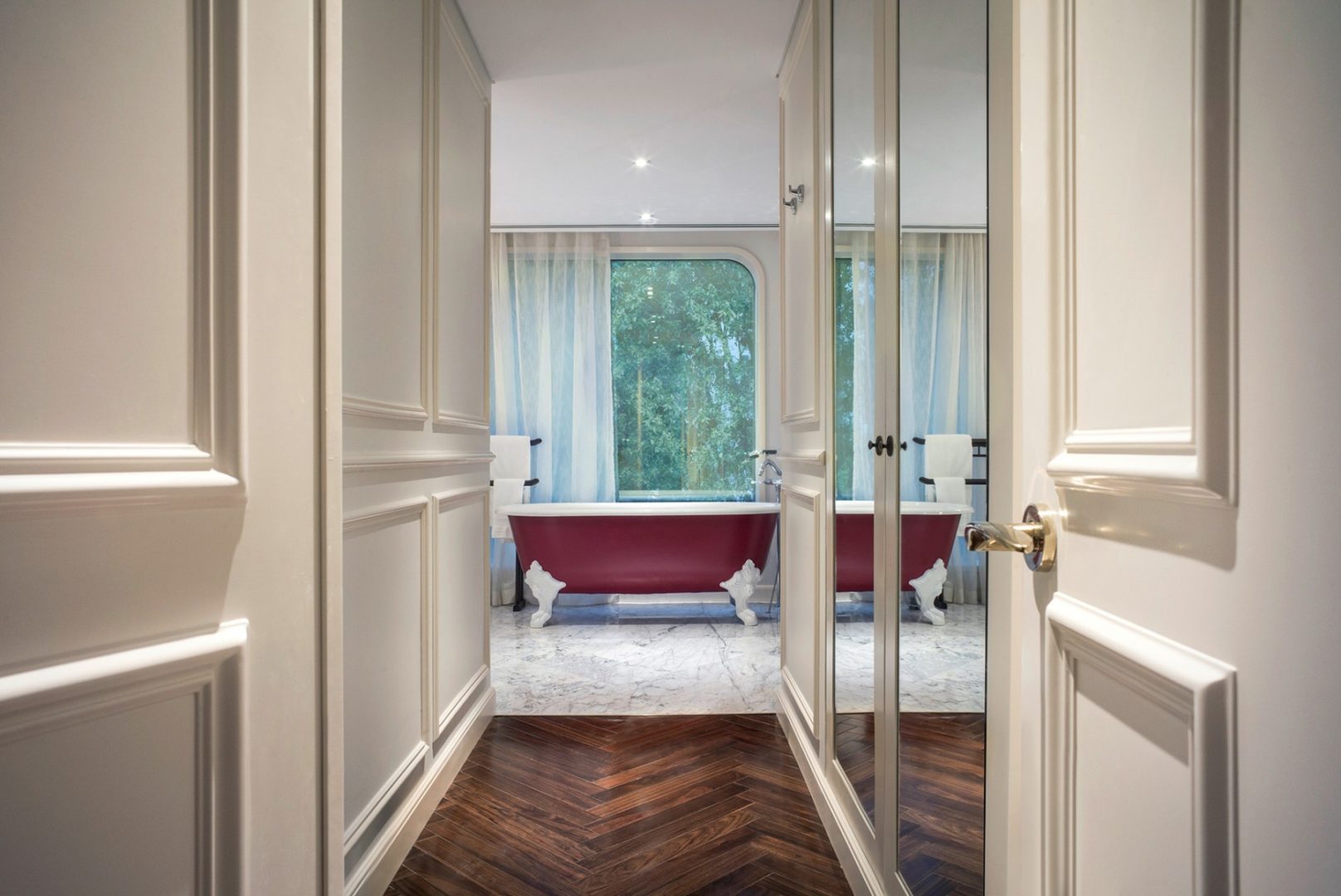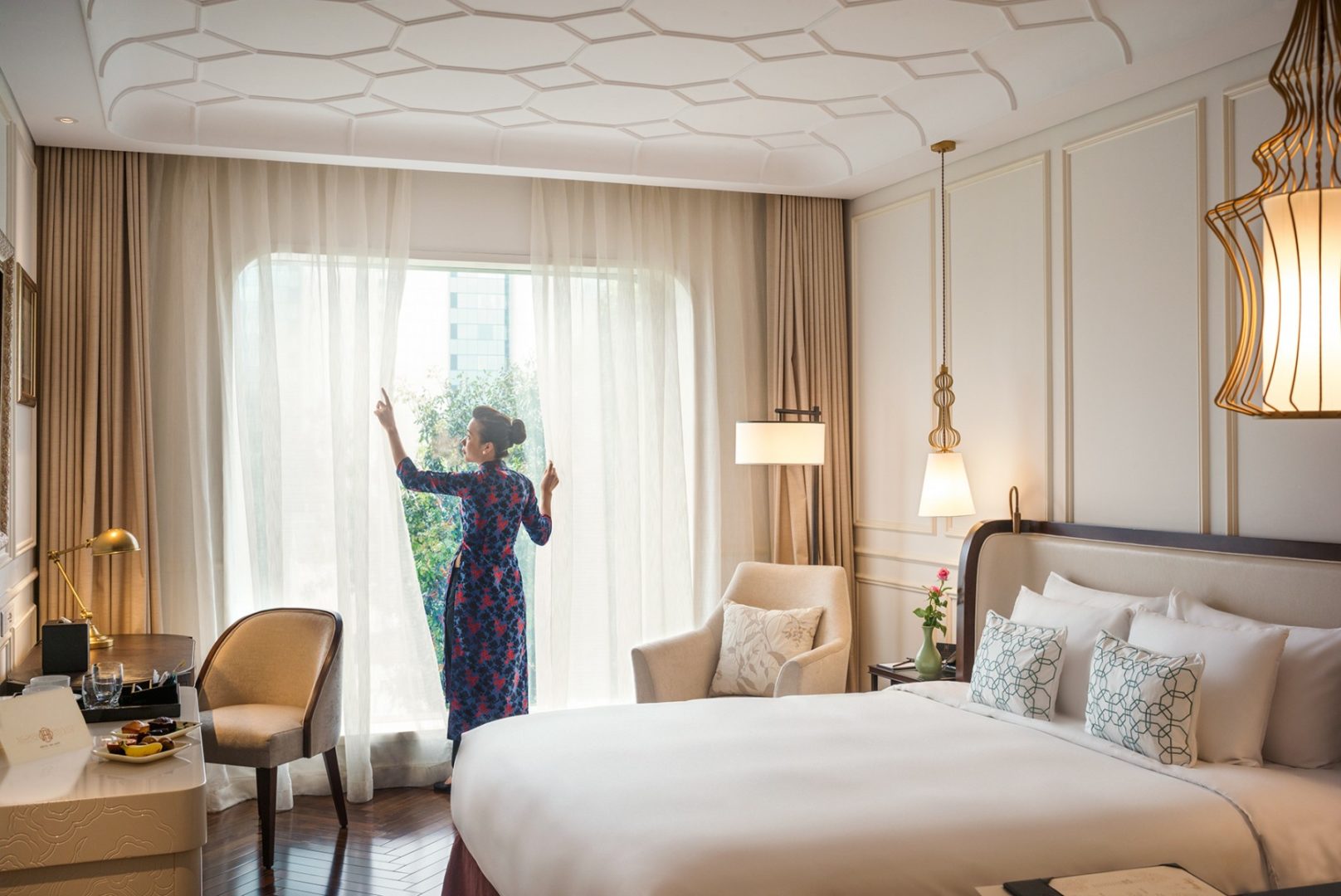 Luxurious hotel interiors lead guests on a journey of exploration
Hotel Des Artes M Gallery
Situated in the heart of Ho Chi Minh City, the Hotel Des Arts Saigon tells the story of Saigon's past as well as celebrating the romance of travel.
dwp has created a luxurious and romantic boutique hotel that has a strong sense of its place in the centre of this dynamic and complex city.
The city's ambiance is expressed through numerous nuanced design elements that invite guests to explore the hotel; carefully selected layers of art, found objects and key furniture pieces lead the journey.