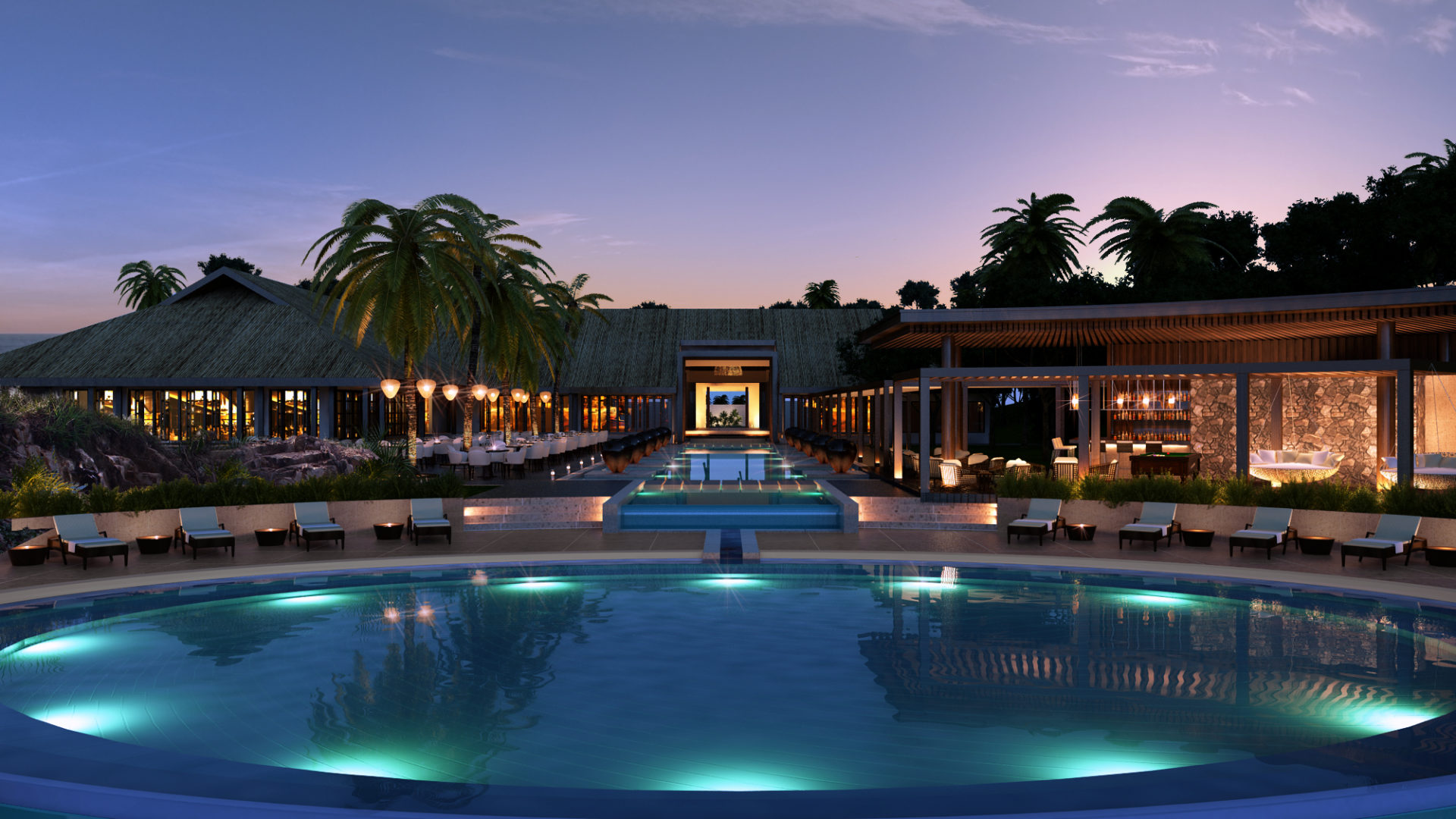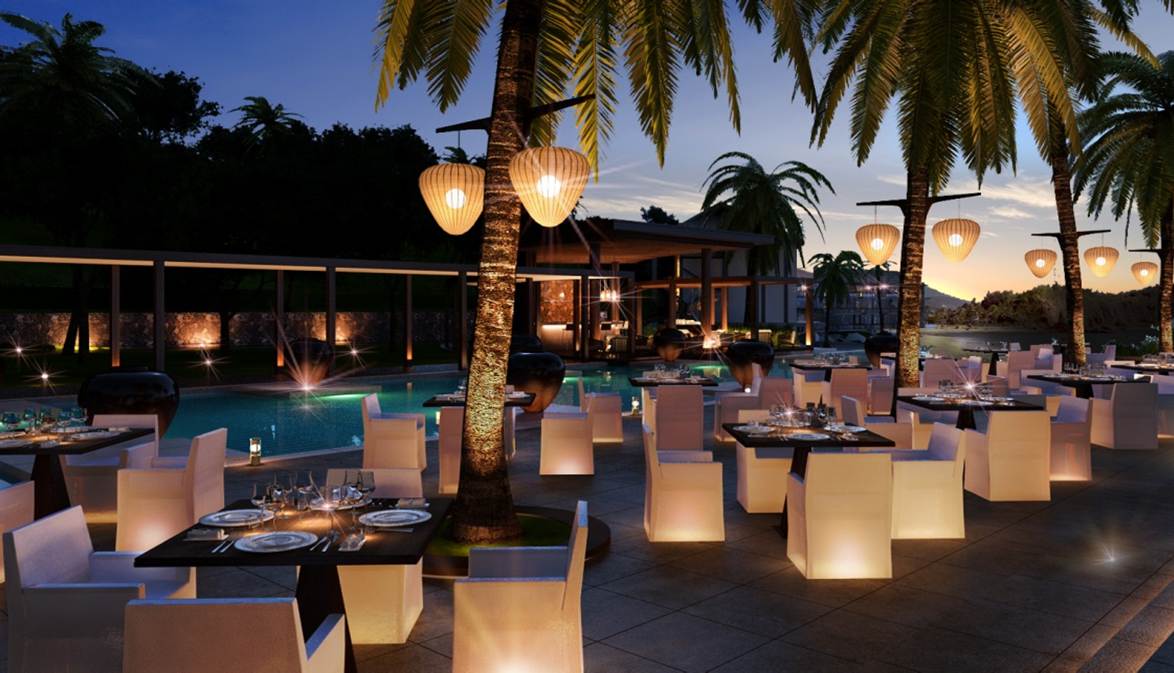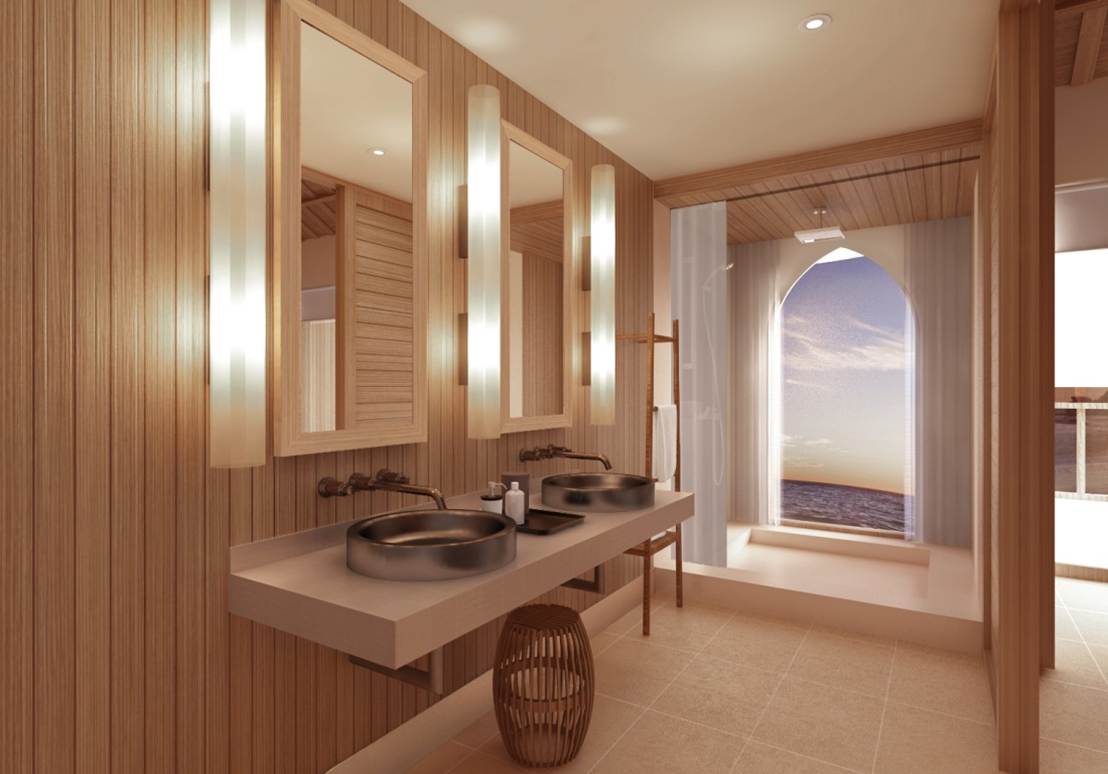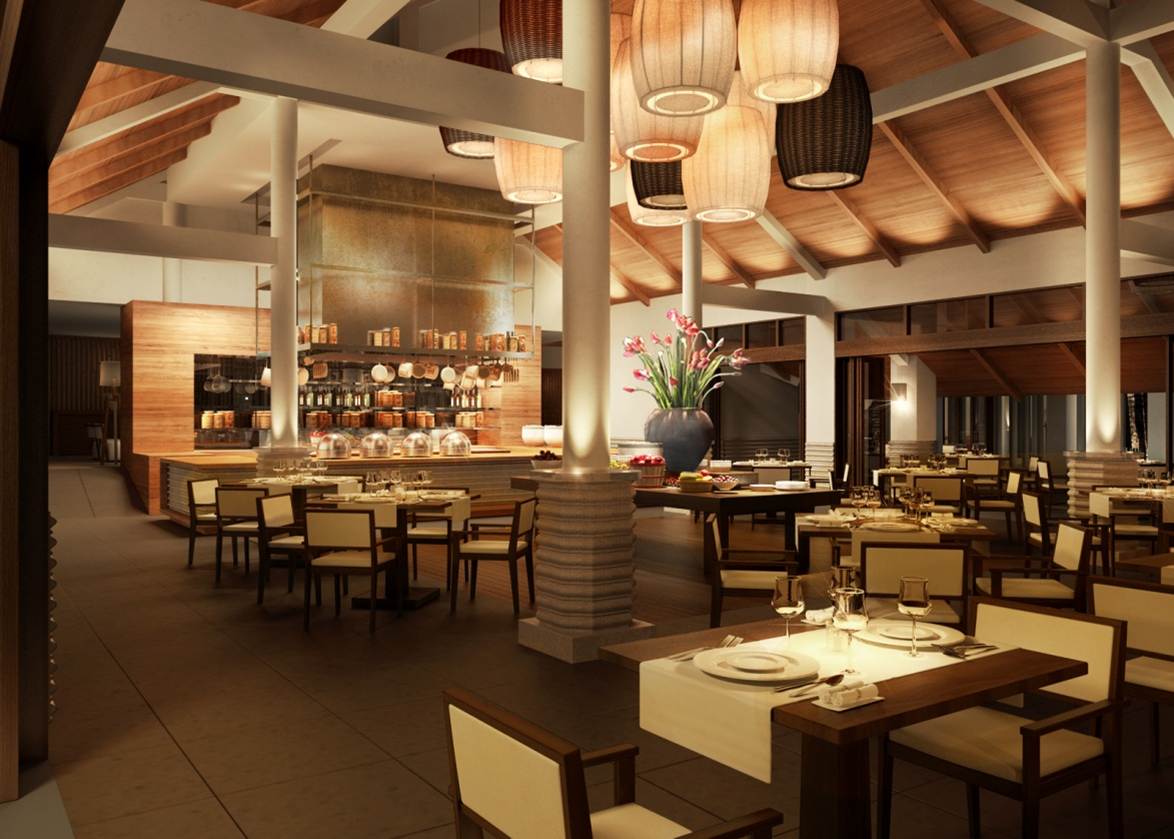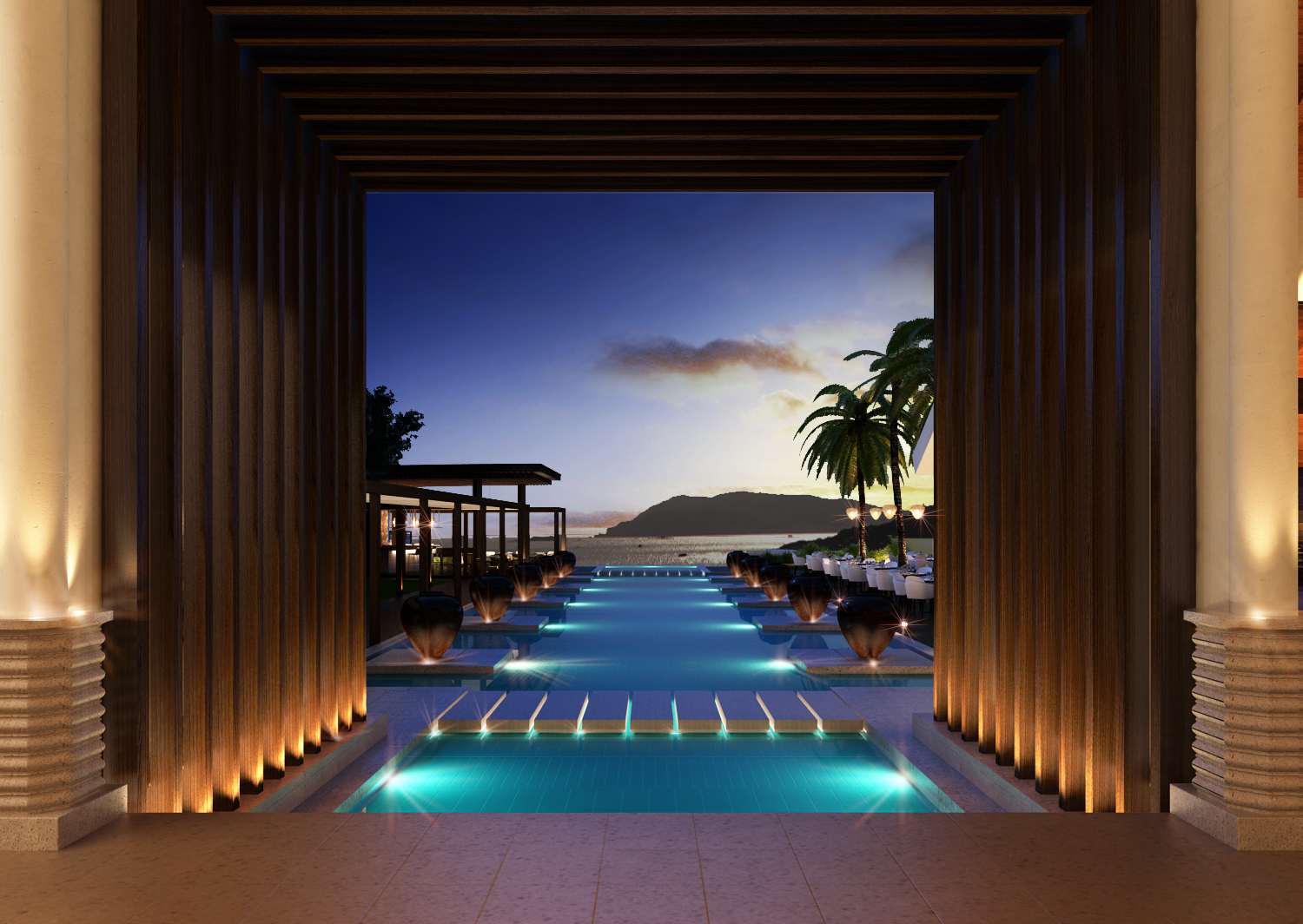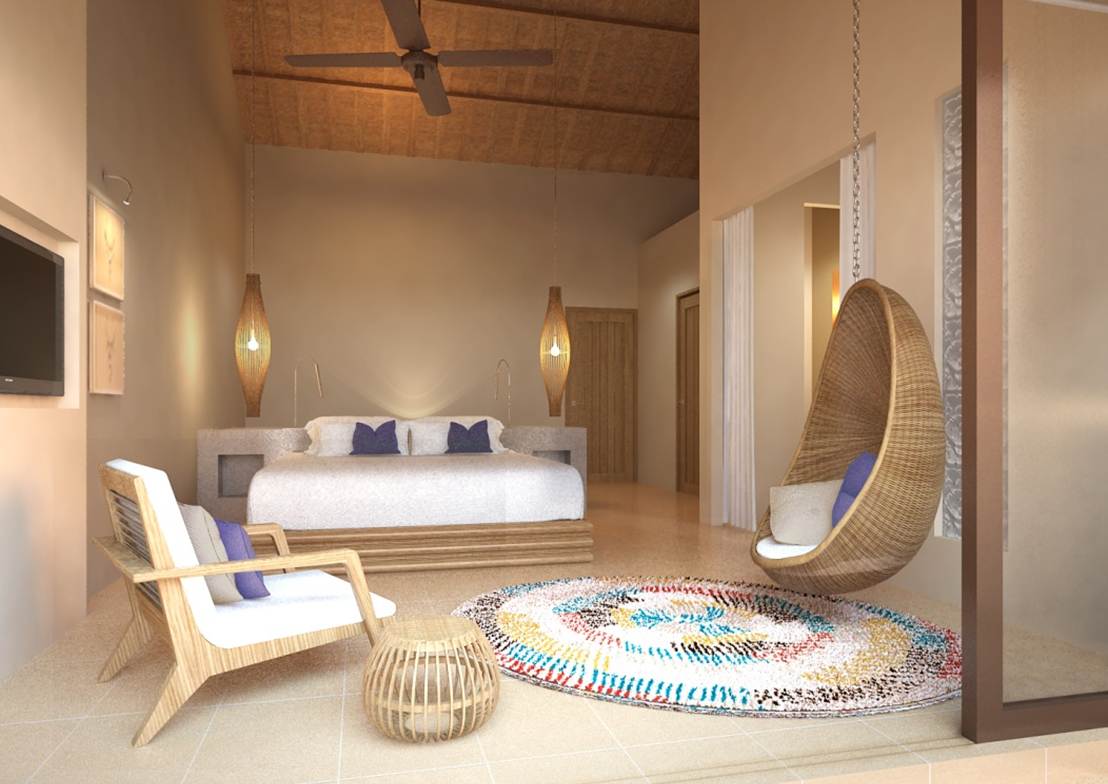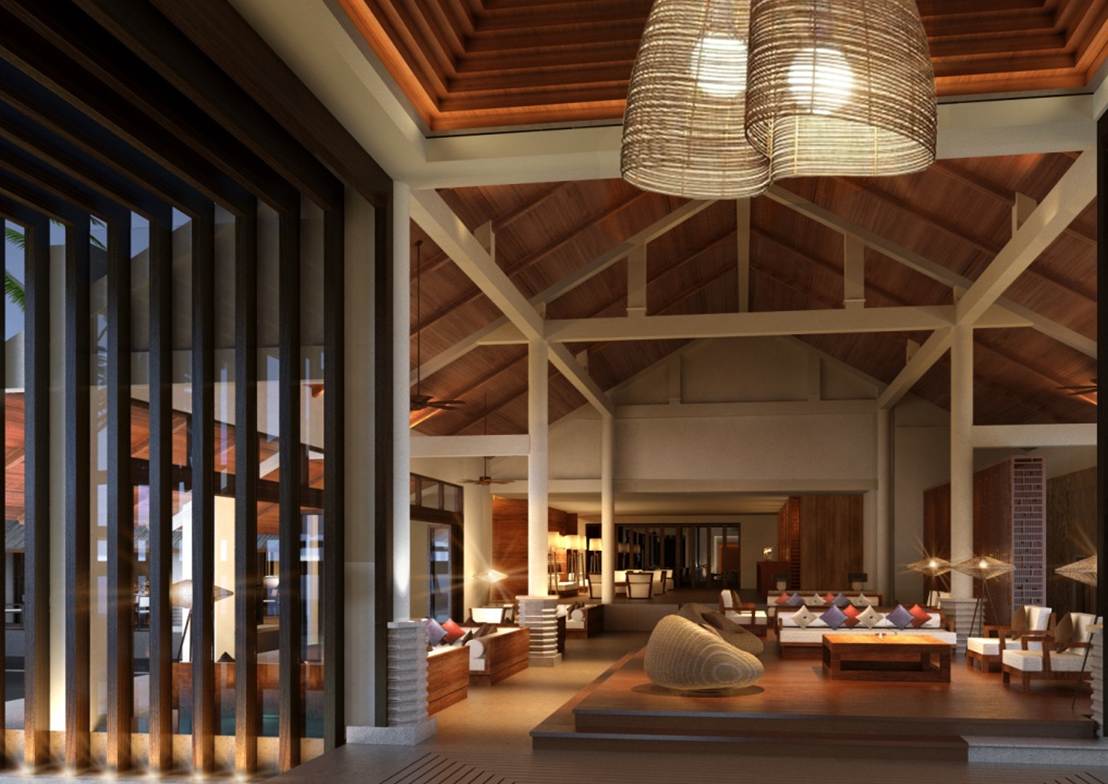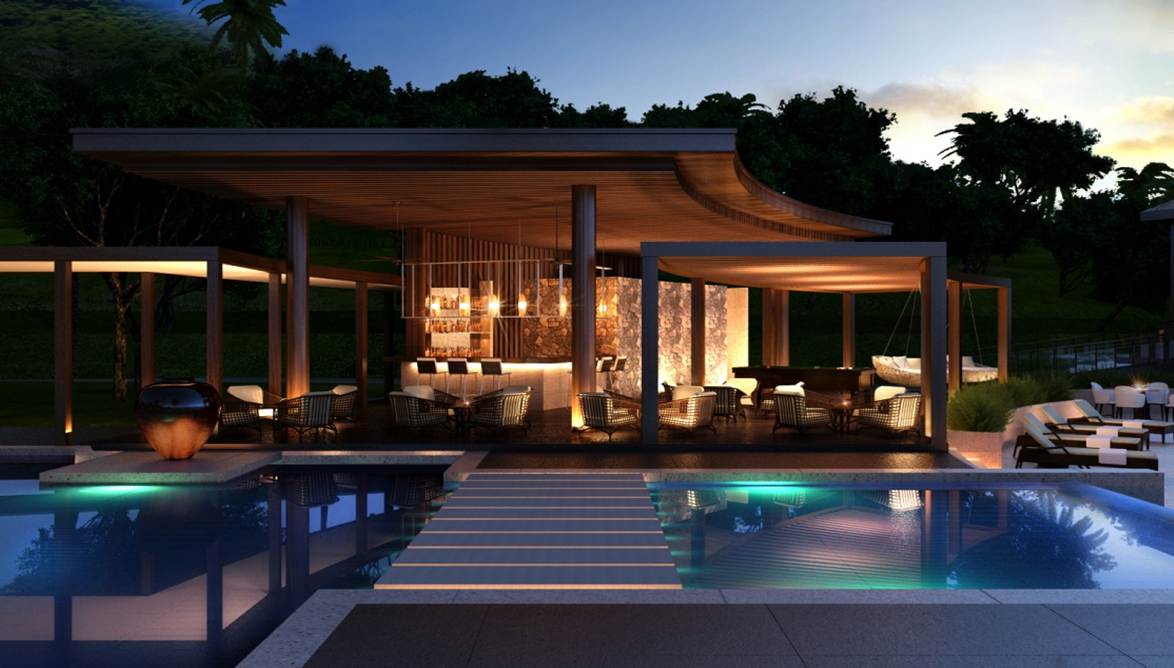 dwp's design evokes earthly delights, reinterpreted for today's Asian traveller
Avani Resort
Our work to renovate this rebranded resort enriches its sense of place and echoes the serenity of a setting surrounded by mountains, sand and sea.
Taking our inspiration from the resort's name, which stems from Sanskrit for earth, dwp has captured the soul of Avani with neutral browns and beiges, punctuated with pops of purple.
Contemporary artwork, skilful workmanship and simplicity set the tone for a dialogue between the beautiful hotel and its beachside backdrop.