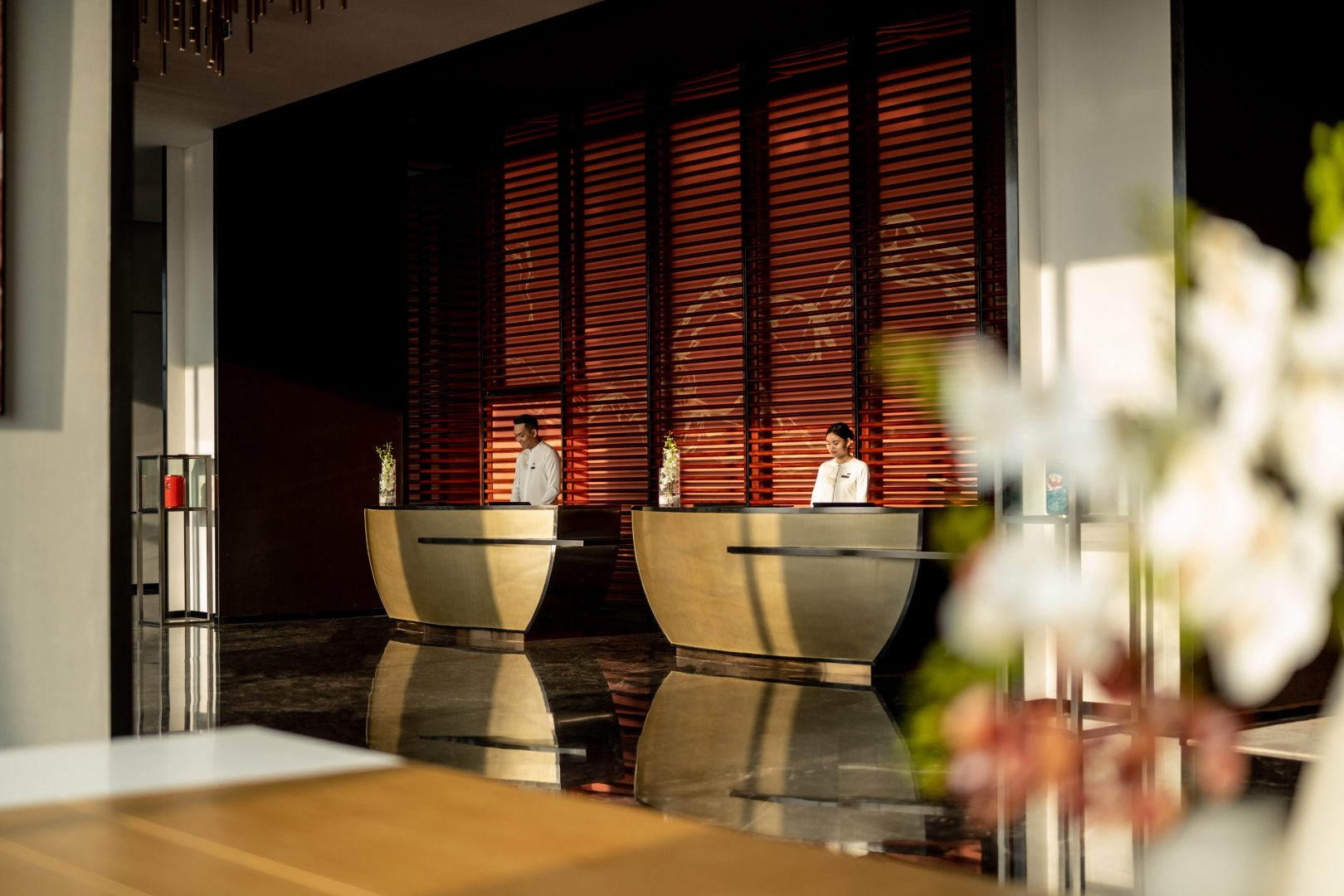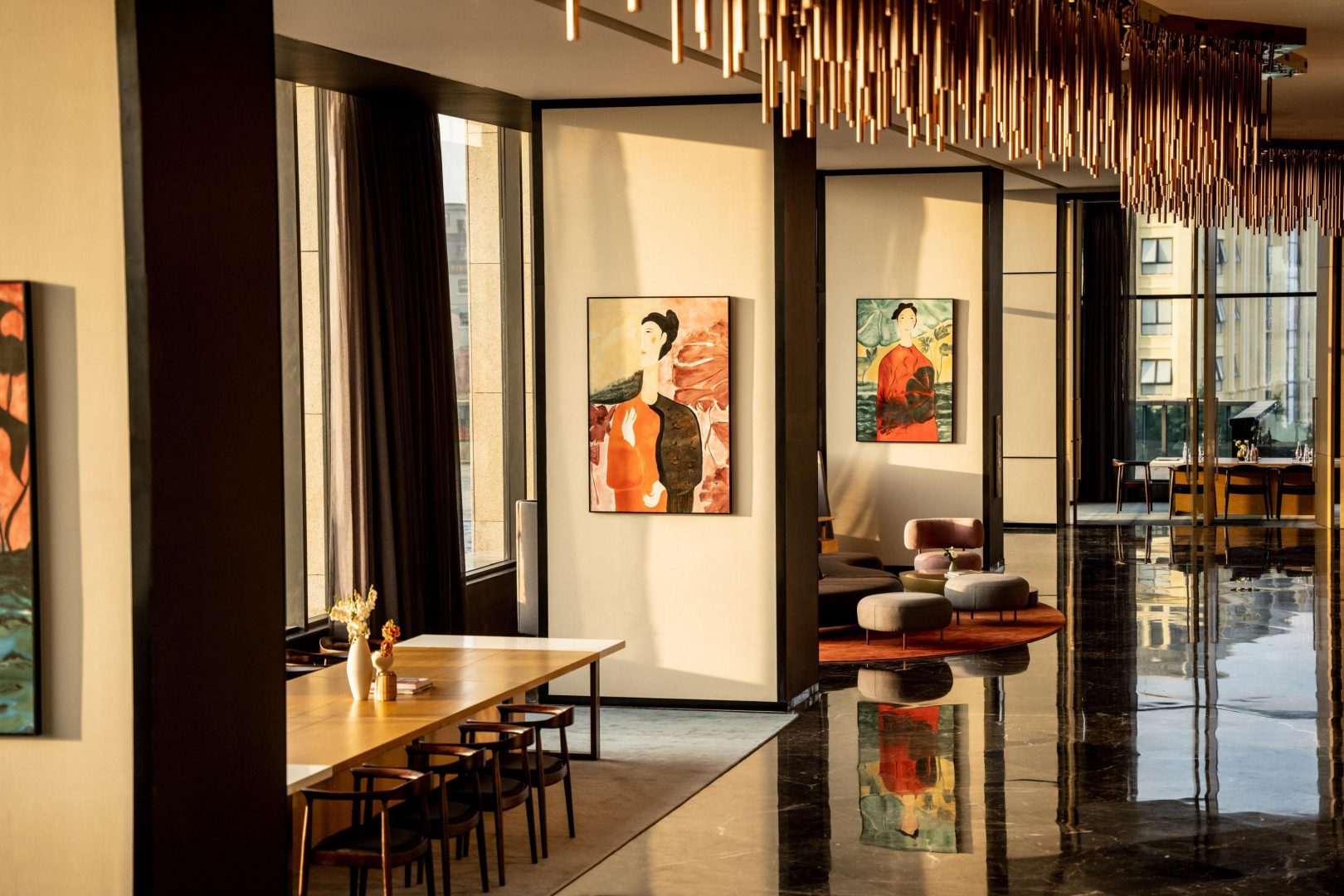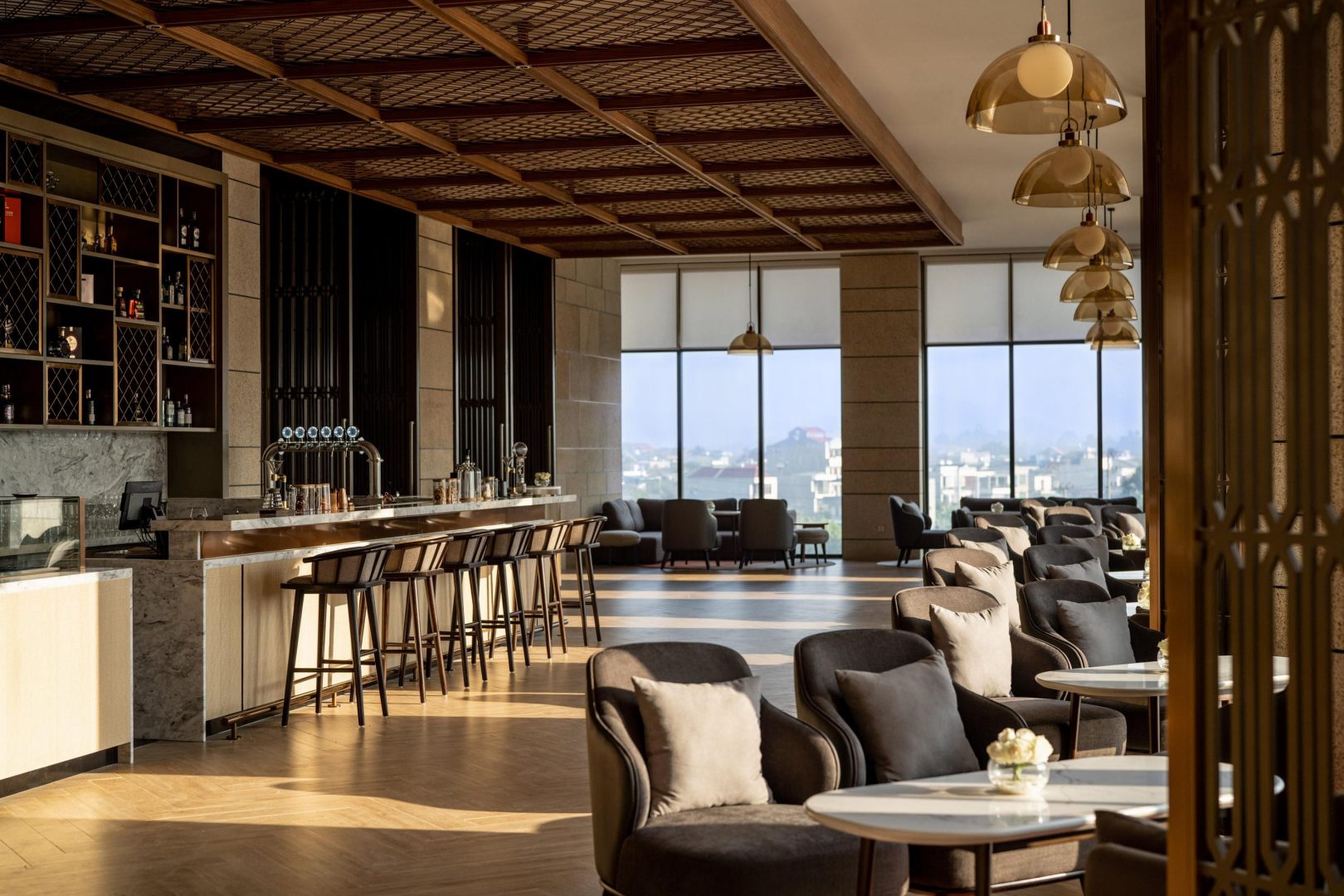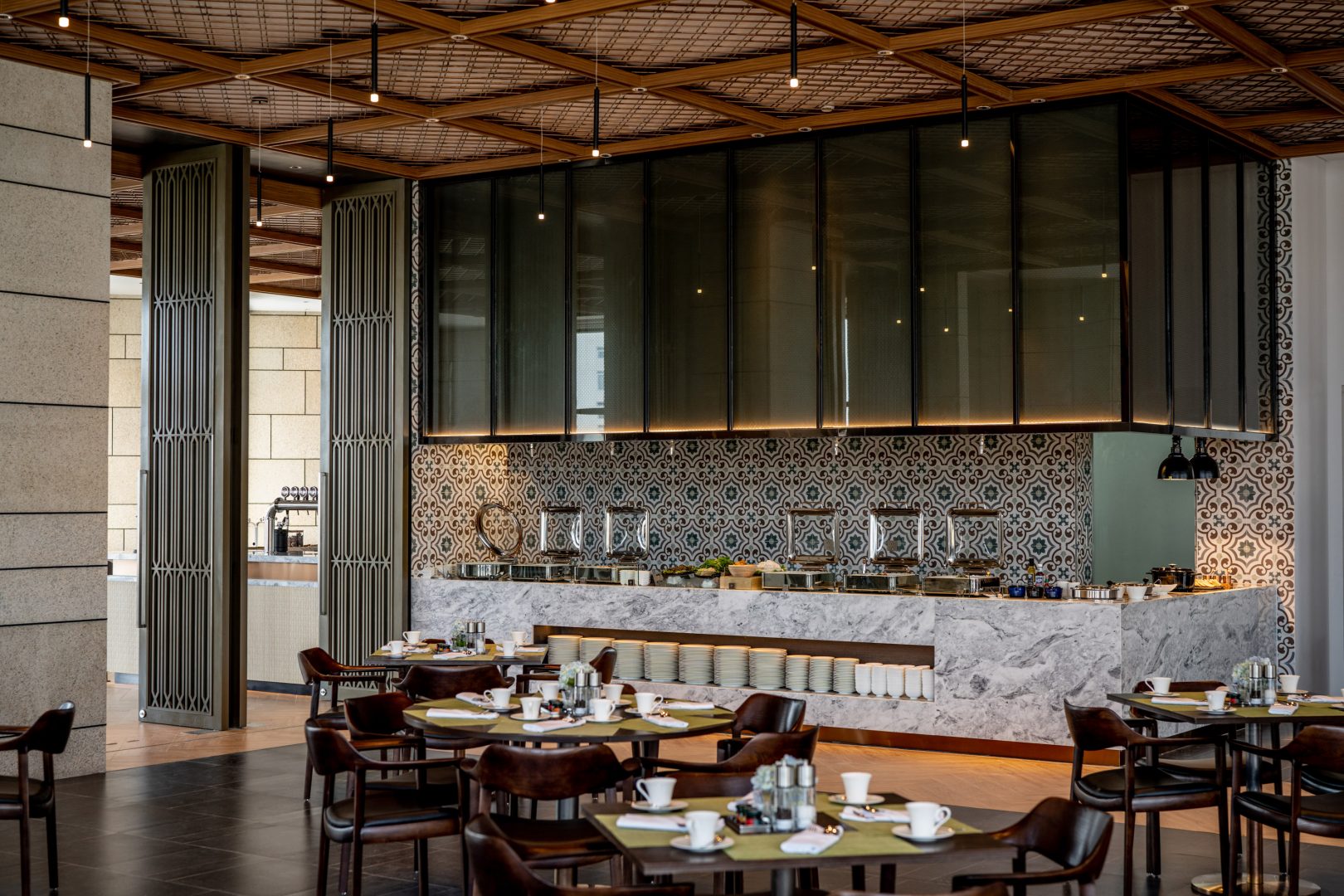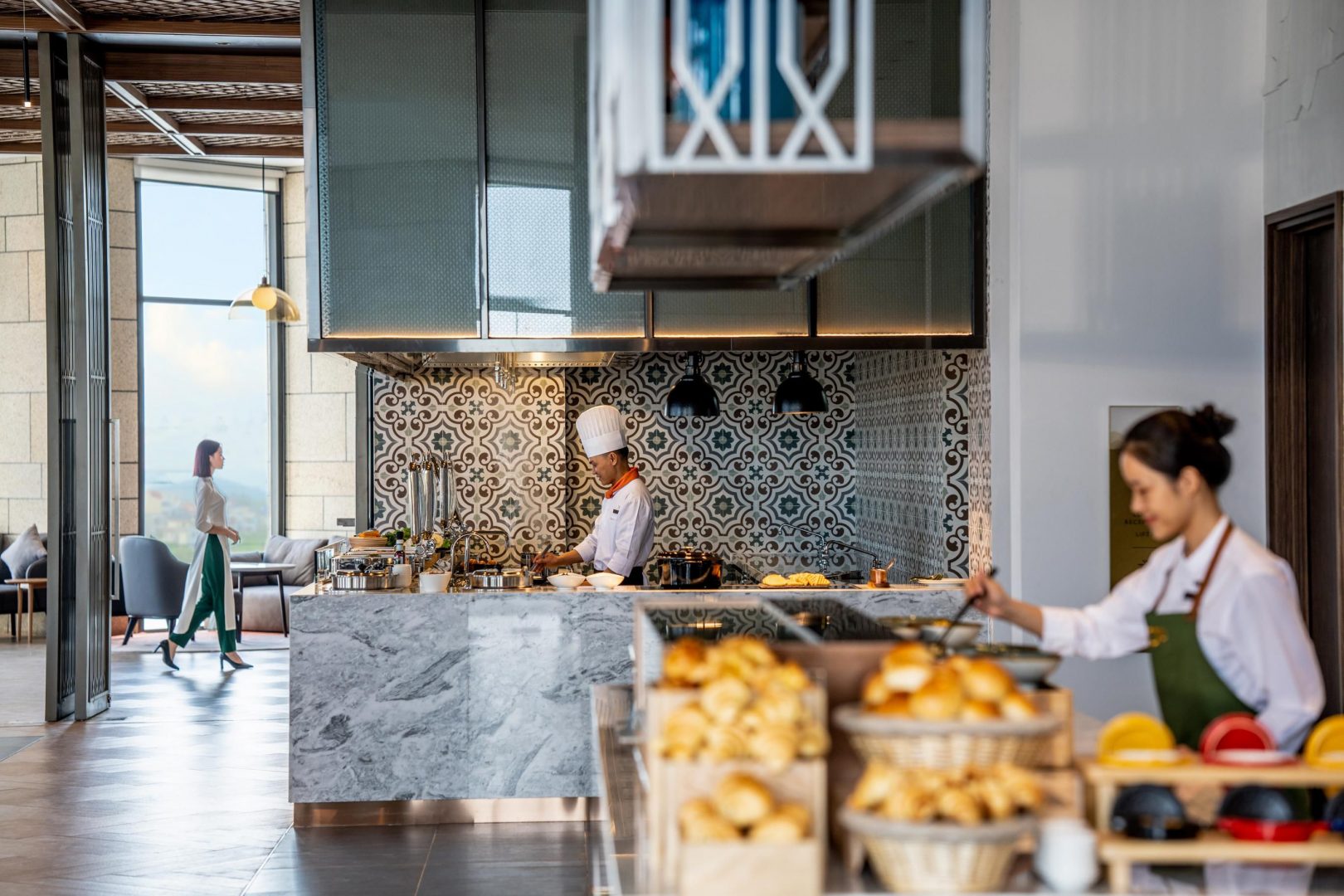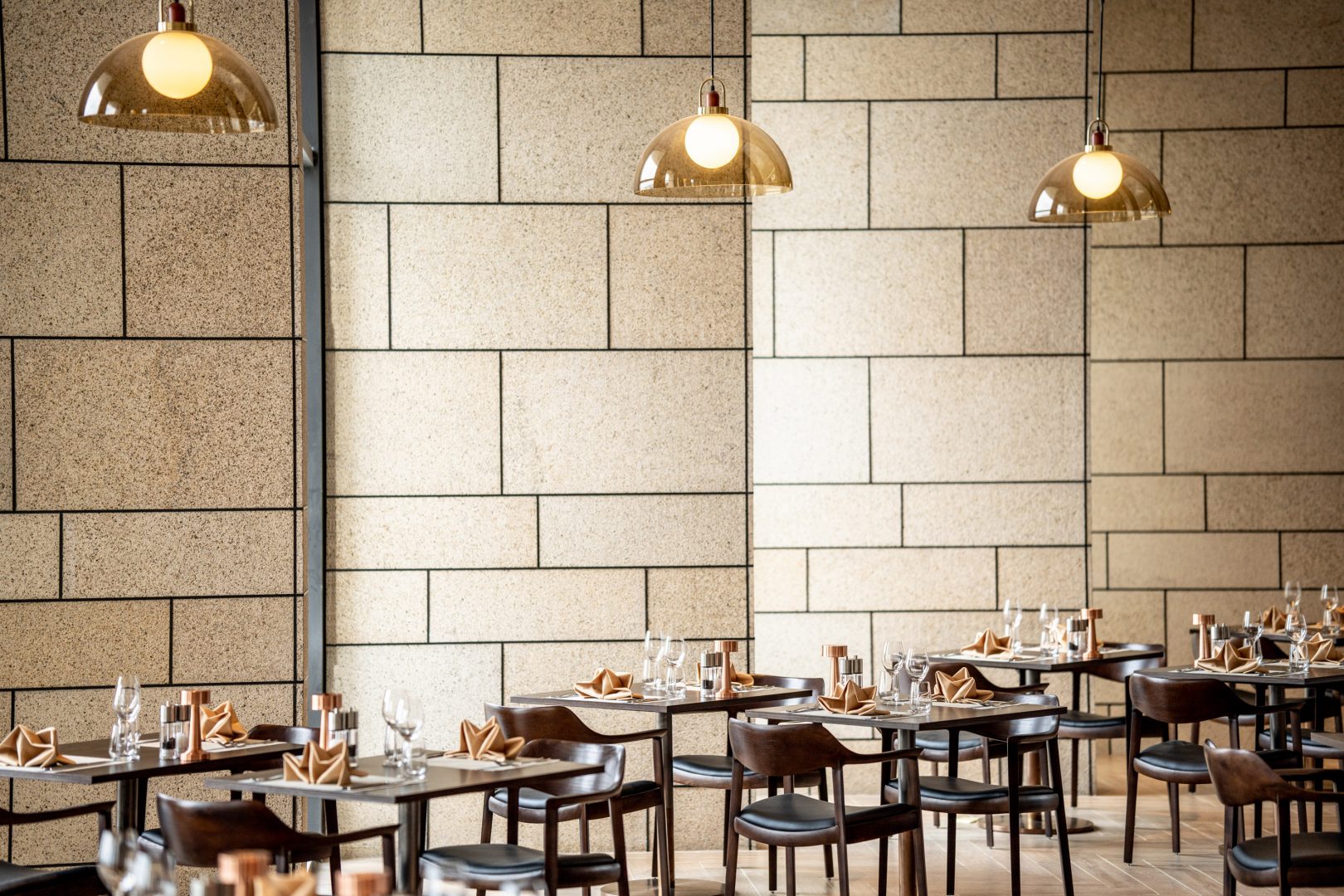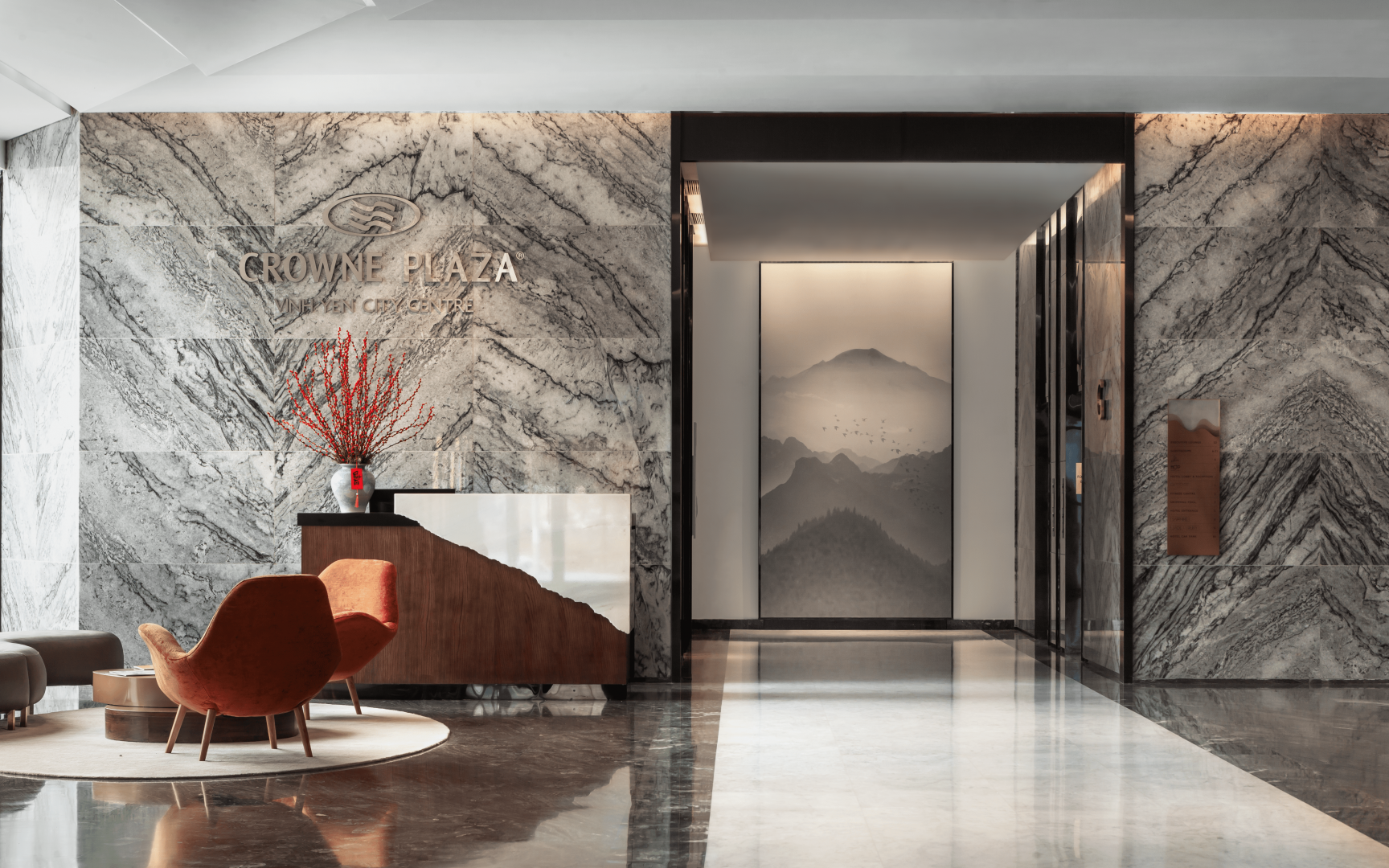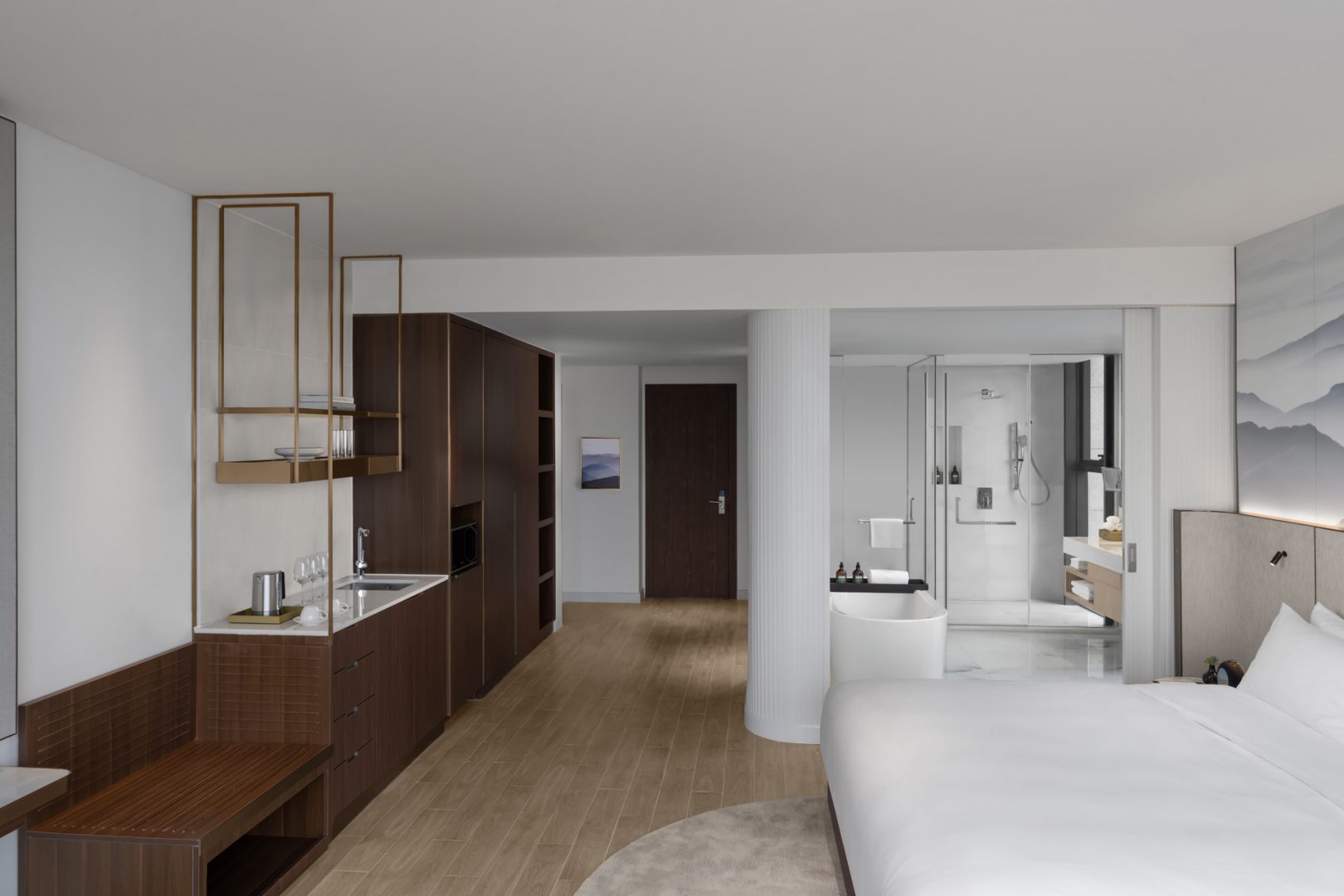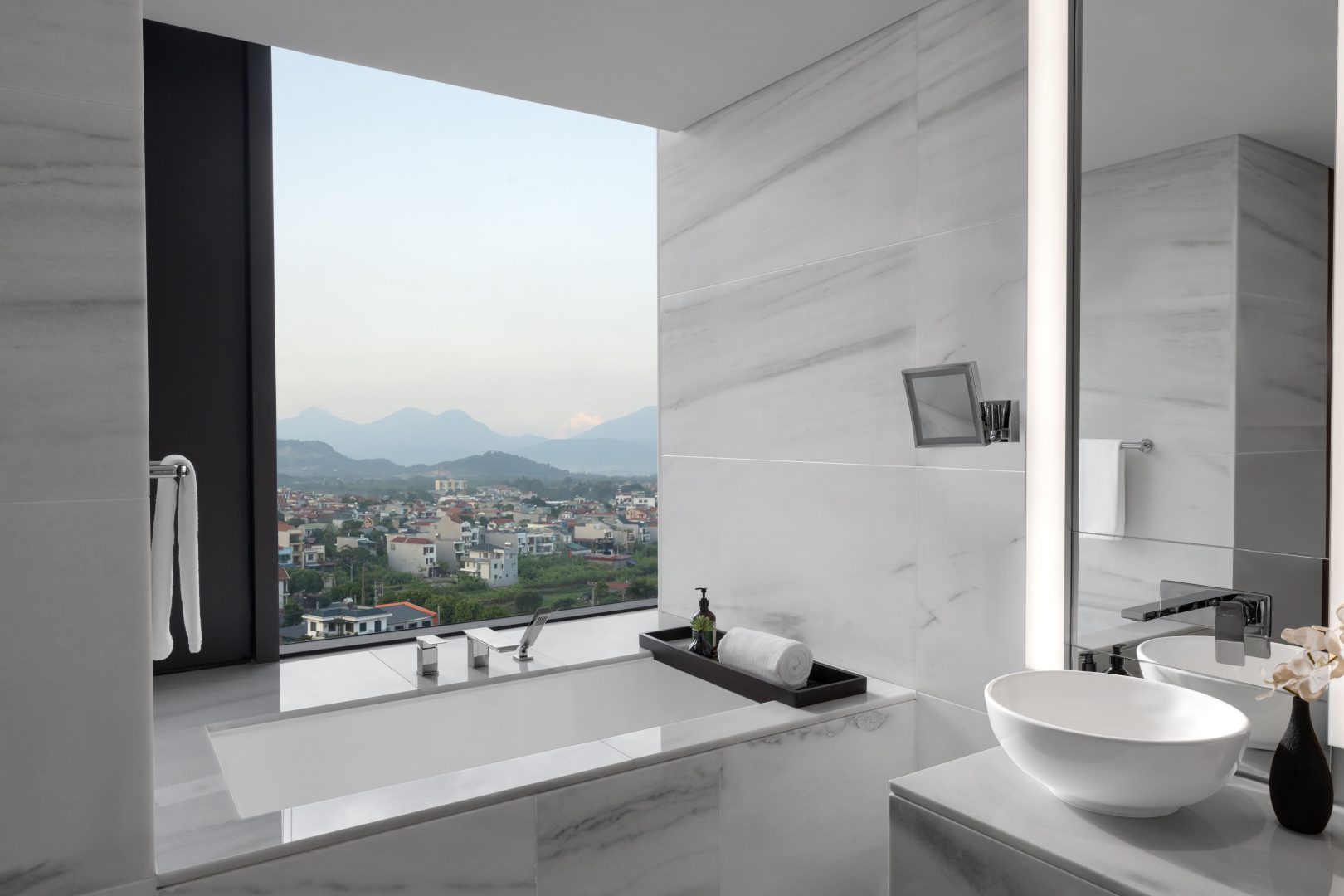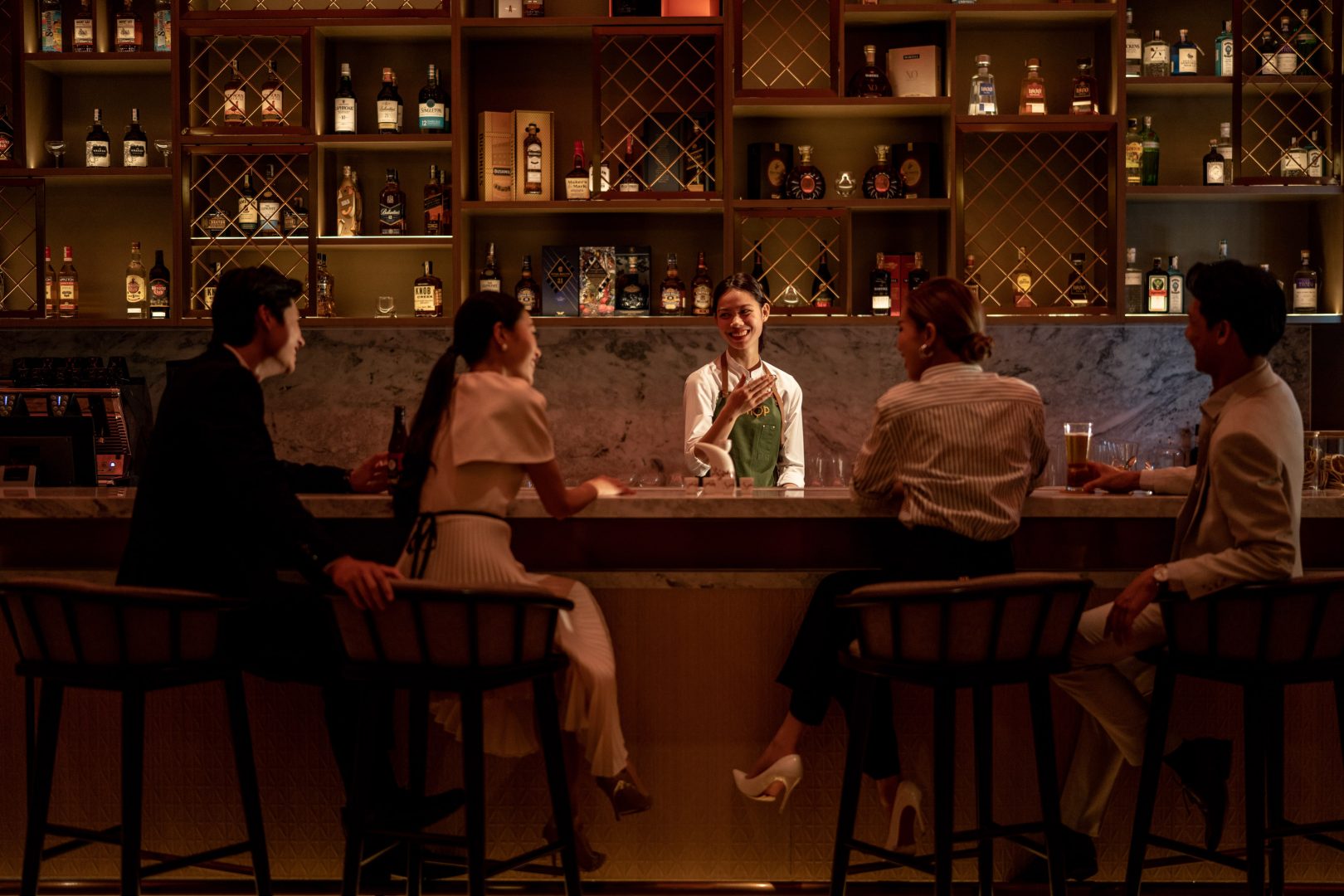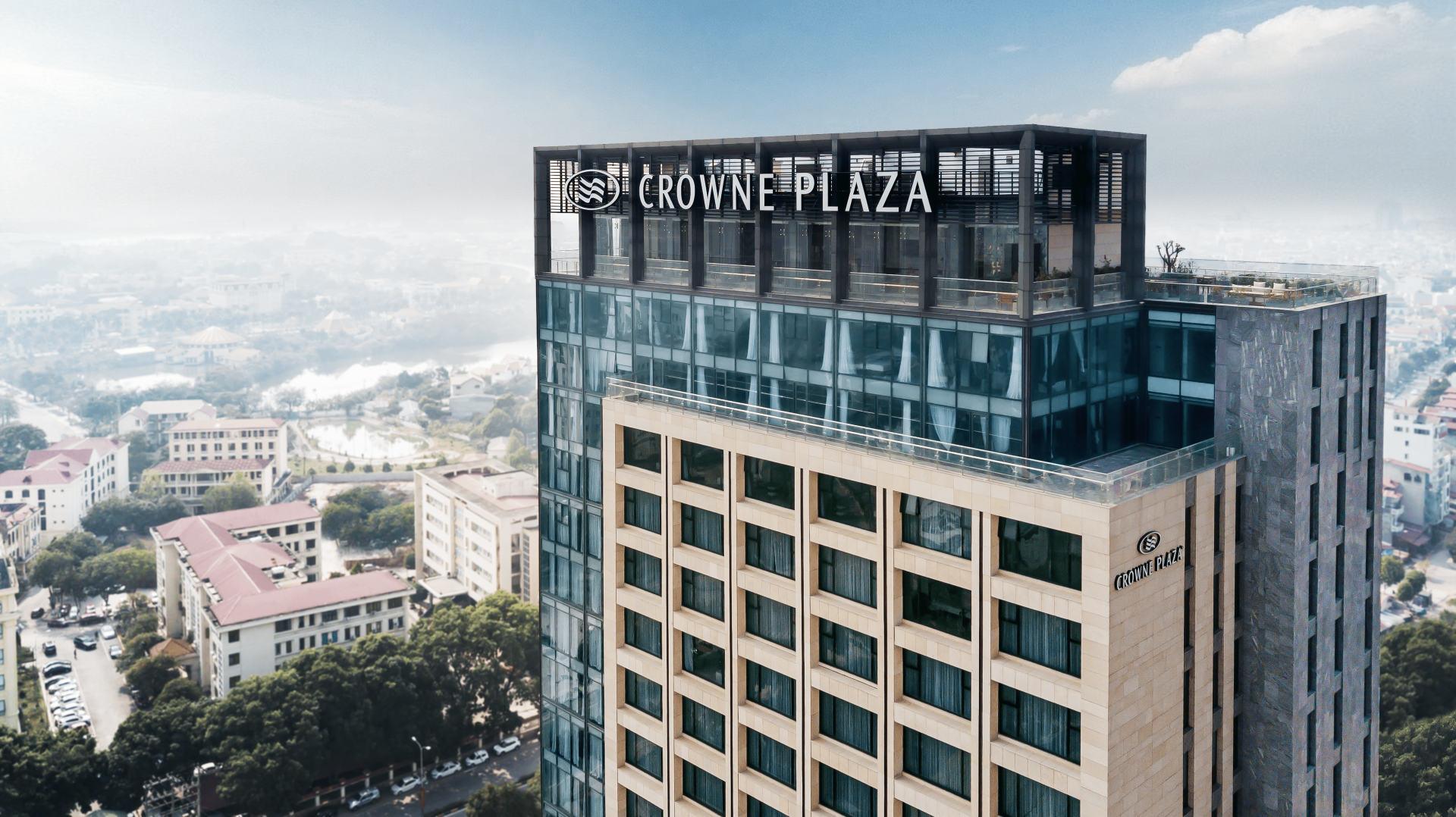 Where Vinh Phuc's Heritage Meets Modern Elegance
Crowne Plaza Vinh Yen
Nestled in the heart of Vinh Yen, the Crowne Plaza Vinh Yen City Centre emerges as the leading 5-star international hotel, showcasing a modern design by dwp.
This design draws its inspiration from the profound history and scenic charm of Vinh Phuc province in northern Vietnam. Spread across 21 floors, visitors receive a warm welcome on the ground floor. The hotel offers a range of amenities such as the Level 4 Sky Lobby Bar Lounge, Level 2 health facilities, and a Level 3 Spa. Guest rooms are housed from Levels 6-20, while the 21st floor boasts an executive lounge.
The hotel gracefully captures the theme of "A journey north", mirroring the vistas from the red river delta to the Tam Dao mountains. dwp received the Vietnam Design Award for Best Hospitality Design for their outstanding design of this property.