Ho Chi Minh Studio on the Move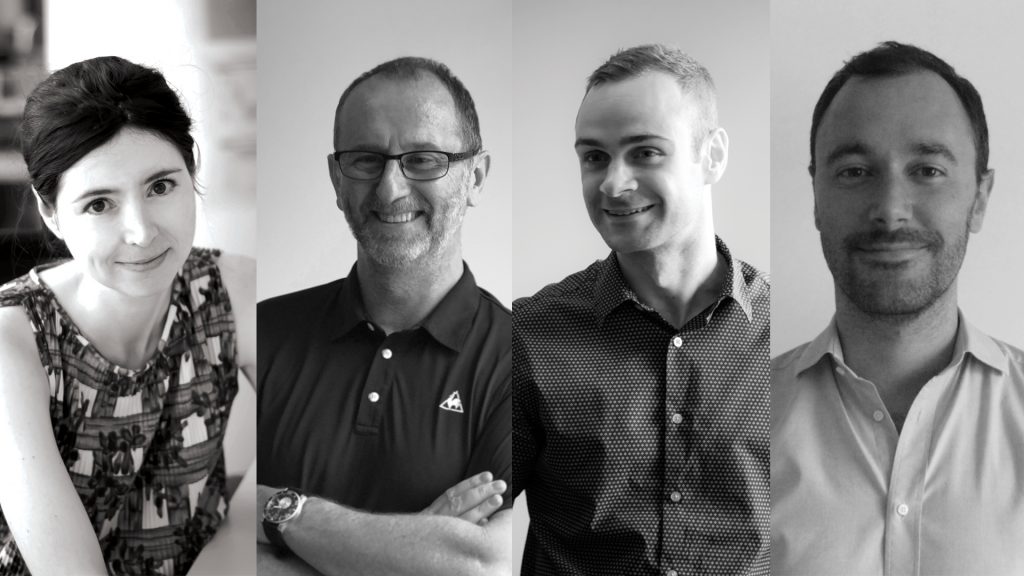 After 10 years located in the creative arts area of Ho Chi Minh City, dwp is moving into new premises overlooking the heart of Saigon. The new dwp designed studio is modern, creative and people focused; ideal for a forward looking creative design business.
In addition, the design team is strengthened with new senior talents joining our firm. We are delighted to welcome Catarina Canas, David Maxwell, Chris Ingram and Pietro Gaidano, all from top tier architecture practices including Herzog & de Meuron, Aedas and Foster + Partners.
This investment in talent allows dwp to continue to offer the best creative service to our clients including Keppelland, Vietcapital Bank, MB Land, VIB Bank, Saigontourist, Bitexco Group. Visitors will find us on Level 7 of TNR Tower in District 1 from 28 April 2017.
Tags: Abu dhabi, Agile workspace, Archi, Architect, Architecture, Artist, Asia, Bangkok, Bar, BIM, Blessing, Blog, Boutique, Business, Civic, Construction, Content, Creativity, Culture, David Clarke, Debate, Design, Designer, Digital, Digital technology, Digital transformation, Digitisation, Drama, Drink, Dubai, Education, Email, Experience, F&B, Food, Future, Health, Healthcare, Hicap, Ho chi minh, Hong kong, Hospital, Hospitality, Hotel, Hotel design, Human, Information, Innovation, Interior, Interior design, Interior designer, Interview, Knowledge, Lebua, Lifestyle, Luxury, Luxury design, Luxury interior, Marriott, Middle east, Mindful, News, Newsletter, Phone, Profile, Profit, Psychology, Residential, Restaurant, Romance, Saigon, School, Signage, Sky, Smartphone, Smartphones, Social media, Social psychology, Sport + Leisure, Studio, Success, Sustainibility, Tech, Technology, Thailand, Trends, Video, Vietnam, W hotel, Wayfinding, Wellbeing, Women