dwp|dragonfly design with purpose and perspective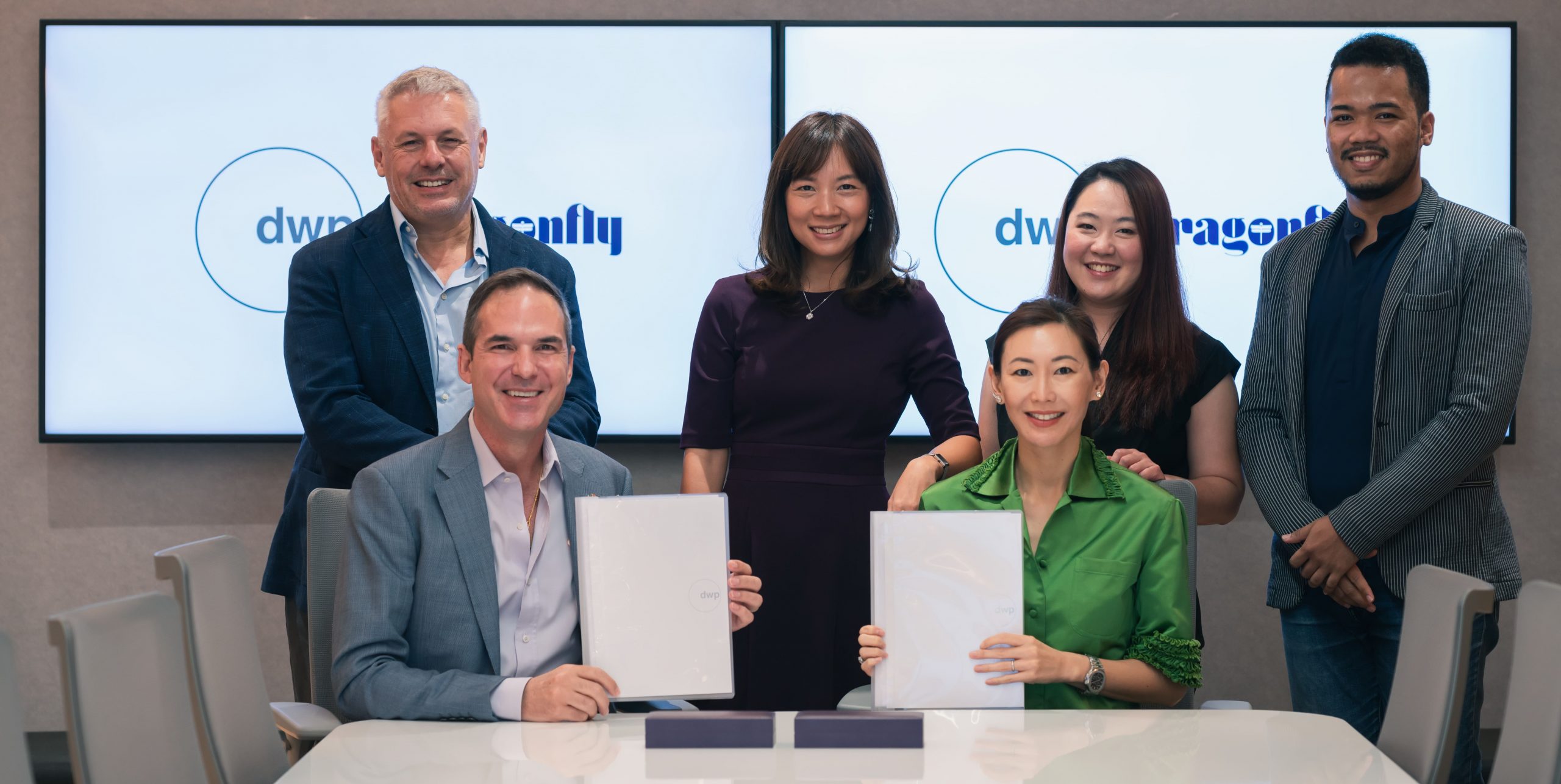 dwp is delighted to announce a prestigious architectural and design collaboration with Thailand's sought-after interior designer, Pranapda Phornprapha-Chirathivat.
As President of Yamaha Music School and VP of Business Development of family business Siam Motors, as well as the founder of her own company Paroshoot Group, a distributor of imported luxury brands, it is no surprise Pranapda was named one of Thailand's leading female entrepreneurs and one which dwp's Executive Chairman, Brenton Mauriello is thrilled to add to the business's list of signature collaborators.
Having studied Business Economics at Brown University followed by a certificate in Interior Architecture at UCLA in Los Angeles, California, Pranapda went on to work with America designer, Kelly Wearstler before branching out on her own design studio, Agalico Designs.
Returning to Bangkok, Pranapda honed in on her entrepreneurial spirit to found Paroshoot Group in 2005 and launch interior design company, Dragonfly Studio with retail design projects for the likes of Christian Louboutin, Missoni and Hackett London.
Pranapda takes a holistic approach to her work, drawing design inspiration from her daily meditation practice.
"I meditate on a daily basis and often find inspirations from my session. I believe you can find inspiration in everything, from my son's Jenga set to the movement of the water ripple in breakfast cereal. It's not always about looking outward for inspiration but seeing things in a different perspectives."
While the versatile entrepreneur begins her work with the client's story and vision to create connectivity within the space, her background in business ensures functionality is considered for commercial use.
Dragonflies symbolizes change in the perspective of self-realization and it's through this symbolism that Dragonfly Studio is driven to reduce negative environmental impacts for purposeful design that's affordable, sustainable, and original. With Pranapda's passion for thoughtful design, combined with dwp's inclusion of sustainable elements in its work, the collaboration for upcoming luxury projects Centara Hotels and Resorts, Udonthani and residential interiors for Phuket, Khao Yai and Hua Hin villas was a natural cohesion.
Having worked on a few projects with DWP, it was a natural union of minds where both parties understand the strength that each brings to the table. It's a service industry and DWP knows how to create an environment the client needs to make their lives better, says Pranapda.
dwp|dragonfly will create design solutions which drive responsible design and provide a positive human experience. The partnership will create impeccable design spaces with meaning and soul which bring a fresh perspectives to the world of design.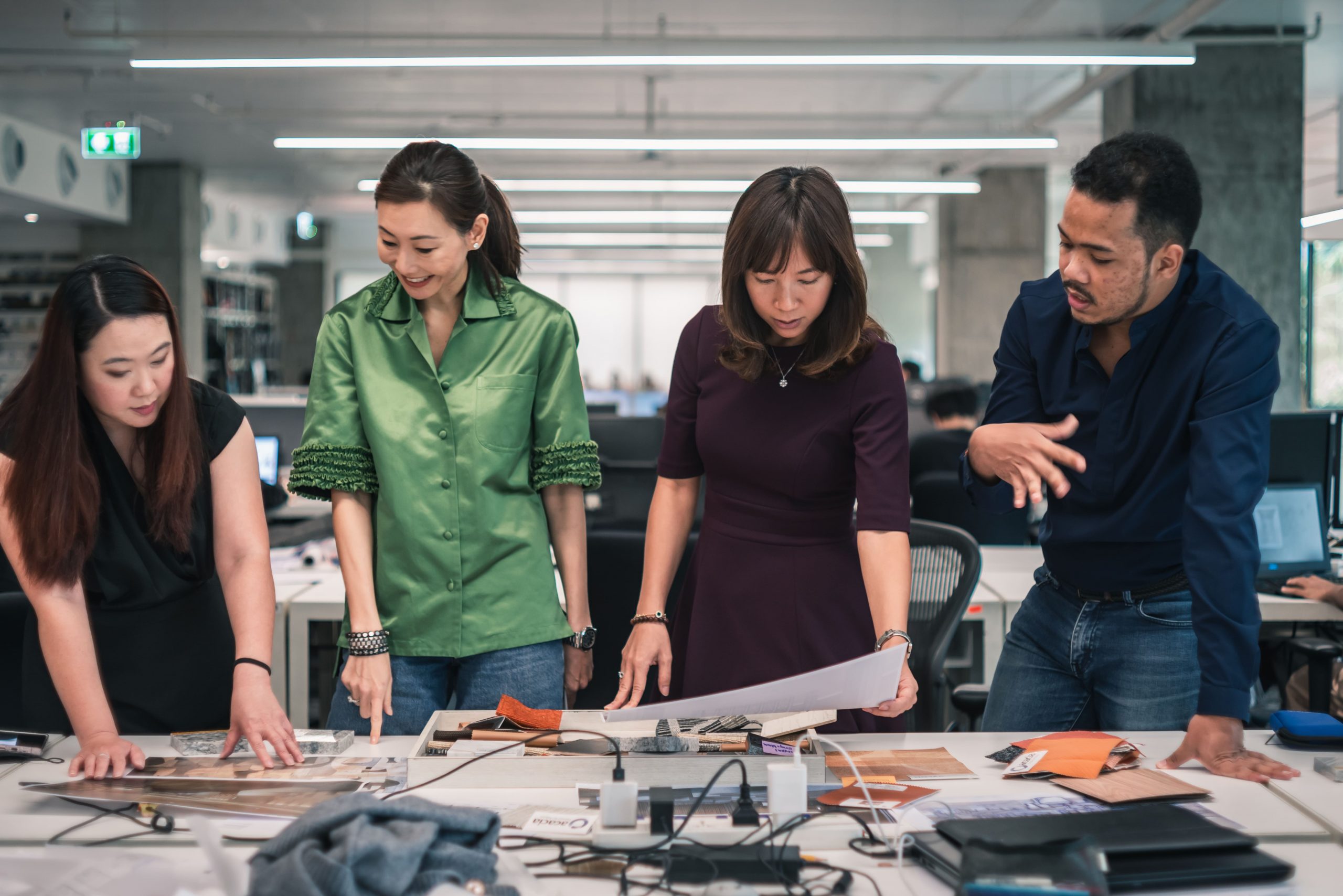 Tags: Abu dhabi, Agile workspace, Archi, Architect, Architecture, Artist, Asia, Bangkok, Bar, BIM, Blessing, Blog, Boutique, Business, Civic, Construction, Content, Creativity, Culture, Debate, Design, Designer, Digital, Digital technology, Digital transformation, Digitisation, Drama, Drink, Dubai, Education, Email, Experience, F&B, Food, Future, Health, Healthcare, Hicap, Ho chi minh, Hong kong, Hospital, Hospitality, Hotel, Hotel design, Human, Information, Innovation, Interior, Interior design, Interior designer, Interview, Knowledge, Lebua, Lifestyle, Luxury, Luxury design, Luxury interior, Marriott, Mindful, News, Newsletter, Phone, Profile, Profit, Psychology, Residential, Restaurant, Romance, Saigon, School, Signage, Sky, Smartphone, Smartphones, Social media, Social psychology, Sport + Leisure, Studio, Success, Sustainibility, Tech, Technology, Thailand, Trends, Video, Vietnam, W hotel, Wayfinding, Wellbeing, Women