dwp gets personal with Anne Carson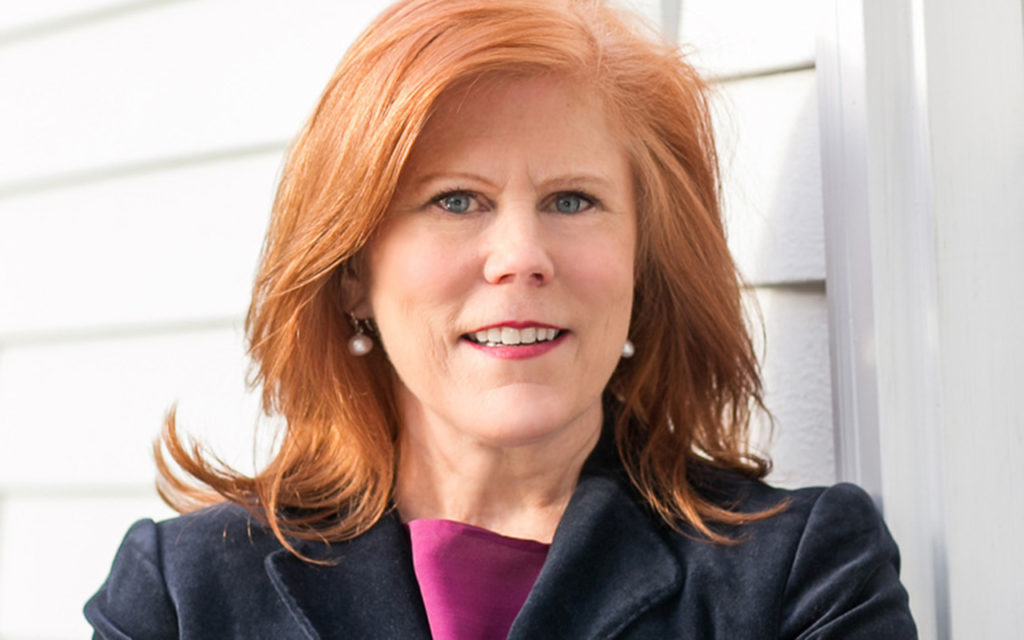 dwp gets personal with world renowned interior designer Anne Carson 
What are your guiding principles?
Do what feels right, be upfront, be compassionate and listen. There is no right or wrong, life and relationships are ever-changing and if we concentrate on the positive, let go of the negative everything will be alright.
What do you perceive to be the culture of dwp and why does that resonate with you?
I love the founding principle of what dwp stands for "Design Worldwide Partnership". Being open and collaborative, putting talented professionals together offering the best of the best in design. I first met the dwp group when we had the amazing opportunity to work together on the prestigious Sansiri project at 98 Wireless Road in Bangkok. Because of my background with Ralph Lauren,  Sansiri approached RL to use their Home Collection and to market this flagship property as furnished with RL Home Collection. RL introduced me to Sansiri and I was hired as the interior designer.
What do you hope to achieve?
I resonate with the vision of dwp's leadership to establish a signature line of design offering. Recognising projects that are successful with a collaborative effort.  I hope that together we will continue the success that we achieved with 98 Wireless. I would like to bring this level of attention to detail of design in architecture and interior design to a global audience.
What's the first thing you do when you get out of bed?
Pour a cup of coffee, set to brew before I go to sleep, and take my dog out for a walk.
What gives you energy?
Being productive, immersing myself in a project and seeing it come together. I love seeing positive results emerging, whether it be sorting through a bin full of fabrics to find the perfect combination, or creating a sketch for a custom piece that almost appears on a blank piece of paper. I especially love gardening, as it is  an ever changing canvas: I love the creative process and then seeing results.
You unexpectedly find 15 minutes in your day, what do you do with it?
"I check in with my family.  I have three children, three sisters and lots of nieces and nephews!"
When was the last time you felt you failed and how did you overcome it?
I was working for a client who is also an interior designer. The process was a challenge to make sure selections that she "found" or "had to have" had other options. I felt I was compromising my design in order to make her feel she was contributing. Ultimately it was a compromise all around. I overcame this by asking her to shop with me. I could then expose her to new resources… what was currently happening in the market. Together we than made selections and decisions that allowed her to feel included. In the end we created an interior that was current, and all in all, a great success. We have since worked together on three of her homes!
How and why did you start you own company?
While I was working for Ralph Lauren, I was also  helping friends and family with their interior design projects.  As this work became more steady, I had the opportunity to work for a friend of a friend on a large project in Palm Beach and I made the decision to head out on my own. I said to myself: "If I work as hard as I do for my 'real job'; on a business for myself, it will be OK".
Do you follow 'rules' or break them?
In terms of interior design, I pretty much follow rules. I think there are "rules" of scale, proportion and function that are important to keep in mind to make sure a room or home feels comfortable and liveable. Other rules can be broken or stretched to be fun and inventive.
Please contact sarinrath.k@dwp.com for enquiries
Tags: Abu dhabi, Agile workspace, Archi, Architect, Architecture, Artist, Asia, Bangkok, Bar, BIM, Blessing, Blog, Boutique, Business, Civic, Construction, Content, Creativity, Culture, David Clarke, Debate, Design, Designer, Digital, Digital technology, Digital transformation, Digitisation, Drama, Drink, Dubai, Education, Email, Experience, F&B, Food, Future, Health, Healthcare, Hicap, Ho chi minh, Hong kong, Hospital, Hospitality, Hotel, Hotel design, Human, Information, Innovation, Interior, Interior design, Interior designer, Interview, Knowledge, Lebua, Lifestyle, Luxury, Luxury design, Luxury interior, Marriott, Middle east, Mindful, News, Newsletter, Phone, Profile, Profit, Psychology, Residential, Restaurant, Romance, Saigon, School, Signage, Sky, Smartphone, Smartphones, Social media, Social psychology, Sport + Leisure, Studio, Success, Sustainibility, Tech, Technology, Thailand, Trends, Video, Vietnam, W hotel, Wayfinding, Wellbeing, Women