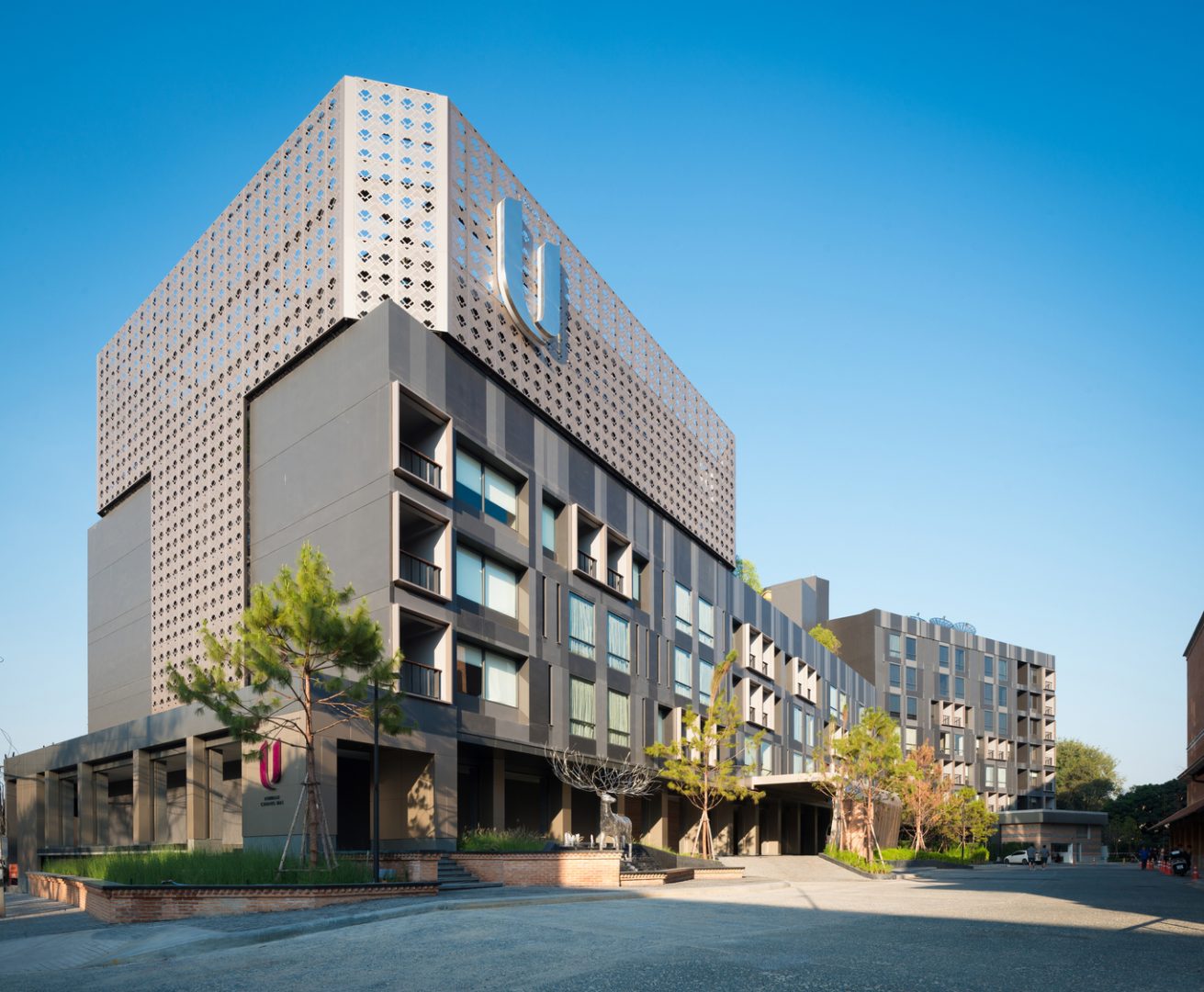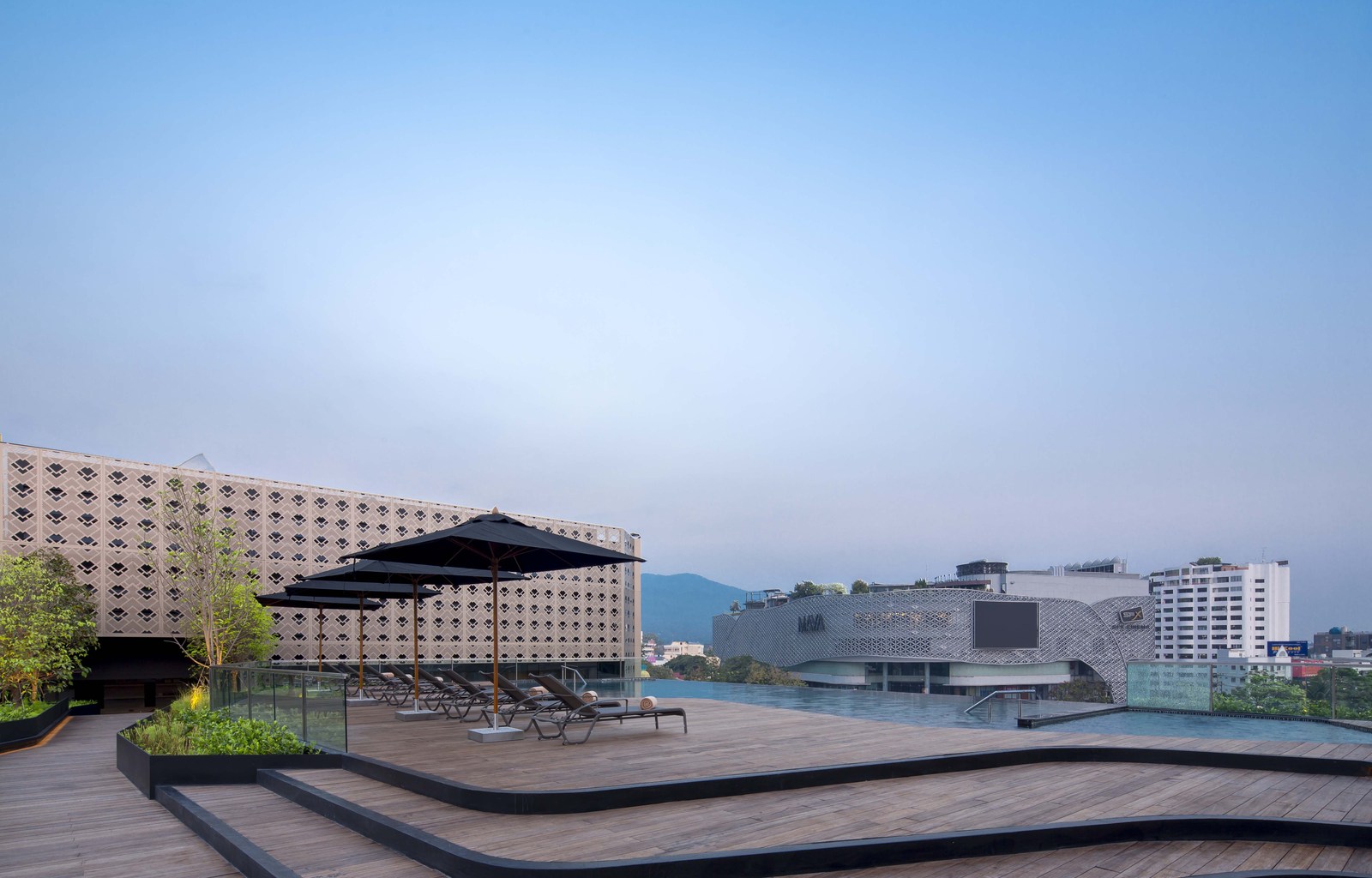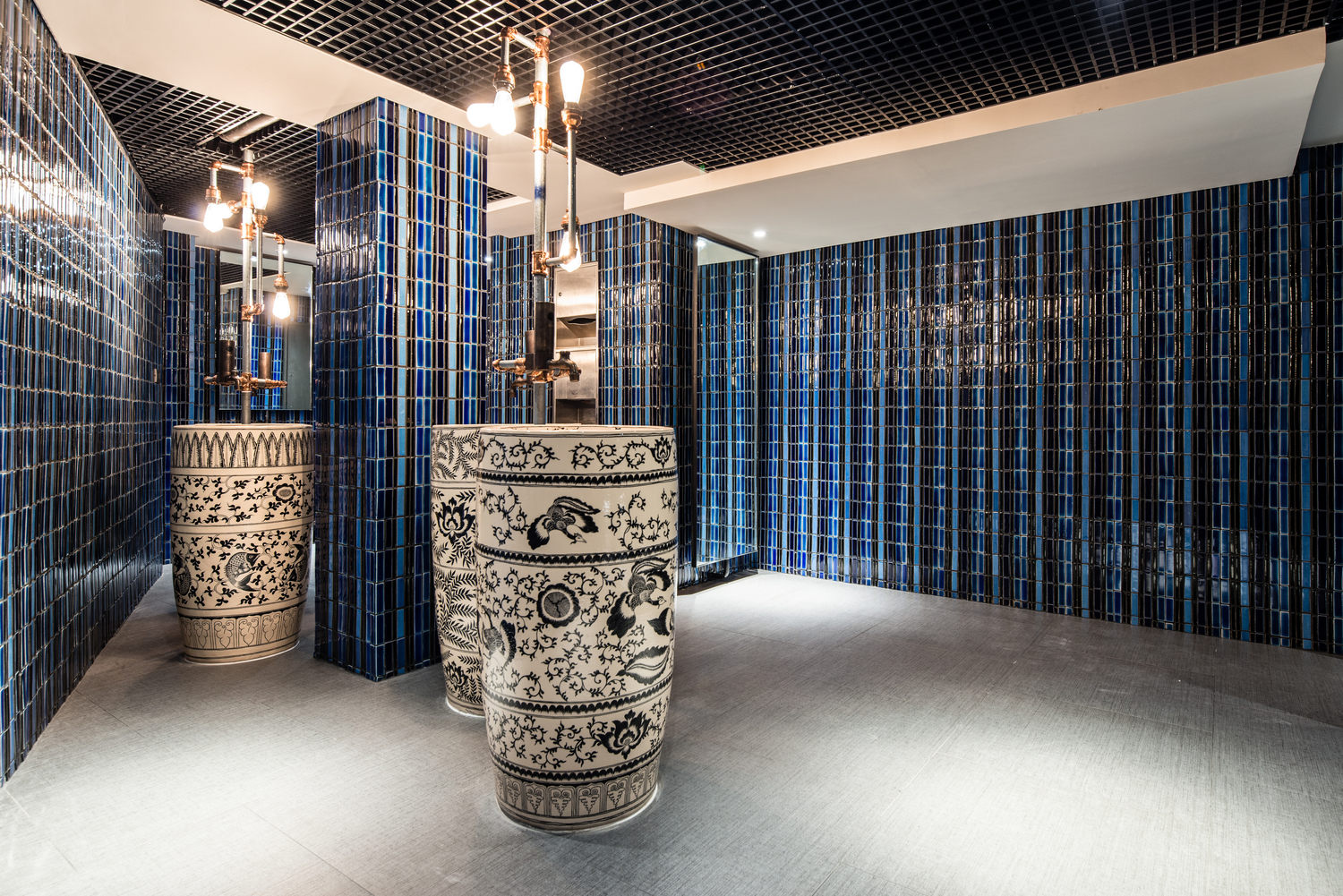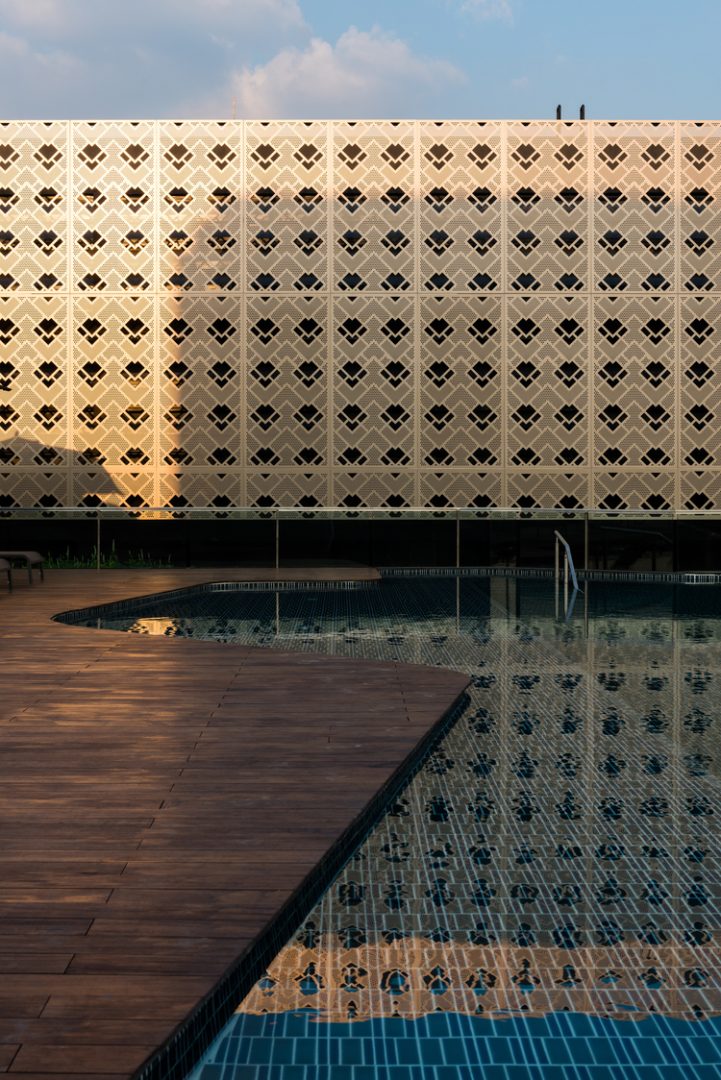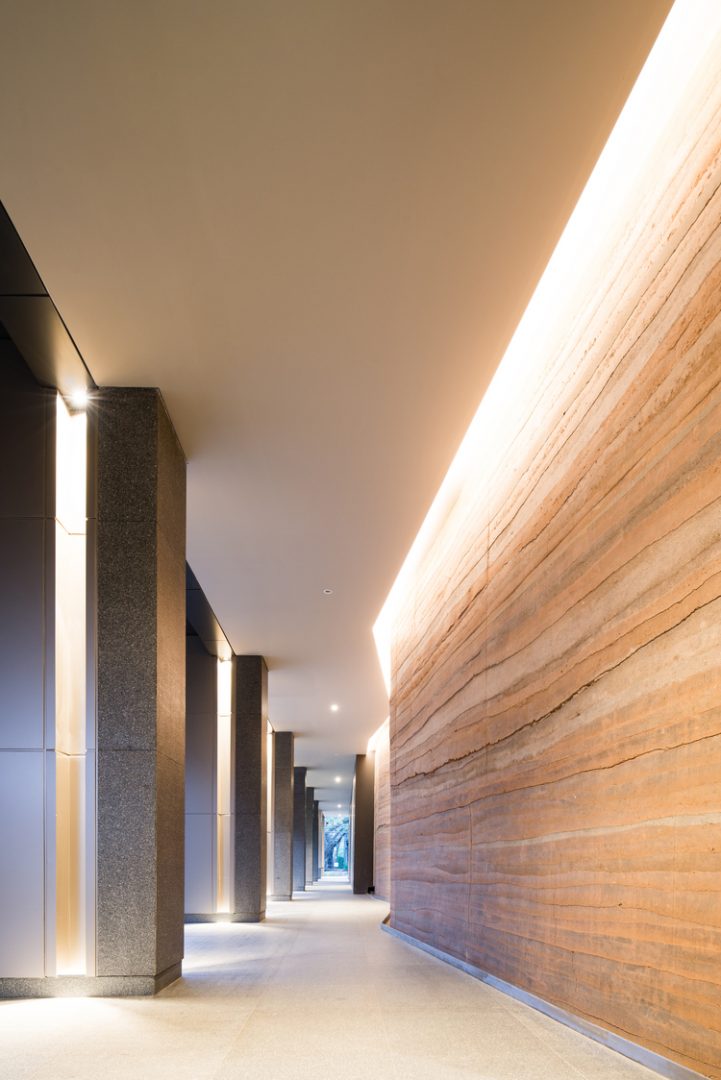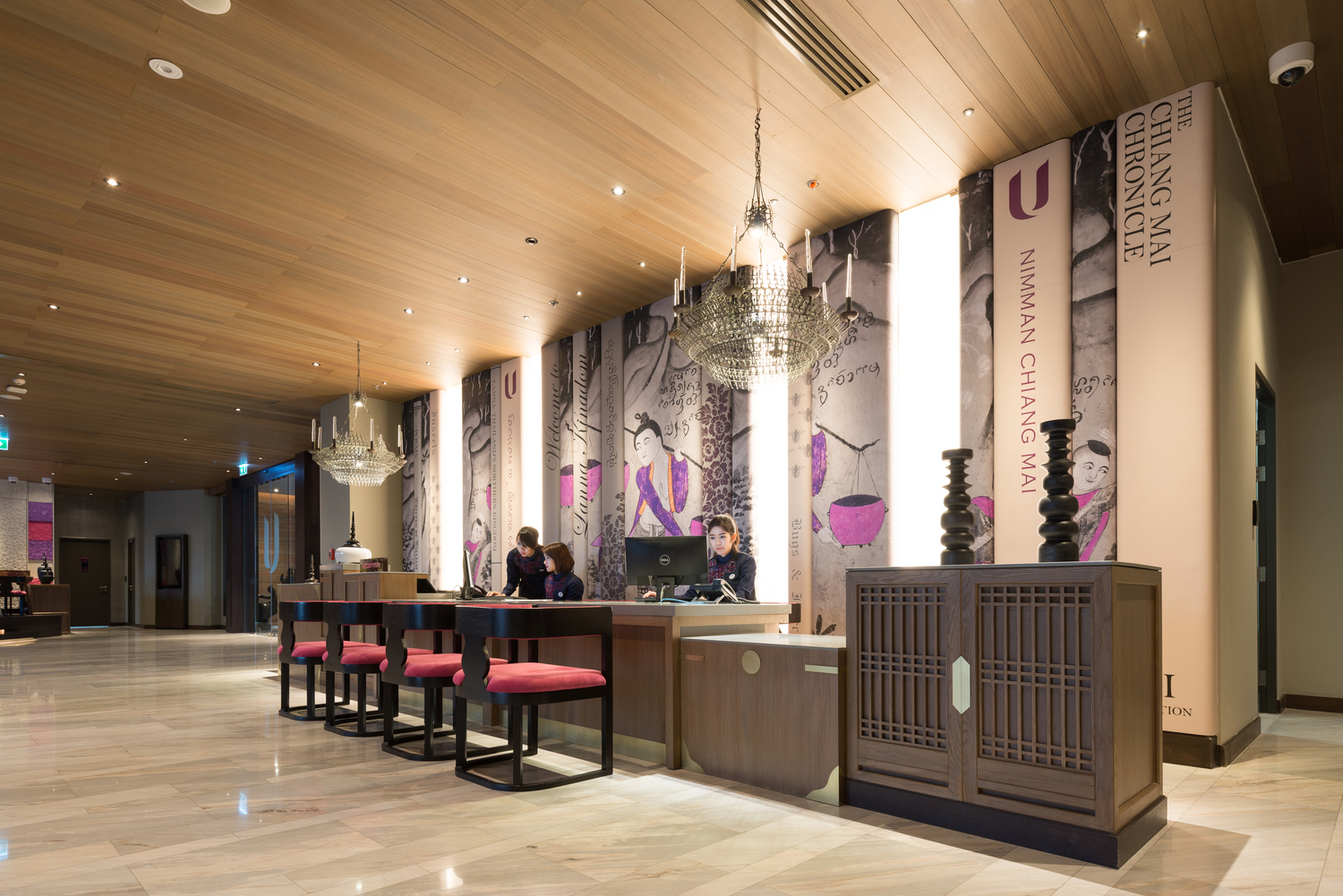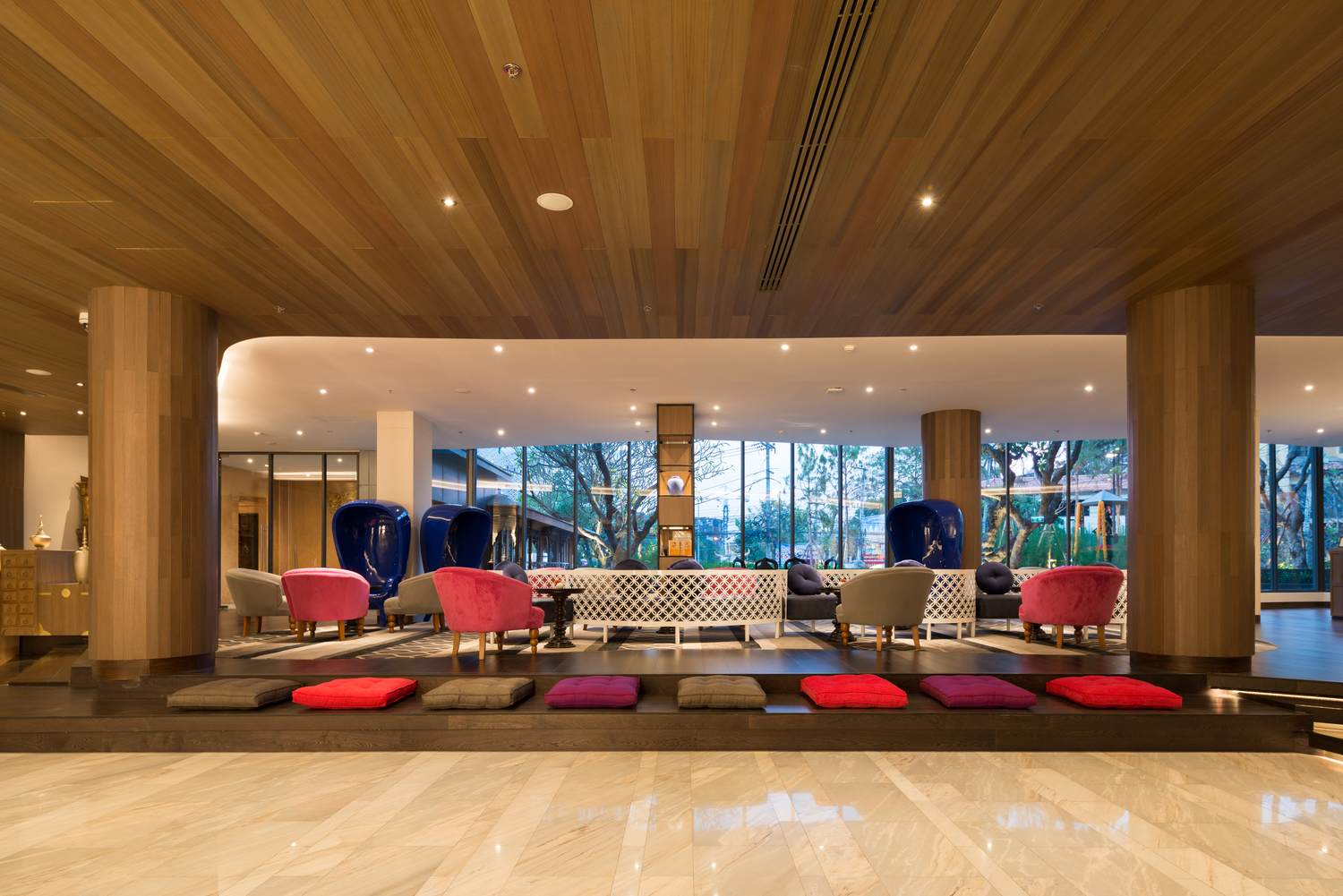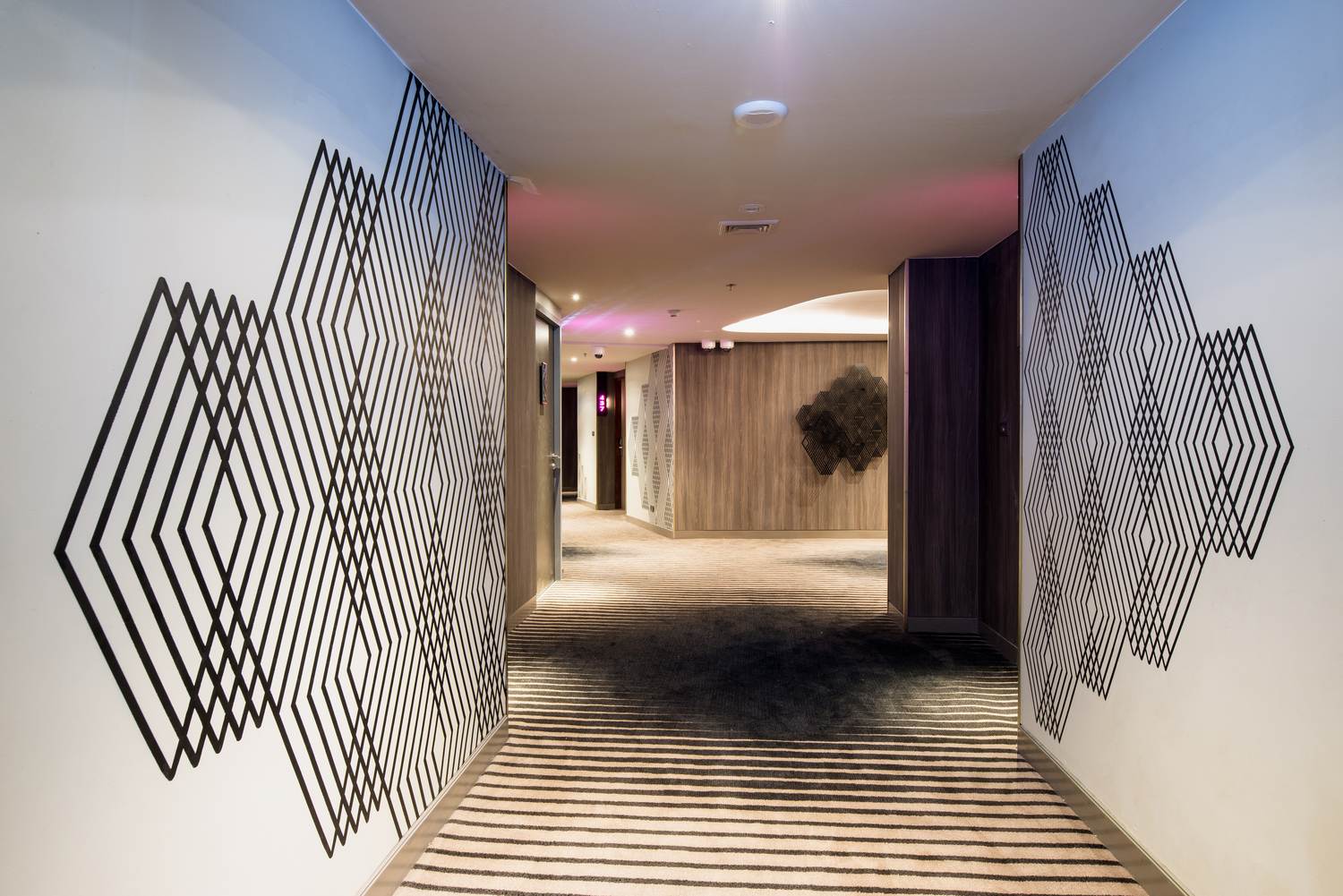 How we reinvented Asian luxury
U Nimman Hotel
Inspired by the traditional Lanna style, characterised by its teak wood columns and sloping walls, the U Nimman Hotel reinterprets a rich architectural heritage with an unconventional design.
The spaces are imbued with luxuriant colours, textures and patterns to capture the grace of Thai style, while unexpected artworks and architectural elements bring an industrial edge.
A piece of living art, the hotel respects local customs and culture while offering modern comfort and amenity.