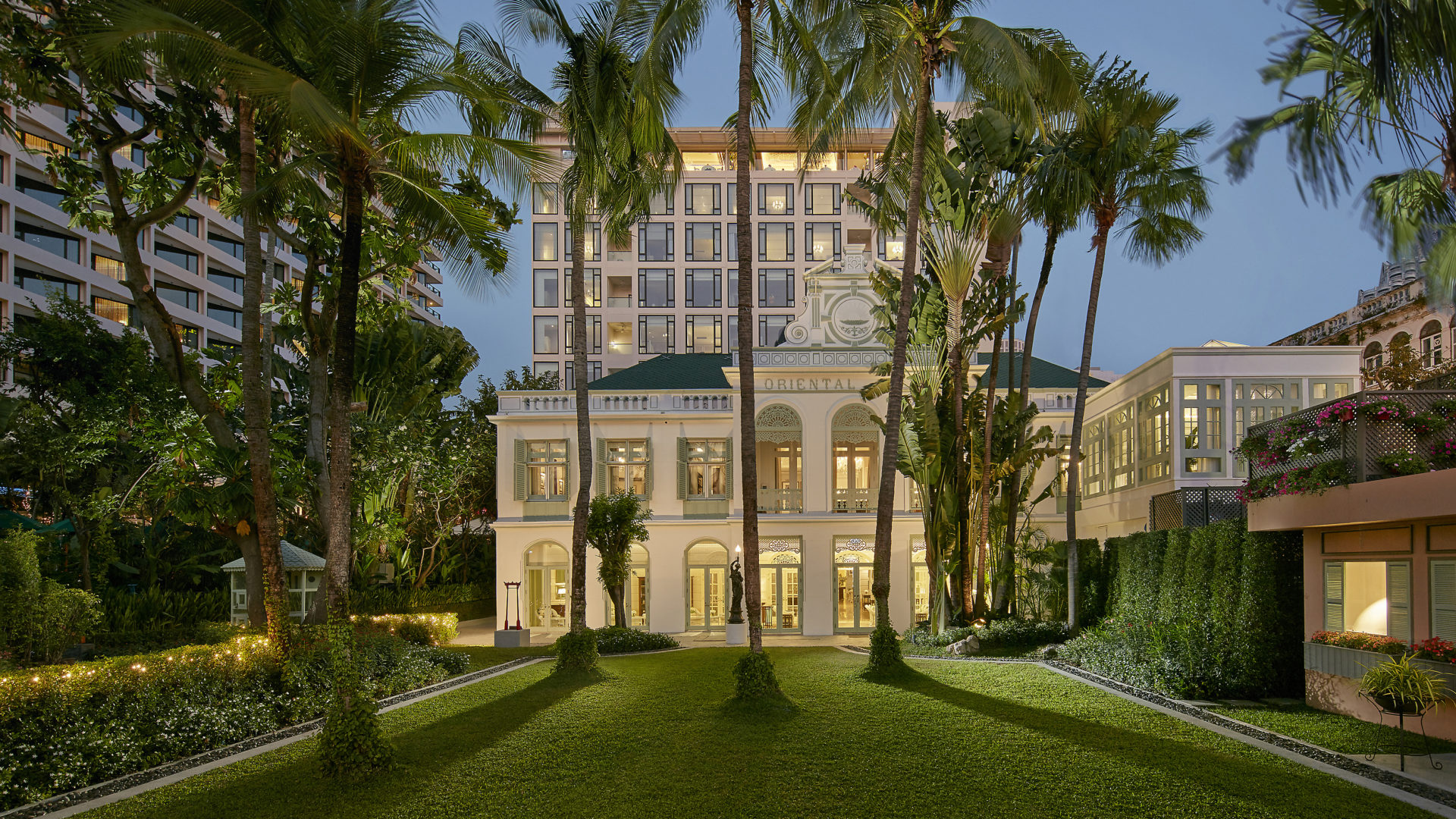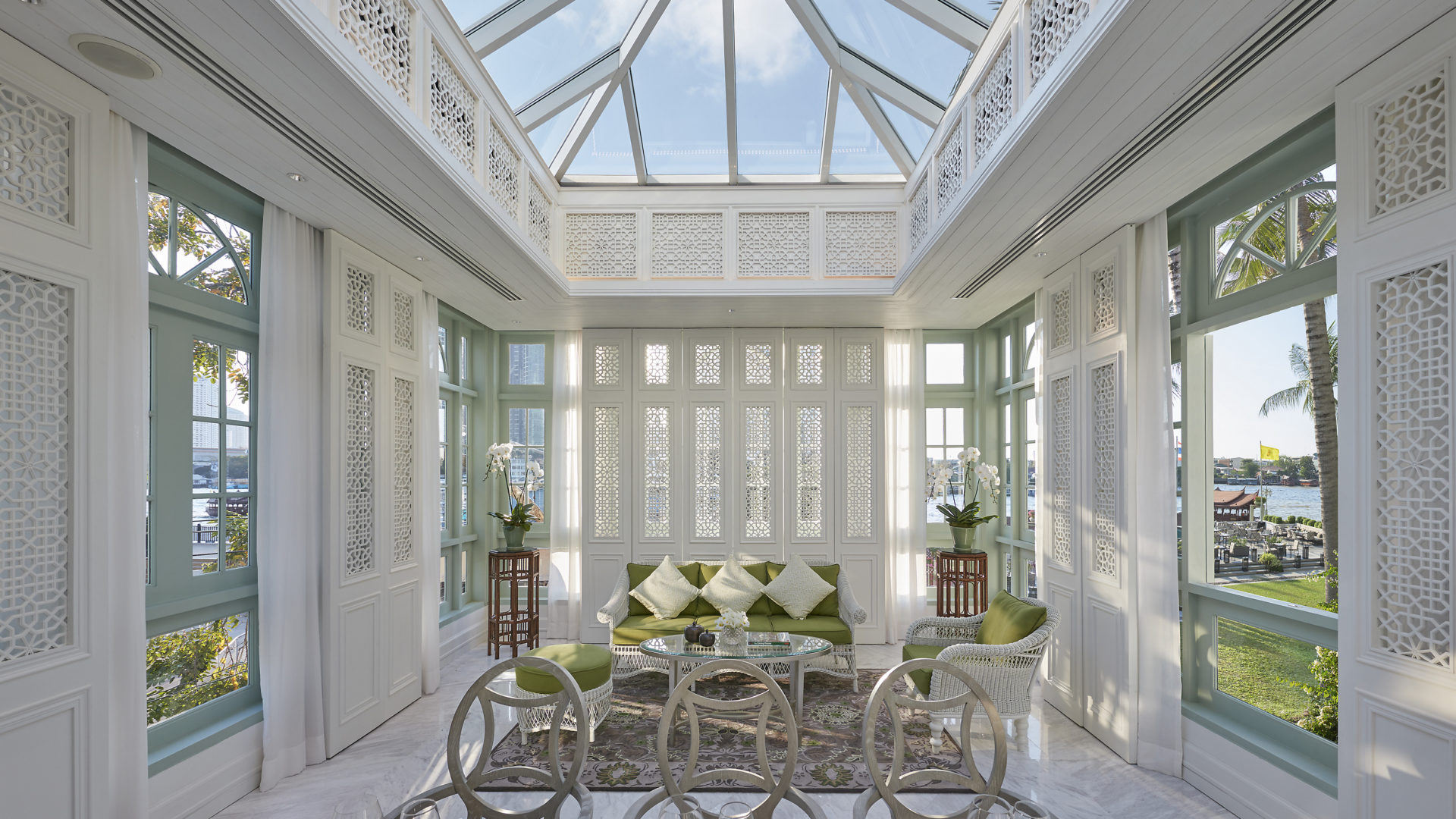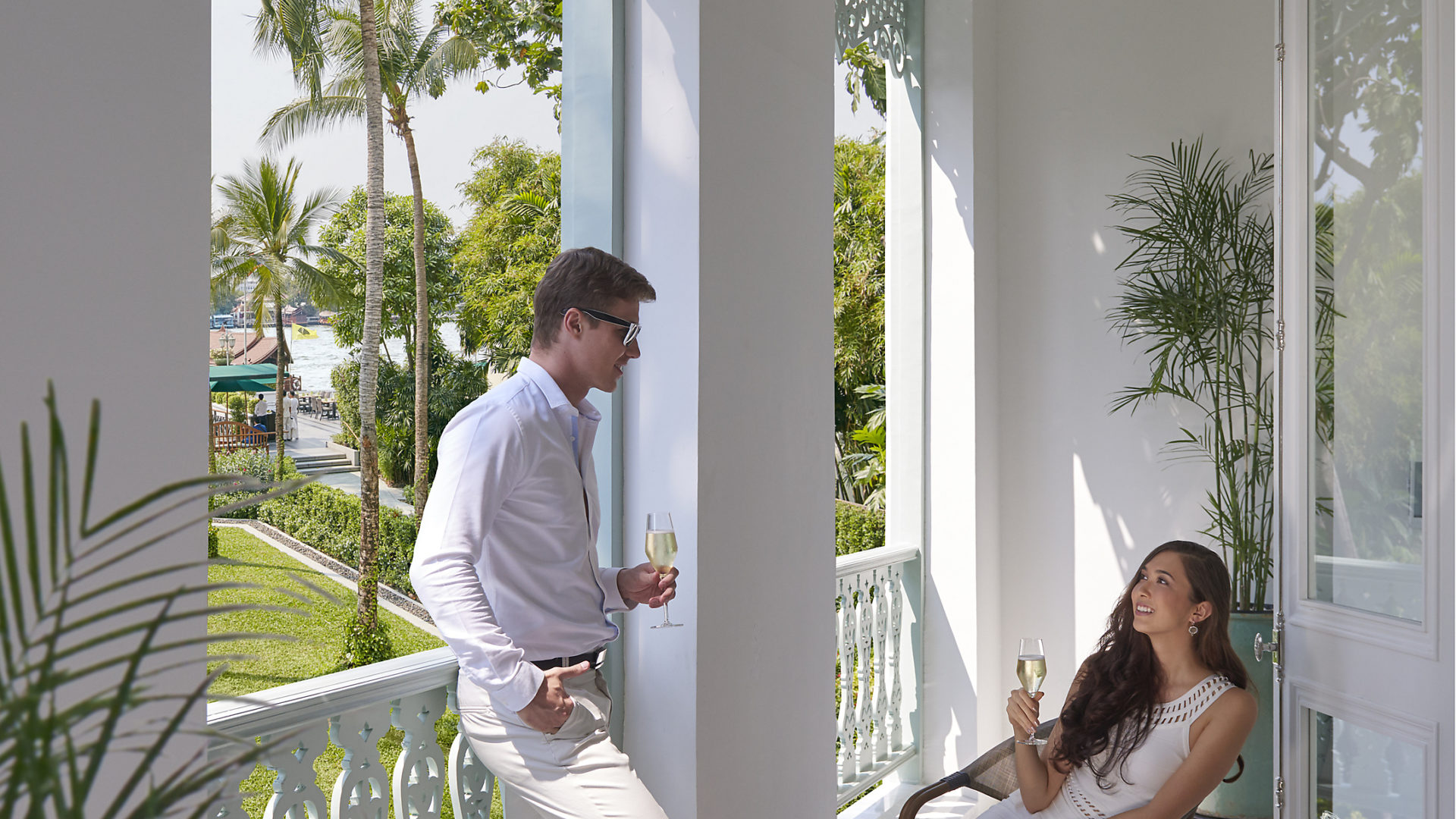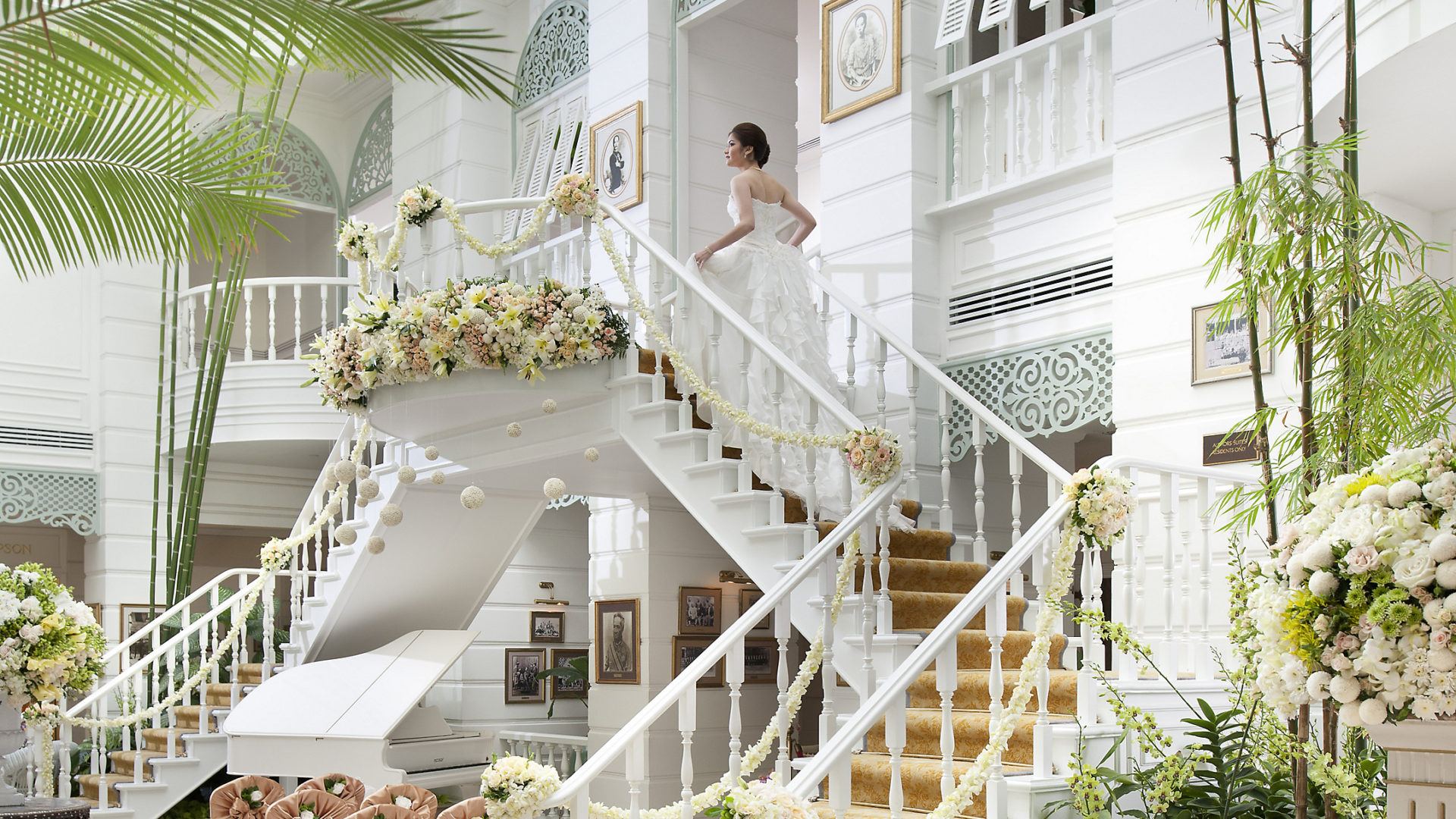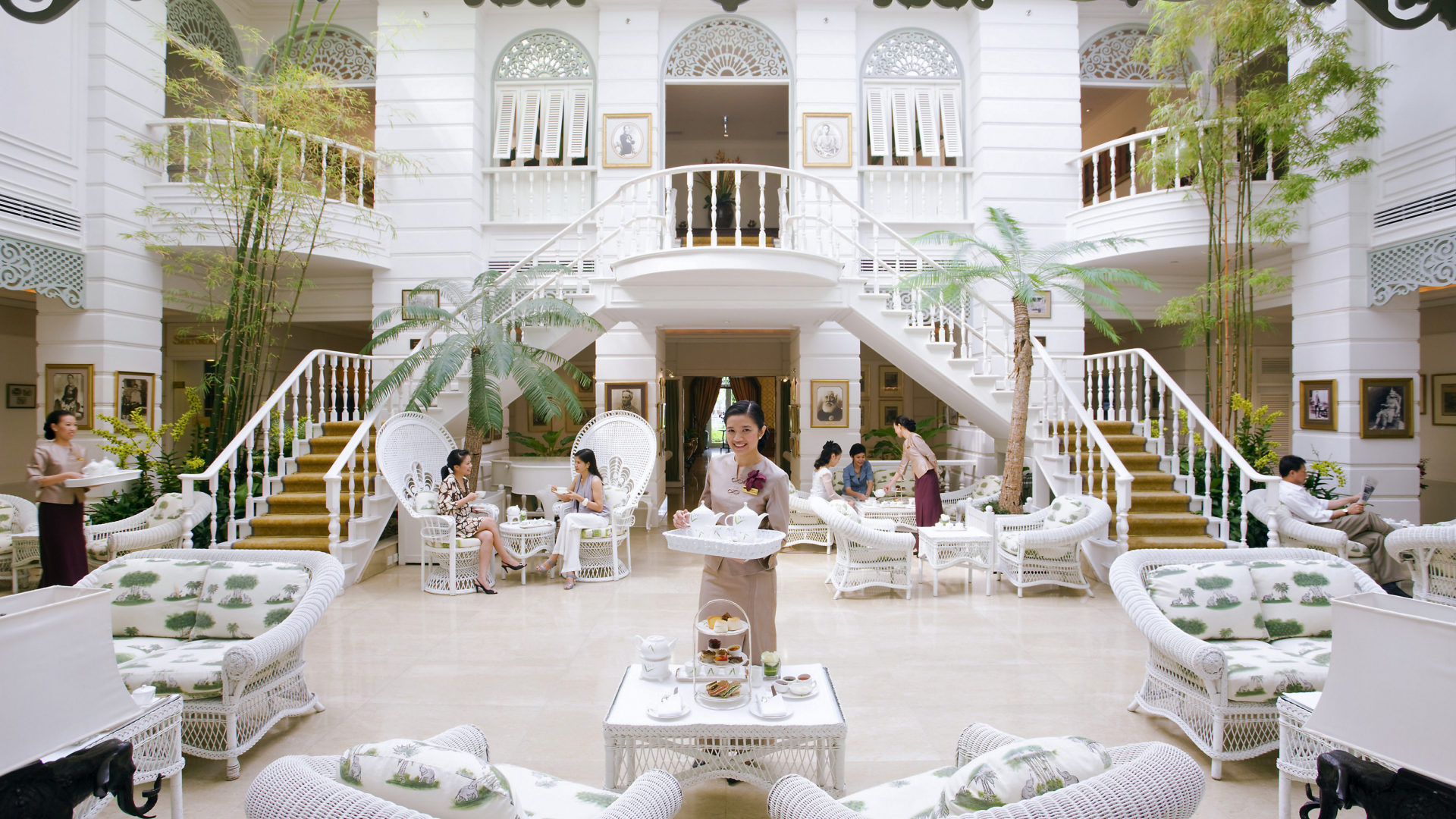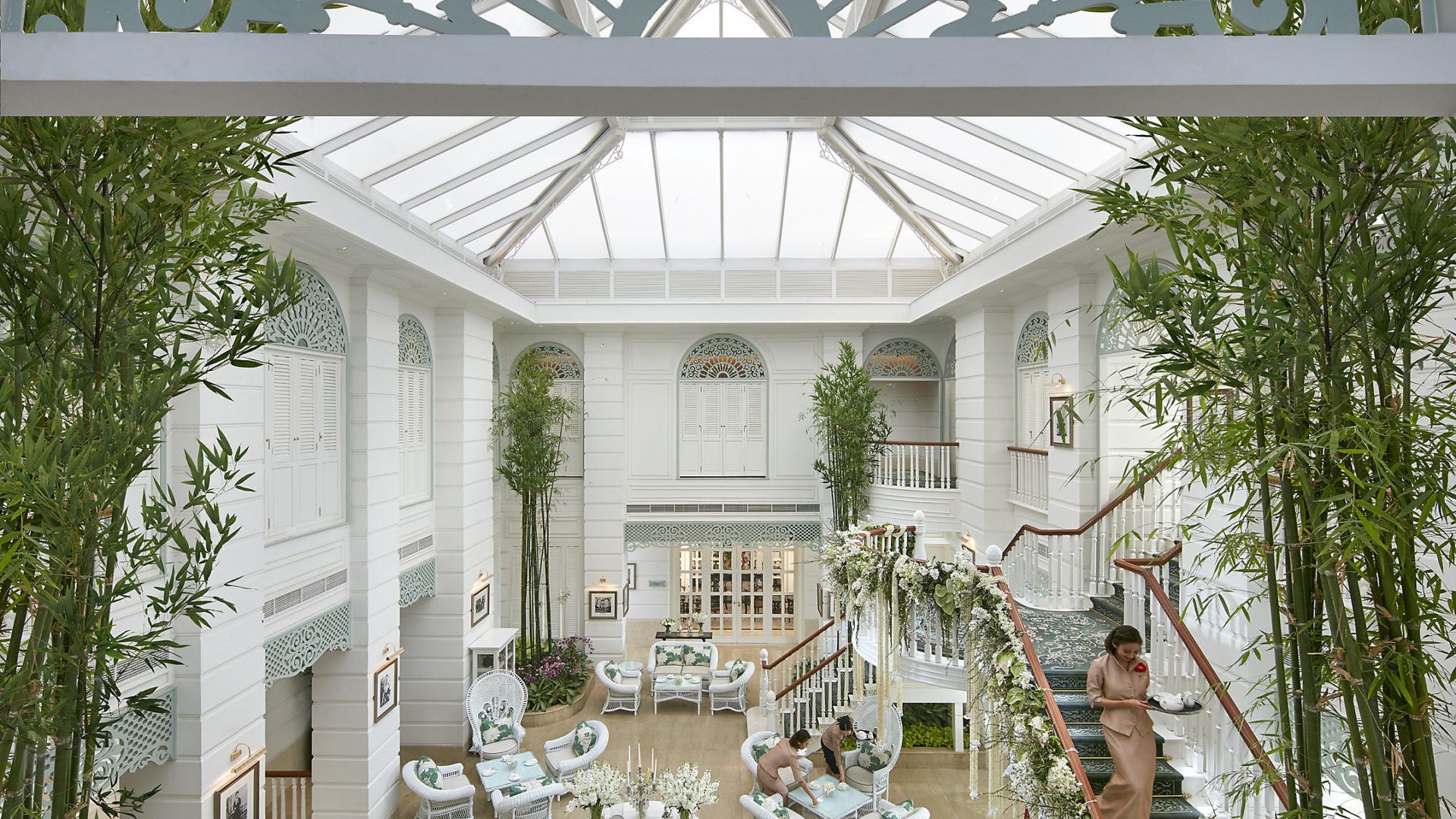 How we reinvented Asian luxury
Mandarin Oriental
Creating a concept to enhance the guest experience at the iconic Mandarin Oriental Hotel in Bangkok was no mean feat, but one which dwp delivered with flair.
Our dramatic design for the 200sqm Author's Wing maintains the majesty of a hotel beloved by Conrad, Coward and Greene, while adding a stylish new signature space befitting the next generation of literary legends.
A breezy balcony complements the hotel's elegant and timeless colonial style, while a Victorian-style orangery provides a sanctuary from the bustle of the busy city.