How do architects and designers offer a taste of local flavour?
In the last 10 years the hospitality industry has become a hotplate of sizzling new ideas. Although not traditionally an industry known for being trend-bending; these changes are being made in response to overwhelming demand from today's experience-hungry information-savvy traveler.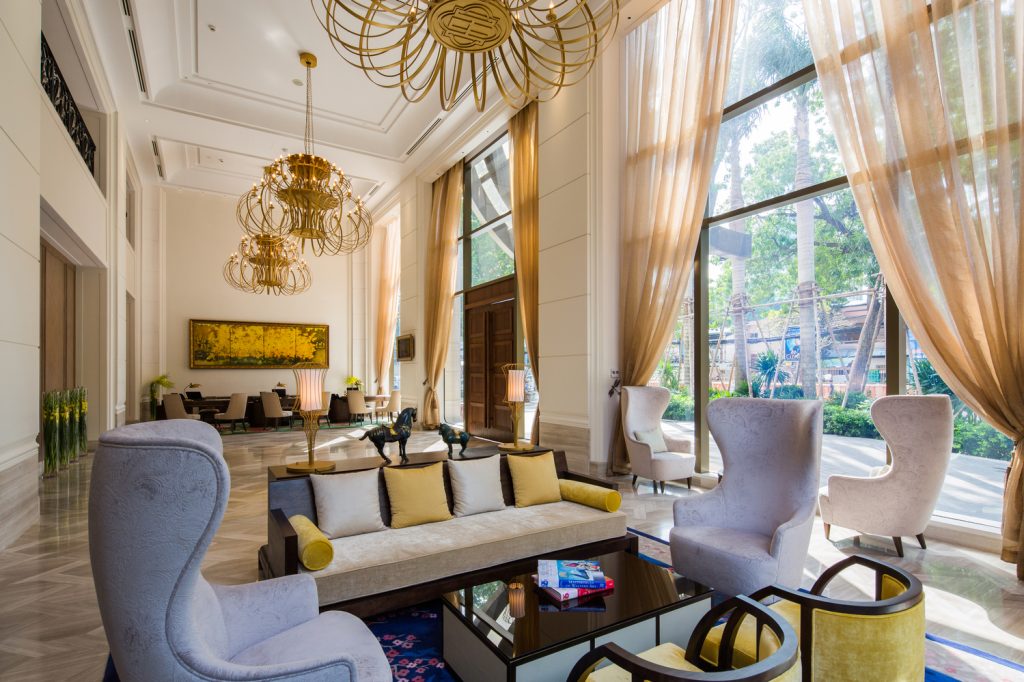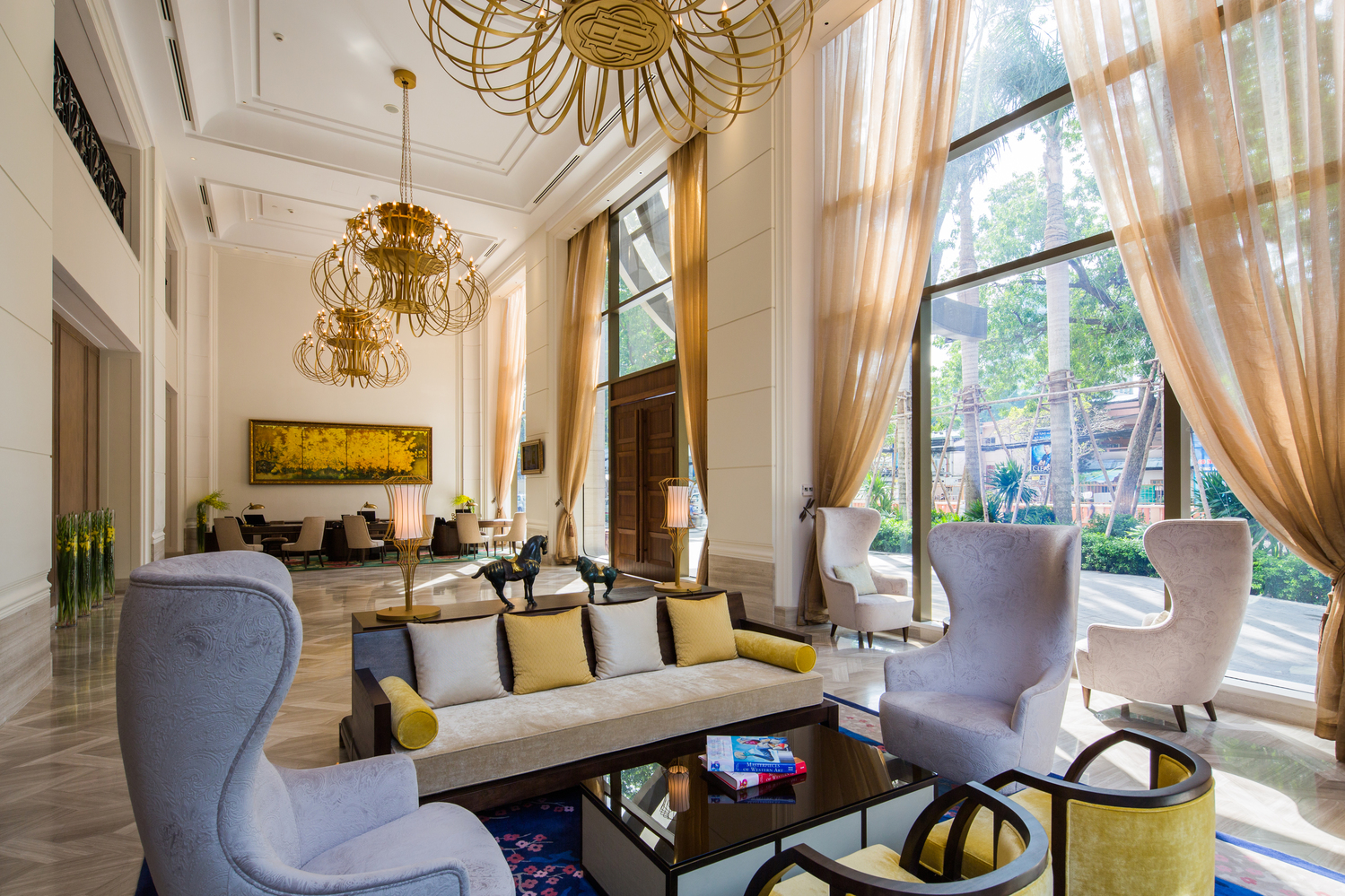 Guests want to take a big bite of the local culture rather than nibbling at the edges. So in turn hospitality fundamentals have evolved from good service, cleanliness and comfort. Standards now include fast and unfettered connectivity, sustainability and, importantly for designers, guest experiences nuanced with local flavour.
God is in the details, as they say, so how do designers infuse the colour, tradition and history of a destination into these details? (While at the same time making spaces relevant and contemporary). Kirk Ellis, Lifestyle Portfolio Director of dwp says: "To design something fun with a feeling of the local vernacular and character is not that difficult. We base our decisions on how abstract or concrete the nuances of the design should be. We work with the operator or the brand to find out what they want. An example is Anantara Hotels. They are developing their brand identity which is solid traditional style; to more abstract design overtones with upholstery and interior finishes."
Ultimately these choices are defined by what is available. In Thailand, for example, there is an abundance of sustainable, natural resources like bamboo and teak wood. There are rich and continuous traditions of handicrafts, textile weaving, carpentry and construction as well as detailed art. Whether it is authentic Lanna style or Hill tribe upholstery; designers have a rich palette to work from. A veritable smorgasbord of cultural references to add to the overall design.
Whatever the local context, it is in these ways designers can can bring in subtle or overt parts of the local story, texture or imagery. To add a sense of the historical aesthetic in a modern way. Designers set the scene for the real protagonists, the operators, to create experiences and memories that will be treasured and shared for years to come.
For information on our hospitality services, please contact kirk.e@dwp.com
Tags: Abu dhabi, Agile workspace, Archi, Architect, Architecture, Artist, Asia, Bangkok, Bar, BIM, Blessing, Blog, Boutique, Business, Civic, Construction, Content, Creativity, Culture, David Clarke, Debate, Design, Designer, Digital, Digital technology, Digital transformation, Digitisation, Drama, Drink, Dubai, Education, Email, Experience, F&B, Food, Future, Health, Healthcare, Hicap, Ho chi minh, Hong kong, Hospital, Hospitality, Hotel, Hotel design, Human, Information, Innovation, Interior, Interior design, Interior designer, Interview, Knowledge, Lebua, Lifestyle, Luxury, Luxury design, Luxury interior, Marriott, Middle east, Mindful, News, Newsletter, Phone, Profile, Profit, Psychology, Residential, Restaurant, Romance, Saigon, School, Signage, Sky, Smartphone, Smartphones, Social media, Social psychology, Sport + Leisure, Studio, Success, Sustainibility, Tech, Technology, Thailand, Trends, Video, Vietnam, W hotel, Wayfinding, Wellbeing, Women