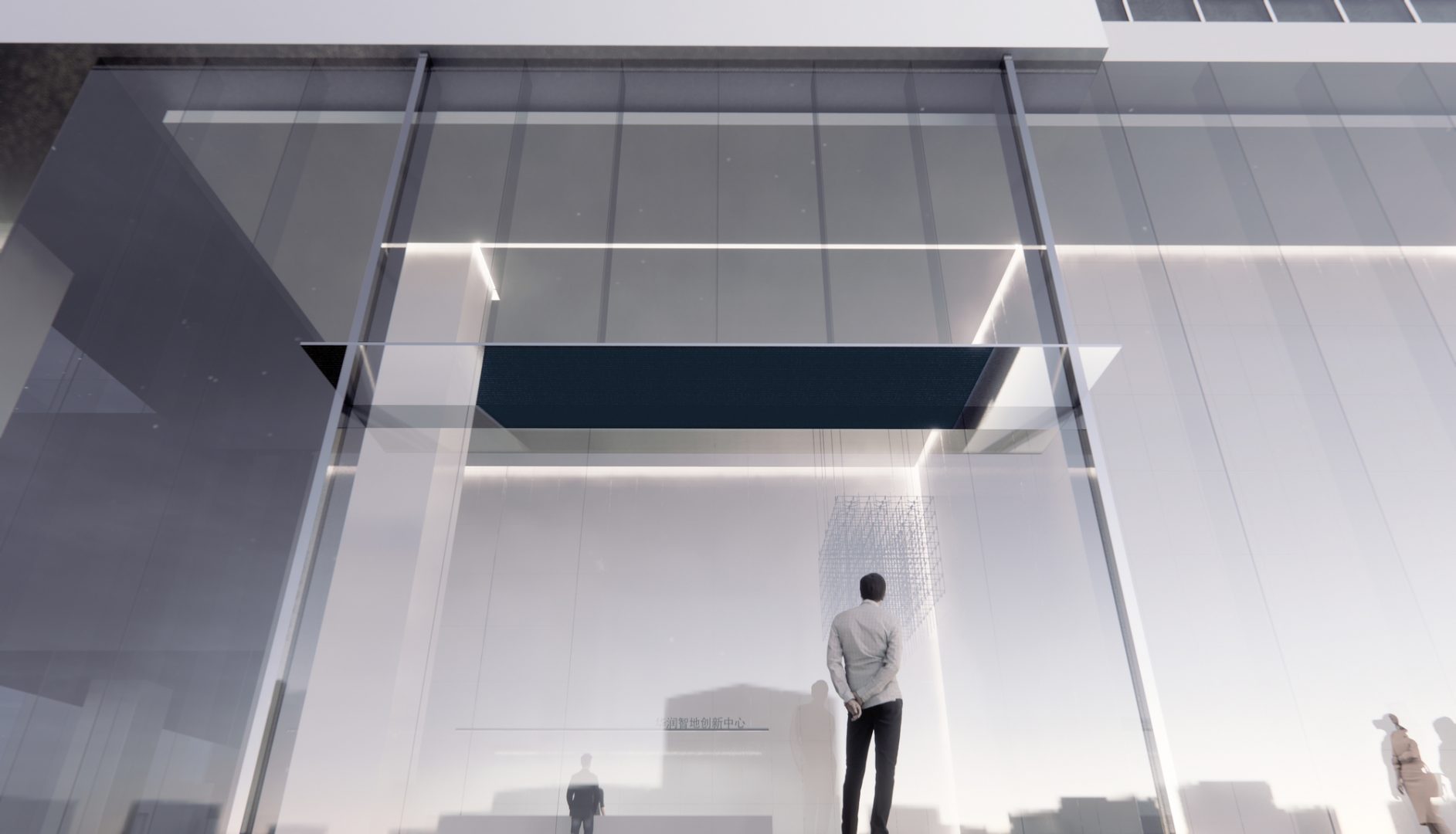 As one of the leading developer in China, has taken a major step towards BIM intergrated design
润启科技大厦 Runqi Tech
As one of the leading developer in China, has taken a major step towards BIM intergrated design.
The entire design of the building focused on simplicity and abstraction. The challenge was to incorporate limited lobby space and the associated retail circulation system. The arrival experience for visitors begins with a greeting two-story visitor lobby space.
In order to match the modern, steel-framed building design, we introduce the vertical architecture langruage into the interior space to inprove the feeling of space hight. We use bright scheme to give a visual impact. The settle mirrored wall finishing to address the high tech industrial feeling. full hight glass facade blur the bundries indoor and outdoor space, inside out.