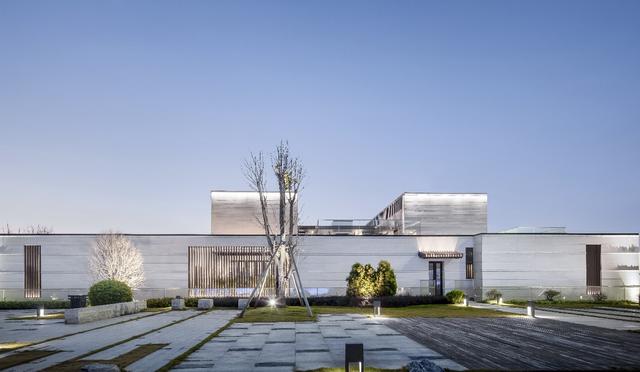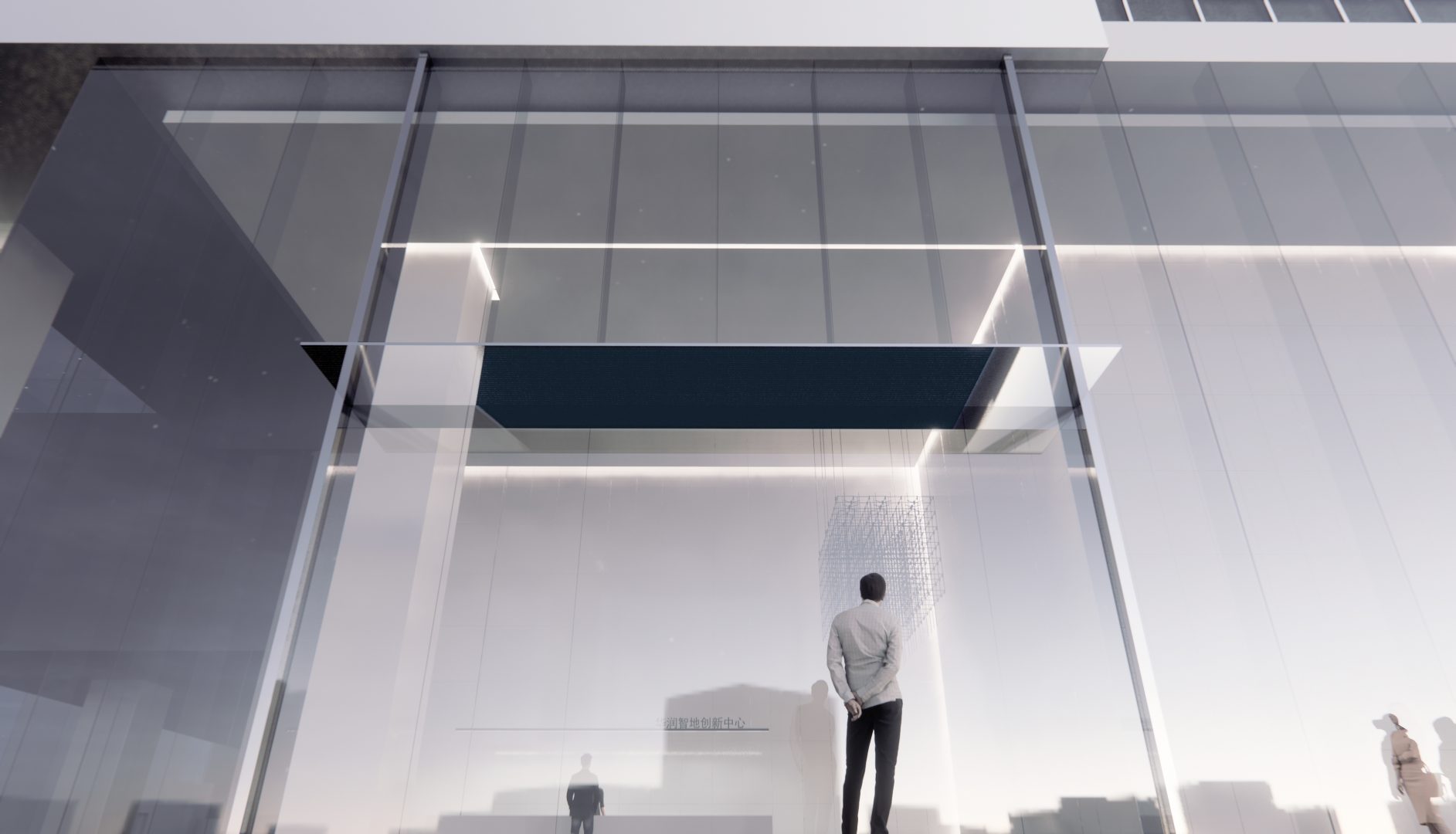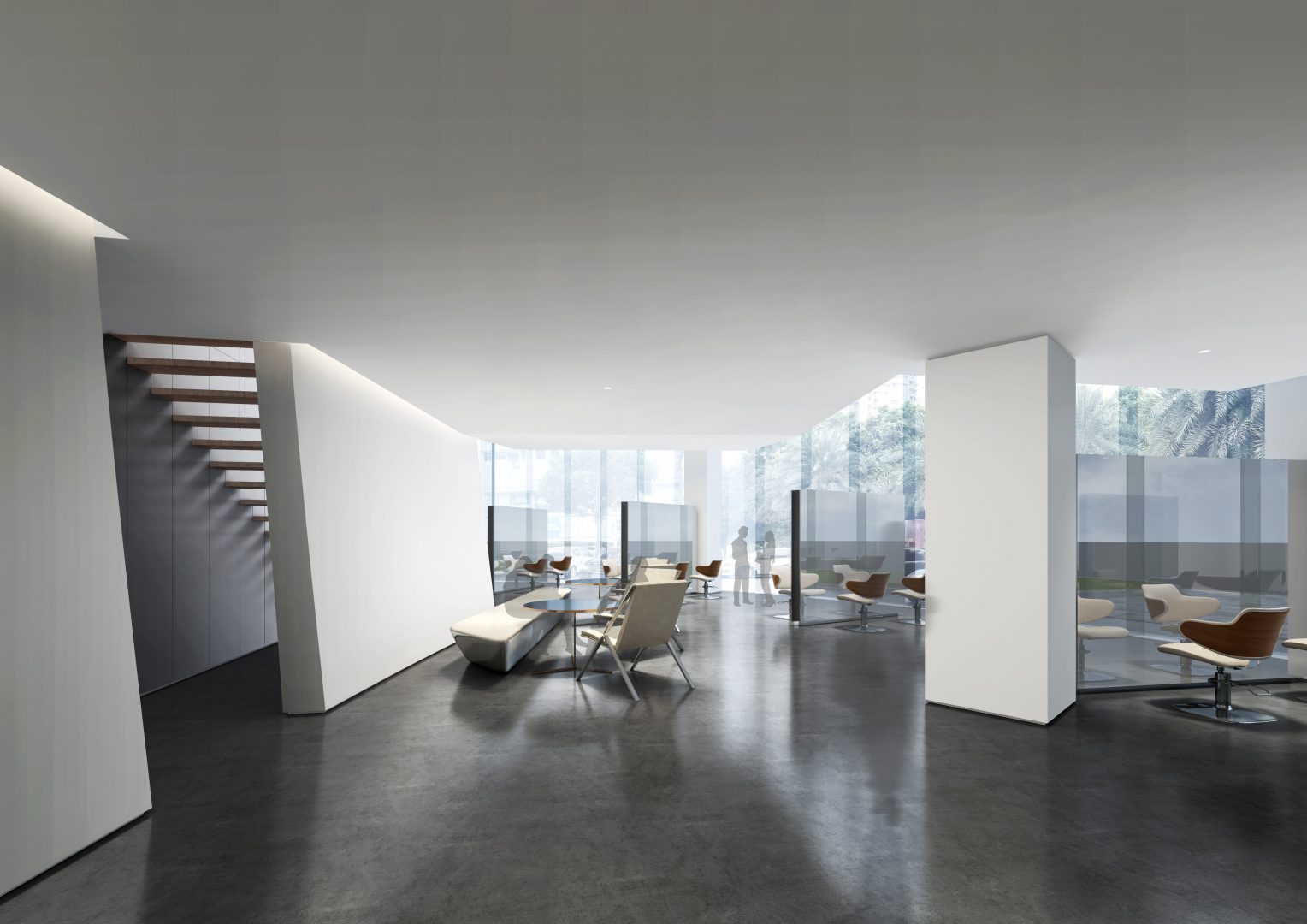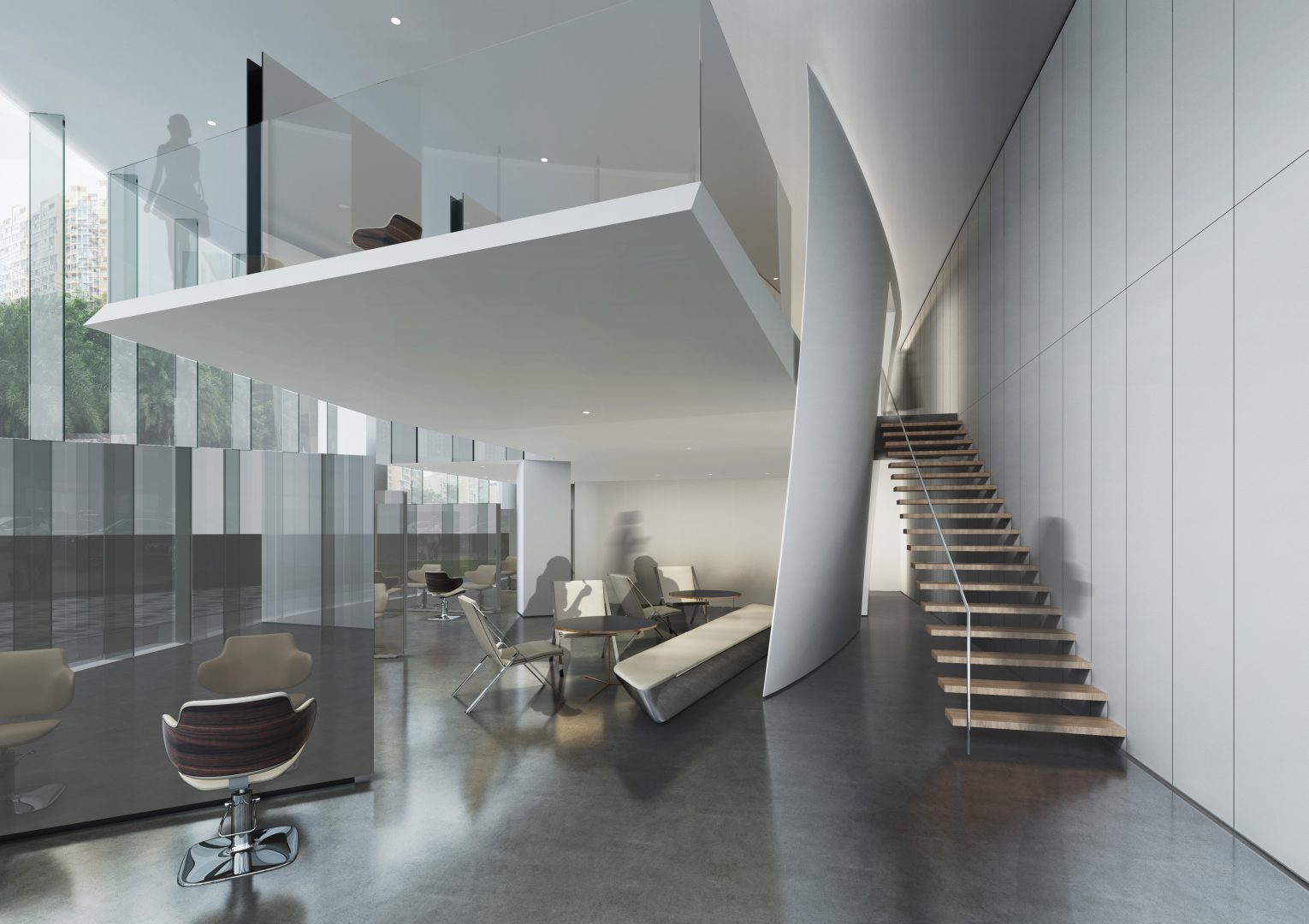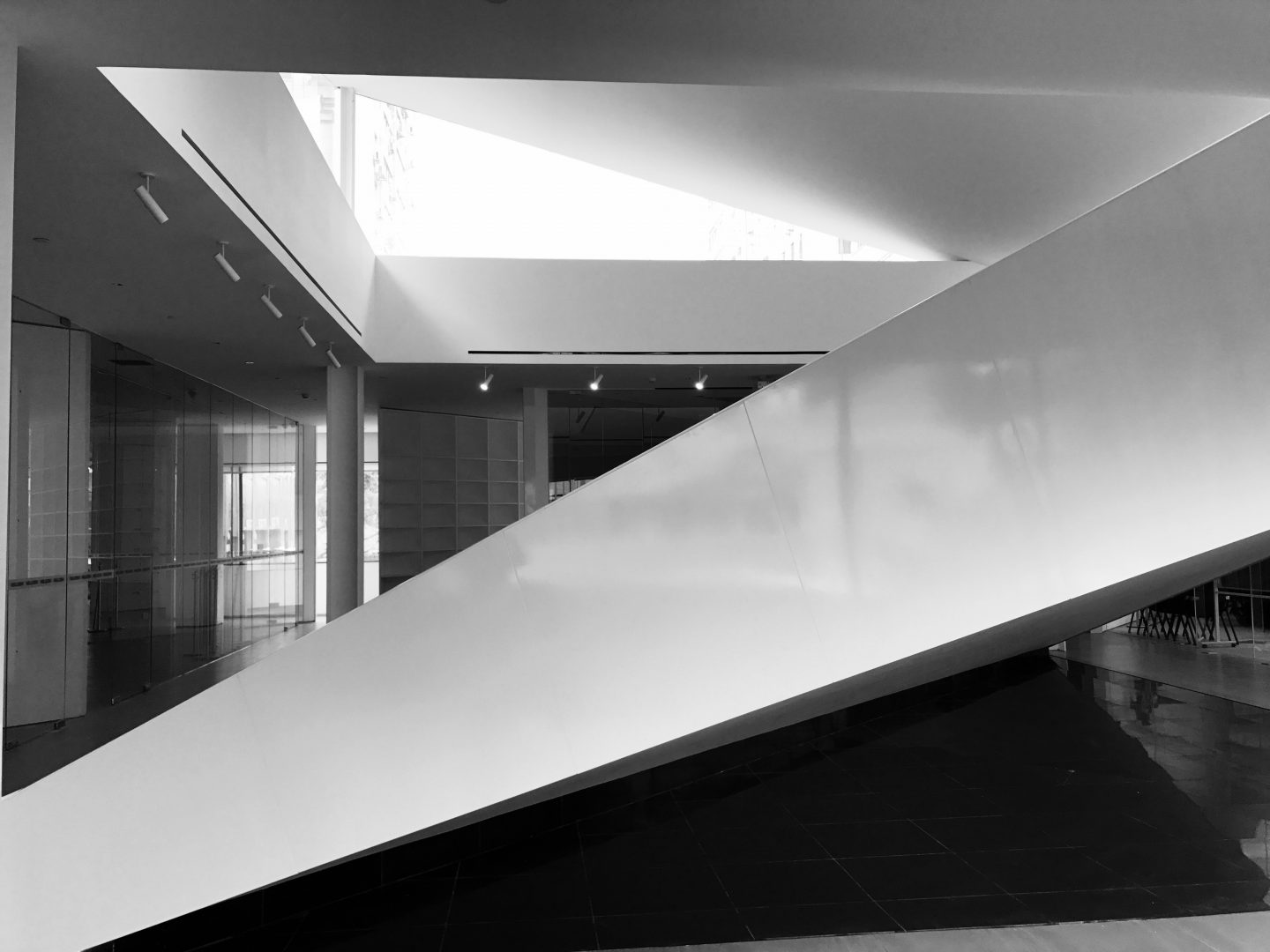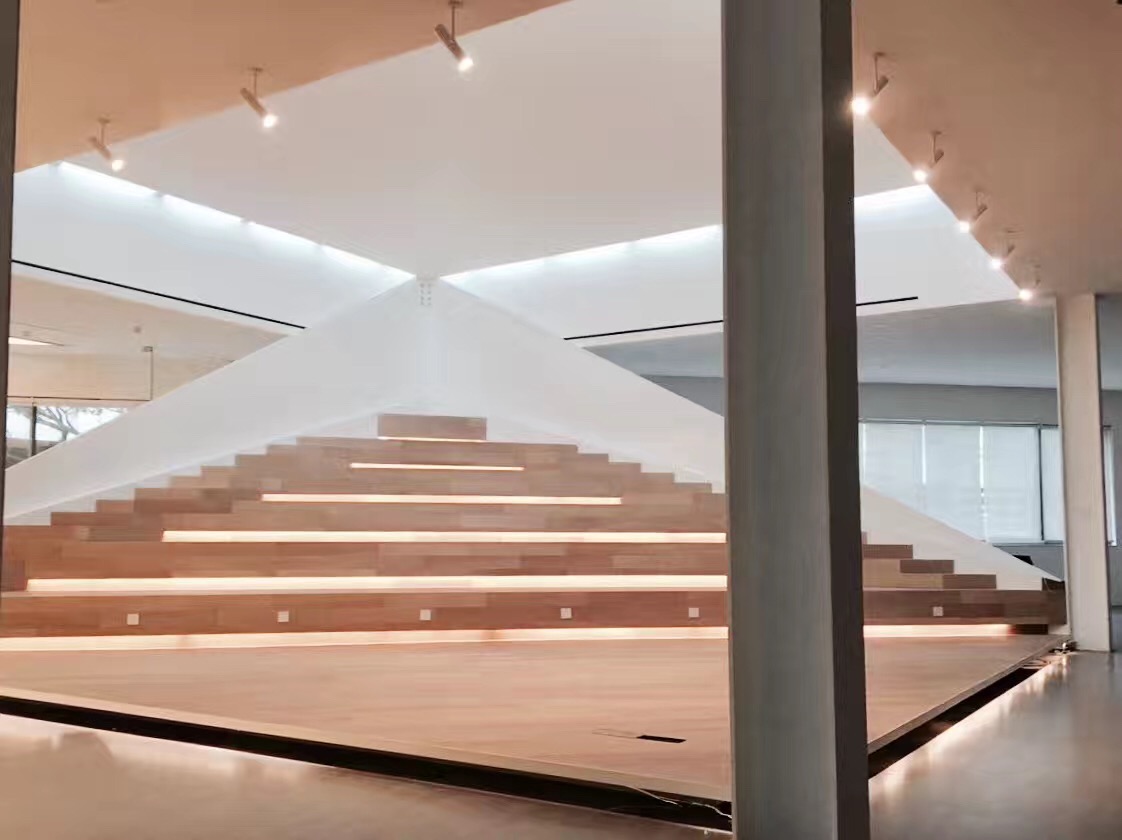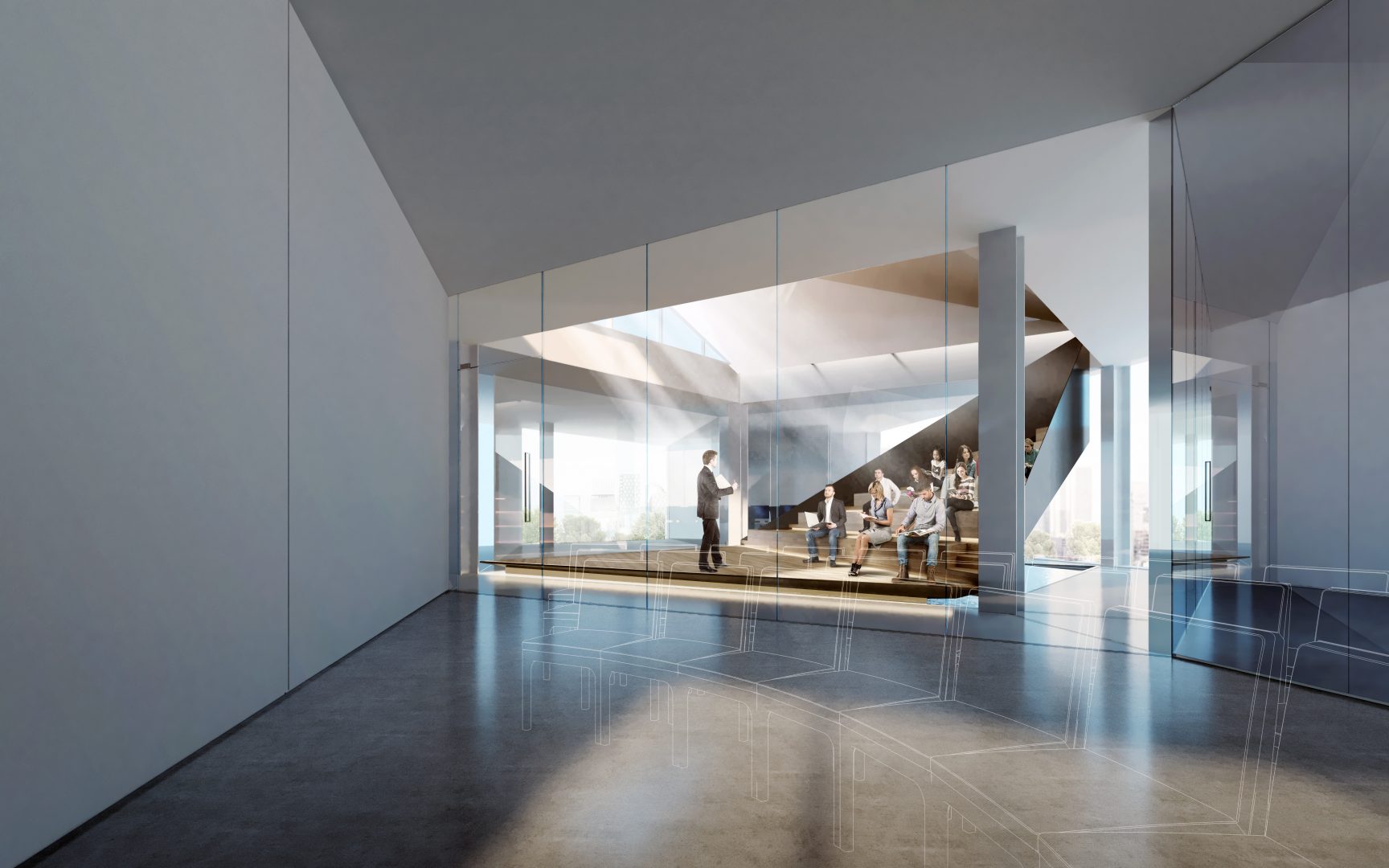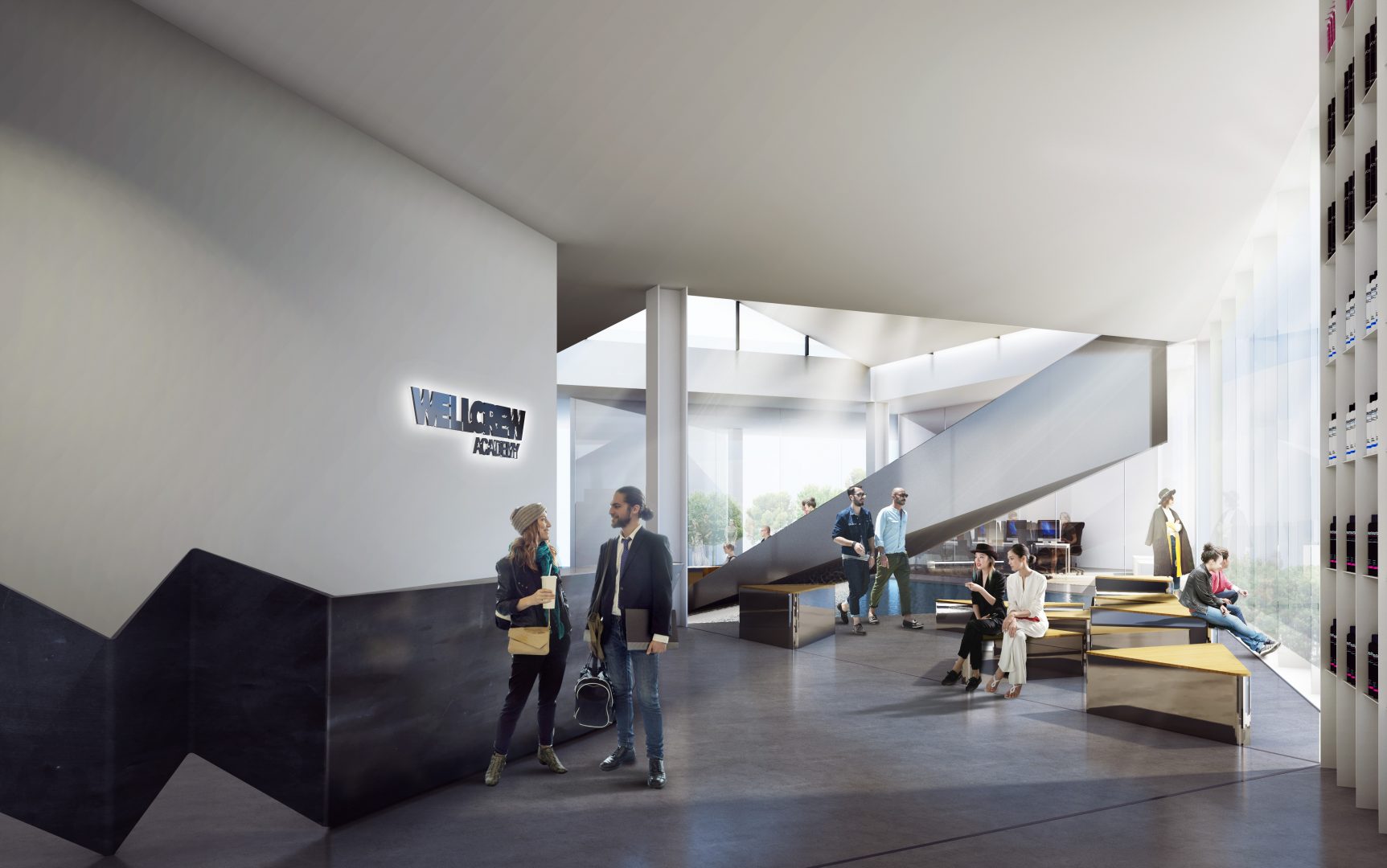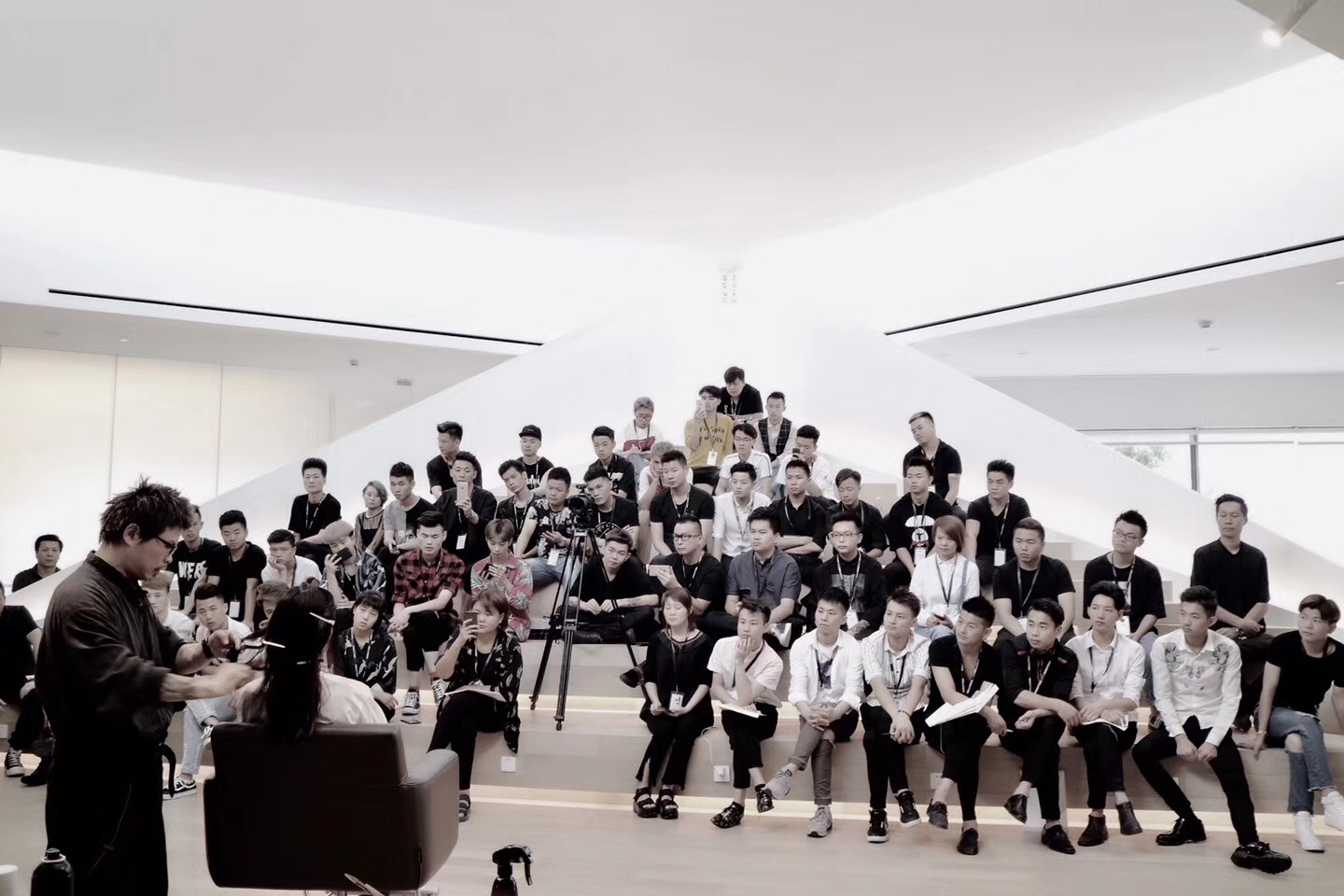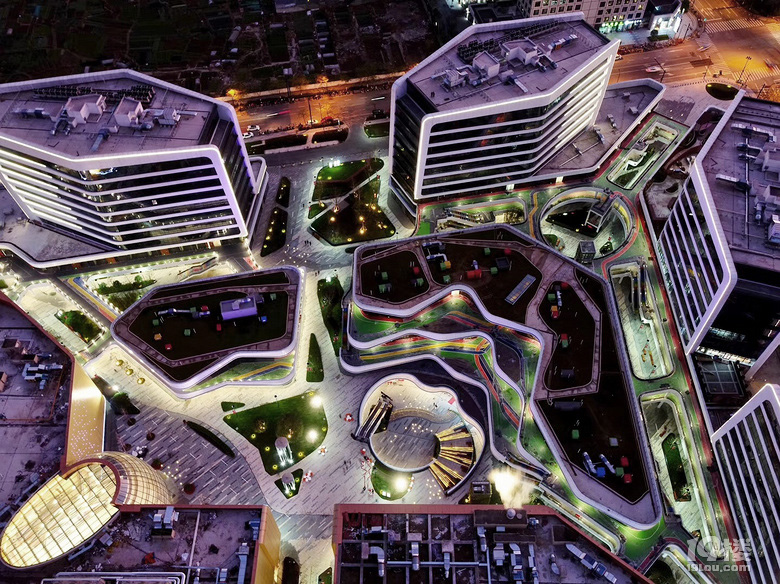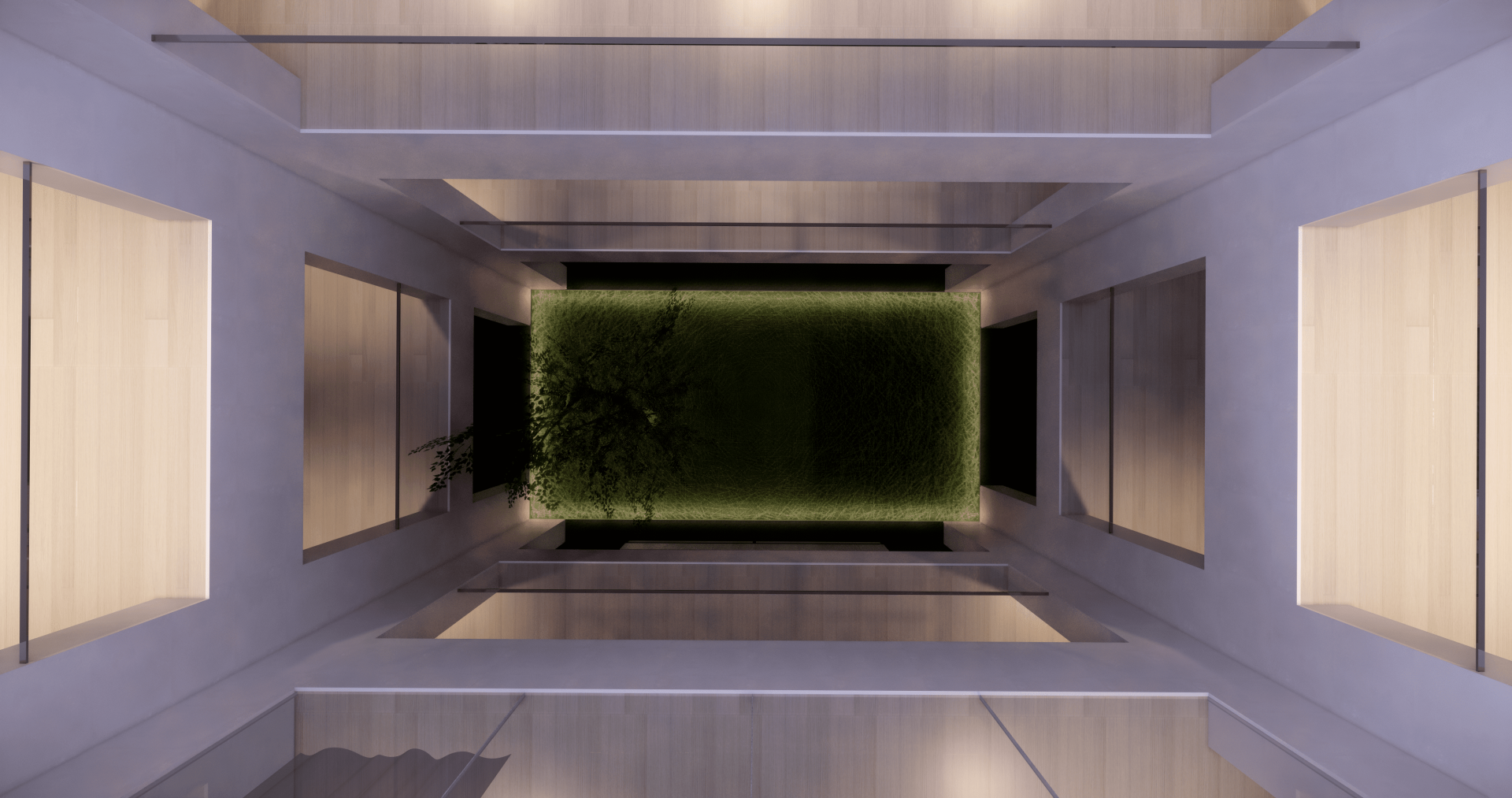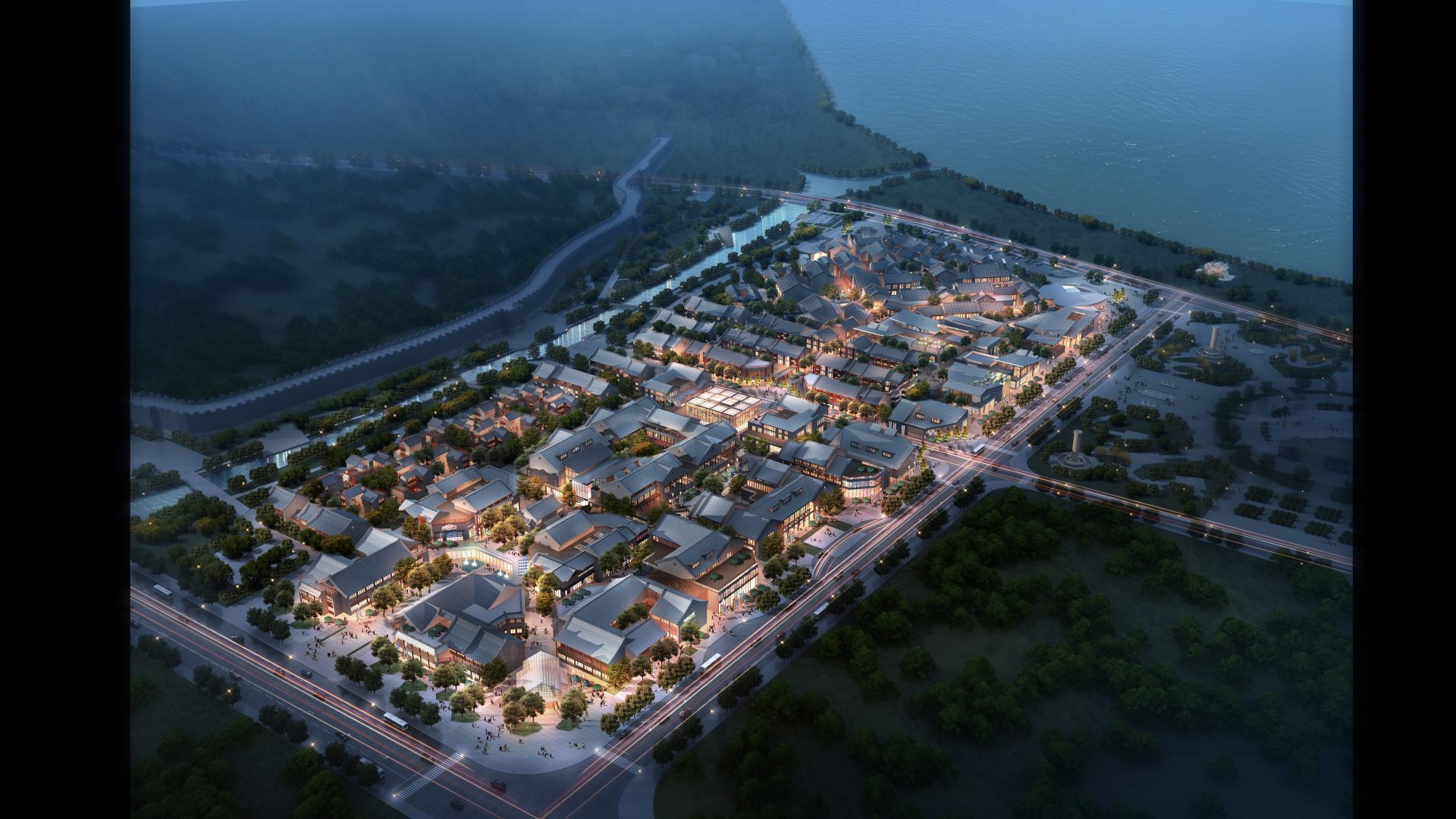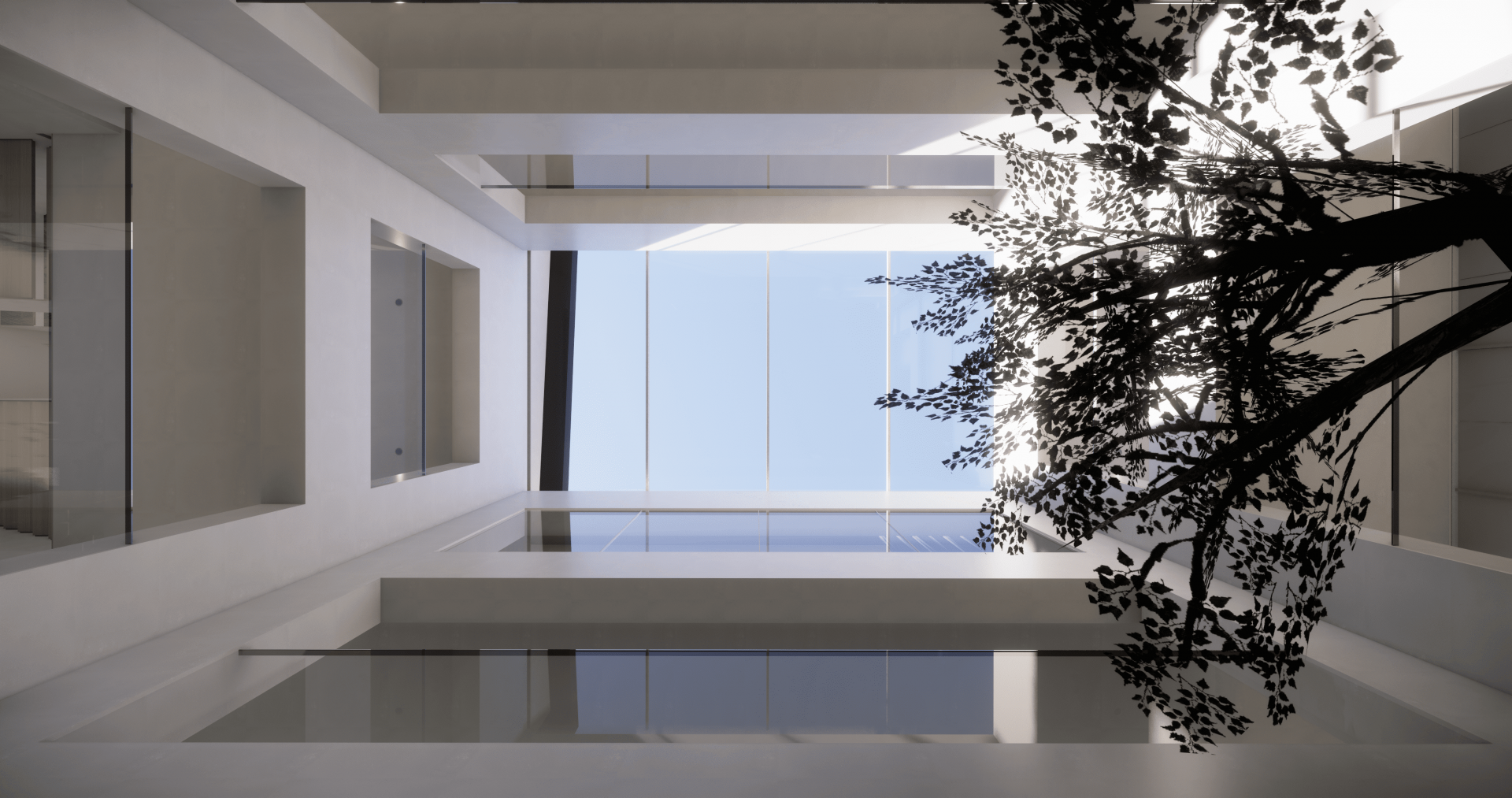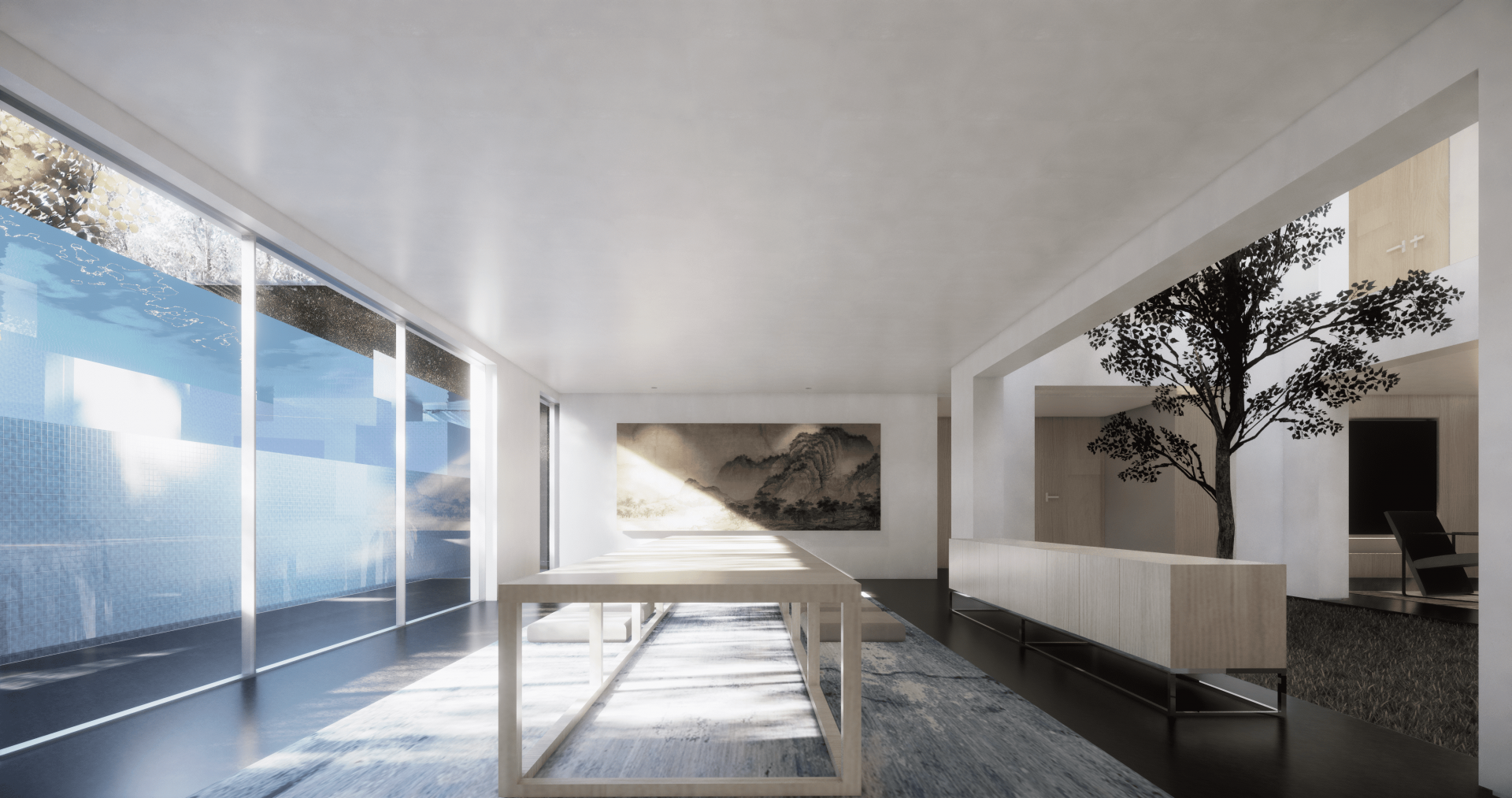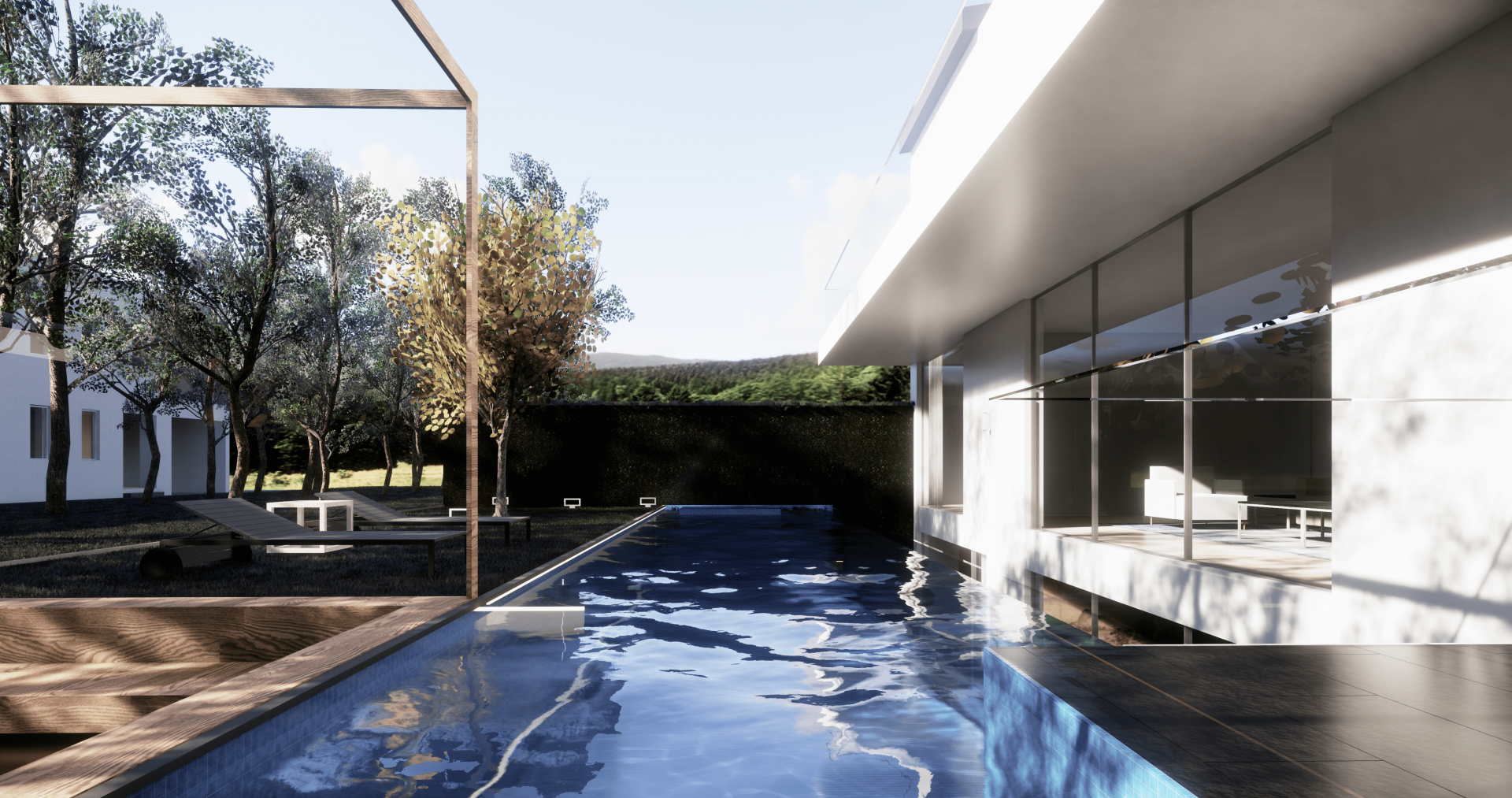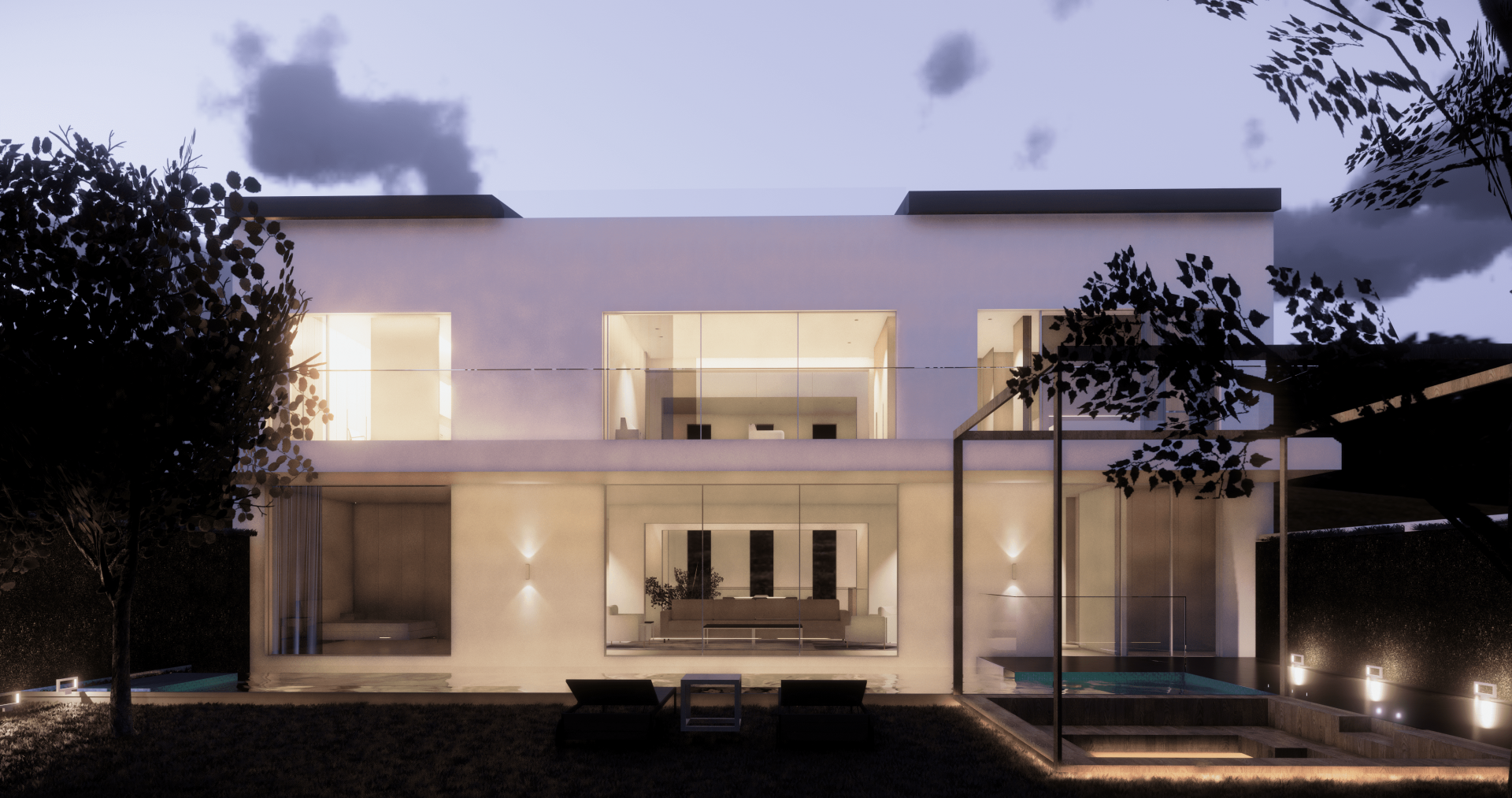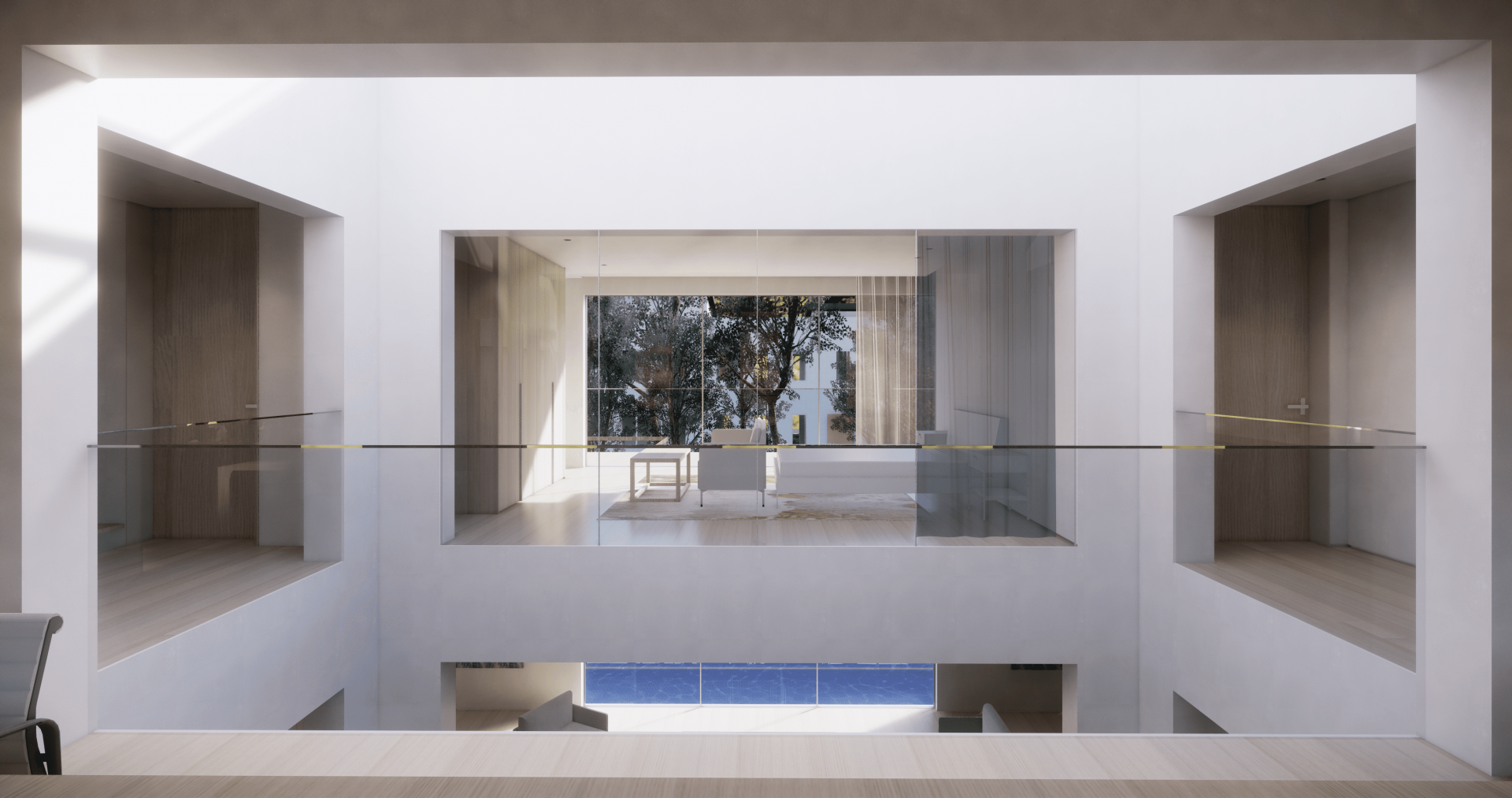 A team of talented international designers with an in-depth focus on the China market exploring the application of innovation through projects, places and people
Introducing dwp|beyond architecture
B/A is a full-service architecture, planning, landscape and interior design practice specialising in commercial, hospitality and residential design. Our philosophy focuses on well-crafted and efficient solutions that are matched with client needs and budgets by combining original, innovative thinking, Our design excellence our goal is to integrated solutions for complex building to add qualities and values to all the projects we undertake.
With 25 years working experience international background team, B/A has completed remarkable work from Urban planning up to a small furniture design.
We're motivated by the curiosity to investigate how that innovation can work across projects, places and people.