The social benefits of making fitness attractive
When we make a sports venue kids want to spend more time in, it not only makes them healthier in the short term, it sets them up for a healthy adult life and avoids a future cost burden to society. This insight is becoming more apparent globally, where governments need to find solutions to a rapidly increasing child obesity epidemic.
So when it comes to sport and the role it plays in society, what lessons can we learn from other markets? Mike McGrath, dwp's Sport + Leisure Leader, points to the Cockburn ARC (Aquatic and Recreation Centre), a new AUD$109 million sports complex in Perth designed by dwp, with local architects Sandover Pinder, which opened in May 2017.
The centre incorporates both community and elite sports facilities under the one roof. Aquatic recovery, an altitude chamber and indoor running track offer first class facilities for the Fremantle Dockers AFL football team, while three waterslides and an impressive eight pools attract people of all ages.
McGrath says there are clear design challenges in co-locating facilities. 'We needed to design spaces that offer elite athletes exclusive access sometimes, but accommodate the public at other times,' he says. But the result is a building that works harder and delivers greater value for money.
'It's about doing more with less,' adds dwp's Stephen Cheney. Cheney, who has decades of experience designing community facilities in Australia, says governments are beginning to recognise that 'investing more money in leisure facilities means less money spent on hospitals'.
The Fleurieu Regional Aquatic Centre in South Australia, also designed by dwp and Hames Sharley, is located in a precinct with nearby medical and aged care facilities. This recognises the direct connection between physical activity and good health.
Cheney says bringing both community and elite sport facilities together offers other 'social capital benefits' like community pride. 'When people rub shoulders with elite athletes it encourages them to be active themselves.' And it's this kind of insight that can make getting fit and staying fit all the more attractive.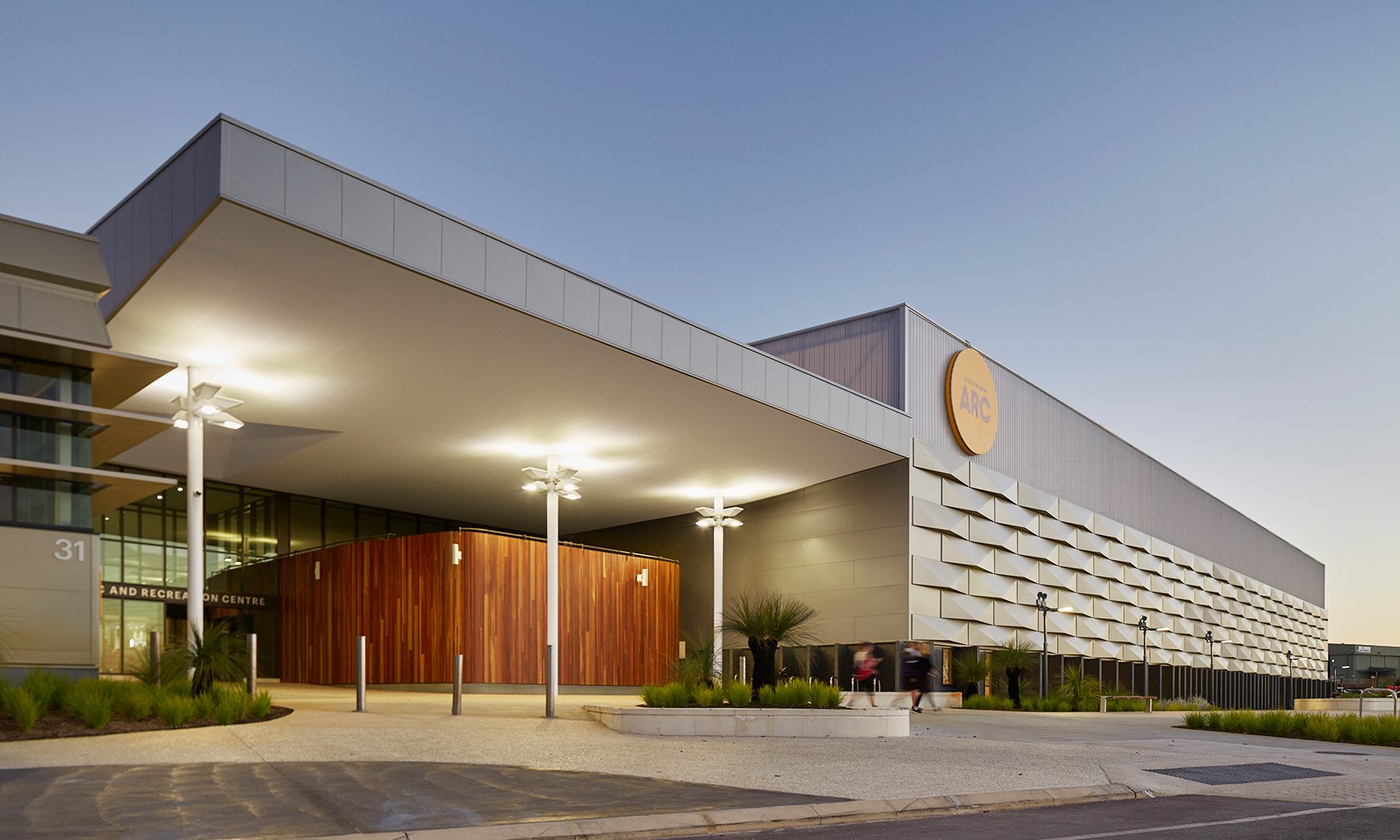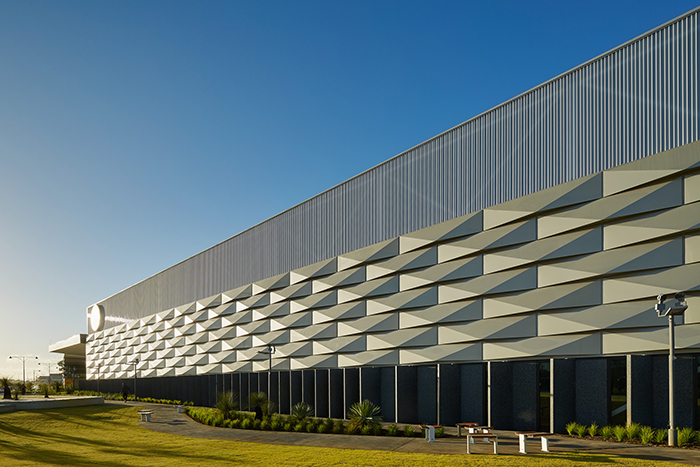 Tags: Abu dhabi, Agile workspace, Archi, Architect, Architecture, Artist, Asia, Bangkok, Bar, BIM, Blessing, Blog, Boutique, Business, Civic, Construction, Content, Creativity, Culture, David Clarke, Debate, Design, Designer, Digital, Digital technology, Digital transformation, Digitisation, Drama, Drink, Dubai, Education, Email, Experience, F&B, Food, Future, Health, Healthcare, Hicap, Ho chi minh, Hong kong, Hospital, Hospitality, Hotel, Hotel design, Human, Information, Innovation, Interior, Interior design, Interior designer, Interview, Knowledge, Lebua, Lifestyle, Luxury, Luxury design, Luxury interior, Marriott, Middle east, Mindful, News, Newsletter, Phone, Profile, Profit, Psychology, Residential, Restaurant, Romance, Saigon, School, Signage, Sky, Smartphone, Smartphones, Social media, Social psychology, Sport + Leisure, Studio, Success, Sustainibility, Tech, Technology, Thailand, Trends, Video, Vietnam, W hotel, Wayfinding, Wellbeing, Women