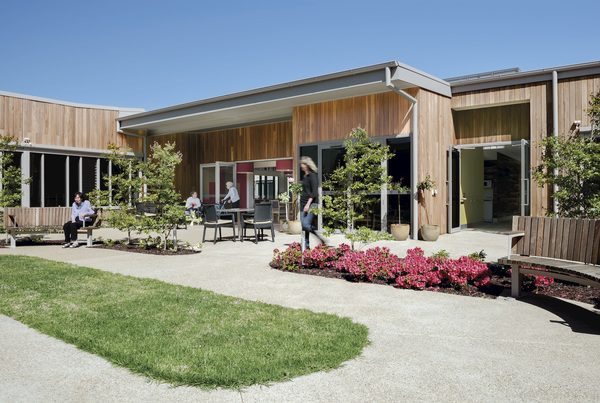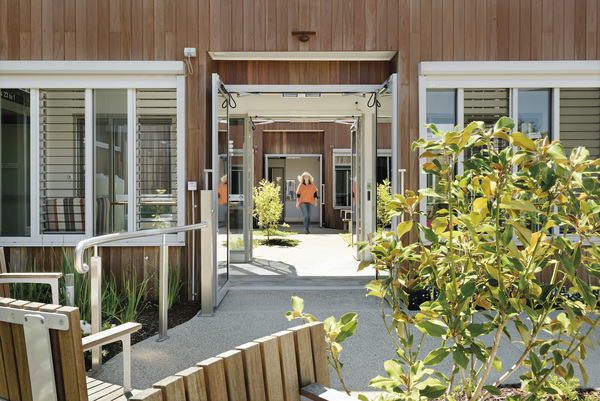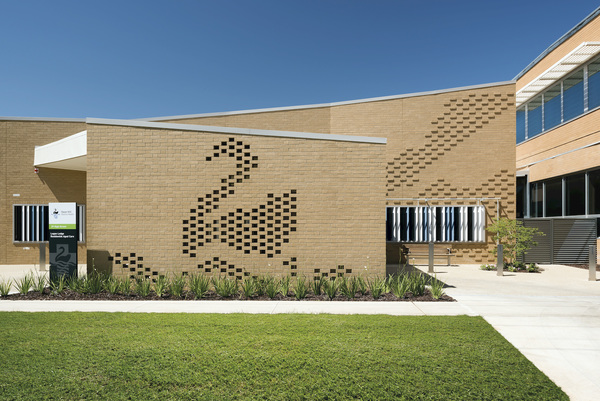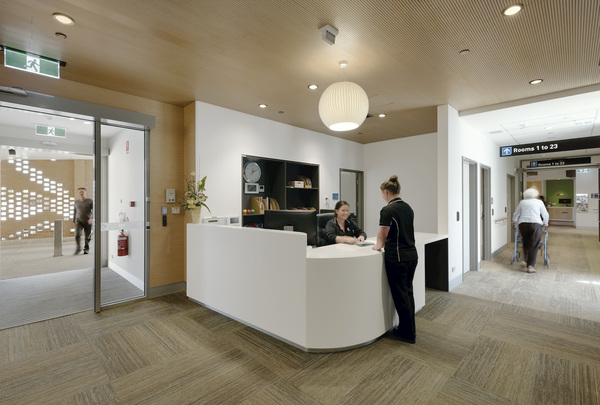 Active living in supported care
Swan Hill District Health Residential Aged Care
A flexible, responsive design provides people with the best facilities for ageing in place.
Sensory and social spaces connect and support residents and their families. Spacious communal living, lounging, dining and activity areas create social connections, while a vegetable patch, BBQ area and tranquillity garden encourage residents to enjoy the fresh air and sunshine.
dwp's design responds to Logan Lodge's holistic approach to aged care and philosophy of caring as a collaborative process.