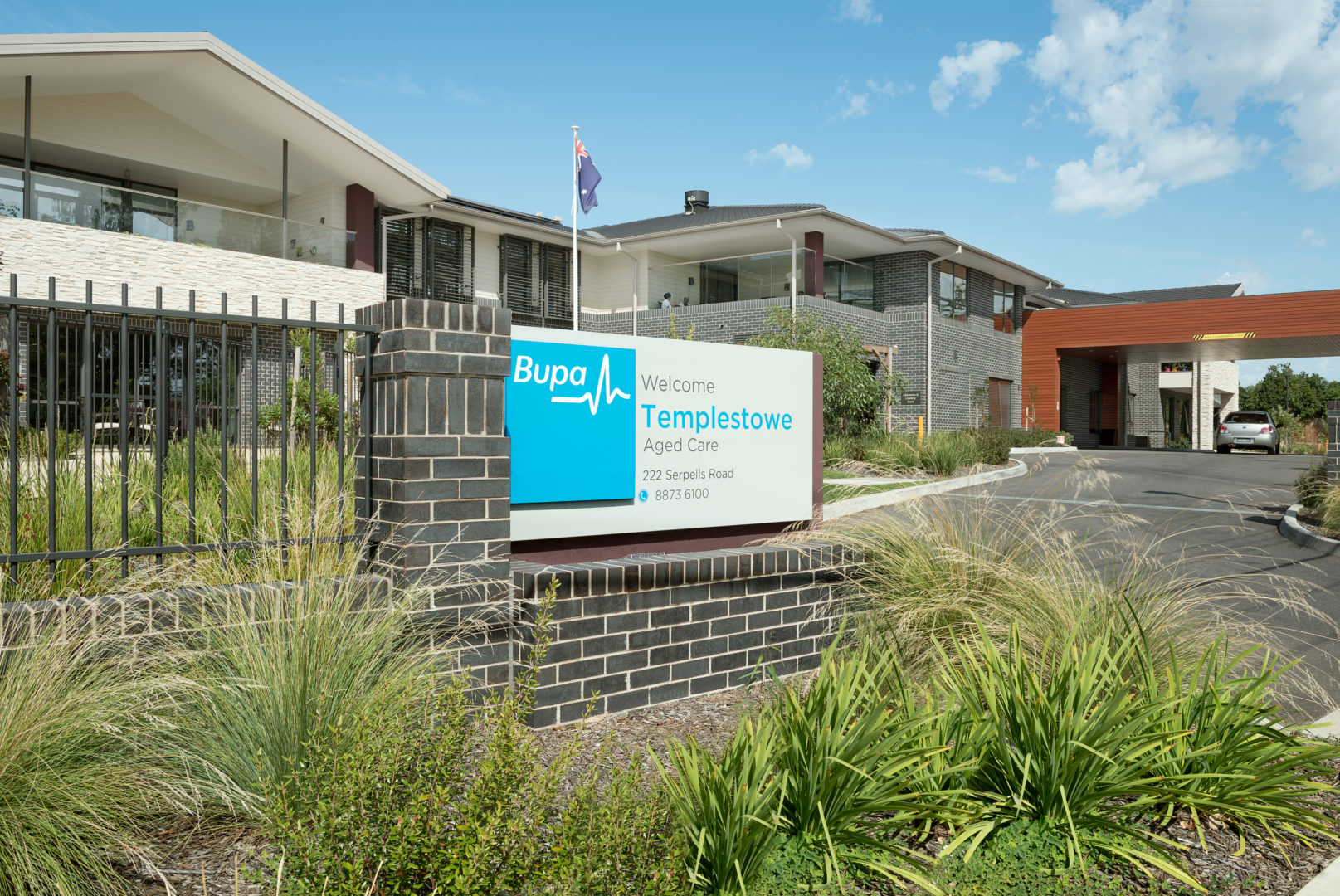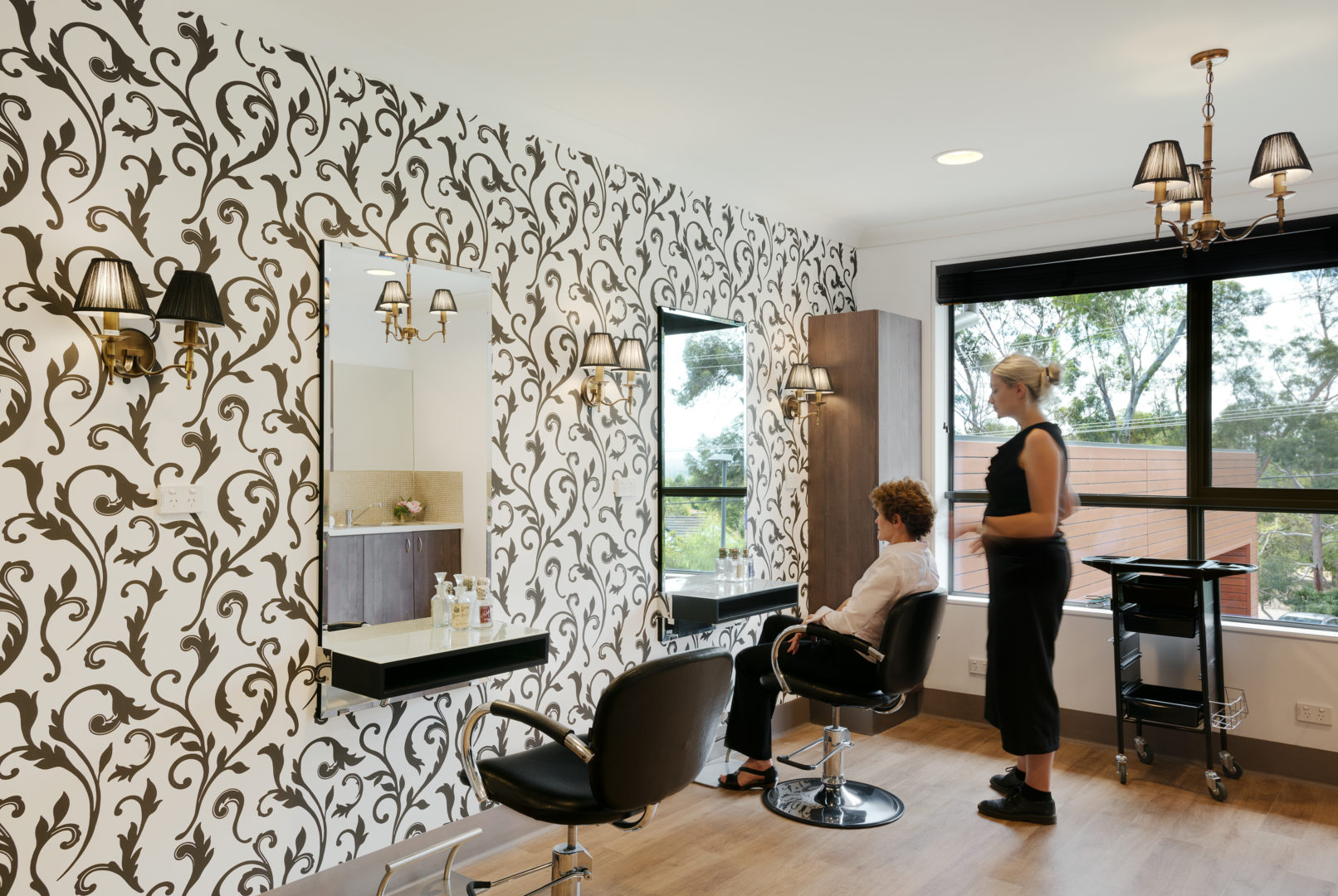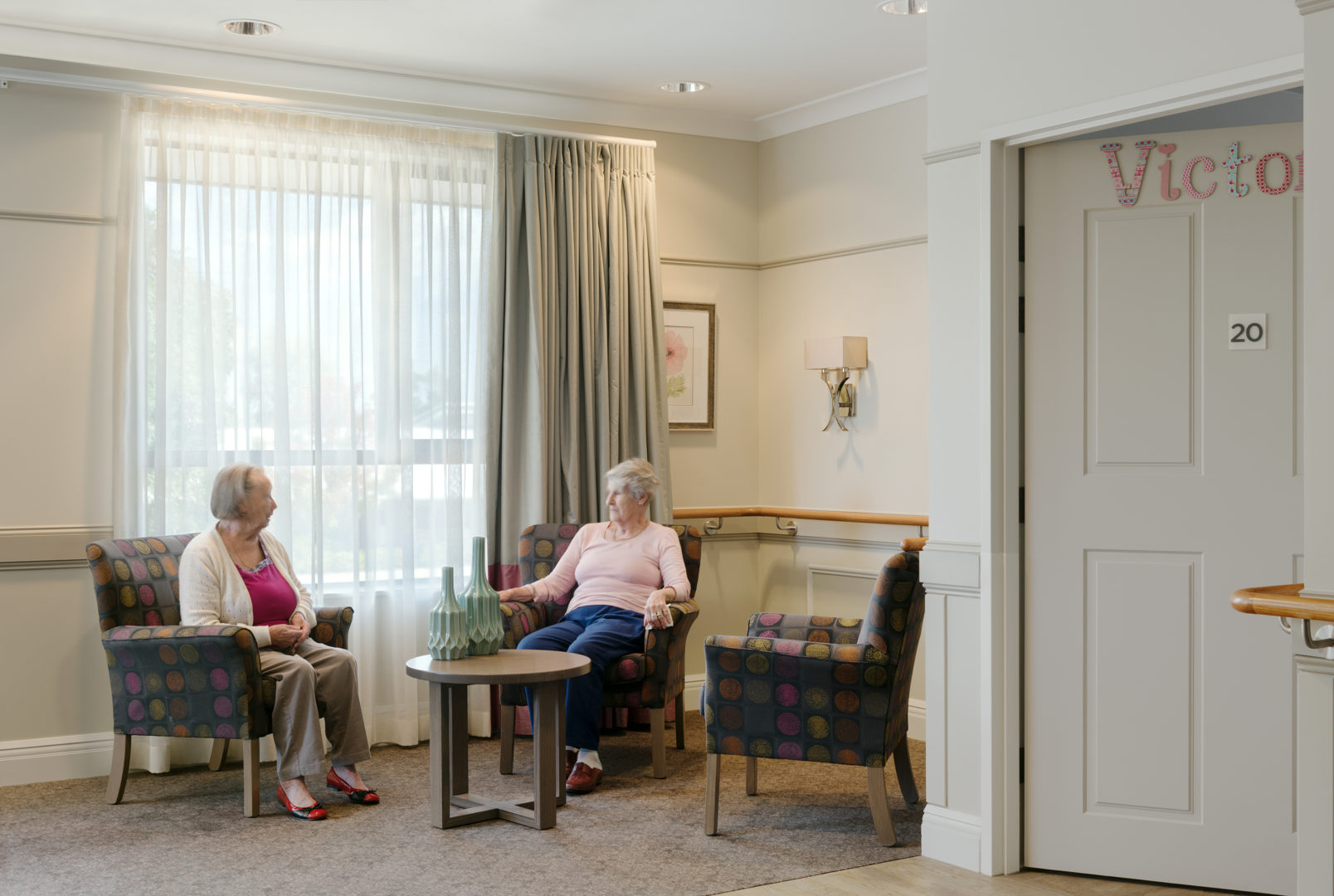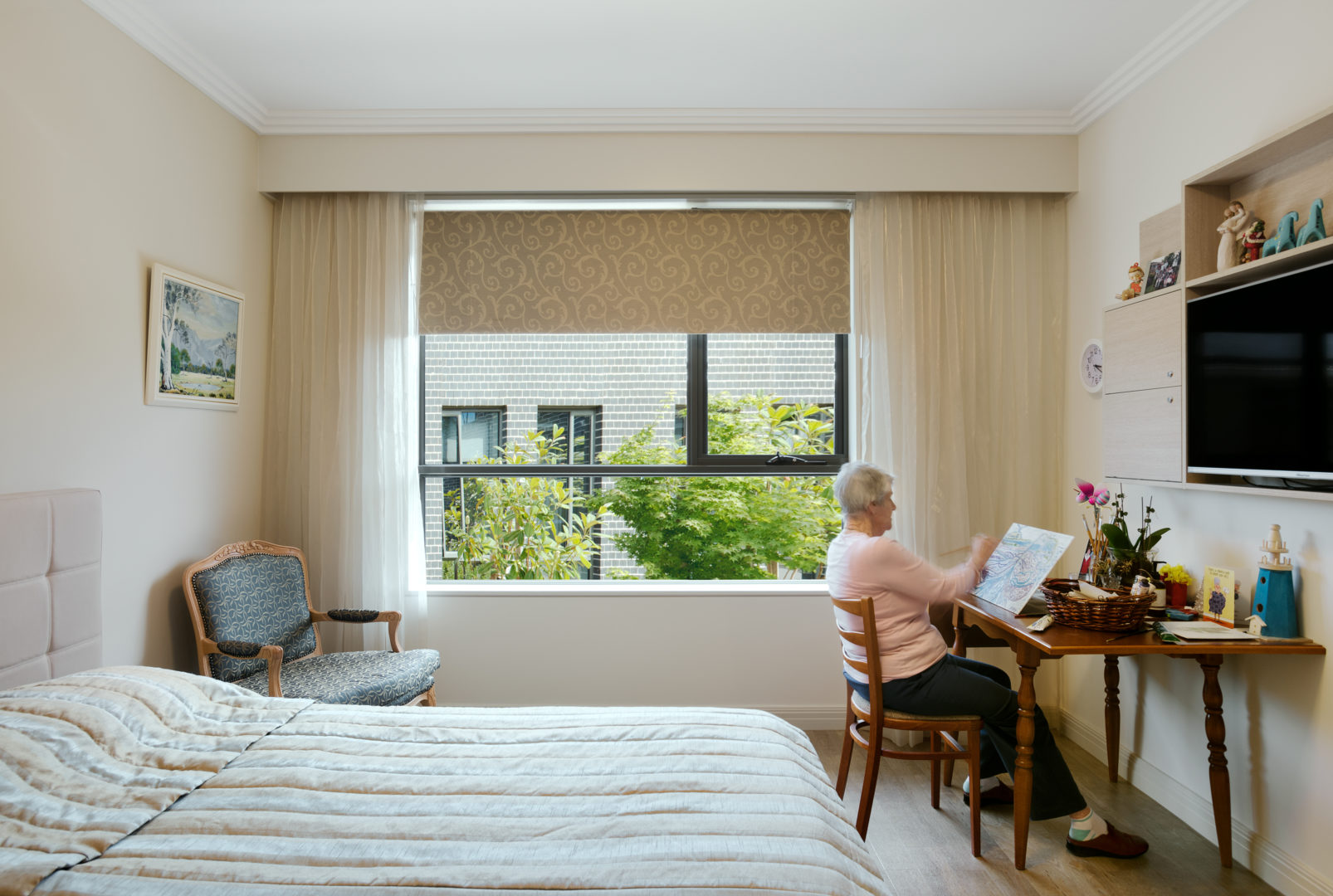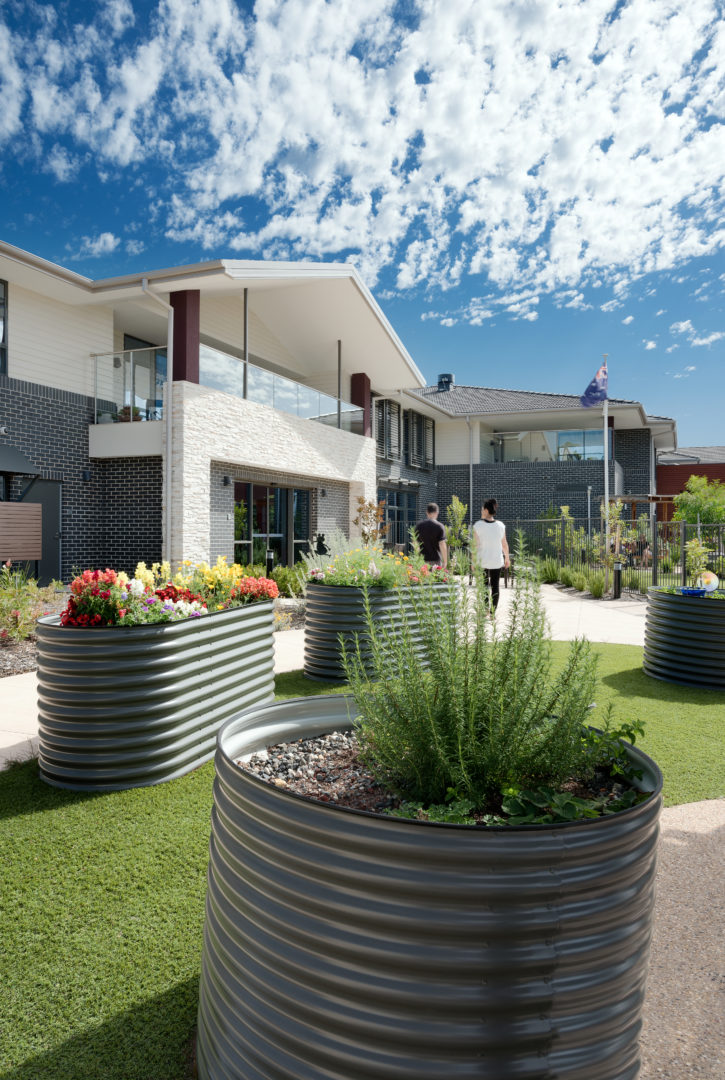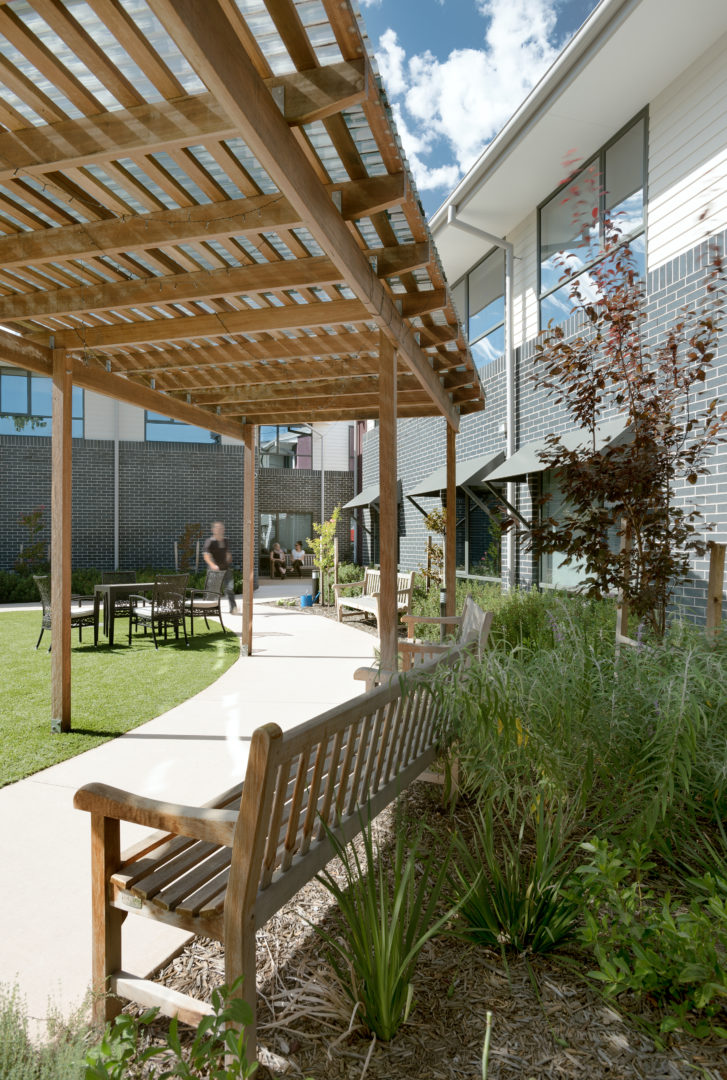 Calming connections with nature
Bupa Templestowe
As Australia's ageing population grows, so does the needs for complex aged care and support for people living with dementia.
dwp's innovative solution presents five care wings catering for people with dementia, those with low and high care needs, as well as spaces for service facilities.
Internal courtyards foster immediate visual and physical connections to nature, complementing Bupa's gardening and outdoor activities programs. The gentle and calming ambience in the outdoor spaces encourages ambling in a non-institutional setting.