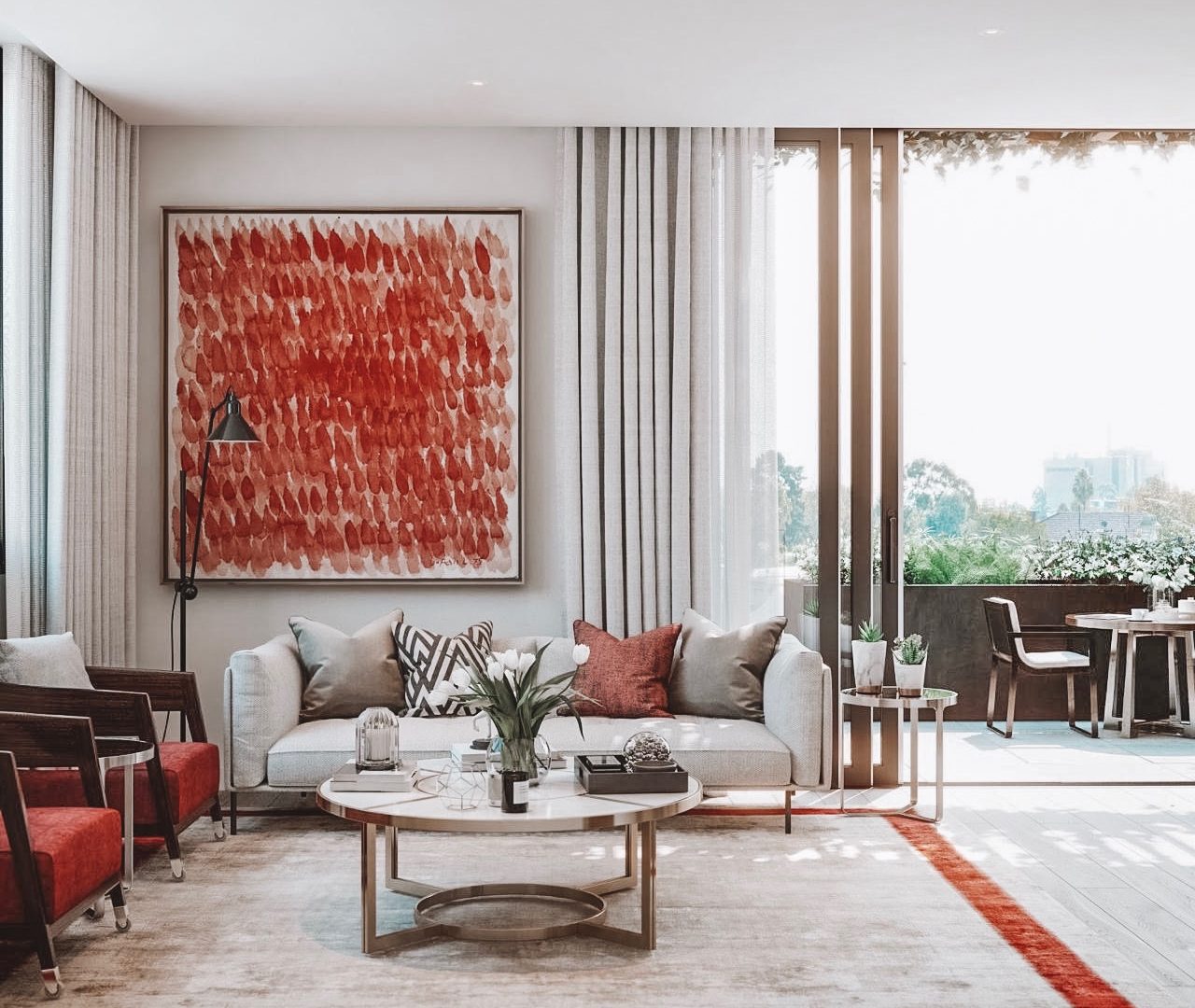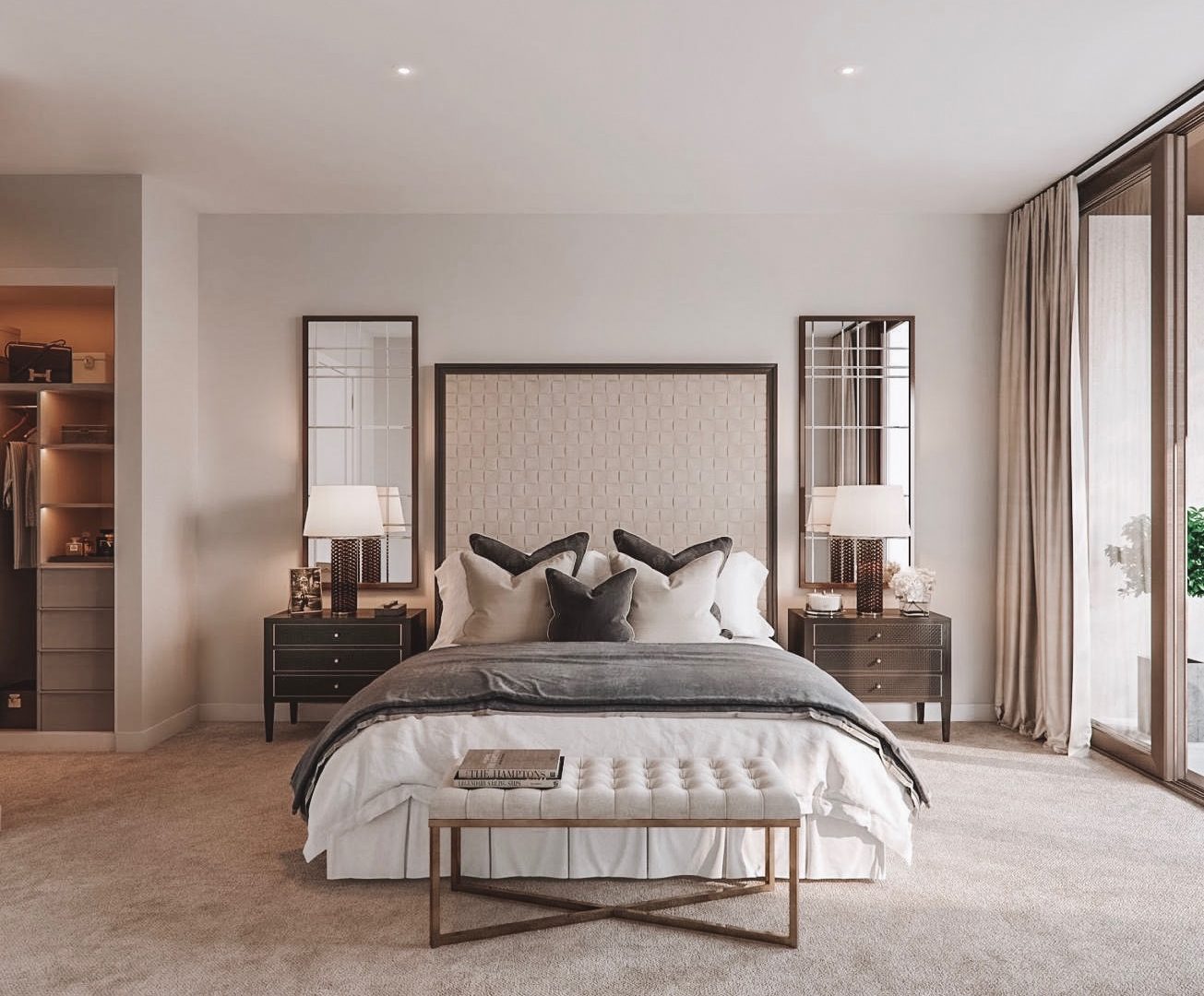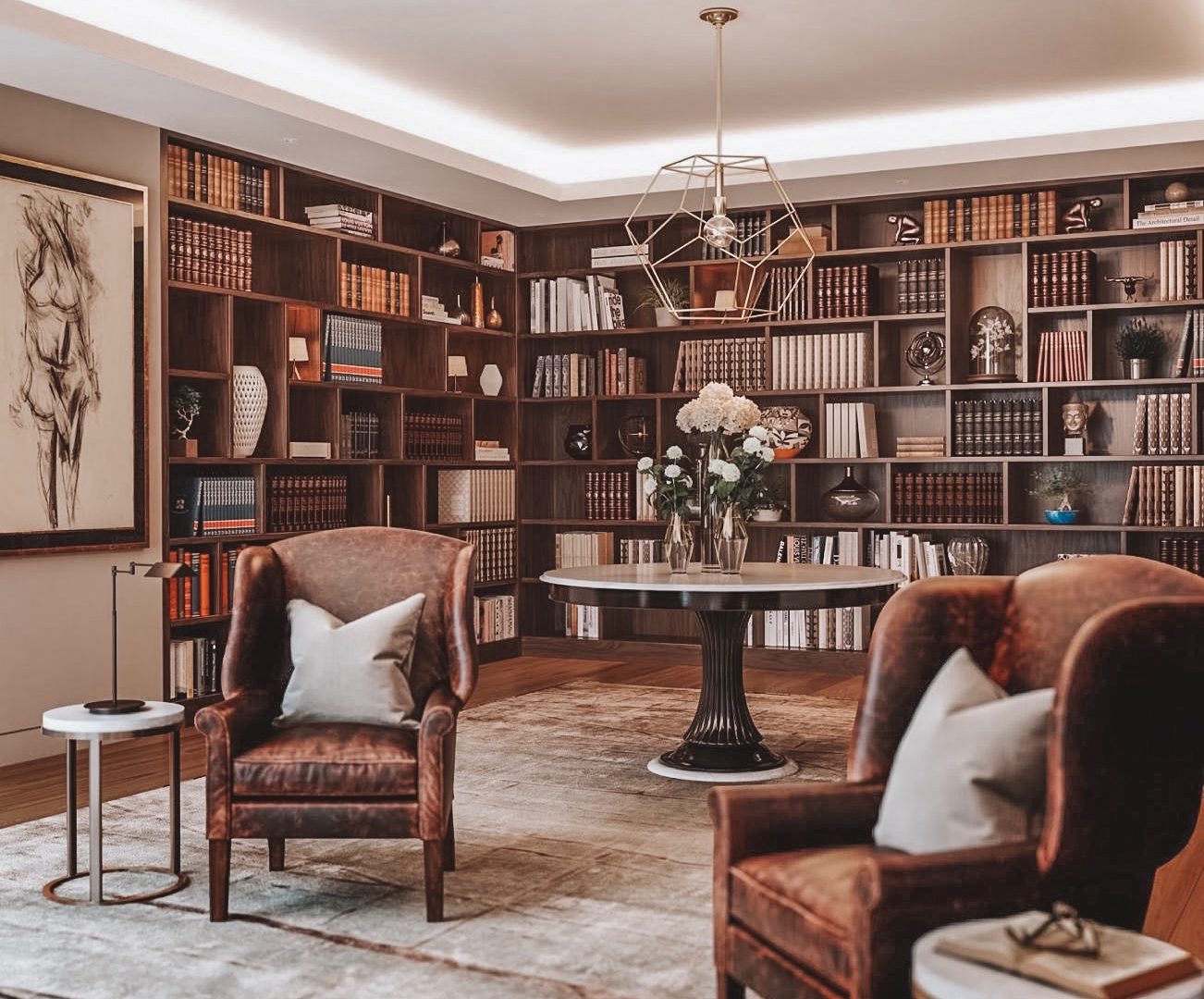 Designing an innovative living option for Melbourne's seniors
Europa on Alma
Bolton Clarke is one of Australia's most experienced and trusted providers of retirement living and engaged dwp as both architect and interior designer for their first Victorian retirement community, Europa on Alma, situated in St Kilda, Australia.
Bolton Clarke knew they they needed a design firm who shared their bold vision and after a careful selection process it was clear that dwp had the team to deliver.
Europa on Alma will incorporate over 80 one, two and three-bedroom apartments surrounding a landscaped internal courtyard. The design promotes a community with a difference, focusing on independence and well-being in a hotel-style environment that offers residents a close connection with St Kilda's dynamic and cosmopolitan lifestyle that combines bayside and urban living.
All apartments are designed to be fully accessible and special features will include a dedicated cinema with bar and a private dining area leading outdoors to a patio, library and creative studio for arts, crafts and woodworking. There'll also be a fully equipped gym and a sky room with expansive views