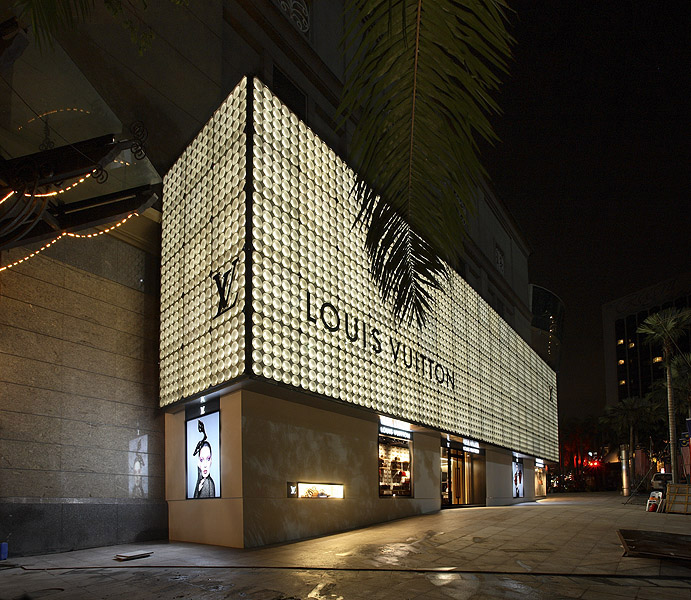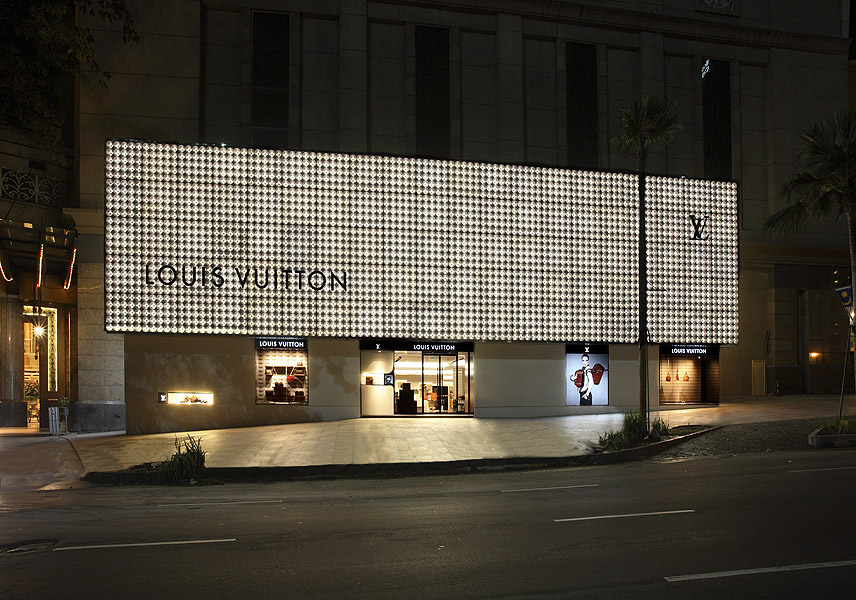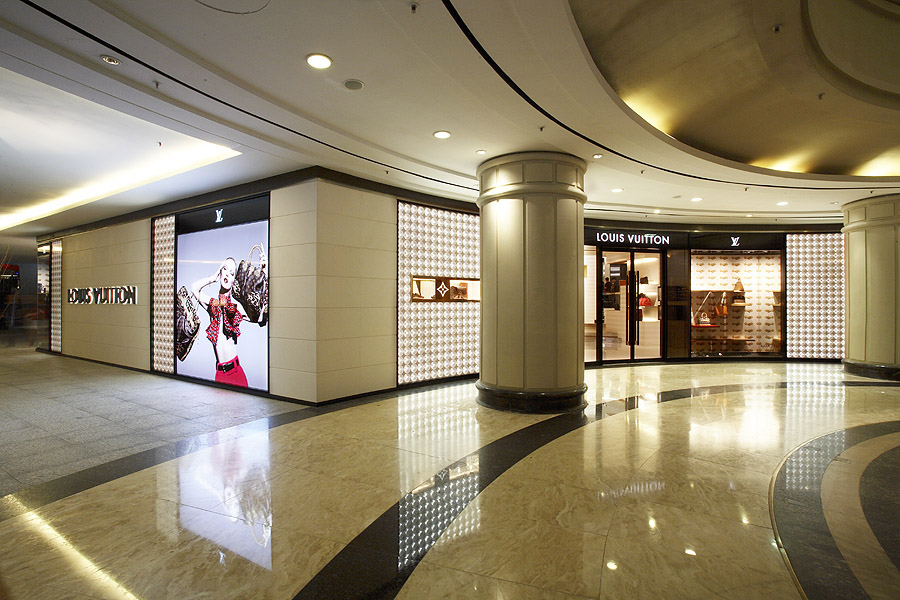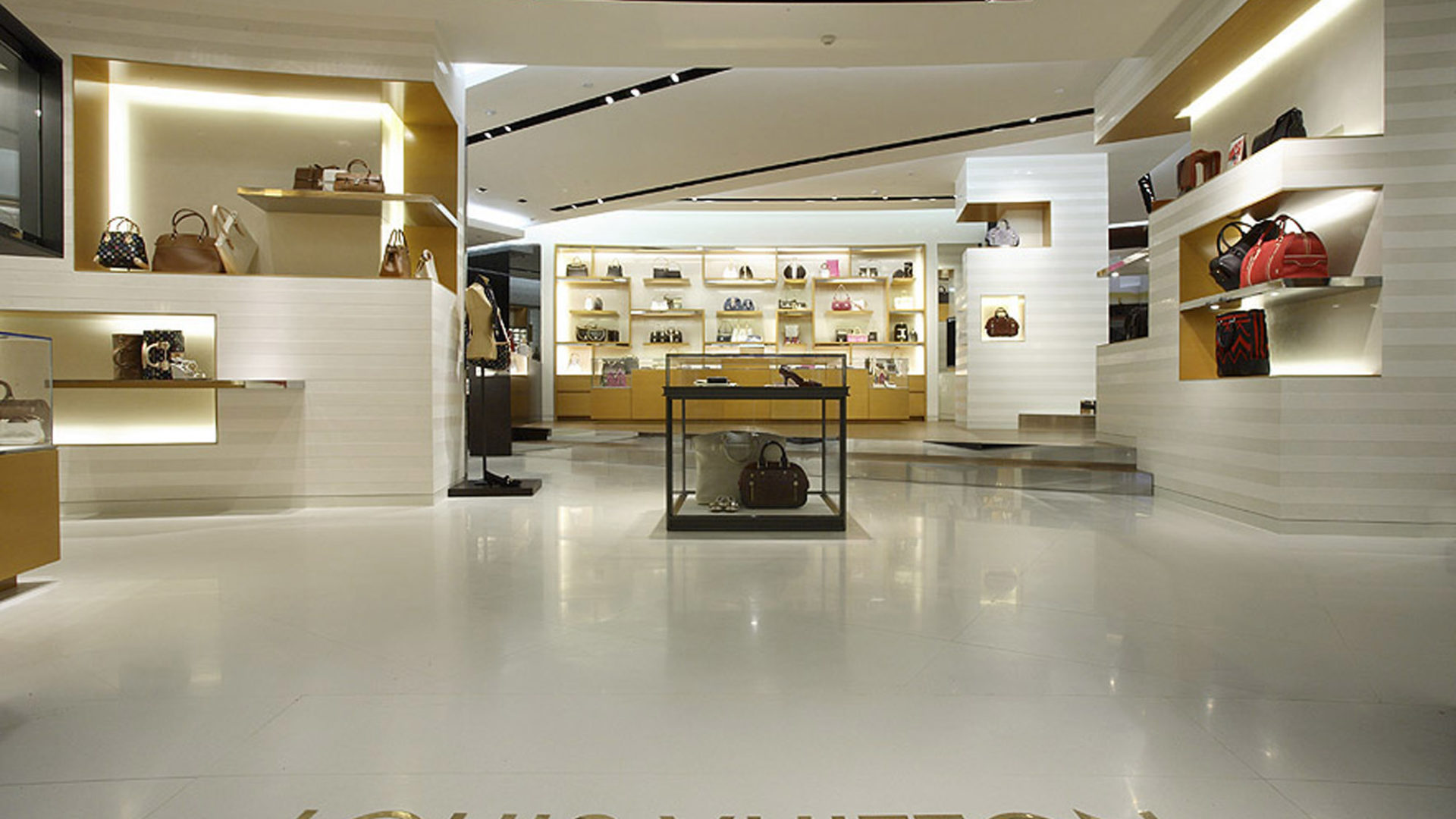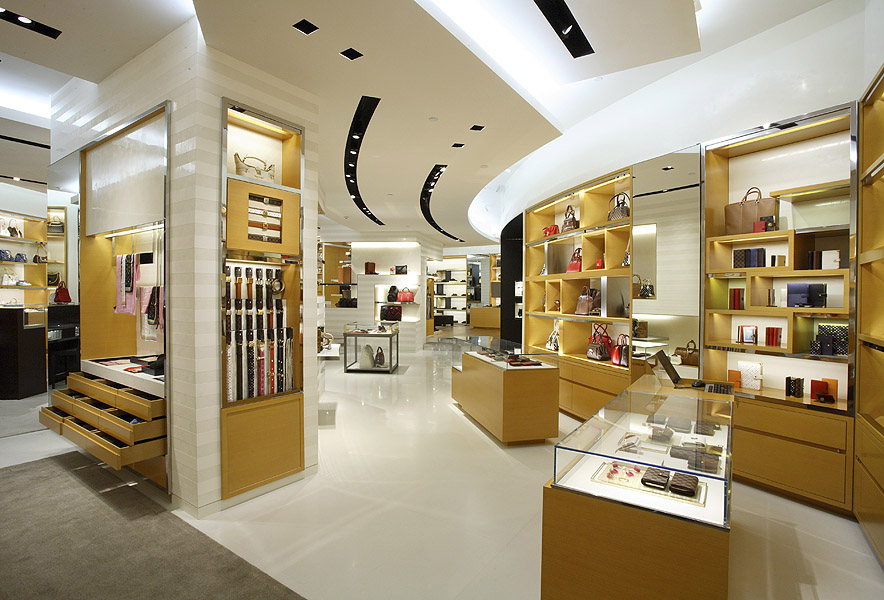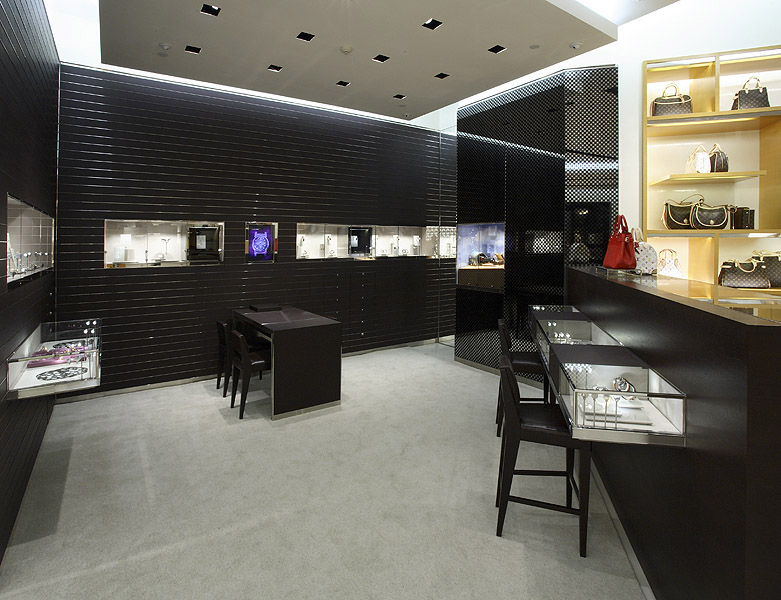 Illuminating luxury in a refined retail setting
Louis Vuitton, Starhill Gallery
Oozing opulence, this lavish store is a landmark in the prestigious Starhill Gallery retail  centre.
The façade, which echoes the brand's flower motif, is formed by three dimensional petals that are illuminated by state of the art LED technology.
The store's complex geometry, with multiple levels and entrances, evokes the internal workings of a chronograph watch; intricate in design, yet simple, refined and elegant.