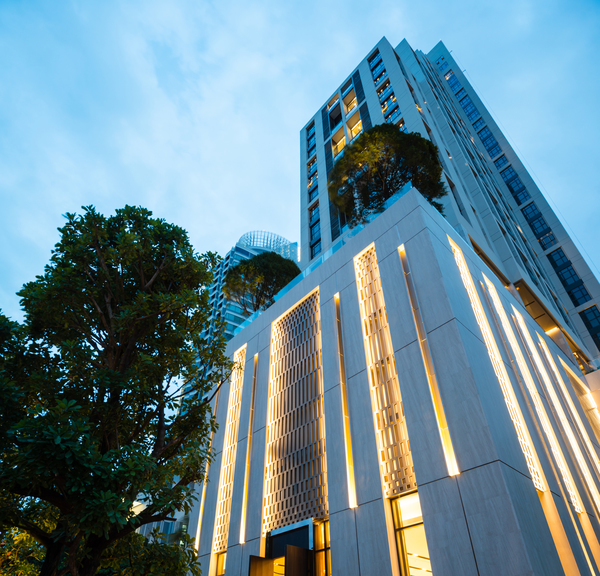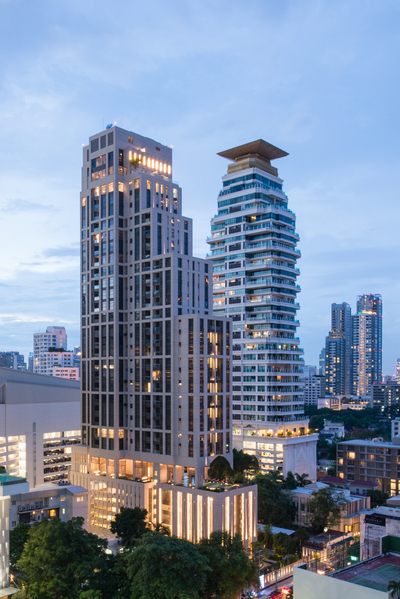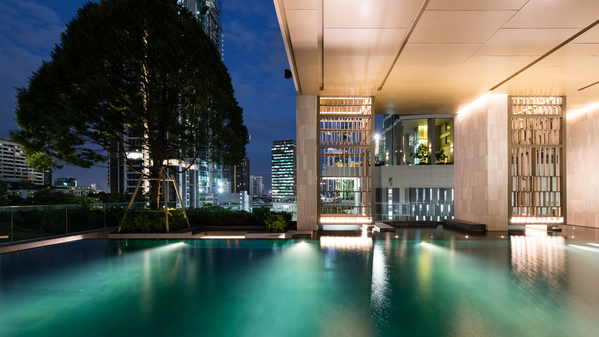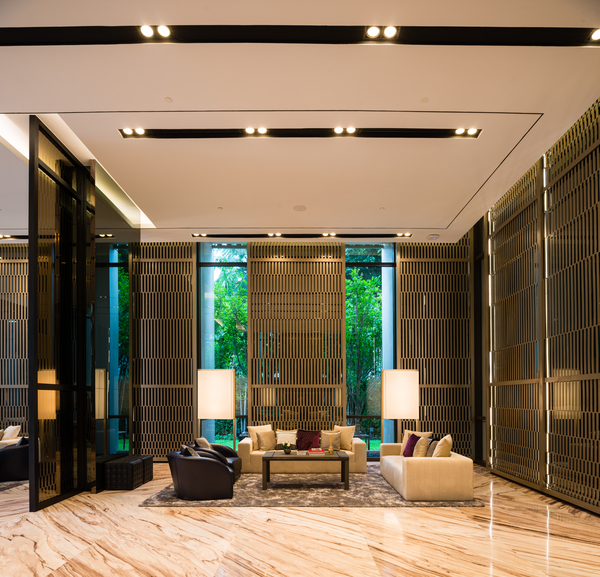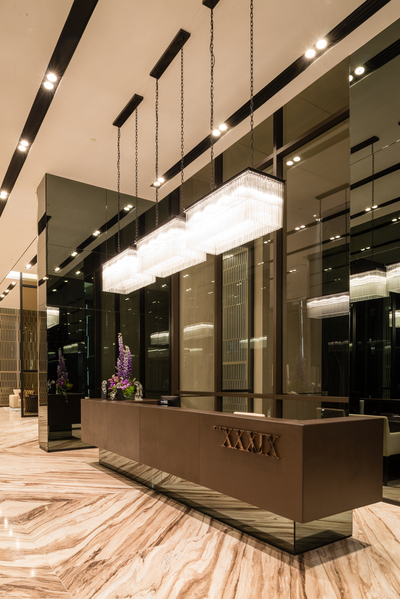 A creative statement for a building with a bold attitude
The XXXIX by Sansiri
To complement a contemporary and superior urban lifestyle experience, dwp has embedded  fluid connectivity between both internal and external spaces.
Carrying on from the clean lines of the building structure, dwp took inspiration from the fashion label Armani and a stylish New York chic.
The result is a combination of sophisticated and serene elegance, coupled with a dramatic, purposeful edge.