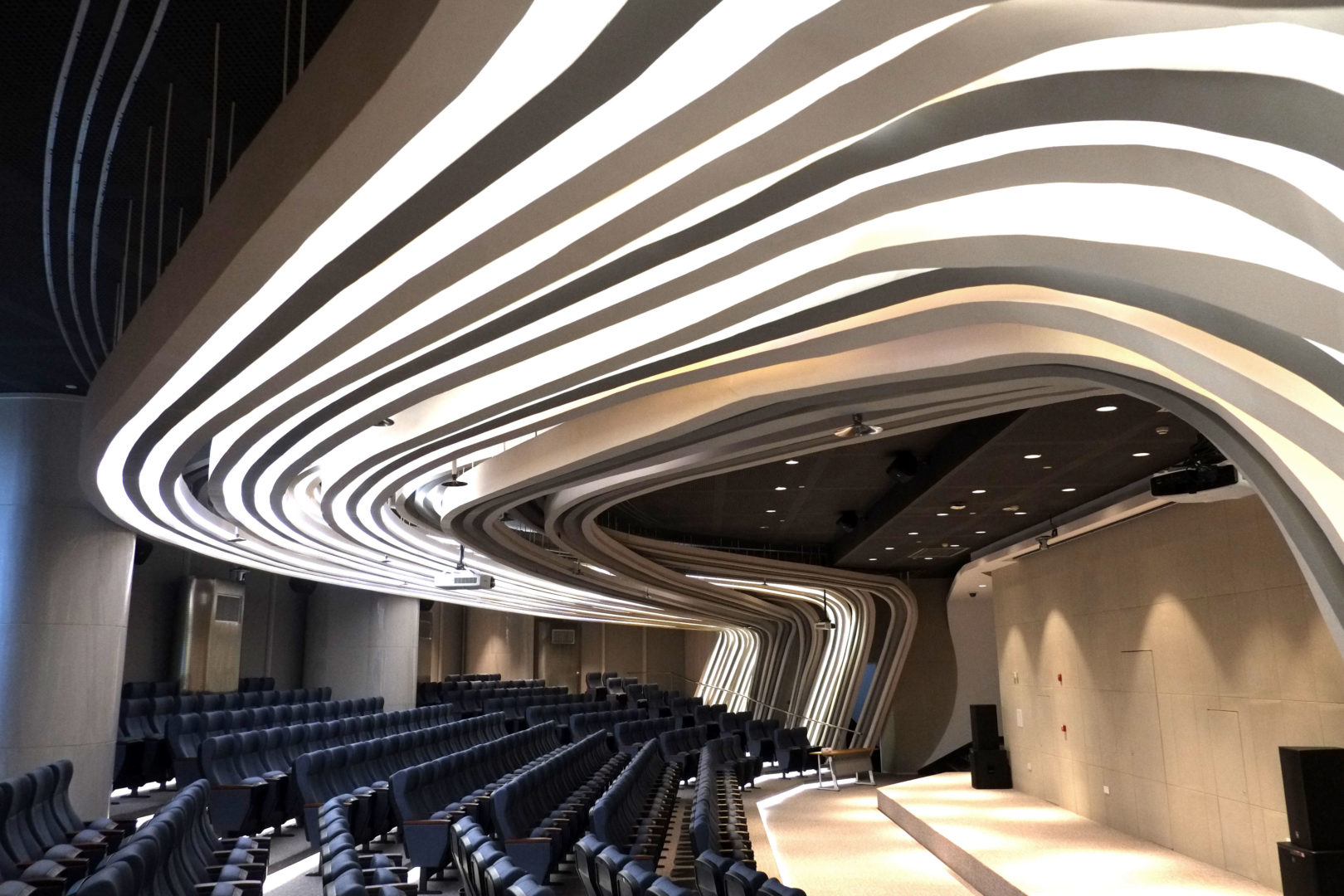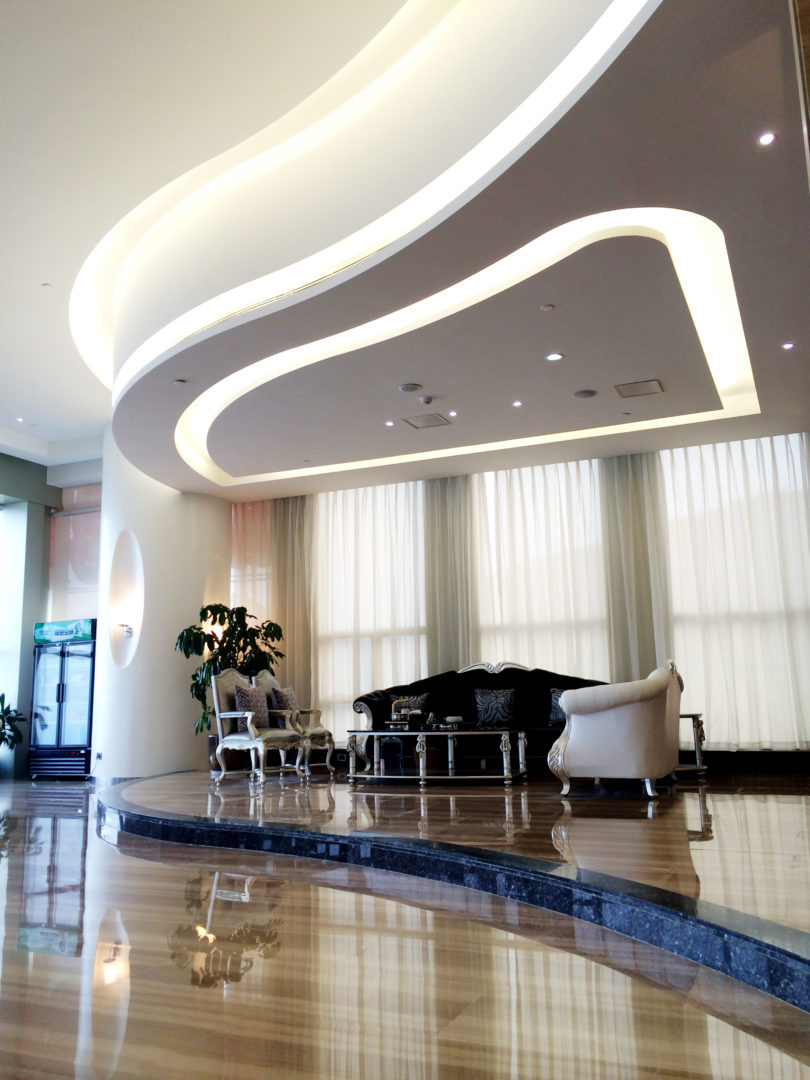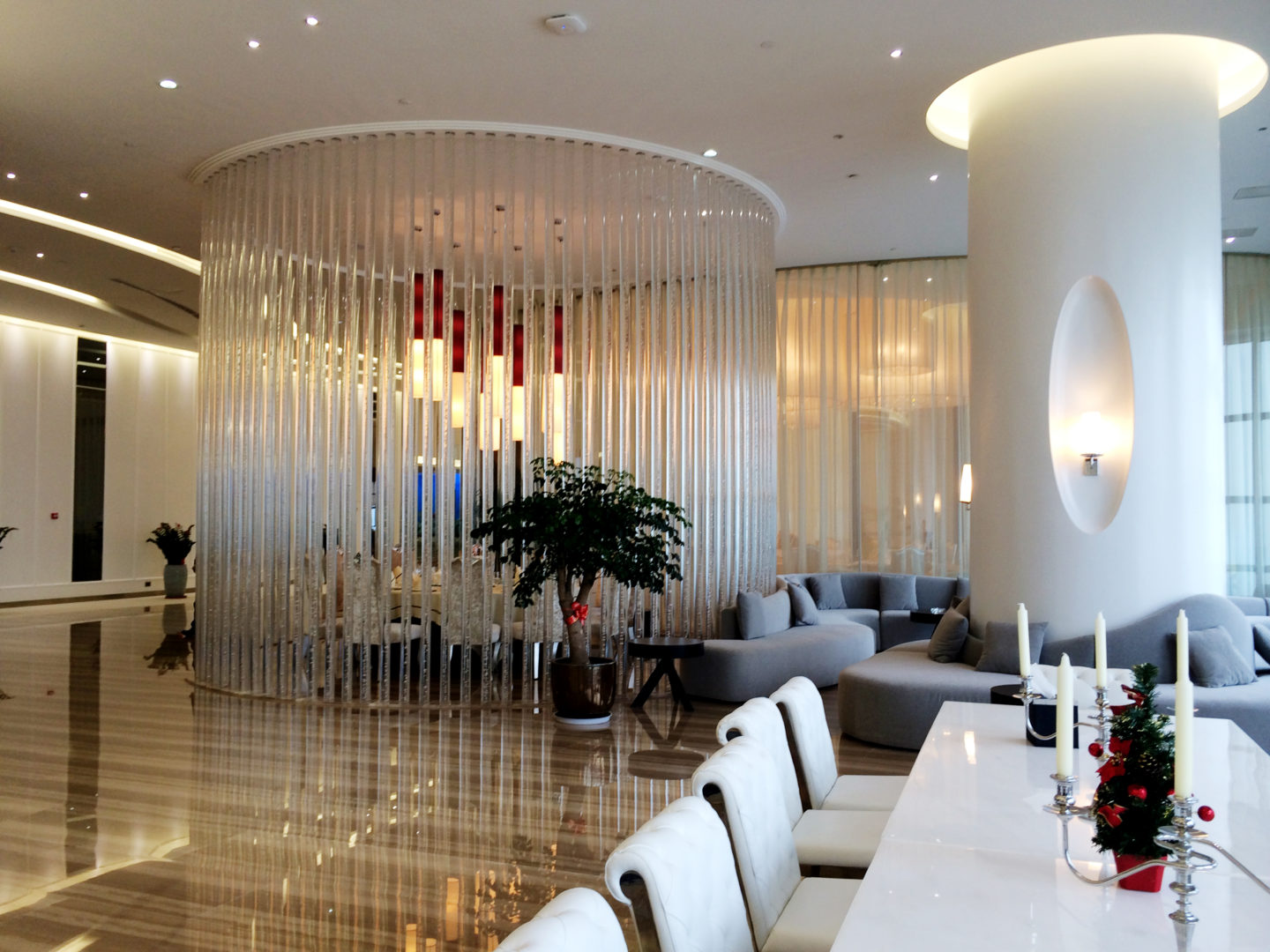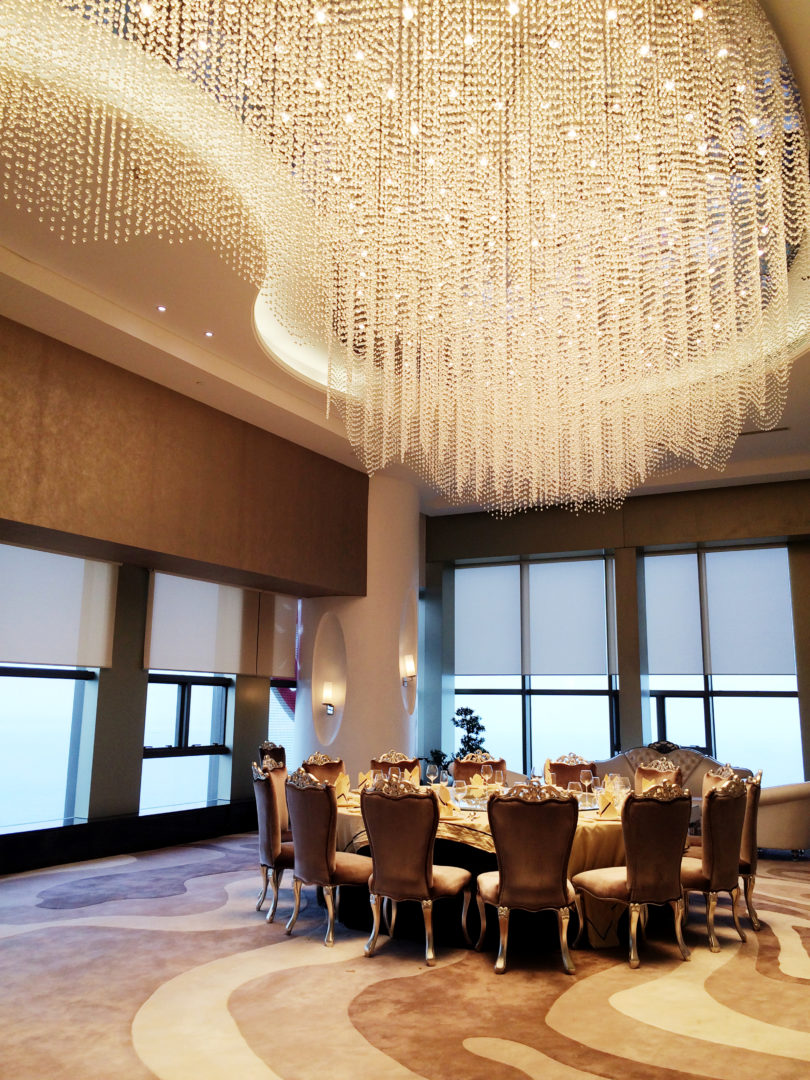 Seamless modern style
Xtep Office Xiamen
Quality and style in the expansive Xiamen lobby of sports brand Xtep, reflects the sport brand's world-class identity. dwp|Jordy Fu creates a chic welcome with a paneled stainless steel wall, marble flooring and dramatic columns.
The sleek executive offices are designed with glass partitioning and warm tones juxtaposed against hard lines and the colour black. Lines of movement throughout the building allude to sport and consolidate the design.
The rooftop is the place for parties with golden lights dripping from the ceiling, warm-earth tones and curved wall and carpet finishes. The fun continues with a dance floor and DJ booth.
In the museum visitors are taken on a journey of brand's history. Showcased on interactive digital screens, guests learn about the company's impact on Chinese sports culture.