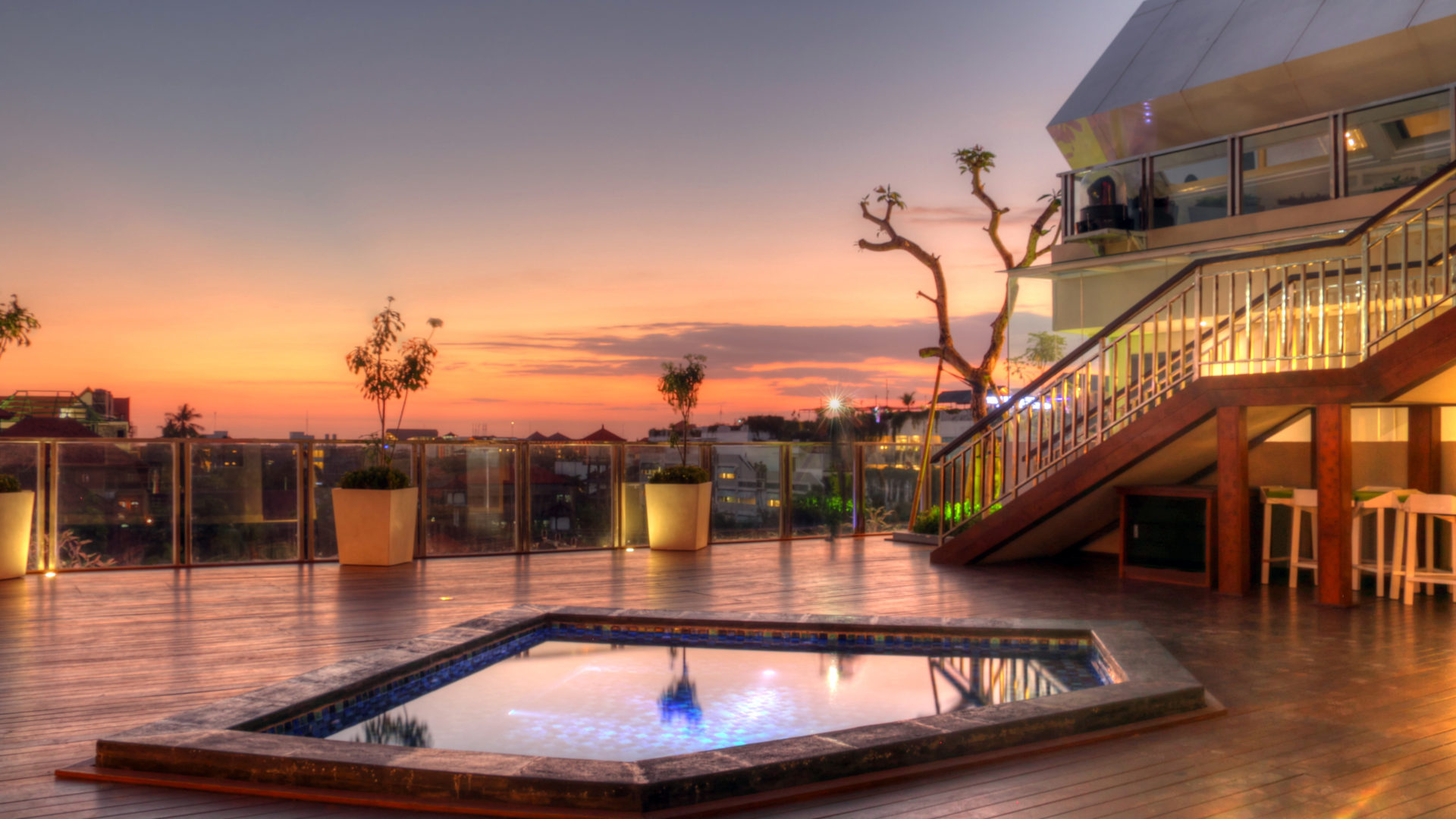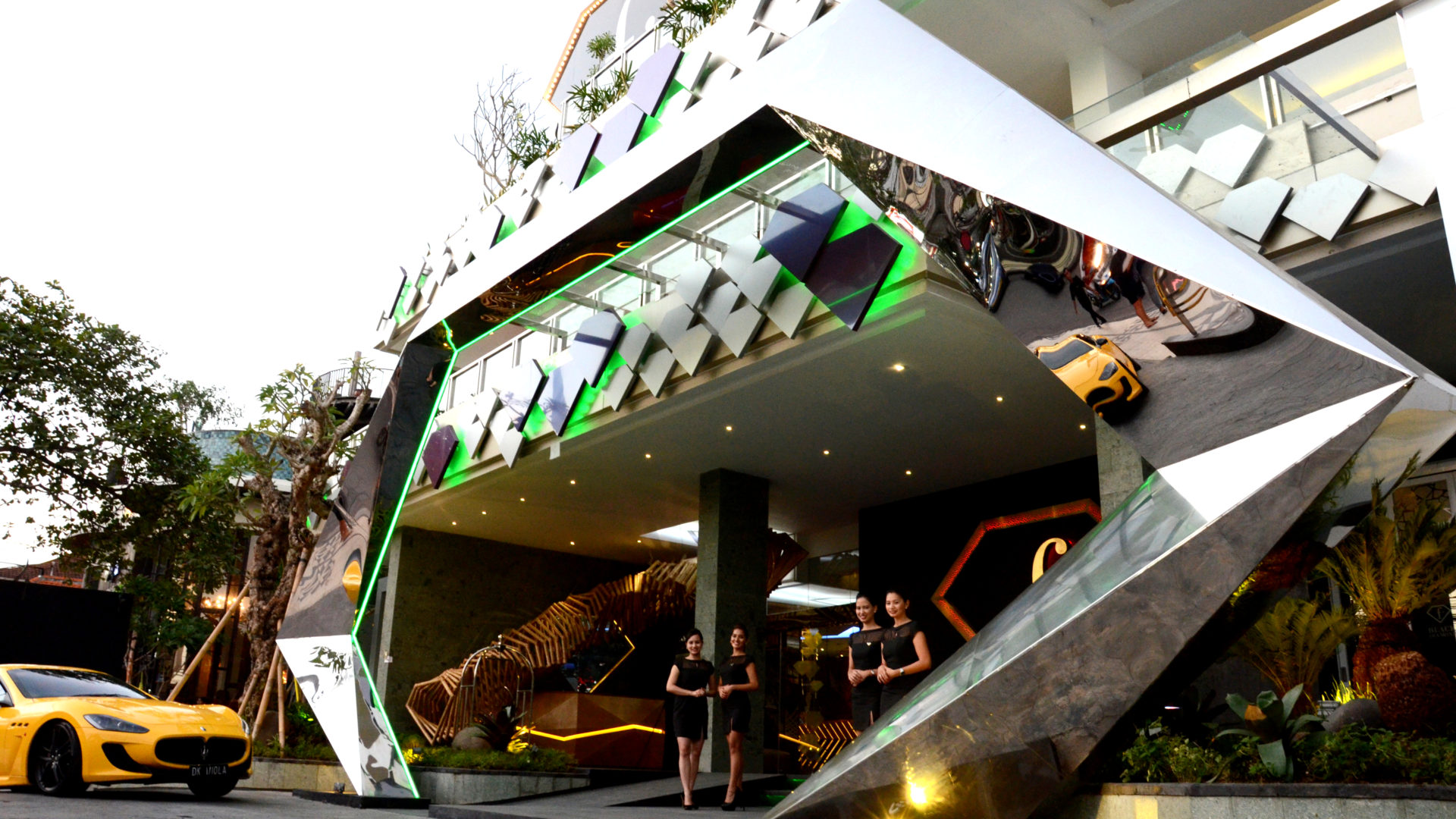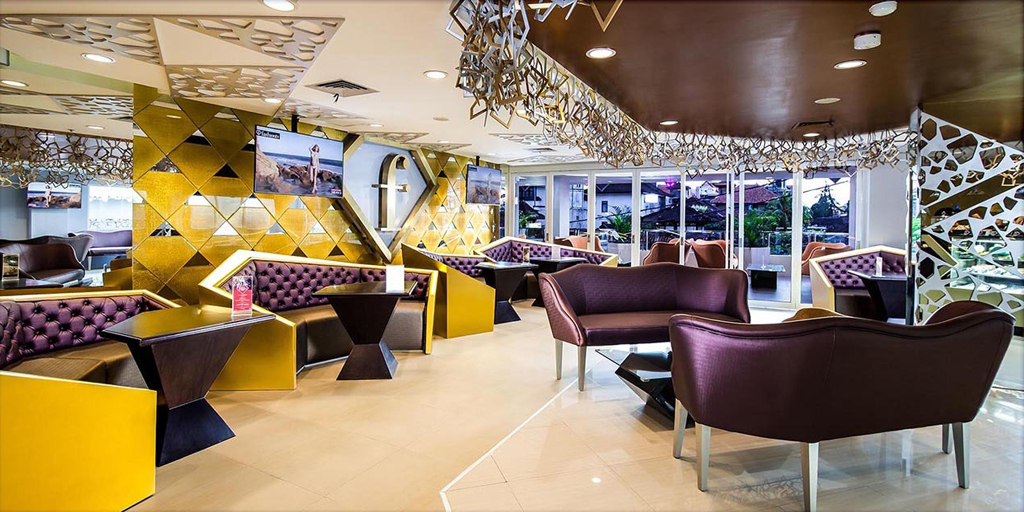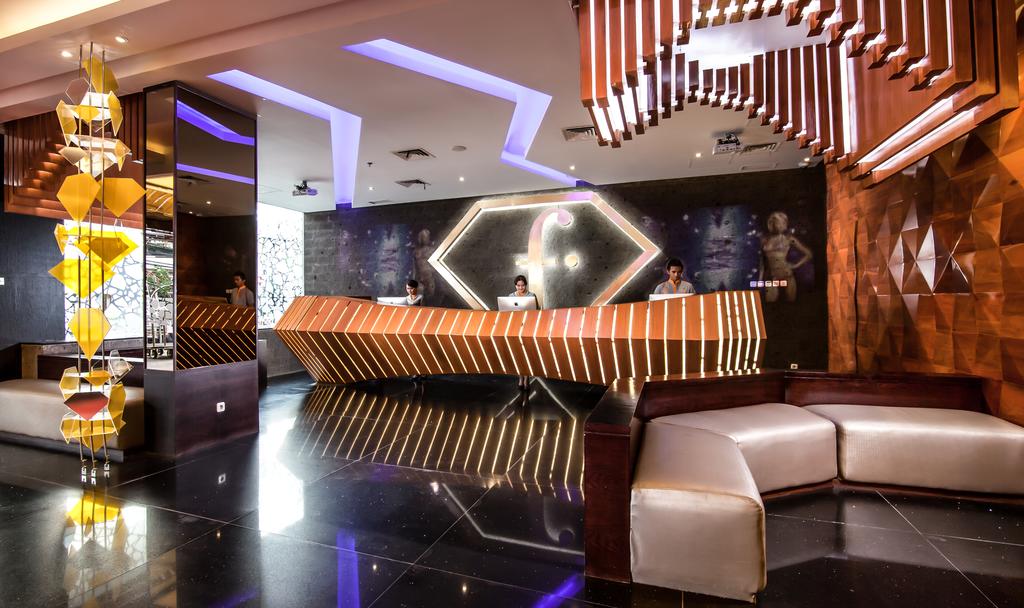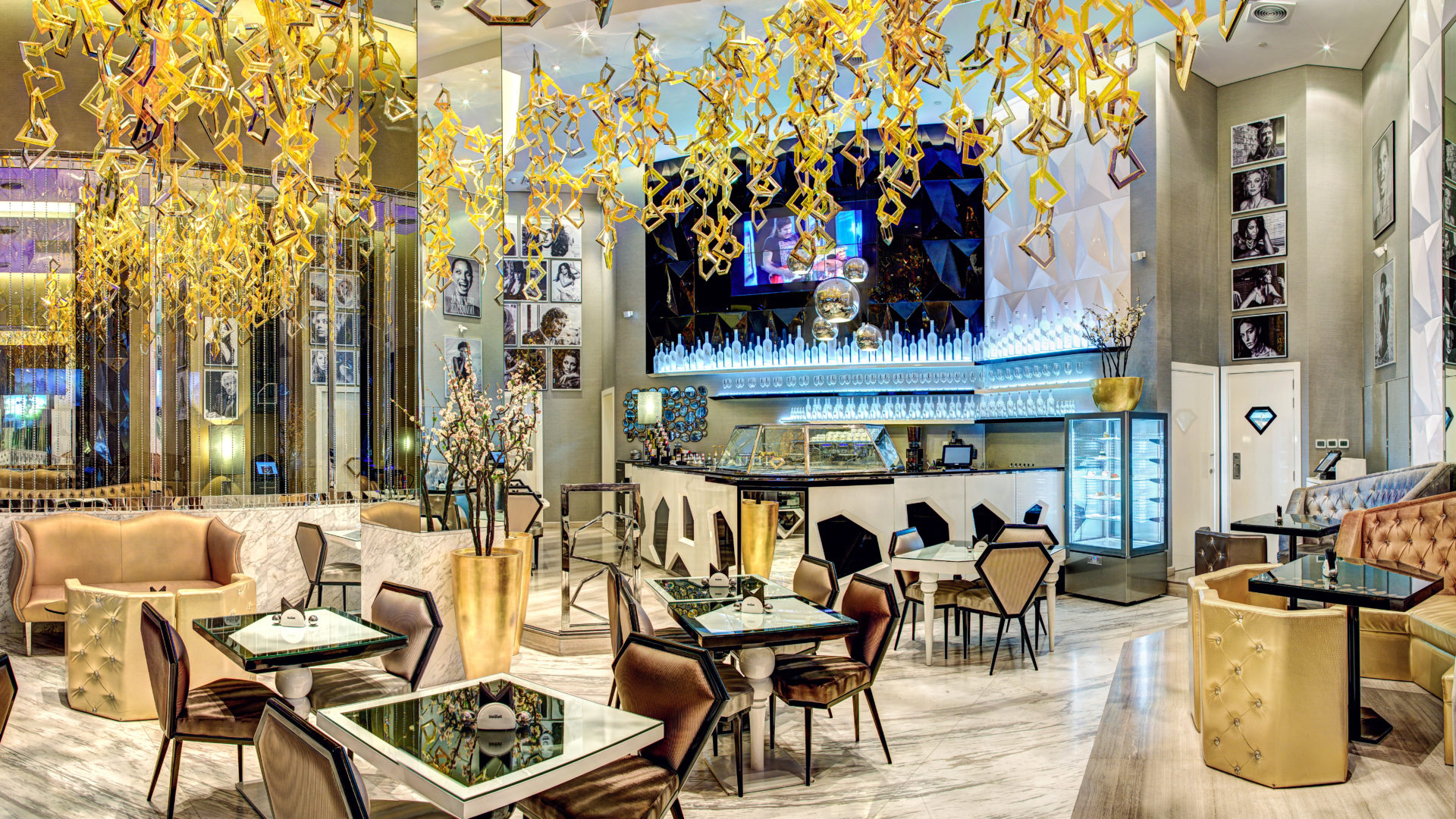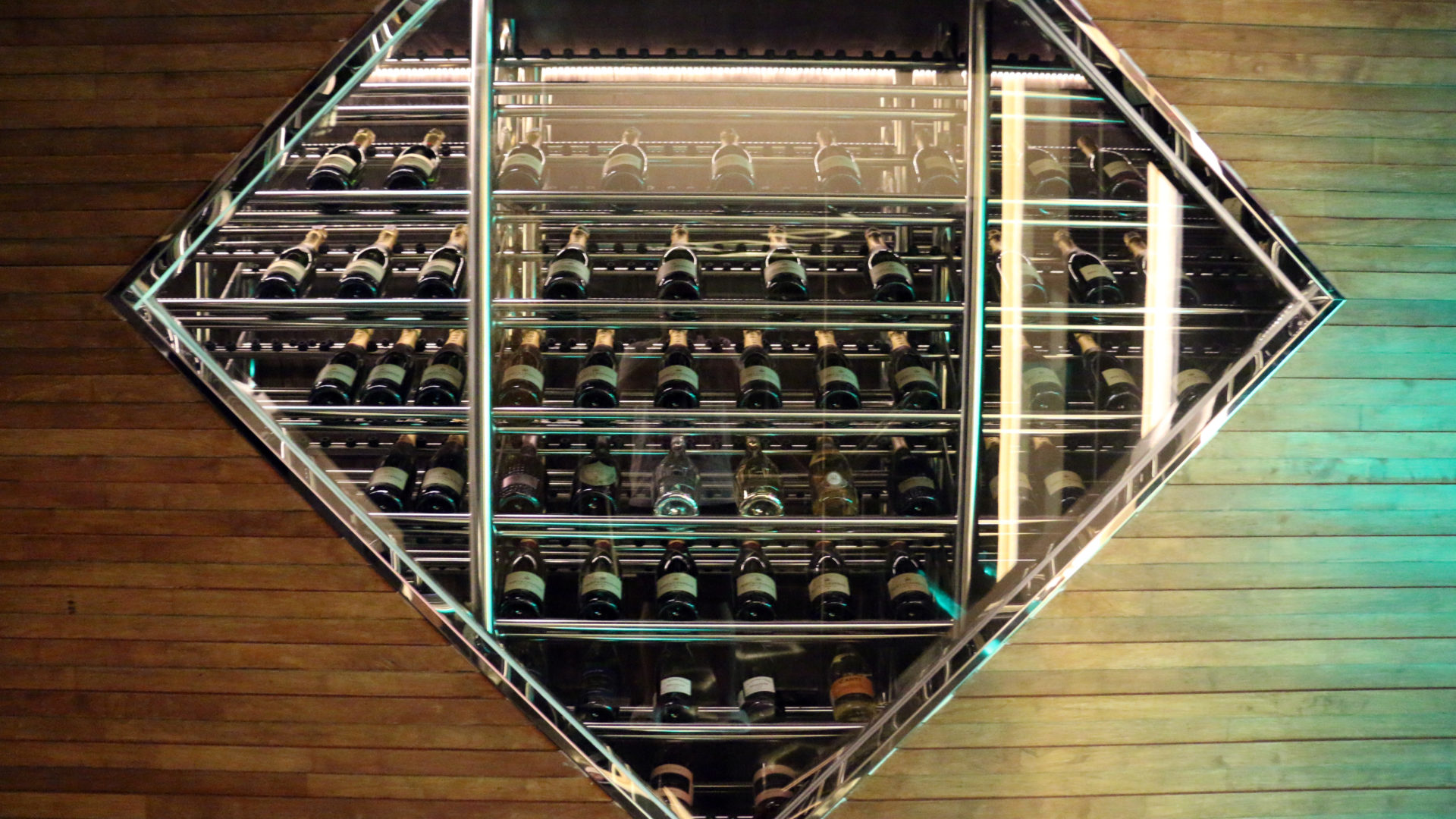 Strike a pose
Fashion Hotel Legian
If glamour and glitz were not the opening experience for guests entering the world's first Fashion TV hotel, there would simply be something wrong. So, from the lobby's vibrant celebrity-carpet-red floor, to the large Fashion TV logo shaped diamond beds in the Sky Bar; dwp|Jordy Fu sprinkles guests with stardust.
Show stopping bars and restaurants have been glamorously designed for the hungry glitterati – including the vibrant Black Diamond and cool (poolside) White Diamond Restaurants. For thirsty trendsetters, the Fashion Bar is Bali's premier nightlife destination. On the top floor, the Jacuzzi Bar is an exotic sanctuary far from the madding crowd with tapas and tropical cocktails.
Artisan skills and clever crafting of Balinese architecture is melded with haute couture and locally sourced materials such as bamboo, stone and timber to create the The Fashion Hotel experience: A luxury destination where high fashion meets holiday for fashionistas.