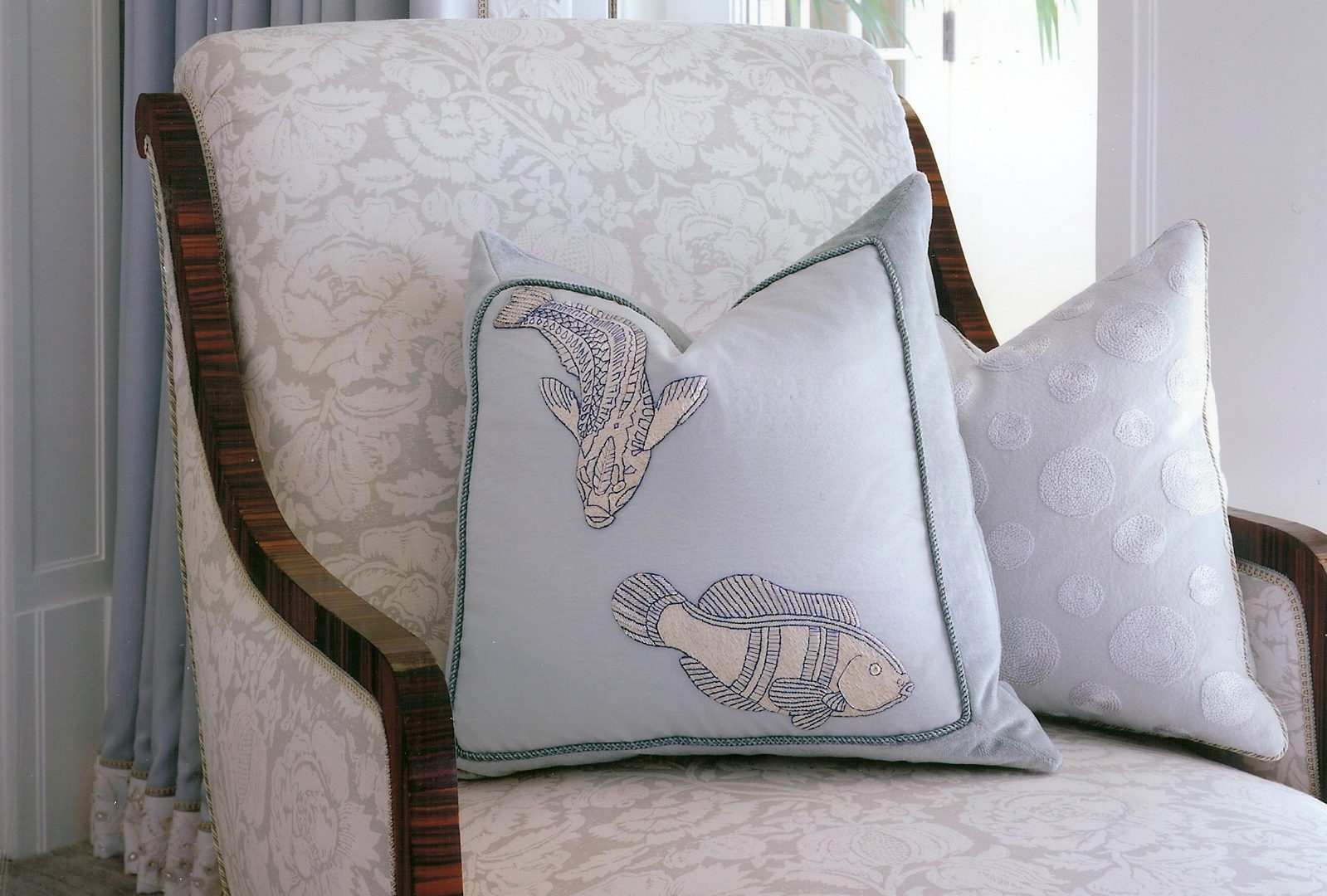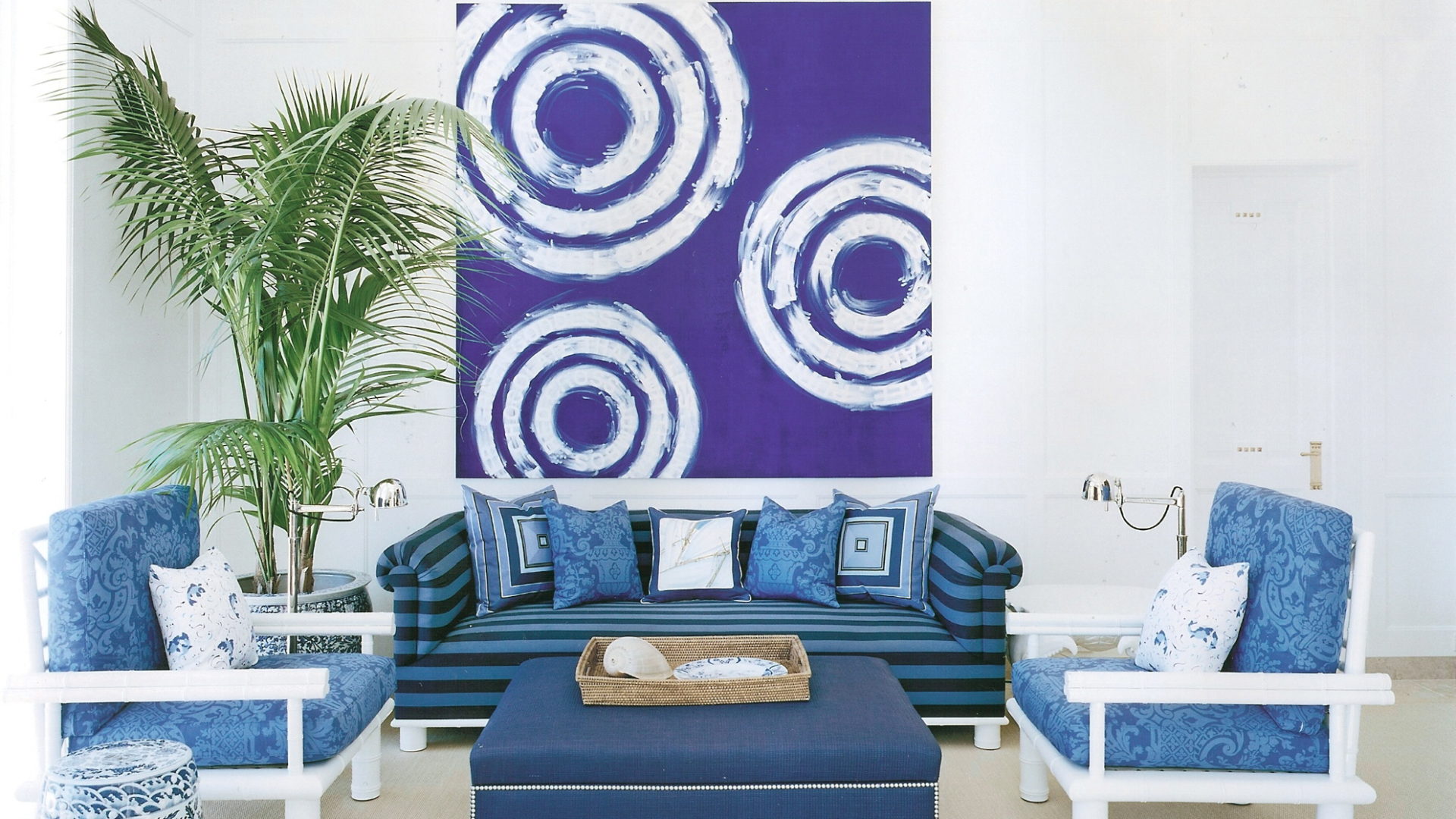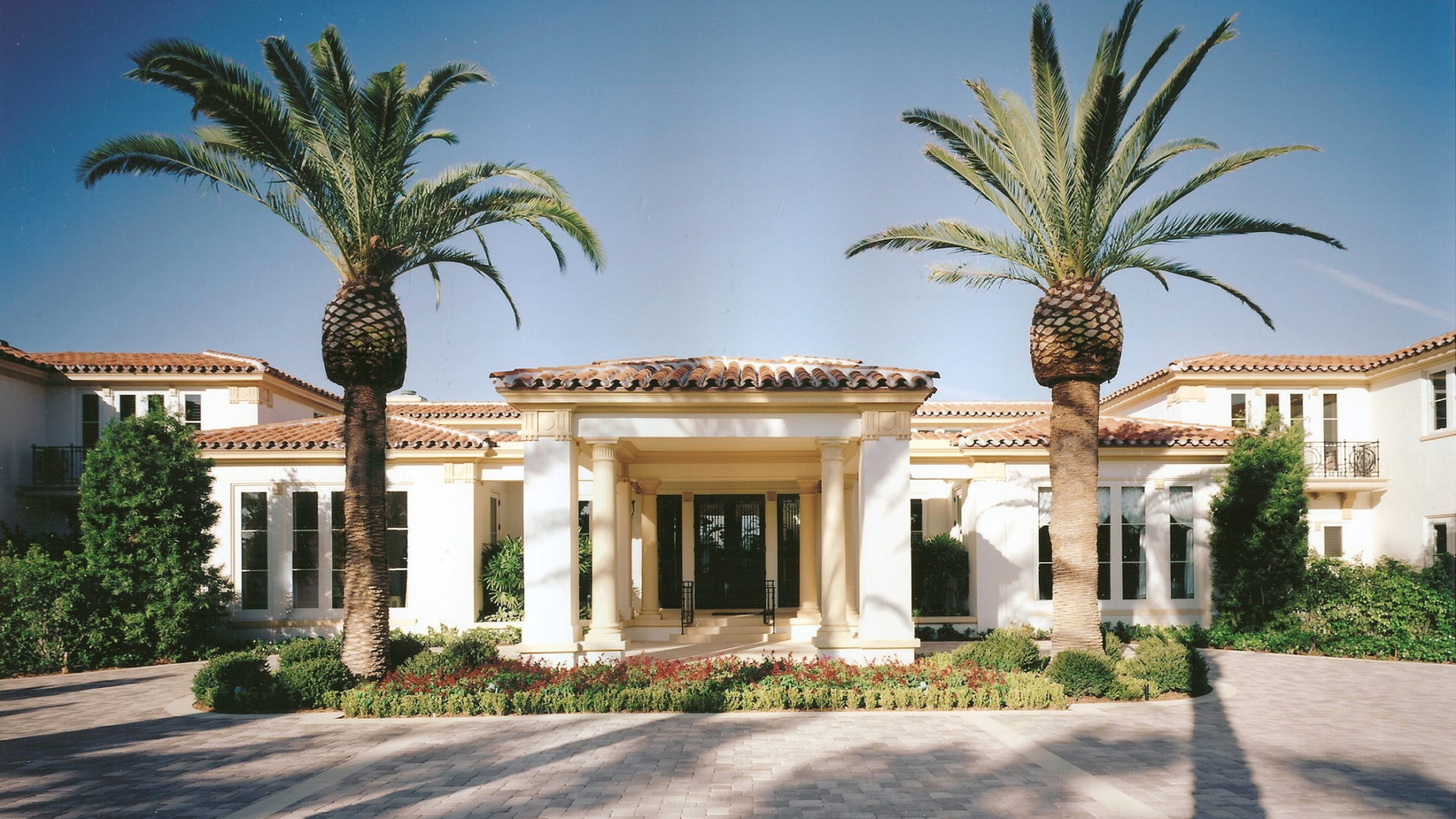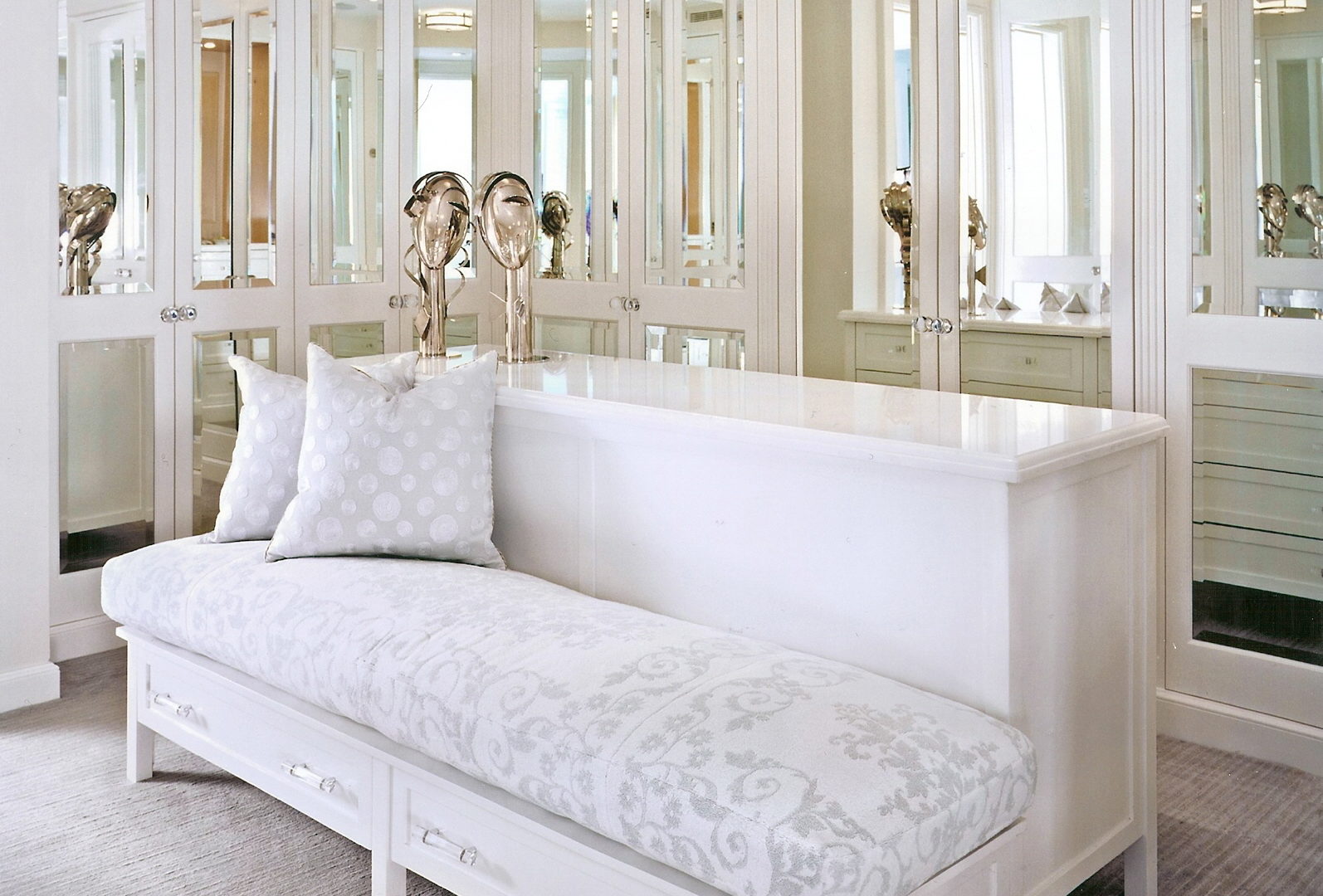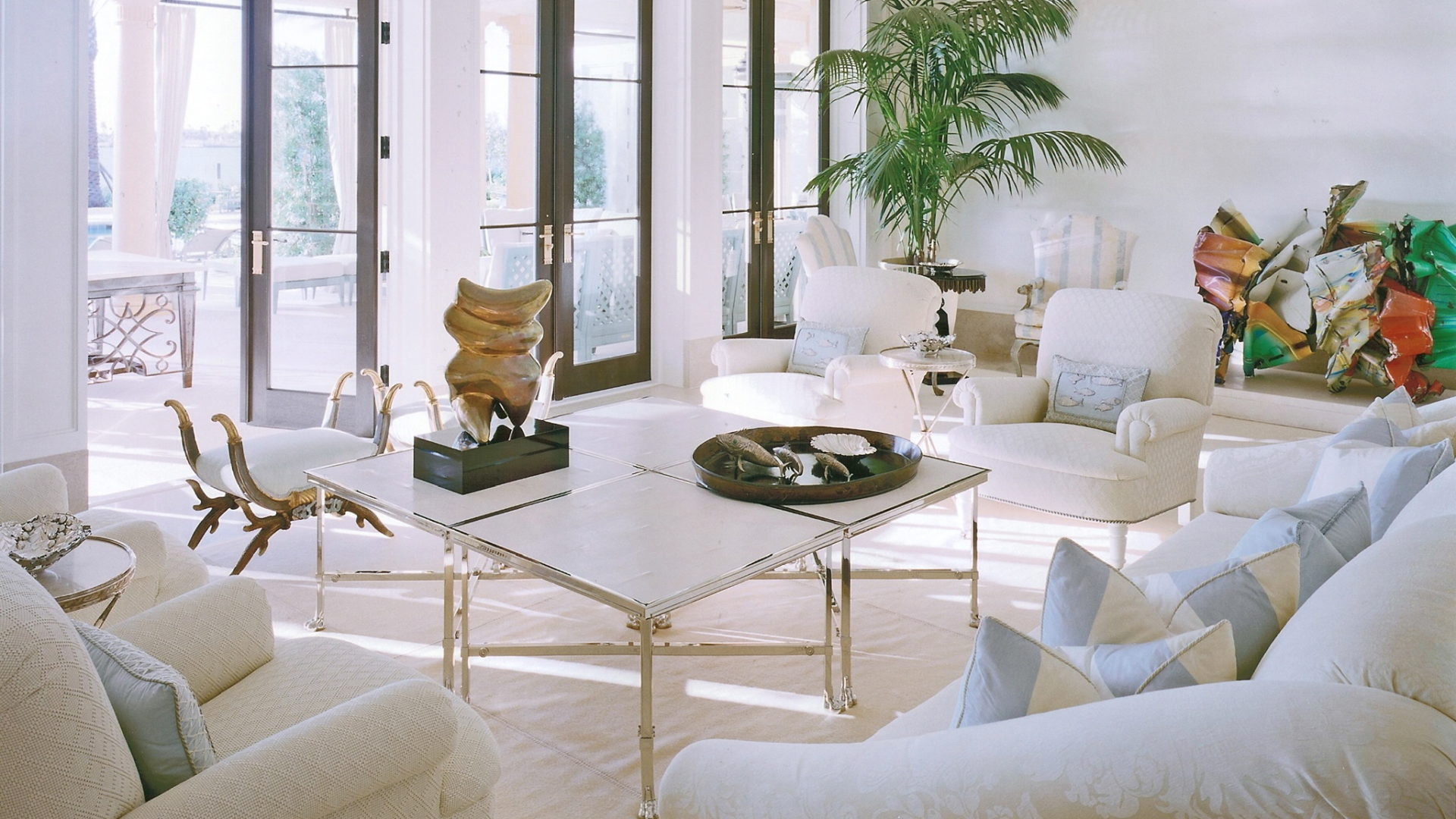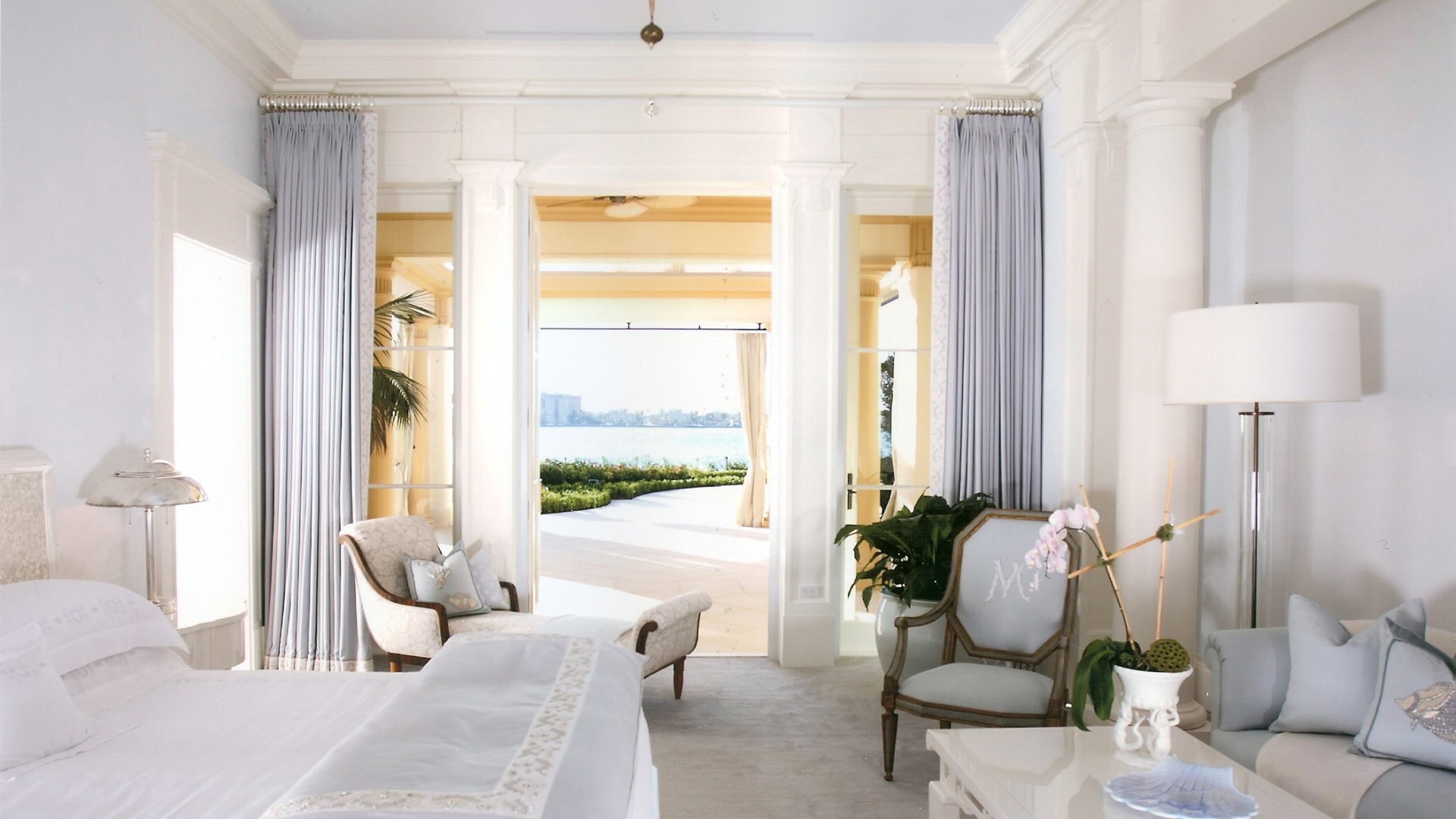 Opulent family home
North Lake Way by Anne Carson Interiors. Palm Beach Florida
Designed and built from the ground up this waterfront home, with expansive grounds, was developed as a sunny family escape from cold New York winters.
Anne Carson Interiors was an integral part of the initial design direction and creation of the layout of the property. Generous gallery spaces were made in the entranceway and halls for the presentation of their important art collection. Beaux-arts design elements are featured in the detailing and symmetry with a main central section and two wings on either side. The self-sufficient wings allow for an expanding family to have both privacy and togetherness.
Although a huge hurricane closed off access to the island of Palm Beach, throwing off the construction schedule, the client was happy the home was completed in time for them to move in and enjoy the winter 'social season'.
This house was featured on the cover of Architectural Digest in June 2011