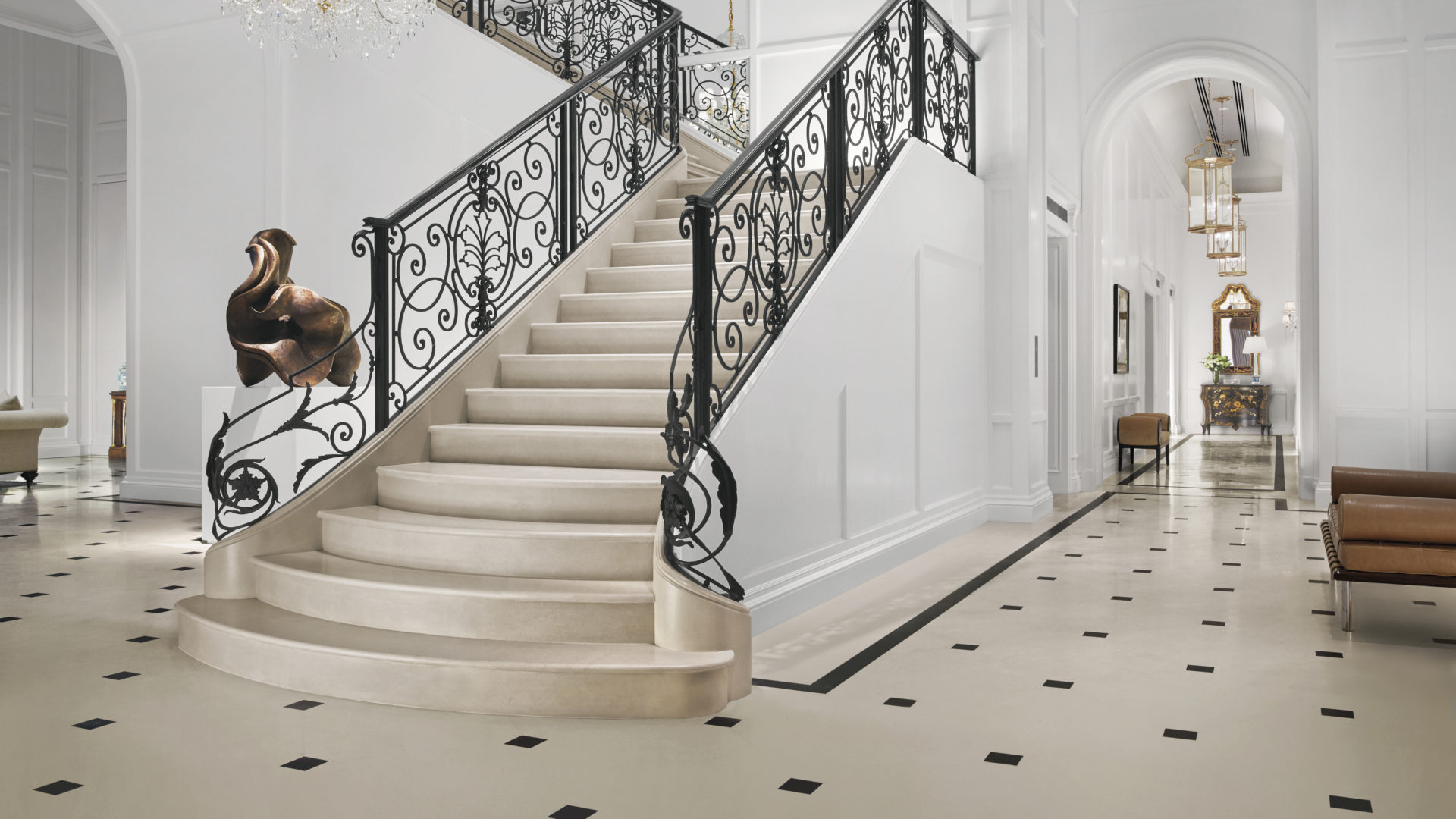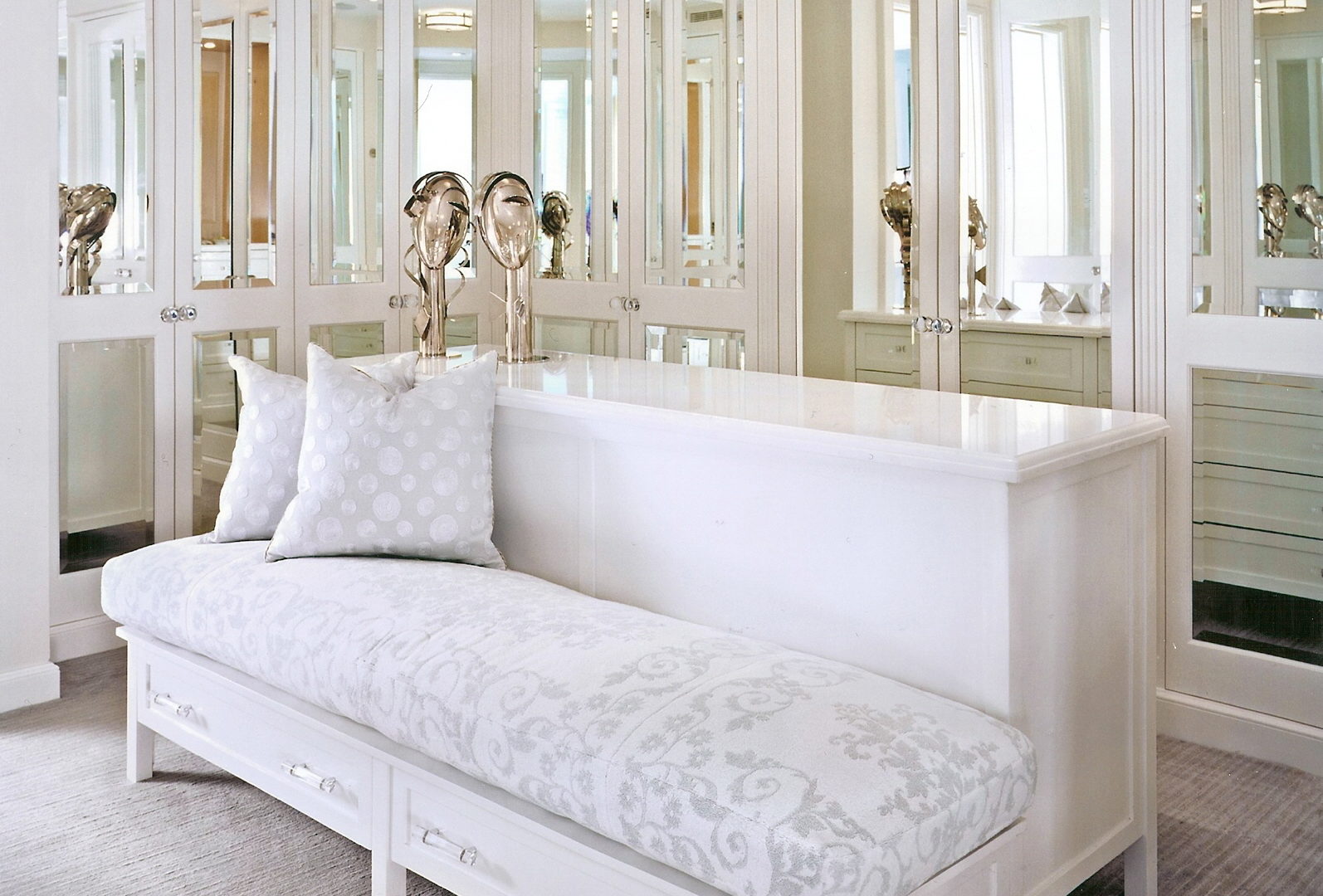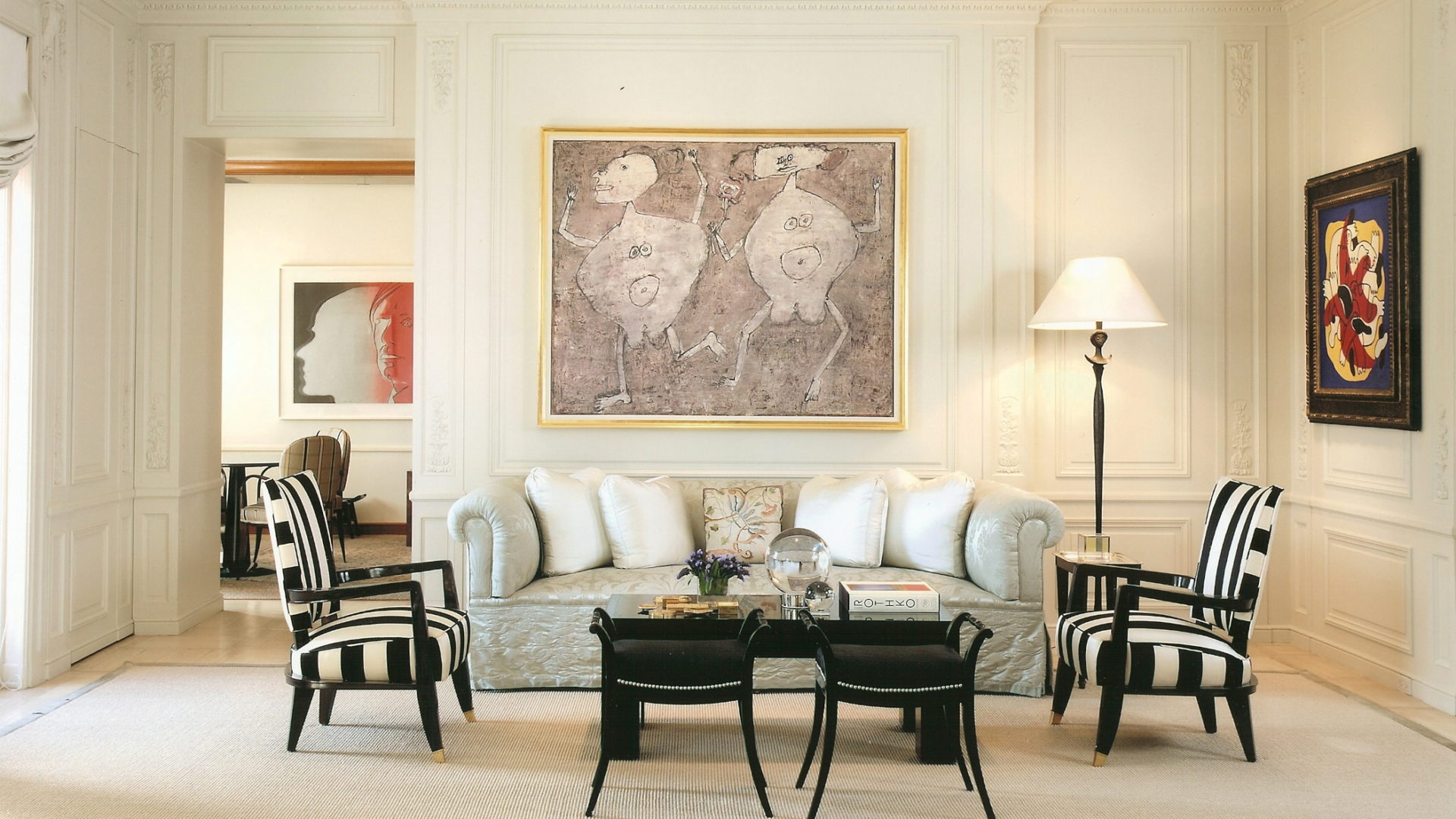 Glamorous spaces and lavish interiors in the world's most beautiful homes
Introducing dwp|anne carson
dwp's collaboration with Anne Carson Interiors combines dwp's elegance with Carson's thrilling aesthetic. Renowned for her glamorous spaces, Carson has created lavish interiors for exclusive clients in the most beautiful homes around the world.
Anne Carson defines luxurious design. She joins dwp as an award winning interior designer who made a name for herself at Ralph Lauren. Almost 25 years later Carson was selected by Ralph Lauren to bring her signature design perspective to the famous Bangkok building, 98 Wireless, completed in July 2016.
Carson says: "My design mantra is: Pay close attention to the details. The final touches and hidden elements are then slowly discovered and this is part of the experience of enjoying a beautifully designed space."
Trained as at New York City's Parson's School of Design with a business degree from Lehigh University, each one of Carson's luxury residential and inspired commercial projects have been featured in countless design books and magazines — including the coveted covers of Architectural Digest and Elle Decor.