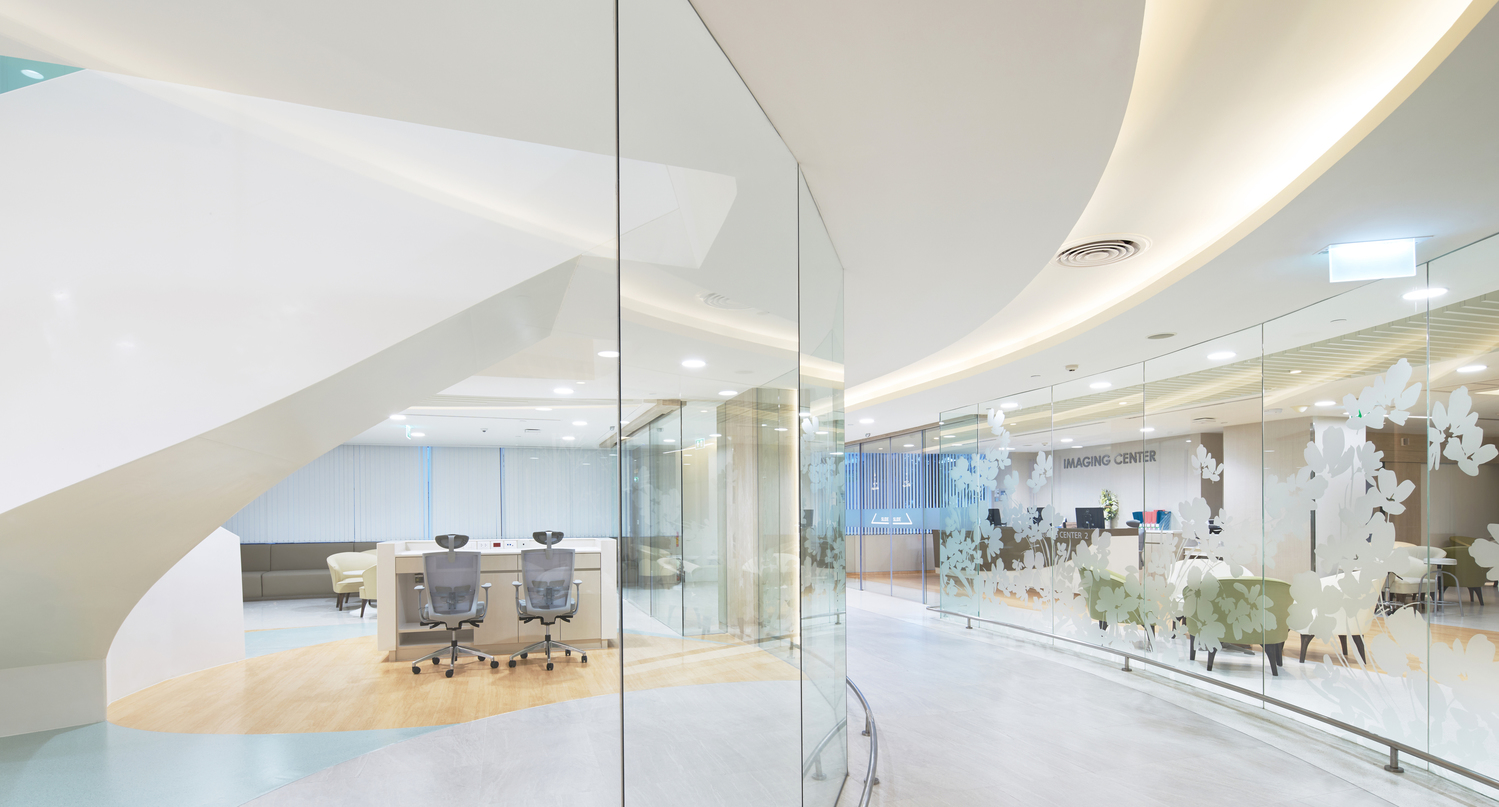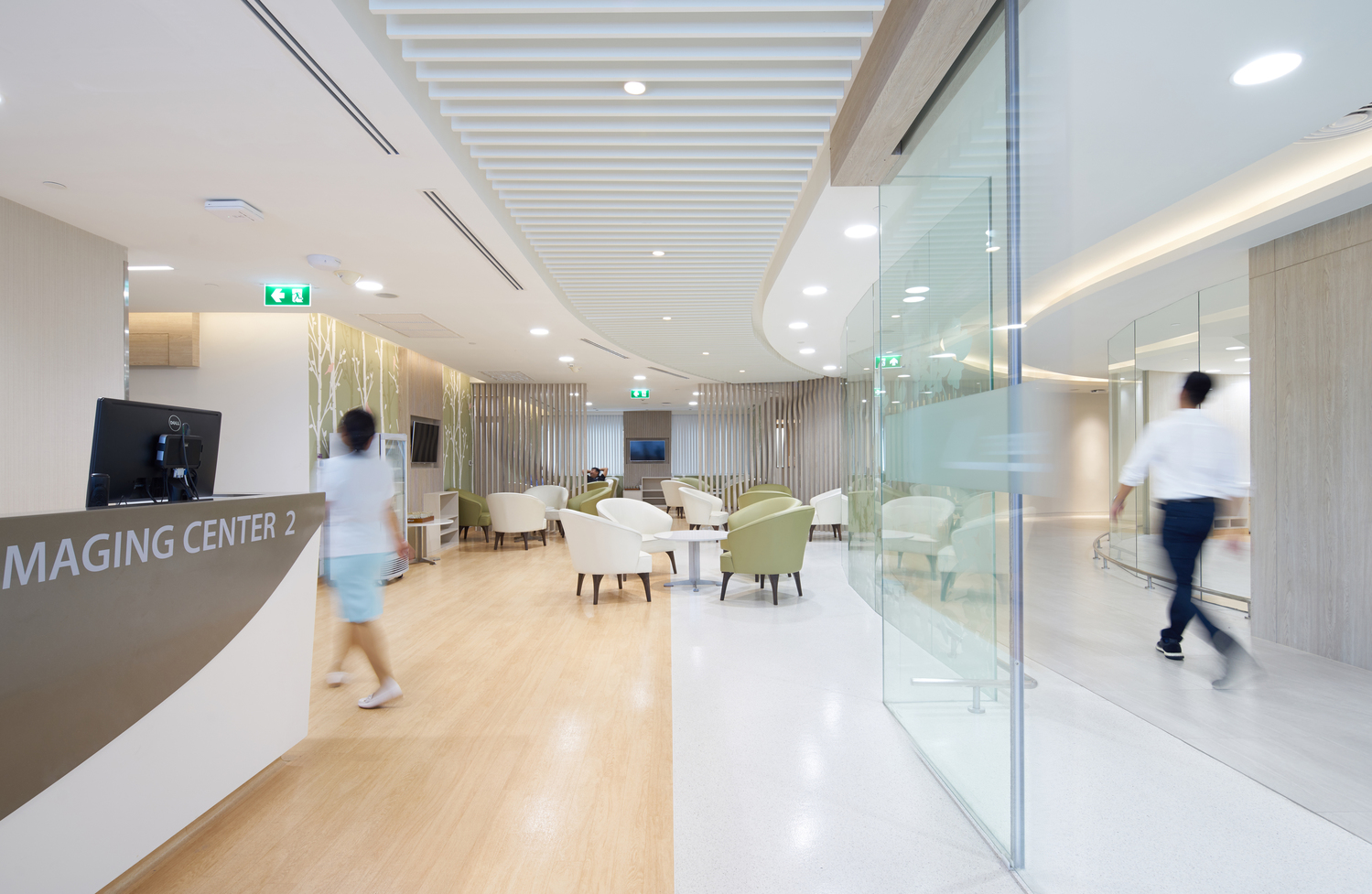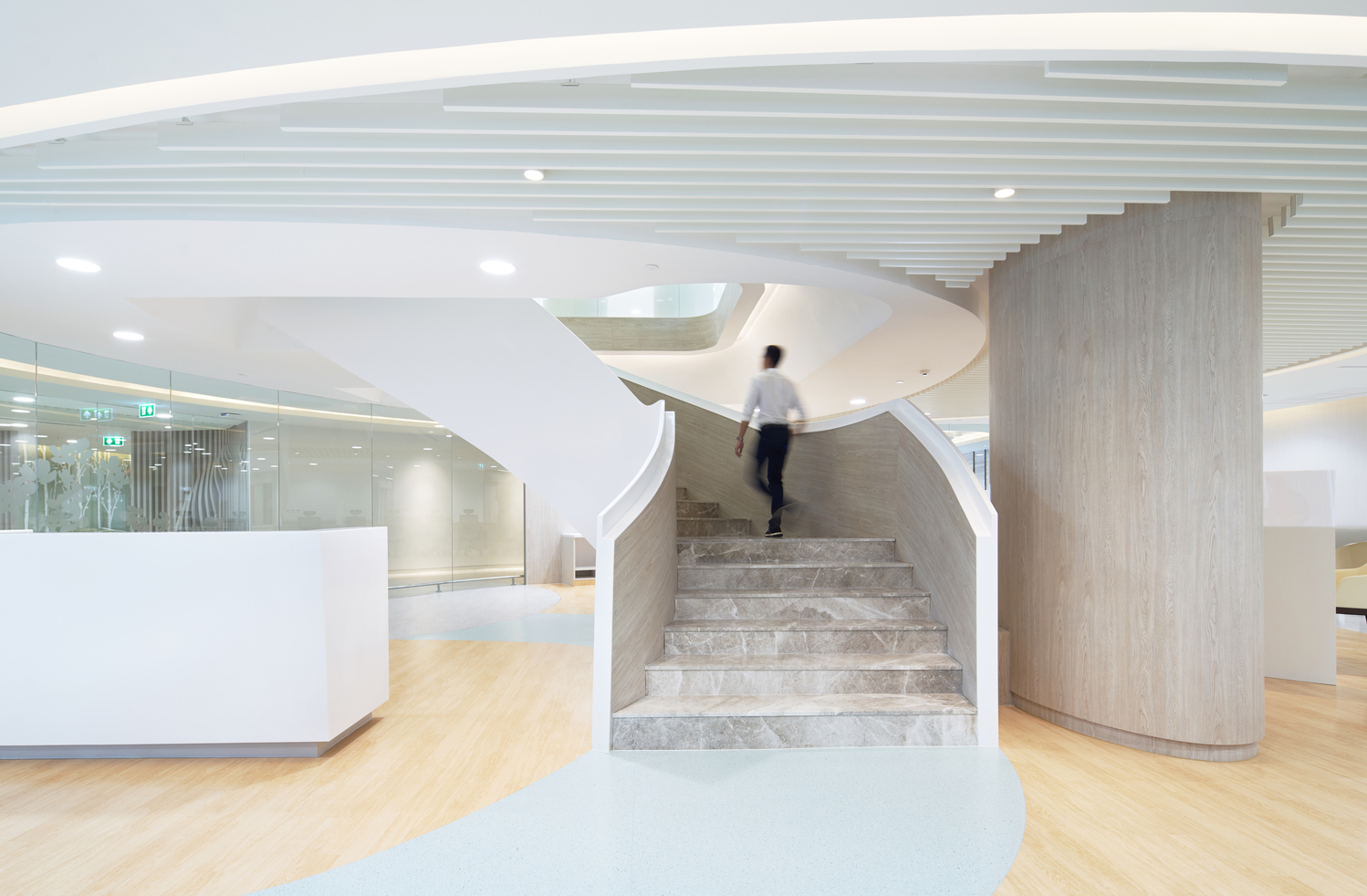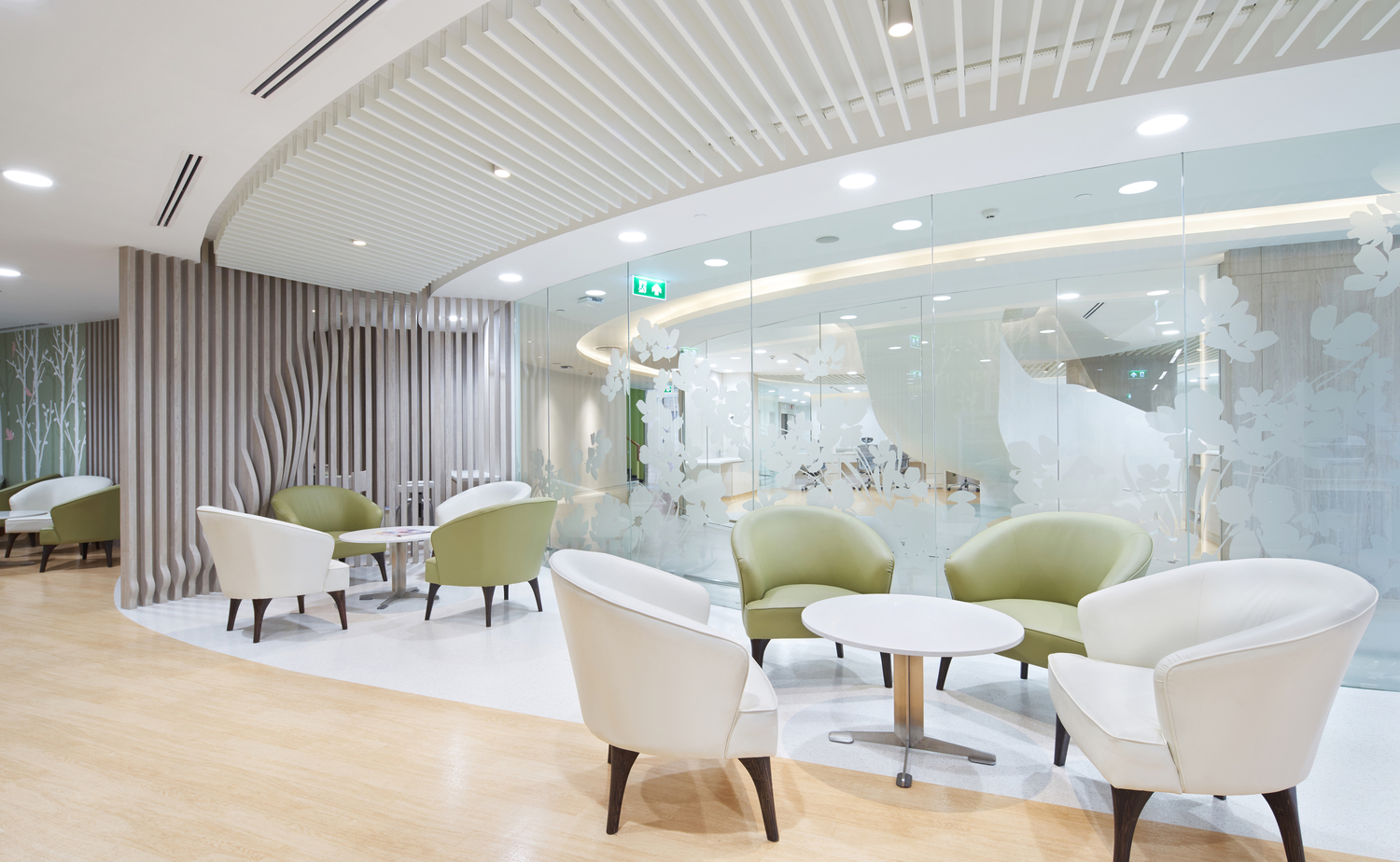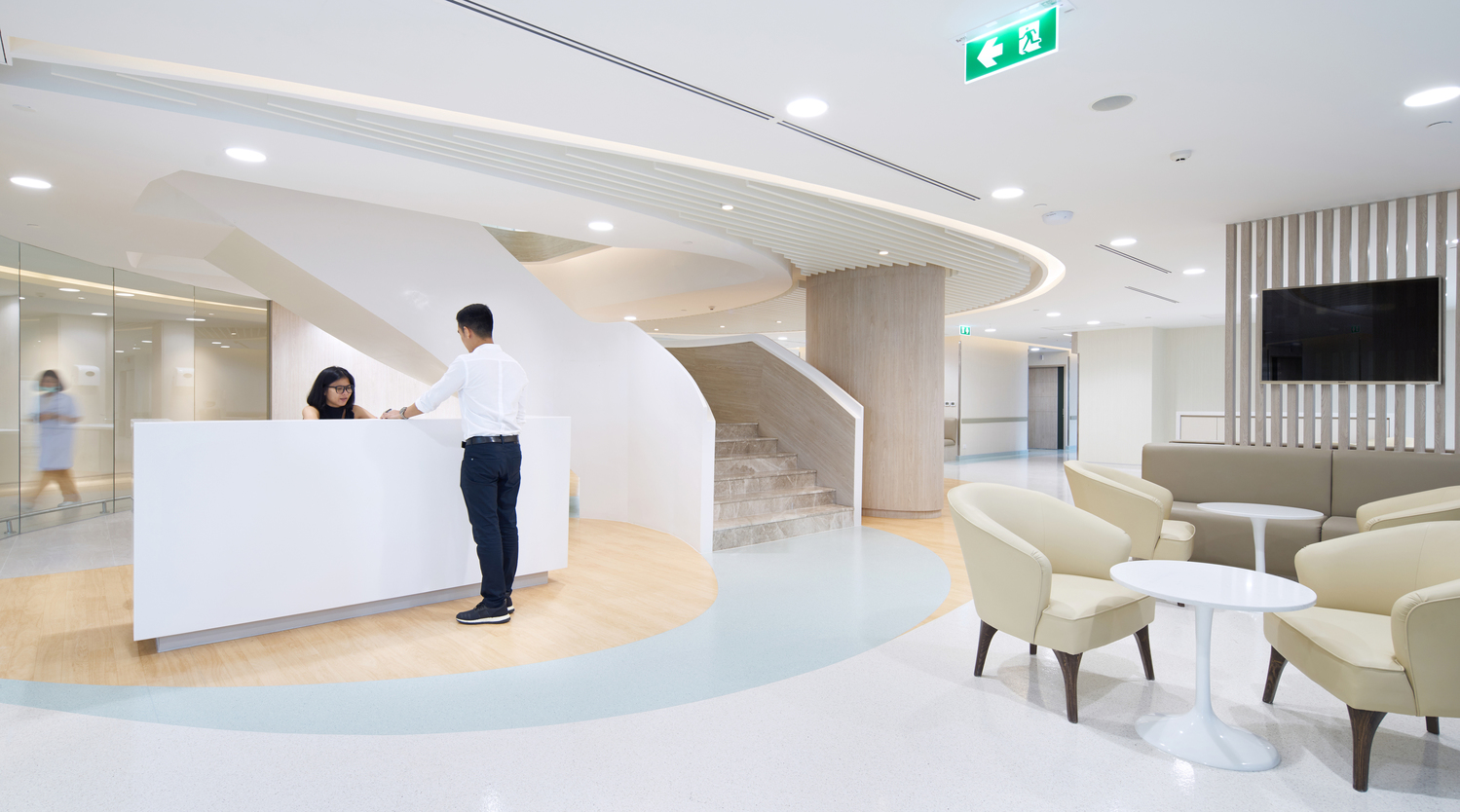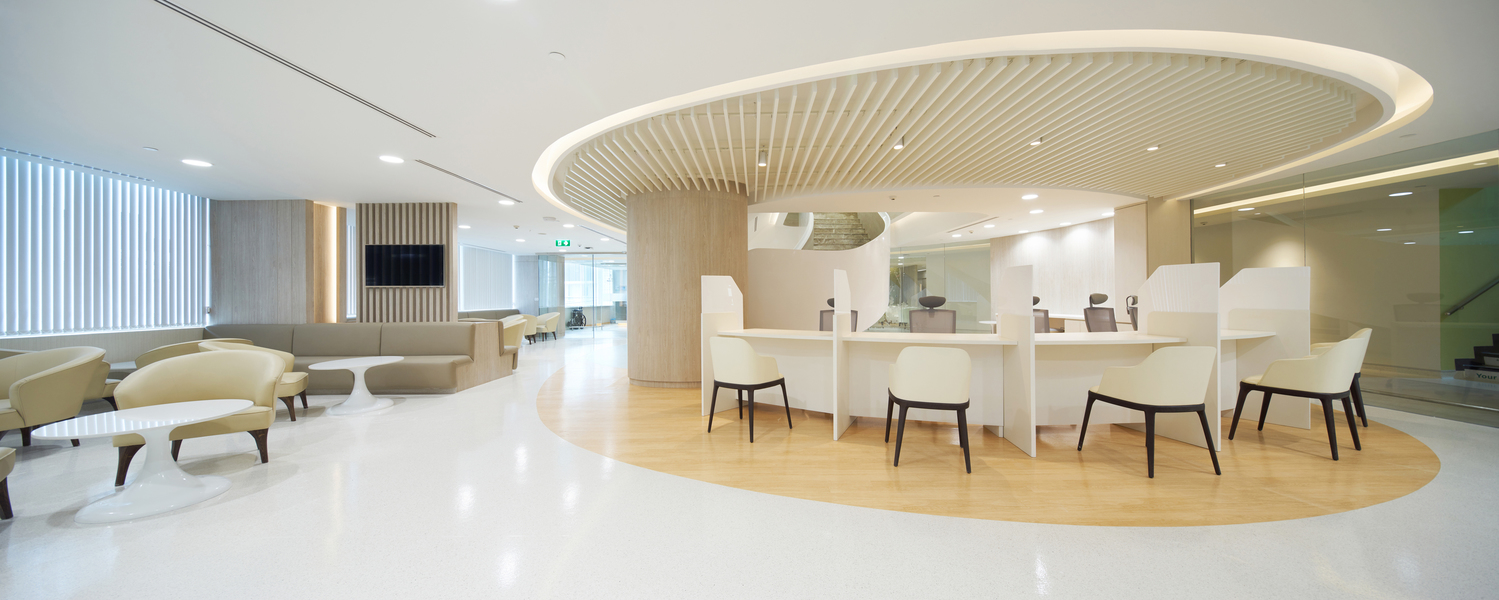 Putting the care in health
Samitivej Wellness and Life Centre
Samitivej Wellness & Life Center in Bangkok, Thailand built a new centre for their Internationally renowned hospital.
dwp's inspiration for a healing environment in the Wellness and Life Centre was nature. Shades of fresh green from olive to pistachio, whites and warm brown wood are nuanced throughout the facility. From the registration desk to the waiting area, doctor's rooms, anti-aging clinic, treatment rooms and back offices; the therapeutic effects of natural surrounding create the perfect atmosphere for people to maintain and bounce back to health. Patients and visitors feel comfortable and relaxed in the friendly environment.
Modern technology is another convenient highlight of the facility. Visitors can shop for health care plans and services by using digital touch-screens.
The result is a modern, warm, comfortable health care facility that reflect Samitivej's culture and dedication to people and wellness.