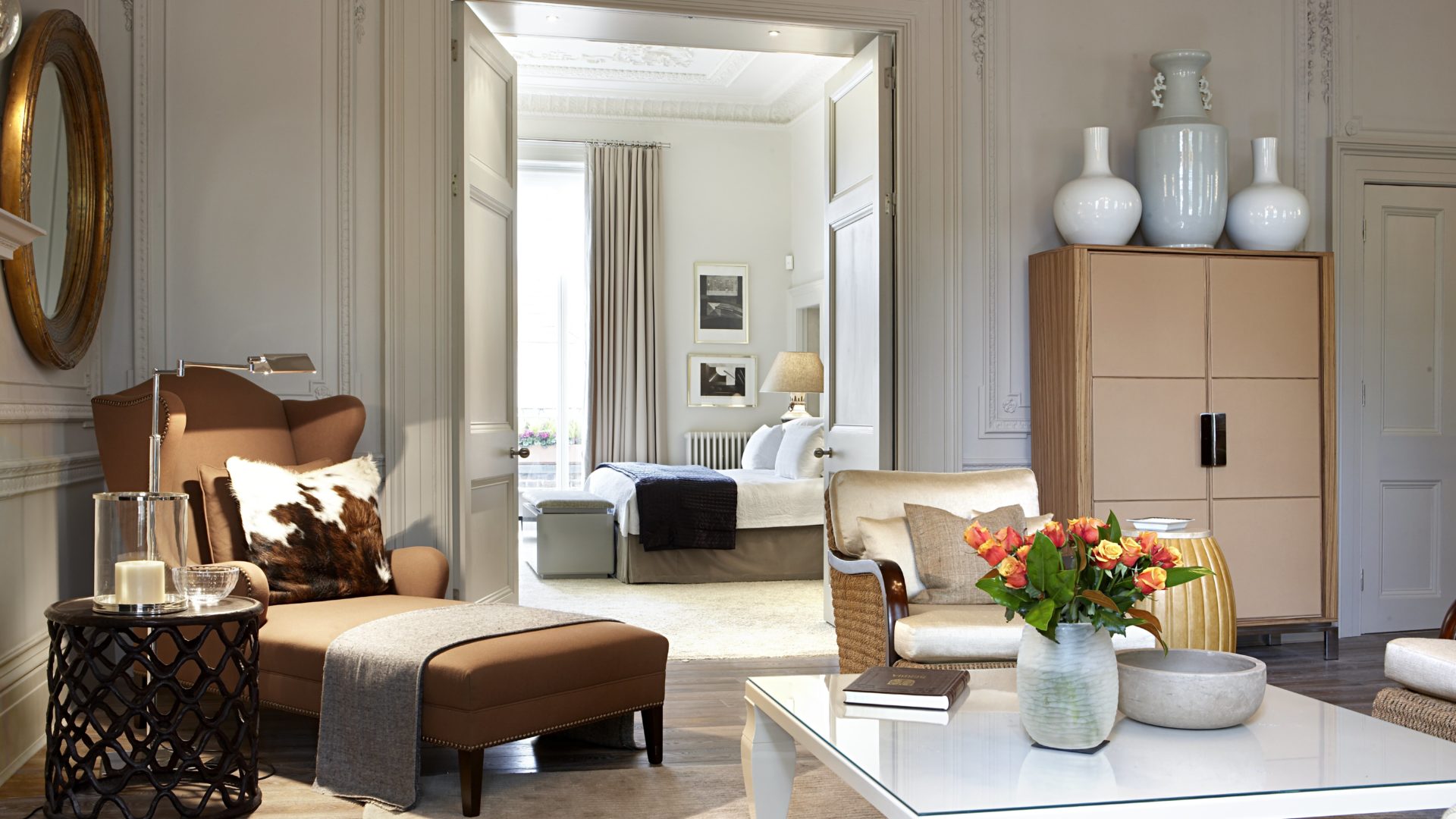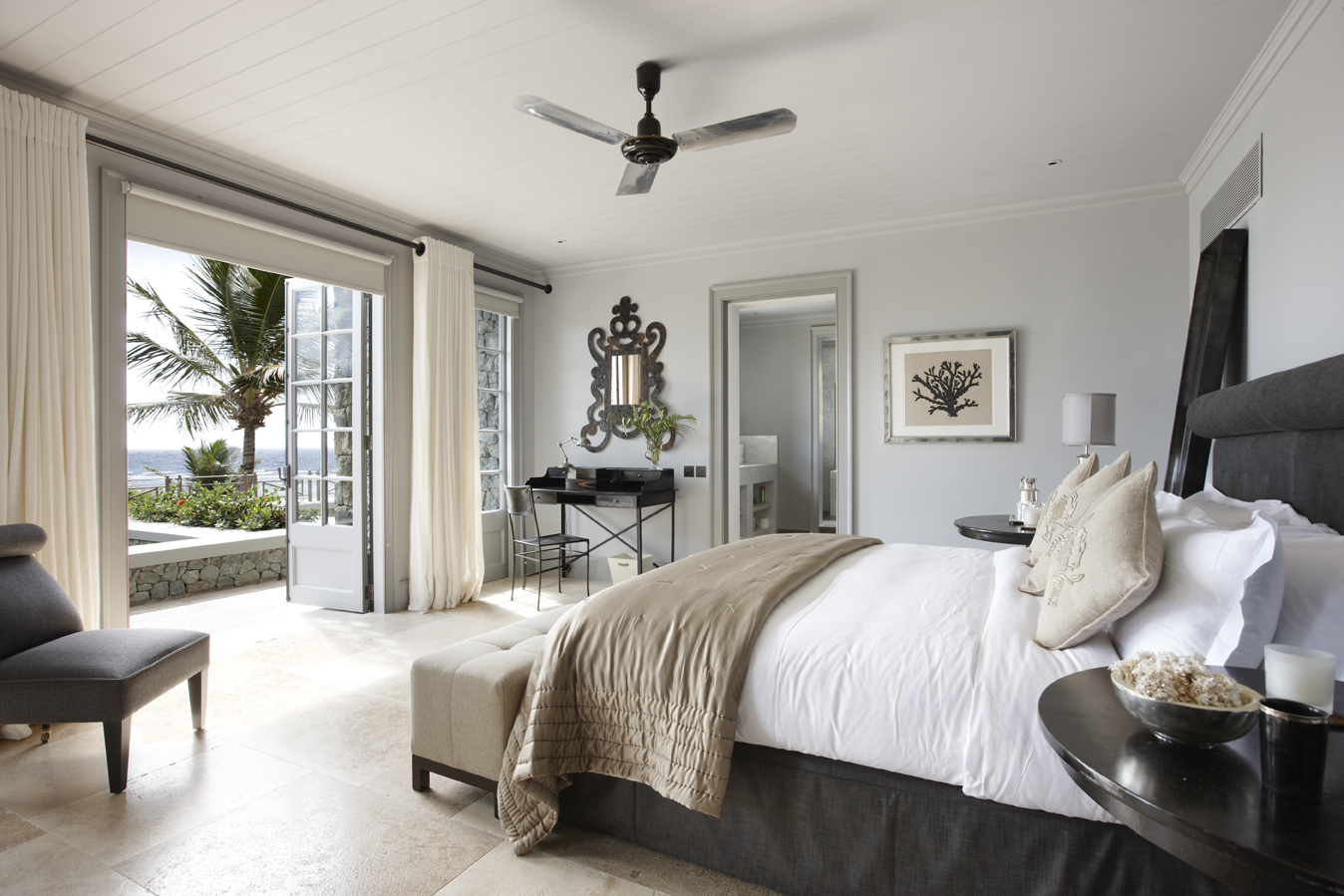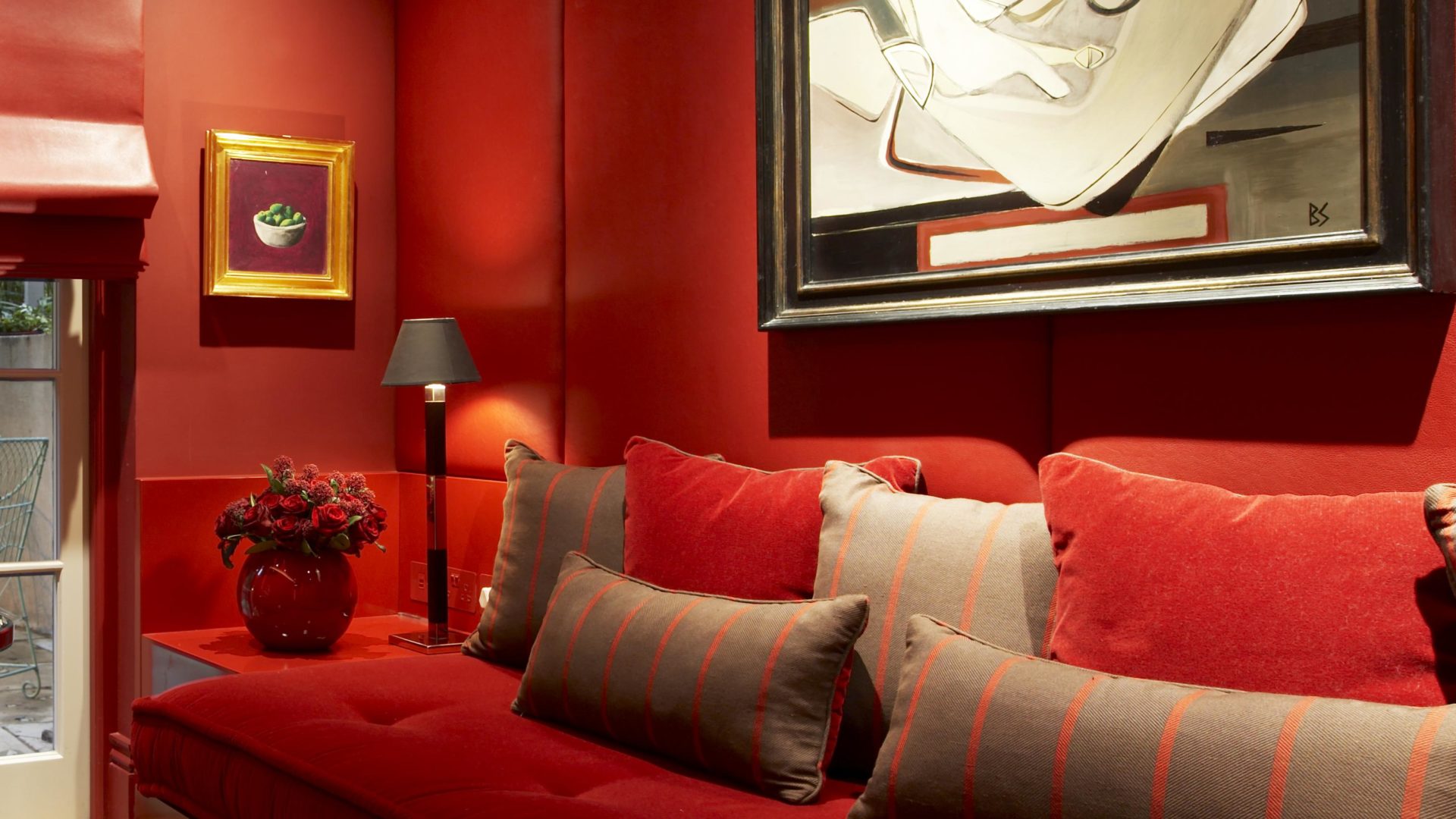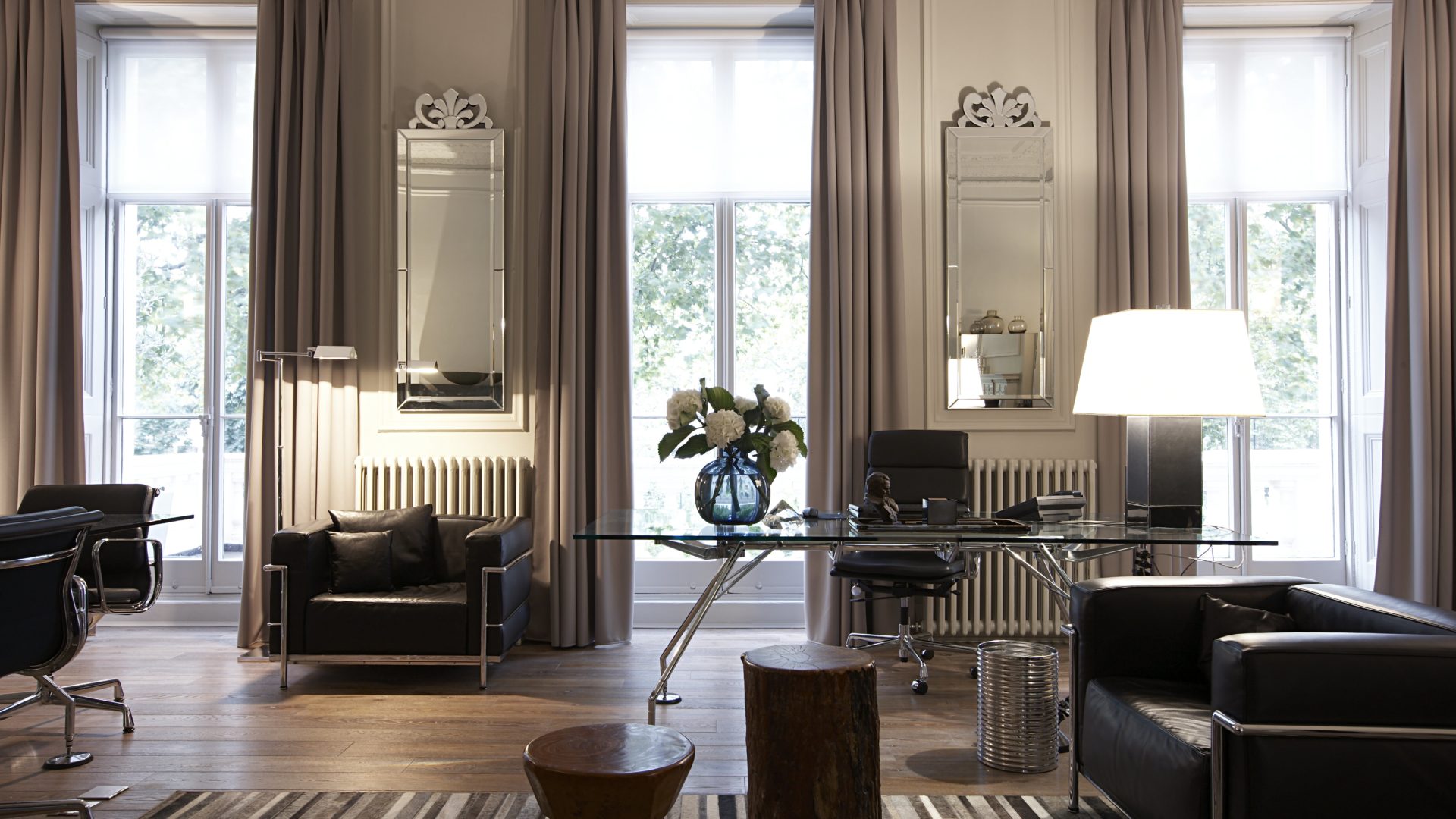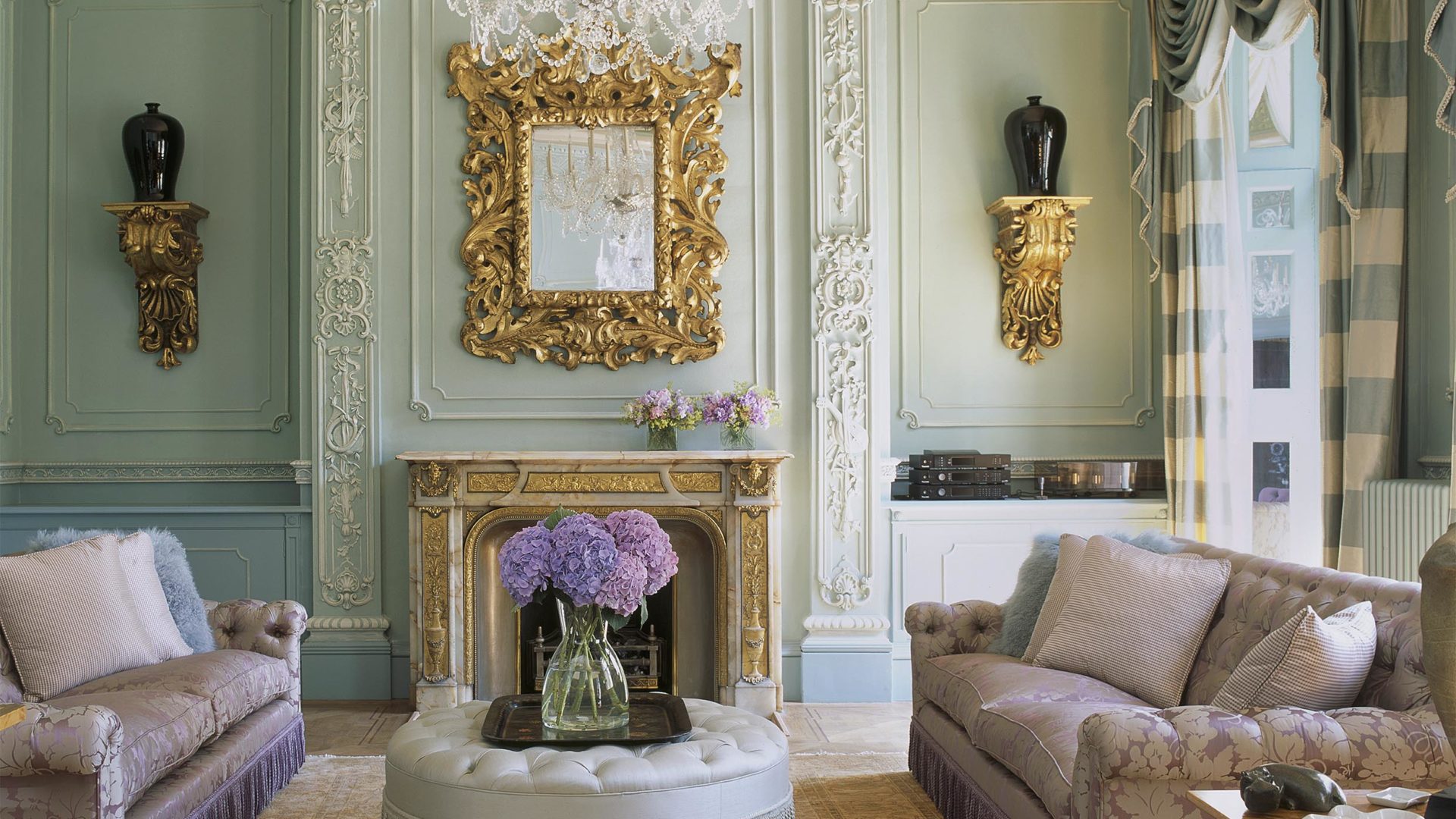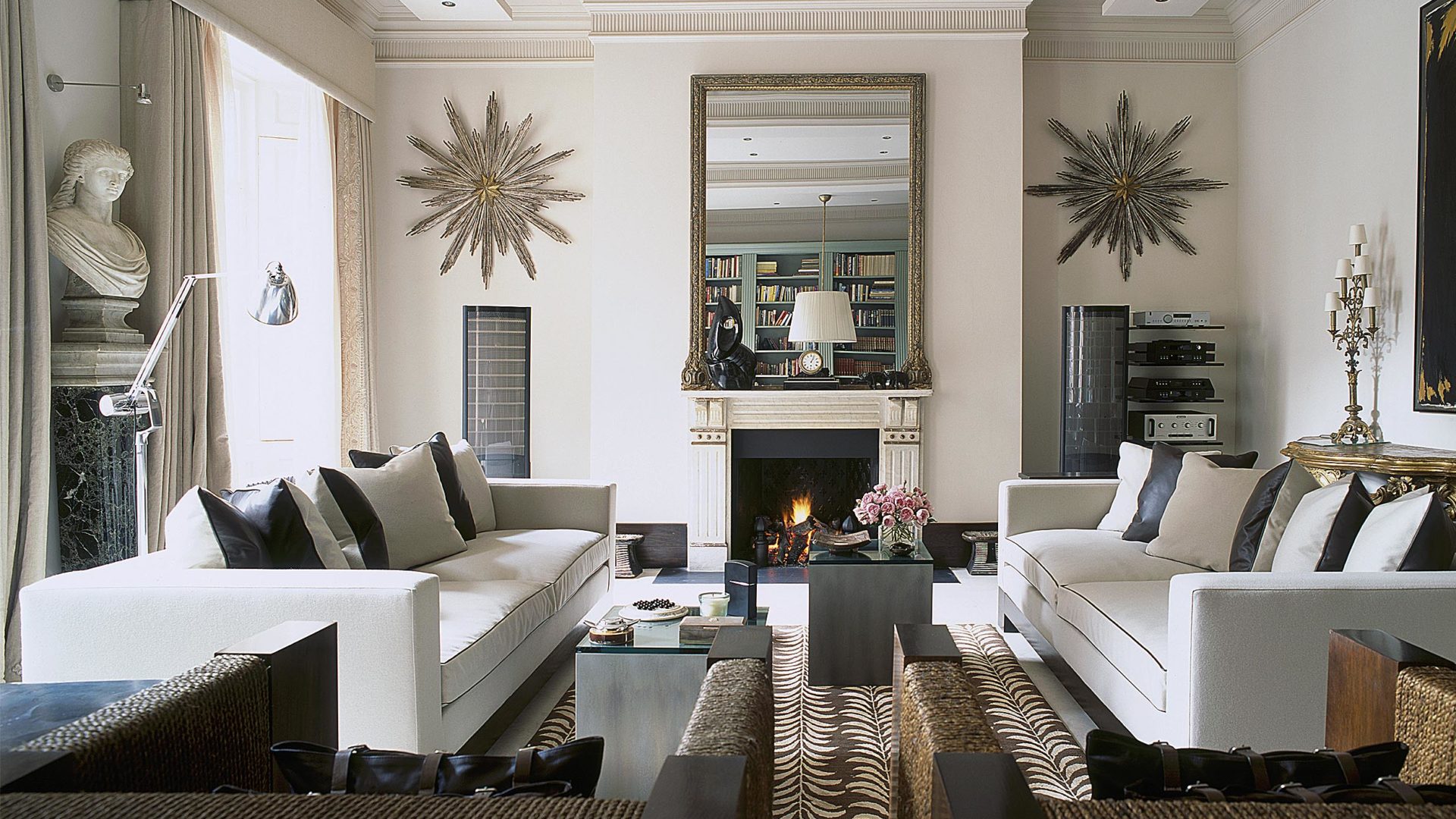 Furniture collections and interior design that whisper 'quiet luxury'
Introducing dwp|michael reeves
After a 20 year career creating high fashion in New York and London Michael Reeves turned his eagle-eye for style and flair to Interior Design. 
Opening in London's Brompton Cross in 1995, his first shop offered a treasure-trove of unique home accessories, vintage and antique pieces. Soon clients wanted the "Michael Reeves look," and were commissioning him to design their homes.
Michael was then drawn literally and figuratively back to the designer's chair with an extensive collection of upholstered furniture and case-goods. The collection was an immediate success, leading to many more major design projects. In 1998 Michael Reeves won the prestigious Andrew Martin International Interior Designer of the Year Award.
Interior Design and the creation of luxury furniture has since become the heart of his business with clients that include Louis Vuitton. 
dwp|michael reeves is renowned from Dubai to New York, China to the UK. With exceptional design at the core of the collaboration, dwp|michael reeves signature collection grows the global footprint and continues the tradition of making the best even better.