Our name design worldwide partnership speaks volumes about us. We champion design, we work globally and we are focused on successful partnerships.
We are 450 design professionals who are defining a new world built on the insights of people who love the spaces we design.
We deliver architecture, interior design and planning across borders, to the highest standards, in close collaboration with our clients.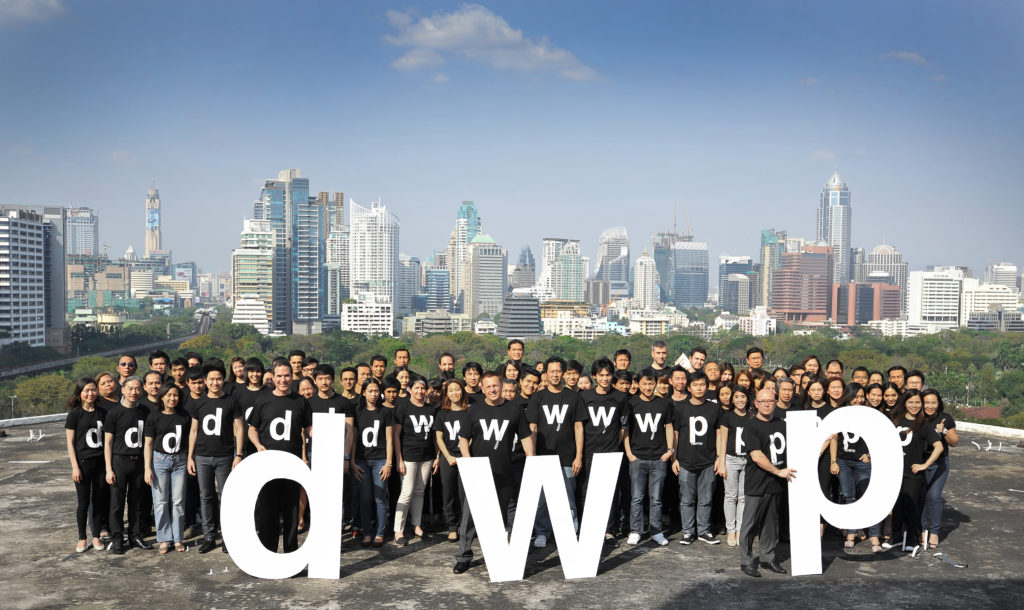 People want places where they feel happier, healthier, valued, inspired and connected; no matter if it's a hotel or a hospital.
For us, beauty is the essence of everything. Because it influences human nature, it drives how we design. Beauty makes people feel and act differently. We design to enrich the senses with every project, creating spaces that delight and deliver in equal measure.
Our approach is highly tailored. We reinterpret and reinvent global trends to make them relevant locally. Everything we do is crafted to the exact opportunity in its exact location.
Our methodology is anchored in an open and agile view on partnership. Collaboration creates an energy flow that has an exponential impact on design quality and effectiveness.
As new breed of global/local firm that focuses on how to make places more hospitable, we deliver meaningful differences that count.