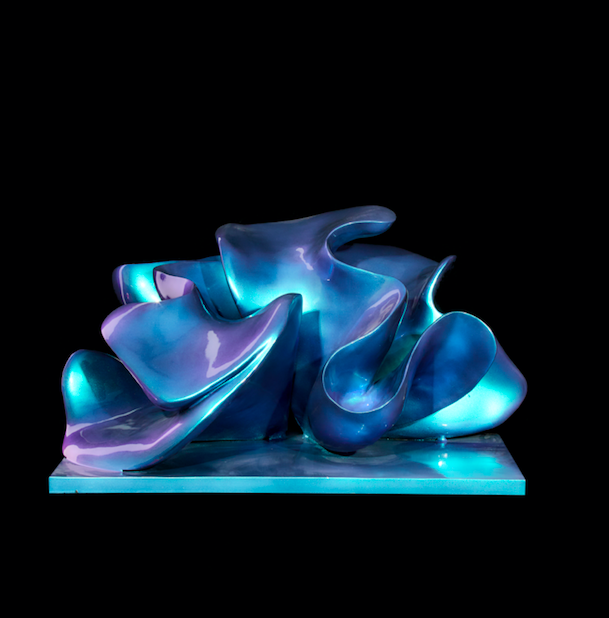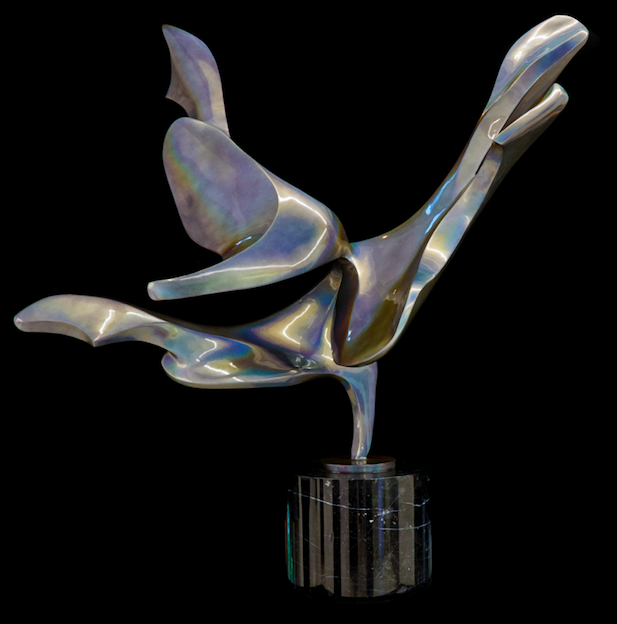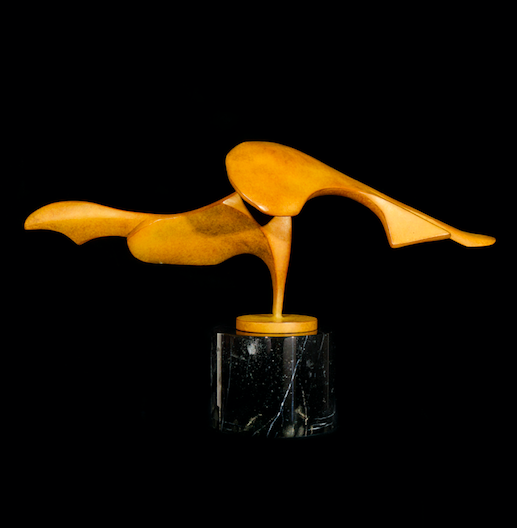 Inspired sculpture, paintings and objet d'art adorning celebrities and their homes the world over
Introducing dwp|matthew campbell laurenza
Matthew Campbell Laurenza is a renowned artist whose breathtaking creations have adorned both celebrities and their homes. These days, when he is not globetrotting, Matthew calls Bangkok home. His extensive body of work includes sculpture, paintings, objets d'arts, and fine jewellery.
Fascinated with the wide range of design projects that dwp works on, he says: "I am excited to be part of this creative team to expand even further into mediums and styles that are currently not a part of my portfolio."
Skilled in both design and production, meticulous craftsmanship is the hallmark of Matthew's work. A prolific sculptor, he uses a variety of materials and media, working extensively in ceramics, stone, bronze, wood and precious metals.
Matthew says: "I am inspired by my travels and my journeys into art, culture and history". His pieces are currently held in exclusive private collections and have been displayed in exhibitions worldwide. His work can be found in luxury stores such as Harrods, Neiman Marcus, Bergdorf Goodman and Lane Crawford in Asia, Russia, the Middle East, Europe and the US.