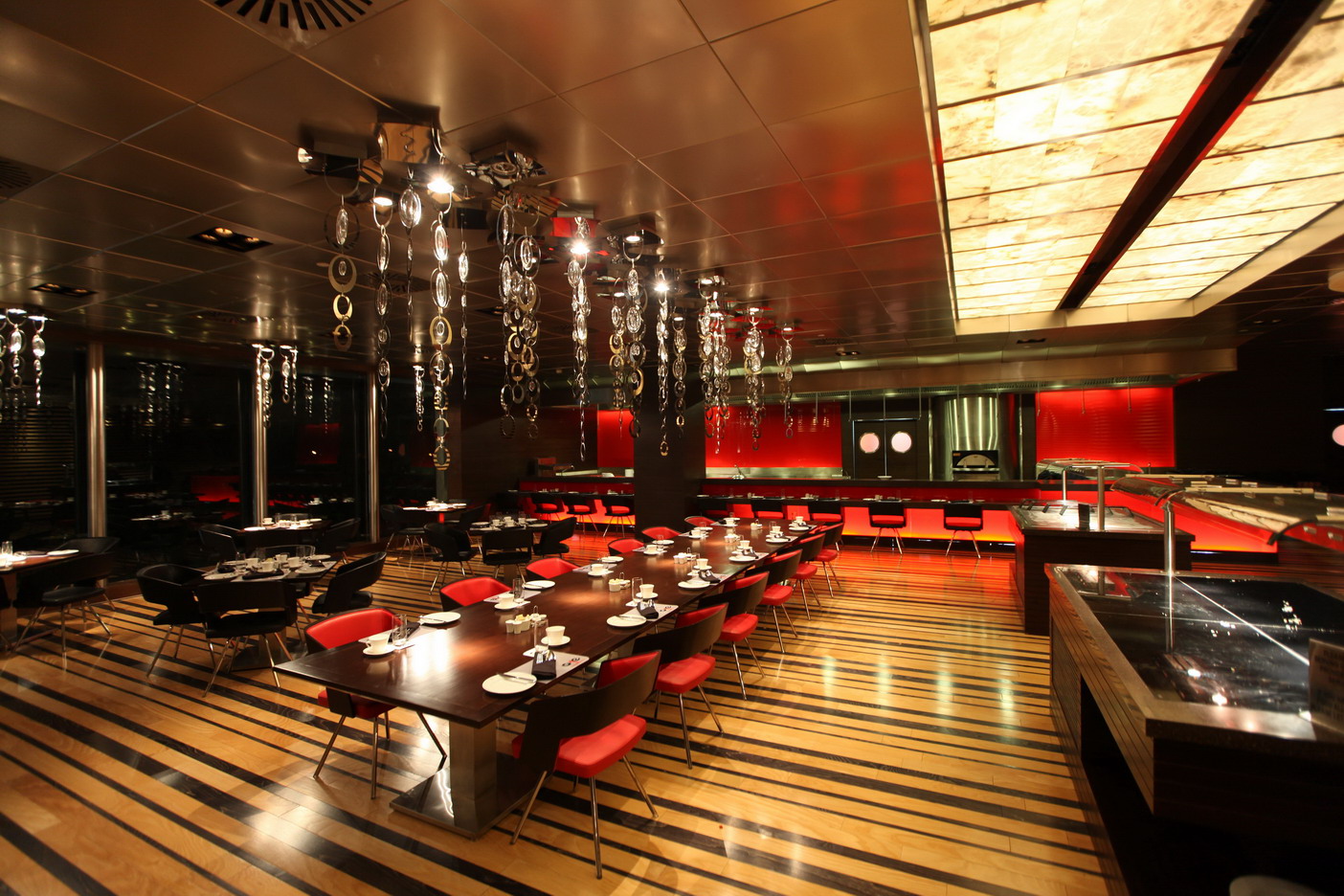 Engaging culinary concepts that define experiential dining across the globe
Introducing dwp|gary szillich
dwp's collaboration with Gary Szillich creates engaging culinary concepts that define experiential dining across the globe.
Gary has been designing culinary concepts around the globe for 25 years. He says: "It all began in Sydney in the right place at the right time. I grew 12 extremely successful restaurants – featuring a variety of concepts – from scratch. I eventually realised I was very much more passionate about the creative process than operating."
Szillich's extraordinary talent is conceptualising and creating aspirational venues. His partnership with dwp brings together two global companies renowned for delivering exceptional work with the best in the field.
He is a master in creating destinations that find the elusive balance between memorable experiences and commercial success and says: "The relationship between a great concept and great design is like the sparkle on the Christmas tree. We are creating dreams."