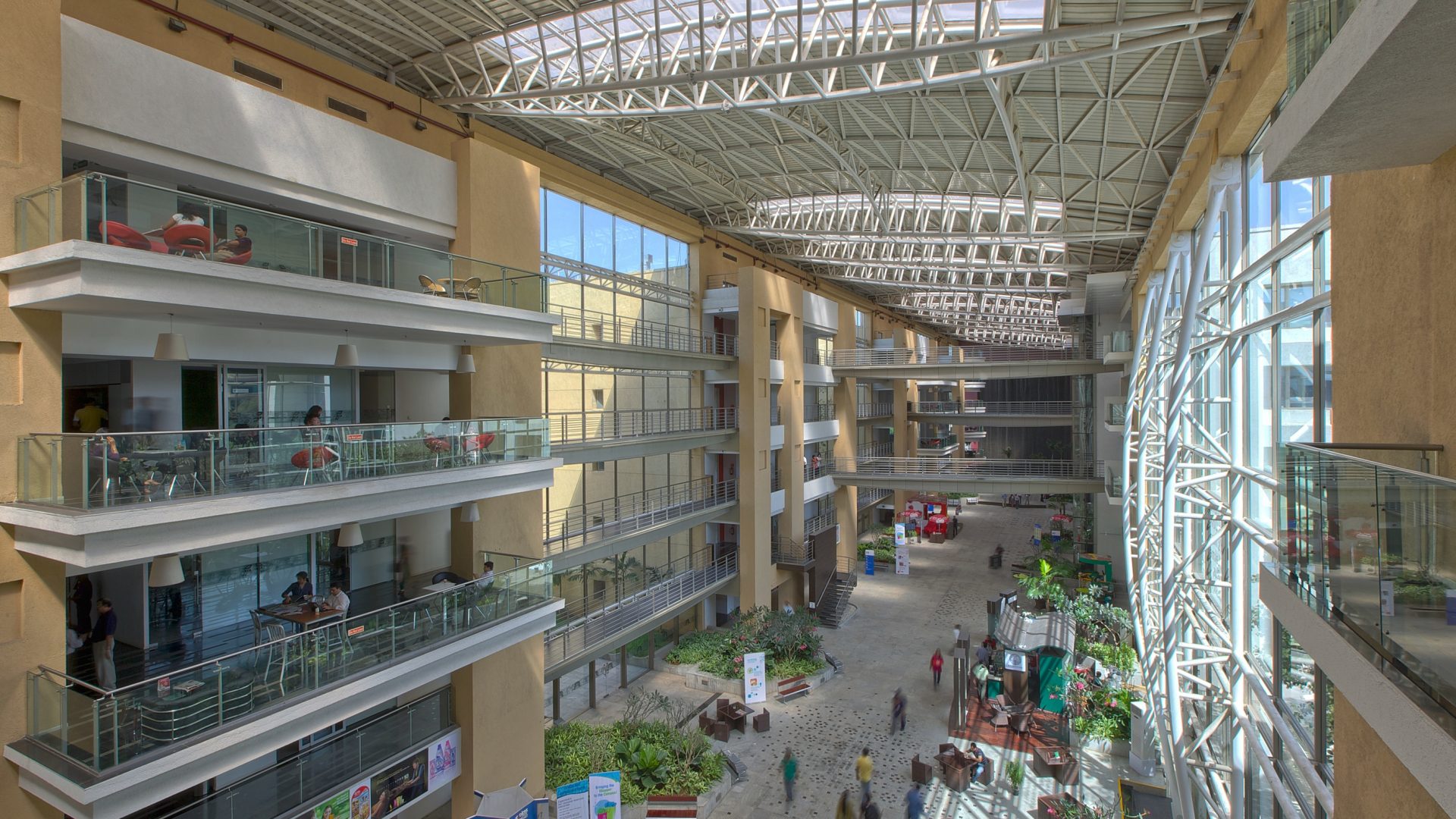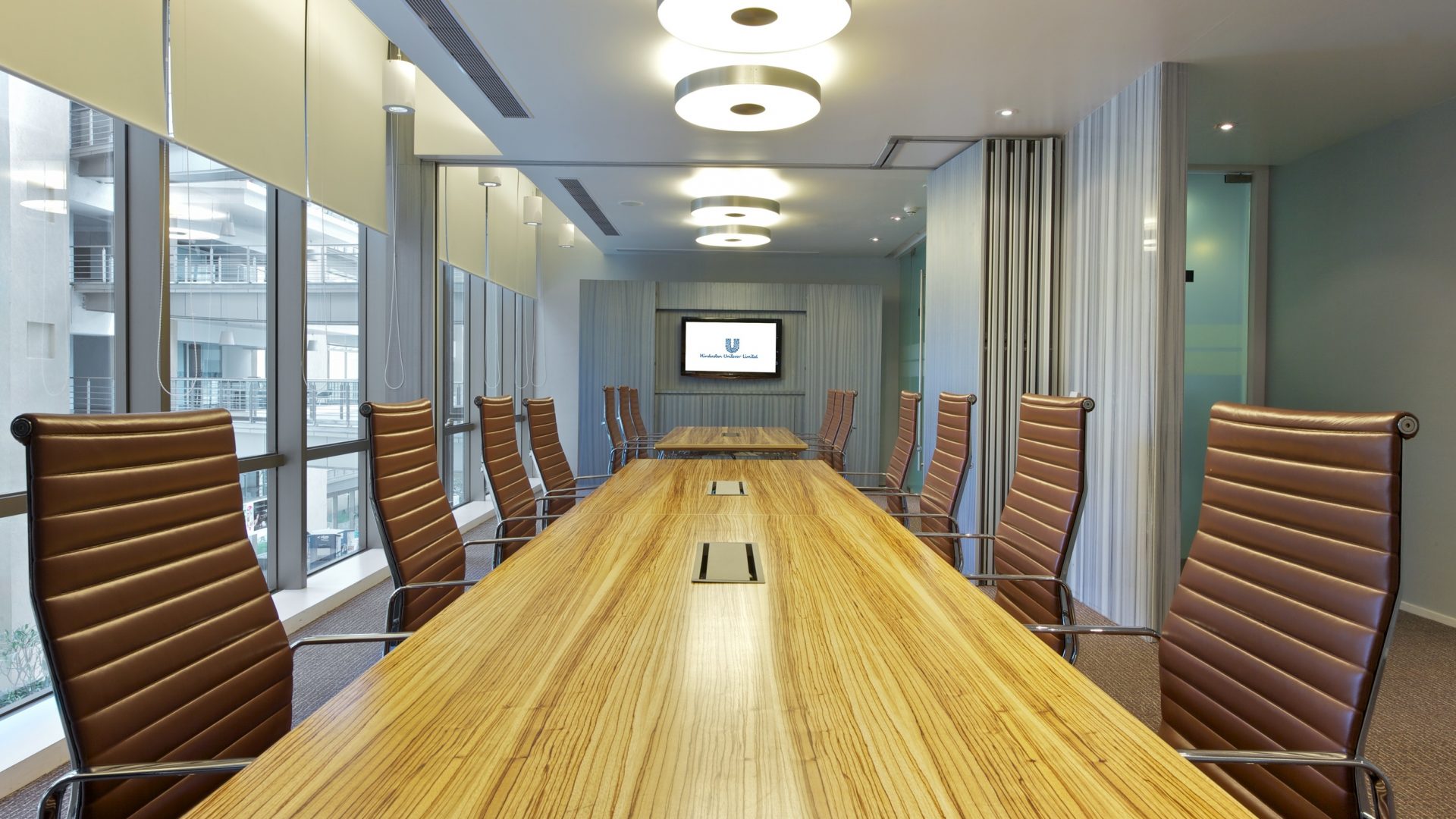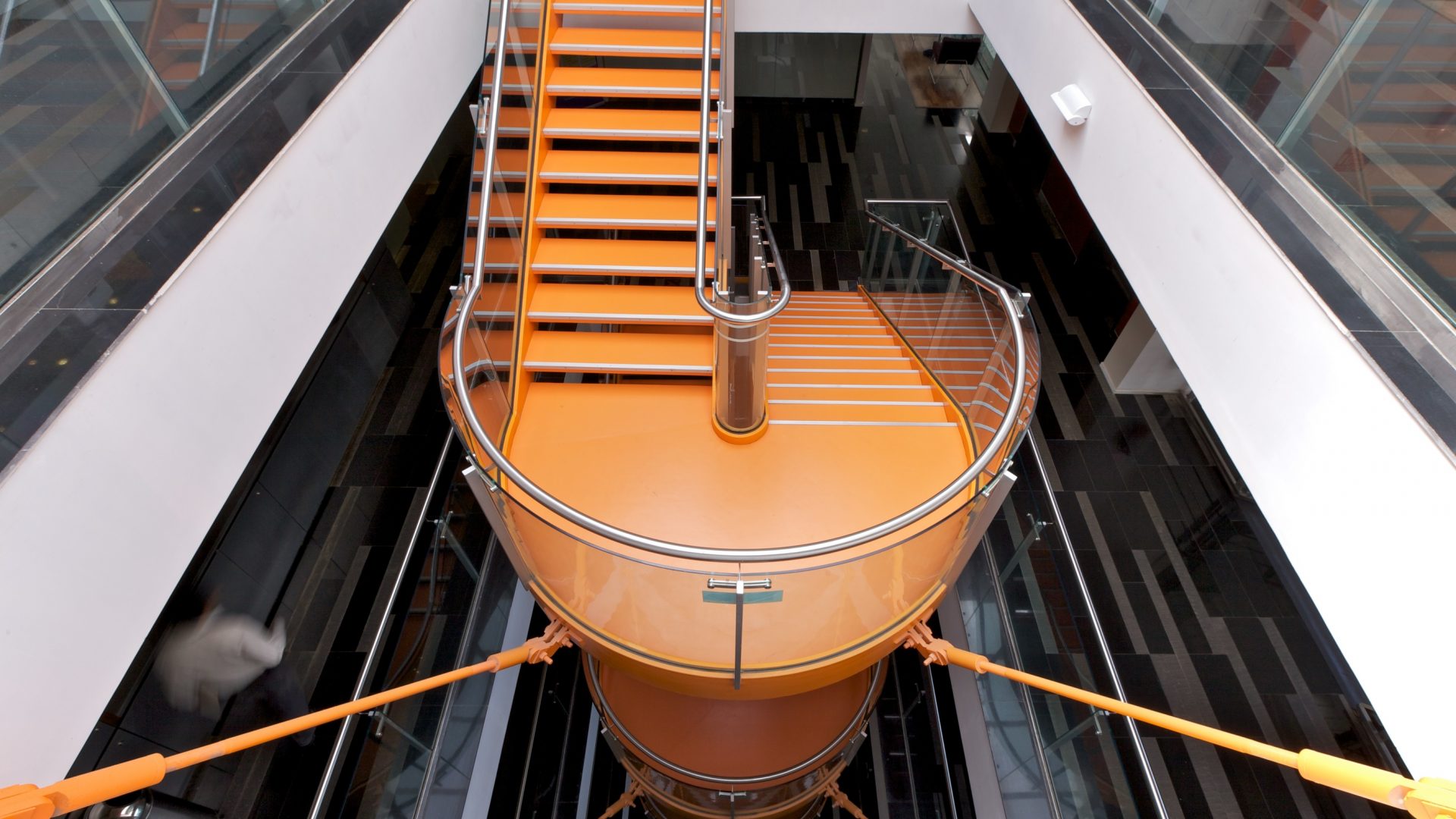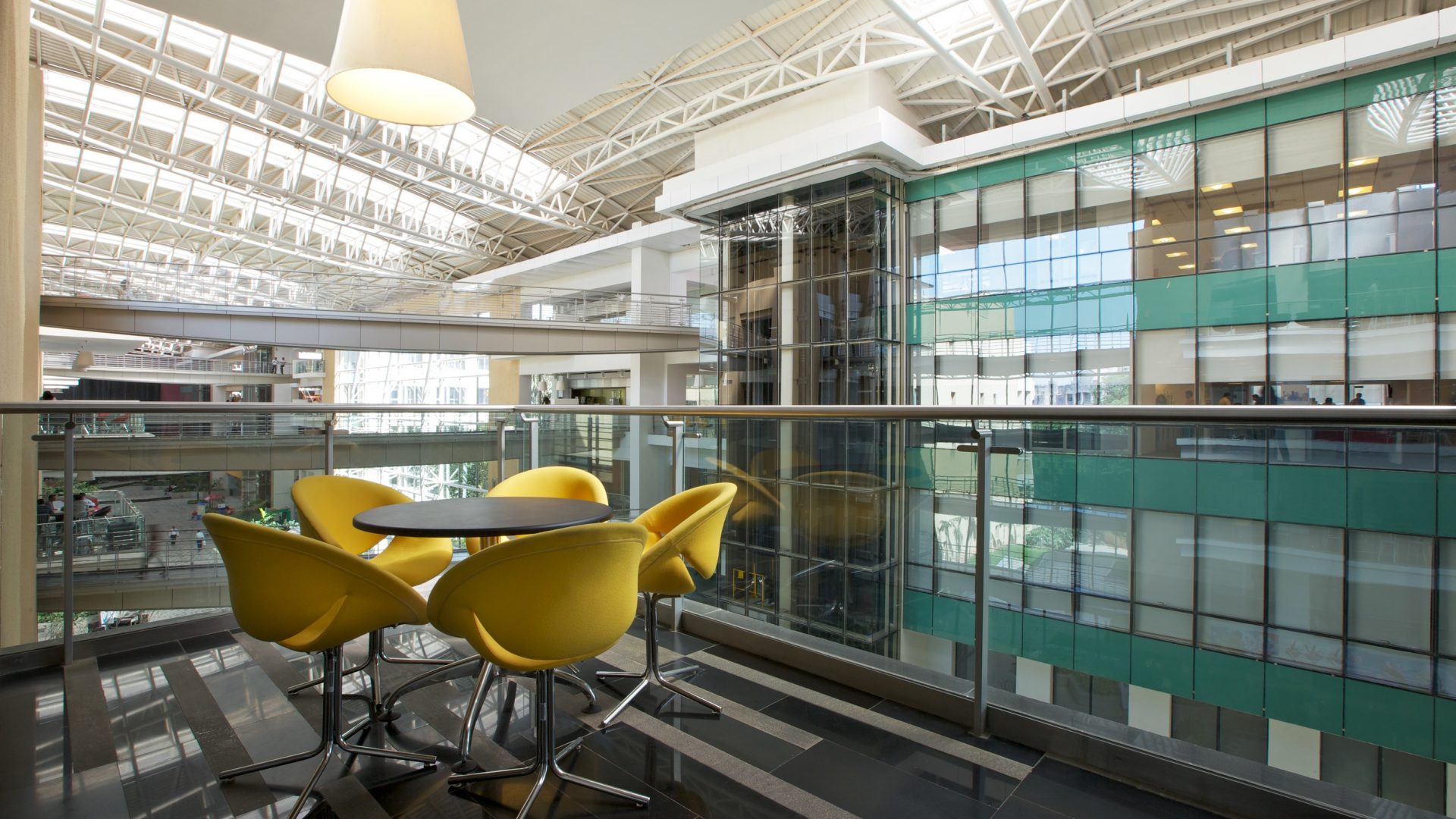 Corporate estate facility
Unilever Headquarters
Approximately 1,500 people are to be accommodated within this new, corporate estate facility, a figure which will eventually grow to 2,500.
Unilever's regional national headquarters are contained within two 5 storey high buildings, which are linked across an enormous, fully air conditioned street-scape, to five research and development facilities. In addition, there is an independent reception building, a fully enclosed sports and recreation facility, a learning centre, and 165 serviced apartments as elements of our original Interior Design scope.
Working in collaboration with DEGW who provided the strategic planning for the development and Kiran Kapadia, the project's famous Architect, we were appointed the focal role of Interior Design Consultant for all of the built-in areas.
The role of the Interior Designer included space planning each of the many departments within the organisation, coordinating with all technical teams and a fully resolved FF&E concept, ready for Client procurement.