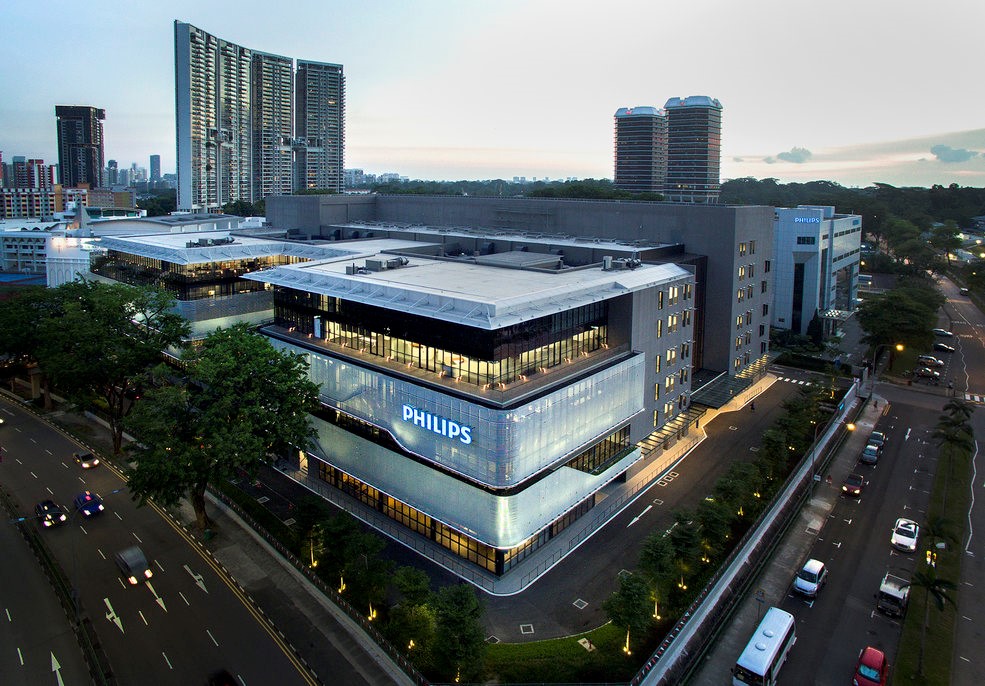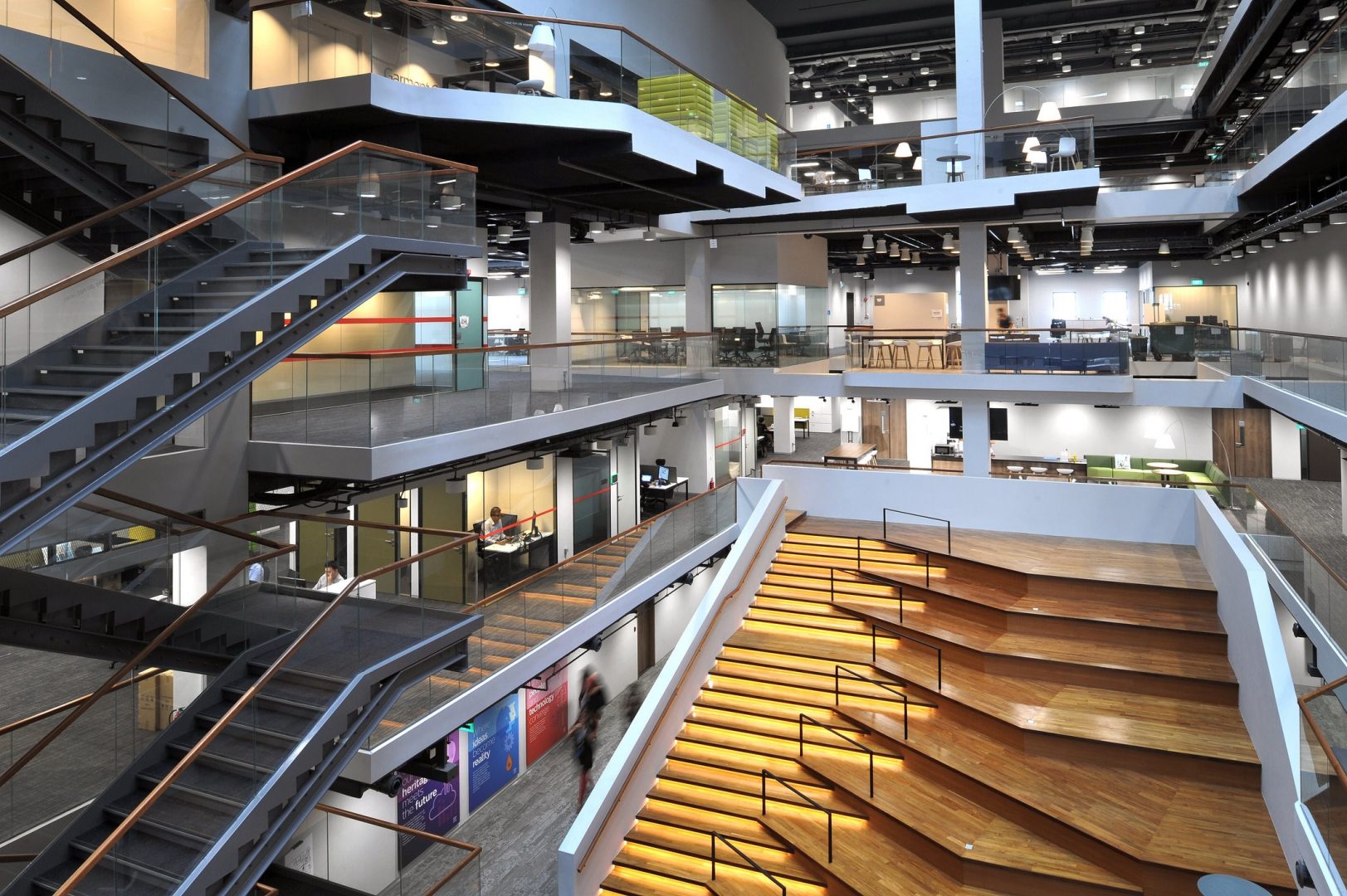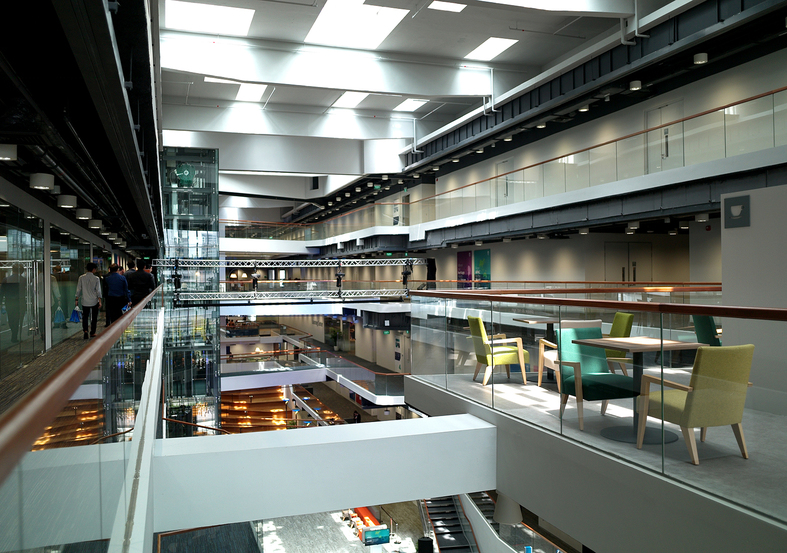 Philips neighbourhoods of work, place and innovation
Philips Asia Pacific Headquarters
This project required the complete restructuring of TP2, one of the 4 buildings Philips has occupied since the 70s. Working with LAUD Architects, and CBRE Strategic, we were awarded the 380,000 sq ft assignment, based on a design of 'openness and connectivity. The principal involved creating a central "Street" around which the various departments of the Group would circulate and interact.
The open concept of the workplaces and the use of collaborative digital technologies, enable employees to be more flexible and agile, in turn enabling them to be more productive, inspired and creative.
Along with the many departmental functions, the design also accommodates new research and development facilities, labs, workshops, a co-creation center with rapid prototyping capabilities, and a digital command centre for monitoring global and local consumer trends and managing content.