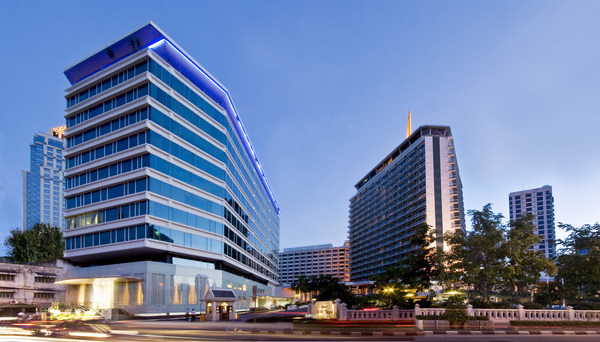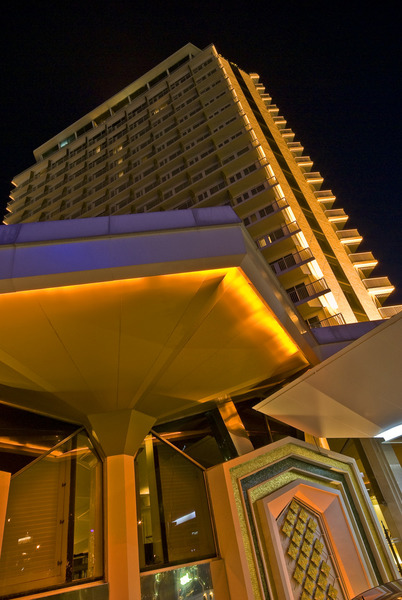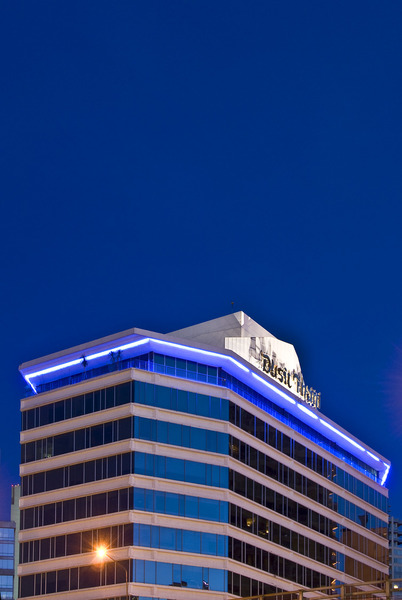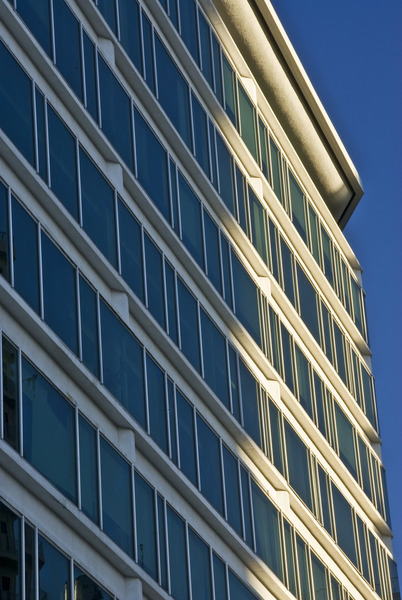 Revealing the beauty in an ugly duckling
Dusit Thani Building
dwp's inspired overhaul of this building façade enhances visual appeal and optimises energy efficiency.
A combination of clever design solutions – including a bio-climatic façade that moderates temperature and double glazed windows – improve the workplace's levels of light and comfort for building occupants.
The façade makeover not only freshened the building's image, but reinforced Dusit Thani's leadership in sustainability.