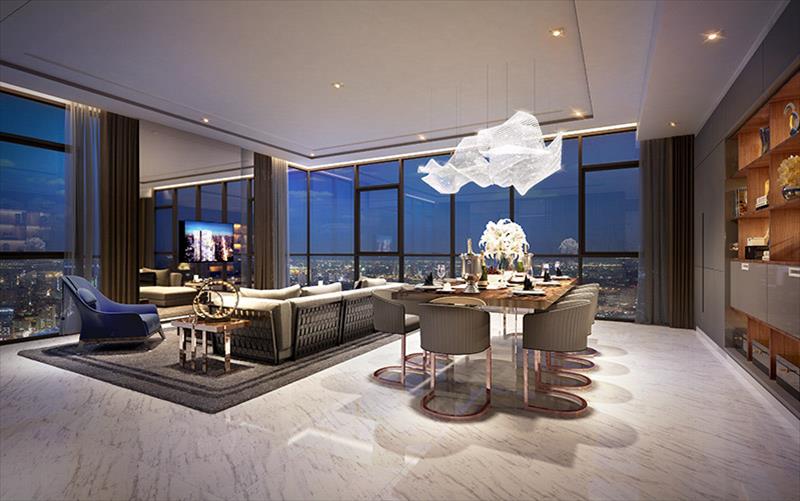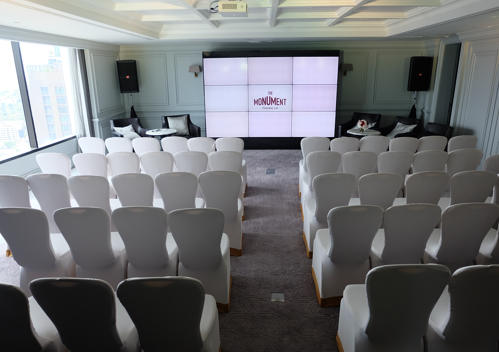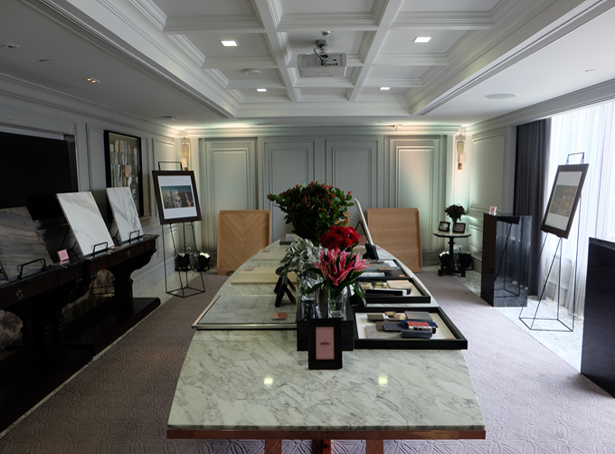 Luxurious living in Thailand's Premier Neighbourhood
The Monument Thonglor Events & Digital Content
The Monument is Sansiri's highest luxury apartment segment. A series of specialised events in the Thonglor area was created by dwp|buzz announcing the upcoming project, highlighting coveted local lifestyle possibilities and creating a sense of aspirational luxury.
Strategies notifying top-tier clients and sales agents about The Monument, included in-print media placement, advertorials and online digital content. Video interviews were published with the designer of the 60 million baht chandelier for the lobby, the building's architect as well as local celebrities – leveraging their personality. Agents and VIP guests could have an experience of life at the condo during pre-sales soirees held in two Show Suites built onsite by Jim Thompson and noted American designer Suzanne Kasler for Chanintr Living.
With many moving parts and activities continuing until the project is launched the result, to date, has been successful, well coordinated and cohesive. Sansiri looks forward to a big dwp|buzz launch party.