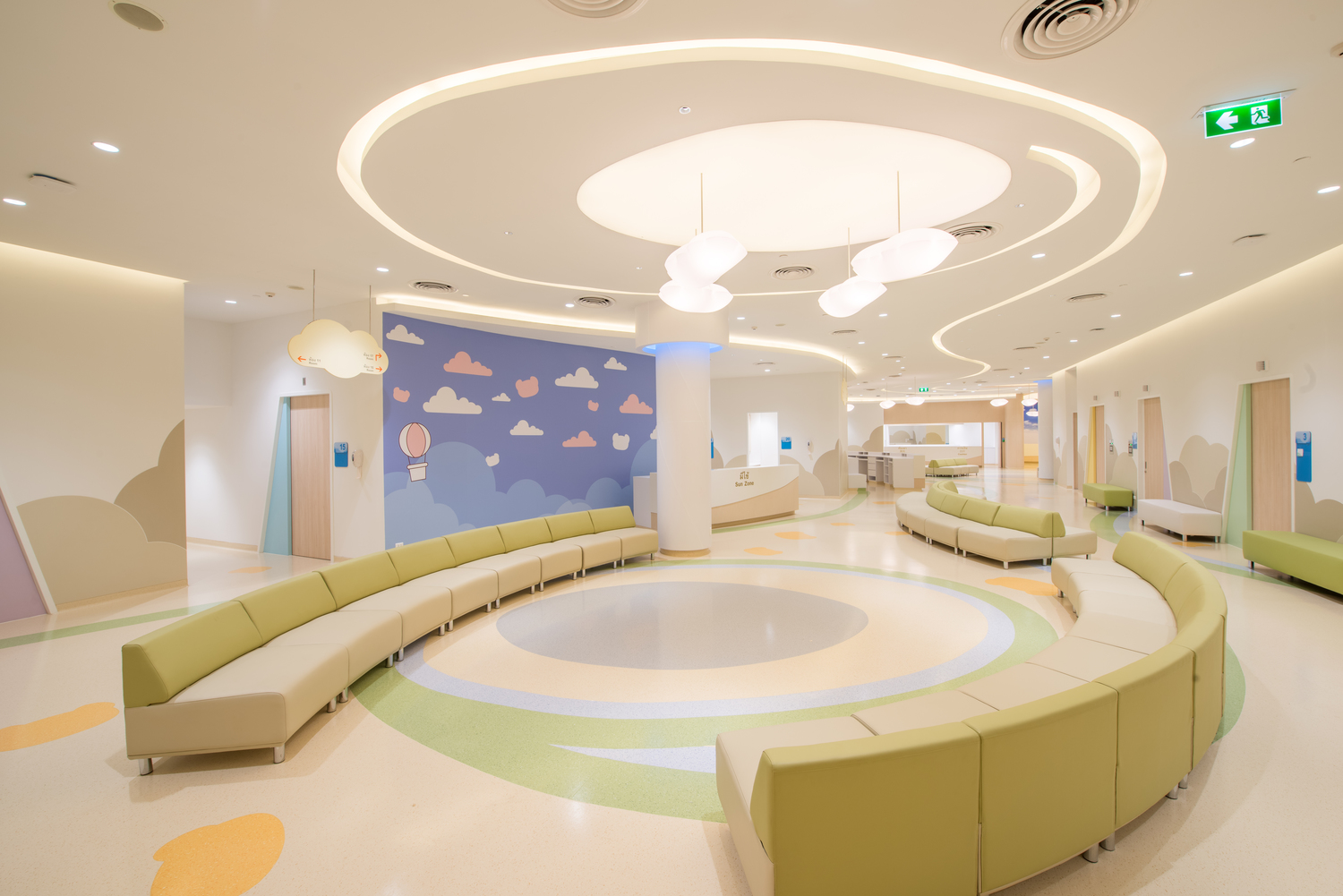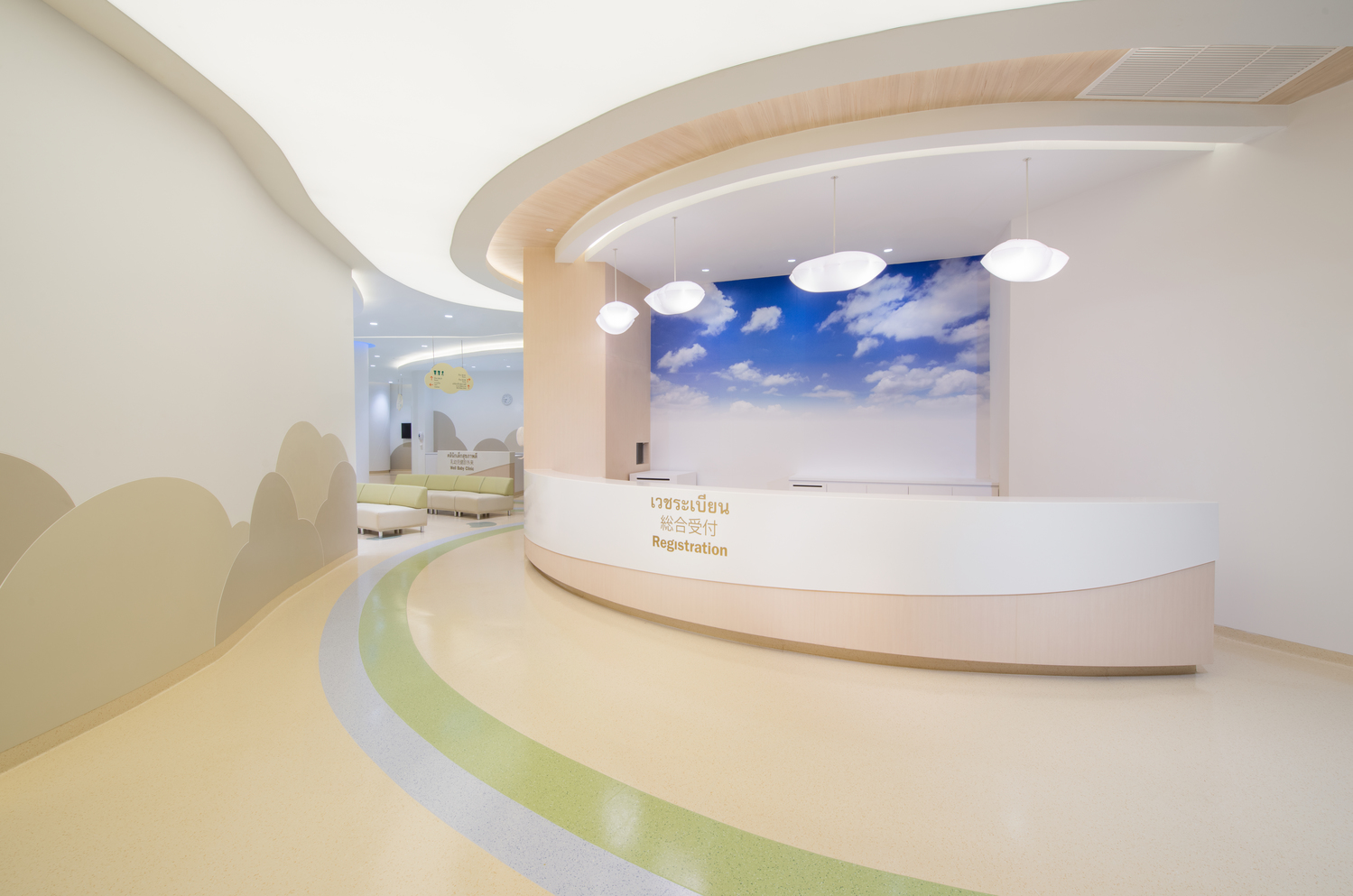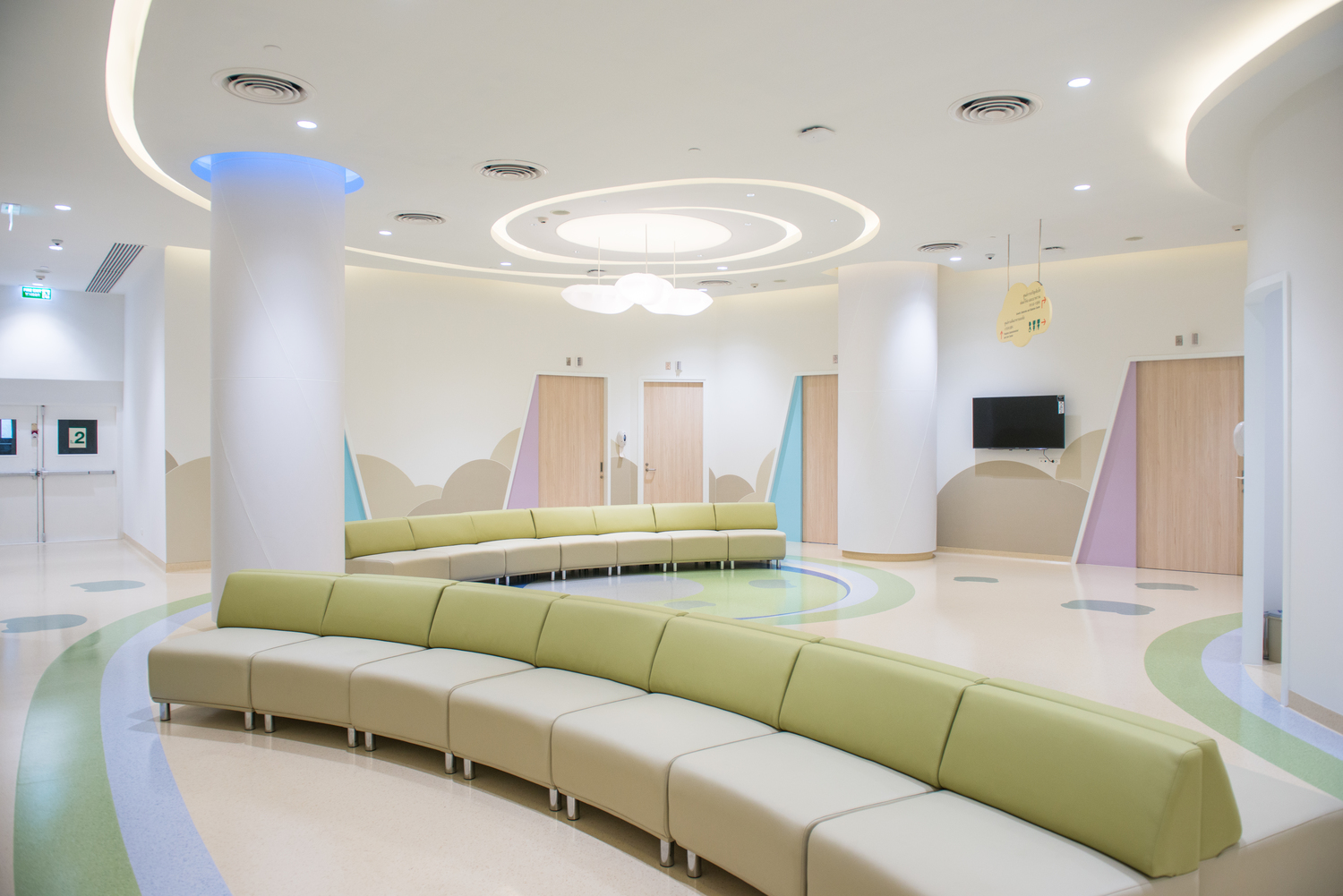 Transformational health design
Samitivej Children's Hospital
The butterfly was dwp's underlying concept when designing the Samitivej Children's Hospital. A symbol of transformation and of nature, the butterfly is perfectly suited to create a family focused environment that children and teenagers find fresh and interesting.
With this in mind, the light and colours are selected to be visually and emotionally stimulating and accessible to all ages.
Sustainable design principles are integrated into the planning and strong connections are established between existing and new facilities. This creates a campus approach that is linked with the public realm in an efficient and flexible design.
The lighting was designed for energy efficiency and a comforting atmosphere. An integrated music and video system helps the hospital entertain children as they heal.