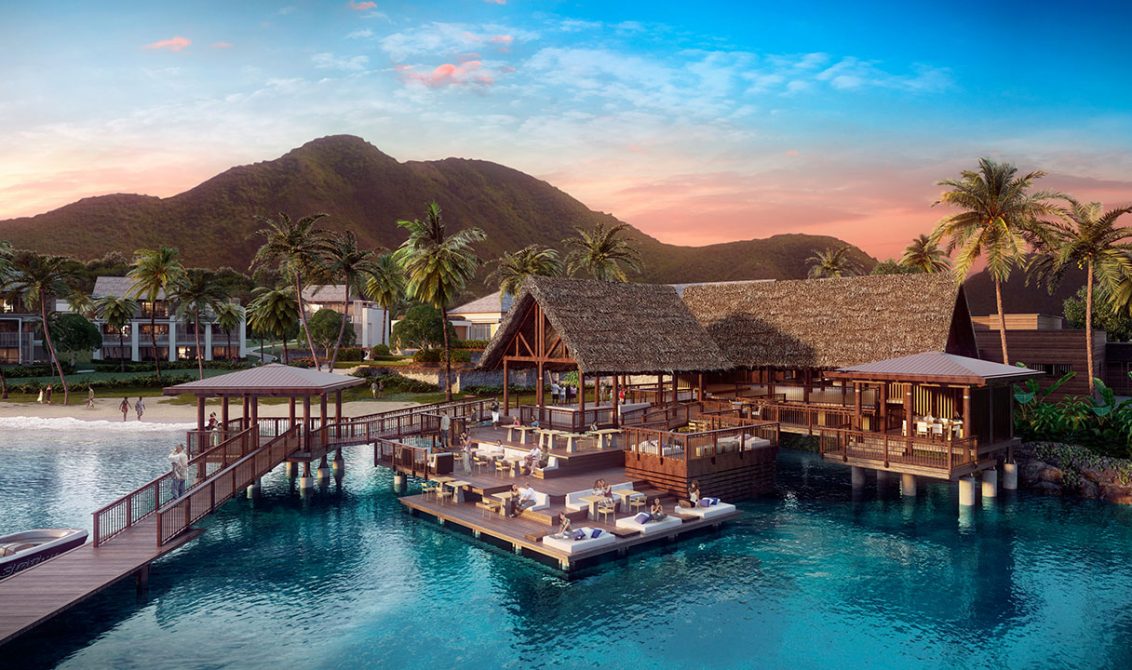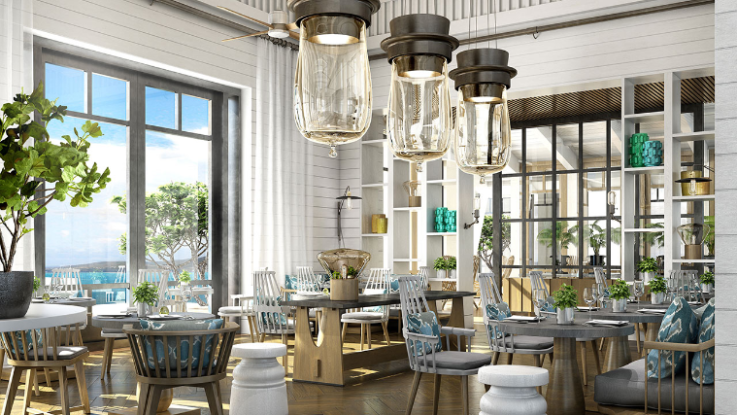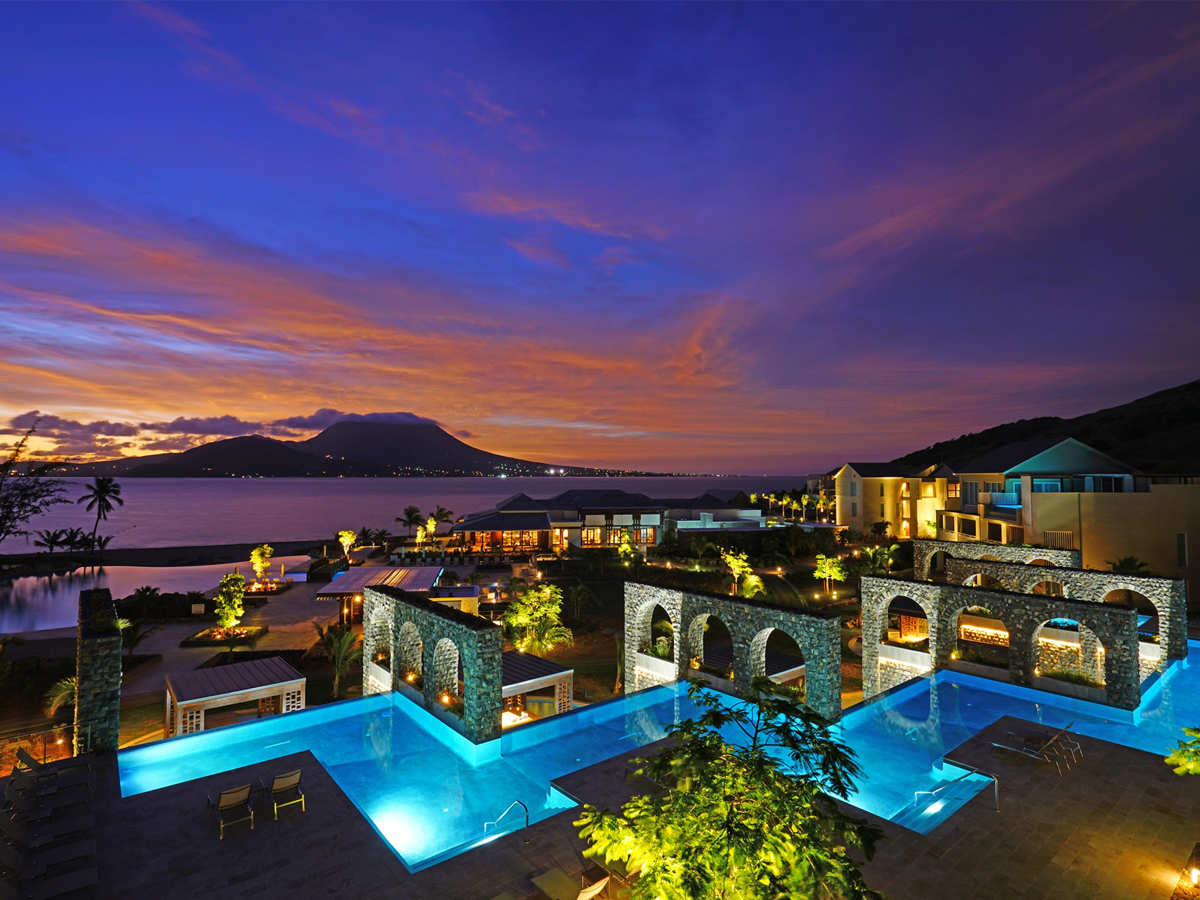 Luxury by the sea
Park Hyatt St. Kitts
Park Hyatt St. Kitts is a luxury 5-star resort developed by Range Developments, located on the beautiful Caribbean island of St. Kitts.
Having opened its doors to guests in 2017, the resort features 134 locally inspired rooms and suites set within a breathtaking landscape surrounded by world class amenities.
dwp|technology provided the full scope of services to design the audiovisual, lighting, acoustics and IT systems for the luxury resort. Specialized installation techniques were used to safeguard the equipment from environmental conditions. Together with the client, a high performace cost sensitive technical package was created that significantly reduced costs.