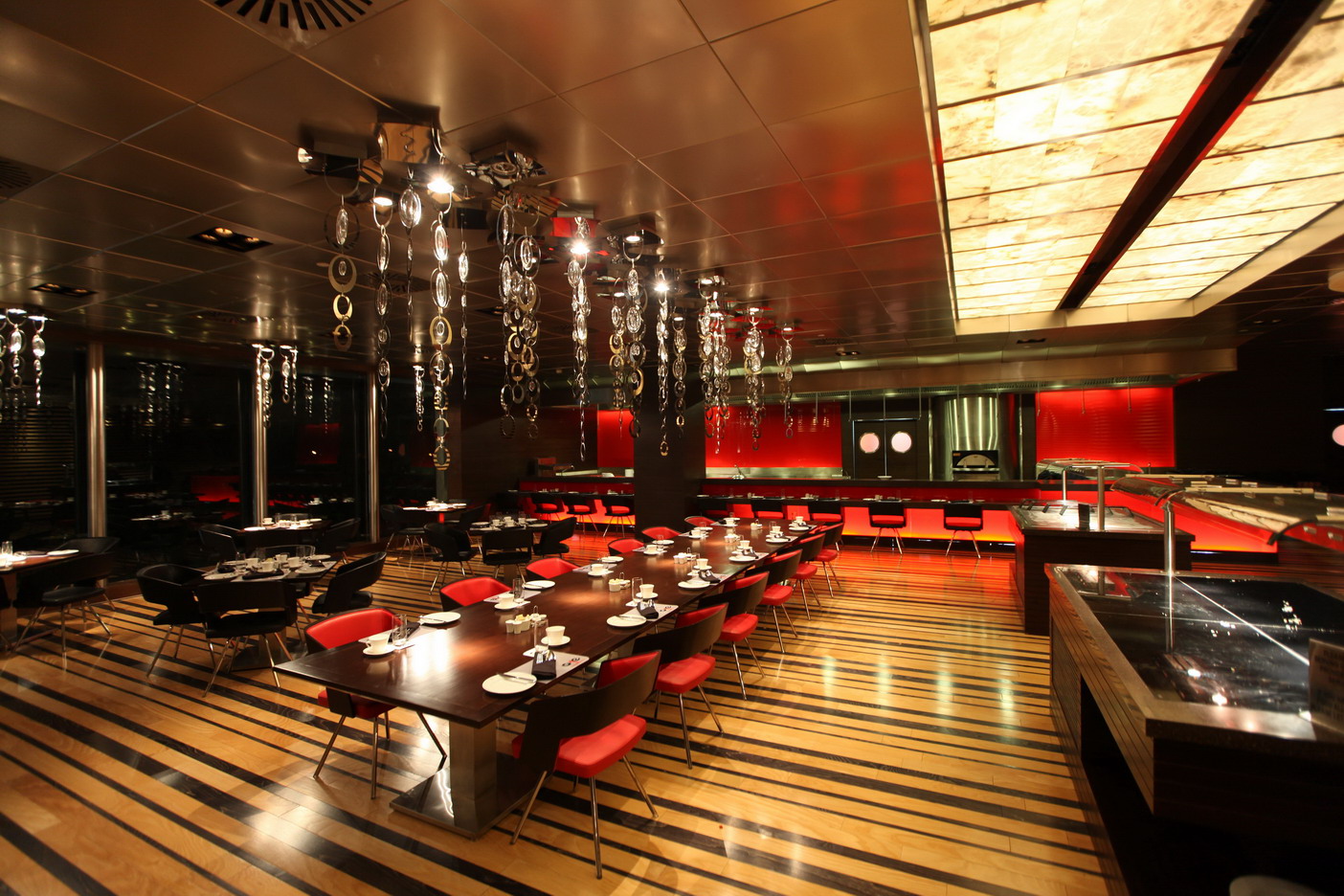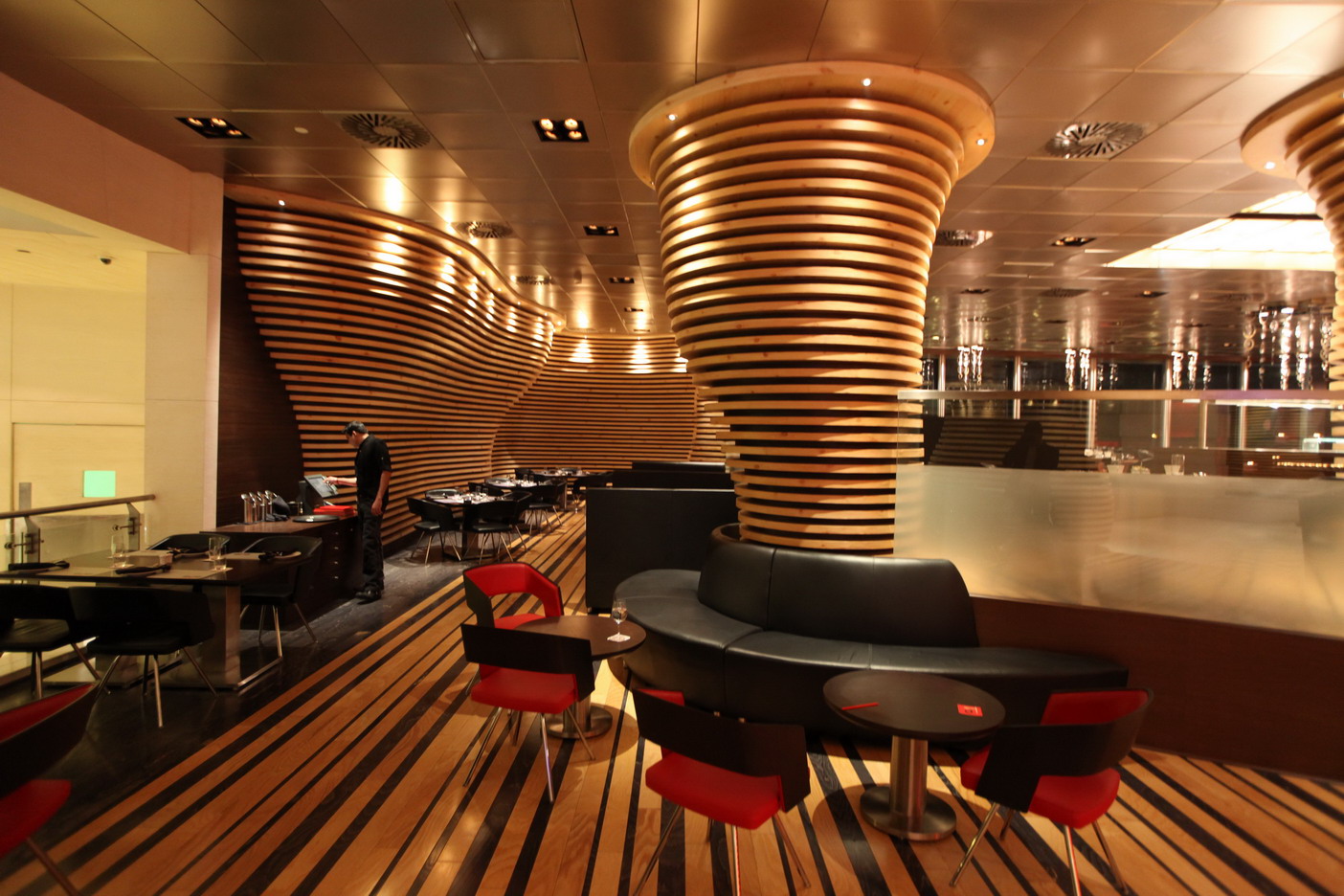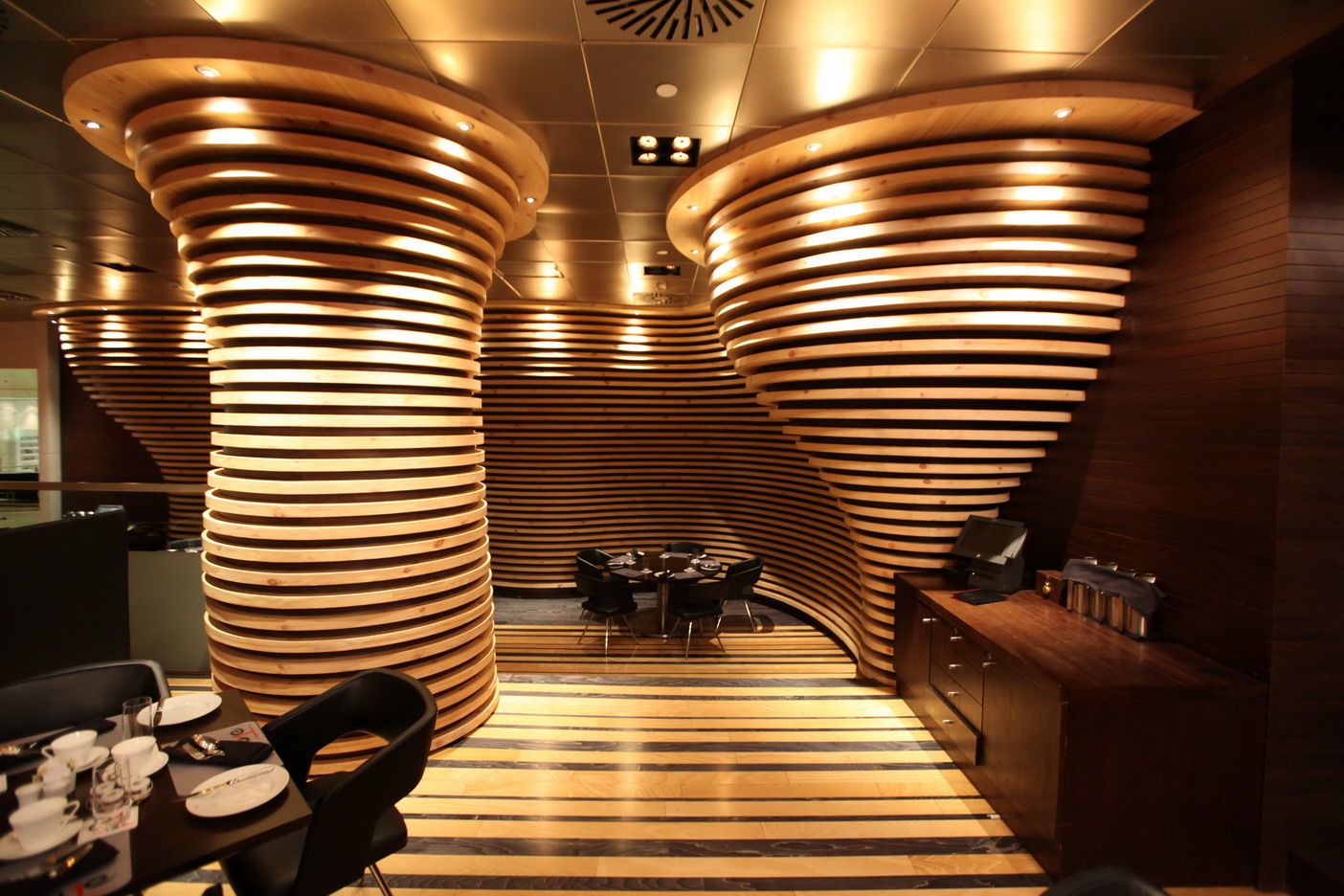 Daring to be different
Le Meridien. New Delhi
Creative freedom, intelligent budget planning ahead of the project and client commitment led to the fastest ROI seen by dwp|gary szillich.
This project was a massive renovation of an existing property and its tired old F+B offering. The concept resulted in a total re-positioning in the marketplace.
The bold colour scheme along with a 'daring' attitude were the secrets of success that led to increased profit for the owners, fulfilled staff and – most importantly of all – guest satisfaction.