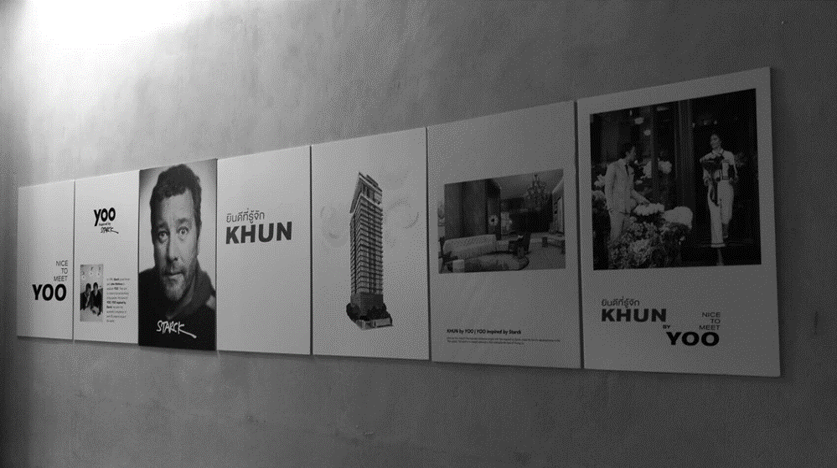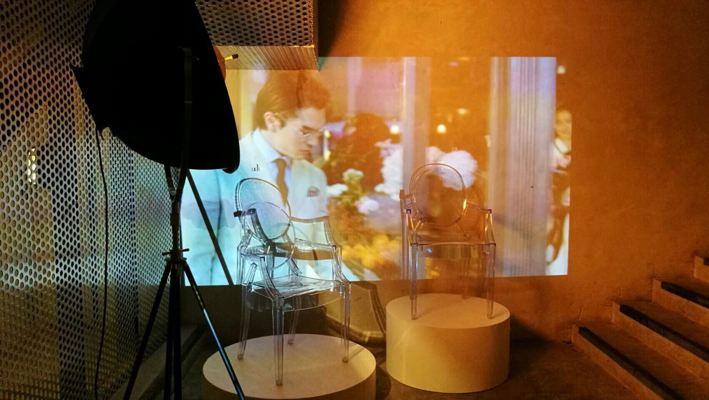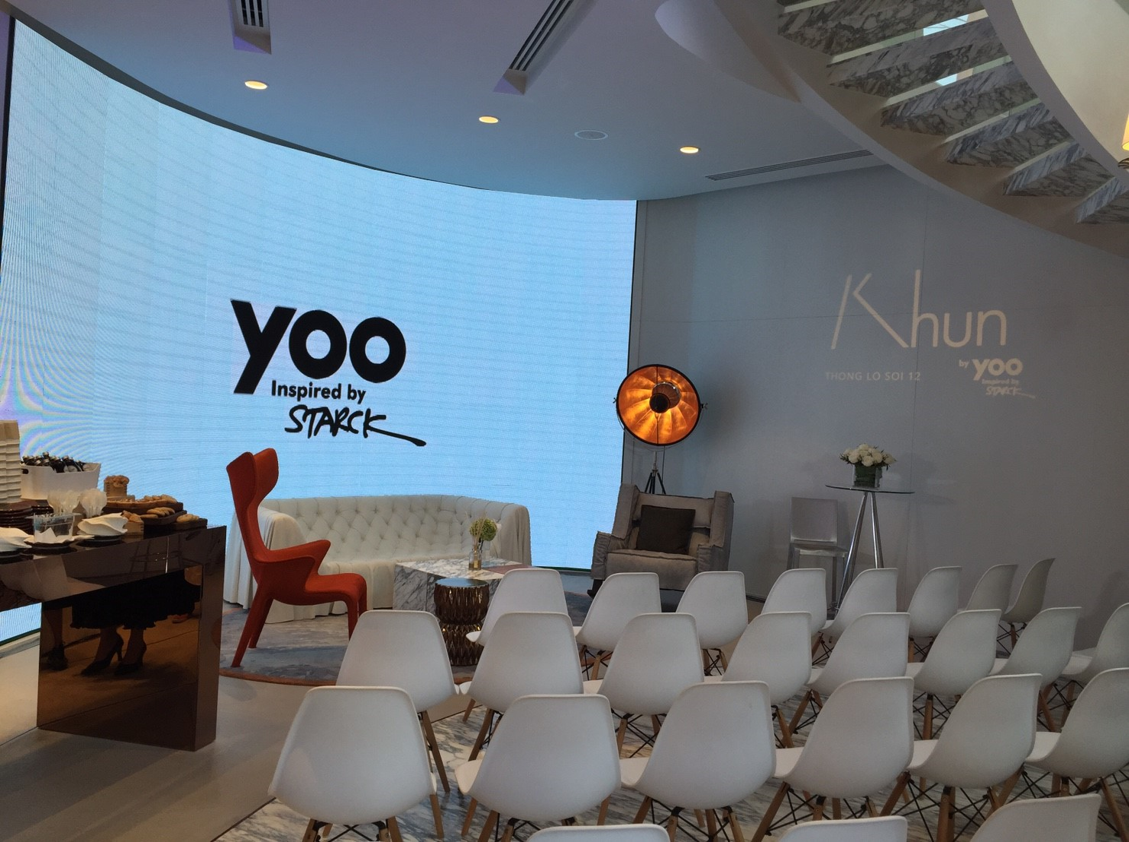 An electrifying presentation to galvanise the troops
Khun by Yoo Sales Brief @Beam Thonglor
An avant garde party was held at Beam nightclub in 72 Courtyard, Thonglor. dwp|buzz planned the design-driven sales party to give 150 agents a taste of the designer life possible at Khun by Yoo Condominium.
The residential branded condominium is the first project in Bangkok by Yoo, an exclusive residential and hotel design development company from the UK, founded by John Hitchcock and Philippe Starck, whose exquisite furniture decorated the party. Well known local restaurants catered to give the sales agents a taste of the locale.
Creation of marketing materials, such as videos, installations and brochures, required a close well organised relationship with dwp|buzz to ensure brand integrity for Yoo.