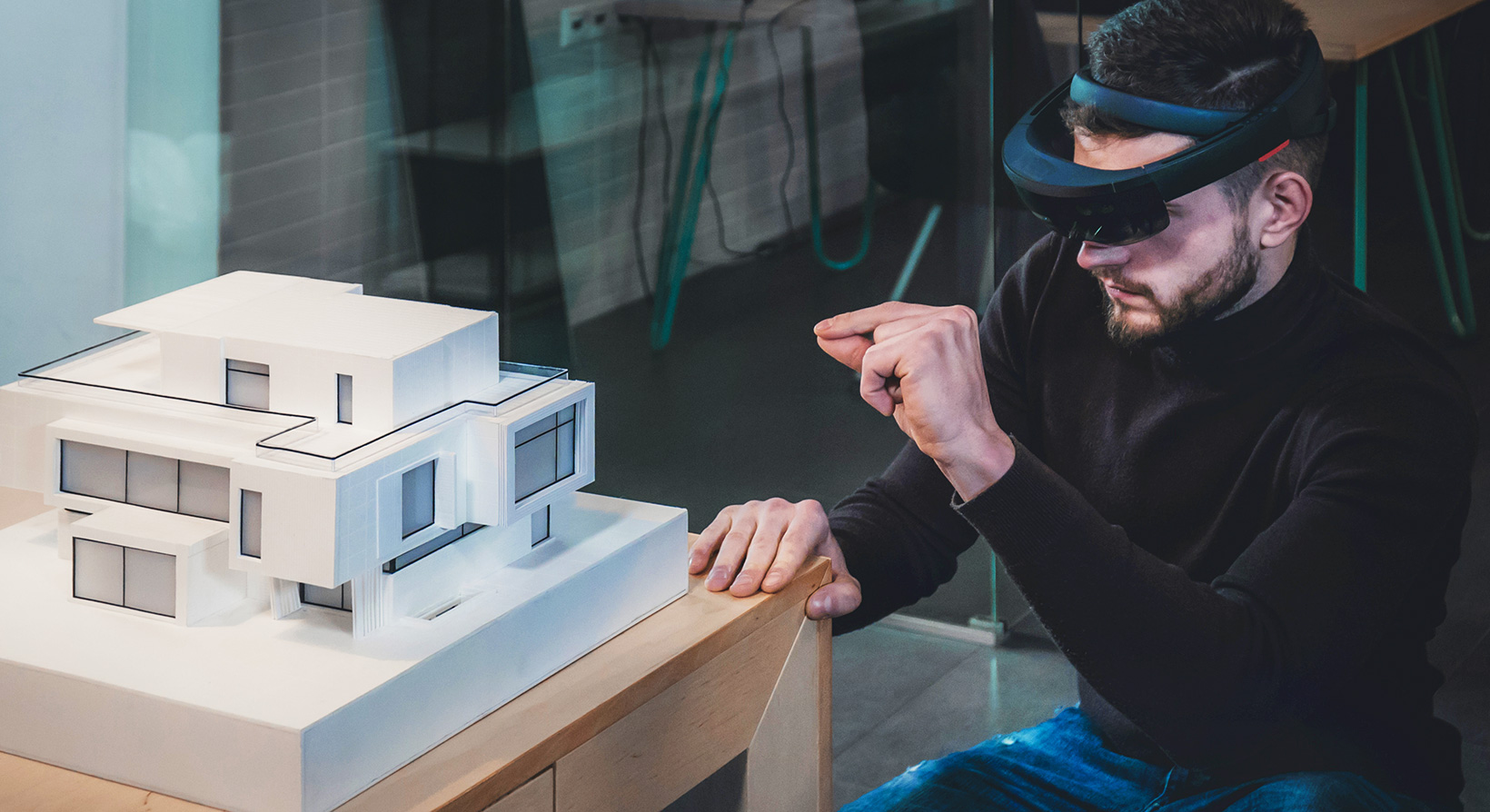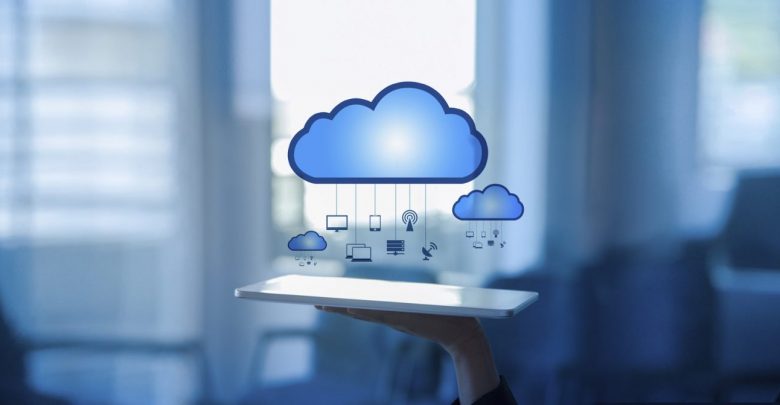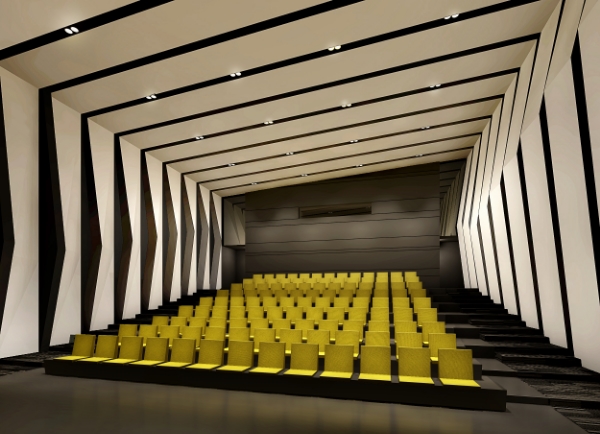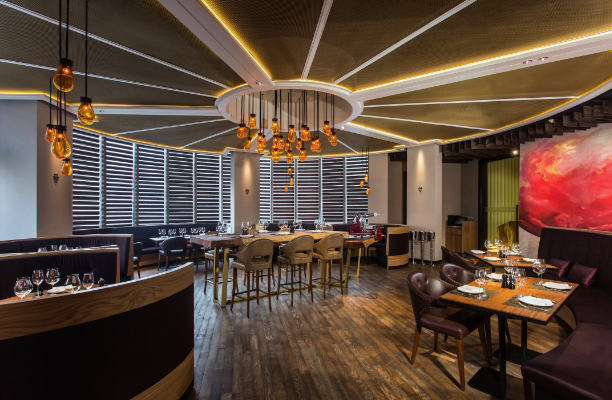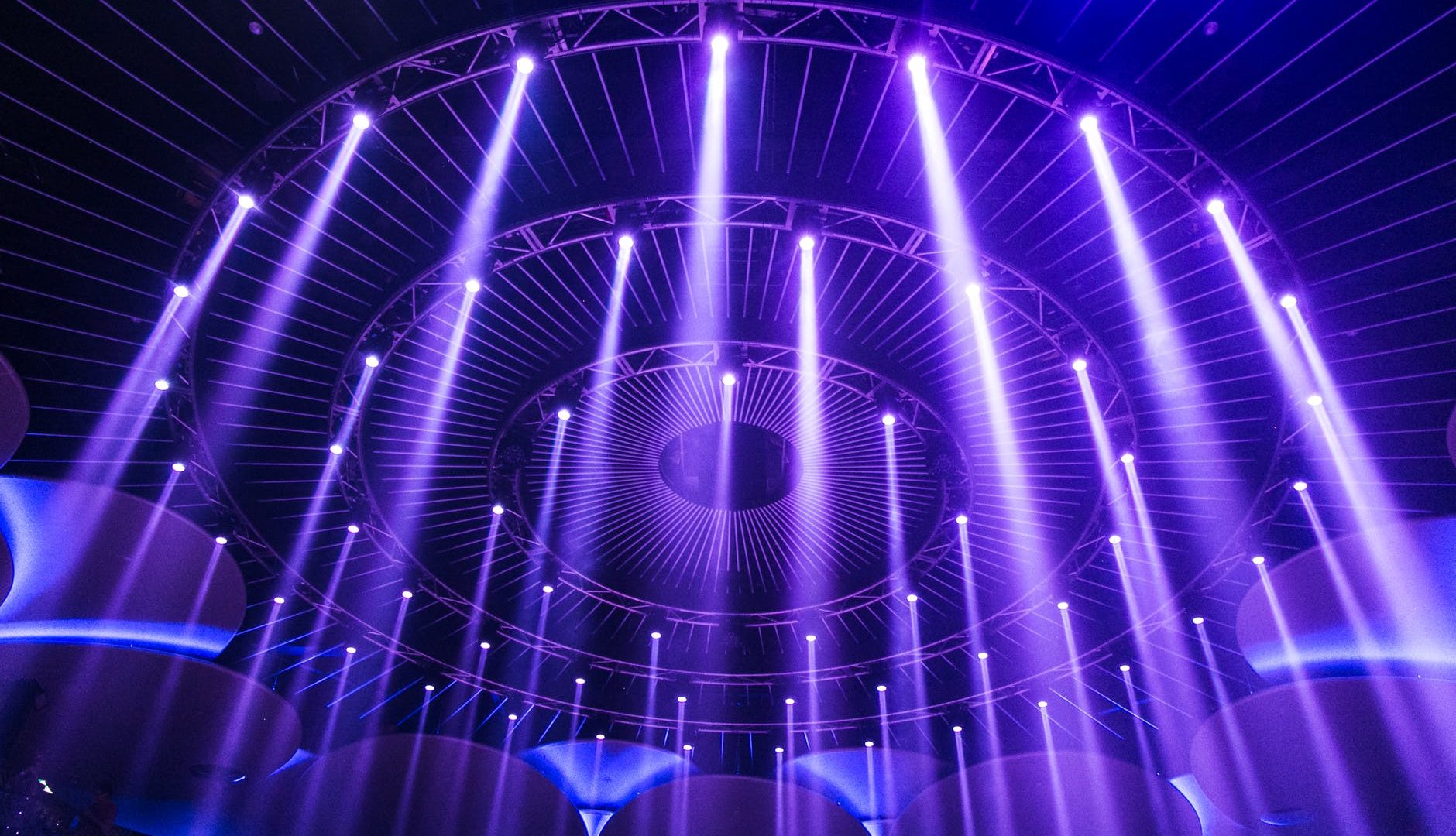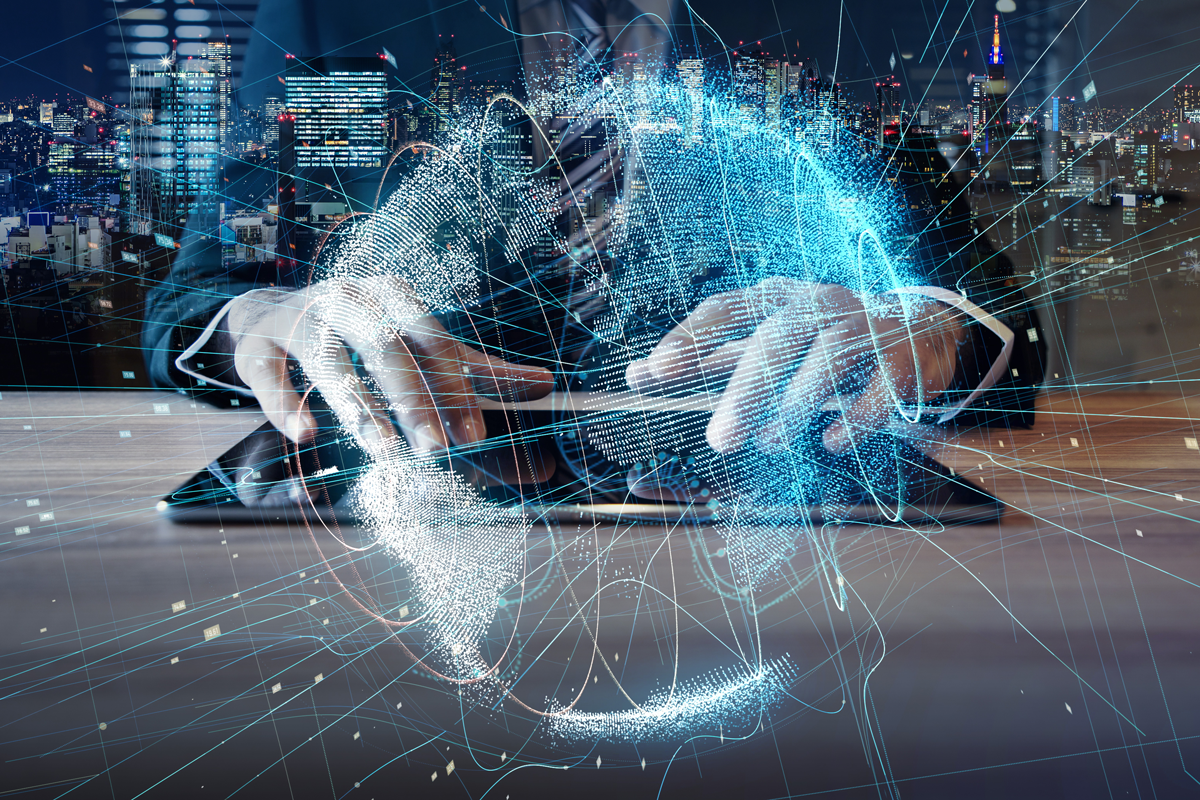 Innovative, integrated services for smart buildings and smart cities
Introducing dwp|technology
dwp|technology offers innovative, integrated services for smart buildings and smart cities by leveraging the power of the Cloud, the Internet of Things (IOT) and 5G for a more connected, efficient future. 
dwp|technology services include audiovisual, acoustics, lighting, BIM and digital transformation applied creatively to architecture and design. As organizations move from analog to cloud based technologies, we assist with the transition and the integration of digital services and apps.
We provide solutions for workplace, hospitality, healthcare and education sectors with voice, data, lighting, environmental control, video security and IOT. 
We believe technology should be woven into the fabric of every single project. 
Audiovisual design: Integrates audio visual systems into entertainment venues, public spaces, and workplace via cloud and streaming technologies. 
Acoustics: Optimises the performance of sound within a building. 
Environmental monitoring: Live environmental feedback – from air quality to temperature control via digital apps on mobile devices. 
Lighting: Digital and LED low energy lighting managed through personal devices with technical and design specifications that are customised for interior, exterior, facade and specialty lighting.  
Digital branding: Graphics are no longer static but a fluid world of information. Integrated digital branding with audiovisual design, IOT and the built environment. 
dwp|BIM: Cloud based Revit and 3D visualization technologies providing the building blocks and blueprints for the future of connectivity, smart buildings and smart cities. From concept and construction through to management of built assets. Our services range from BIM consulting and management to digital cloud based controls for complex building types.  
Change management: A successful transition from analogue to digital systems requires a focus on people as much as technology. New technology requires fundamental changes to the organisation. dwp provides consulting services to help manage these changes.
Contact scott.w@dwp.com for more information on how dwp|technology can take your business to the next level.